From SPF hairspray to tinted moisturizer, here are 20 items to pack for your ultimate Coachella beauty survival kit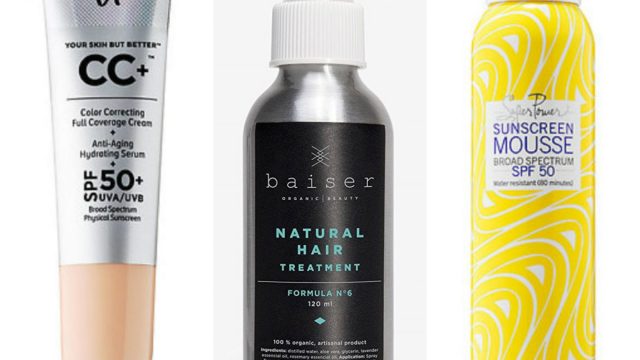 The East Coast may have started music festival season with Woodstock, but now it is all about the West Coast and Coachella. The 2017 Coachella lineup has everyone from Lady Gaga to Lorde to classics like Hans Zimmer and New Order performing. The California festival runs two weekends from April 14th through the 16th and April 21st through the 21st.
Many fans choose to stay on-site for the entire weekend. Desert sun, all day music festivities, and camping — we know your beauty routine is going to be put to the test! We came up with a handy survival guide to make sure you look (and feel!) your best, all weekend long! Add these to your Coachella beauty products packing list for fuss-free beauty!
From soothing eye masks to thermal face mists, these beauty products will make you feel like you have your own private spa at Coachella!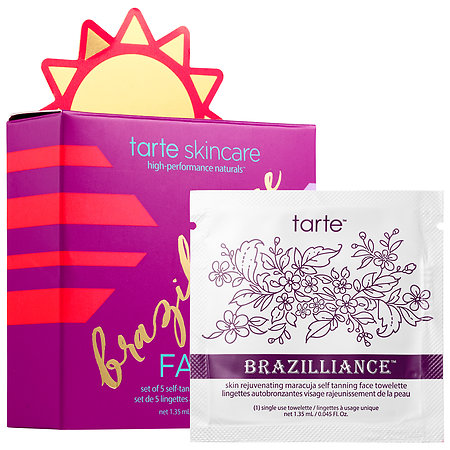 Want a sun-kissed glow without the harmful rays? These Brazilliance wipes are magic, and perfect for on-the-go touch ups!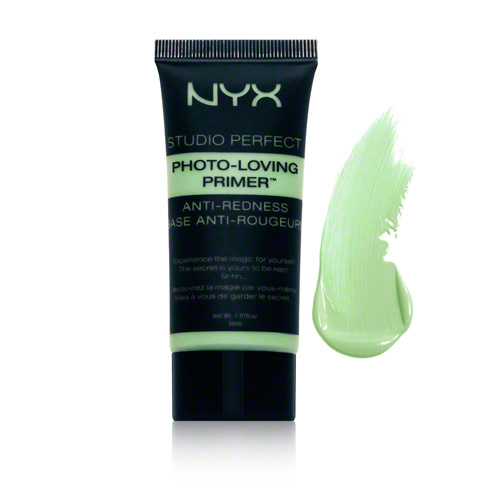 Whether you're a tad red from too much sun or too many cocktails, this primer will totally cancel it out!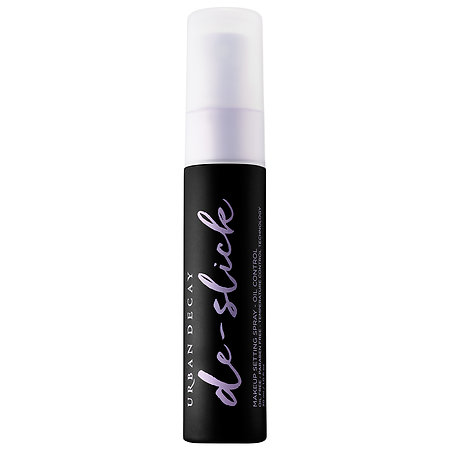 This travel-friendly setting spray will extend your makeup through sweat, oil, and mist!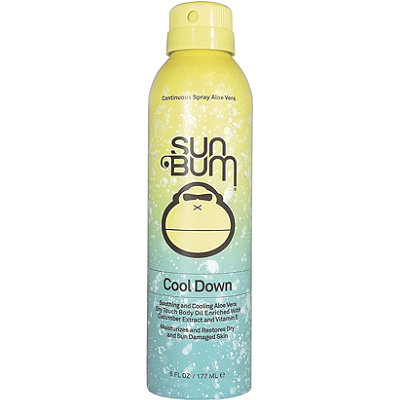 Do you start the day with SPF head-to-toe, but still manage to burn? We have the same problem. Try this cooling aloe spray for sunburn relief!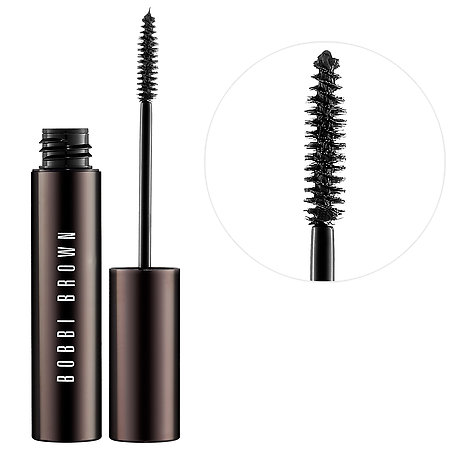 If the thought of a full face in the heat makes you melt, go for a good BB cream and this mascara!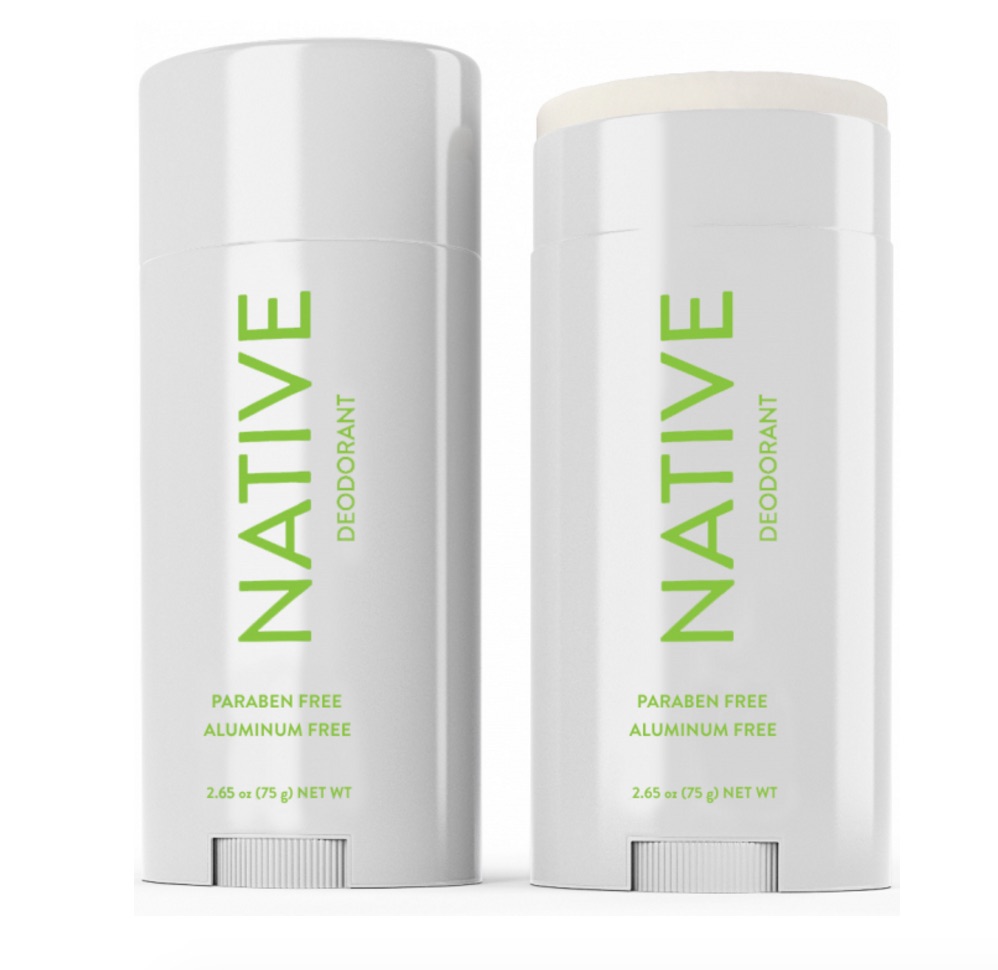 This deodorant uses natural ingredients that leaves your feeling refreshed. It goes on smoothly, it smells great, and won't ruin your cute outfit!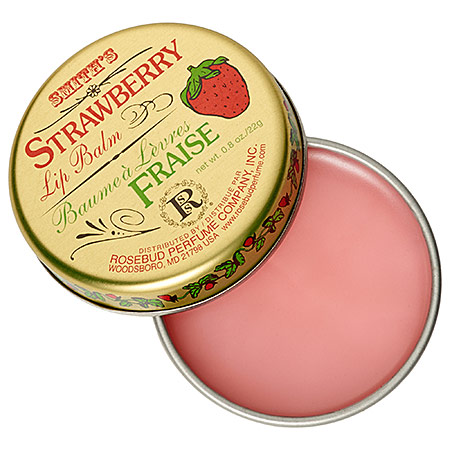 Though we love the original rose/mint- this strawberry tastes like summer while protecting our lips!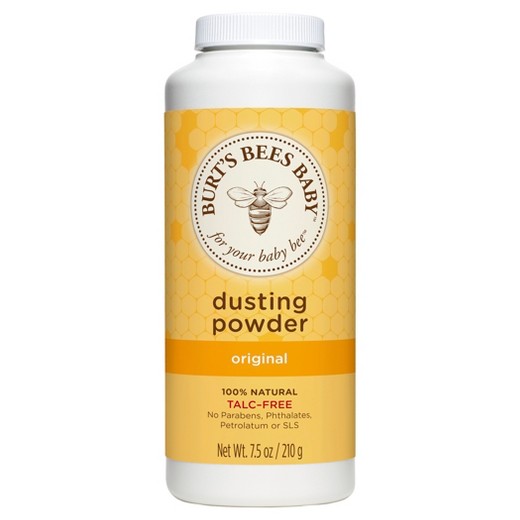 Dusting powder isn't just for babies during the summer! Spread it all over and sprinkle it in your shoes to stay dry and fresh!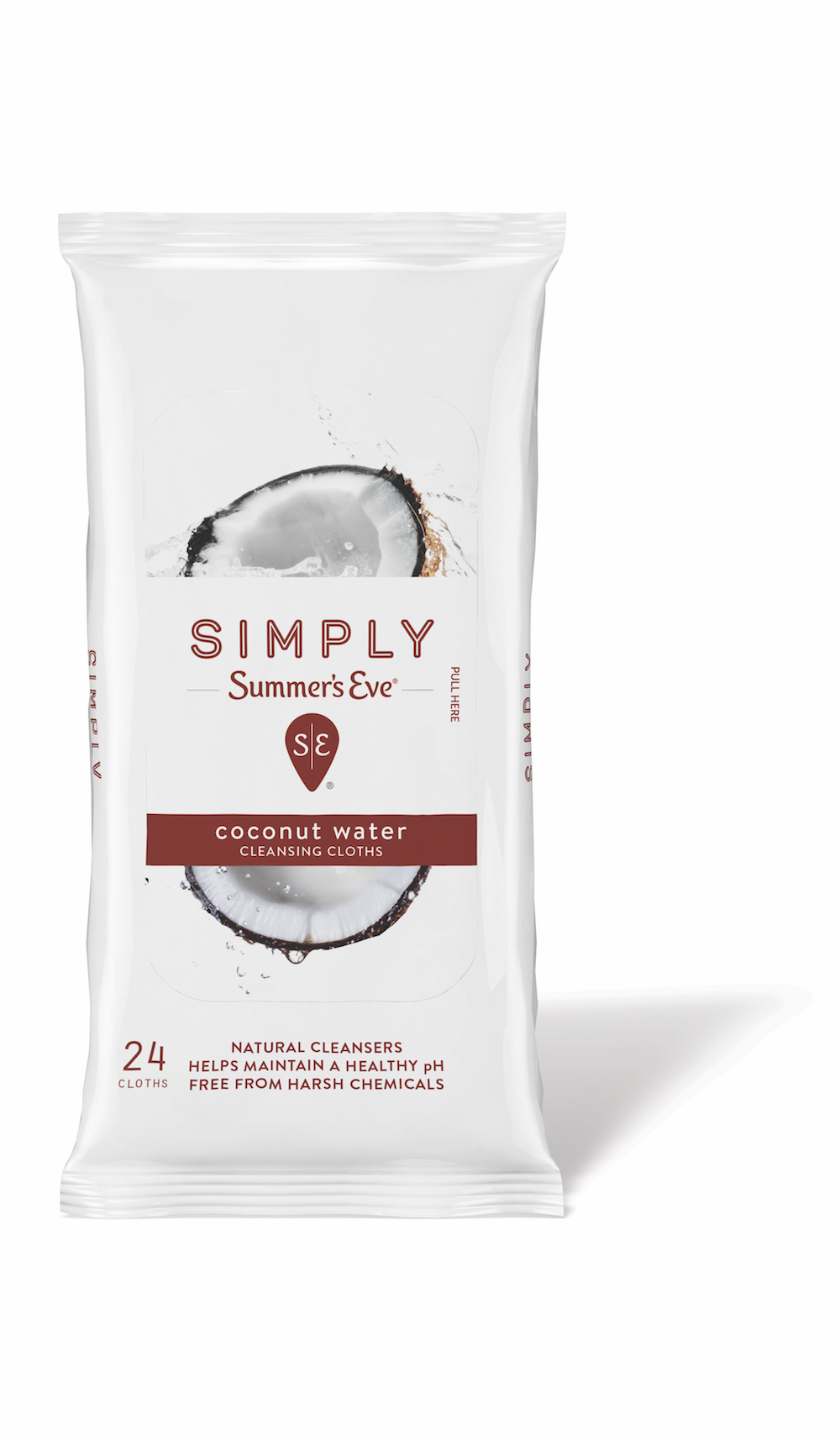 These wipes are infused with aloe and coconut oil. They are a blessing in any Port-A-Potty situation!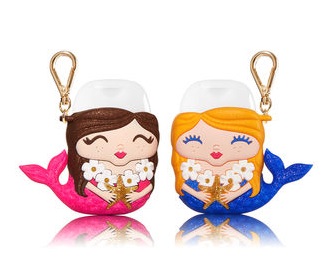 Grab one for you and one for your bestie! Coachella has its own food festival this year, so you'll want to have a sanitizer in hand!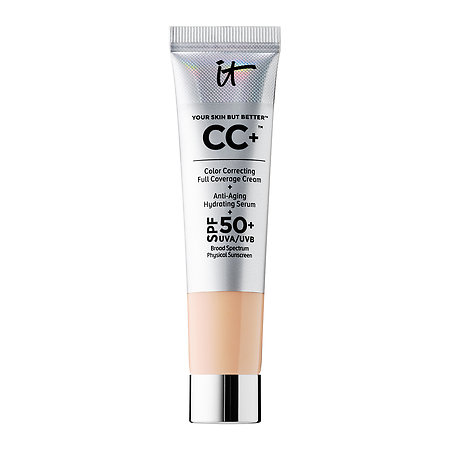 This travel-size CC cream has surprising coverage and SPF 50! Toss it in your bag for quick touch-ups!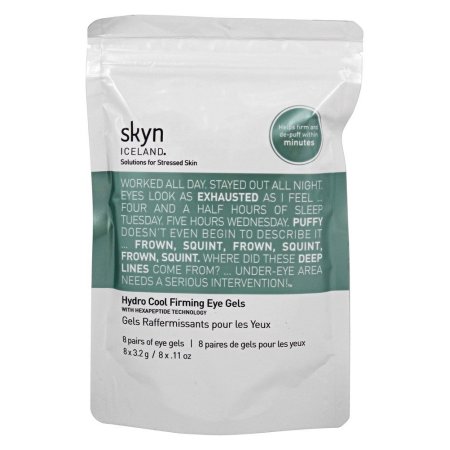 This 8 pack of cooling eye gels are perfect for looking like you weren't up all night!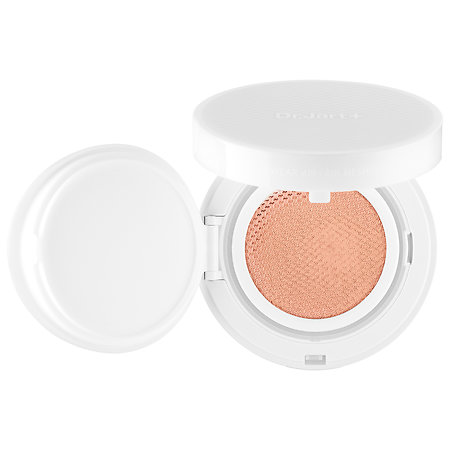 Dr. Jart is one of our favorite splurges! Air Mesh is a multi-functional BB cream that's perfect for all skin types! It has cream-to-powder formula that let's your skin breath throughout the day, but it also gives you great coverage!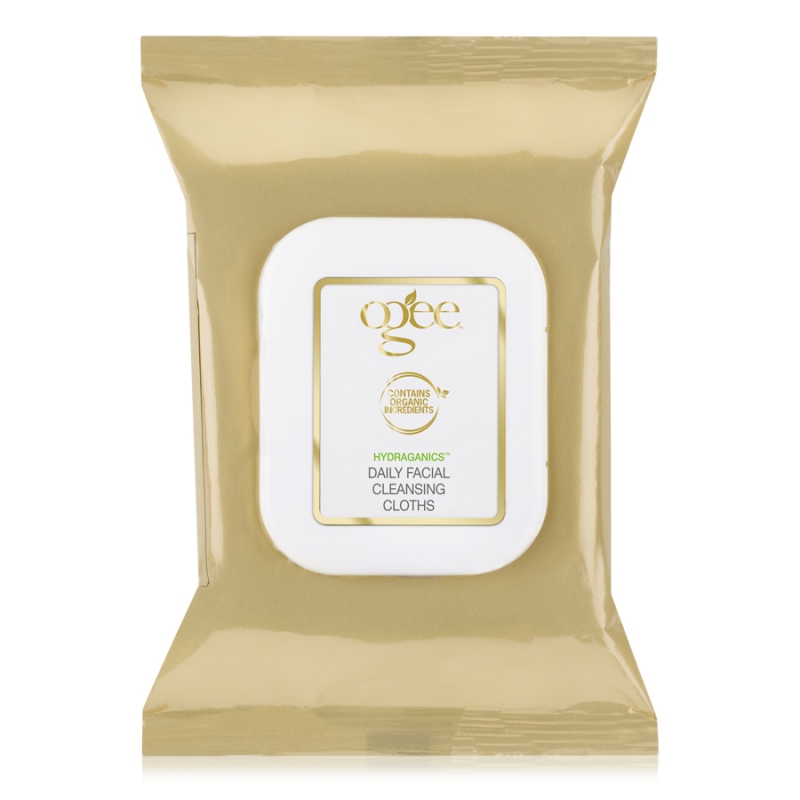 These wipes are PACKED with moisturizing ingredients like jojoba oil, oat extract, and aloe vera juice that helps replenish skin!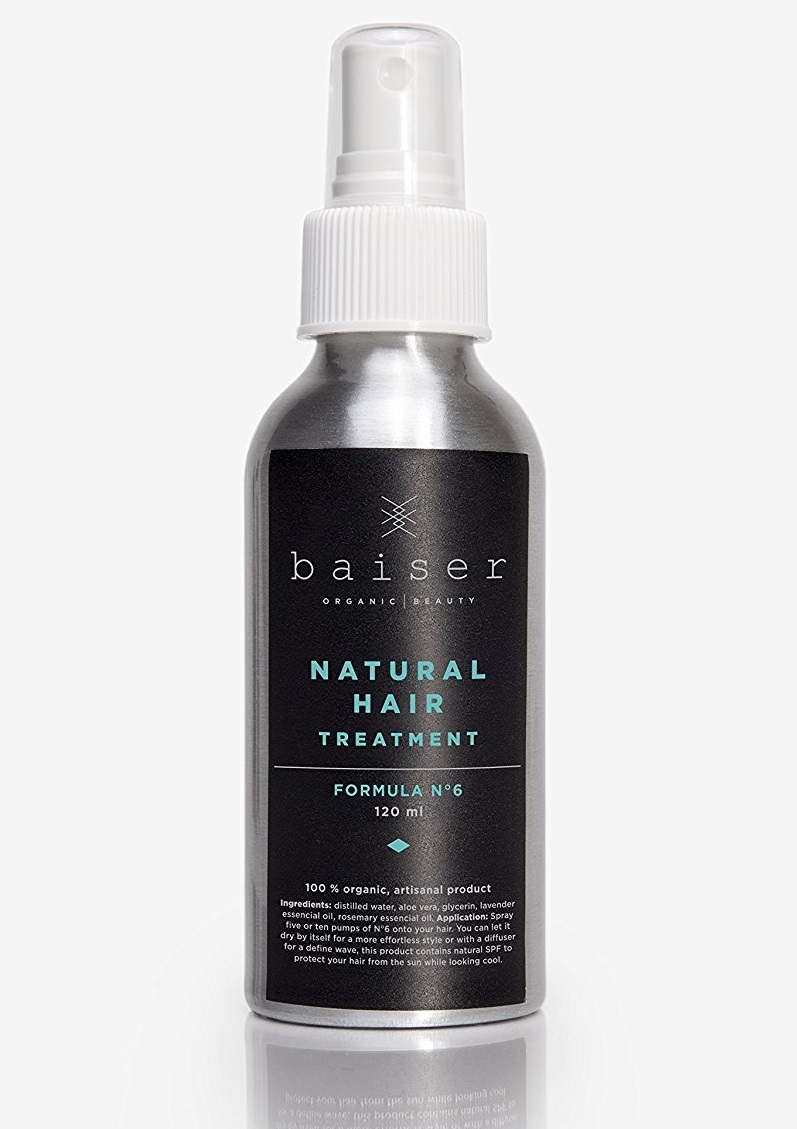 Think your skin is the only thing that needs sun protection? Protect your color and shine with this spray infused with natural SPF protection.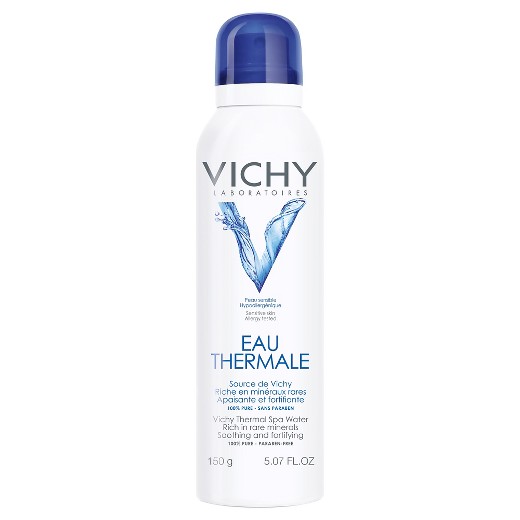 Skip the overcrowded misting tent and have your own personal spa in a spray!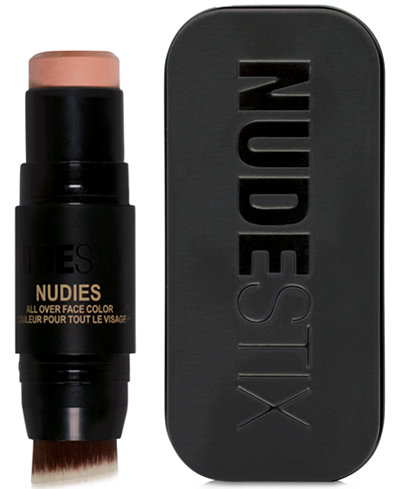 This long-wear makeup is perfect for cheeks and lip application. Plus, all-in-one products are great for lighter packing!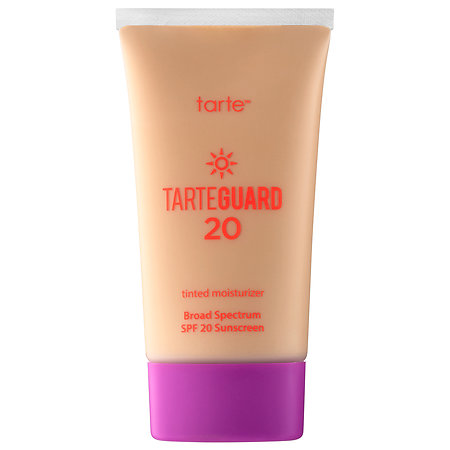 If it's hot out, which it will be, you'll want use this moisturizer with SPF 20!
This lightweight sunblock is great for all skin types and offers breathable protection. This mousse-like formula has a blend of natural oils that act as a daily moisturizer and sun protection in one.
Time to stock up on all of these items before Coachella sneaks up on us!