Here are 5 face masks that will comfort your angry winter skin
All masks are not created equal. Cosmetic face masks come in many options, fresh or preserved, jar, tube, or mess-free sheet mask. While some face masks help your complexion overall, most are designed to target specific concerns since different ingredients have different superpowers. To achieve the outcome you want, it is important to understand how key factors in a mask will work toward your solution.
Now, it's the middle of winter and most of us are fighting dry skin caused by the wind and cold weather. The best remedies for this include soothing oats and moisturizing oils. The weather can be totally harsh, but with the right mask, your skin can look as fresh as spring! Below, our top five favorite face masks for fighting winter dryness.
1Kiehl's Ultra Facial Overnight Hydrating Masque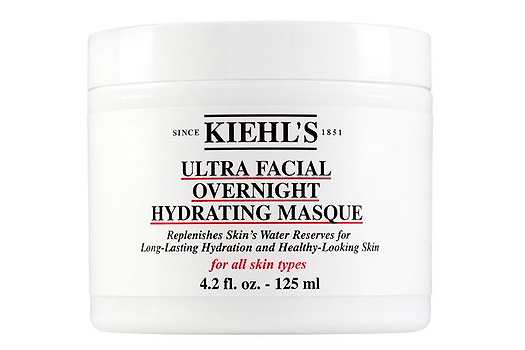 This mask from Kiehl's transforms your dry skin overnight, thanks to powerhouse ingredients like fountain plant (an extract known to resist droughts) and Antarcticine (which helps to hydrate skin in freezing cold temperature), leaving you with a soft, hydrated face come morning.
2GLAMGLOW ThirstyMud Hydrating Treatment[/listheader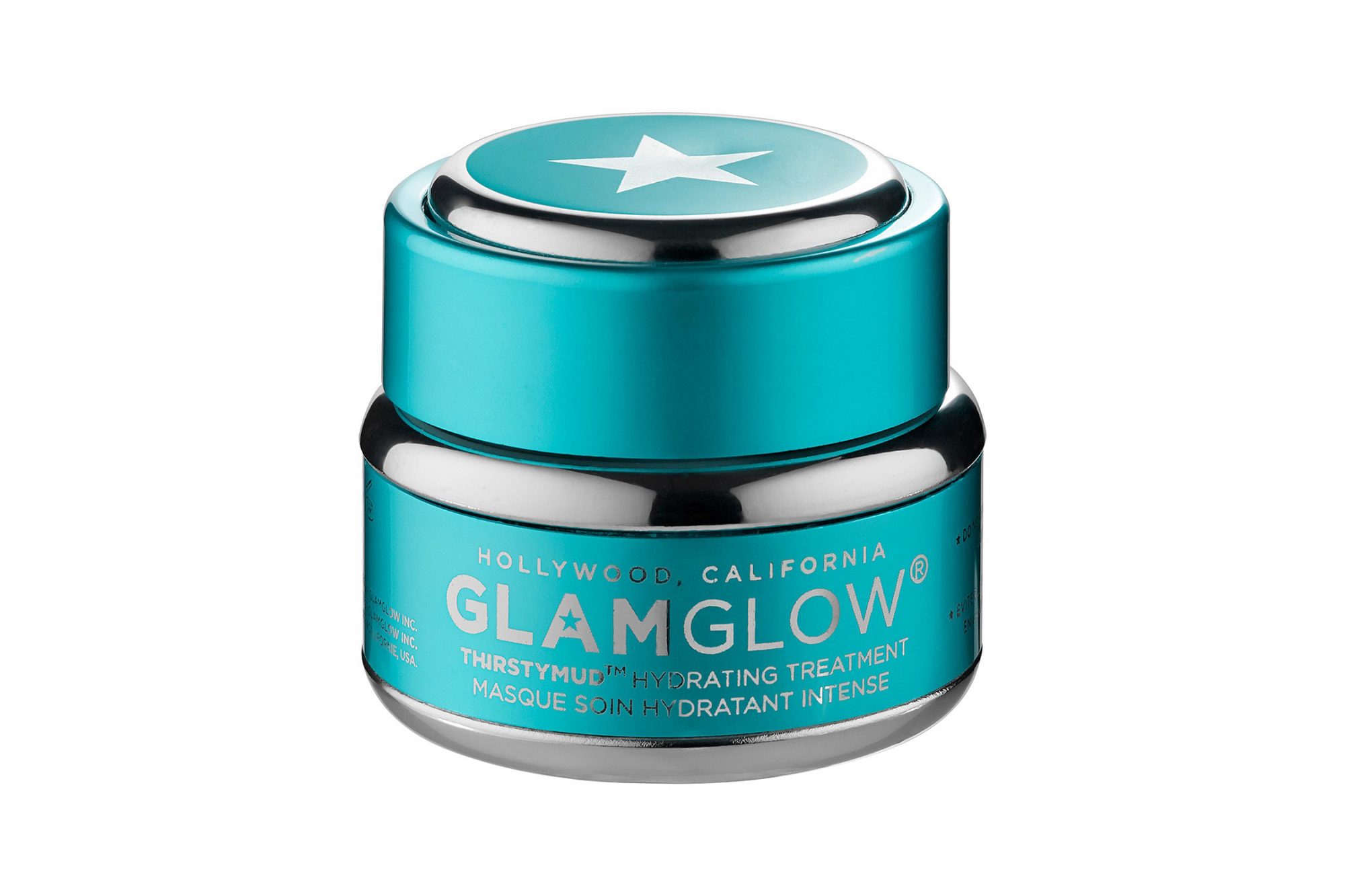 Rich in glycerin and coconut extract, this mini-mask from GLAMGLOW is the perfect product to toss in your bag when traveling to keep your skin in prime condition. Simply apply, sleep, and wake up to hydrated and supple skin.
SheaMoisture Coconut Hibiscus Mud Mask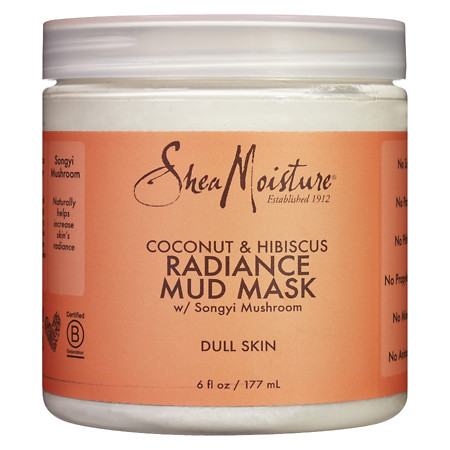 $15.49
Shop it
Available at Walgreens
Coconut and hibiscus work together to help hydrate skin and give it a radiance boost. However, because coconut oil makes some people break out, skip this product if you're acne-prone. Keep on for 10 minutes, then wash off with lukewarm water.
4First Aid Beauty Ultra Repair Instant Oatmeal Mask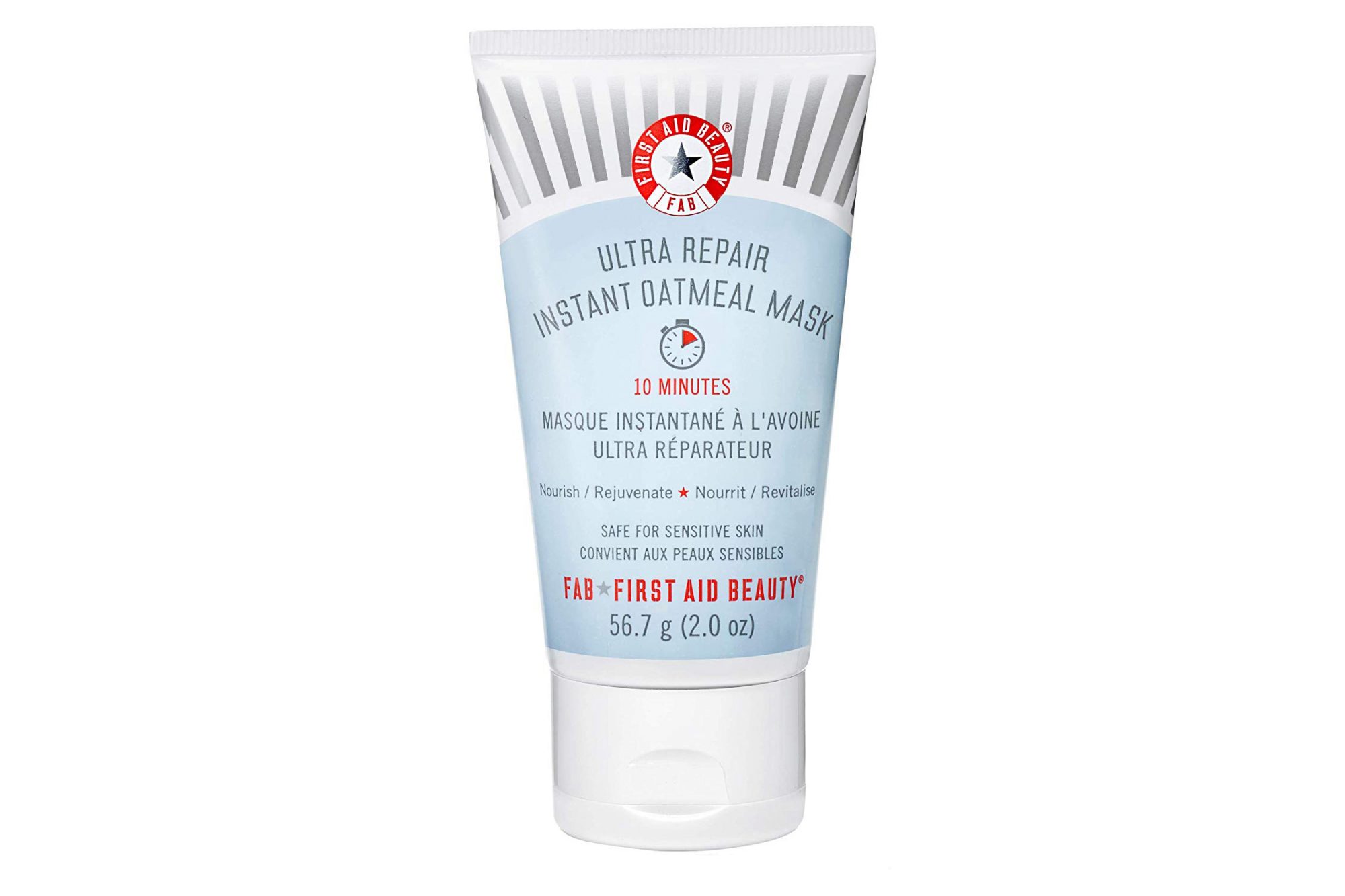 With two kinds of oats, this mask is perfect for those with sensitive skin. It works to soothe and soften in just ten minutes.
5Skin Laundry Hydrating Facial Mask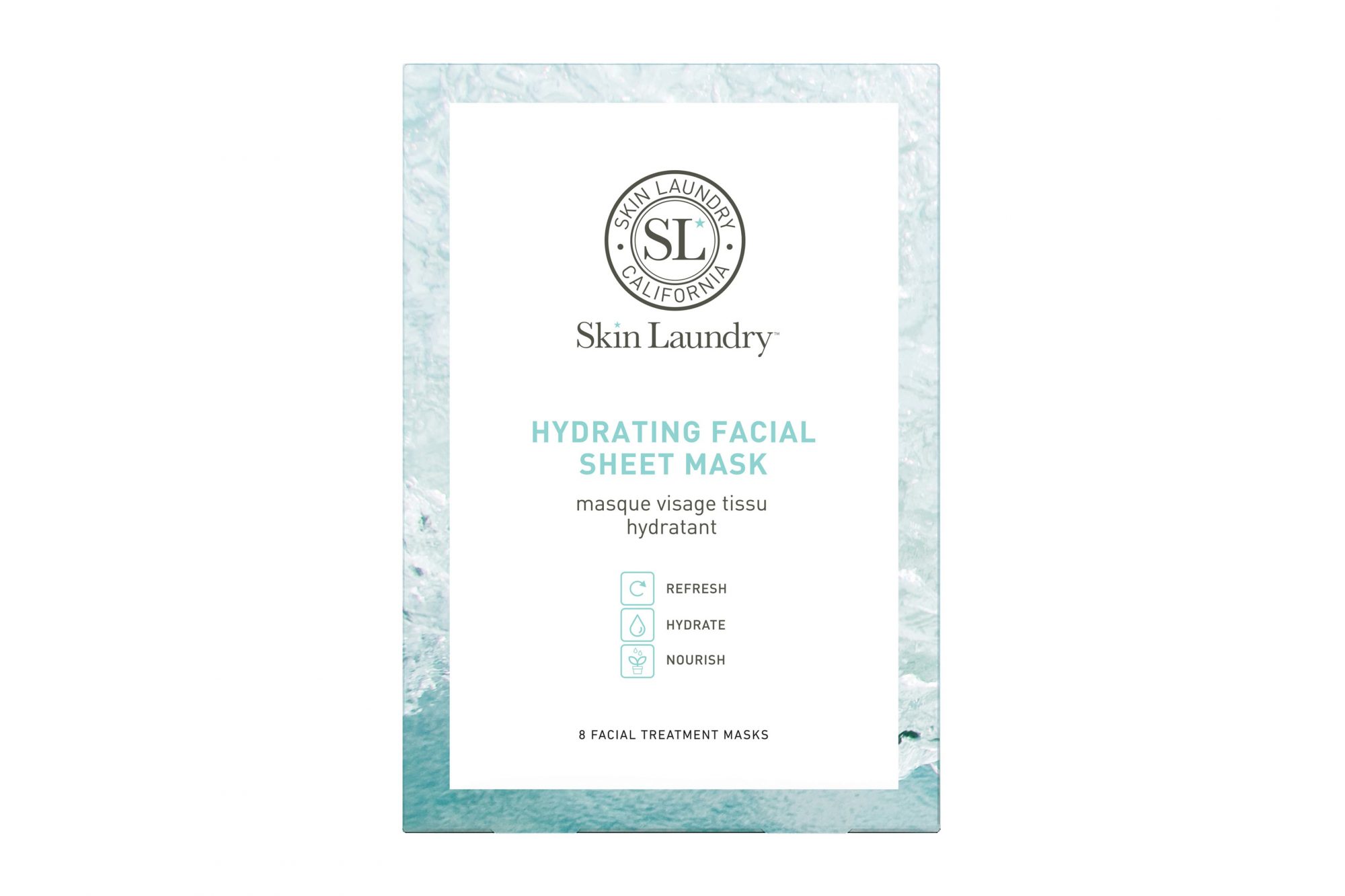 If sheet masks are more your thing, this is the gold standard. It's packed with meadowfoam seed oil, watermelon extract, cucumber extract, and glycerin, which work together to leave your skin hydrated, feeling soft, and looking supple.