20 costume ideas for best friends, because obviously you guys need to match for Halloween
Halloween is better with best friends, and we're here to up your #BFF game. Peruse these ideas for Halloween costumes for best friends and put your inventive creativity and Pinterest-worthy craft skills to work. As all we #besties know, two is stronger than one. You guys do everything together anyway, so why let the best holiday for best friends pass you by? We recommend getting started on brainstorming your costumes early, and finding something that accurately represents the wonder that is your friendship. And at least 98% of the fun of Halloween is the getting ready part, when you're making cocktails, and playing music, and spreading makeup out all over the floor and heating up the glue gun.
So, if you haven't already, divide and conquer! But only in the ideas stage, because nothing ruins a Halloween picture more than two besties who totally don't go together. Like, a zombie and an '80s workout woman? Not in the same world at all, you don't even belong in a picture together. So, do yourself and your Instagram feed a favor and coordinate that bizness.
White Swan Black Swan
Troll Dolls
https://www.instagram.com/p/BLi6N4tgOMQ
Mike and Sully from Monsters Inc
https://www.instagram.com/p/BKZfGorDjTZ
Unicorns
Fruits
https://www.instagram.com/p/9kYS2jKFqY
Google Maps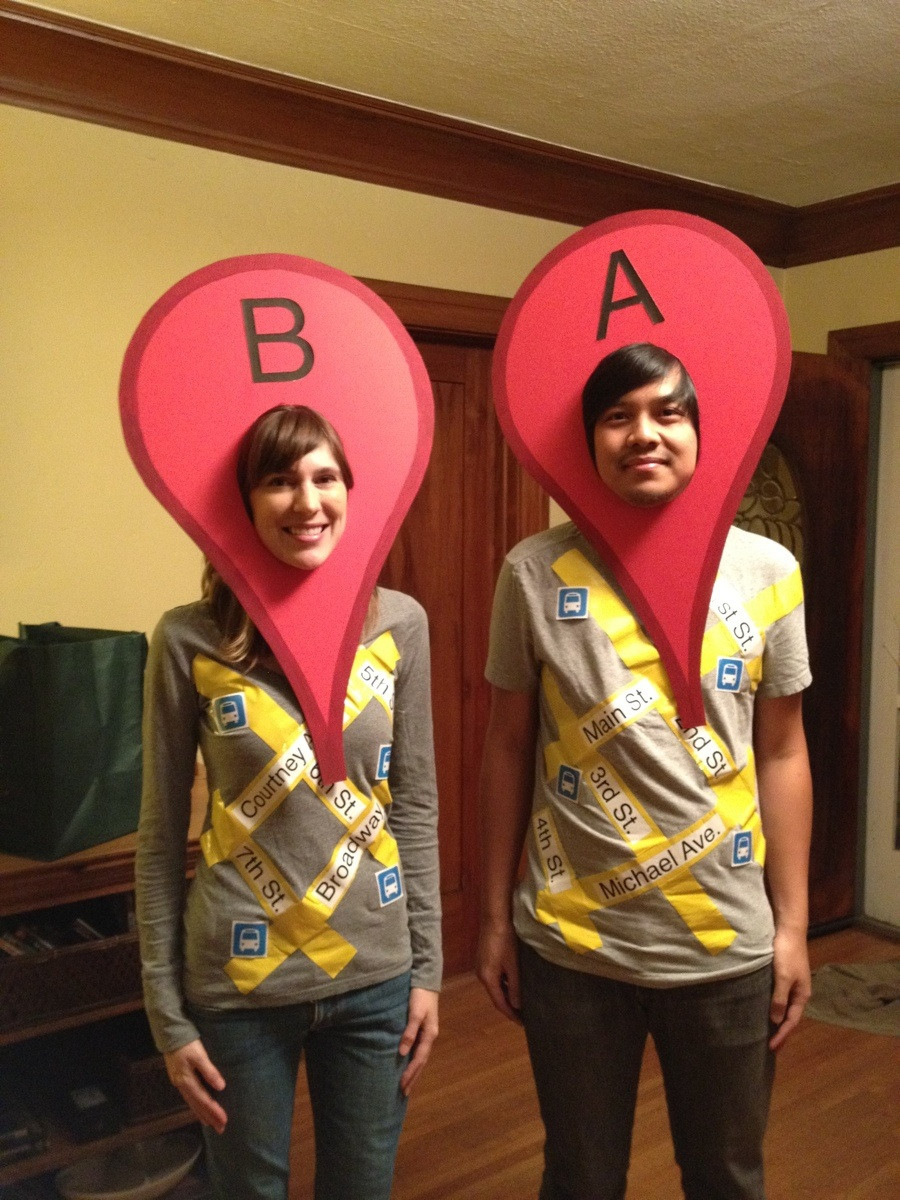 Blueberry Muffin and Strawberry Shortcake
OMG this one is actually too cute:
Deviled Eggs
https://www.instagram.com/p/9faLdtkz8W
Dead People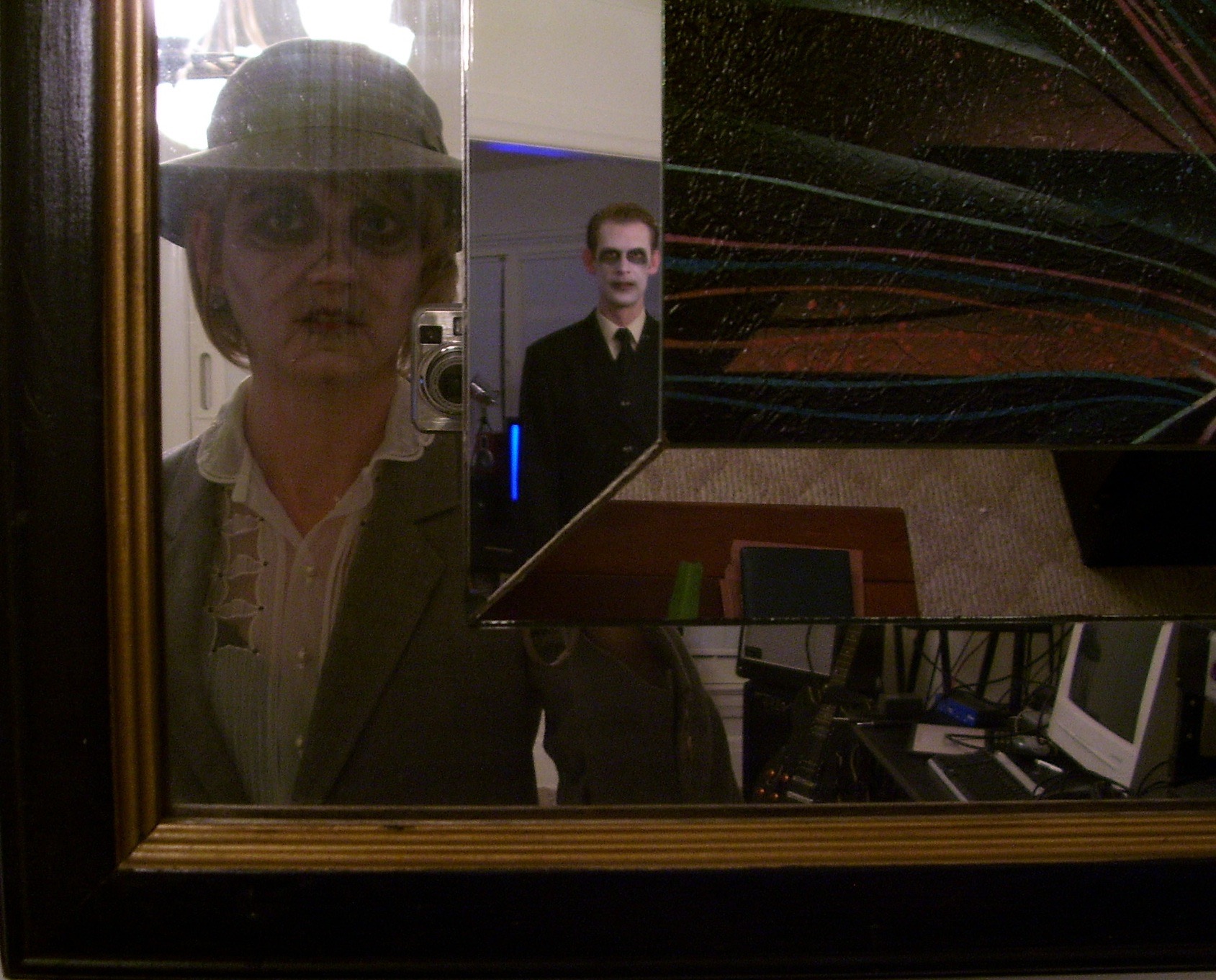 Cookie and Anika from Empire
Thing 1 and Thing 2
Cotton Candy
Popcorn
https://www.instagram.com/p/BBlacIQQ6hi
Beer Pong!
https://www.instagram.com/p/RRp4vBLQDV
Tigger and Piglet[/subheader]
https://www.instagram.com/p/BCT7SqiDut-
Wayne's World. Party Time.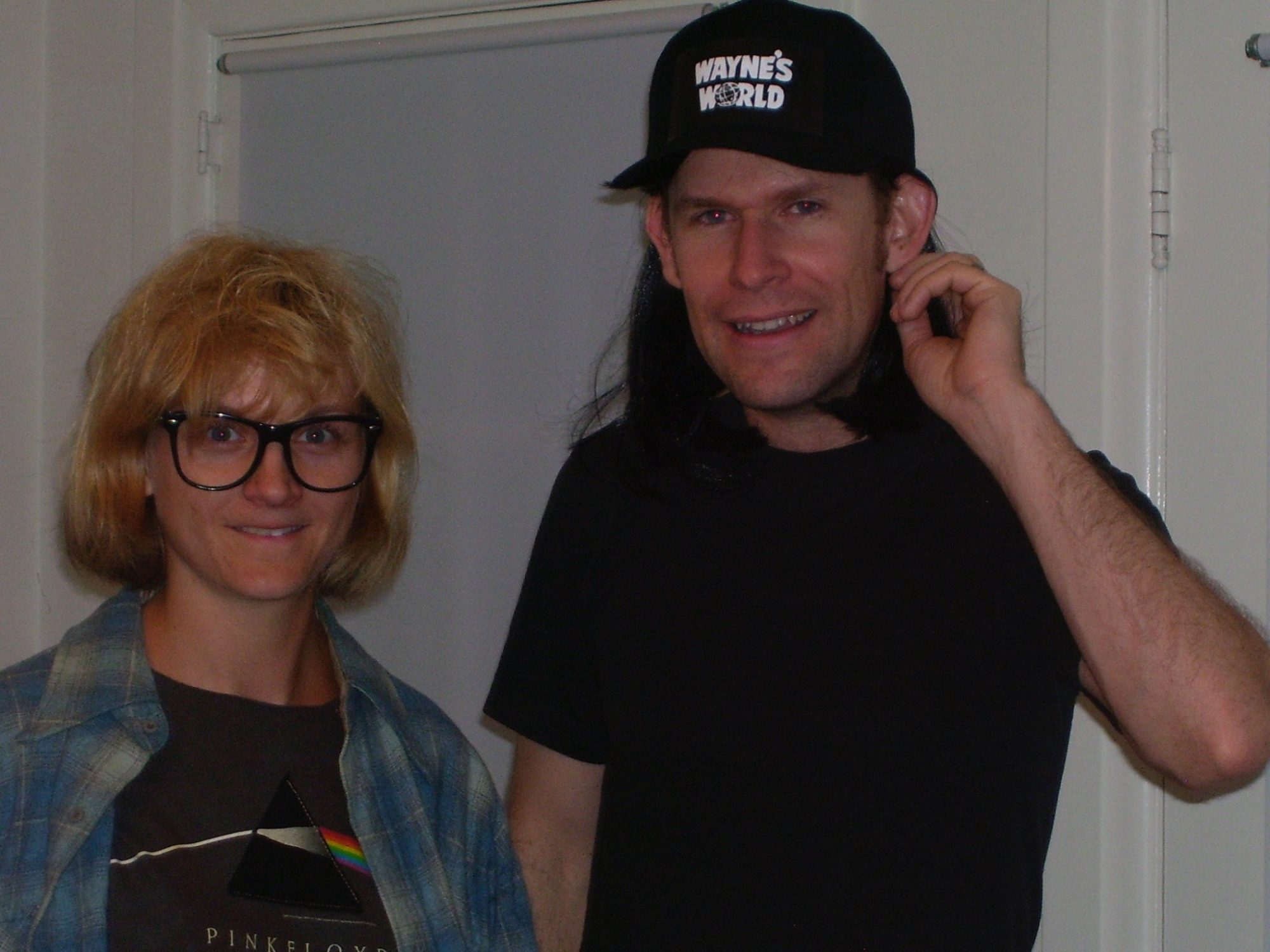 The Grady Twins from The Shining. Come play with us.