Here are 20 color-changing lipsticks that are way more fun than mood rings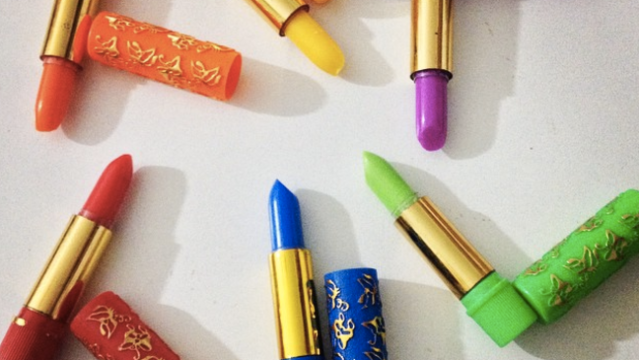 Nostalgia being all the rage right now, there are plenty of '90s-themed goodies that have made their way back to the mainstream (tattoo chokers, Fuller House; you get the picture). So imagine our delight a few years back when color-changing mood lipstick came back onto the scene to replace our coveted gumball machine mood rings. They're basically a fancy, grown-up way for us to rediscover one our of our favorite '90s throwback goods. And they make us look pretty. Win-win, you guys.
And with these magical mood-morphing lipsticks coloring our Instagram feeds, we got to thinking: It's about time we invested in some color-changing lipsticks of our own. Because it's probably money better spent than on an actual mood ring, and our lips (read: Snapchat selfies) will benefit exponentially.
https://www.instagram.com/p/tkSz54LqvW
So without further ado, these are just a few of our favorite color-changing lip products.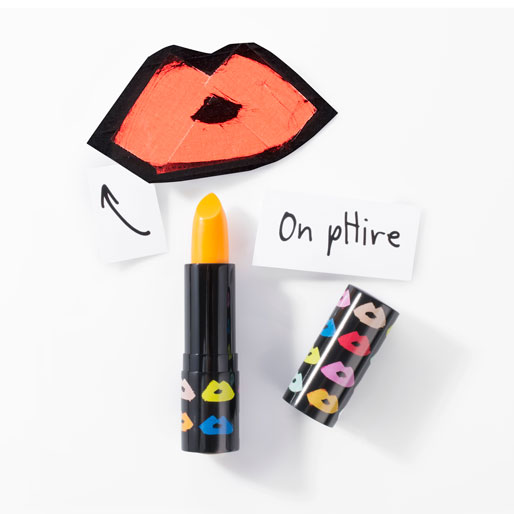 Available in three shade-shifting colors, these pretty lipsticks use your body's pH levels to shift into coral, pink, or berry.
This swampy green shade will turn your lips rosebud pink, no frog prince kisses necessary.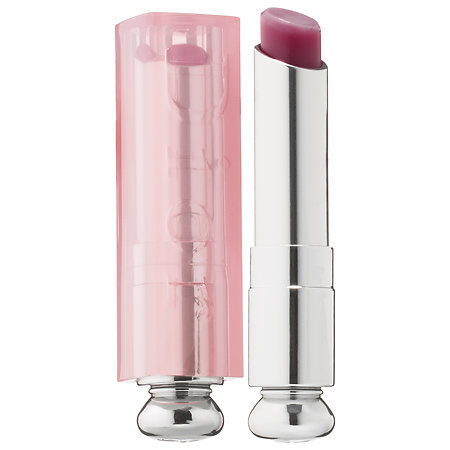 This luxurious option uses your body's "unique chemistry" to deliver a perfectly customized and covetable hue.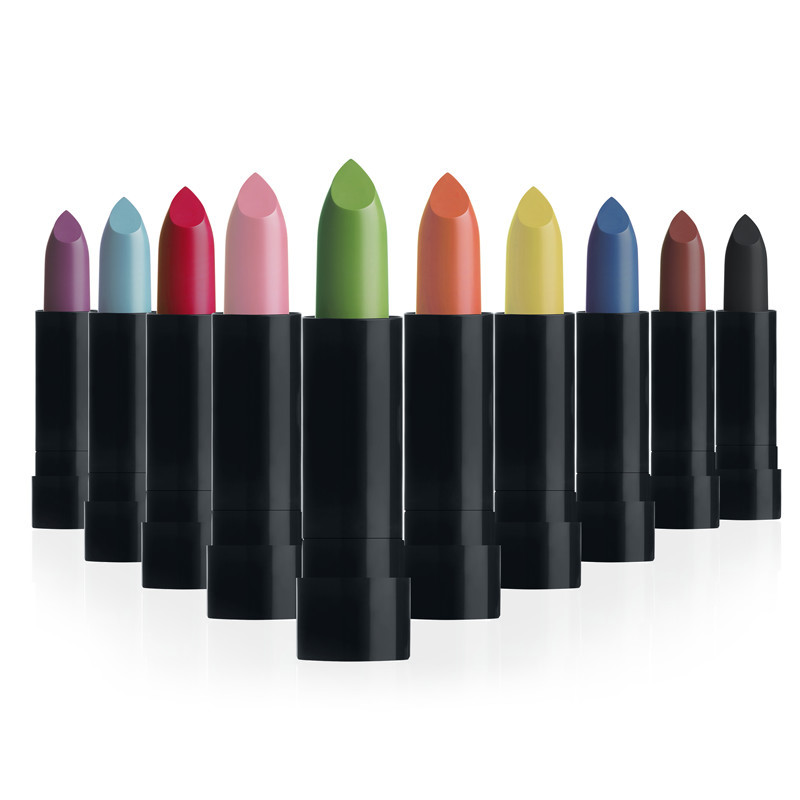 Eat, drink, or pucker up wearing any of these tints because they won't budge! These long-lasting, color-chameleon lipsticks are super hydrating as well, which (again) qualifies as a win-win.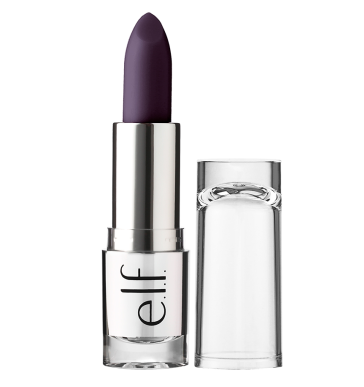 For a drugstore beauty buy, this lip tint packs a serious punch with three ethereal, color-changing combinations.
Found: the bargainista version of those viral, clear flower-clad lip balms that change color with your body's pH levels.
Not only does this cost-effective lip gloss shift color based on your pH levels, it's also responsive to the lighting in the room as well. Nifty!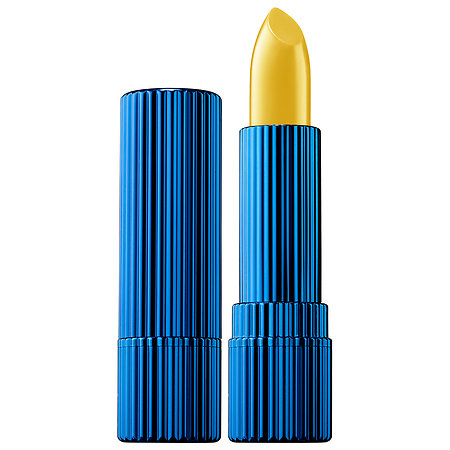 This little guy stands out from the bunch, as it's designed to either amp up or down the shade of your favorite lipstick. Oh, and it acts as protective lip topcoat, too!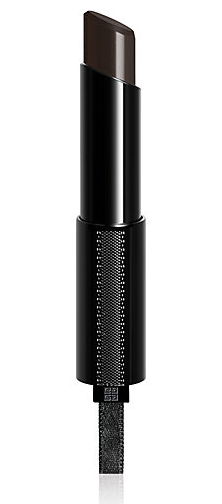 This luxurious lipstick is just as sleek as its noir packaging, providing bold pigment impact and black rose oil extracts that deliver a smooth-as-satin feel.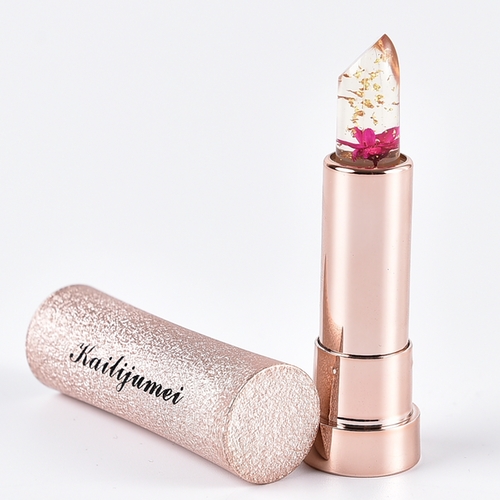 The original flower lipstick that made beauty lover's freak out is back in stock, and before it's gone again, you'll want to stock up!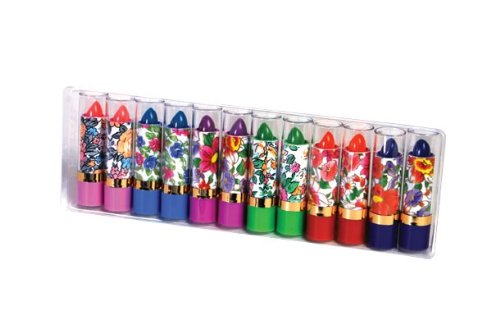 Doesn't this remind you of your grandma's house? These little lipsticks change into shades of pink and red depending on your body's pH levels.
This is giving us '90s vibes, and our hearts can't take it.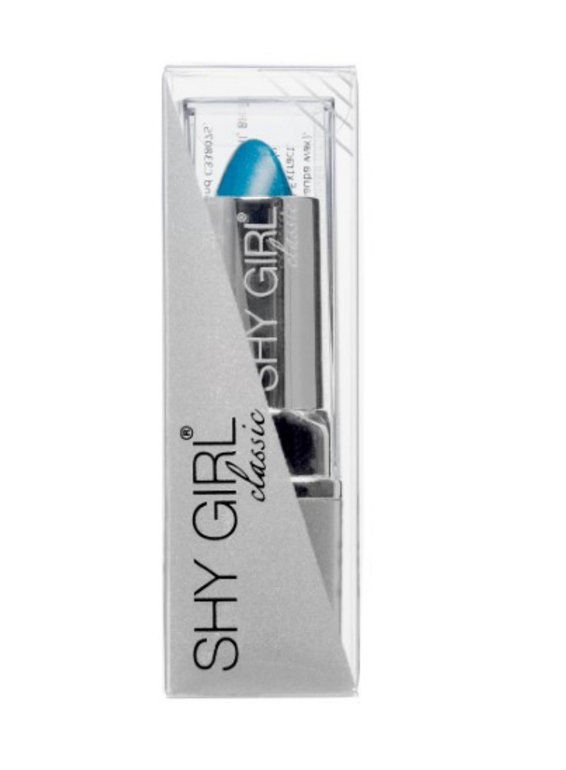 This has vitamin E and aloe vera, leaving your lips hydrated and moisturized. This lipstick goes from blue to mauve.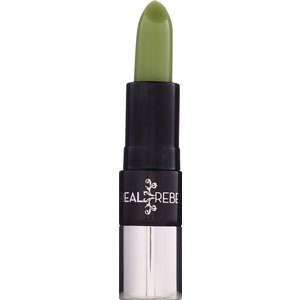 This lipstick is an olive green shade, but don't let it fool you because it reacts to your "own body chemistry" to create a personalized red lip color.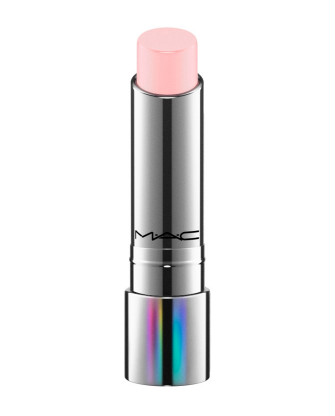 Available in five punchy shades, this baby is a "smart lip conditioner" and every tint is personalized to your pout.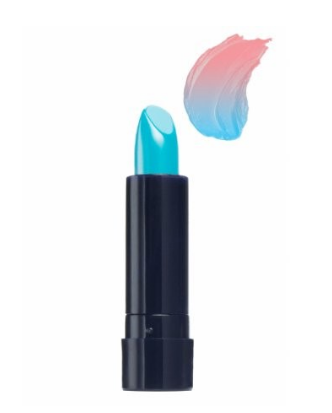 This color-shifting lipstick looks more like a beautiful swirling sky than your average lip shade!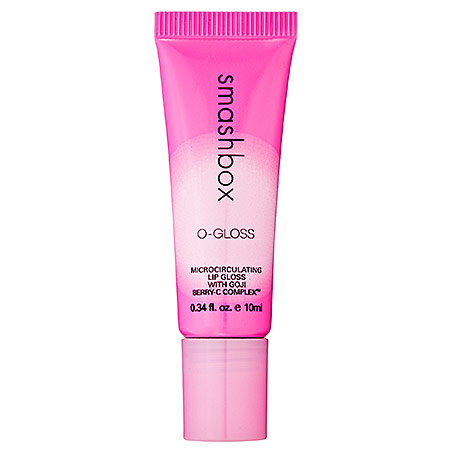 This award-winning gloss not only provides your custom shade of pink, it's also super nourishing with rich ingredients like Goji Berry-C Complex, ginkgo biloba, marine plankton, pomegranate seed oil, and avocado oil.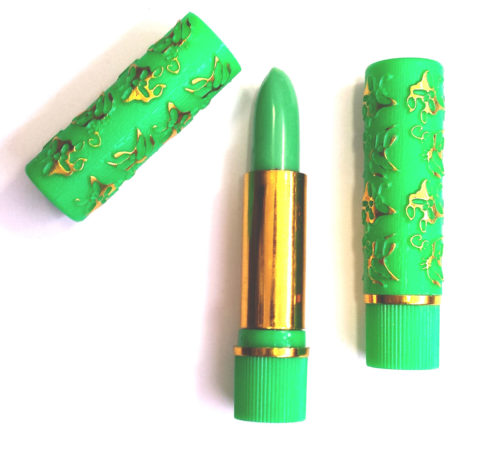 With a loyal cult-following, Hare Magic Moroccan Color Changing Lipstick's green-to-pink shift is the stuff of beauty legends.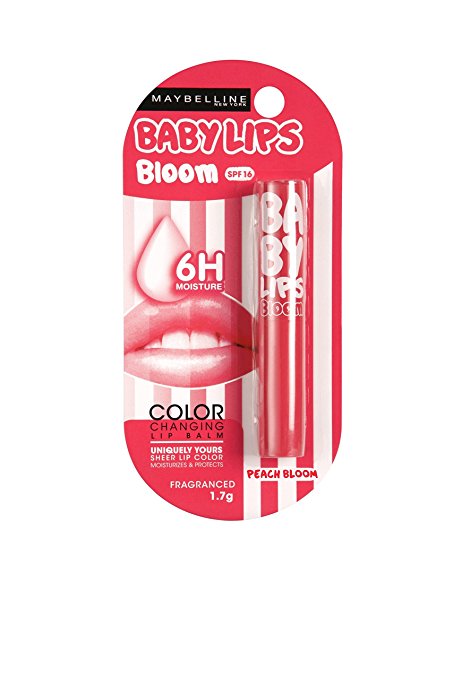 Not only will this balm transform your lips into the perfect punchy shade, it also provides sun protection with built-in SPF 16.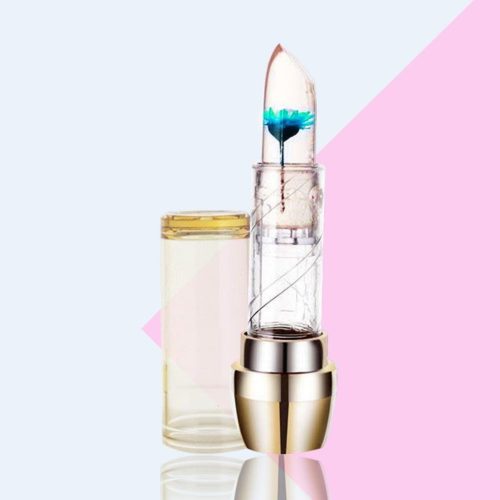 Rest assured, this lipstick's packaging is just as pretty as its tint!
We hope this lipstick trend never goes away.