19 women share how it felt to send nudes for the first time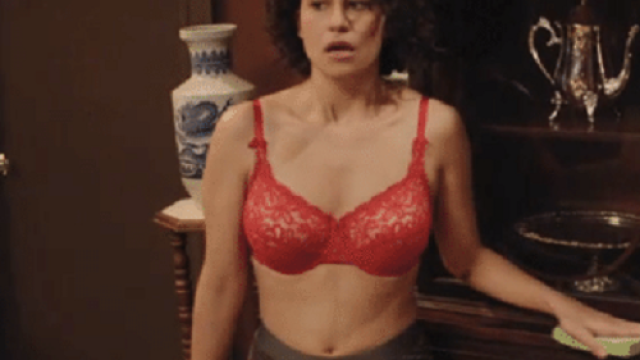 In our technological era, the act of sending nude pictures of yourself to your partner, to your casual FWB, or to a crush is becoming more and more of a normal activity. For some folks, sexting helps them keep an established relationship ~spicy~, maintain a new flirtation, or simply have some fun. A Cosmopolitan survey found that nine out of 10 millennial-aged women have taken nude photos of themselves.
Despite its commonality, the act of sending nudes can be terrifying due to insecurity (shout out to our culture's impossible beauty standards), pressure from a controlling partner, the fear of revenge porn and phone hacking, or uncertainty over one's own personal stance on the act. But when women make the choice for themselves and are not facing a criminal invasion of their privacy, sending nudes can be an empowering act of self-confidence and sexuality, an exciting step in your level of comfortability with a partner, and a big turn-on.
19 women talked about that first experience was like for them — the nervousness, the regret, the hesitation, the thrill, the happiness with their choice, and the fun.
(Courtesy of Whisper)
1.
2.
3.
4.
5.
6.
7.
8.
9.
10.
11.
12.
13.
14.
15.
16.
17.
18.
19.