19 people share what it is like to fall in love with your best friend
Love is already one of the most difficult experiences for any human being to navigate — and falling in love with your best friend will either make things waaaaayyy easier or waaaaayyy more difficult. Mutually falling in love with your greatest pal is one of the most perfectly beautiful moments that could ever unfold — especially when that moment turns into a healthy long-term relationship.
But what if your love is unrequited? What if you'll never even know how your best friend feels because you're afraid that being honest with your feelings will potentially make the friendship weird? What if you break up and lose the friendship forever? What if you agree to a ~friends with benefits~ situation, but you can't handle it emotionally?
And what if everything works out seamlessly, a la Pam and Jim? 19 people tell us what it's really like to fall in love with your best friend.
(Courtesy of Whisper)
1.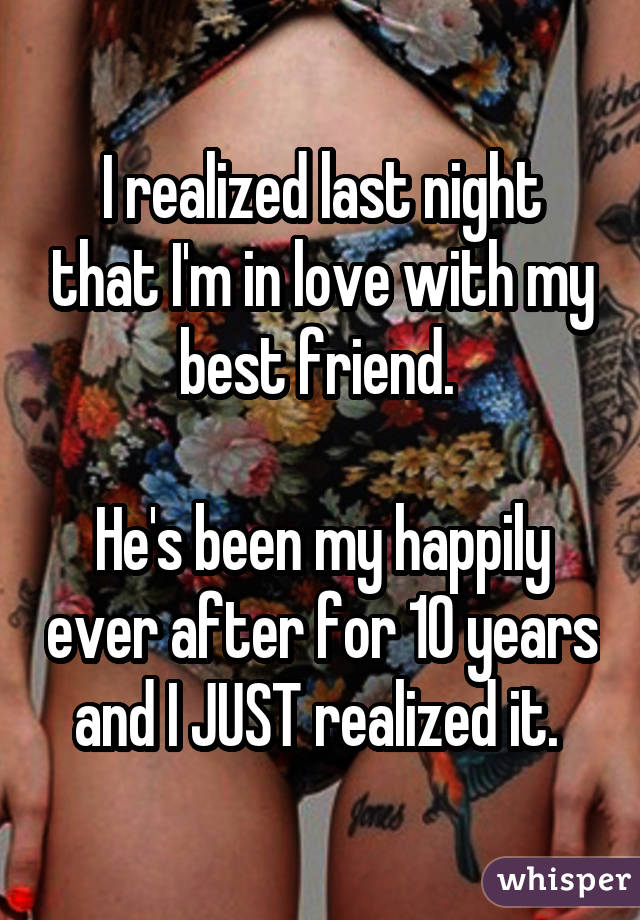 2.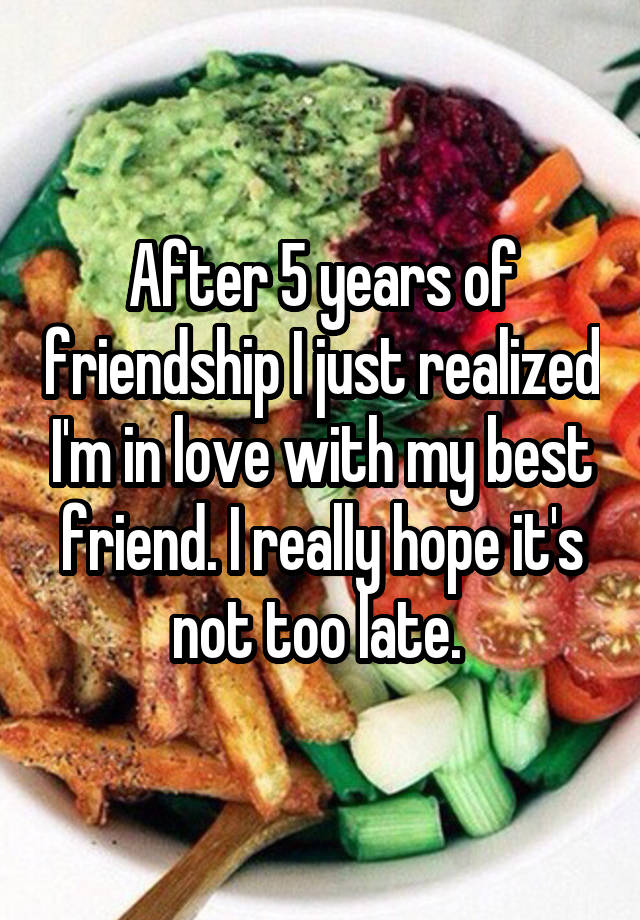 3.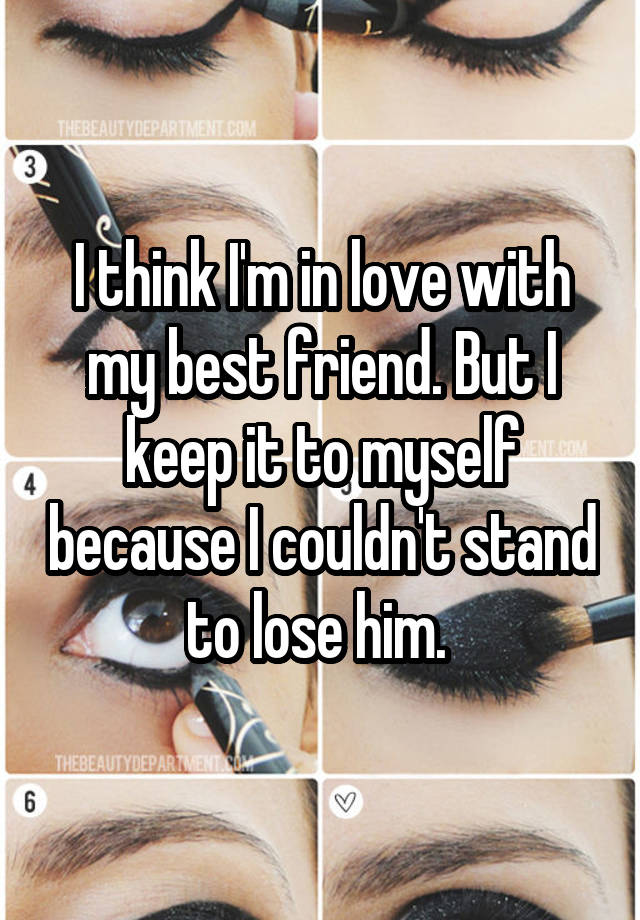 4.
5.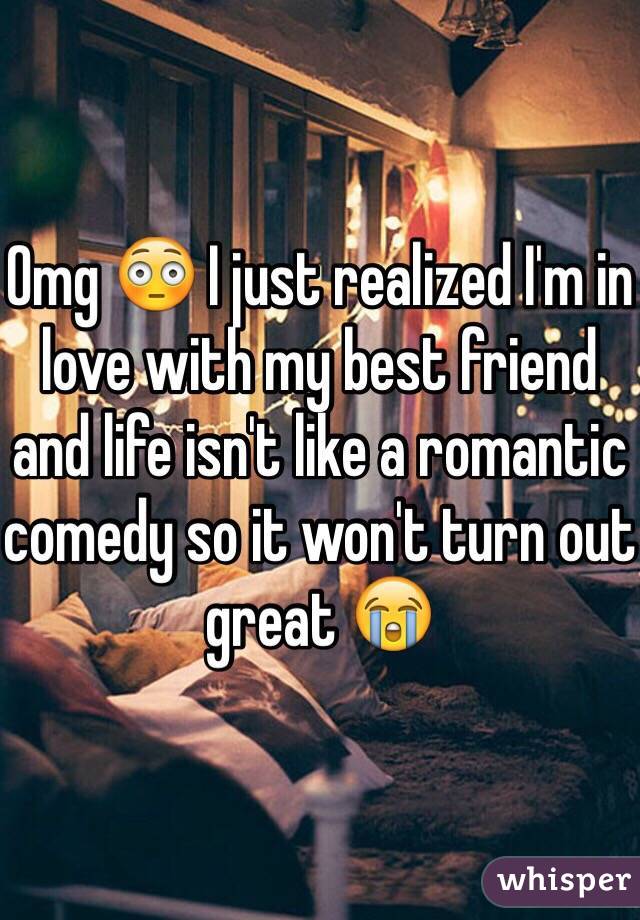 6.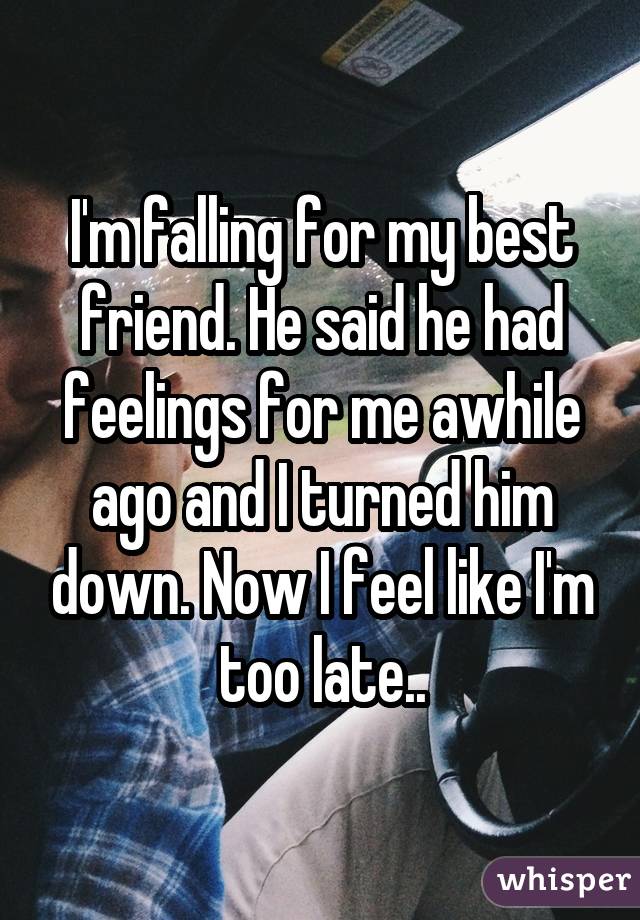 7.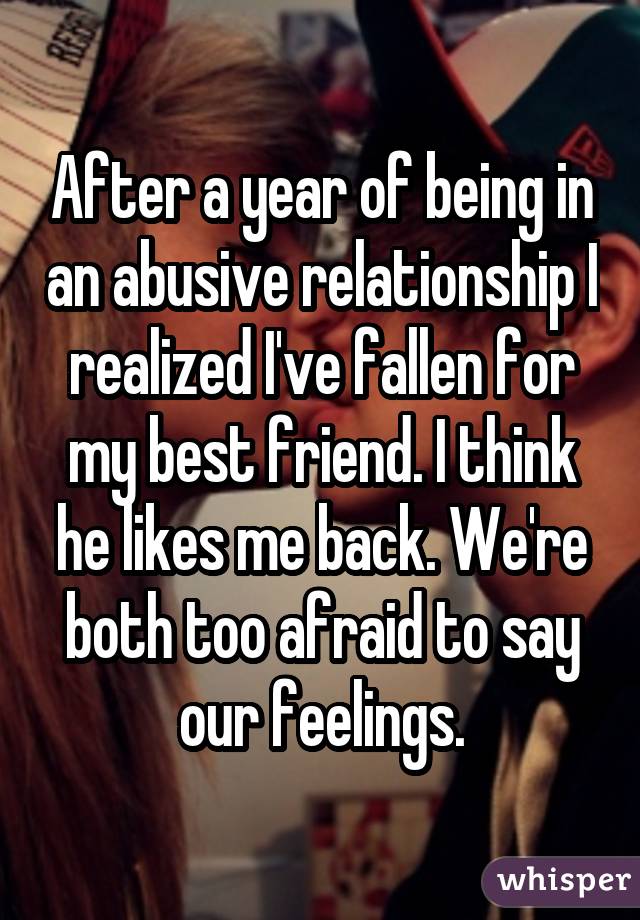 8.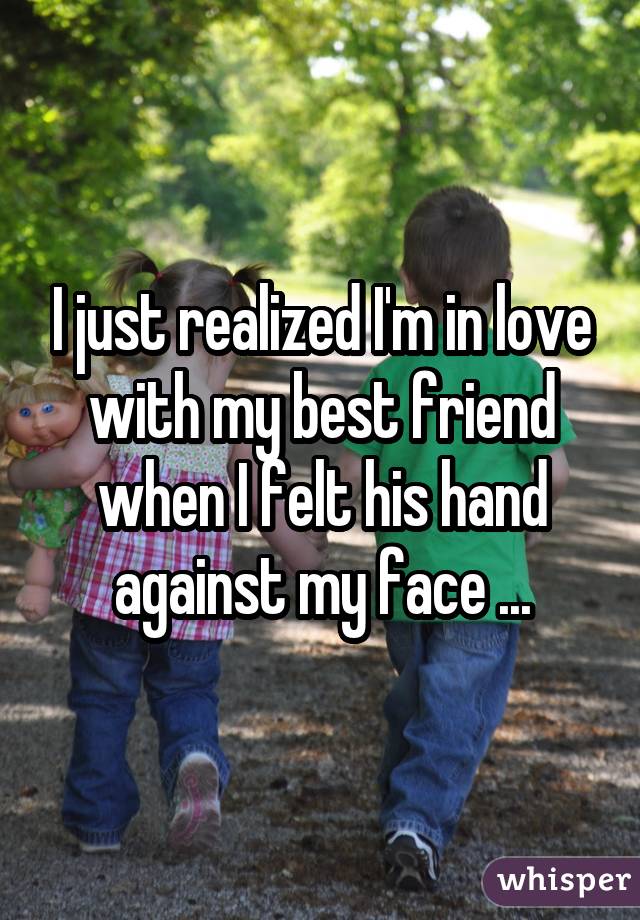 9.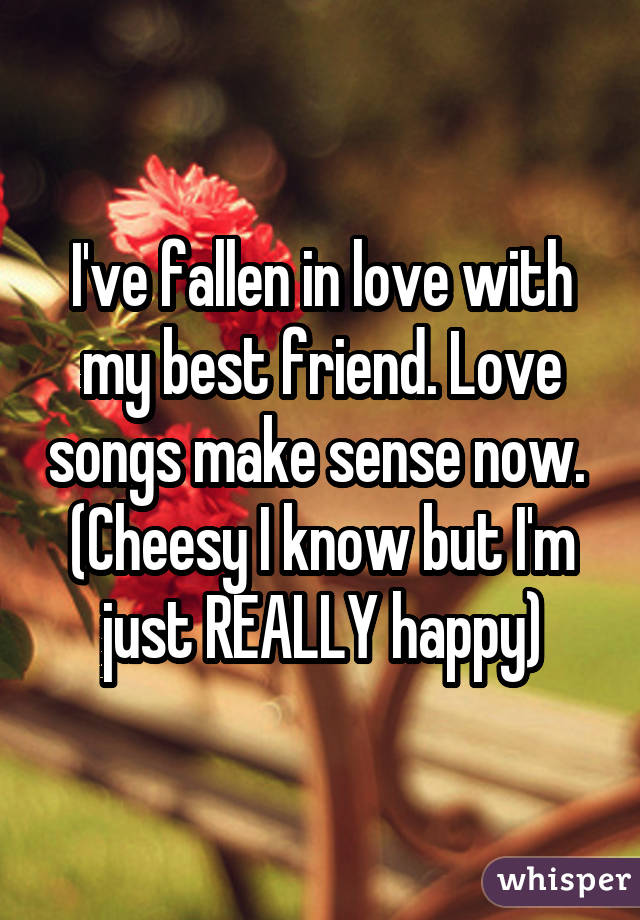 10.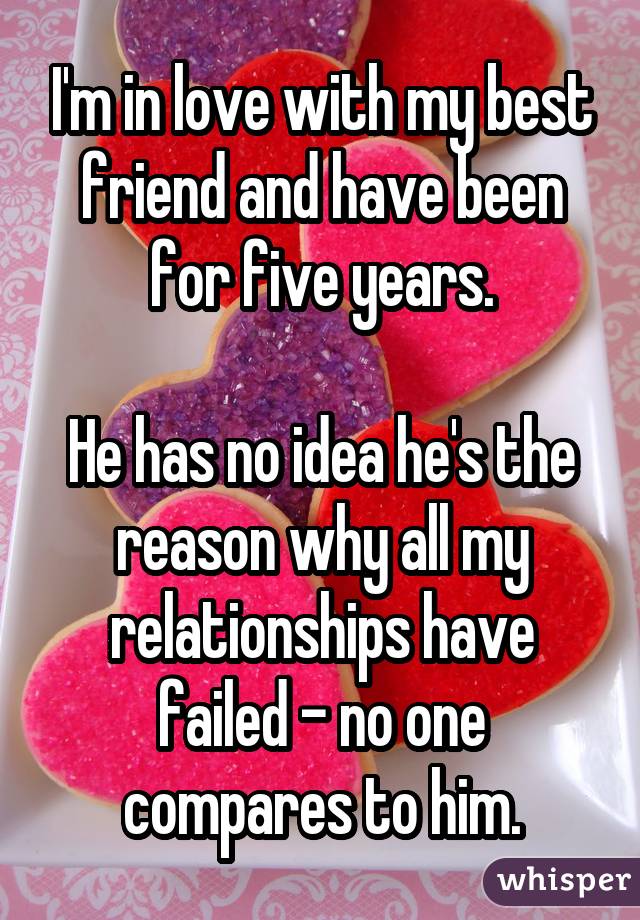 11.
12.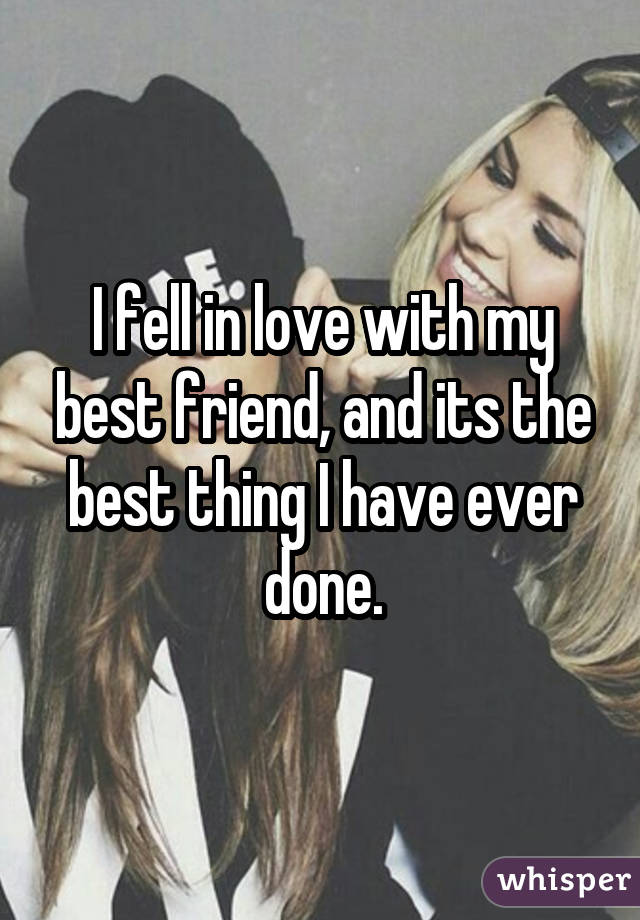 13.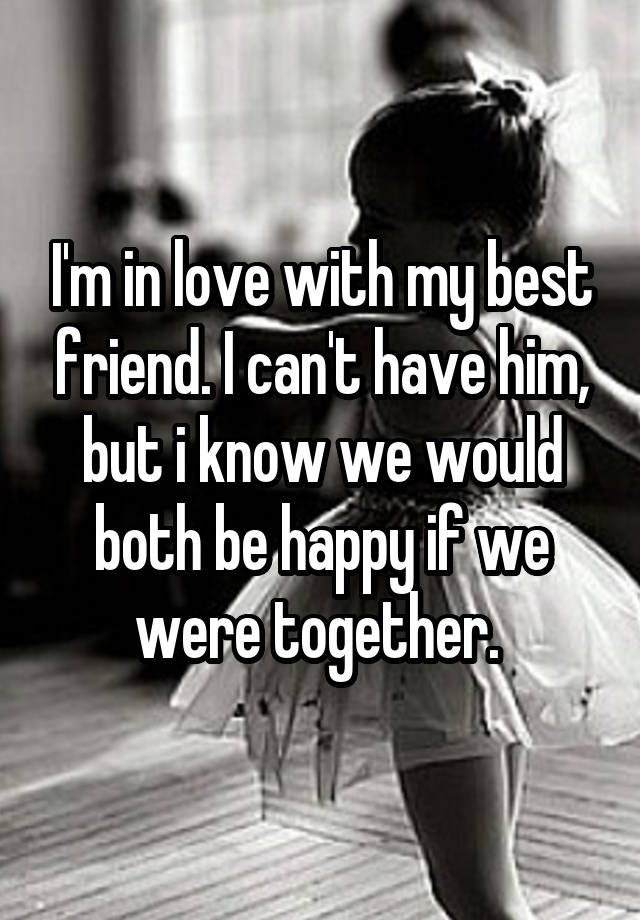 14.
15.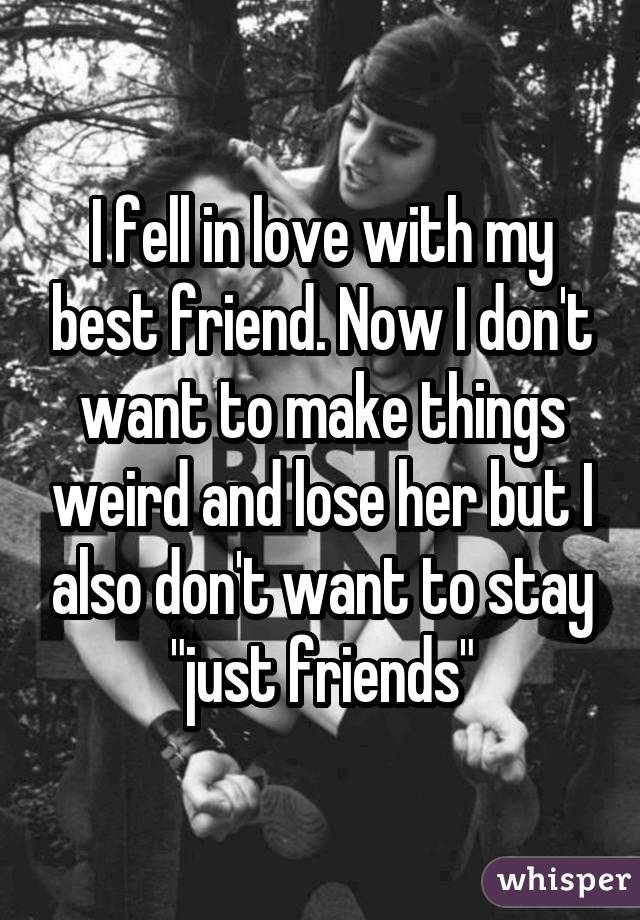 16.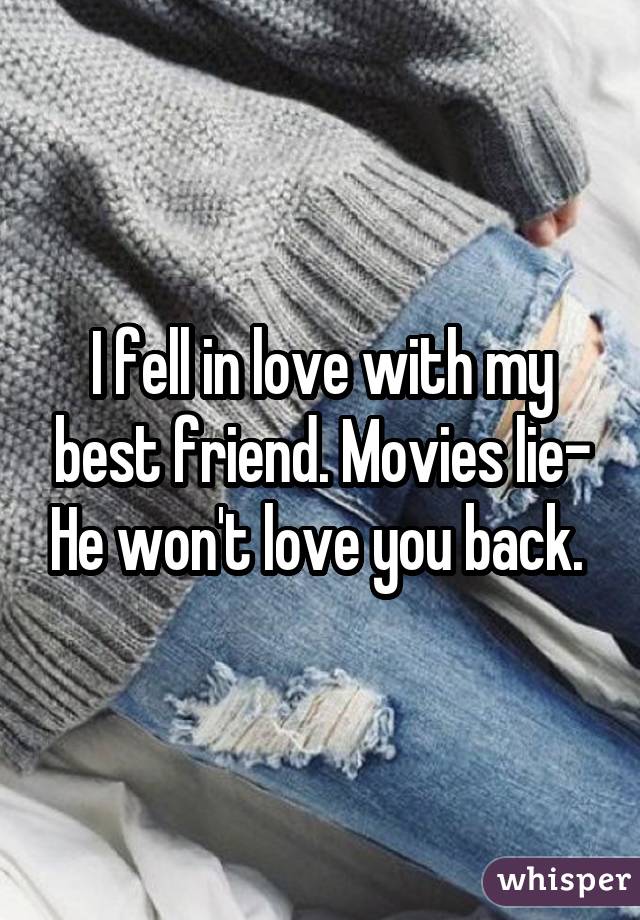 17.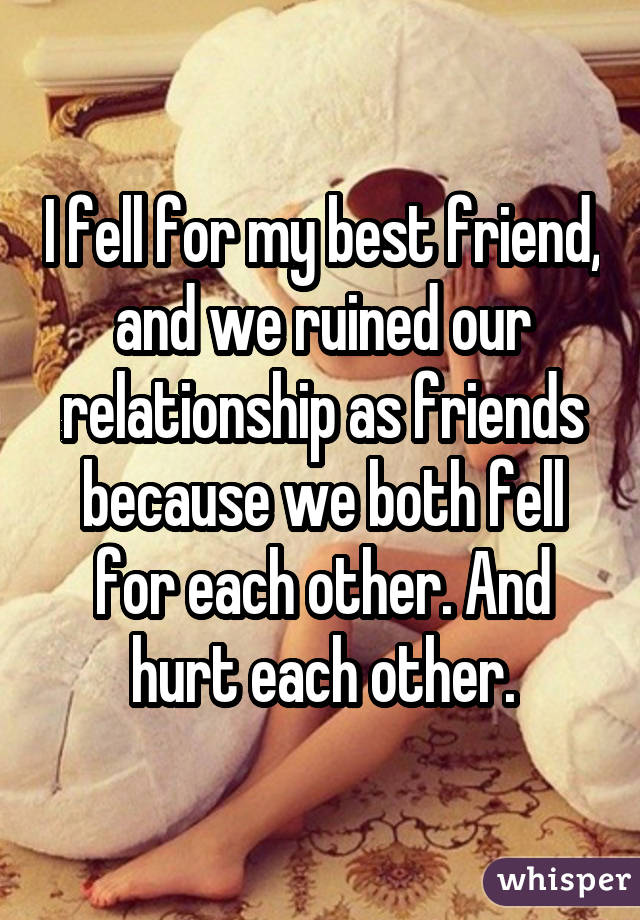 18.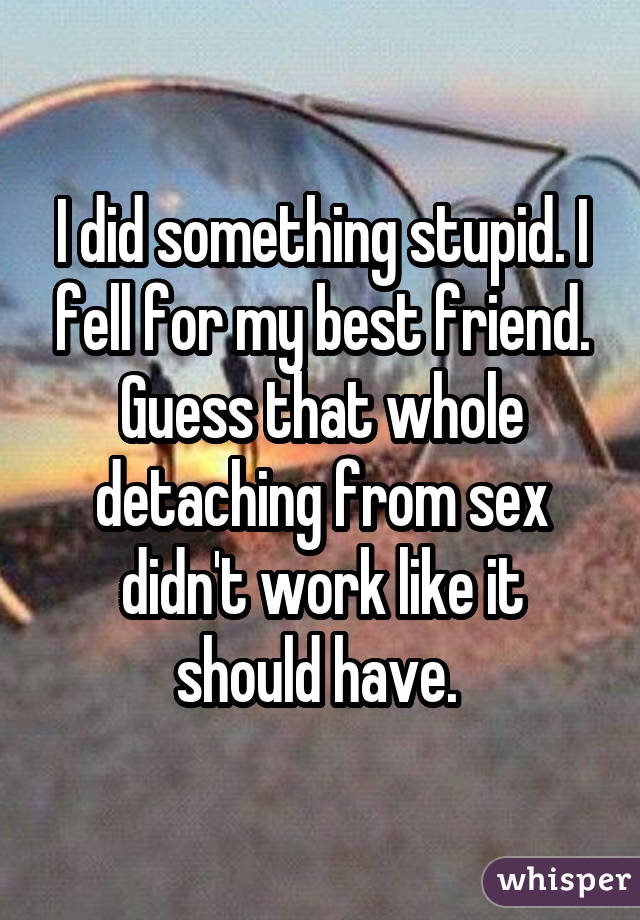 19.