Celebrate Earth Day (and the rest of the year) with these 19 natural beauty products under $15
Earth Day is just around the corner, and in celebration of this lovely day, we thought it'd be lovely to highlight some affordable beauty products that we love. Most people tend to think that natural makeup and skin care products need to be expensive in order to actually be effective, but that couldn't be further from the truth.
These days, there are lots of really effective, eco-friendly, ethically produced products at a lower price point. Toxin-free beauty should be accessible to everyone and we are thrilled that so many beauty brands, both indie and high-end, are embracing the use of cleaner ingredients and using ethical sourcing for their items.
Natural beauty means different things to different people, but in general, we're looking for brands that use naturally-derived, plant-based, ethically-sourced products. When a brand is conscious of the footprint they are leaving behind, they're probably being extremely thoughtful about where their ingredients come from and prioritize treating their employees well.
So we've curated a list to help you with your natural beauty shopping, whether it's for yourself or if you want to get a head start on your Mother's Day gift. It's time for a bit of pampering.
Here are 19 natural beauty products under $15:
1Lano Allover Lanolin & Egg White Gentle Cleansing Bar for Face and Allover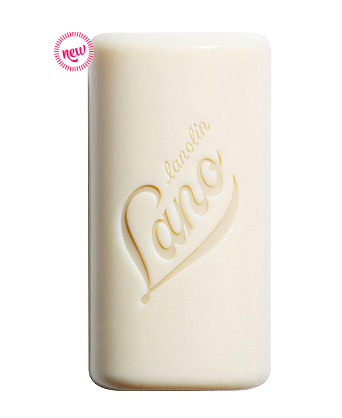 This triple-milled cleansing bar gives you a gentle and deep cleanse. It's made with Lanolin, egg white, and goat's milk to gently and effectively leave skin fresh and clean.
2RMS Beauty Nail Polish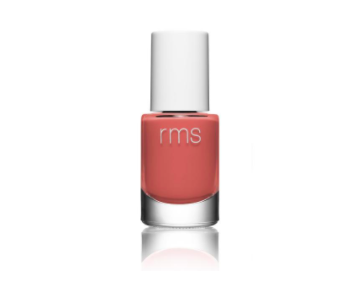 Choose from this 6-free formula in a variety of shades that are perfect for the impending summer.
3Juice Beauty SPF 8 Lip Moisturizer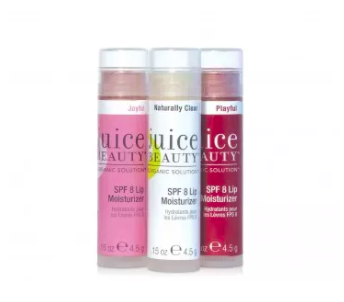 This moisturizing lip trio has SPF protection and is infused with ingredients like plant oils and rich vitamins.
4Captain Blankenship Anchor Hand & Lip Balm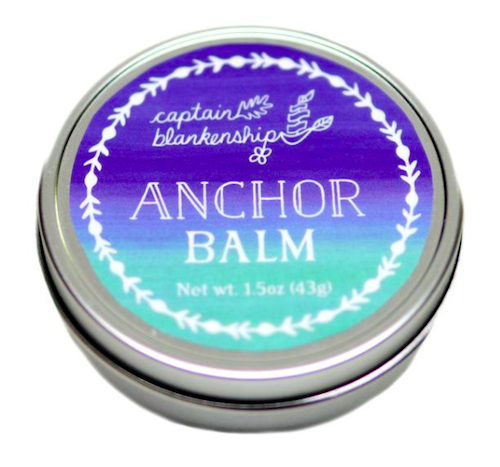 Bask in a multitasking balm that is made with organic almond oil, shea butter, beeswax, vitamin E and organic lavender essential oil to heal, calm, protect, and soothe skin.
5Meow Meow Tweet Rosemary Avocado Shampoo Bar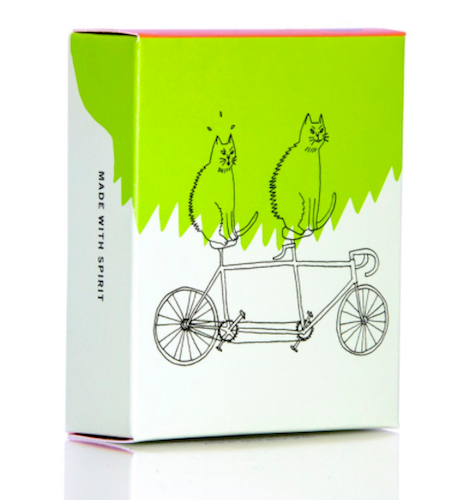 A package-free shampoo creates much less waste than a traditional shampoo, and you'll love the sweet herbal scent while the avocado oil, aloe vera, and rosemary formula nourishes your hair and leaves it shiny and bright.
6One Love Organics The Cleansing Sponge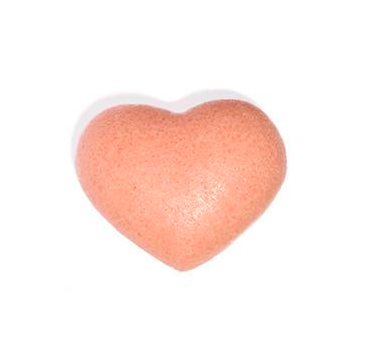 Ideal for sensitive skin, this rose clay heart detoxifies pores, smoothes skin, and cleanses it all at the same time. It's soft yet exfoliating and gentle enough to use daily on sensitive skin.
7Alima Pure Luminous Shimmer Eyeshadows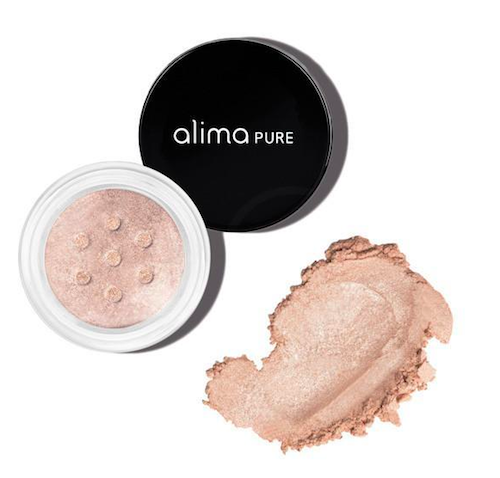 Pick from 15 radiant shimmering shades for a beautiful, luminous look.
8Awaken Exfoliating Detox Scrub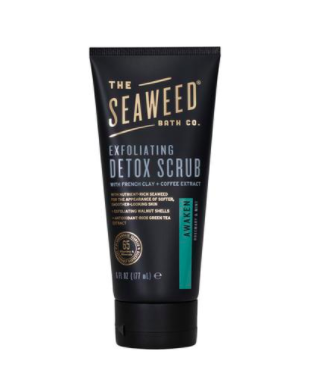 It's time to get our skin ready for summer dresses and flowy skirts and what better way to do so with a scrub that cleanses and leaves you feeling soft, smooth, and radiant. The mint and rosemary blend couldn't be more invigorating.
9S.W. Basics Shea Butter
Get those elbows and feet ready for action with this hydrating shea butter cream.
10Innisfree My Real Squeeze Sheet Mask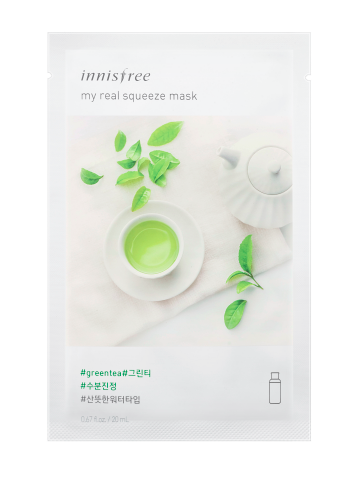 Depending on what your skin is craving, you can find a solution with this wide range of offerings that will leave your face hydrated, soothed, soft, and smooth.
11Burt's Bees Blush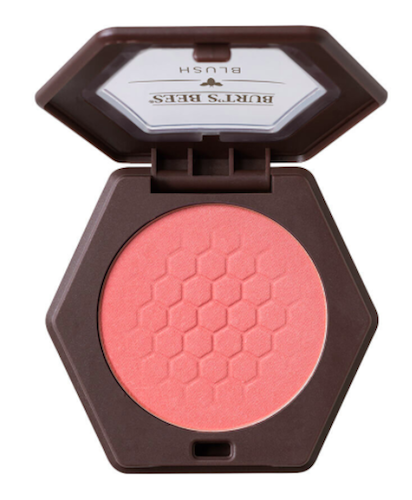 If you haven't checked out Burt's Bees makeup collection, then you're going to want to take a look. This lovely blush comes in three shades.
12Yes To Tomatoes Acne Fighting Micellar Cleansing Water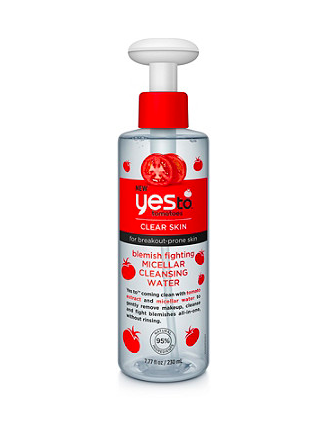 Fight those irritating breakouts with this gentle and moisturizing cleanser, which is formulated with tomato extract, micellar water, and salicylic acid. It's also made with 95% natural ingredients.
13Acure Radically Rejuvenating Eye Cream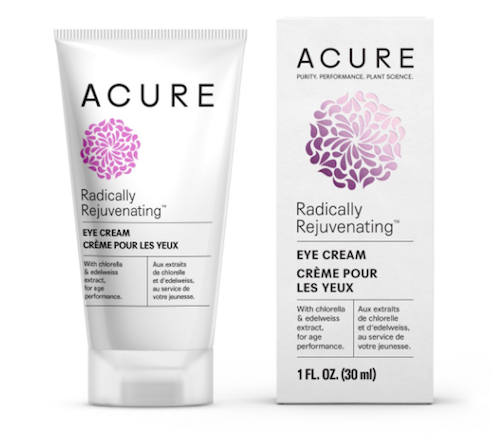 Reduce those pesky eye wrinkles thanks to Acure's affordable eye cream. It's made with edelweiss extract and chlorella for deep hydration that protects the skin's natural barrier.
14Jane Iredale Mineral Eye Pencil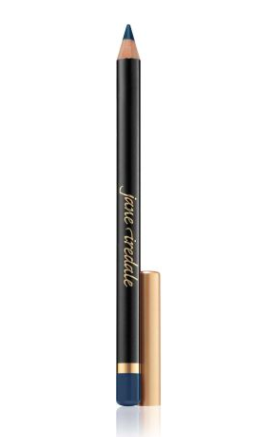 These ultra-soft natural pigments won't tug your skin as it glides along your lid, pick from seven different shades.
15Pacifica Himalayan Patchouli Berry Roll-On Perfume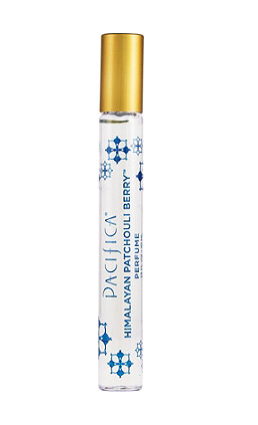 Nothing says summer like this burst of bold scents like grapefruit, white patchouli, sugar notes, and geranium — all inspired by the Festival of Colours in Nepal.
16Weleda Wild Rose 24 Hr Deodorant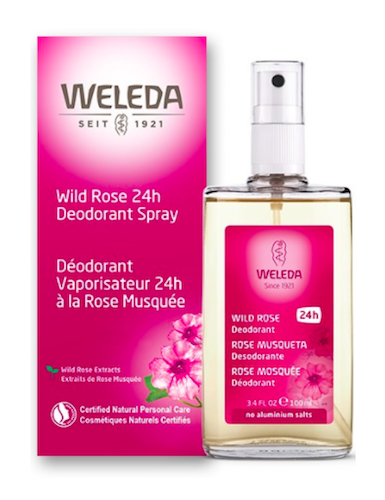 This long-lasting, all natural spray deodorant is the perfect thing to have in your bag for touch-ups on those long, hot summer days.
17Honest Beauty Younger + Clearer Spot Treatment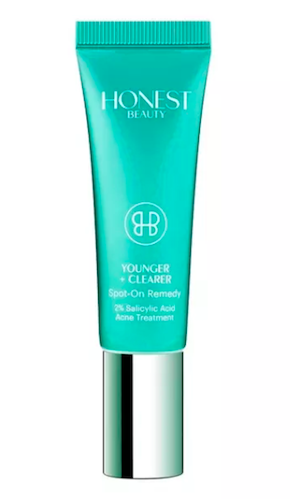 Banish those pimples with this fast-acting, all natural blemish spot treatment.
18InstaNatural Rose Water Toner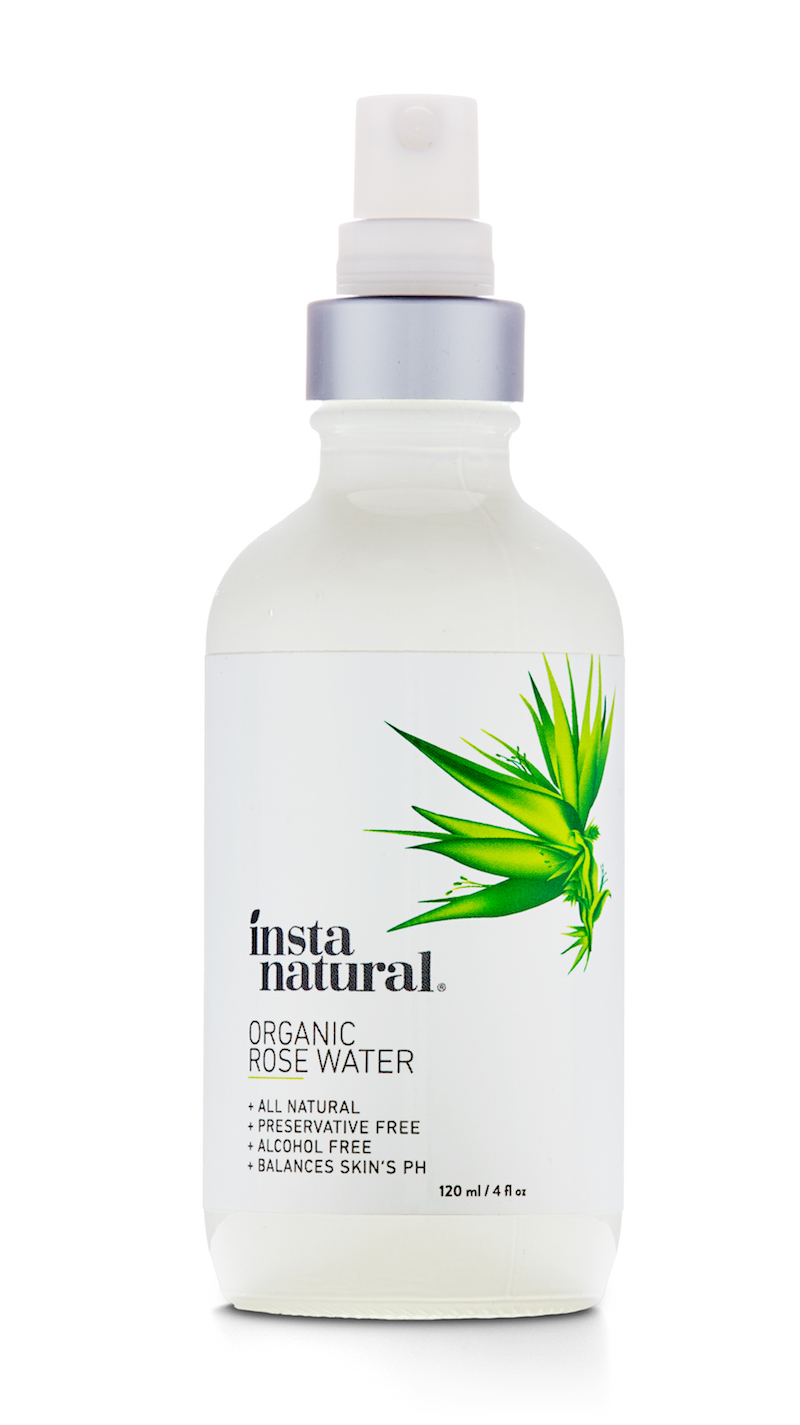 This toner will not only soothe and tone your skin, but it will hydrate it as well for a balanced, irritation-free complexion. It doesn't hurt that it smells heavenly since it's made from the petals of the Damask Rose.
19EiR NYC Tattoo Lip Balm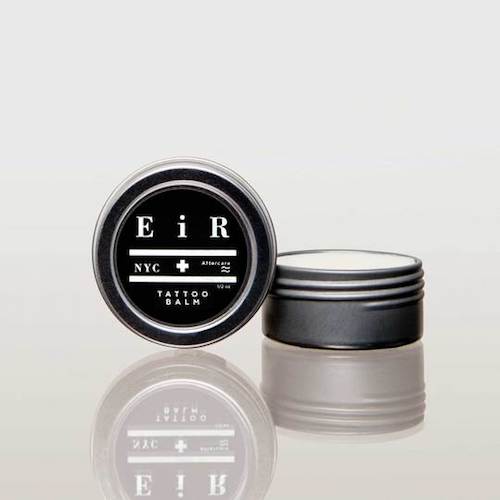 Using only natural ingredients, the Tattoo Balm contains moisturizing oils to soothe and encourage skin regeneration to protect and restore your skin (especially around the area where you just got a tattoo).
Happy shopping and Happy Earth Day!