19 movies on Netflix you need to watch with your family during Thanksgiving break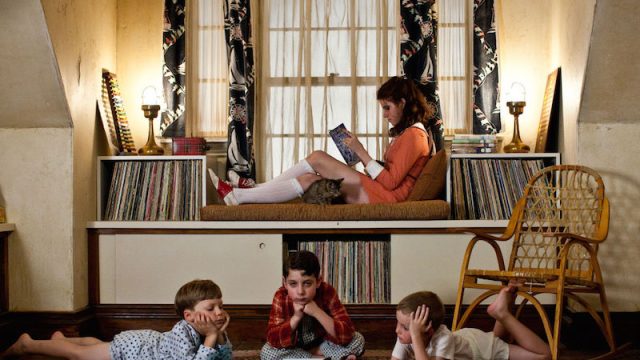 Thanksgiving is a time to come together as a family, give thanks, and also eats lots and lots of food. Yet, once the meal is over, what else do you do with your family over Thanksgiving weekend? Yes, there's football (if you're into this kind of thing), but if movies are more your speed, then we've got some suggestions for movies that are streaming on Netflix to watch with your family this Turkey Day and beyond.
If you're traveling to your parents' house for Thanksgiving, then watching some of Hollywood's finest is a good way to bond with your family. Yes, of course, you can play board games and have conversations with your parents, siblings, and extended family. But the Friday after Thanksgiving (if you have off of work) is meant for chilling indoors after traumatic Black Friday shopping and unwinding with a movie.
So gear up the Netflix this Thanksgiving weekend and watch these movies that the whole family can enjoy.
1. Sing Street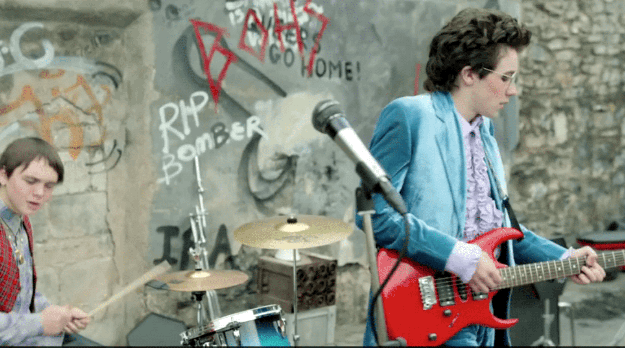 This new release from the director of Once tells the story of a teenage boy who forms a band to impress a girl in 1980s Ireland. Full of genuine emotion, laughs, and songs, this film is definitely a crowd-pleaser.
2. The Princess Bride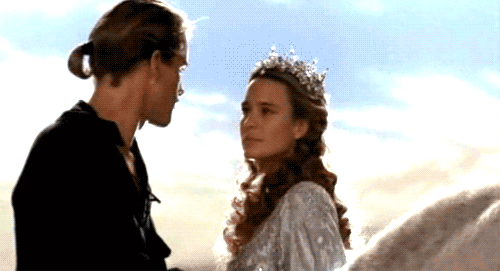 The thought the someone wouldn't love this swashbuckling romantic comedy is inconceivable!
3. Last Holiday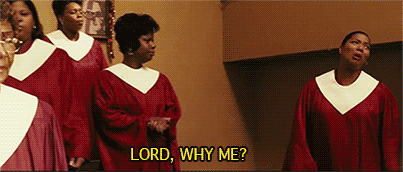 Despite the depressing premise, Queen Latifah will bring joy to the whole family as a woman who discovers she only has weeks to live.
4. Robin Hood

Robin Hood's idea of taking from the rich to give to the poor seems particularly appropriate around Thanksgiving. Plus, does anything say "family" more than a Disney animated movie?
5. Moonrise Kingdom

This story of young love has all the quirky trademarks you'd expect in a Wes Anderson movie, but manages to be one of his most accessible films.
6. Ferris Bueller's Day Off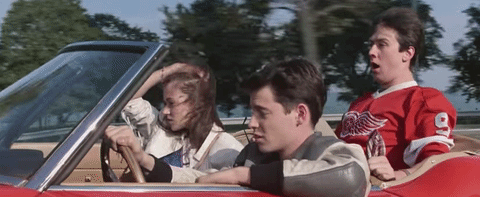 Everyone can get behind the genius that is Ferris Bueller in this '80s gem.
7. Forrest Gump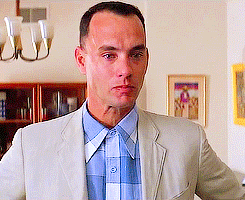 We think Tom Hanks was put on this earth to bring people together. And this film, which earned him his second consecutive Best Actor Oscar, is pretty much proof of that.
8. The Chronicles of Narnia: The Lion, the Witch, and the Wardrobe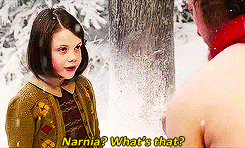 C.S. Lewis' classic book was brought to life in this epic film that will help prepare you for the impending winter temps.
9. Grease

If you've got parents who grew up in the 1970s, there's probably a chance you've already watched this musical with them before, but embrace the nostalgia of young Olivia Newton-John, John Travolta, and those summer nights again anyway.
10. Miss Pettigrew Lives for a Day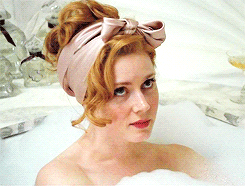 This charming film starring Frances McDormand and Amy Adams is perfect if you're looking for a movie to enjoy with your mom.
11. To Kill a Mockingbird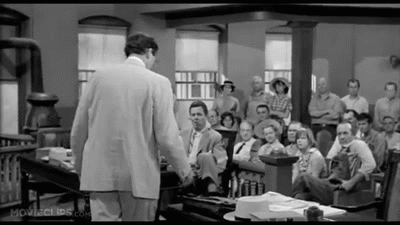 This film based on the Harper Lee novel about racial injustice is essential viewing for anyone at any age.
12. Tarzan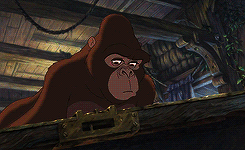 Phil Collins has been making a comeback in 2016, so what better way to honor that than by watching the Disney animated film full of fantastic Collins' songs like "You'll Be in My Heart" and "Son of Man"?
13. The Imitation Game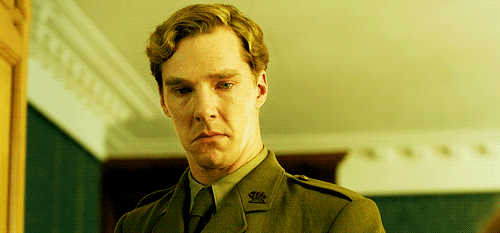 This Benedict Cumberbatch and Keira Knightley historical drama was a favorite during the 2014 awards season and will be a favorite with your family too.
14. Galaxy Quest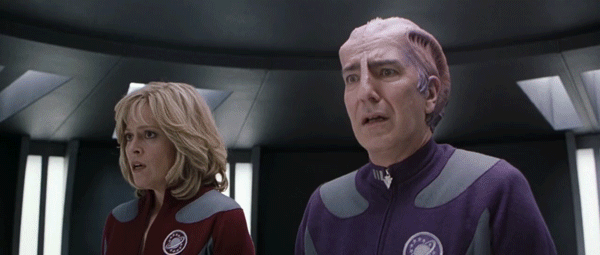 If you're family is more into sci-fi, then this playful spoof about the cast of a Star Trek-like show meeting real aliens is easily digested after the turkey dinner.
15. Lee Daniels' The Butler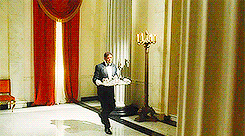 Politics are surely going to come up this Thanksgiving, but maybe watching this film about a butler who served eight presidents in the White House will offset some of the tension.
16. Good Will Hunting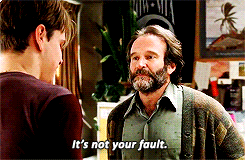 As long as your fam can handle the language, then the film that made Matt Damon and Ben Affleck bonafide movie stars is pretty heartwarming — in large part thanks to Robin Williams.
17. The Boy in the Striped Pajamas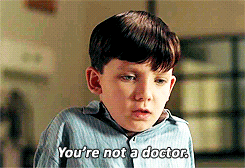 This film about the Holocaust will honestly have everyone in your family crying. And I mean everyone.
18. Cinderella Man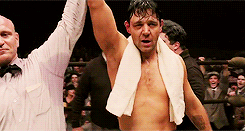 Movies directed by Ron Howard almost always make for perfect family movie fodder and this boxing drama with Russell Crowe and Renée Zellweger is no exception.
19. Miracle on 34th Street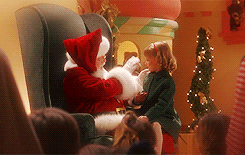 Kick off the holiday season with this 1994 remake of the classic Christmas film about the existence of Santa Claus.
Happy Thanksgiving and Netflix watching!