19 gifts for the coffee lover in your life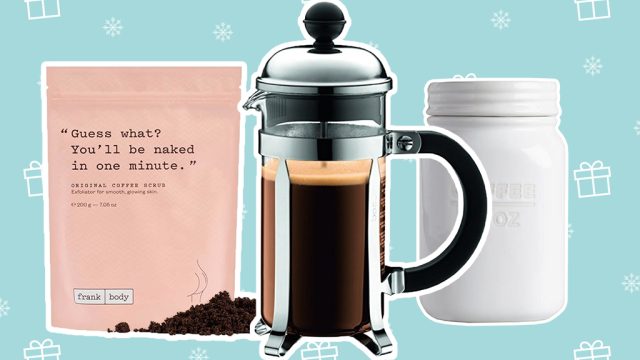 What's your coffee fantasy? Your coziest, most tumblr-worthy caffeine experience. I'm talking big white mug and polished fingernails. Deep cherry red blanket, couch, and an issue of the latest New Yorker while it snows outside. Sitting out on your porch with your laptop open, Bright Eyes playing. Swoon. Coffee is worthy of its internet-wide obsession, after all. It wakes us up and makes us feel smarter, faster, more capable. No matter how you like to dress coffee up (with or without sugar, half-and-half, almond milk, black, etc.), nothing compares to it. And that's why we have a gift guide dedicated to coffee. You are welcome.
You probably know at least one person in your life who can't do life without at least one or two cups of coffee in the morning. So, let's make holiday gift-giving a LITTLE easier, and take advantage of their caffeine habit. There are so many cute, useful products either for your coffee, made with coffee, or crafted to show just how much you love coffee.
From a mug that has the technology to make sure your java is the perfect temperature, to coffee-infused soap, to candles, to just a really, really good coffee maker, this here is your ultimate guide to getting the coffee lover in your life some sweet presents.
1 Ember Ceramic Mug, Ember, $79.95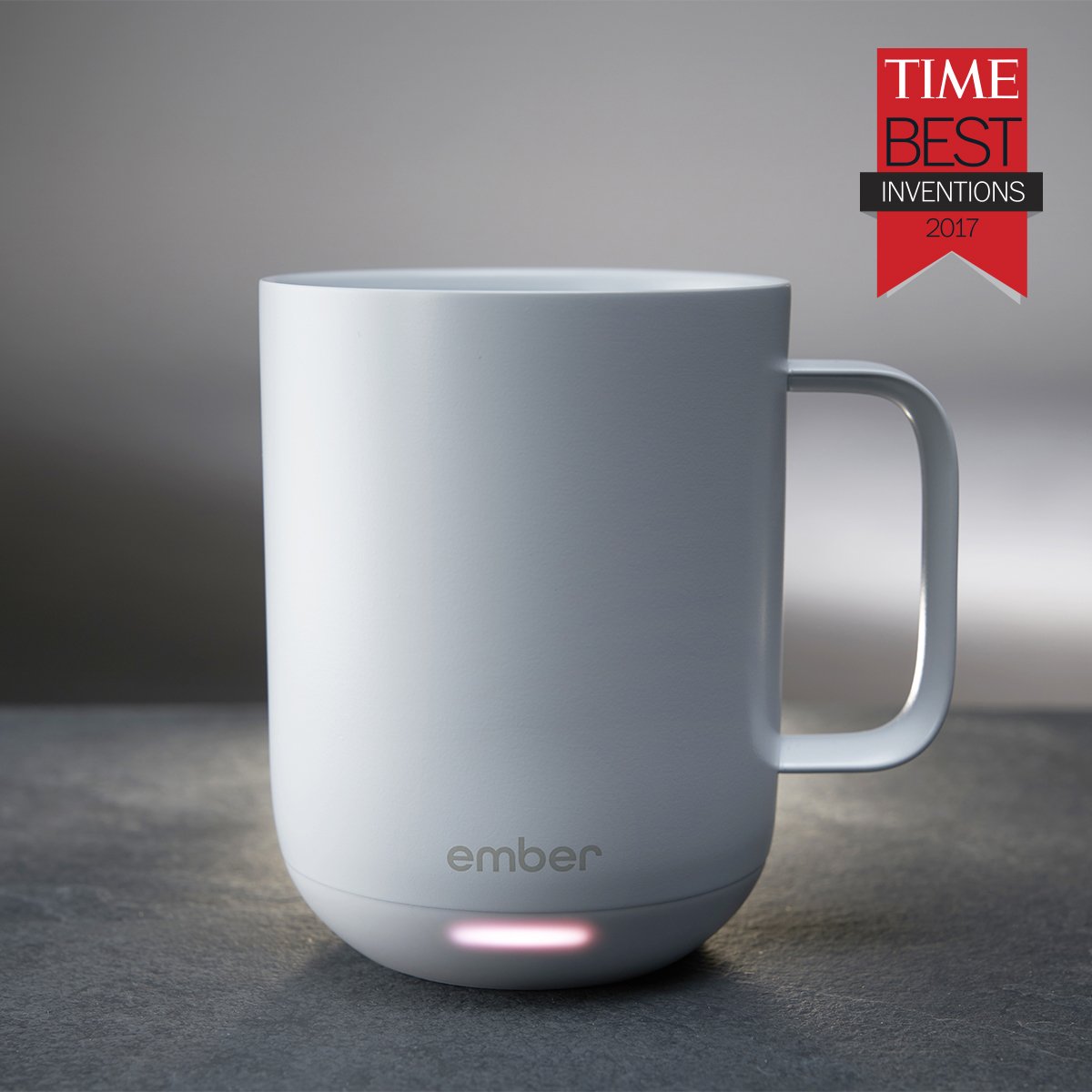 No more mug warmers! This mug has a warmer BUILT IN and it will keep your coffee at the perfect temperature, because, well, science. Since every coffee lover and their girlfriend is ordering the Ember mug, it's going to take at least six days to get to you. So order it RIGHTNOW, but if you want it faster, go to a Starbucks for purchase.
2 Frank's Original Coffee Body Scrub, Frank's, $16.95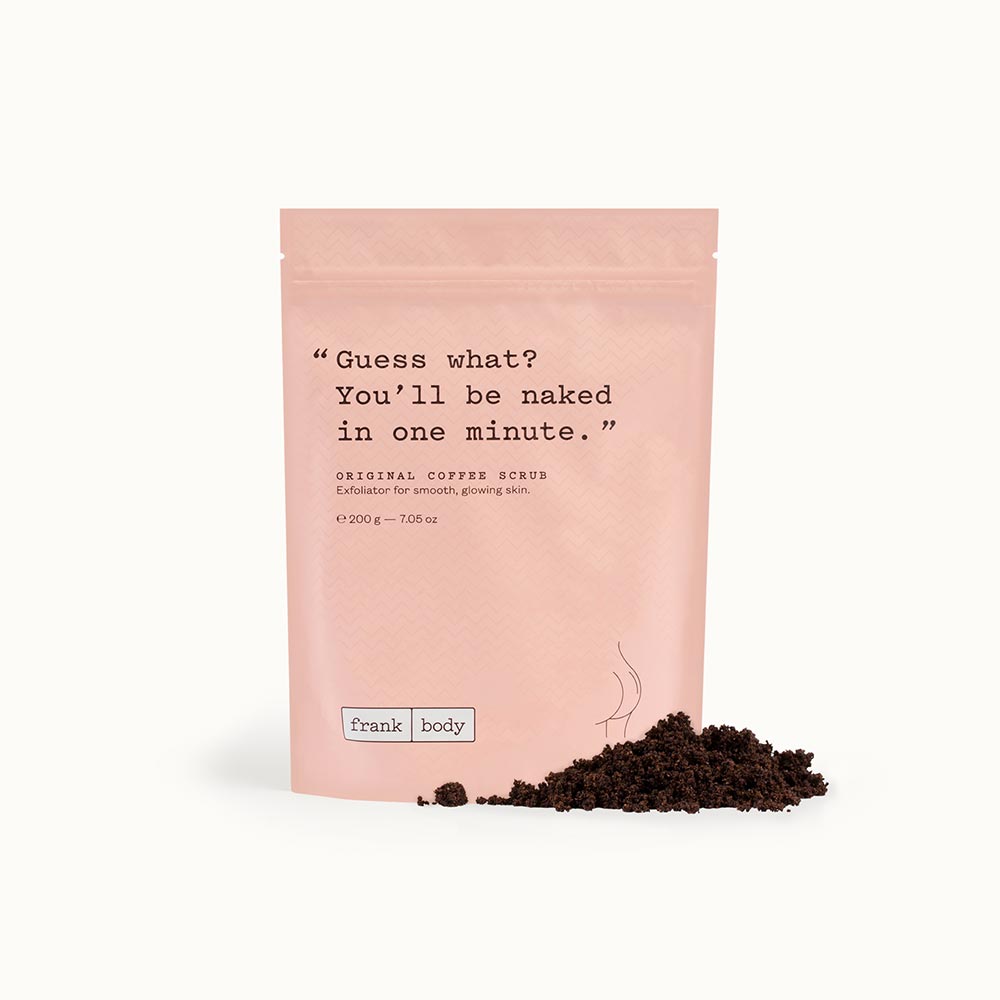 HG Beauty Editor Marie hooked it up for me awhile back, giving me a big bag of Frank Body coffee scrub, and I use it whenever I want my skin to feel softer and tighter. Because that's what scrubs made with real coffee grounds do! Bonus: Your whole body will smell like a latte after.
3 Keep Calm and Have Coffee mug, Etsy, $14.99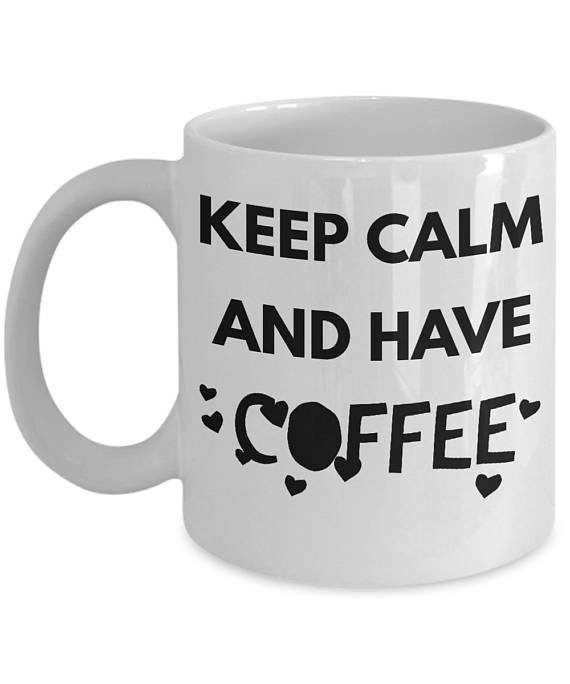 A smart motto to live by.
4 Craft Coffee subscription, Craft Coffee, starts at $29.99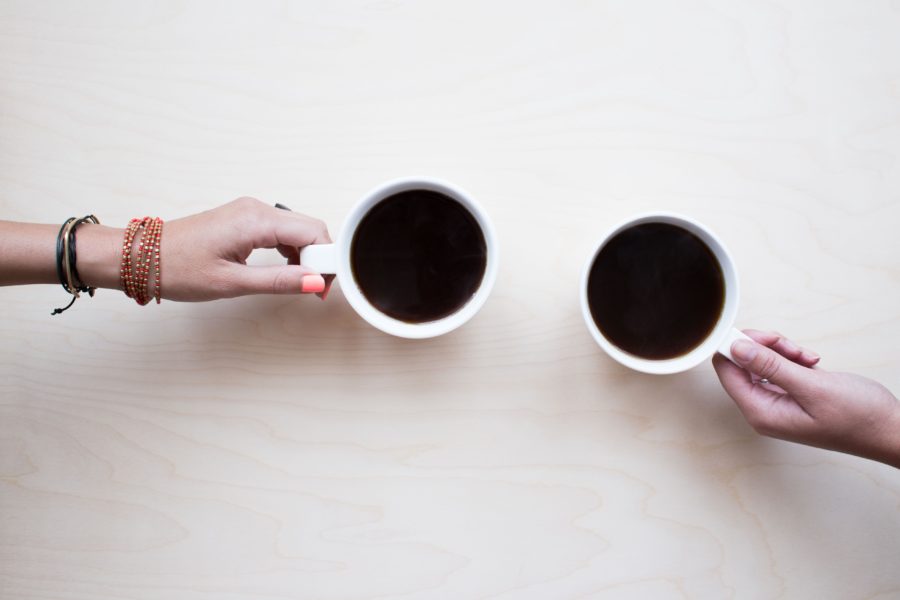 Pick a plan that's right for you, and you'll get different types of premium coffee grounds sent to your door. Perfect for the coffee lover who wants to try out all kinds of roasts and flavors. (And who also loves getting packages in the mail.)
5 Moustache Coffee Club, $19/week+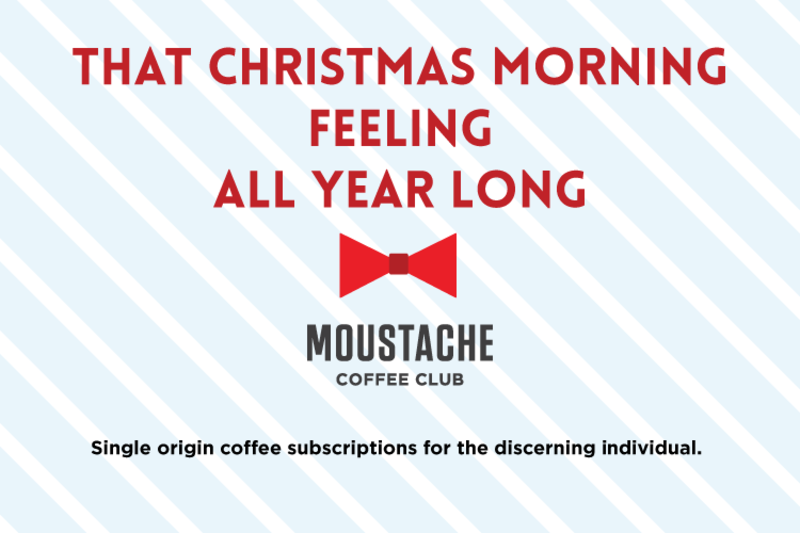 Here's another coffee subscription that's super customizable and a little bit cheaper.
6 Herbal Essences Bio:Renew Volume Arabica Coffee Fruit Shampoo, Target, $5.99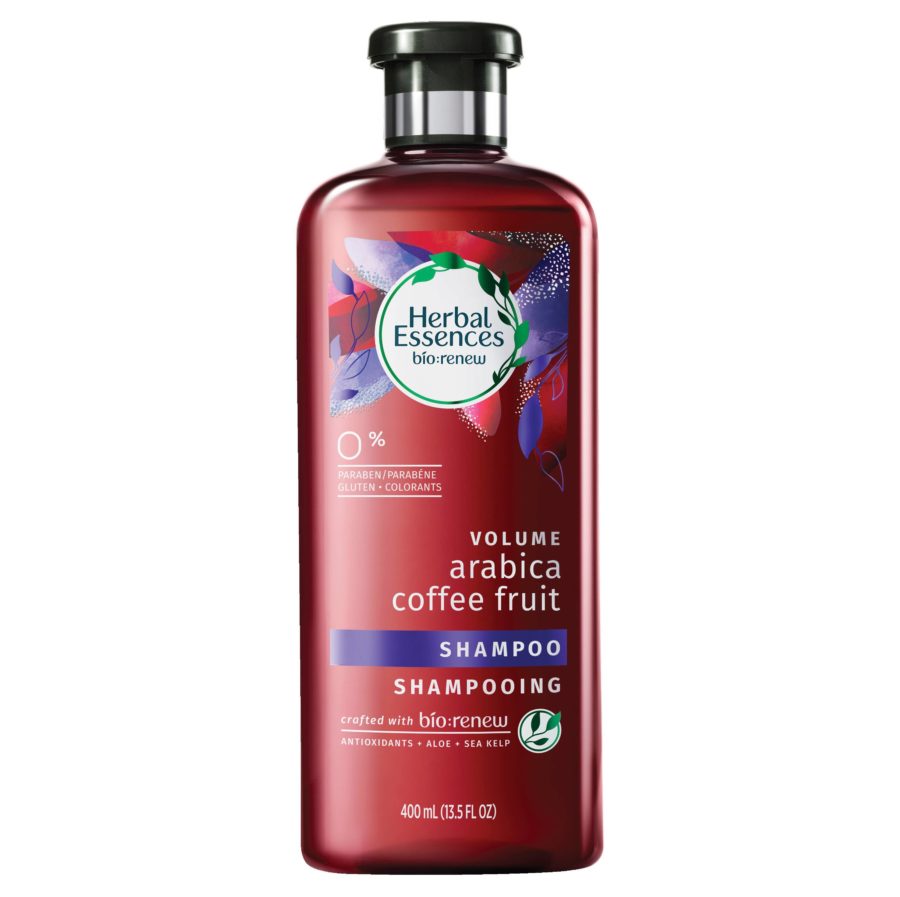 This coffee shampoo caught my eye because it has 117 reviews on Target, and most of them are great. And we're talking about classique drugstore shampoo Herbal Essences! One reviewer wrote "I love this shampoo! It makes my hair really soft and the smell is wonderful."
7 Cinnamon Coffee Body Soap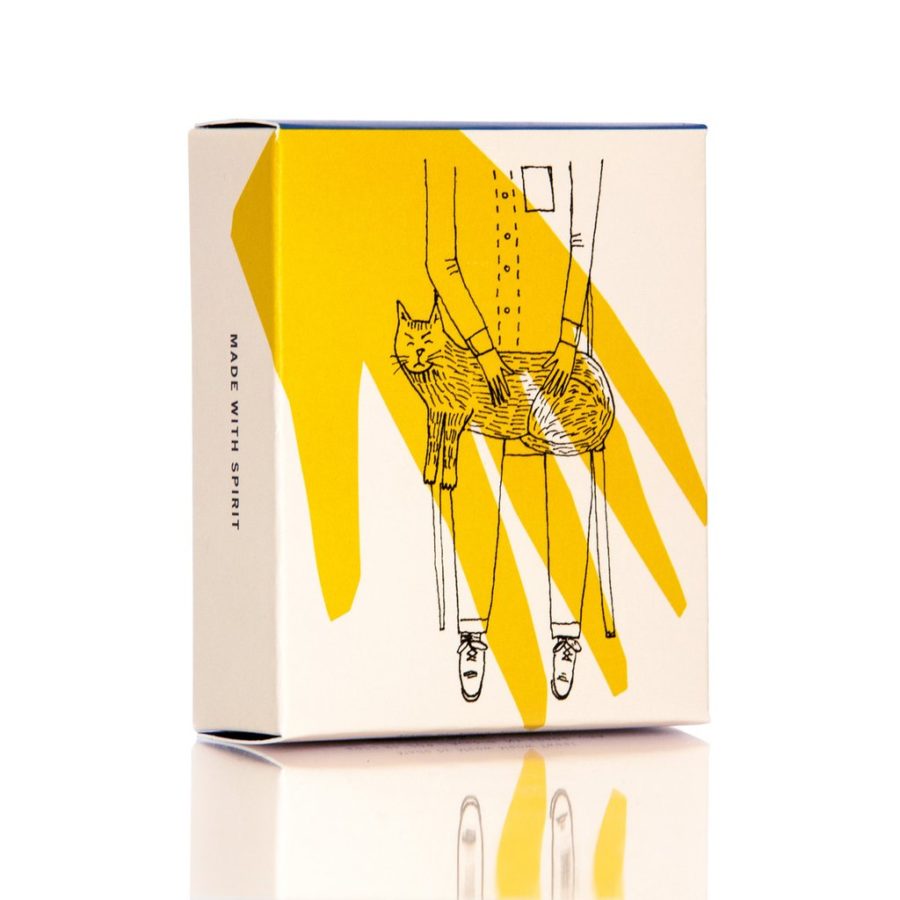 Meow Meow Tweet already won my heart with their name and packaging. Now they have two of my favorite scents injected into their all-natural soap: cinnamon and coffee.
8 Bodum CHAMBORD French Coffee Press, Amazon, $20.90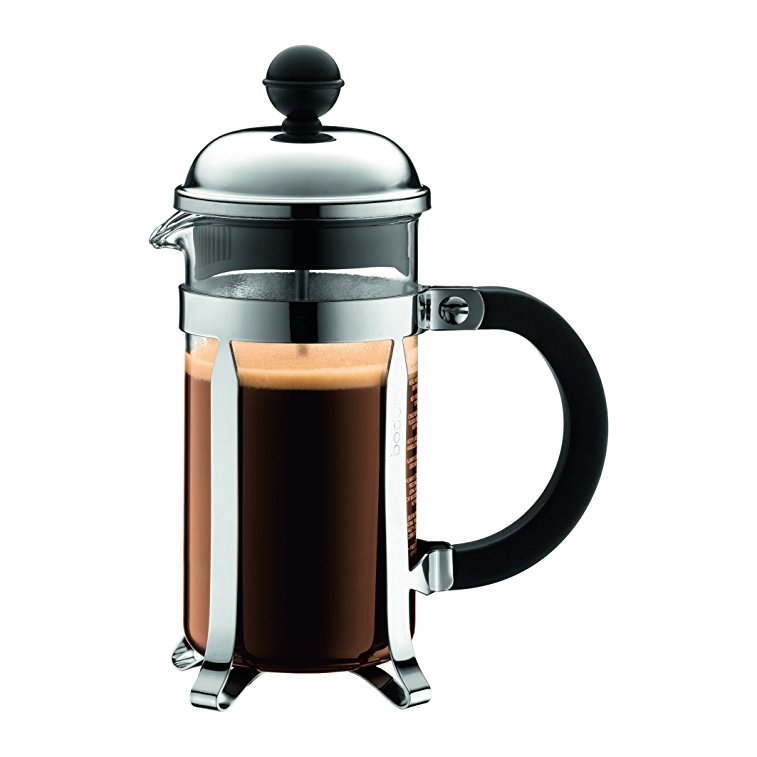 I use a coffee press whenever I want my coffee to taste extra taste and for my life to feel more, uh, French.
9 Caffe Latte in Silver and Gold, Etsy, $15.80+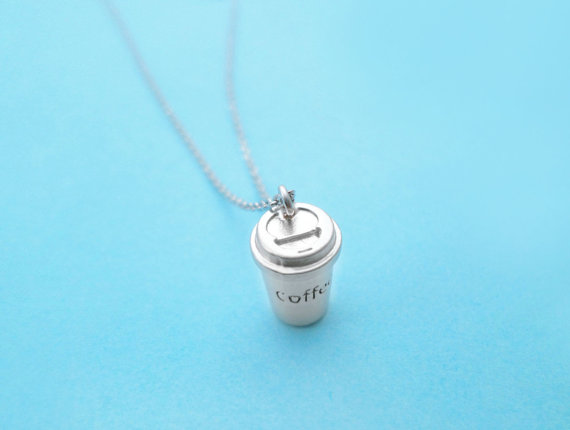 If you love coffee so much, why don't you just wear it around your neck? Done.
10 Starbucks Iced Coffee candle, Etsy, $16.15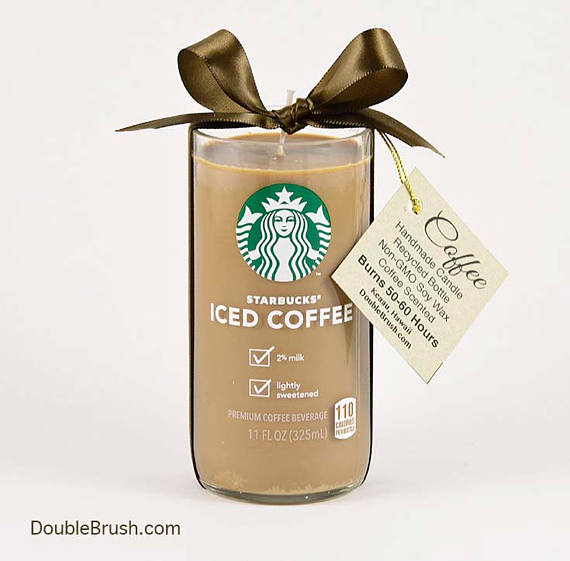 Just don't try to drink this candle.
11Gilmore Girls Luke's Coffee Tee, Urban Outfitters, $28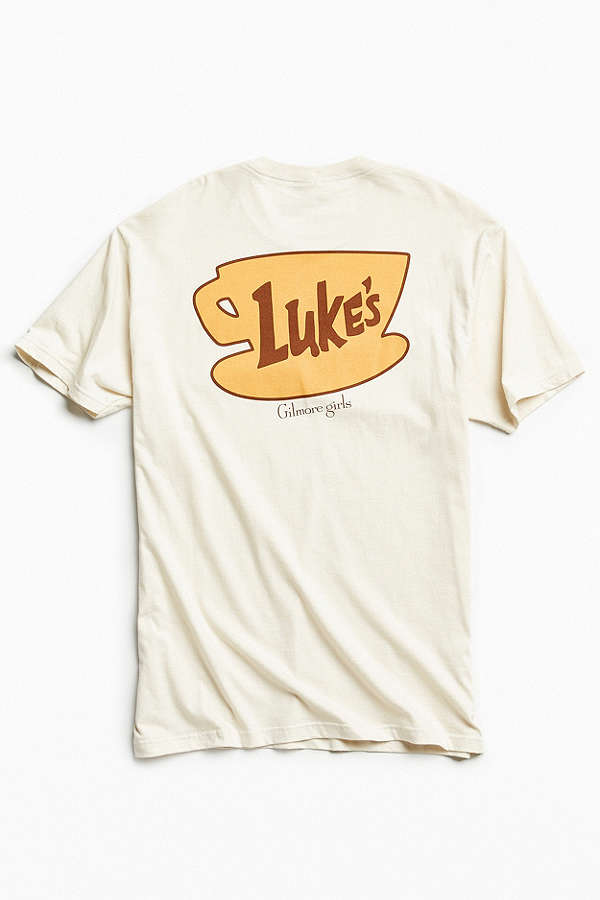 Whether or not you watched Gilmore Girls, you probably know who Luke, king of being grumpy and serving coffee that looks mediocre, is. So here's a T-shirt to honor the man who definitely only made fresh batches of coffee knowing Lorelai Gilmore would stop by the diner.
12 Exclusively For You Java Skincare Set, Java Skincare, $75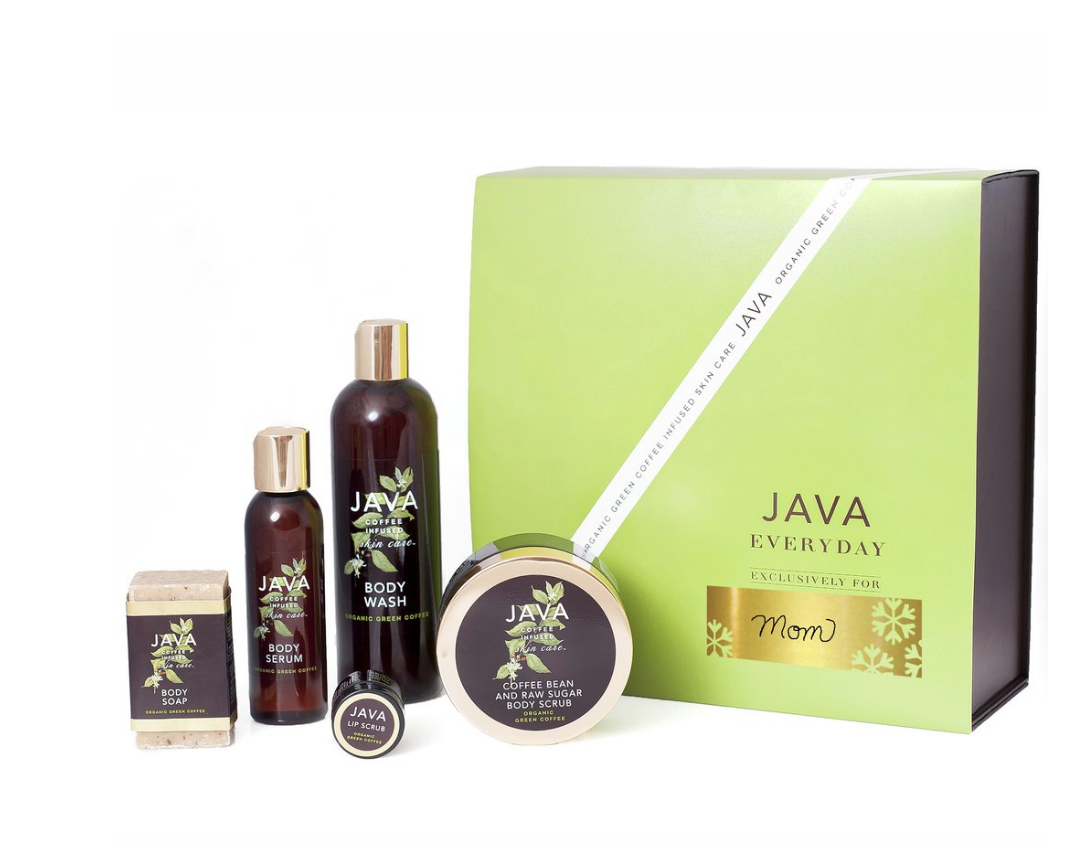 Beauty-infused beauty products are all the rage!
13 Cuisineart 13-Cup Coffee Maker with Hot Water System, Kohl's, $99.99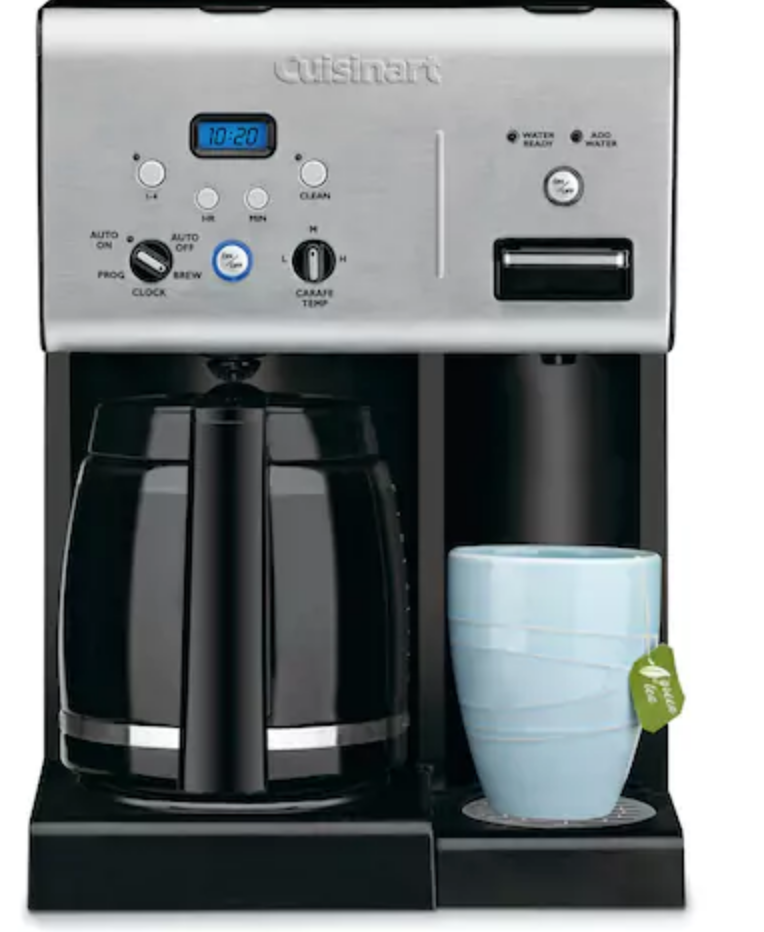 This advanced coffee maker has a programmer, so you can plan ahead and have it brew some at a certain time. It self-cleans, and also is capable of making tea and soup. The future is here.
14 Stainless Steel Handheld Electric Milk Frother, Amazon, $9.99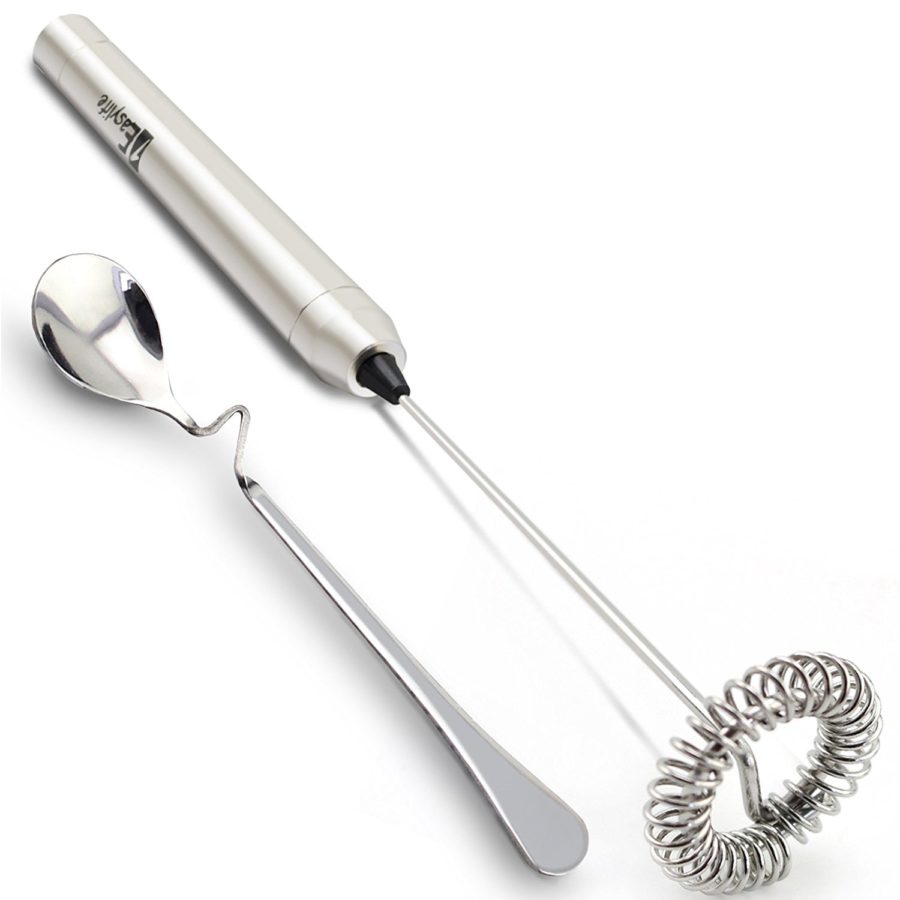 If you want to cut back on your latte habit but feel sad about it, get a milk frother! It jazzes up your plain old coffee and gives it a creamier texture.
15 Eccolo Dayne Lee Collection "Coffee Mascara Hustle" Hardcover Journal, Amazon, $19.99
These are words I sometimes want to tattoo on my body.
16 White Ceramic Coffee Canister, World Market, $8.99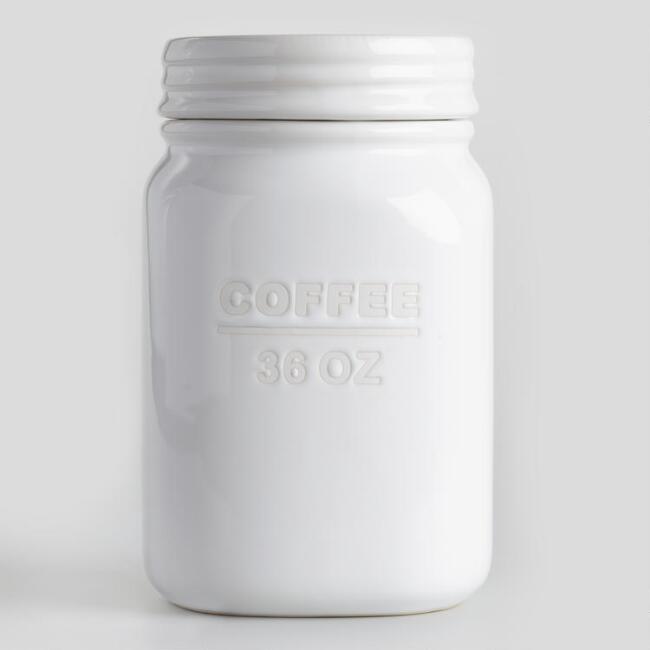 Keep your grounds fresh by storing them in a cute canister — like this one.
17 Coffee poster, Etsy, $44.52+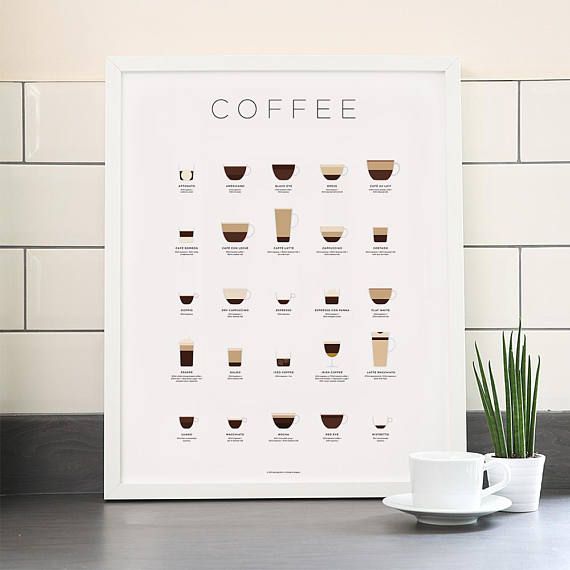 This beautiful graphic illustrates all the different ways you can have your coffee and I am shook.
18 Chocolover Dark Chocolate Bar Coffee Crunch, Vitacost, $2.35
Chocolate and coffee is the best pairing, and I will fight anyone who disagrees.
19 It Cosmetics Bye Bye Under Eye Corrector, Ulta, $29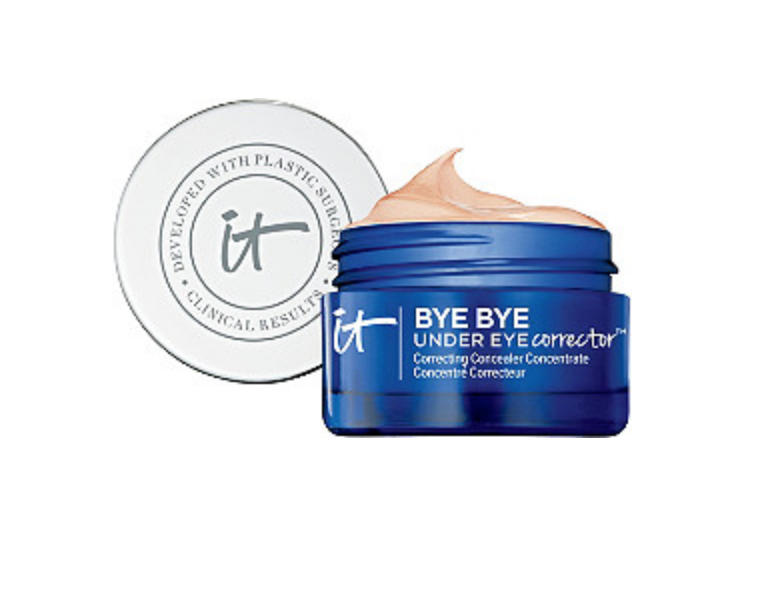 It Cosmetics knows how to make a skincare product, but they really outdid themselves with this coffee-infused under eye corrector which truly makes it look like you slept for 8+ hours. Miracles do happen.