19 cheapest gifts from the most expensive designer brands
We love fashion — yes, we really do — and, getting to actually wear pieces from our favorite designers is the ultimate way of expressing that. Even better? When we can find the cheapest gifts from designer brands.
Because purchasing designer clothes can be a big decision, the choice of what to buy and from which designer forces us to narrow down our favorites. Do I want to give off Prada vibes in giant statement sunnies and whimsical silhouettes? Or am I more of an Alexander Wang gal who tends to lean toward chains, leather booties and lots of black?
No matter where your preferences lie, you don't always have to spend a catastrophic amount to get a taste fashion's best for yourself. For instance, if you're carrying a basic, off-brand black bag, you could always throw a designer keychain or tie a scarf around the handle. Et, voilà! You've just done a high-low look like a champ.
With the holidays on their way in, you can do the same for your friends.
Why not treat your hardworking sister or BFF to a small token from their designer of choice. We promise it'll make her day and your wallet won't be hurting too badly, either.
Below, we rounded up the very best (and most affordable) items from the fashion designers we know and love.
1. Derek Lam 10 Crosby Eau De Pafum Travel Spray, Urban Outfitters, $25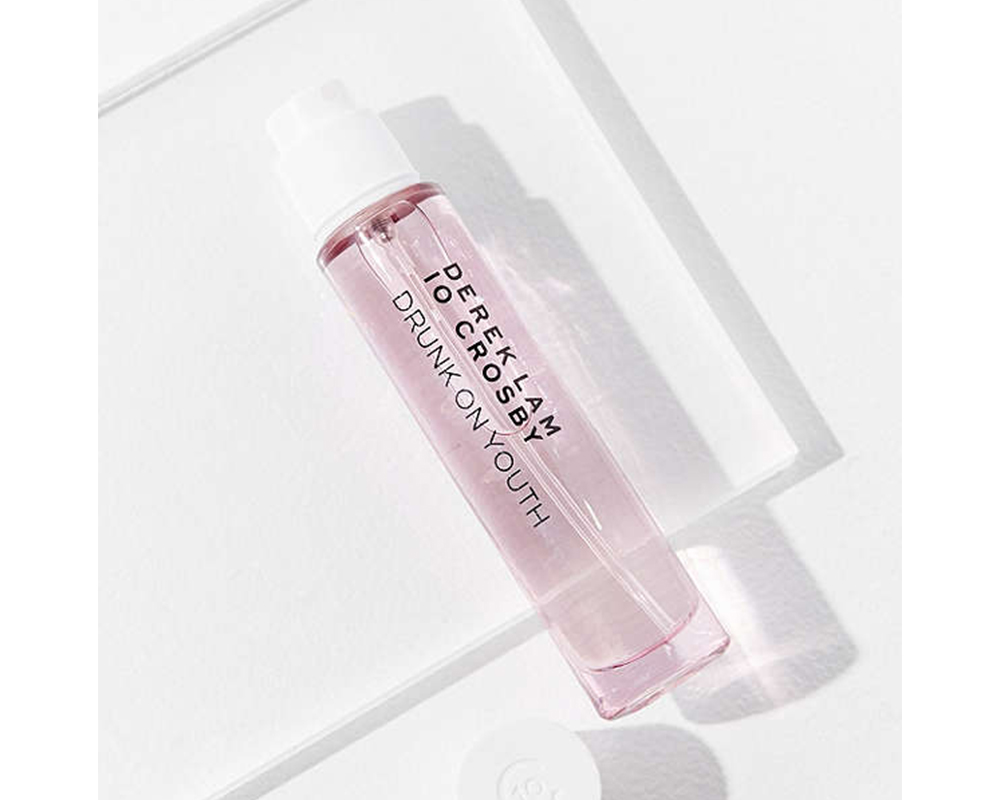 A travel-friendly size that can be kept with you wherever you go.
2. Coach Deco Hoop Earrings, Coach, $45, originally $75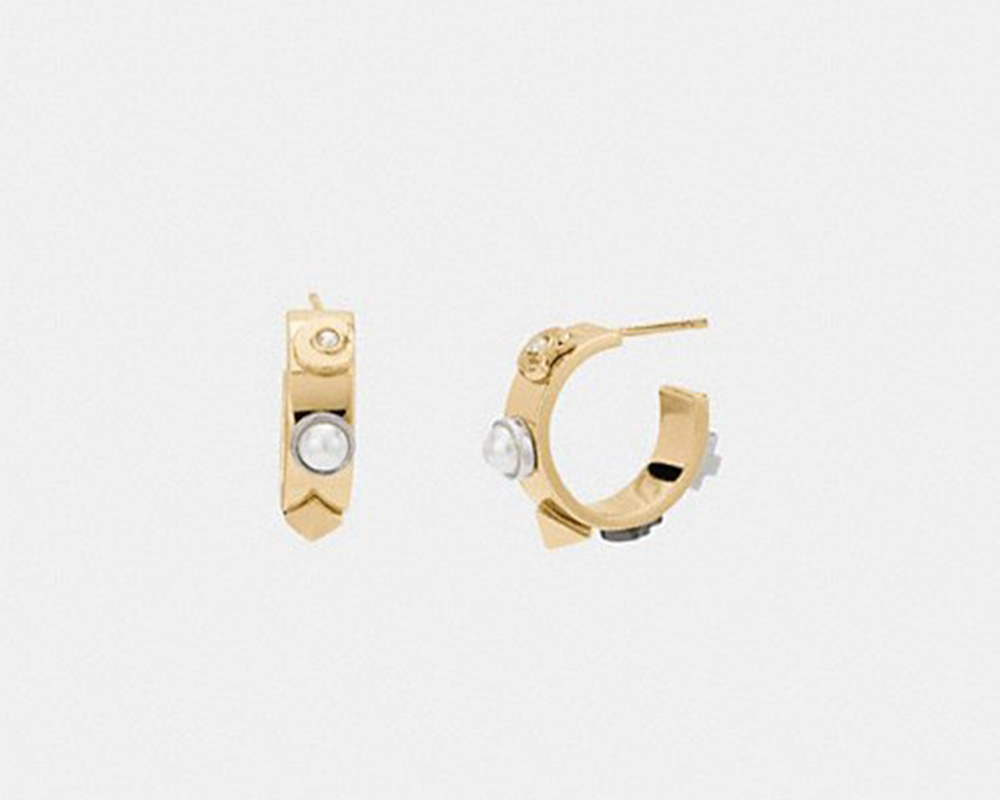 This chic pair is perfect for everyday wear.
3. Tory Burch Candle, Tory Burch, $68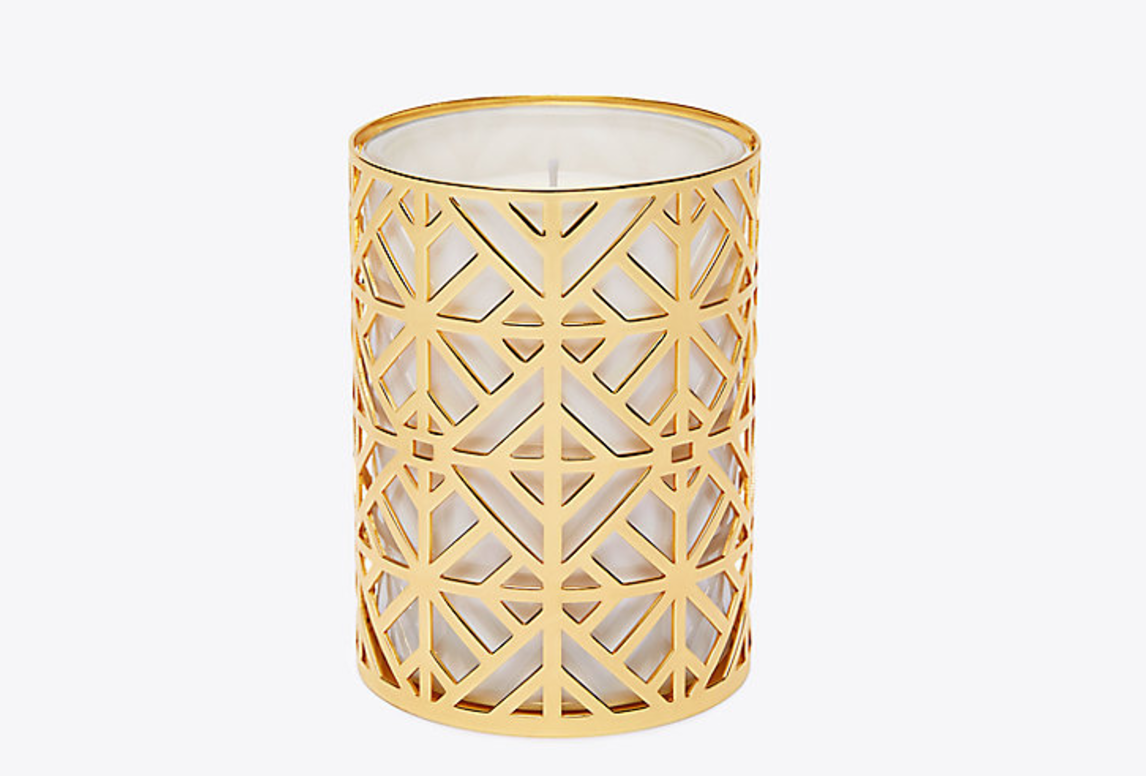 A glam home good that reflects the Tory Burch brand aesthetic.
4. Michael Michael Kors Cashmere Beanie, Michael Kors, $73.50, originally $98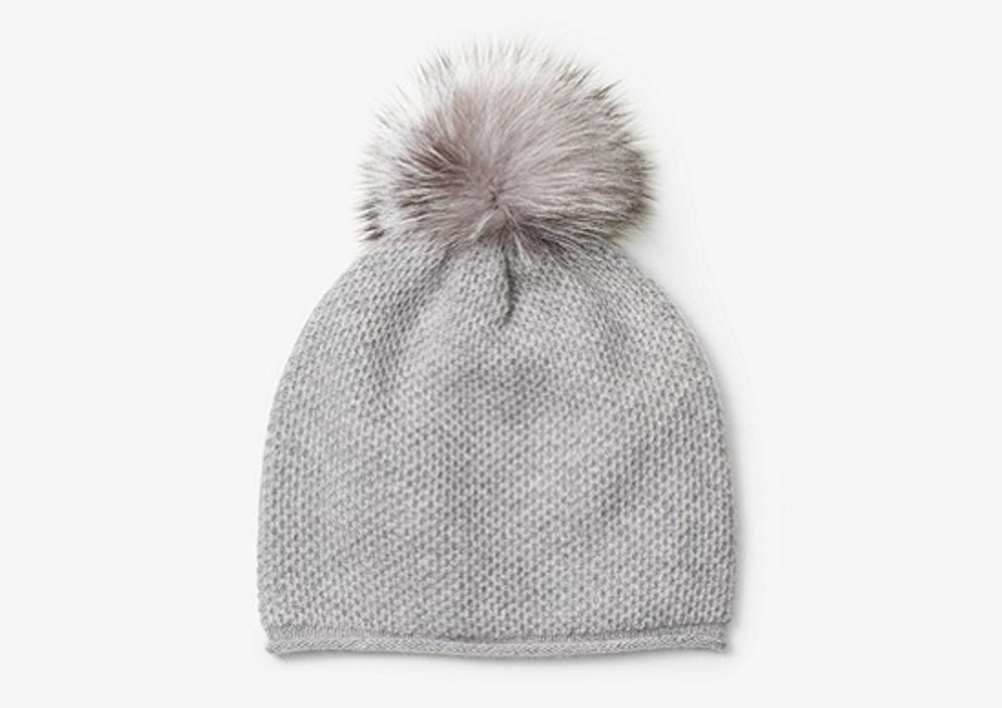 Cashmere? Check. Adorable? Absolutely.
5. Marc Jacobs Cat's Meow Le Marc Lip Crème Collection, Marc Jacobs, $45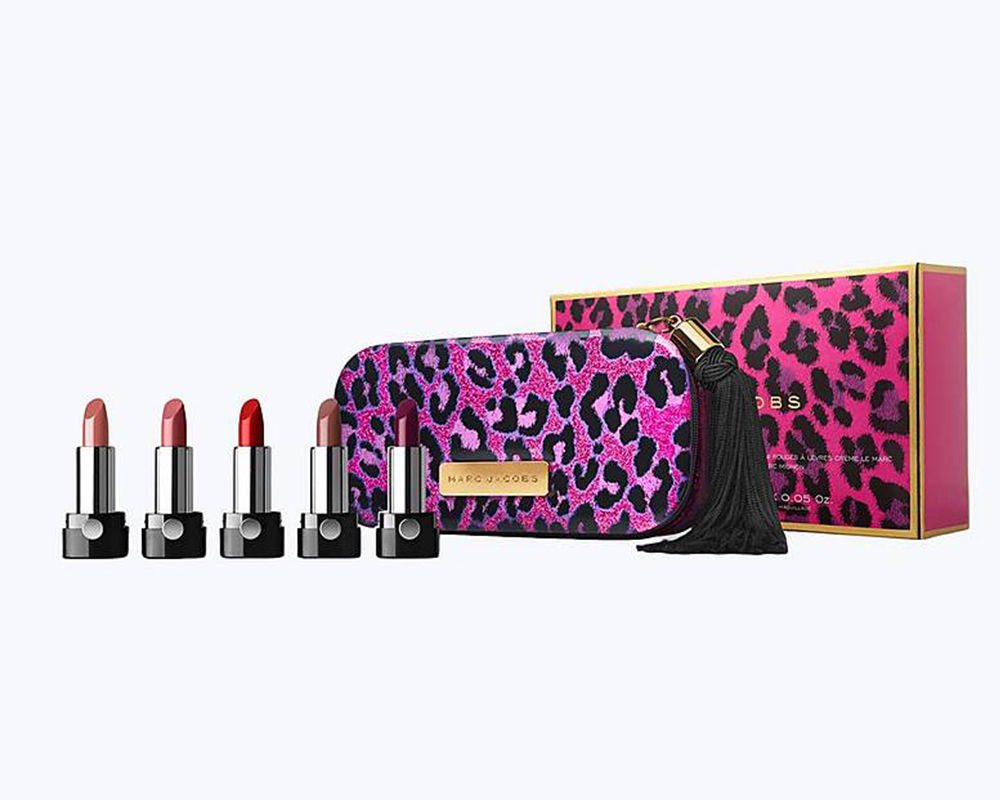 For just $45, you get five 10-hour longwear lip colors and a cosmetic bag. Talk about a deal.
6. Rebecca Minkoff Leo Crackle Clutch, Bloomingdale's, $98
With this metallic clutch, consider yourself prepared for N.Y.E.
7. Jimmy Choo Body Lotion, Bloomingdale's, $48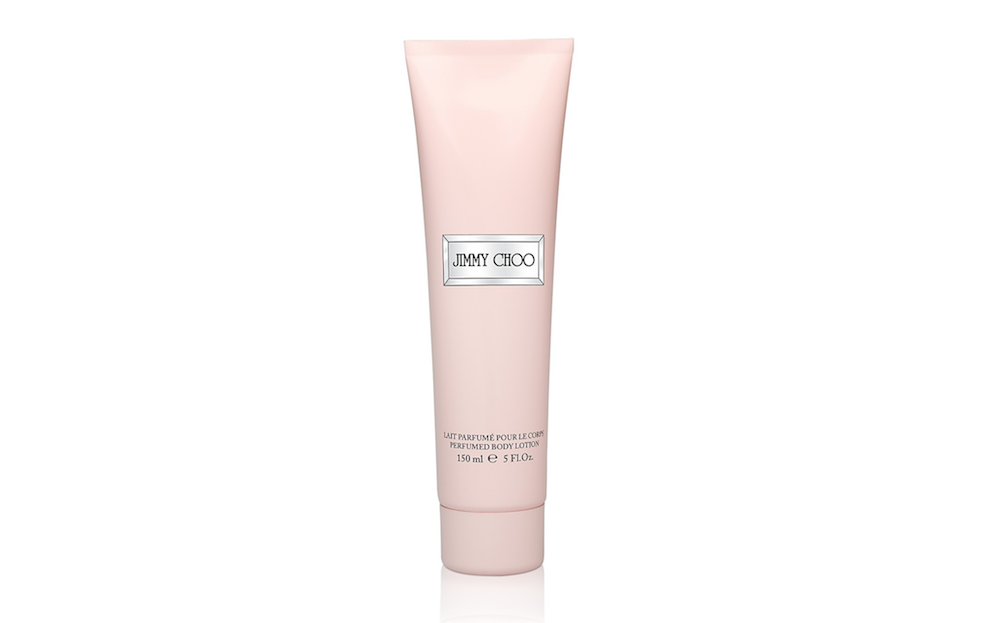 This dreamy Jimmy Choo Perfumed Body Lotion quenches the skin and leaves it fragranced with each use.
8. Burberry Thomas Bear Charm in Check Cashmere, Burberry, $150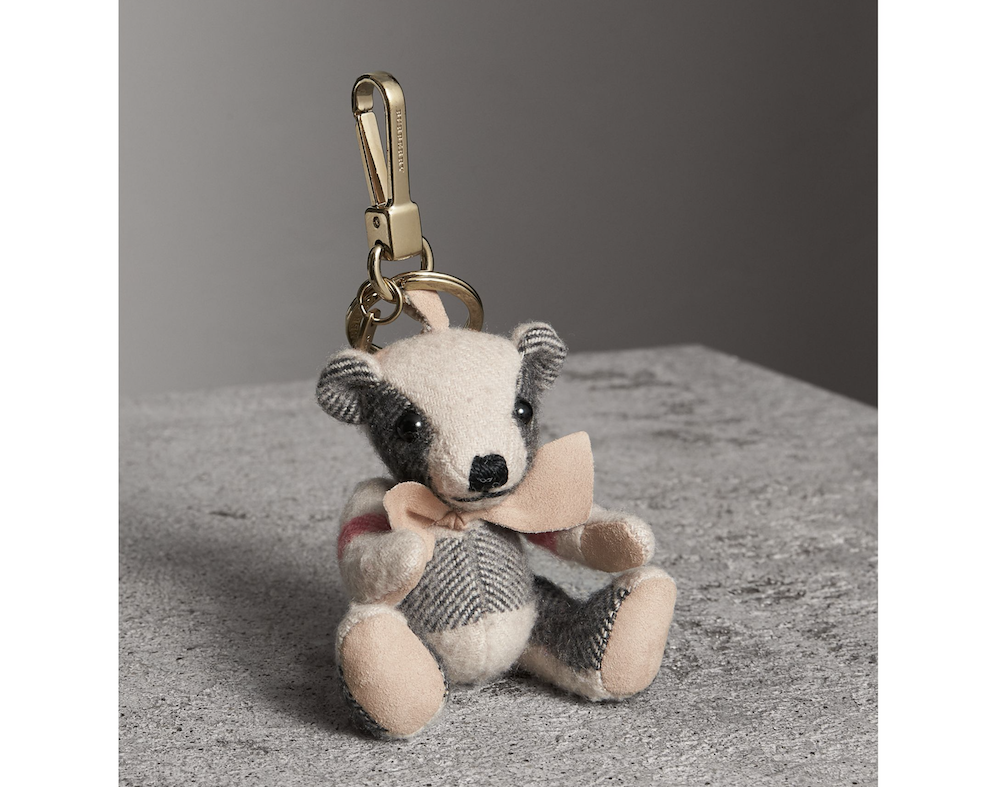 We know, we know. That is a lot of dollars for a keychain. But this is the current lowest price point for a Burberry bag charm. So, if you love this one, go ahead and splurge, girl.
9. Marc Jacobs Merino Gloves, Marc Jacobs, $65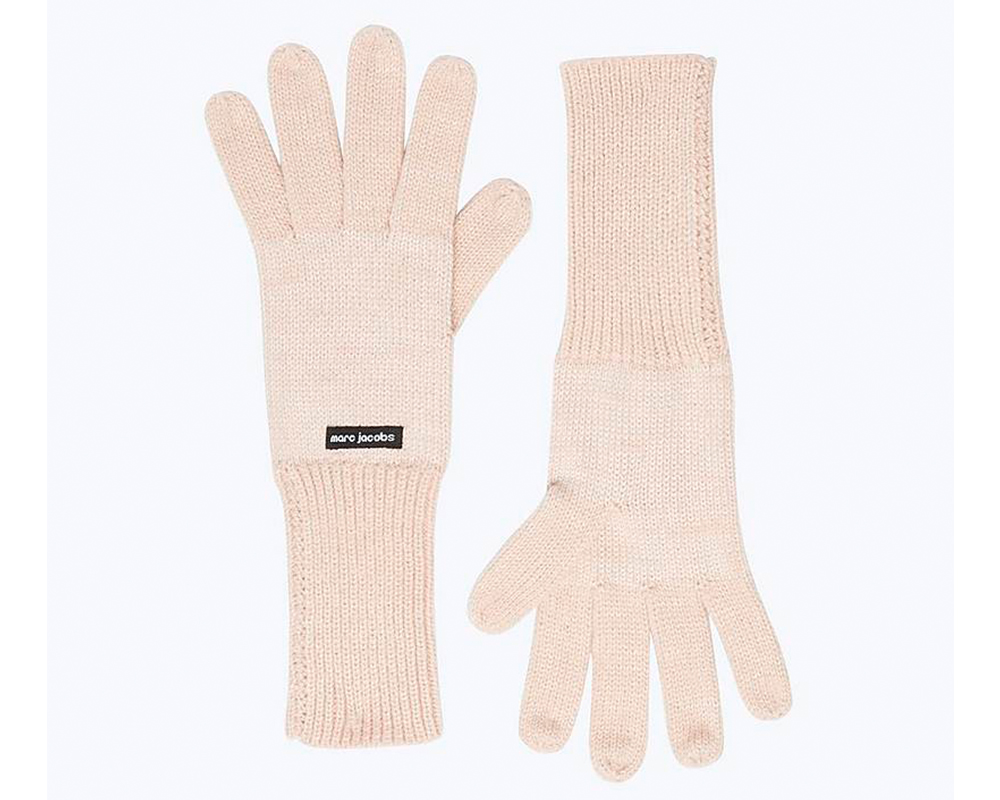 Warm and cute, these gloves in color "blush" are right on trend.
10. Elizabeth and James Find Your Nirvana Eau De Parfum Gift Set, Urban Outfitters, $25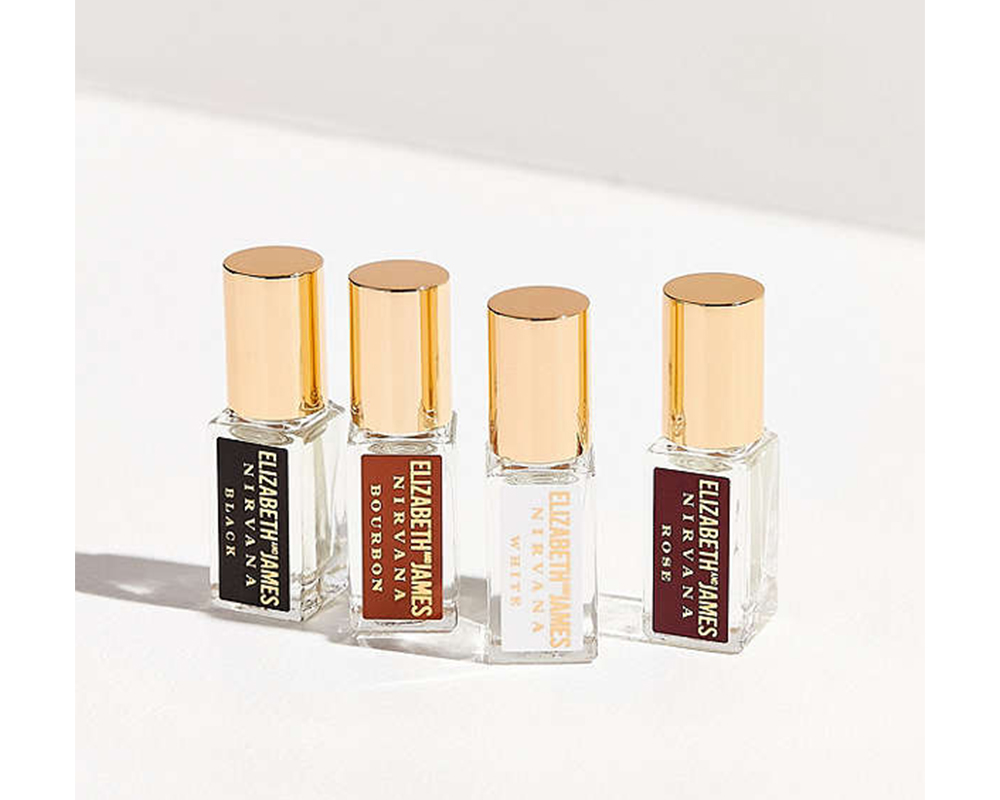 We can't get over how good these perfumes from the Olsen twins are. This portable set is the perfect gift for a loved one or you know…just for yourself.
11. Tory Burch Message Ring, Tory Burch, $98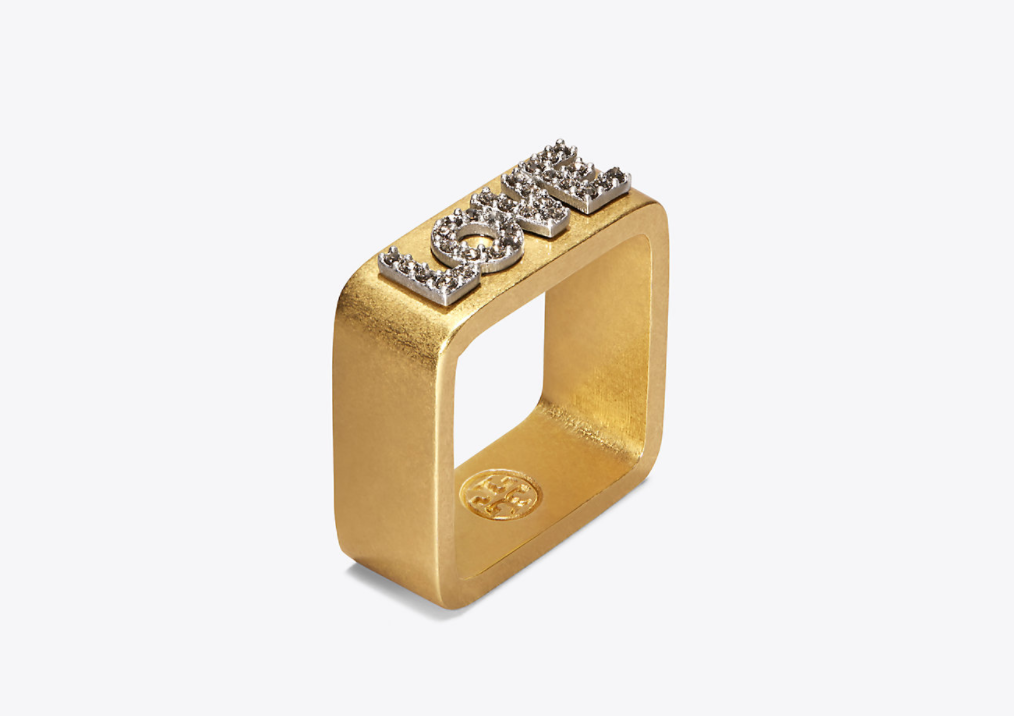 We'd seriously wear this ring everyday. What a great message to keep with you at all times.
12. Alexander Wang Bottle Opener Keychain, Alexander Wang, $195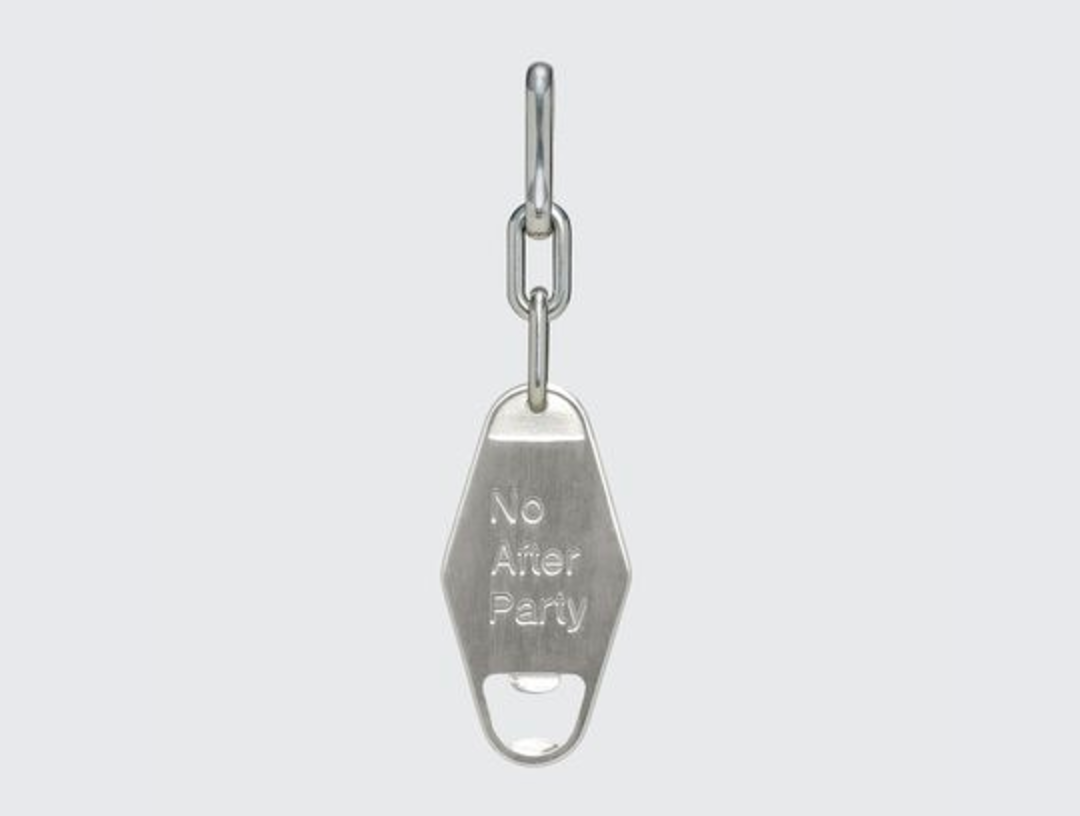 With this bottle opener keychain, you'll be the queen of cool.
13. Daisy Cap Sleeve Tee, Marc Jacobs, $98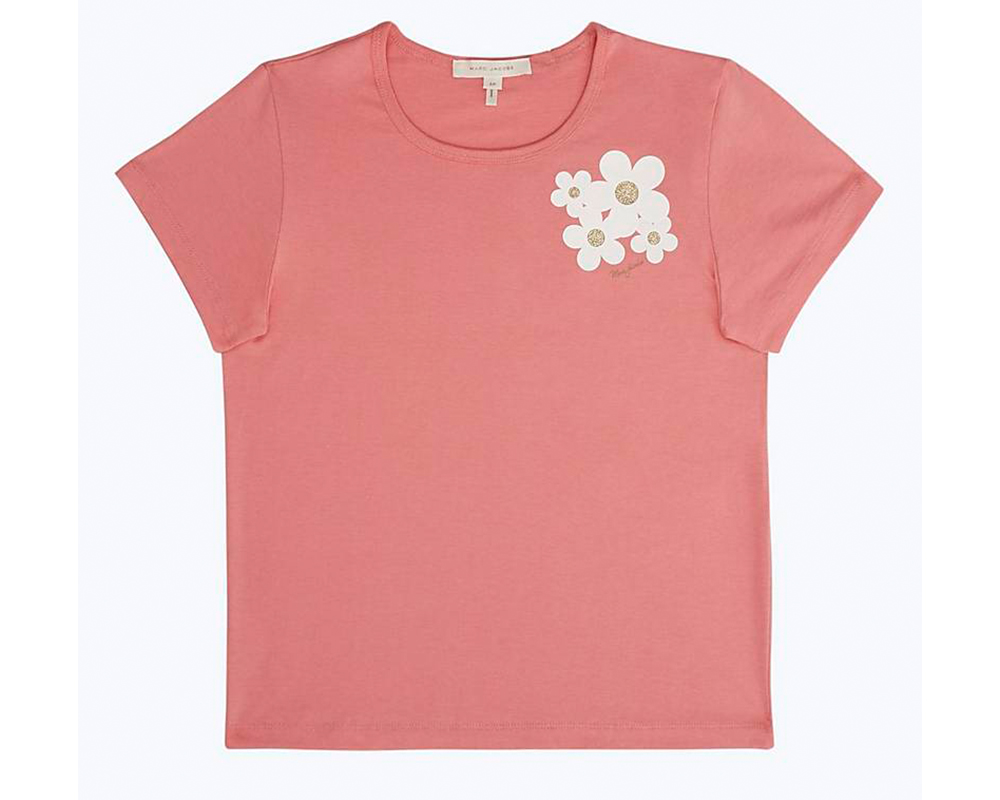 A cute T-shirt that pays homage to the classic Marc Jacobs Daisy fragrance.
14. Tory Burch Mismatched Fish Earring, Tory Burch, $148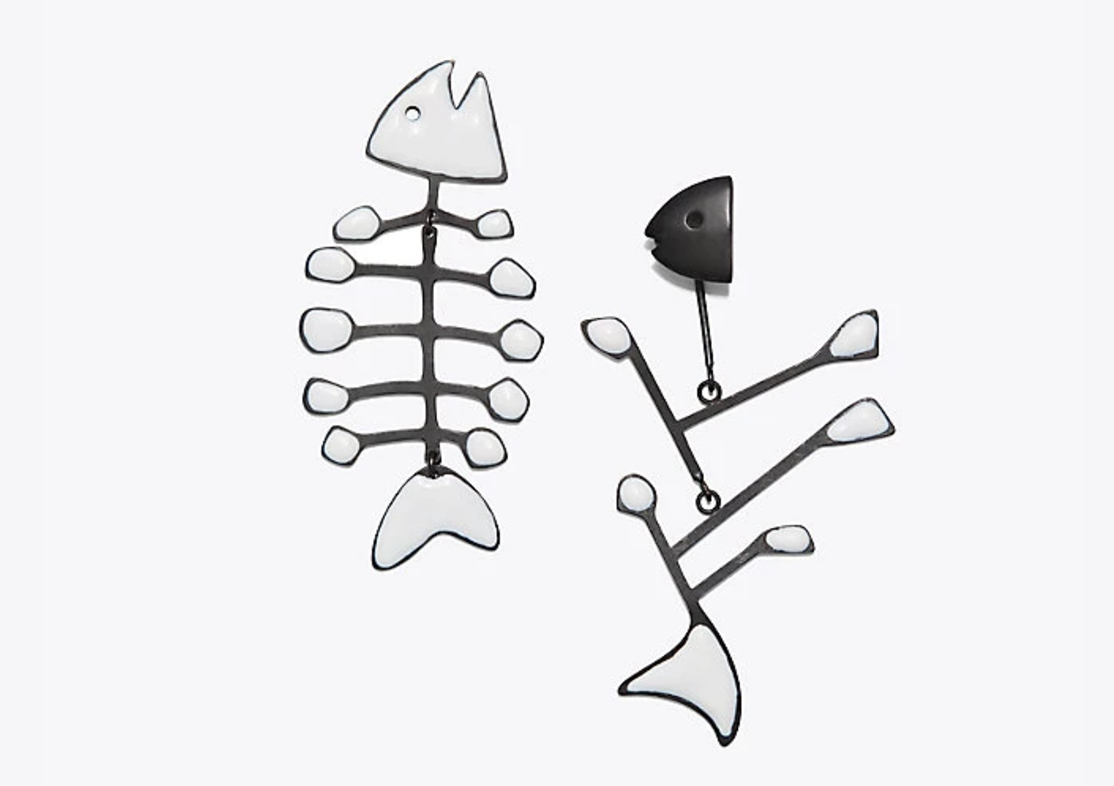 How can these be so chic and cool at the same time? These mismatched drop earrings will match any monochromatic look.
15. Michael Kors Pavé Gold-Tone Link Bracelet, Michael Kors, $187.50, originally $250
While this is a bit pricier than a lot of other items in our roundup, this bracelet is A) gorgeous, B) perfect for everyday wear and C) on sale now! Shop fast while supplies last.
16. Zebra Velvet Noir Major Volume Mascara Collector's Edition, Marc Jacobs, $26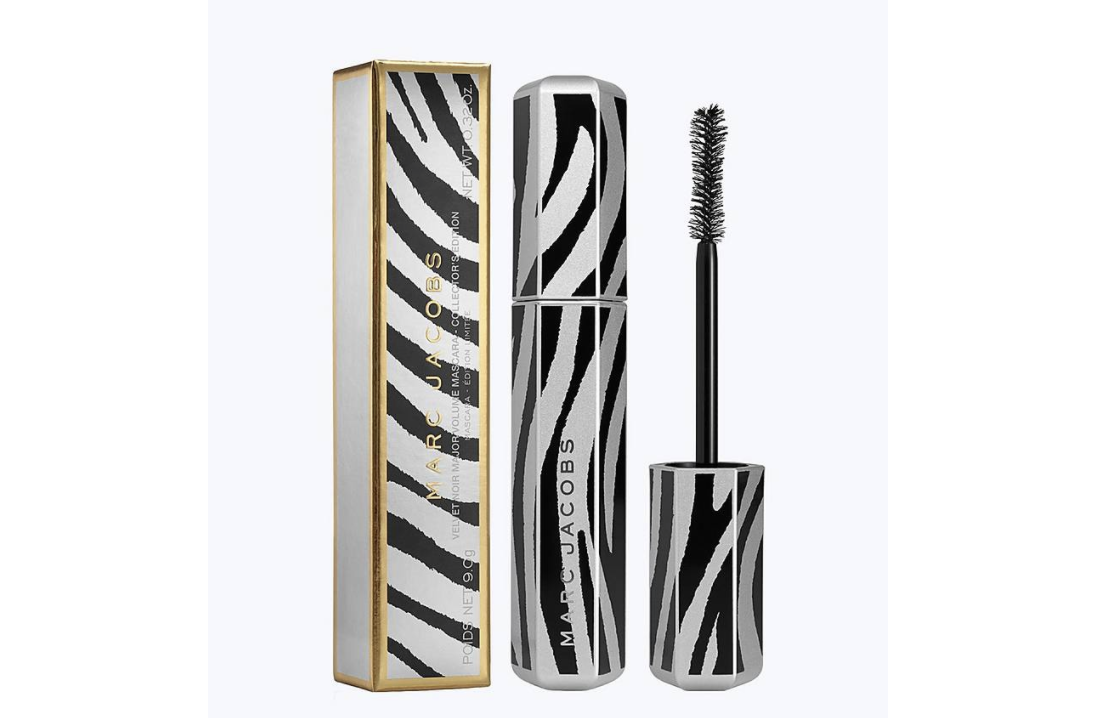 Mascara has never been so edgy.
17. Michael Michael Kors Pavé Cat Pin, Michael Kors, $11.25, originally $15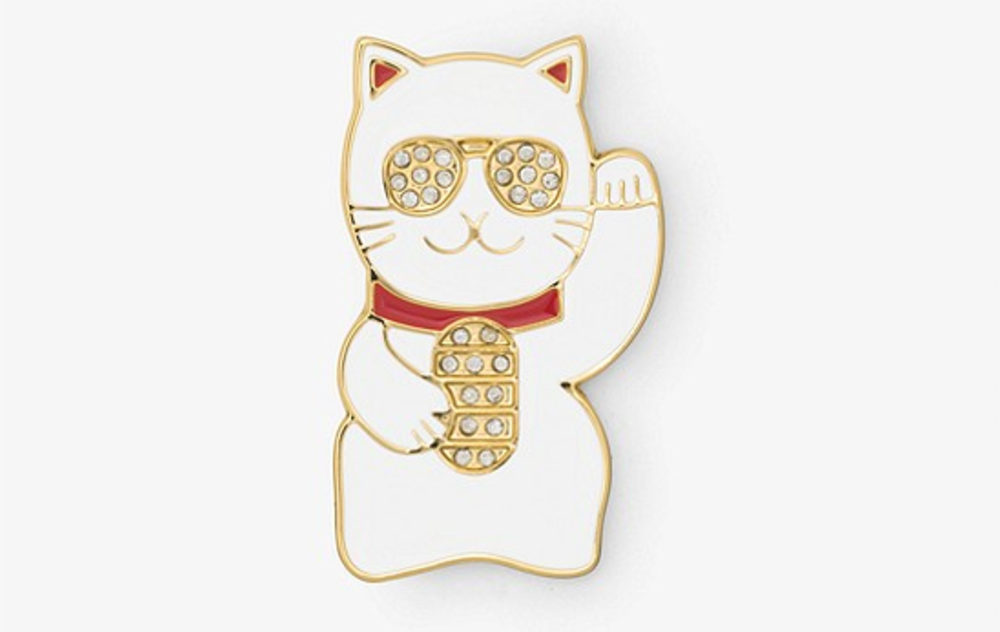 A hip cat pin to put on your bag for added flair.
18. Chanel Flight Travel Palette, Neiman Marcus, $98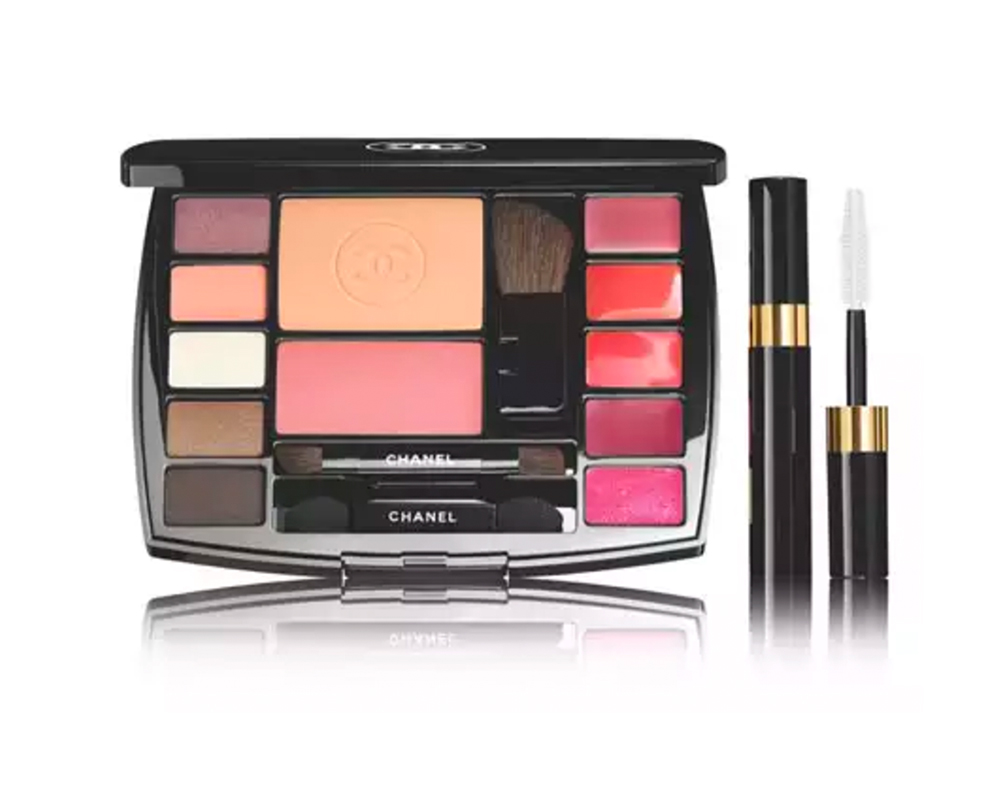 We need this Chanel travel palette ASAP — especially when traveling for the holidays. This has several eyeshadows, lipgloss, blush, powder and mascara.
19. DKNY pajamas, Bloomingdale's, $70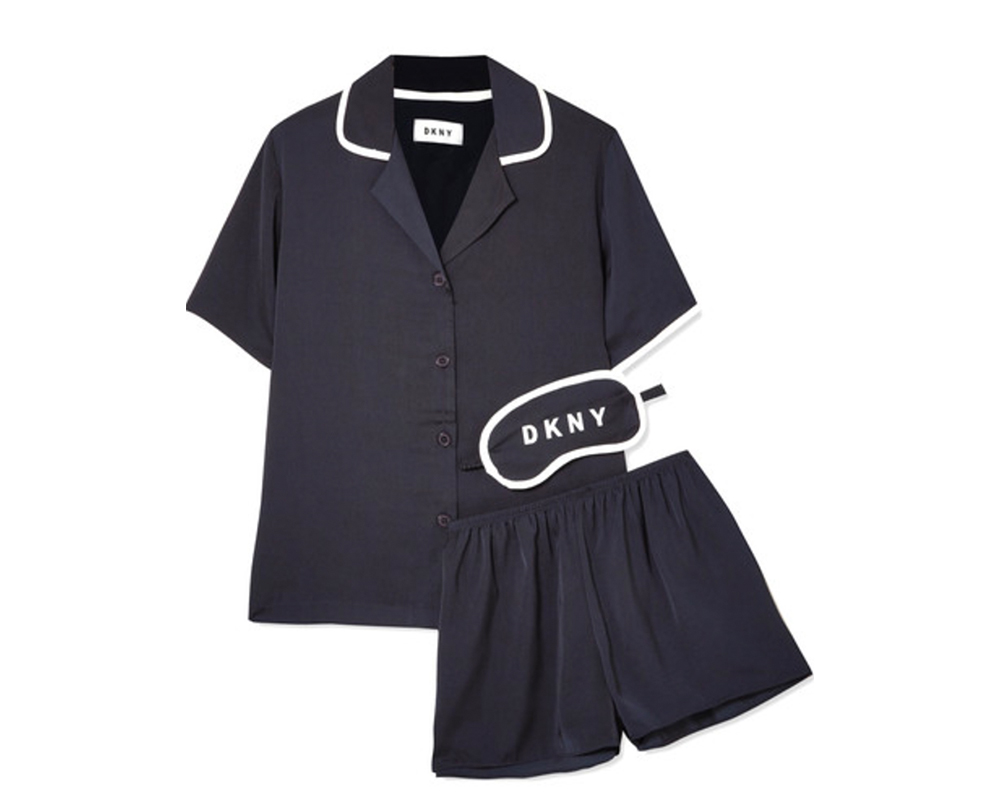 Even when lounging at home, pajamas can be fabulous. We love this set from DKNY, available at a reasonable price.