18 people confess why they regret their breakups
No matter what, ending a relationship is never a pleasant experience. You have to adjust to life without a familiar partner, you lose out on the good parts of a bad relationship, you can't remember how to be single, etc. But sometimes a breakup is painful for another reason — you regret ever breaking up in the first place.
Perhaps you took your ex-partner for granted. Maybe you are now realizing that your SO didn't cause your unhappiness — rather, a personal insecurity did. Did you leave your former partner to begin a new relationship, only to finally understand that what you had was the real deal?
Here, 18 people talk about what it's like to regret your breakup.
(Courtesy of Whisper)
1.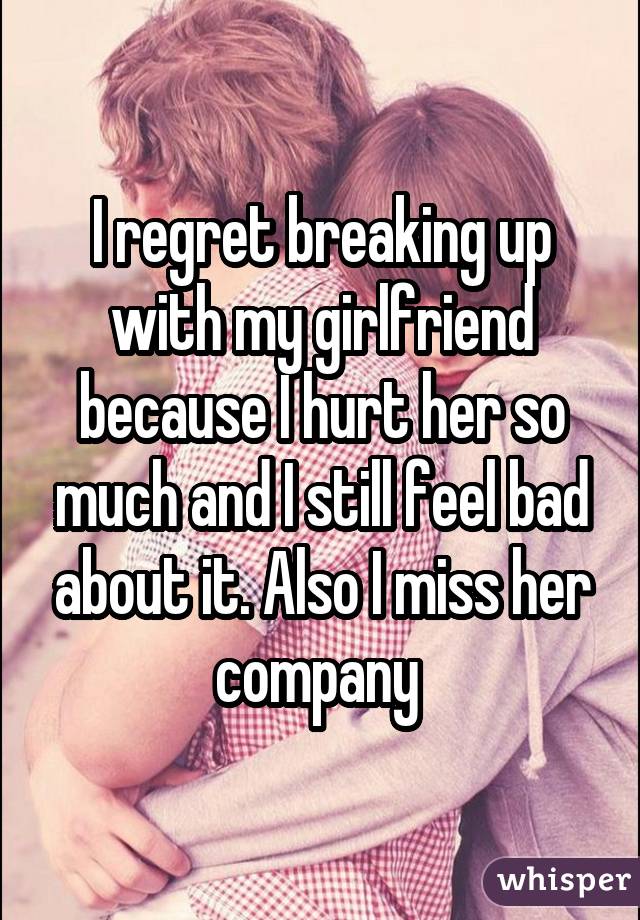 2.
3.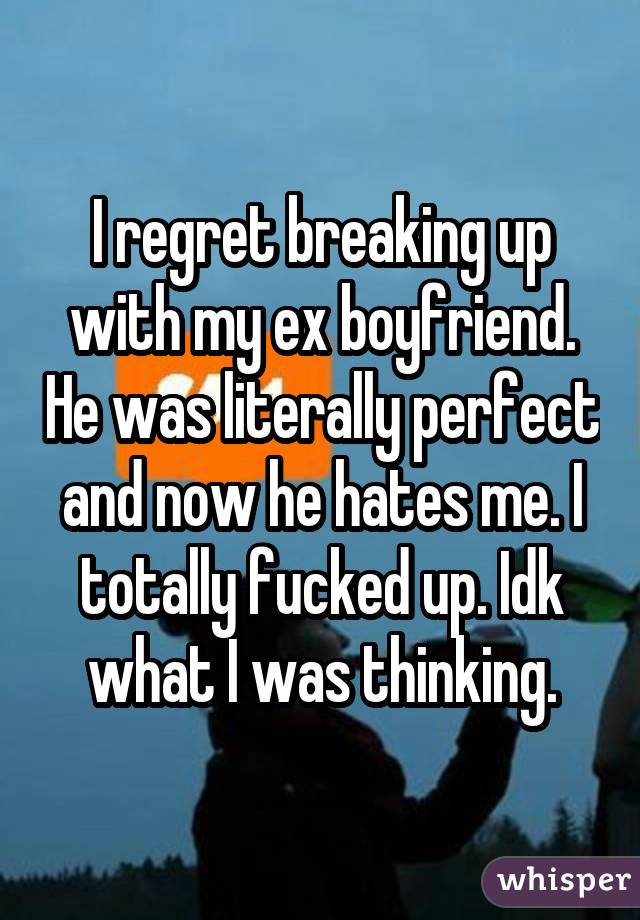 4.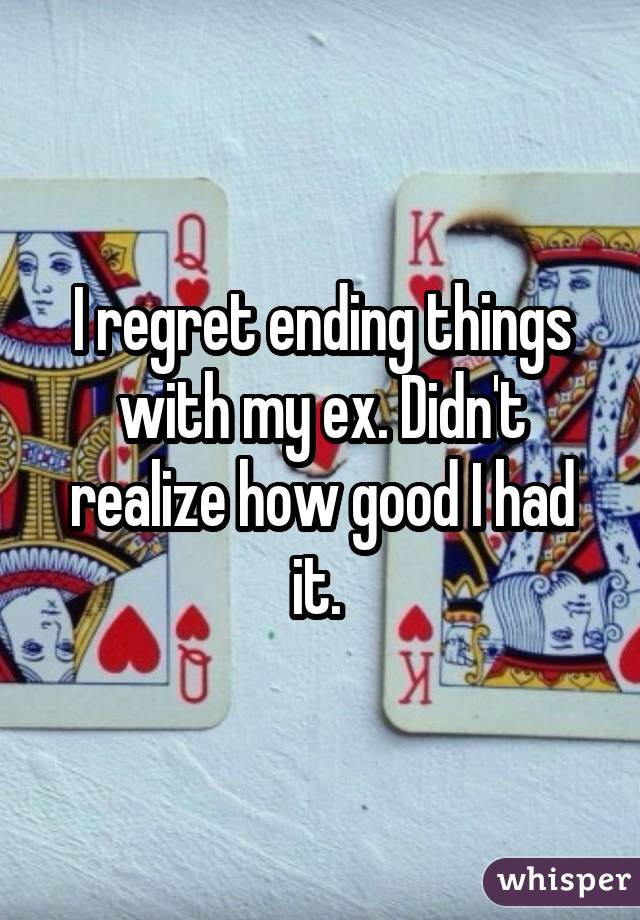 5.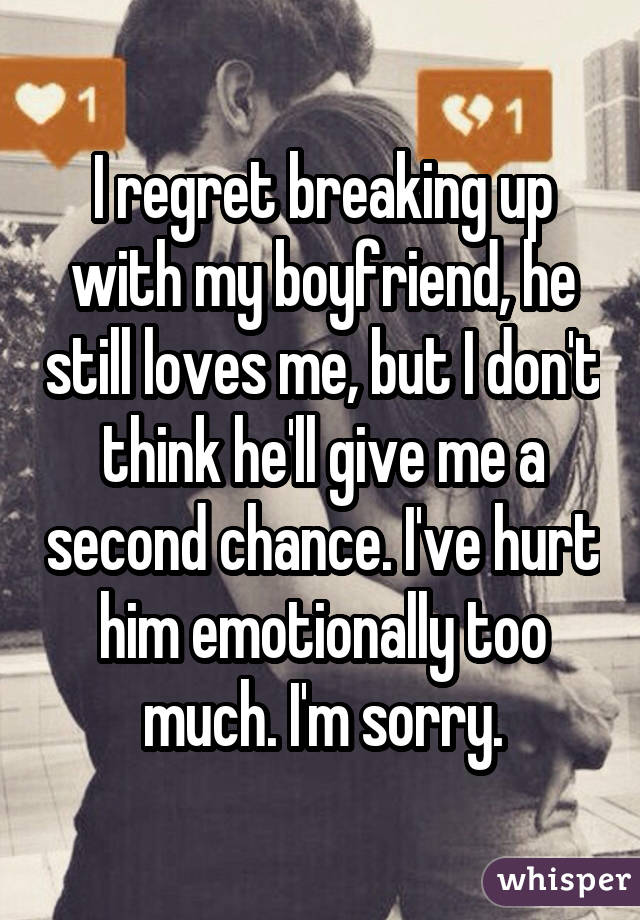 6.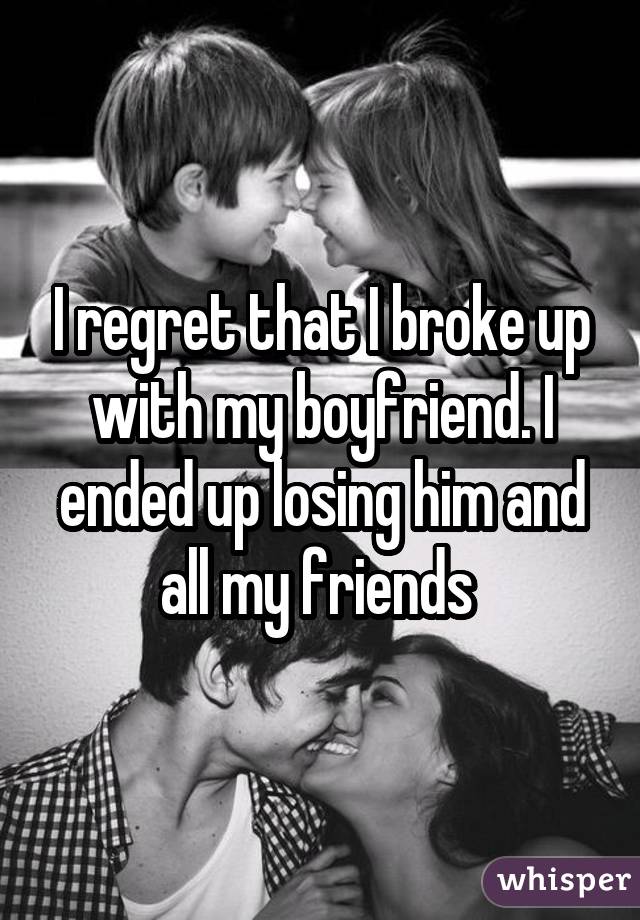 7.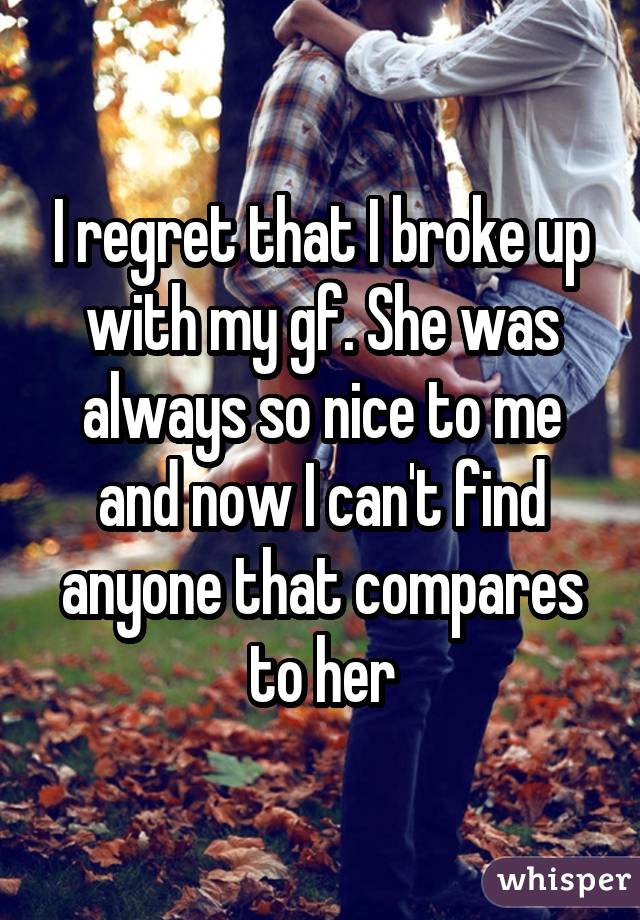 8.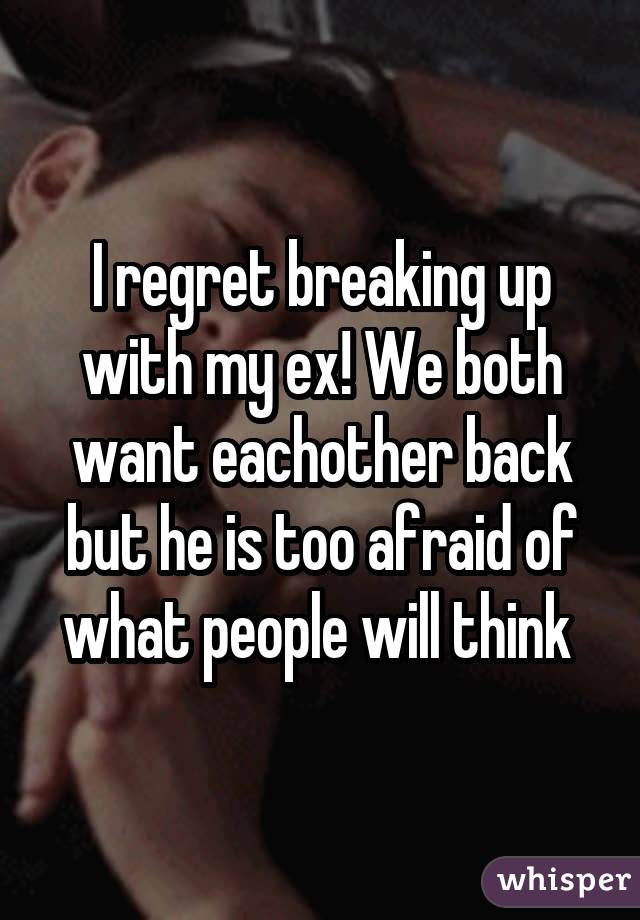 9.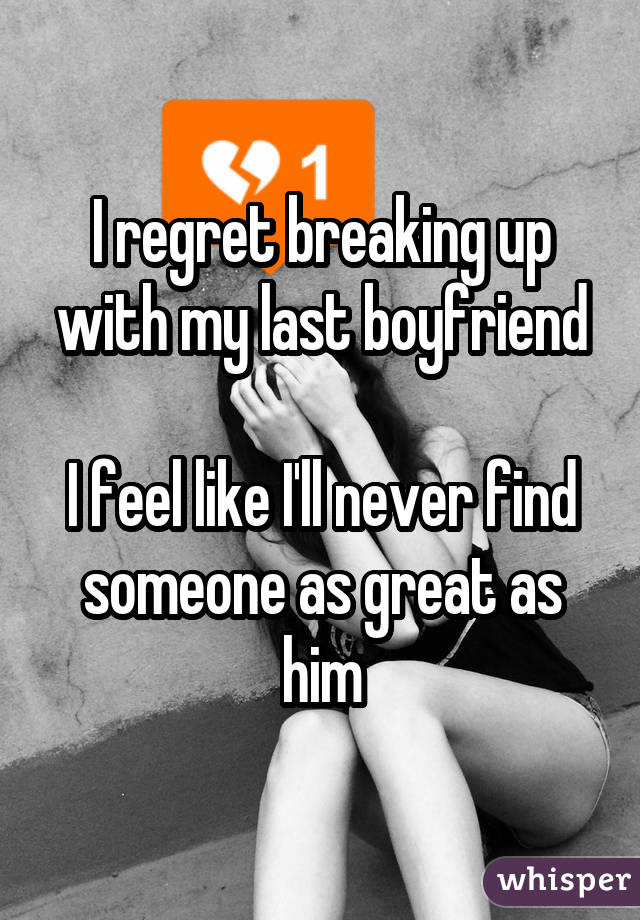 10.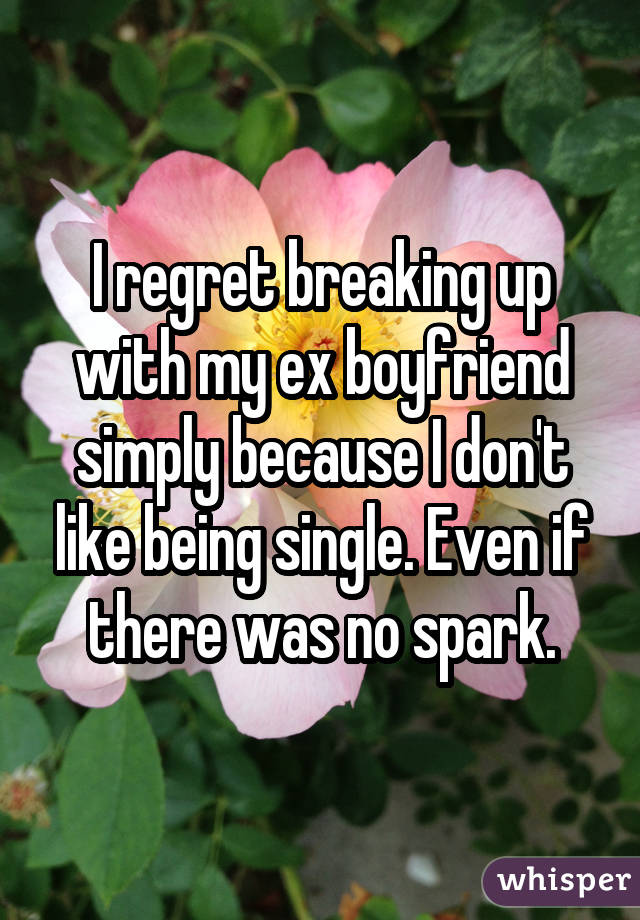 11.
12.
13.
14.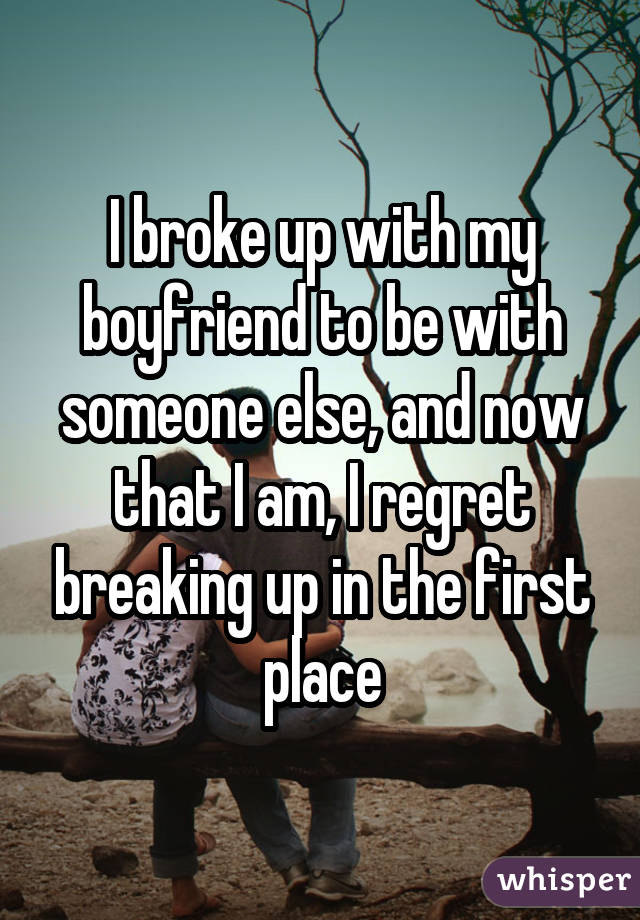 15.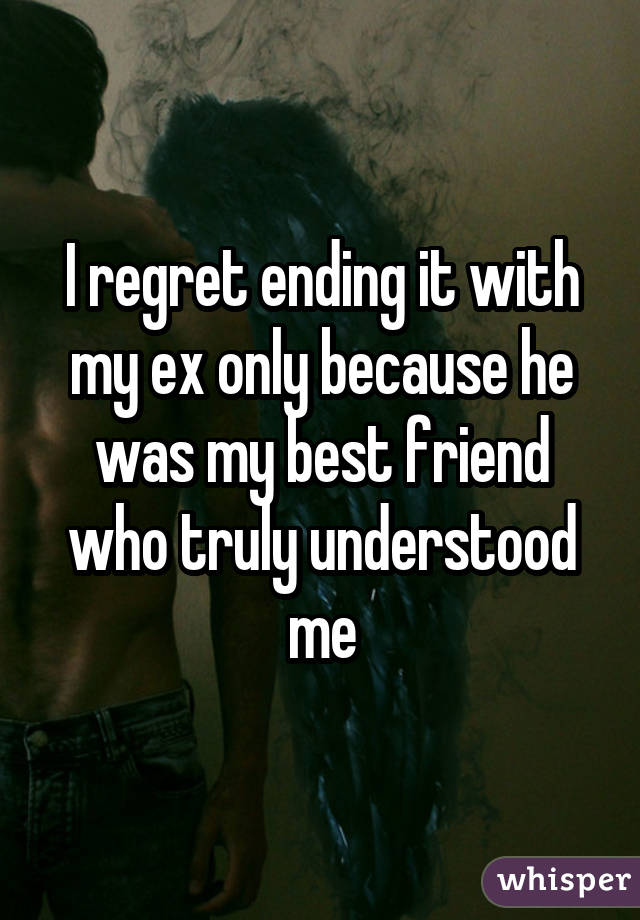 16.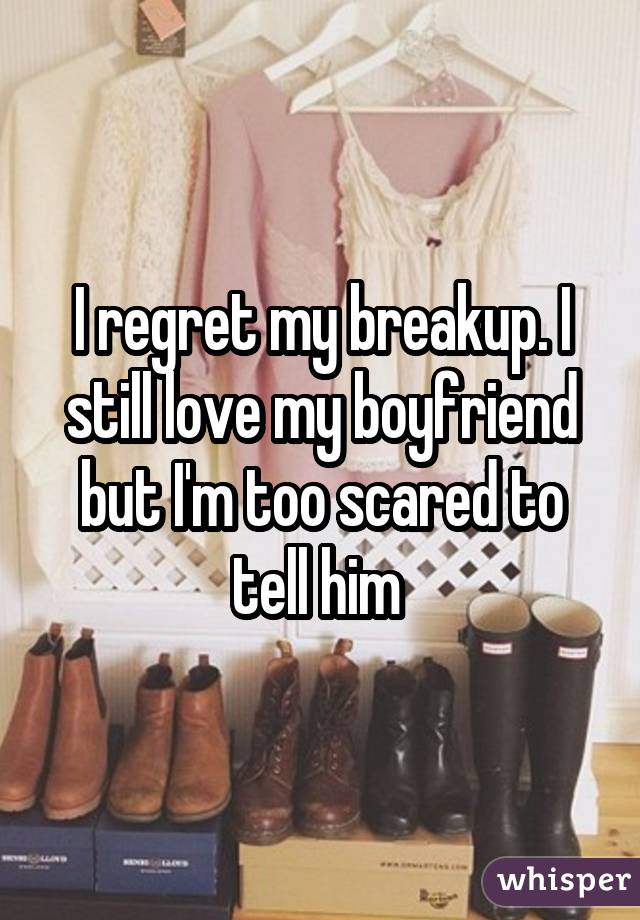 [quote]18.