18 gender-neutral outfit ideas to wear to your upcoming holiday parties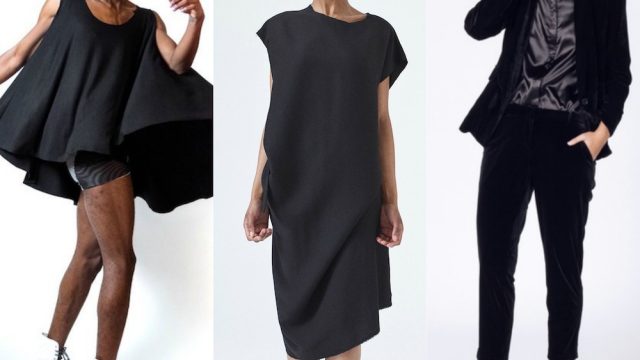 Holiday party season is here, but what to wear if a frilly dress or boring suit doesn't appeal to you? Luckily, there are more and more fashion options for folks who prefer an androgynous look.
Gender is being redefined every moment. Genderqueer, gender-variant, agender, masc, femme, etc., we all want to feel comfortable in our clothes, and in our skin. It can be hard for everyone to find pieces to fit and flatter our body types, but especially so for people who are gender non-conforming. We've searched for some androgynous finds for holiday festivities, and found a few stylish choices for babes of all presentations.
For example, we love Wildfang for its well-made but not-too-crazy-expensive suiting options. The Portland, Oregon-based company offers mix-and-match separates in various cuts and silhouettes so you can customize your perfect ensemble. The brand celebrates style for any gender and seeks to redefine menswear in a sleek and stylish way. Wildfang offers seriously luxe pieces for the celebratory season and beyond.
So to get you ready for your holiday parties, here are 18 gender-neutral outfits to shop.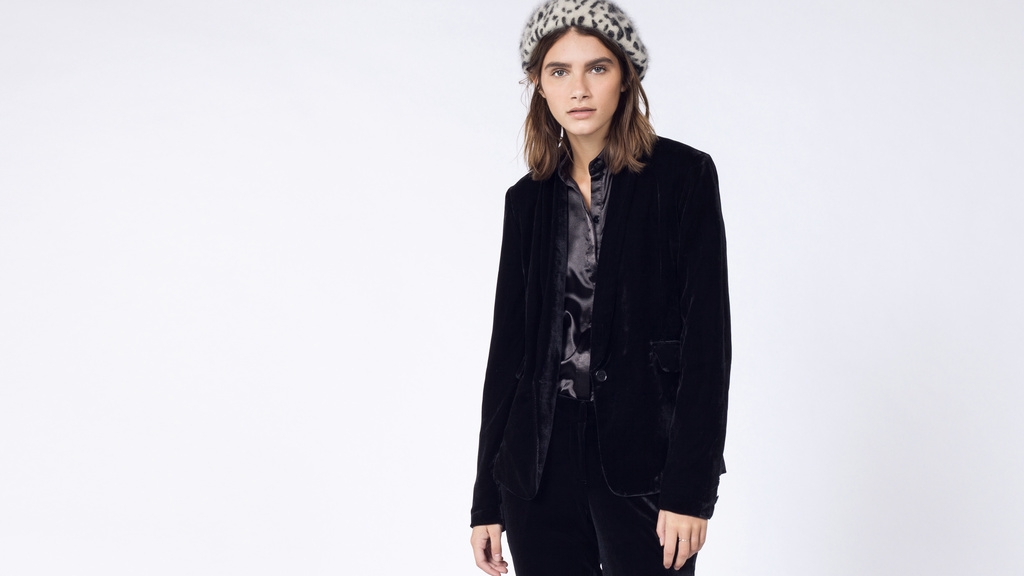 Velvet is very popular this year but don't call it a trend. These are pieces you can wear for many parties and years to come. Pair this stylish tux blazer with the…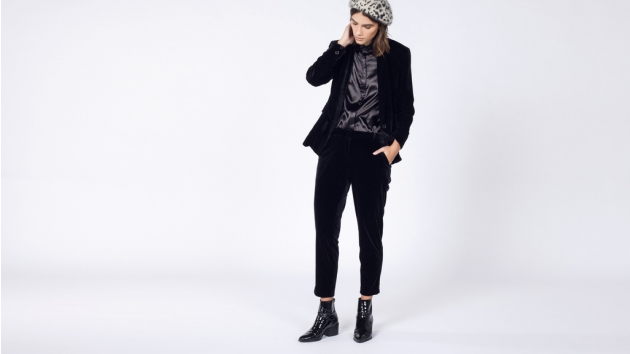 A slim cropped pant to show a little ankle or a flash of your wacky festive socks. Pull it all together with the…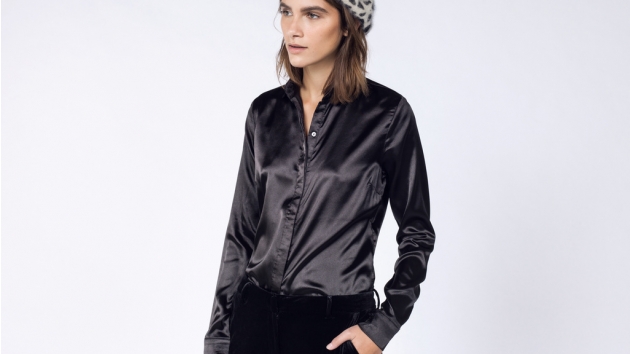 This satin shirt has subtle darts to fit many body types. With all three pieces worn together, this suit is a stunner for any festive event.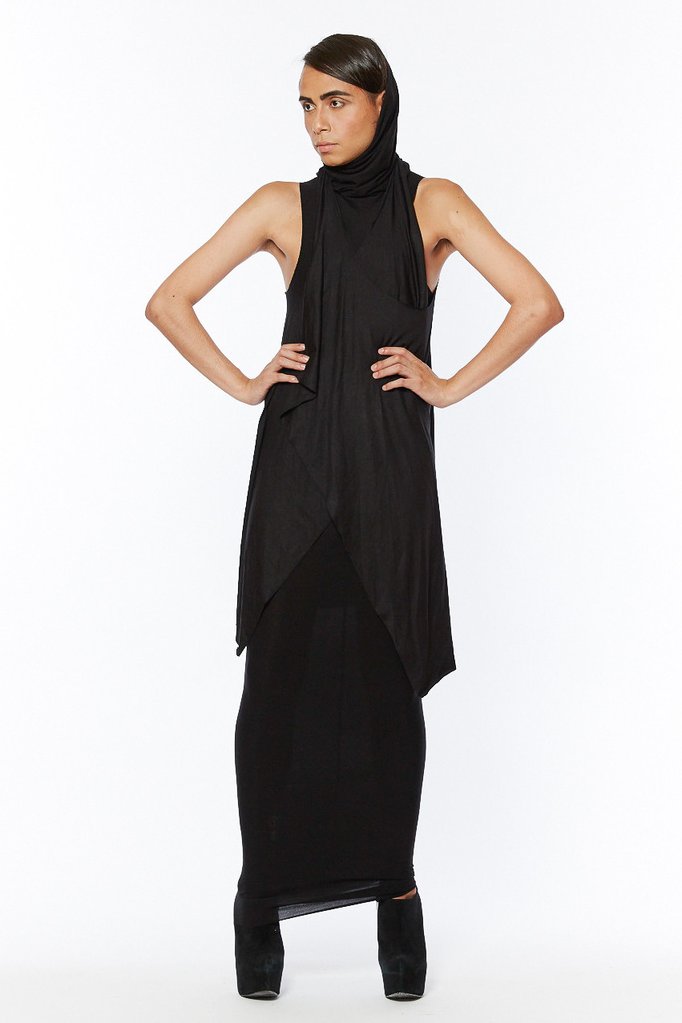 This multifunctional piece from the Brooklyn-based brand can be worn as a scarf, a vest, a hood, a wrap dress, wings, you name it.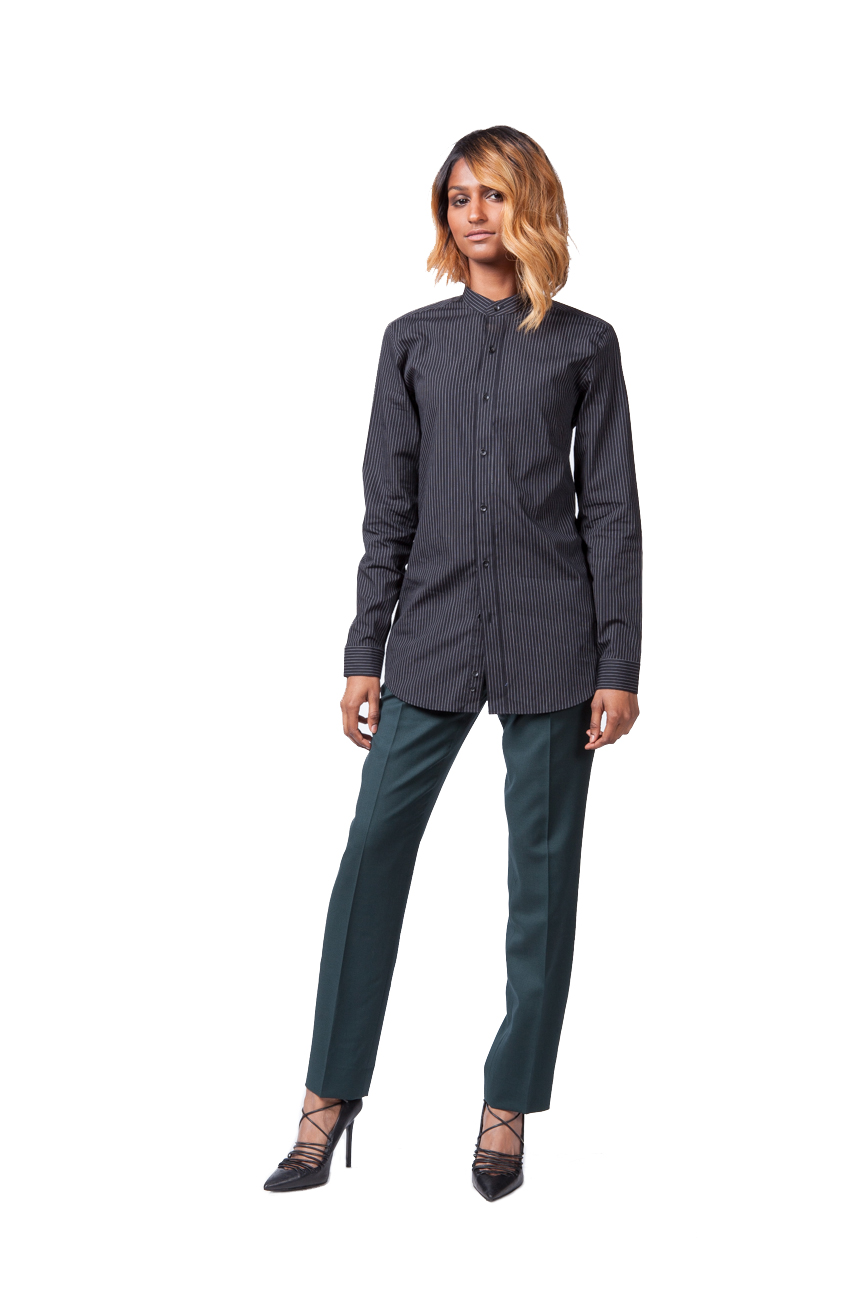 Sharpe Suiting suit pieces are in the higher-end luxury price range, and the brand offers bespoke garments. Sharpe accommodates all body types and gender identities and can be seen on celebs like actor Sara Ramirez.
This tunic bears no size, no front, and no back, but the options for wear are endless. Both models are pictured in the same piece worn different ways.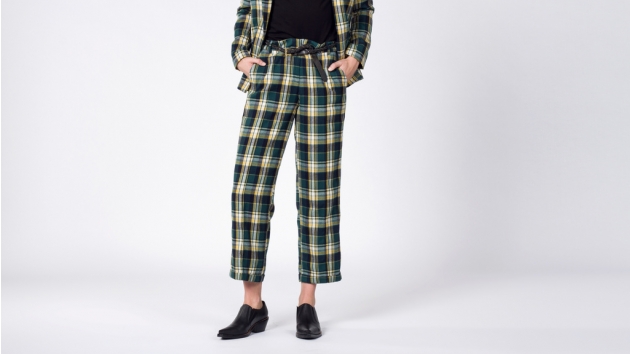 As in Harry? We can see it.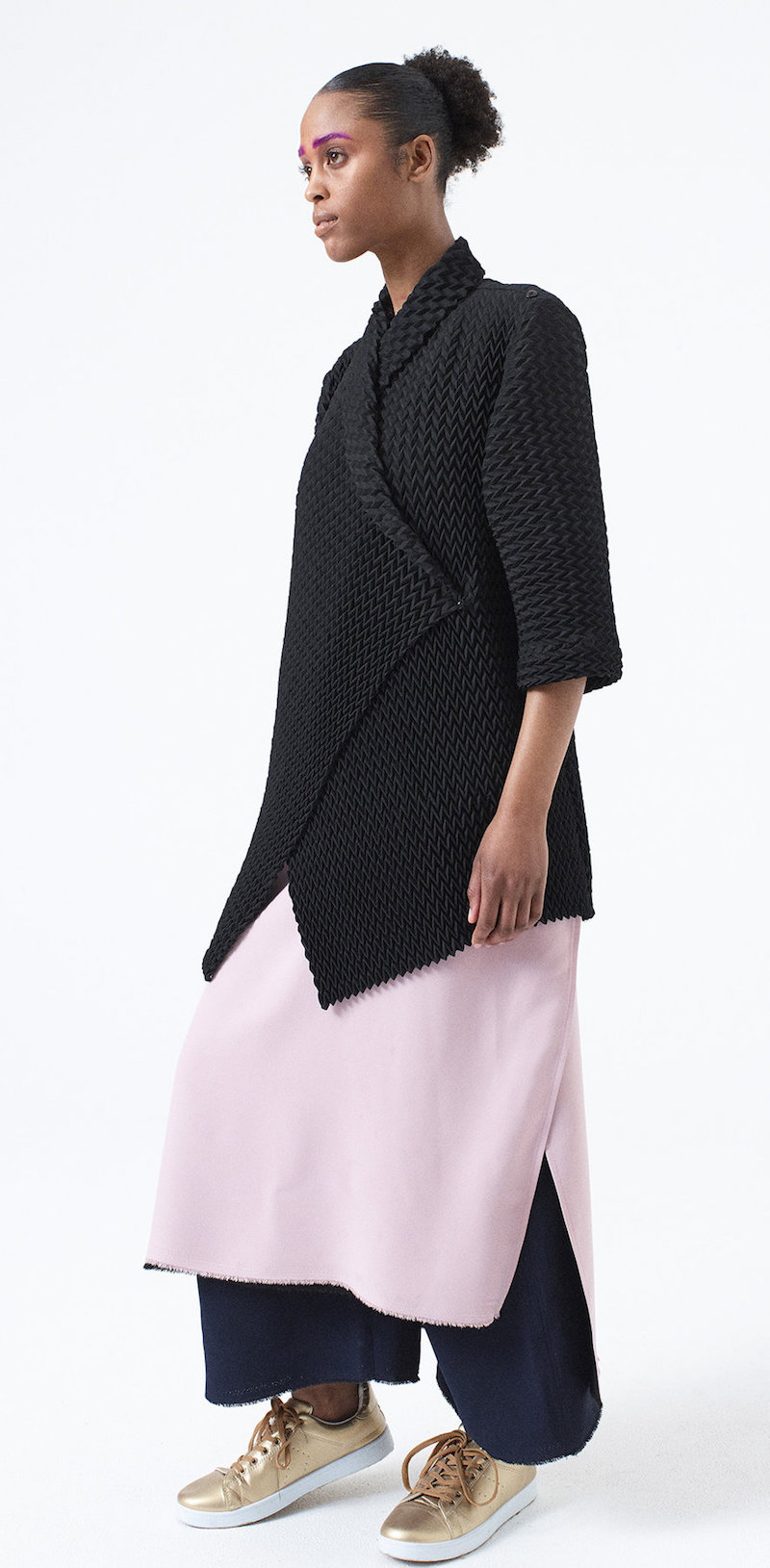 The perfect coat to wear to any holiday party this year.
The Aussie brand builds sharp shirts for every body. This red number will get you into the Christmas spirit.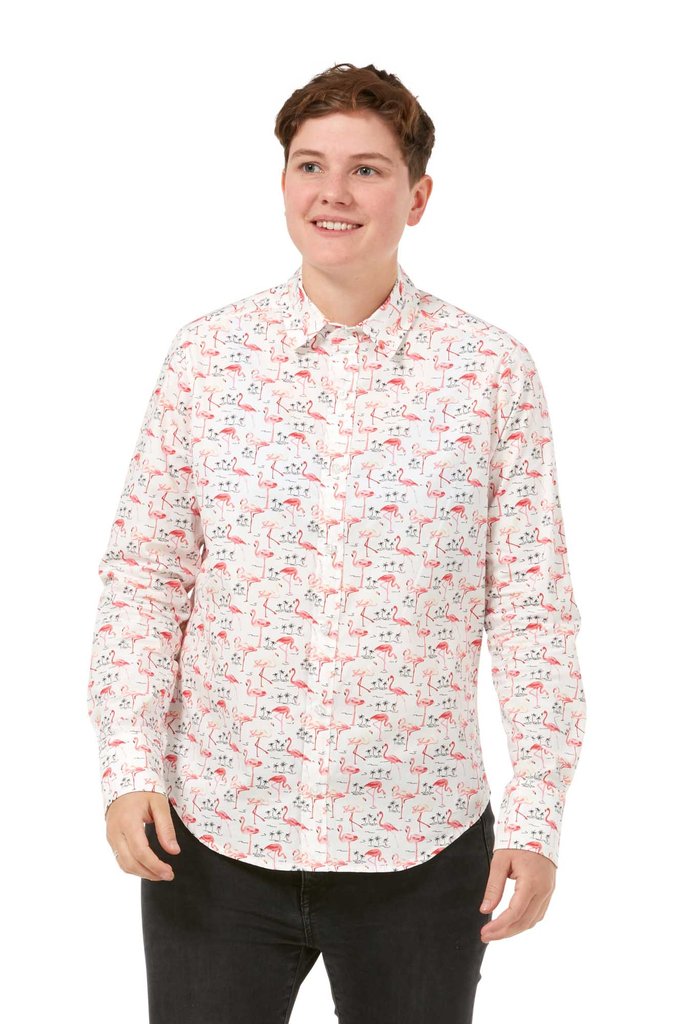 It may be winter but the flamingos are out. Who says it has to be all snow and reindeers?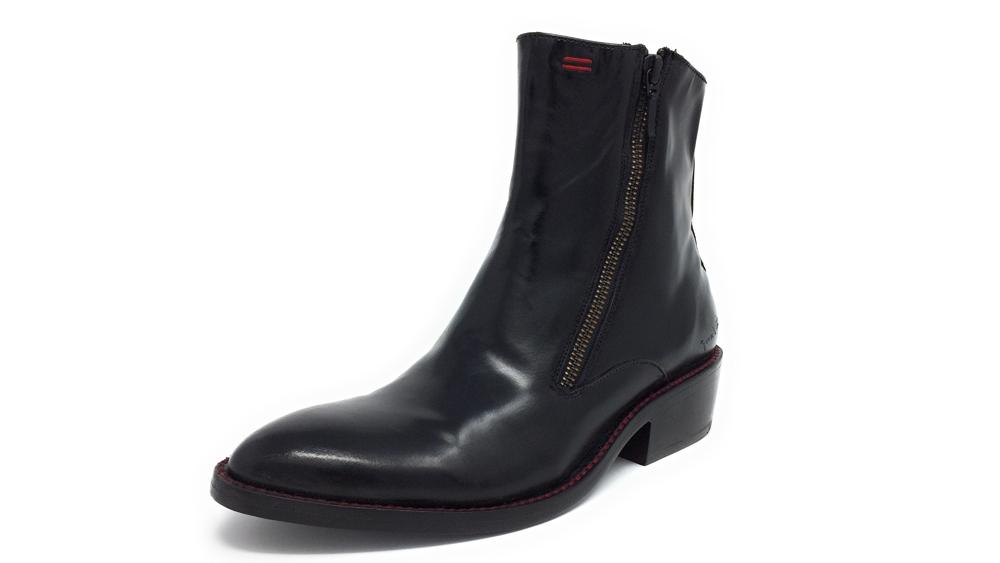 Nik Kacy's unisex luxury footwear line is for people with any gender expression. Most styles are for masculine-of-center folks, but a feminine-of-center collection is coming soon.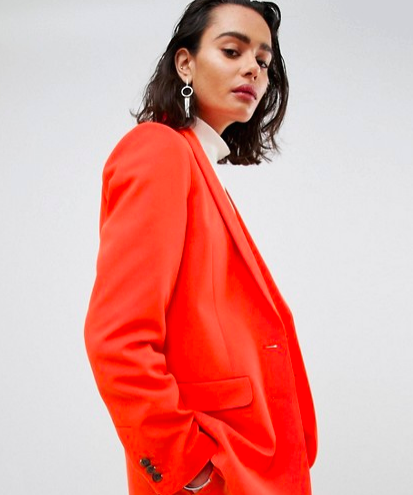 Orange is the new holiday neutral.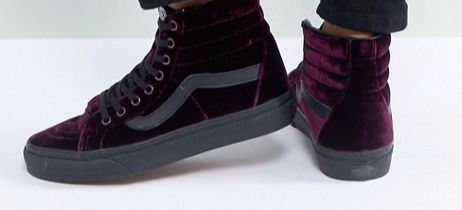 See what we mean about velvet? A sneaker with formalwear tones it down a notch, because looking like you tried too hard is never cool.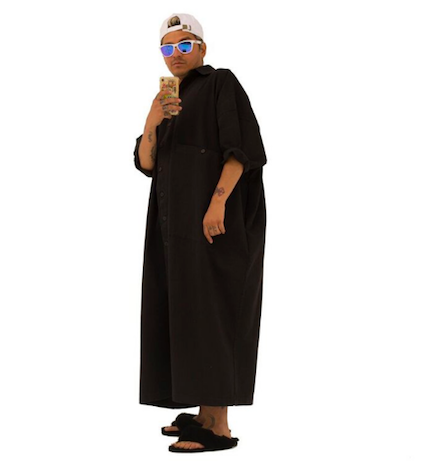 It's pricey but it's so fun, we had to throw it in! Nice.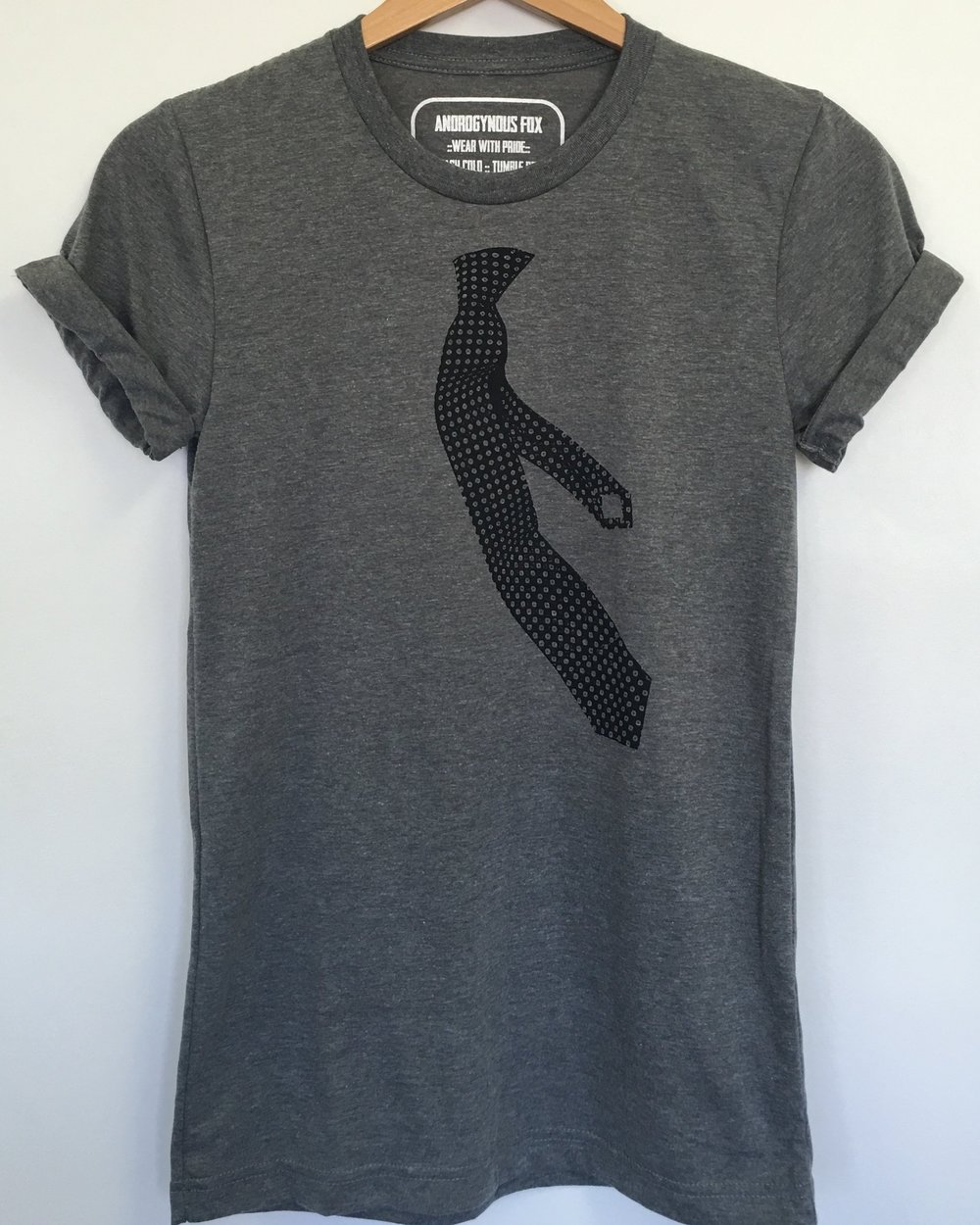 If you're wearing a tie, it counts as formal.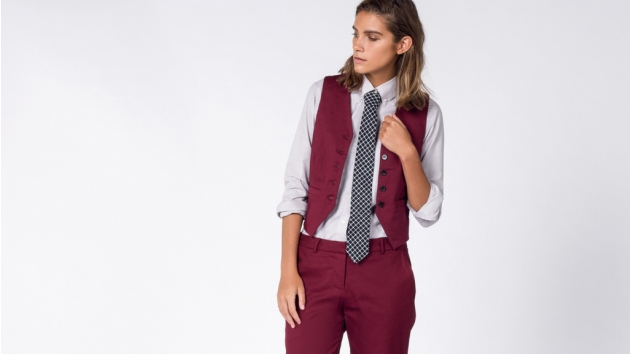 We believe this style is named after the Star Wars actor John.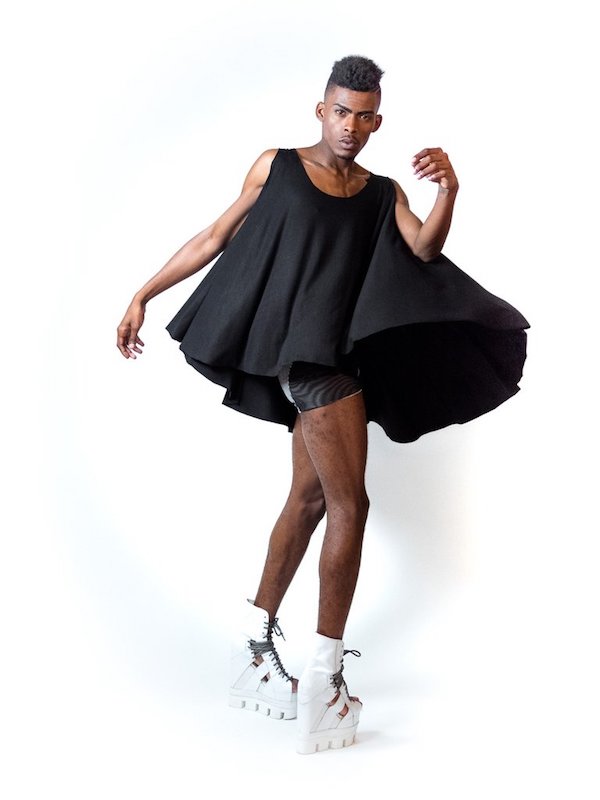 Perfect for dancing around in or for being the star of your holiday party.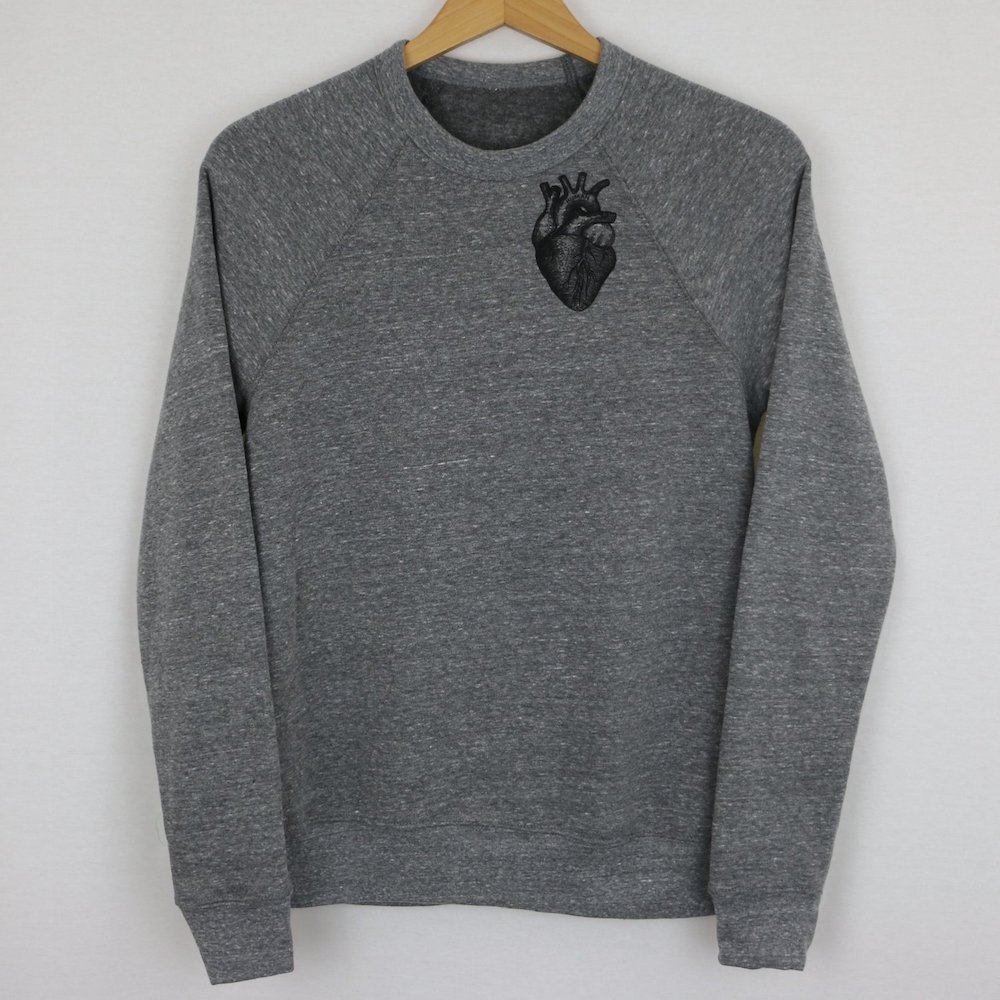 Wear your heart on your sleeve or heart this holiday season.
Enjoy your holiday parties, you beautiful people!