18 books you'll want to read in September
It's almost time, you guys. Autumn is so close we can almost taste and feel it (the pumpkin spice, the cinnamon, the crisp air!). As we transition to a fall wardrobe and a fall mindset, there's another thing to switch up too: your bookshelf.
With a new season comes new books. Thoughtful literary fiction, sweet YA stories, timely historical fiction, a thrilling spy novel — September has all the good new books. Oh, and don't forget Hillary Clinton's much-anticipated new memoir. (Of course, if you feel like picking up a beach read on a crisp fall day, we're not going to stop you.)
Here are 18 new books we can't wait to read in September!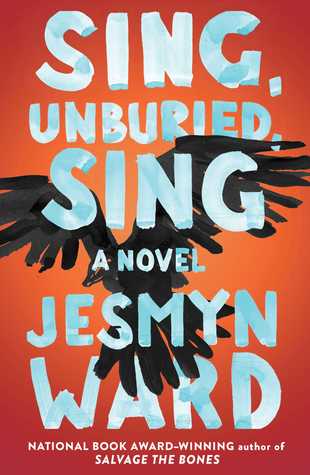 We've been waiting for Sing, Unburied, Sing for a while. Jesmyn Ward's newest novel tells the story of Jojo, a boy growing up on a farm with his dysfunctional family. This character-driven family drama centered around a black family in Mississippi will pull you in from the very first page.
2. Sourdough by Robin Sloan, out September 5th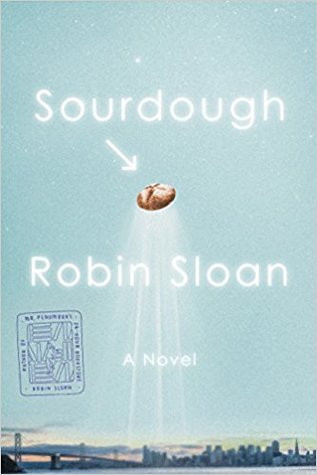 Lois Clary is a software engineer who finds herself in possession of a sourdough culture. She quickly becomes an expert bread baker and starts to think she could make something of her talent. When she connects with mysterious people in underground food markets, Lois realizes her day job in robotics could actually relate to her new hobby. If you enjoyed Robin Sloan's 2012 book Mr. Penumbra's 24-Hour Bookstore, you'll definitely love this one.
3. The Golden House by Salman Rushdie, out September 5th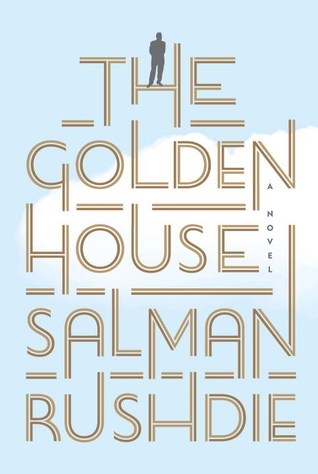 This is the story of Nero Golden, a powerful real estate tycoon who immigrates to the U.S. with his three sons. The Golden House is told from the perspective of René, Nero's neighbor. He's an aspiring filmmaker who eyes them as his dream subjects. We see their story unfold through René's eyes. What follows is money, art, fashion, betrayal, and even murder.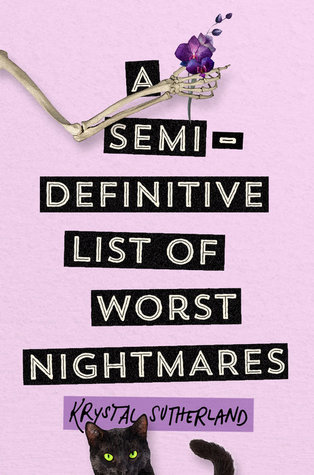 Esther keeps a semi-definitive list of her worst nightmares on her at all times. (Don't you?) Or at least, she did, until a boy in her class named Jonah pickpocketed her and took it. Instead of returning the list, Jonah decides to help Esther face all the fears on her list. As they go, she discovers a new one: falling in love.
5. Genuine Fraud by E. Lockhart, out September 5th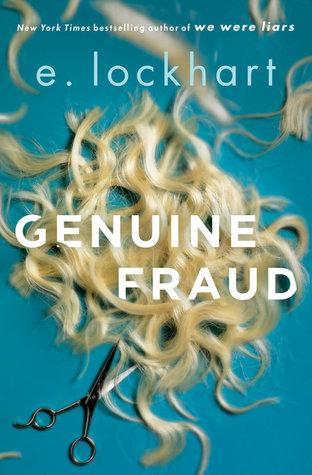 How many times can someone reinvent herself? Genuine Fraud tells the story of a young woman who does just that — over and over and over. Fans of E. Lockhart's We Were Liars will love this psychological suspense novel, and definitely won't see the ending coming.
6. A Legacy of Spies by John le Carré, out September 5th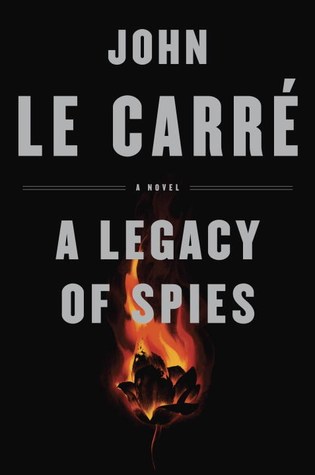 1990. That was the last time John le Carré published a novel featuring George Smiley, his most famous and beloved character. But Smiley is back in A Legacy of Spies, a thrilling spy novel that weaves past with present. If you're new to le Carré, we suggest starting with The Spy Who Came in from the Cold and Tinker, Tailor, Soldier, Spy.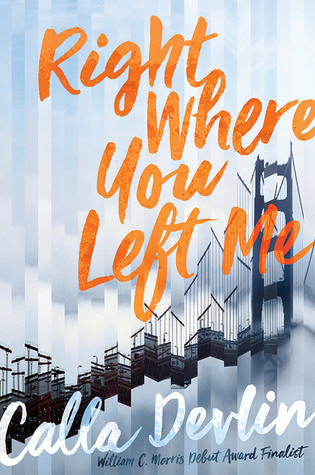 No fake news here. Right Where You Left Me is an homage to the brave journalists who report the truth, no matter what. It tells the story of Charlotte, whose father is kidnapped while on assignment in the Ukraine. An aspiring journalist herself, she takes matters into her own hands to bring him home. Three cheers for complex female characters.
8. Light Years by Emily Ziff Griffin, out September 5th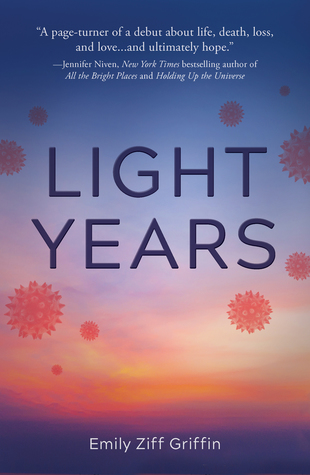 Sometimes, our greatest masterpieces are born out of tragedy. Emily Ziff Griffin wrote Light Years after two devastating losses. Her father passed away from AIDS when she was a teenager, and her friend and mentor Philip Seymour Hoffman tragically passed away a few years ago. Griffin's novel is inspired by her experiences living through grief. She maps them onto her protagonist, Lu, who has synesthesia: When she's stressed, she experiences her emotions through color, sound, and taste. Light Years is a thrilling, thoughtful meditation on life and death.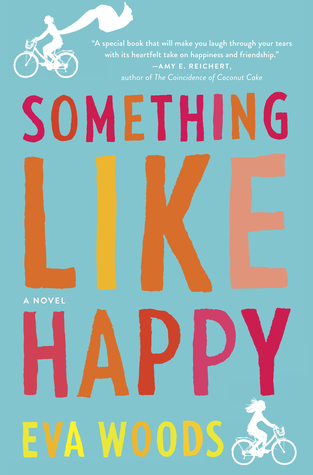 What would you do if you only had 100 days left to live? That's the premise of Something Like Happy. It follows Annie, a thirty-something woman stuck in a rut with a boring job and a bad roommate. With the help of a friend, Annie decides to open herself up to new experiences, take risks, and find new joy for 100 days straight.
10. What Happened by Hillary Clinton, out September 12th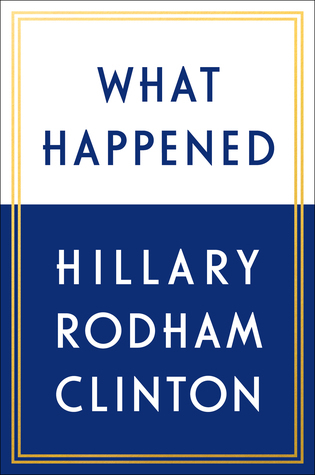 It's the question we've been asking ourselves for months: What happened? Hillary Clinton's newest memoir is all about what she was thinking and feeling during the 2016 presidential election. Every thought she held inside, all the things she wanted to say but couldn't — she's sharing it all in her most personal, intimate memoir yet.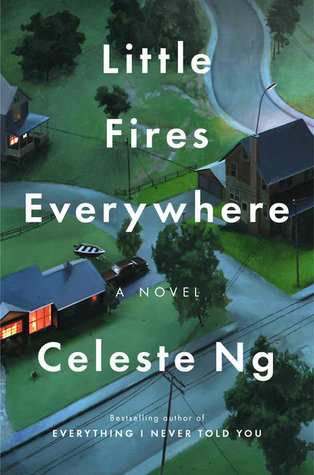 Welcome to Shaker Heights, a suburb where everything is planned and everyone plays by the rules. The streets are laid out just so, the colors of the houses are purposeful — all to help its residents achieve peak success. That is, until a single mother named Mia with a mysterious past shows up and challenges the status quo. Whose side will you take?
12. Autoboyography by Christina Lauren, out September 12th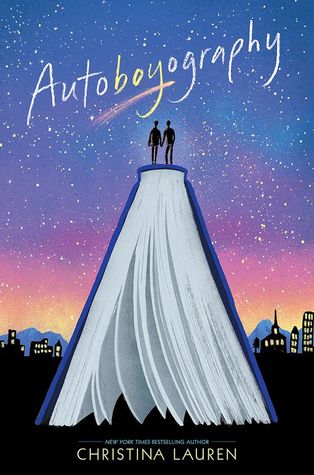 We loved Autoboyography the moment we heard its name. It tells the story of two boys who meet and fall in love in a high school writing class in Utah. Tanner comes from a progressive family, while Sebastian comes from a conservative Mormon family. It's filled with pride, encouragement, and hope for LGBTQ teens everywhere.
13. Forest Dark by Nicole Krauss, out September 12th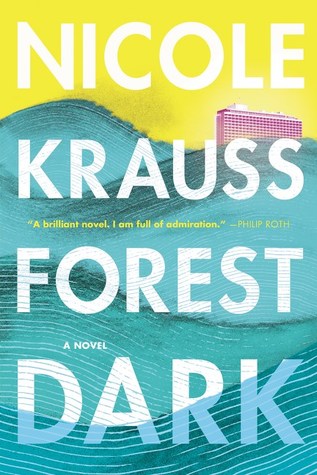 Forest Dark weaves together two stories in Tel Aviv: a lawyer's and a novelist's. The lawyer recently gave away most of his wealth, and the novelist is battling intense writer's block. It's a story of metamorphosis and self-realization, and TBH, we're still trying to wrap our heads around its mesmerizing brilliance.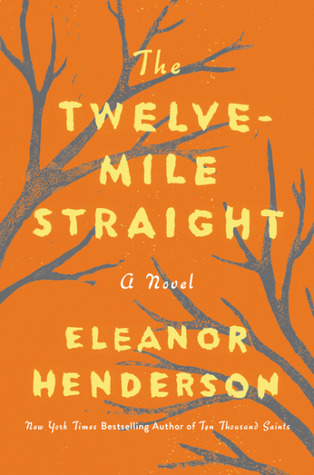 If you like historical fiction, may we interest you in a story set in southern Georgia in the 1930s? The Twelve-Mile Straight tells the story of Elma, who finds herself pregnant with twins. When one is born with light skin and the other with dark skin, a local farmhand is accused of rape and lynched. As Elma raises her babies, it becomes clear just how much damage one lie can really do.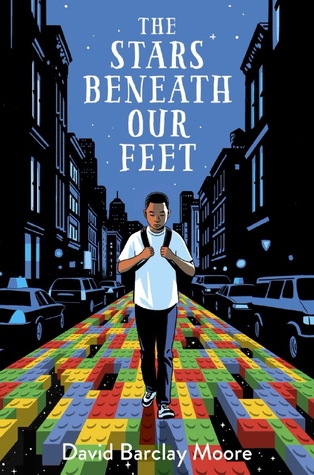 The Stars Beneath Our Feet is a timely coming-of-age story that took our breath away. It follows Lolly, a 12-year-old boy in Harlem trying to make sense of the world after his brother dies in a gang-related shooting. Lolly turns to art to express his grief, but it isn't always easy for him. The Stars Beneath Our Feet will stay with you for a long time after you reach the last page.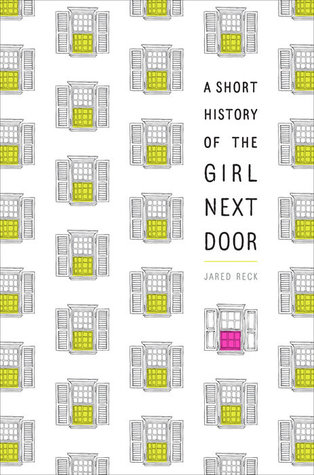 Can't wait until John Green's new book comes out next month? Pick up A Short History of the Girl Next Door to tide over your squee-worthy YA romance needs. You'll cheer for Matt to win over his best friend (and girl next door) Tabby so hard, you'll practically be hoarse by the time you get to the last page.
17. A Dangerous Year by Kes Trester, out September 26th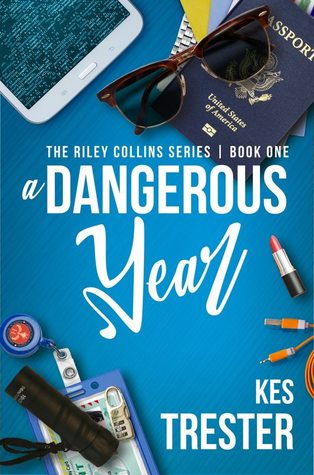 We'll be honest: We desperately miss Gossip Girl. For years it felt like nothing could ever fill the high school socialite-sized void in our hearts. And then we found A Dangerous Year, the first book in a series following the fabulous life of Riley Collins. Riley, the daughter of an American ambassador, grew up getting into trouble abroad. Now, she's experiencing life as an American teenager for the first time. This is our new Gossip Girl, guys. We can feel it.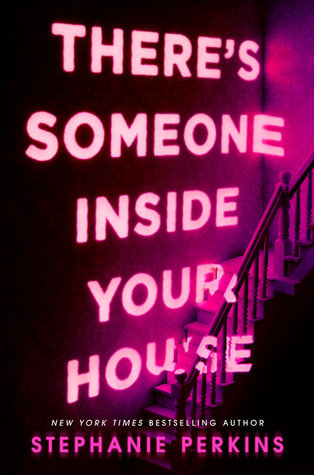 Raise your hand if you love teen slasher movies. Now, keep them raised if you love a good YA love story. There's Someone Inside Your House is equal parts heart-stopping horror and steamy romance. It's tons of bloody fun.