18 beauty items to grab right now from Nordstrom's Anniversary Sale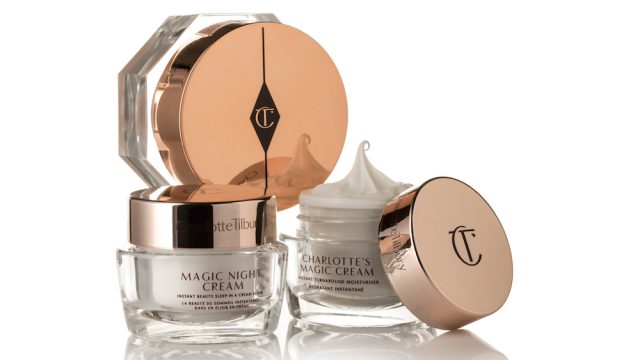 Hello, shoppers! I have a very important question for you: Do you have a Nordstrom card?! Yes?! Okay, good. Also, are you a fiend for some solid savings? Another yes?! Then we're in business, because you can get early access to Nordstrom's Anniversary Sale if you're a Nordstrom Reward Member.
While the public unveiling of discounted clothing waterfalls, officially known as the Nordstrom Anniversary Sale, doesn't start for muggles until July 21st, babes with Nordstrom cards can already snatch up deals, starting today! The sale will run until August 6th.
Obviously, there are a LOT of deals to choose from. We understand if you're overwhelmed, so we're going to focus on the discounted beauty products we love the most. You can take the wheel from there, and see what hits the spot.
Buckle in to the temptation, because we're showing you 18 beauty items on sale for the Nordstrom Anniversary Sale.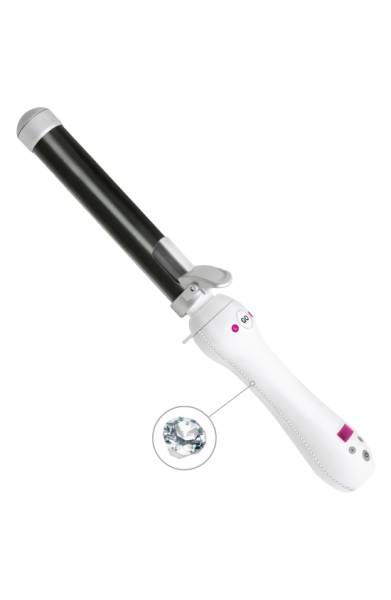 This literally has CRYSTALS, attached to your curling iron, so you can feel like royalty while styling your blowout. Plus, you can buy it for $167, which is a hell of a lot cheaper than its usual $250. Go for it.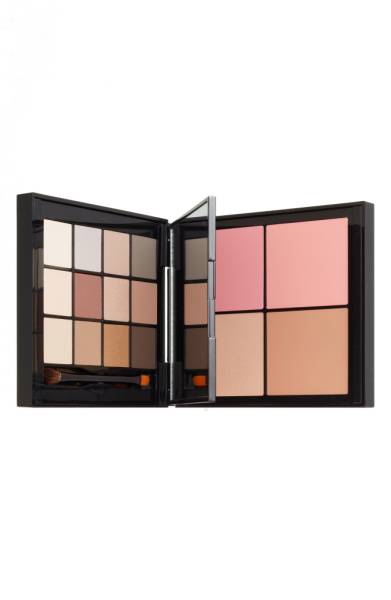 For $98, you can grab 12 eyeshadows, two blushes, and two bronzers all in a palette that looks like a rotating dream. Don't squander this blessing.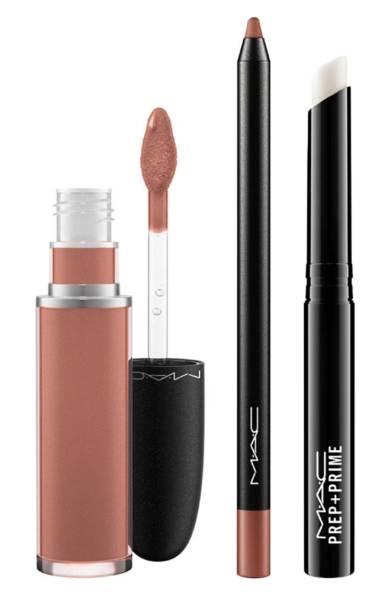 The Nice 'n Spicy lip kit includes a Retro Matte Liquid Lipcolor to kiss up to, a Pro Longwear Lip Pencil to keep your color strong, and Prep & Prime Lip to keep you moisturized.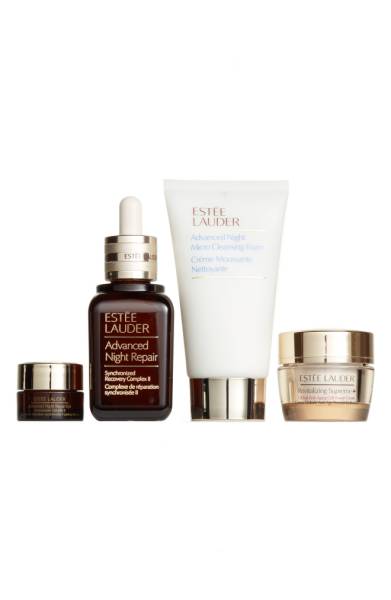 This set includes a serum, a cleansing foam, a luscious night cream, and an eye cream, all for $98 instead of the usual $150. As always, the packaging is on point.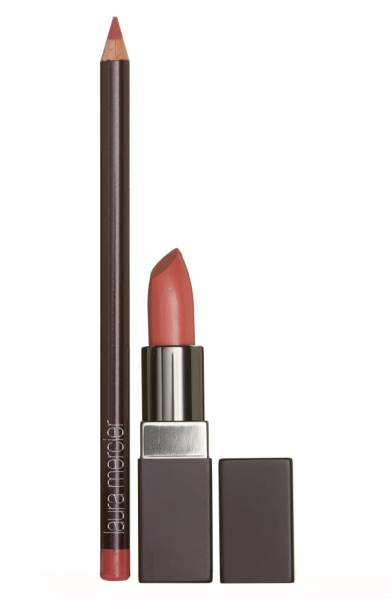 You can take your pick of the Nude or Roses set of lipstick and lipliner for only $28 after 36% off from its usual $51. Just imagine all the date nights this set will get you through.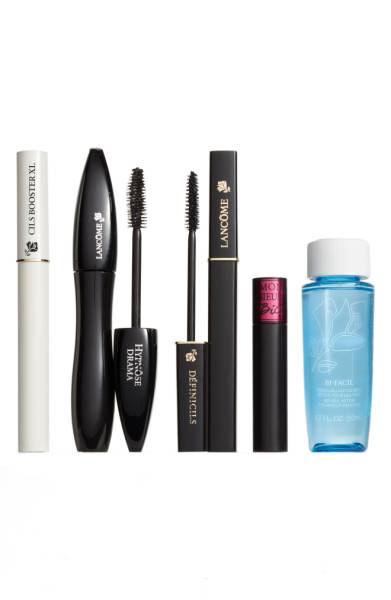 Ummm, just look at this set of eyelash goodies?! You get four different mascaras AND makeup remover for $59, which is a steal, considering it's normally $95.50.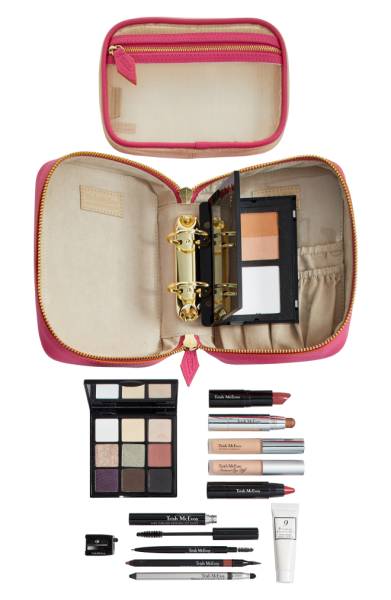 While the full price of $554 is terrifying, the sales price is only $225, an incredible deal for 16 pieces of makeup.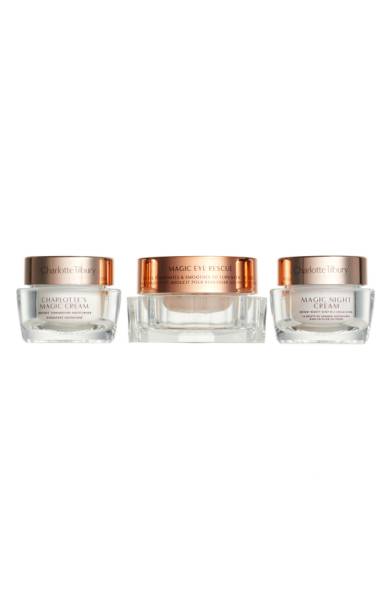 Shell out $75 for this beauty vlogger-approved skin care line, and you'll get these sexy-looking containers of youth-boosting eye cream, a creamy moisturizer, AND a night cream elixir, regularly priced at $135.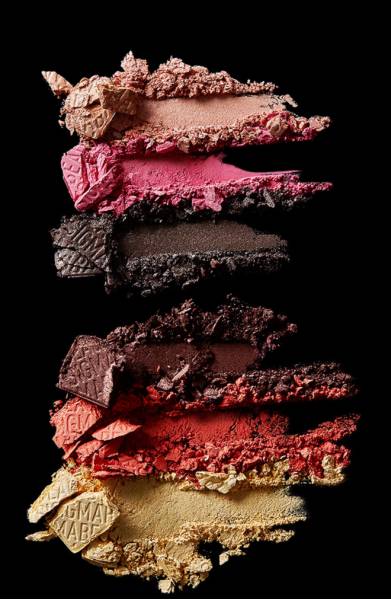 Okay, who's not on board to grab 12 gorgeous bronze shades of Sigma eyeshadow for $25? That's what we thought.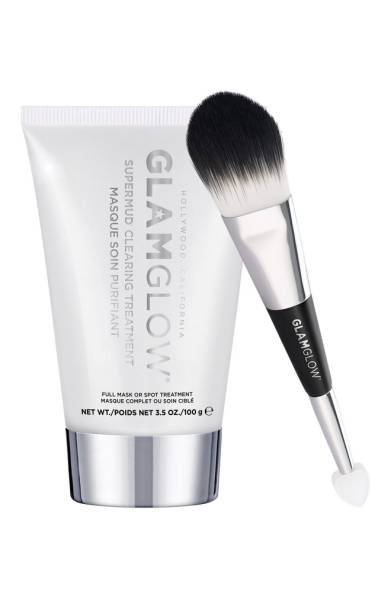 We are huge fans of everything GlamGlow, so grabbing their Supermud charcoal treatment complete with brush sounds like a dream come true.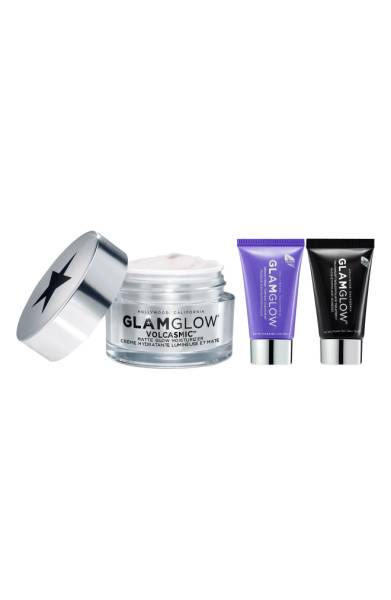 Shell out $54, and you'll grab their Volcasmic Moisturizer, a firming treatment, and an anti-aging mask. We're going to be glowing babies forever.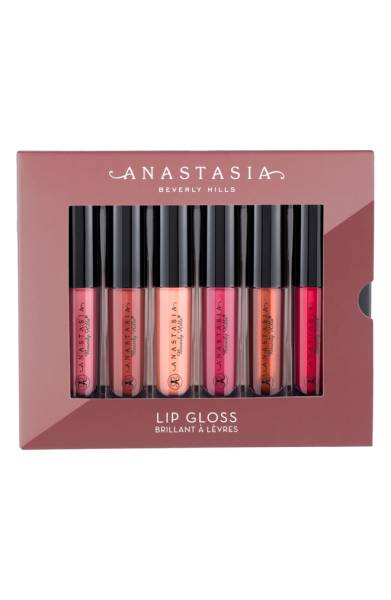 For less than $30, you can get your hands on Raisin, Berry, Amber, Rum, Carla and Maple shades of ABV gloss.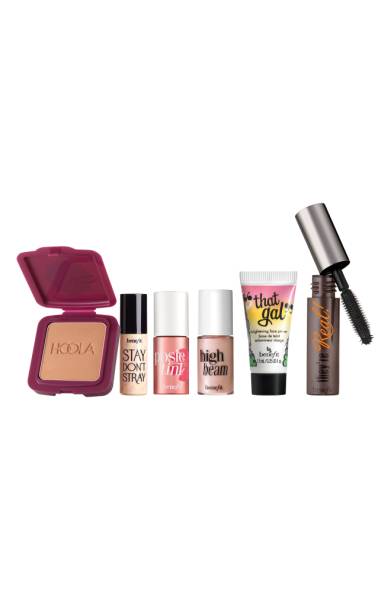 For just $29 (down from $67!) we can treat ourselves to Benefit bronzer, mascara, primer, highlighter, cheek + lip stain and eyeshadow primer.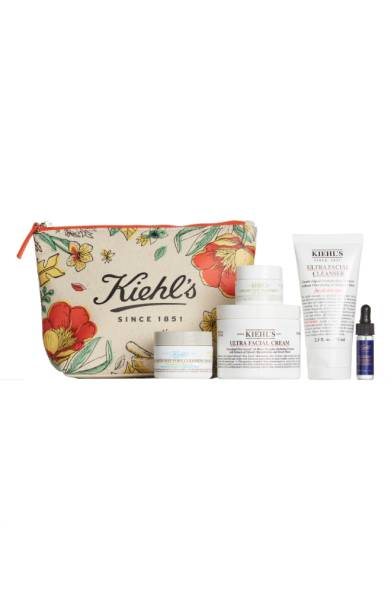 Look at that adorable bag! It comes with a cleanser, eye treatment, deep pore mask, and the famous Midnight Recovery Oil, all for $69 bucks.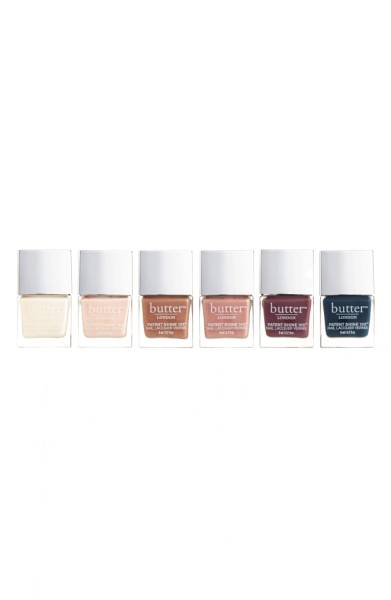 Look at these six adorable shades of nail polish: Double Cream, Toffee Apple, Twee, High Street, Londoner and Lush! They all come together for $44, down from $77.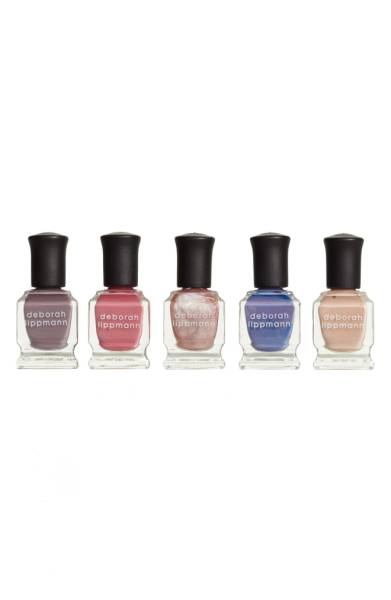 You can grab this five-piece set of gorgeous Deborah Lippman nail colors for only $29, which is about half its normal price. If your shopping basket isn't brimming yet, might as well fill it up.
Let your cute face glow with the pore-cleansing properties of these enzyme gels from Mario Badescu. You'll get an 8oz AND a 16oz bottle for $25.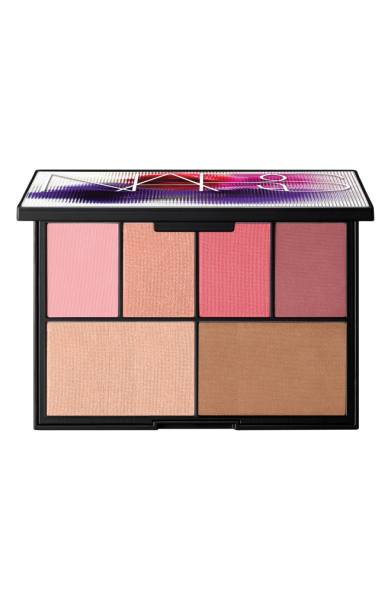 UMM THIS ONLY COSTS $59 DOLLARS RIGHT NOW. It's usually $175. Need we say more?!
We hope that our suggestions have helped you in the war against your savings account, or at least reminded you of how many killer beauty deals are out there.