17 Topshop items that look bonkers expensive, but are actually 50% off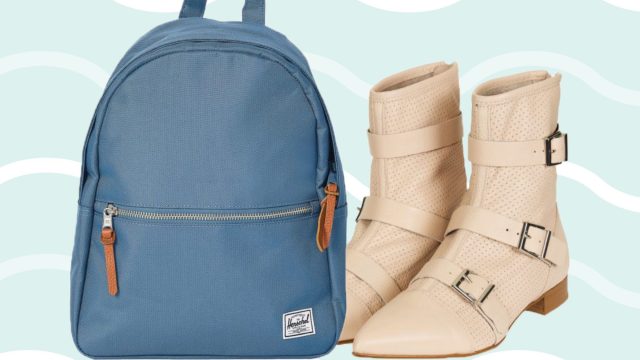 If you ever want to feel like a cool British girl, go shopping at Topshop. Topshop is home to the leather moto jacket, the high waist mom jean with flower embroidery on the sides, and the suede sandal platform. Topshop, if you've never been, feels like Zara's zaney teen sister — there you can find pink velvet tank tops, tulle maxi skirts, and metallic bodysuits. If the IRL brick and mortar experience is too intense for you (the walls vibrate with club music and there are stylists abound), shop online! As it happens, Topshop is having a huge sale — a bunch of items are 50% off!
I literally don't even know what you're waiting for — get to loading up your digital cart! Here are some of my faves:
Oversized Chambray Shirt, $30 (was $60)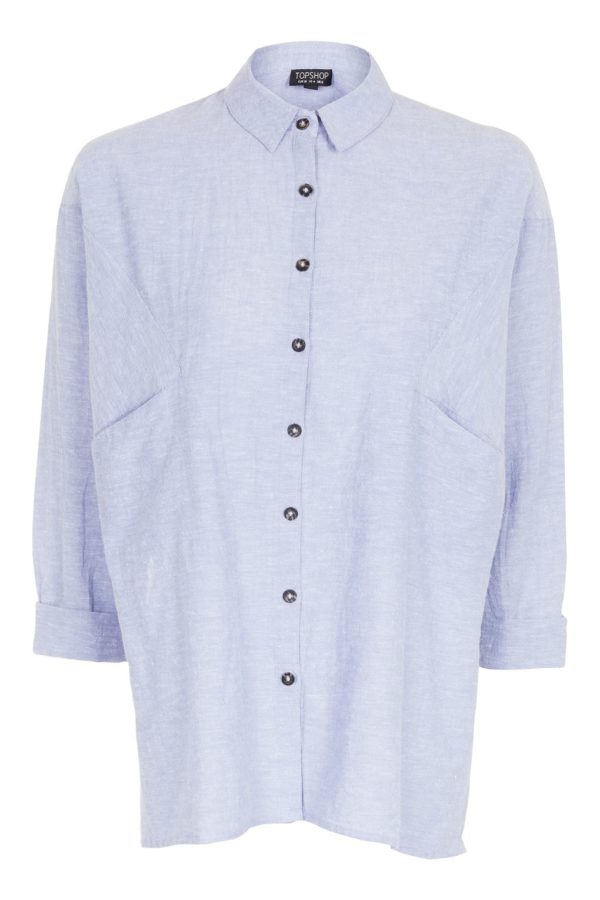 This lightweight chambray was MADE for work in the summertime. It doesn't weigh you down in the heat, yet covers you up in that damn chilly office. Plus, it's a classic.
Floral Cold-Shoulder Jumpsuit, $45 (was $100)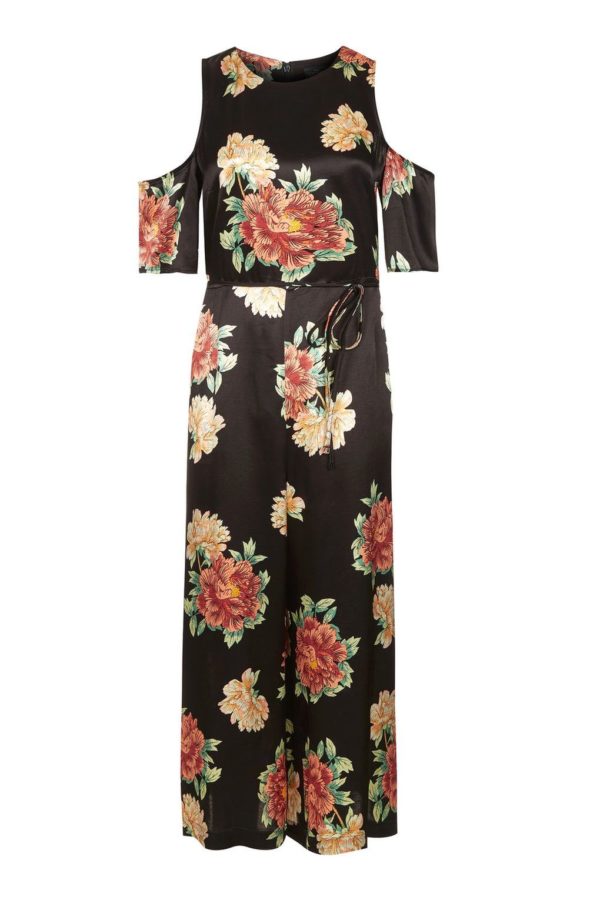 Sophisticated enough for a wedding, but casual enough for everyday.
Embroidered Mesh Dress, $45 (was $85)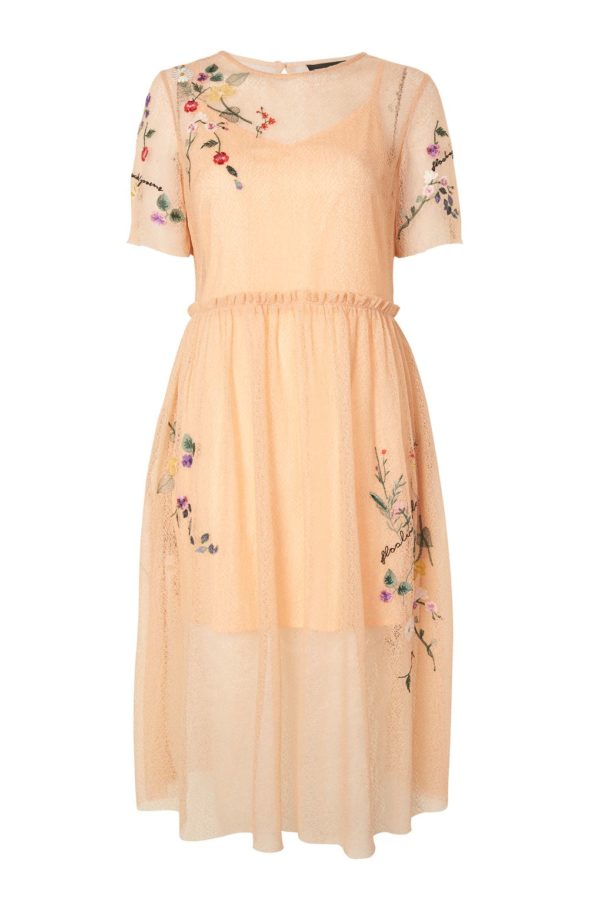 If a magical fairy had to pick a dress to wear, she'd choose this one.
Buckle Ankle Boots, $45 (was $150)
I feel like Lady Gaga would wear these boots?
Stripe Smock Dress, $45 (was $90)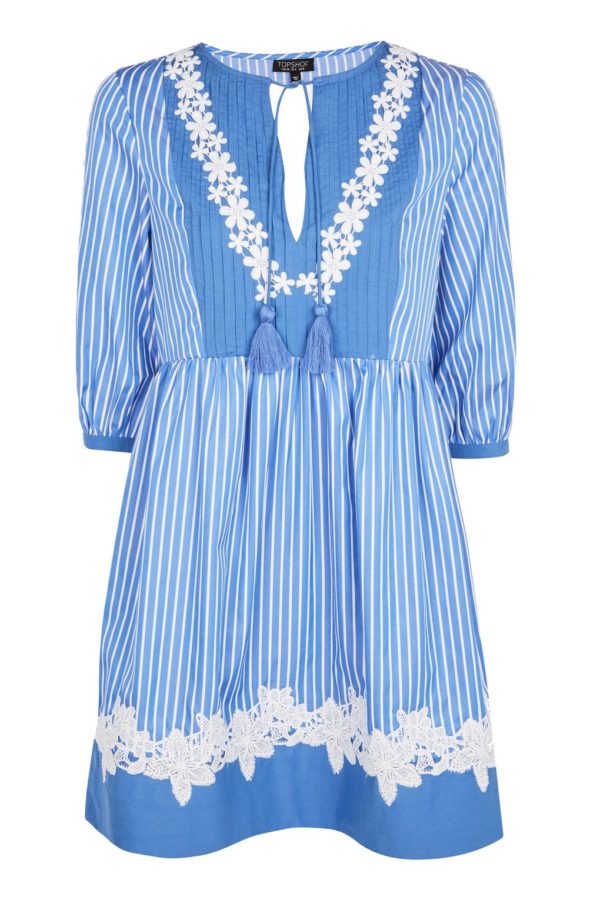 Party in your peasant top like it's 2004!
'80s Floral Peplum Top, $40 (was $80)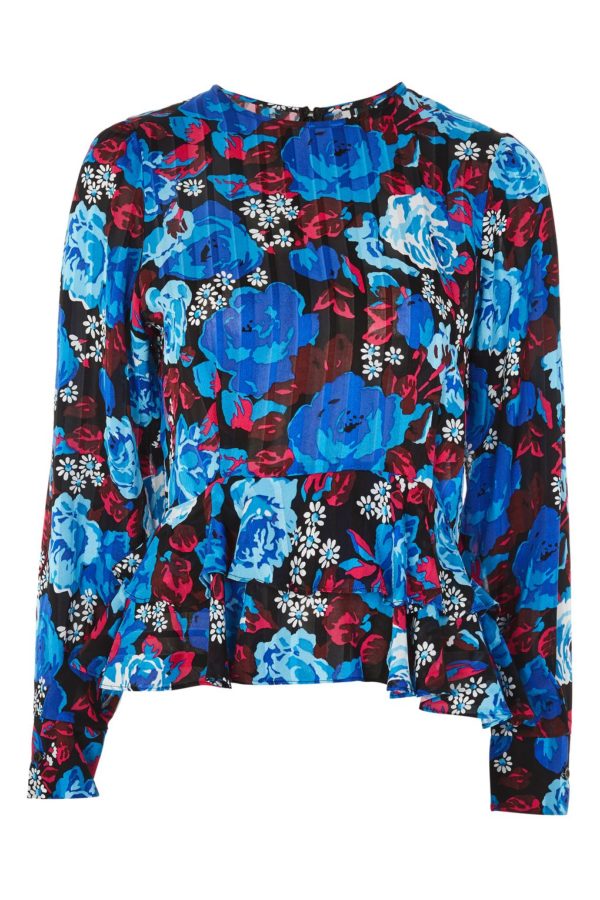 This screams "carpet pattern at the Radisson, circa 1986" and I AM ALL ABOUT IT. All it needs is some shoulder pads.
Washed Tensil Blazer, $40 (was $80)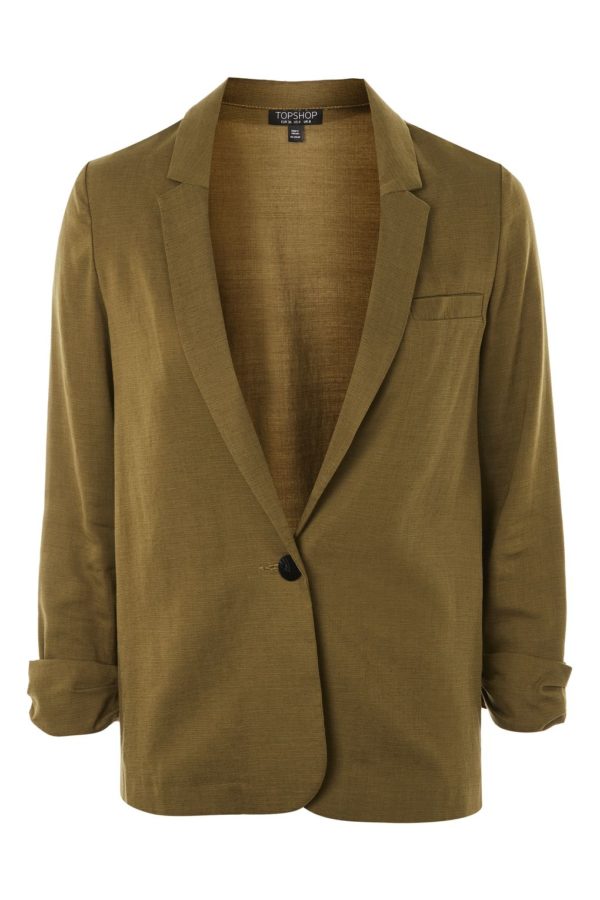 If you're ever in doubt, just throw a blazer over it.
'80s Mini Skirt, $35 (was $68)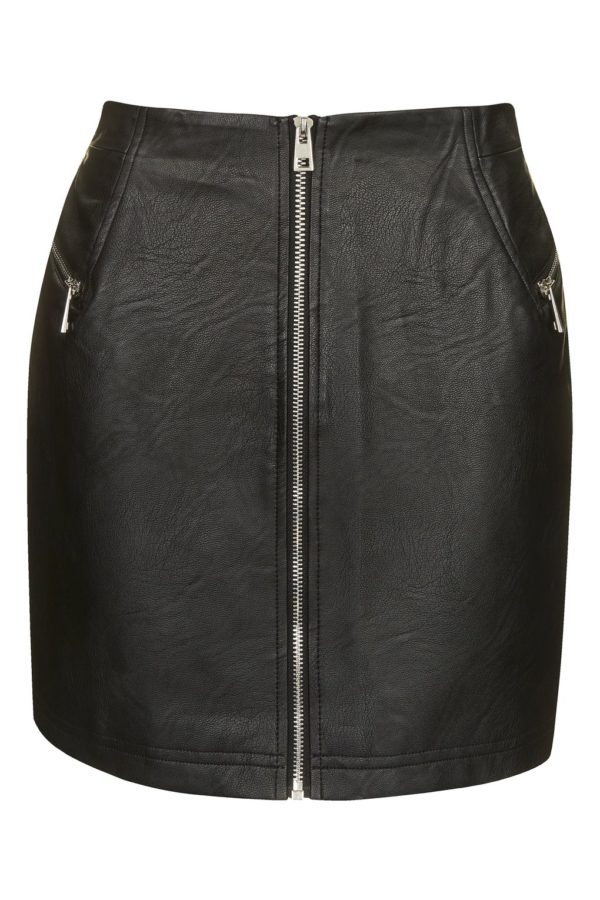 Everyone deserves to own a sexy leather mini skirt. It's timeless.
Ring Wrap Dress, $50 (was $90)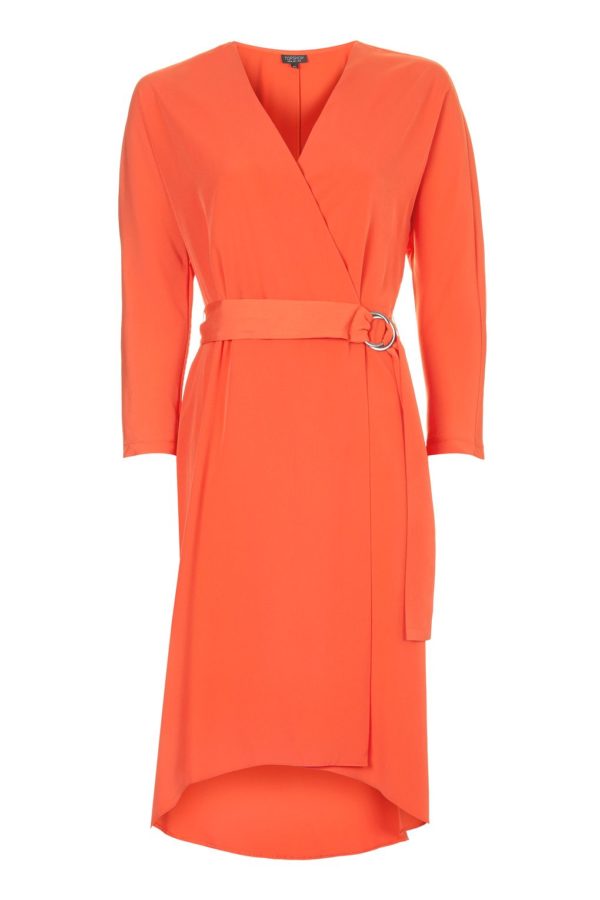 Bathe in those power red vibes, girl.
Toweling Stripe Shorts, $12 (was $26)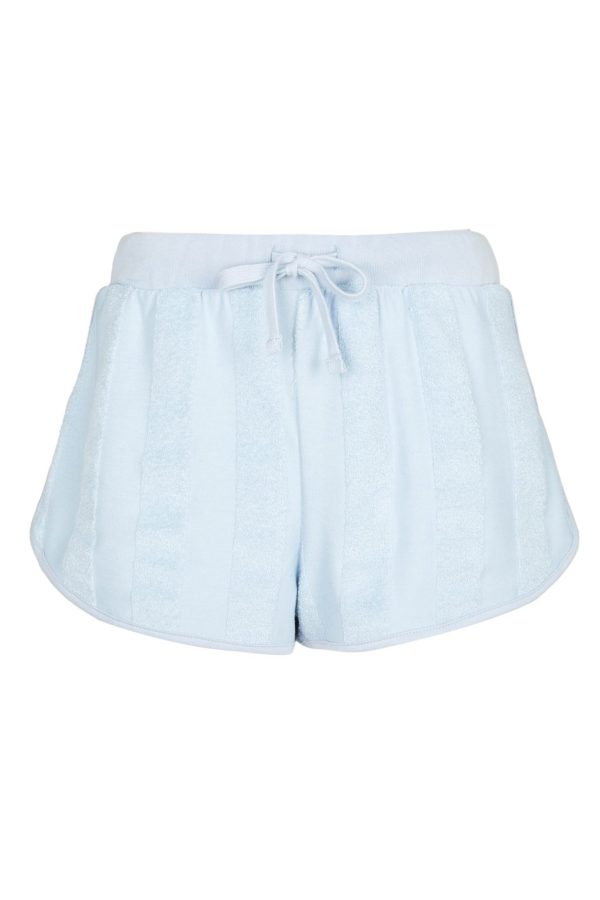 No need to literally sweat your butt off in sweatpants — get these lightweight shorts for bedtime.
Dark Blue Jeans, $40 (was $85)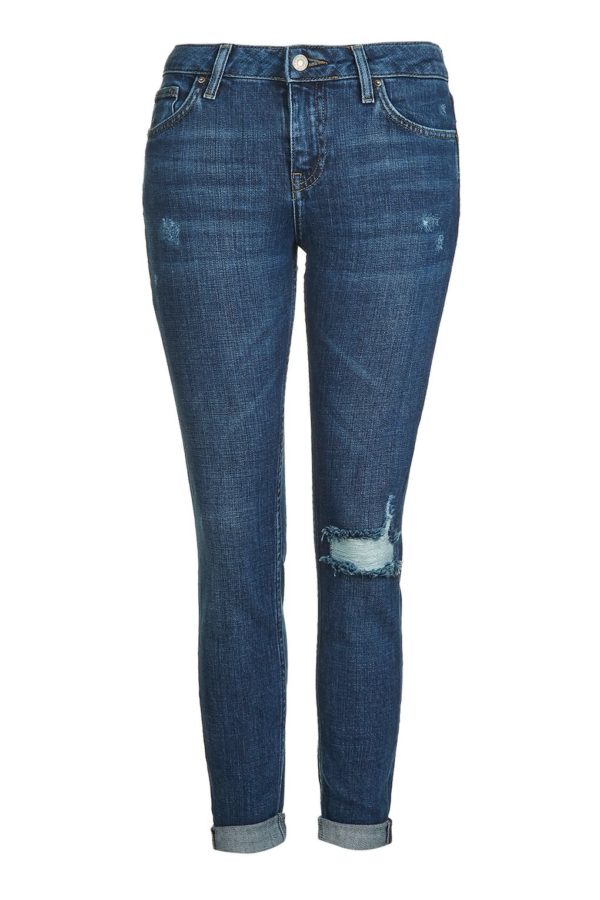 Only slightly distressed, I love how deeply blue these jeans are. The fit is magnifique, as well.
Quilted Purse, $8 (was $26)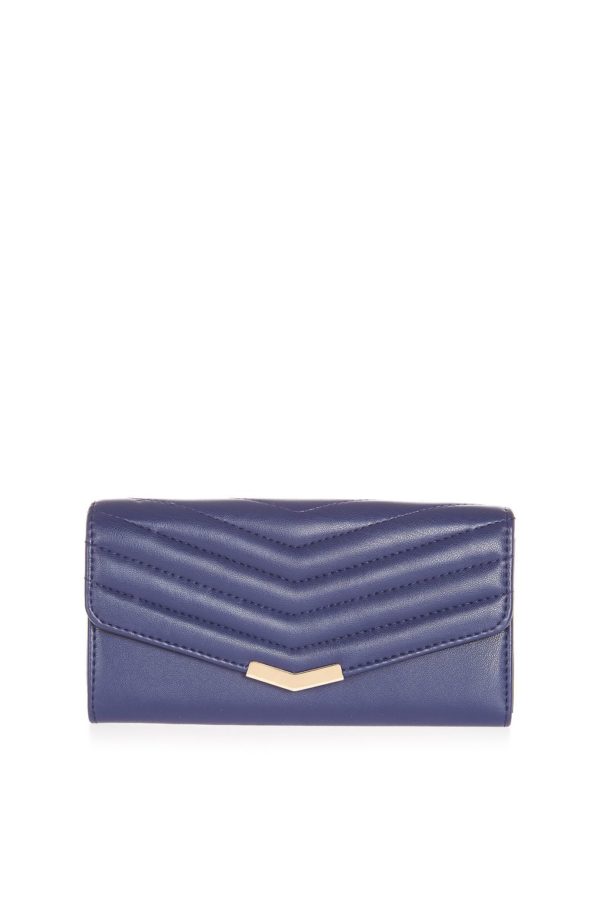 This will hold all your essentials for date night: your lipbalm, phone, credit cards and ID. Perfect.
Ballet Pumps, $12 (was $26)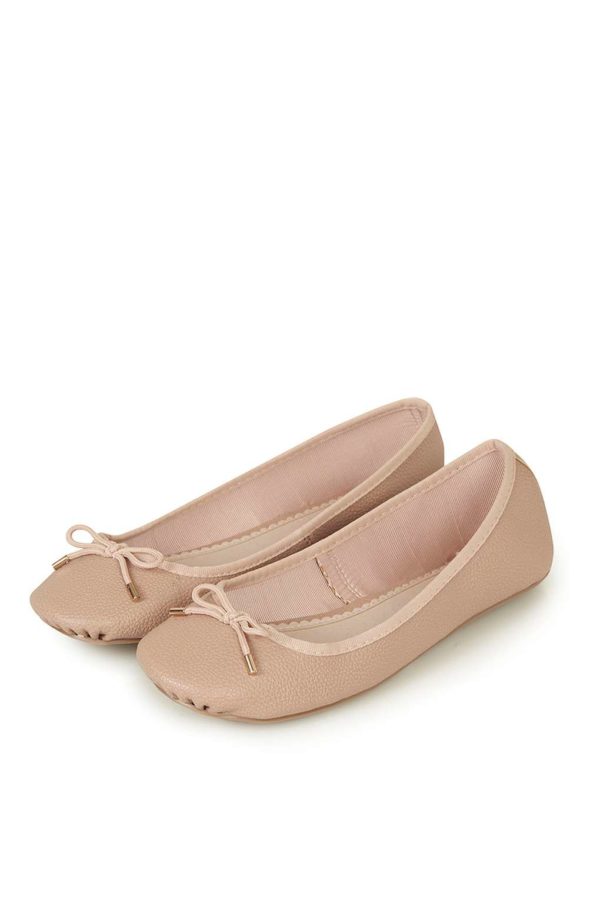 When all else fails, or your feet need a break from heels, these pink ballet will do.
Herschel Mini Backpack, $50 (was $100)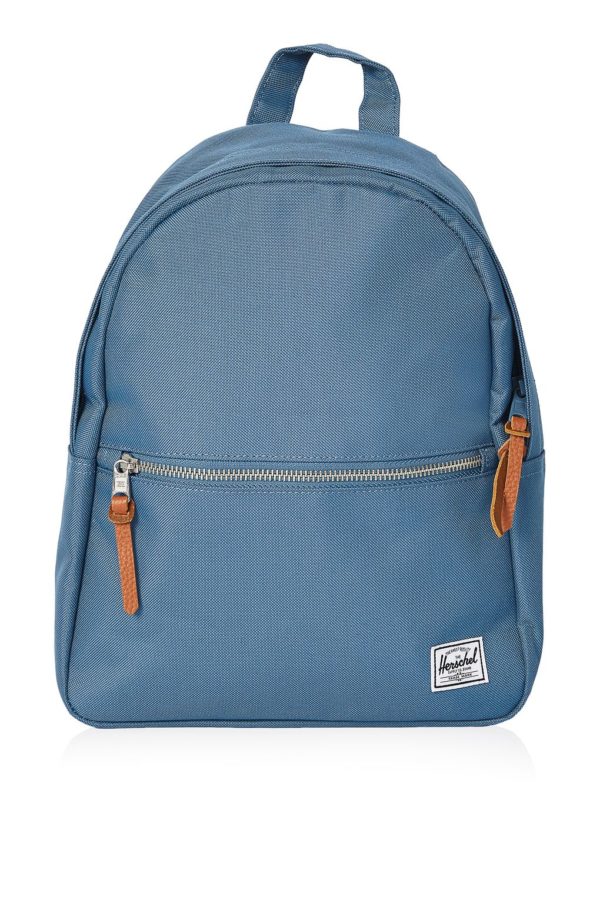 I love Herschel backpacks, but they're normally a billion dollars. Get this sweet blue one for way less than that.
Embroidered Coat, $40 (was $140)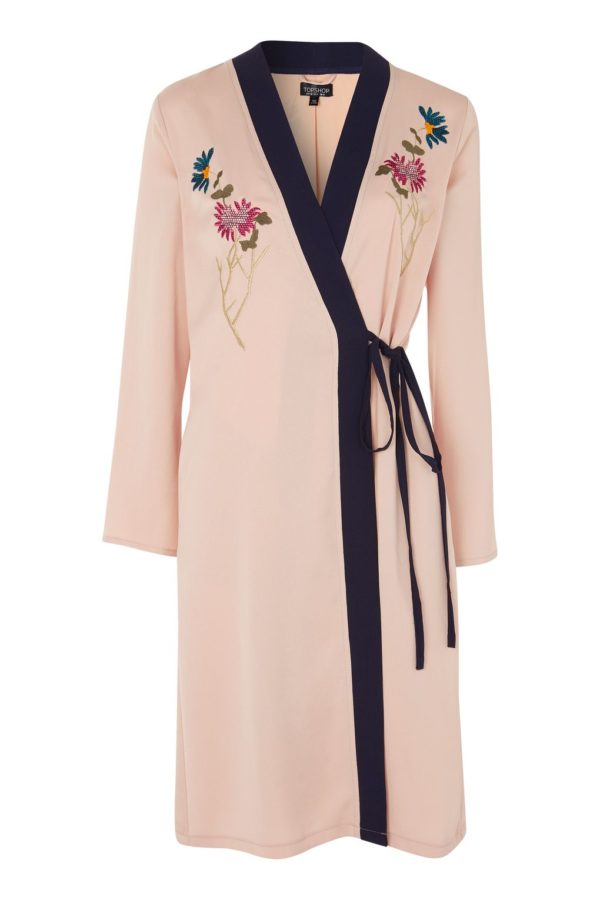 Some day I'm going to live the kind of life in which I wear this coat all day, every day.
Wolf & Whistle Bust Swimsuit, $20 (was $68)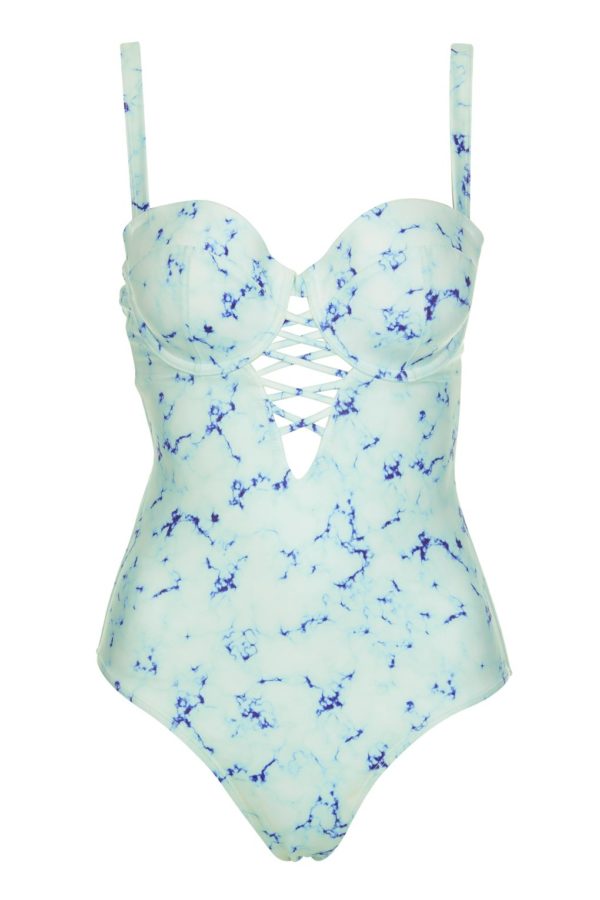 Marble pattern? Check. Retro flare? Check. Only $20. CHECK.
Glitter iPhone 5/5s Case, $6 (was $22)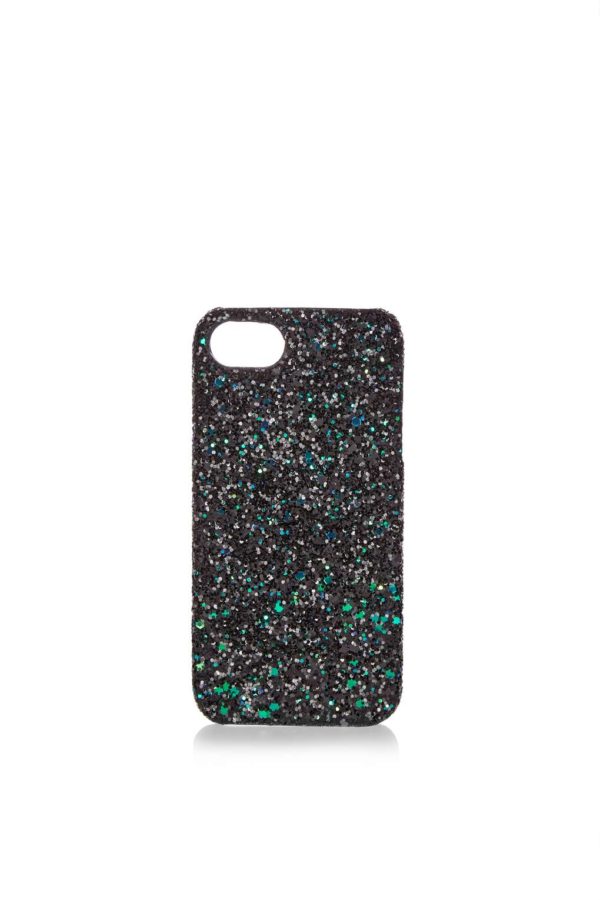 And just for fun, because I KNOW your phone case has been gathering gunk for the last three months.
Cheers to sales, sisters!