17 genius things from Amazon every 20-something woman needs in her apartment
Whether you're moving into your first apartment or upgrading to your first "adult" apartment as a 20-something, investing in a few home essentials is key. By essentials, we mean things that will make your apartment feel like home and make you feel like an independent, grown woman. Just by adding in the right home decor items, organization pieces, and useful tools, you can instantly turn your apartment into a space you'll be excited to invite people into.
You don't have to break the bank to make your place feel and look great. Amazon has a huge selection of home products on the cheap, so you can continue to pay off those student loans while working on your interior design bit by bit.
We scoured Amazon's home department to compile a list of necessities every 20-something woman should have in her apartment. You of course don't have to buy the exact items on this list. But browse the site to find things in your style and introduce them into your home decor collection. Your space will feel warm and inviting, and you'll start to really feel like you're adulting.
Unload your virtual shopping cart and get ready to fill it up again with useful and homey items that will improve your living space. Ready? Let's go shopping.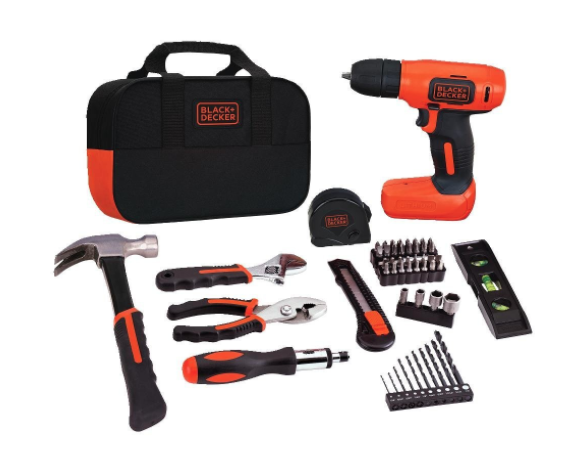 You have no idea how handy you really are until you get your own tool kit.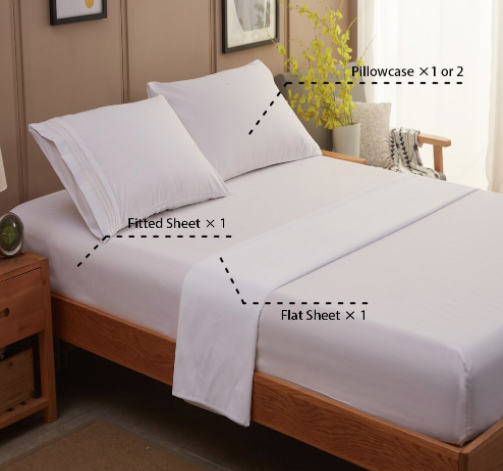 After sleeping on that Twin XL, it's time for a major upgrade.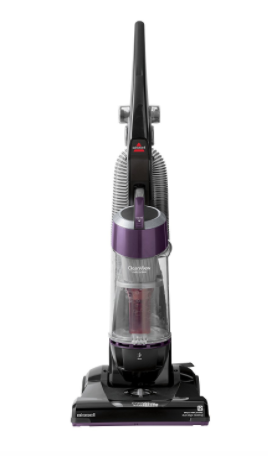 Sorry, but that handheld thing from college has to go.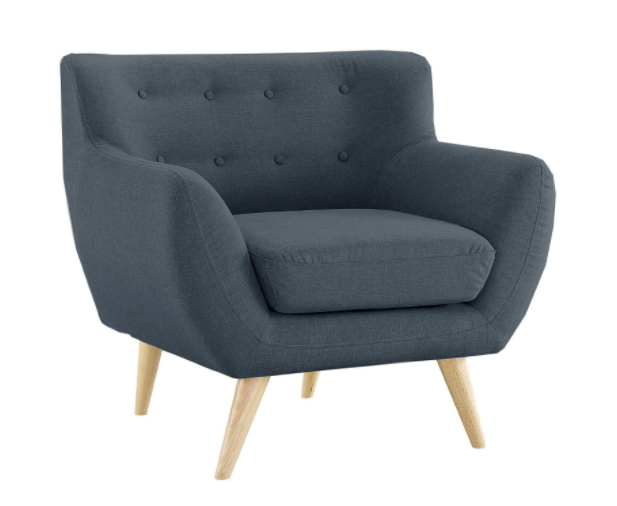 Somewhere to cozy up and give yourself some you-time.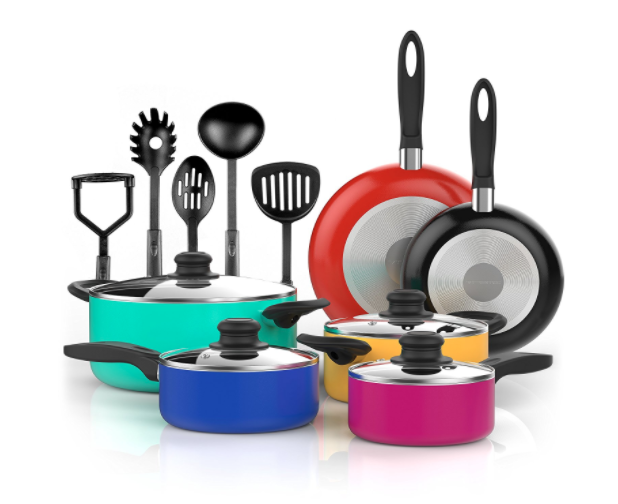 If you build it, they will come. If you buy yourself cookware, you will actually cook real food.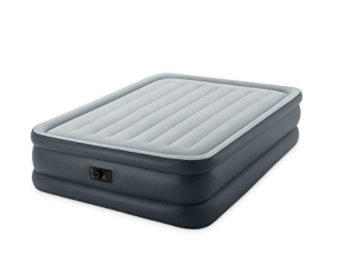 Because your friends are going to visit and they'll need a place to crash.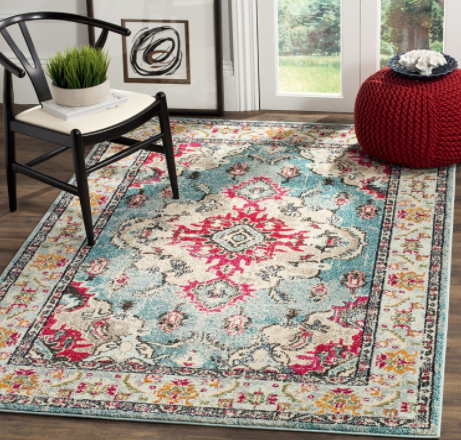 Instant style, instant comfort, and instant sophistication.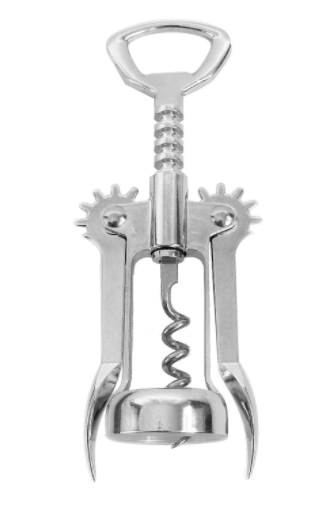 You don't want to be stuck googling "how to open a bottle of wine without a corkscrew." Trust us.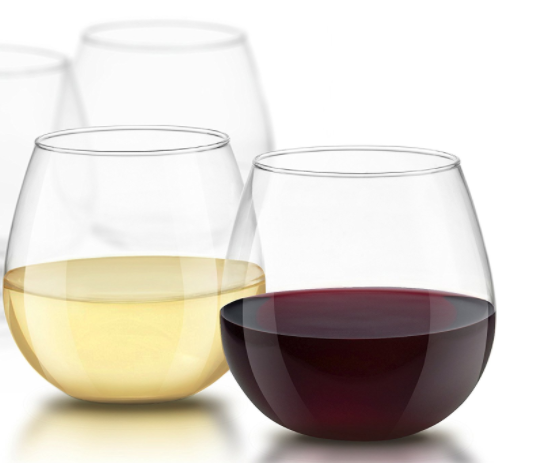 Hello? Grown women shouldn't be drinking wine out of red plastic cups.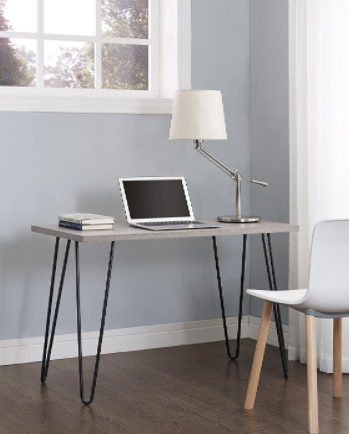 An absolute must for those of you who work from home.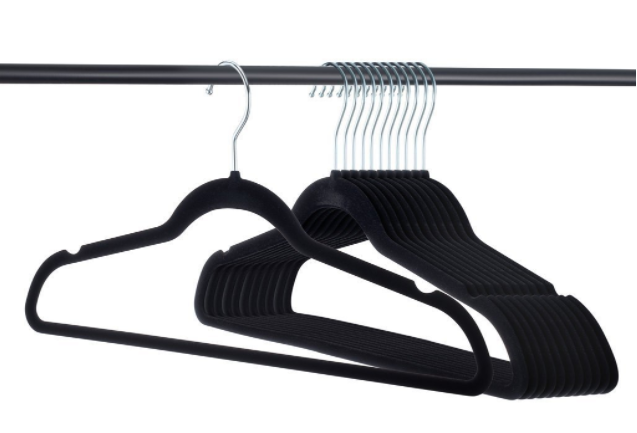 Your closet will look like heaven.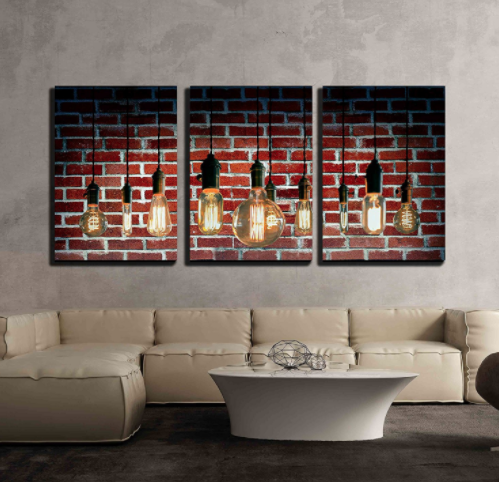 Blank walls make us sad.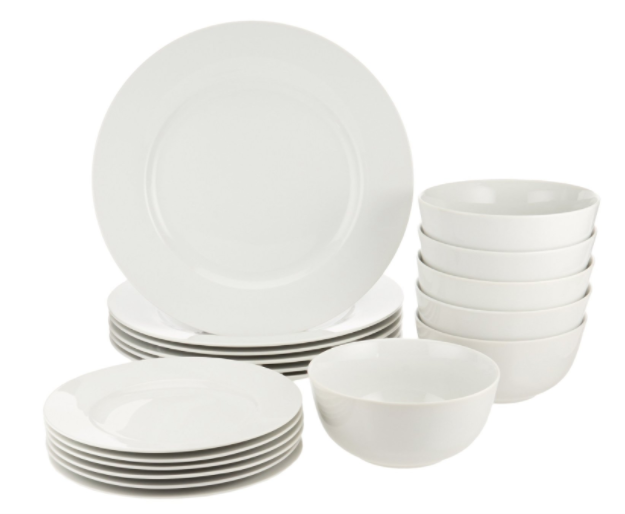 When you have enough plates and bowls to serve 4 to 6, having people over will be that much easier.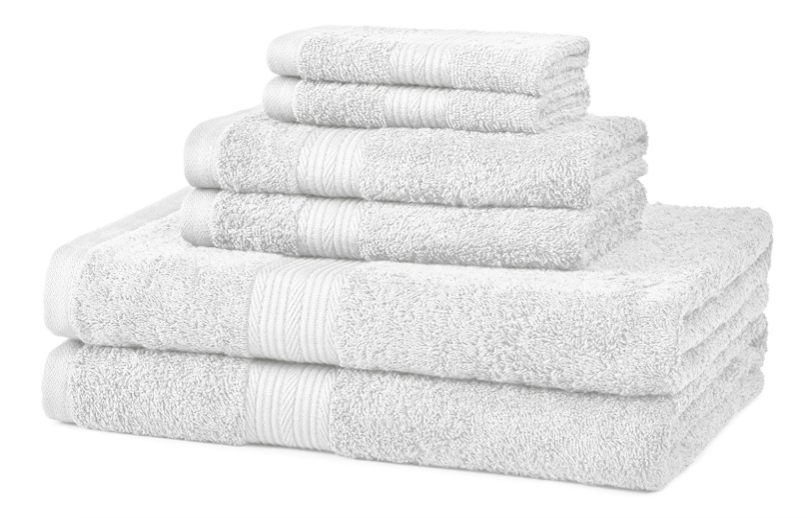 To make your bathroom feel like a pristine hotel.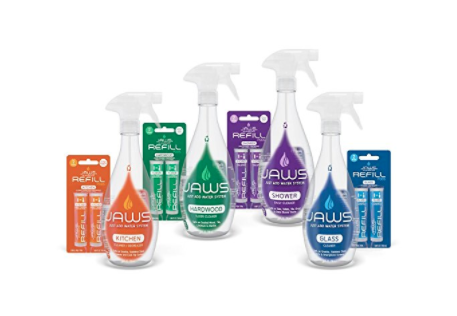 Just add water and a little elbow grease to make your apartment sparkle.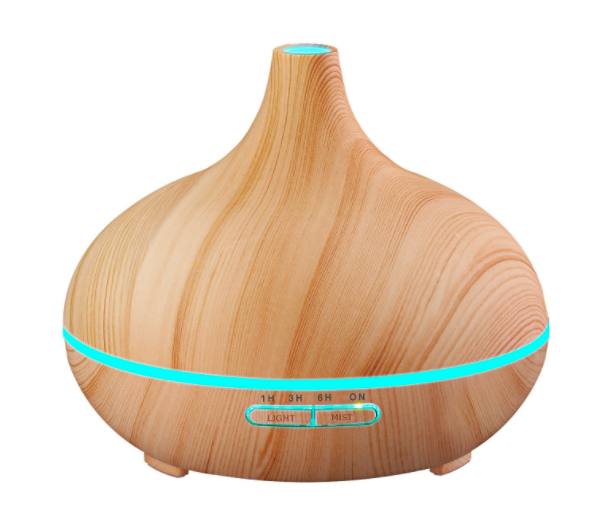 Hey, adults take care of the air they breathe!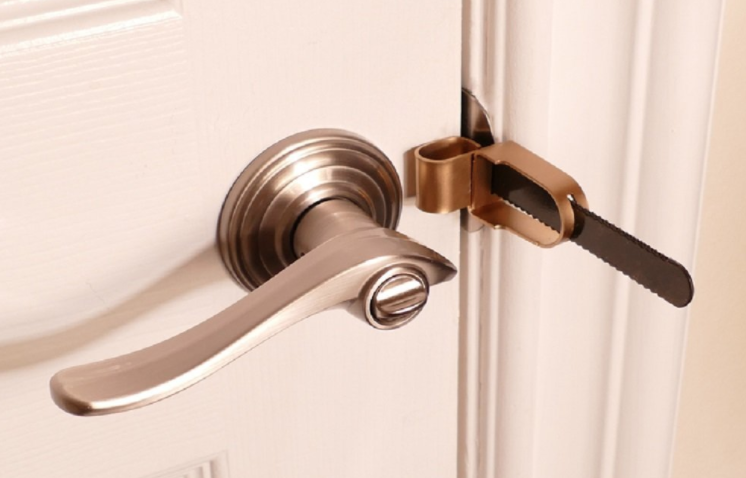 Just to give you more peace of mind.
We hope you found a few things you think you can use as a 20-something in her big-girl apartment. Stock up, collect, and turn your place into an actual home.