17 incredible photos of Debbie Reynolds that remind us what true grace and class is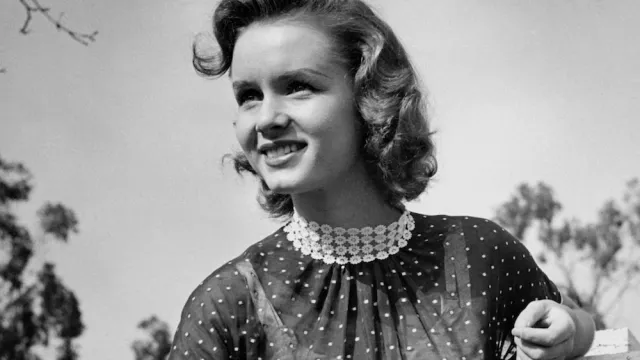 We learned yesterday that another beautiful star has left us, and we're devastated. Debbie Reynolds, star of Singin' in the Rain, passed away yesterday only a day after her daughter Carrie Fisher died. All of our thoughts are with her family, because Debbie will definitely be missed.
Throughout her years in Hollywood, Debbie proved herself to be a truly talented icon.  Over her impressive career, she starred in classic films like The Unsinkable Molly Brown, How the West Was Won and of course, the Disney Channel Original Halloweentown. Here are some stunning photos of Debbie to remind us all what real grace and class looks like.
1She lifted us all up with her dancing.
2She knew how to rock a fabulous coat.
3She was always a total pro.
4She liked to find a reason to celebrate.
5She knew how to travel in style.
6She could vogue like nobody else.
7She showed off her sporty side.  
8And she showed off her dancing shoes.
9She looked fabulous at the beach.
10And by the pool.
11She mom-ed so hard, and looked chic while doing it!
12She had fabulous hat game.
13She knew when to give us a stylish throwback to her iconic role.  
14She looked effortless in eveningwear.
15She knew that fashion could be playful and fun.
16She always kept the sparkle going.
17And she had that perfect grace that makes for an unforgettable star.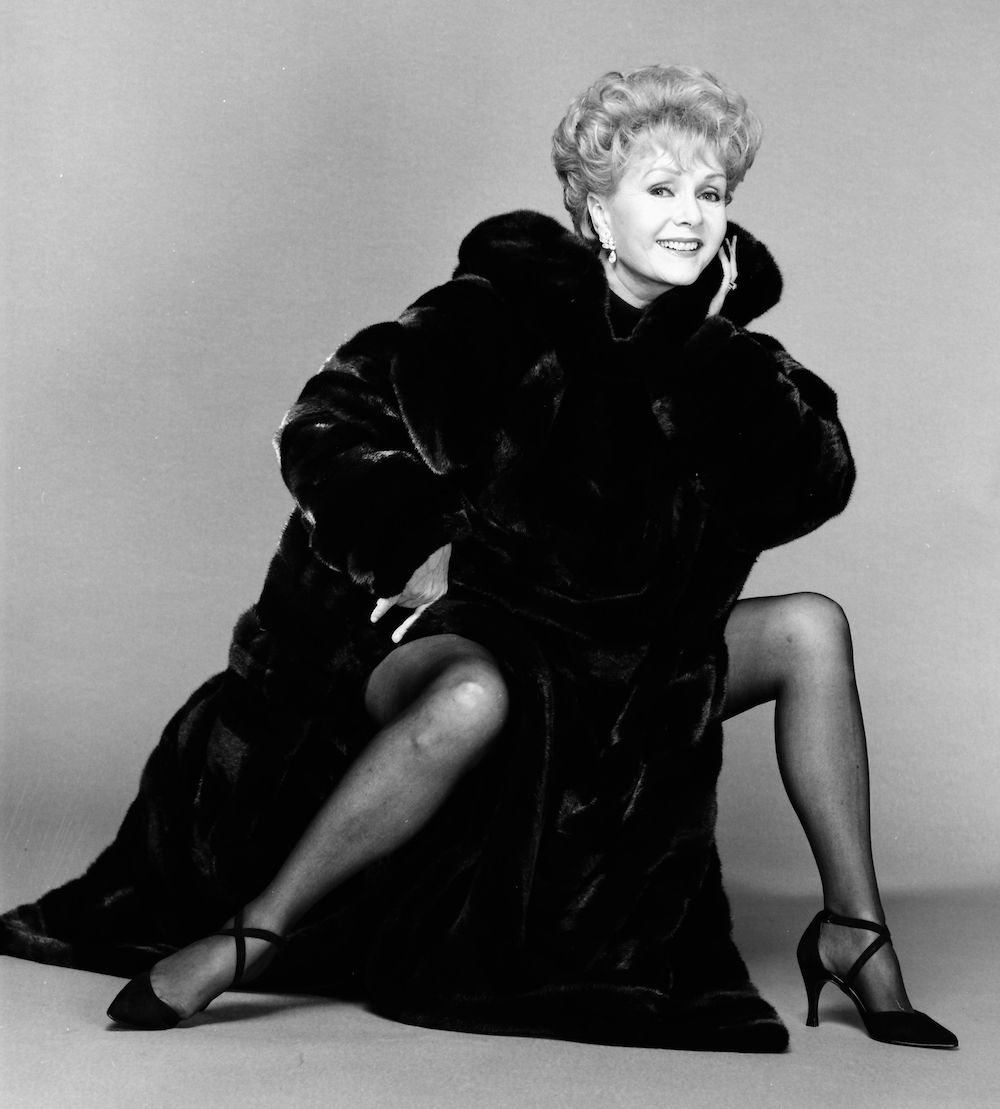 Rest in peace, Debbie Reynolds. You will be missed!