17 hip lunch boxes you'll wish you could have brought to the cafeteria in elementary school
There weren't many ways for us to express  our ~hip~ identities when we were in elementary school. Don't get me wrong, we had Lisa Frank's trippy back-to-school merch and could easily give ourselves temporary tattoos with milky pens — so not all was lost. But next time you're out shopping, my fellow millennial, take a stroll through the store's back-to-school section. Specifically, take a look at the lunch boxes.
Where you once would have only seen lunch boxes featuring Disney princesses and cartoon animals, you'll now find illustrated avocados, colorful succulent prints, and cat-centric designs that fit appropriately into your grown lady Tumblr aesthetic.
Feeling jealous of what is now available to the younger set, I began searching for all of the lunch boxes I wish I could have shown off in my elementary school cafeteria — and that you can still show off in the break room!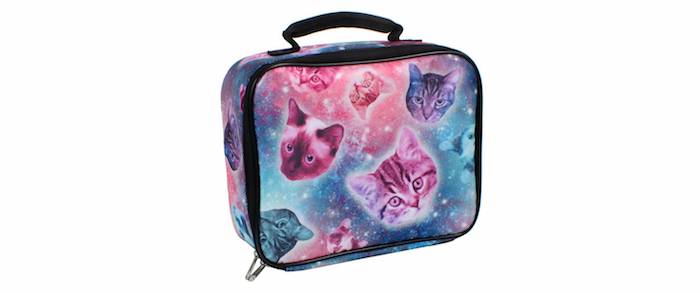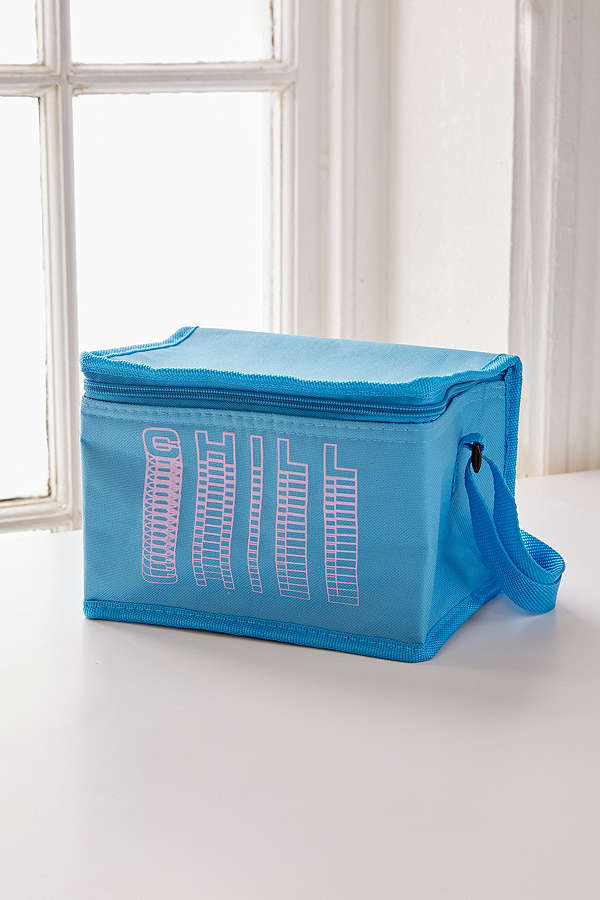 These are totally work appropriate, right?