17 gifts for your friend obsessed with getting her beauty sleep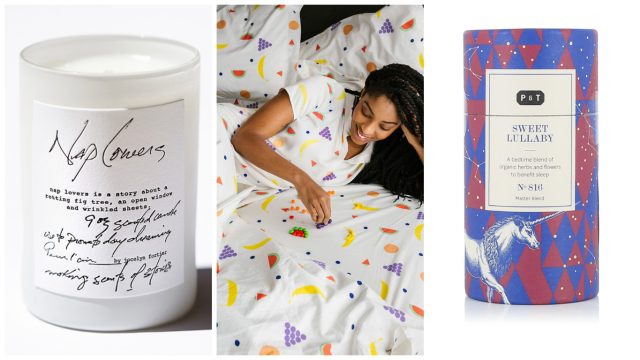 You're getting sleepy…very, very sleepy…Your eyelids are heavy, you feel warm and calm all over. OK, we promise not to hypnotize you. Although, after you see our picks for the absolute best beauty sleep gifts out there, you're going to want to crawl into bed and slip softly into dreamland as soon as possible. These decadent presents are guaranteed to lull you into REM sleep in the most delightful way. If you've got a sleeping beauty on your nice list who needs their 8 hours every day, then these are the gifties for them.
This for all those photosensitive lovelies out there. You'll feel like Audrey Hepburn in that iconic bedroom scene in Breakfast at Tiffany's in this luxurious silk eye mask.
Gift these Dusen Dusen fruit sheets to your favorite sleeping beauty who is full of personality during her waking hours. Also, Aidy Bryant is a fan of the brand, so ya know it's good.
How festive is this packaging?! Pull this cracker open to discover a travel-sized This Works deep sleep pillow spray.

These fuzzy socks have a vibe that's equal parts cozy and '90s.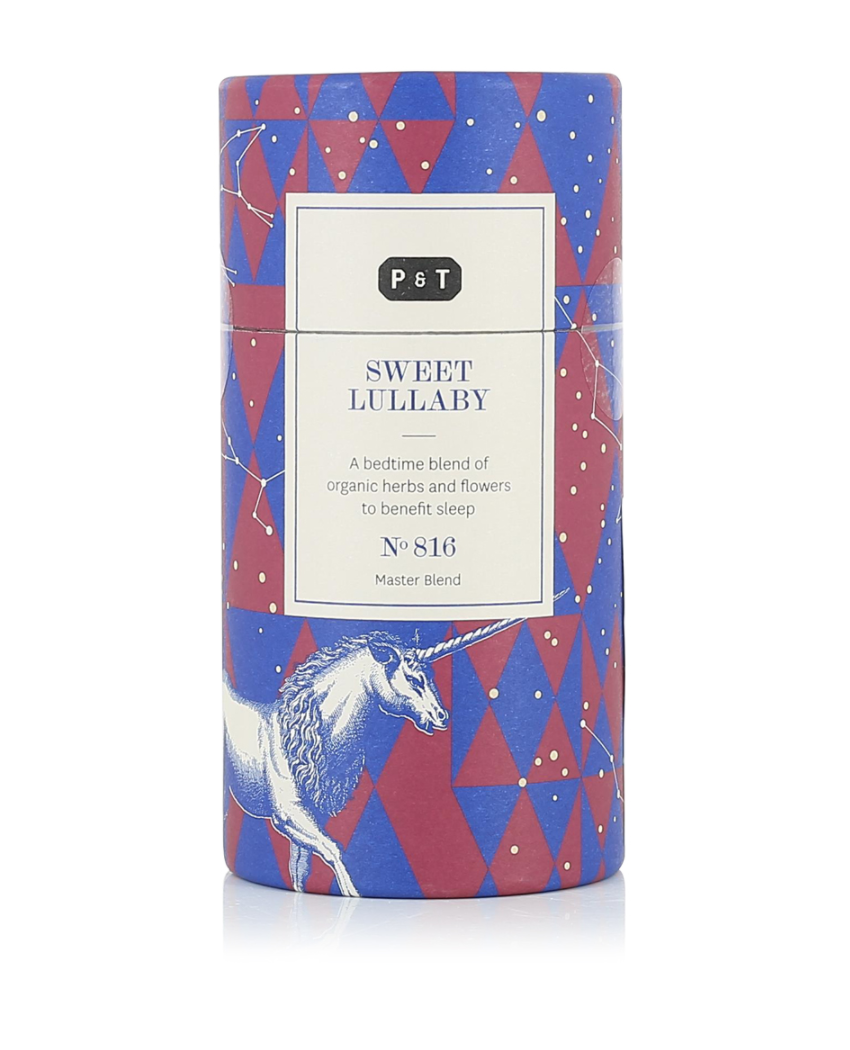 This "Sweet Lullaby" tea is a calming mix of chamomile, lavender, and rose. You'll dream of dancing sugarplums all night long.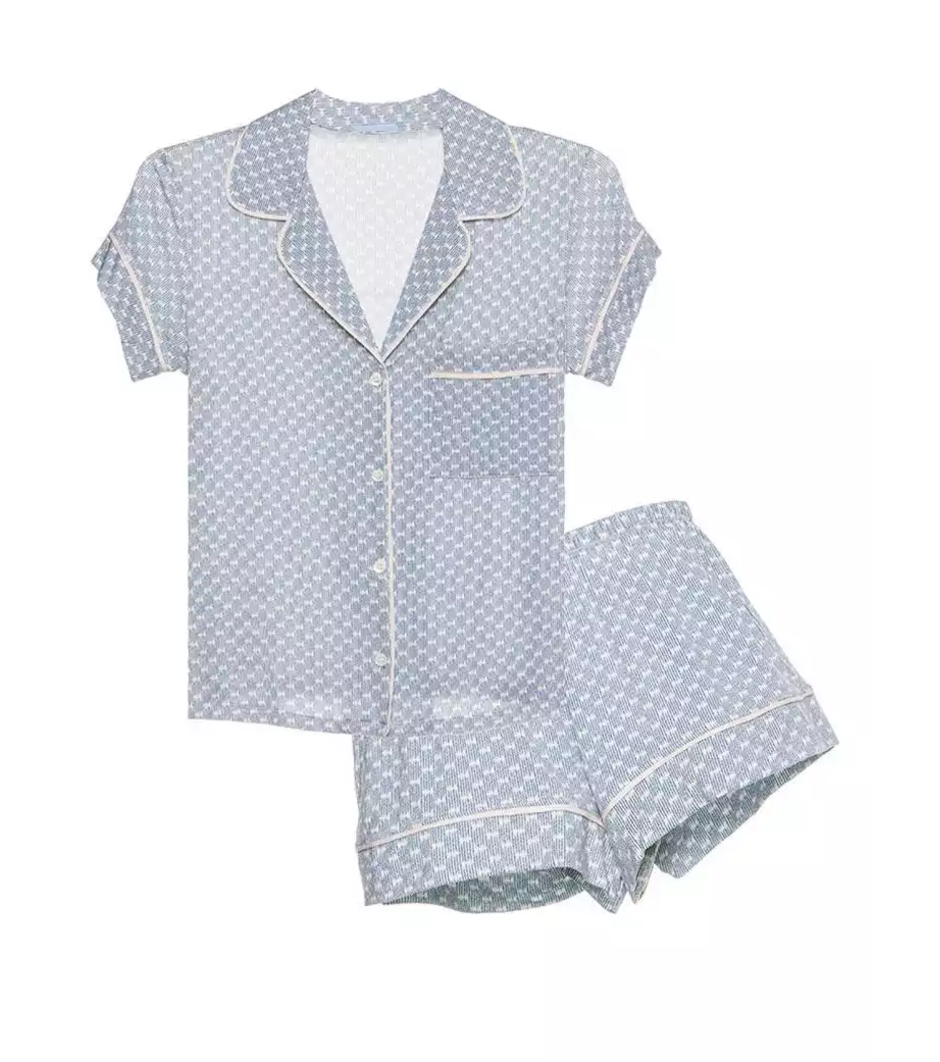 You can't get proper beauty sleep without the right uniform, like this darling PJ set from Eberjey.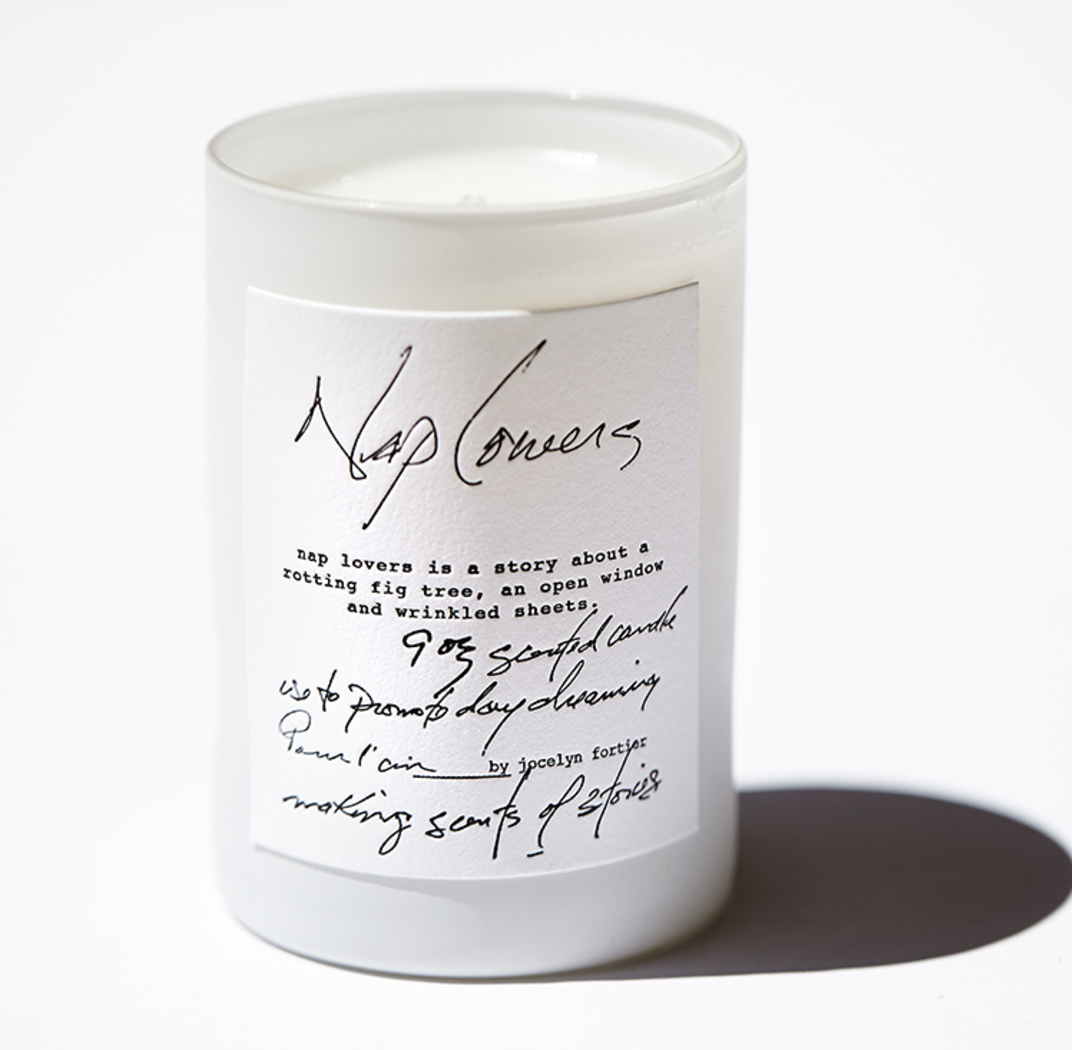 Luxury candle company Pour L'air made this splurge-worthy "Nap Lovers" candle, which is designed to help you drift off into a calm relaxing state of mind. Perfect for bedtime reading.
This faux fur top is basically a cloud you can wear.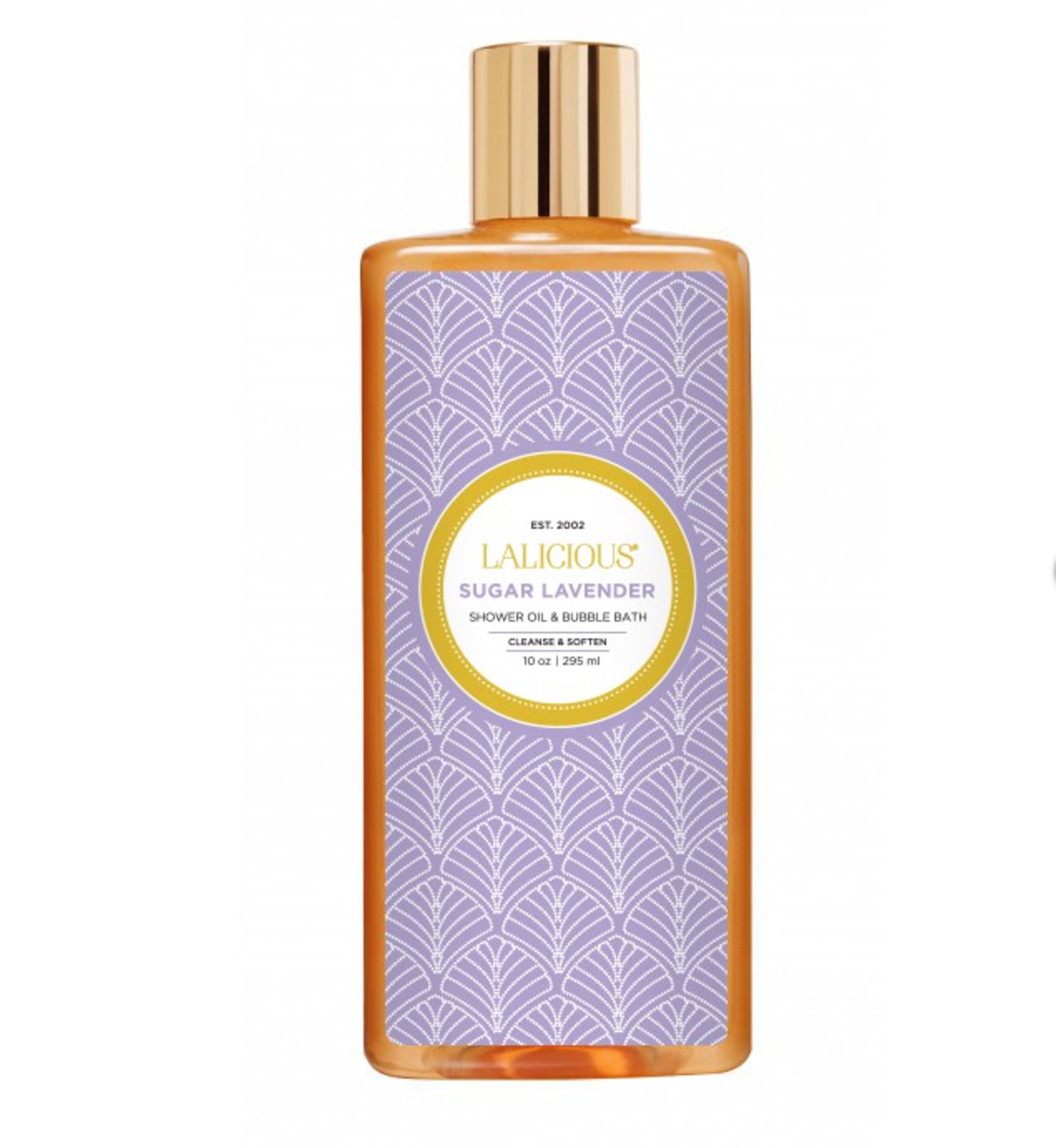 Lavender is the unofficial beauty sleep scent, and this shower oil transforms from oil to a lather so rich that you can even use it as a shave cream. It also works as a bubble bath. Triple duty!
Cool girl rug company Aelfie makes this "Crybaby Throw," which is basically the adult version of a comfort blanket. We'll take two.
True beauty sleep requires a silk pillowcase, natch. The fibers in Drybar's pillowcase allow for minimum hair breakage, so you can wake up camera-ready.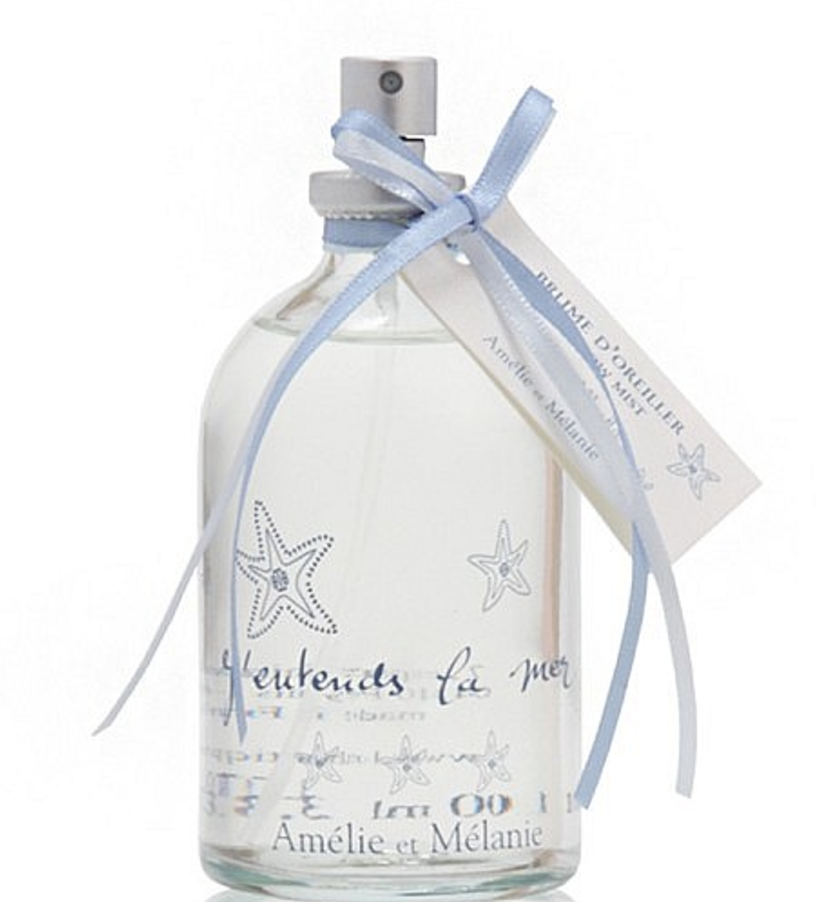 The scent of this pillow mist is called "J'entends la Mer," which translates to "I Hear the Sea," and that's about the most relaxing phrase we've ever heard.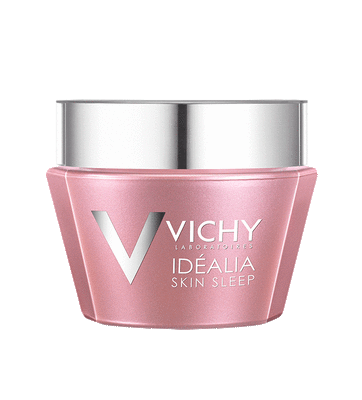 The fresh balm-in-gel texture of this night cream is made for deeply moisturizing skin without weighing it down, so you look like you got a fabulous night's rest.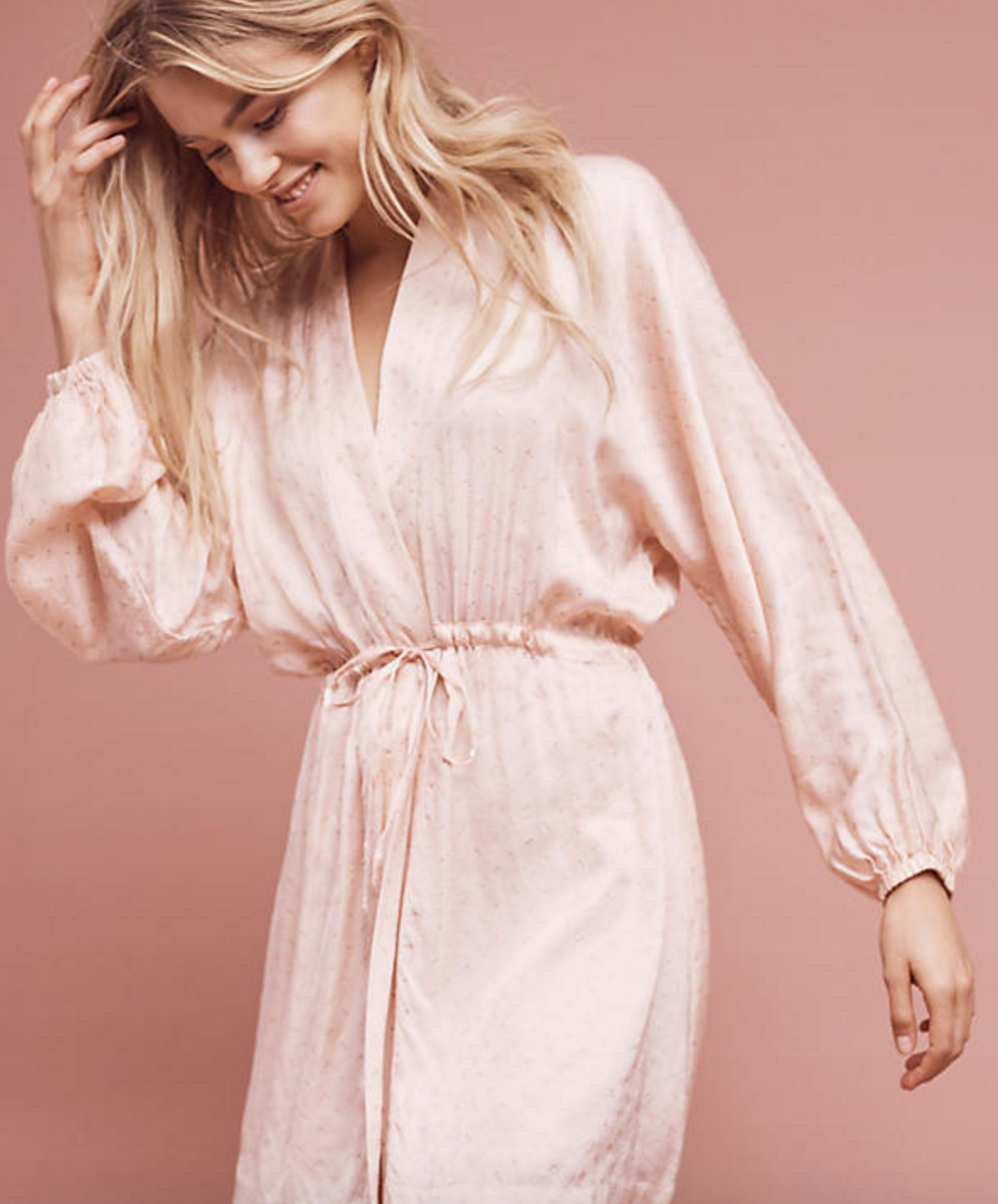 Slip on this sweet little peach-colored robe and you will feel like you're the Queen of Dreams.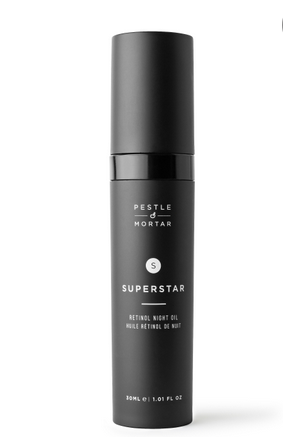 Yes, this night oil is a bit of a splurge, but there's a reason why it's so sought-after. This stuff truly lives up to its "Superstar" name.
Uncomfortable underwires have no place during bedtime. This oh-so-soft lingerie by Brook There feels like pure heaven.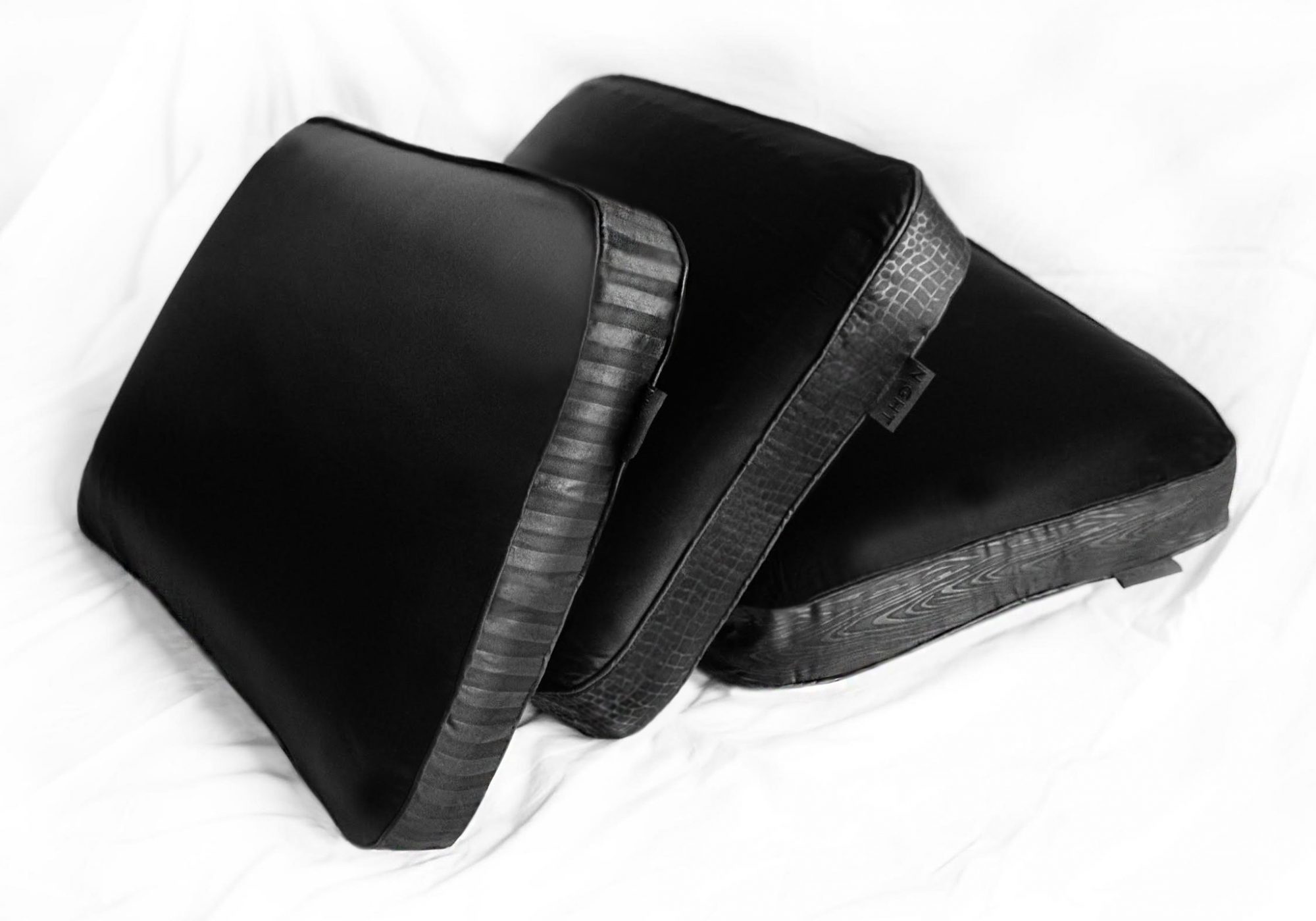 The right pillow is the difference between restless sleep and beauty sleep. The NIGHT Pillow is made from soft and fluffy oxygenated memory foam, and its silk pillowcase helps prevent bed head, wrinkles and blemishes. Literally the pillow of our dreams.