16 regal gifts for your friend obsessed with "The Crown"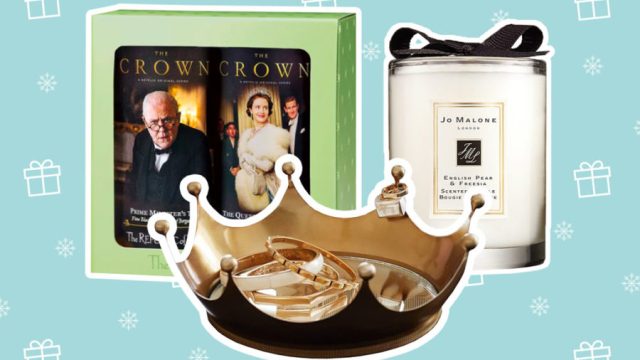 Netflix's cult-favorite period drama The Crown makes its regal return on December 8th, marking a new season of marital woes between Claire Foy's masterful Queen Elizabeth II and Matt Smith's wayward Prince Philip.
With notable castings of Michael C. Hall and Jodi Balfour as John F. Kennedy and Jackie Kennedy, the second season of the Netflix drama is bound to be all the more enthralling as viewers navigate the monarch, Matt Smith's sharp English cheekbones, and, of course, the trials and tribulations of Vanessa Kirby's young Margaret. English actor Matthew Goode, looking like a royal snack in the official trailer, will also be joining the ranks of Season 2.
To commemorate its return, we've compiled the ultimate holiday gift guide for The Crown-obsessed sovereigns in your lives. From tea sets to royal cookie cutters, this guide is more regal than Queen Elizabeth's corgis. So sit back, grab some fish and chips (or perhaps some McDonald's, because apparently Queen Elizabeth owns a McDonald's franchise outside of London), and shop these regal gifts for your friends who love with The Crown.
The Crown Platinum Edition Season 1 Gift Set: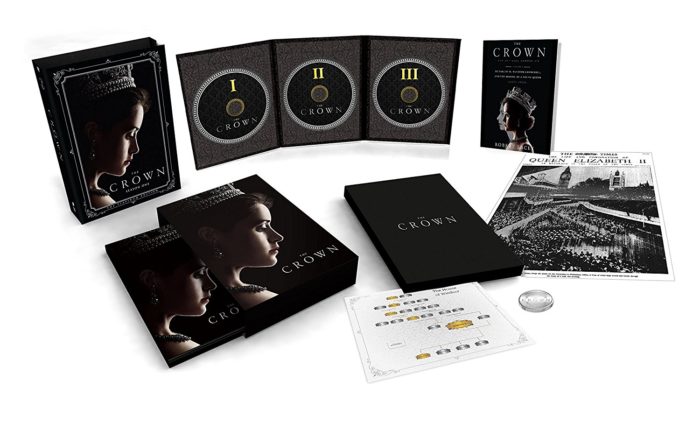 To ensure a regal binge session.
Buy here, $56.
The Emily & Meritt Crown Tray: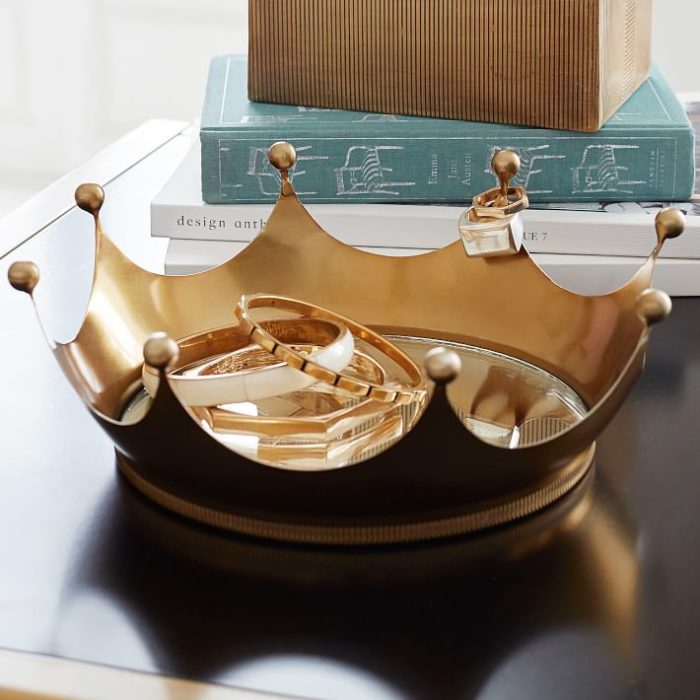 To store jewelry, perfume, or perhaps documents from Parliament.
Buy here, $49.
The Book of Royal Useless Information: A Funny and Irreverent Look at the British Royal Family Past and Present by Noel Botham and Bruce Montague: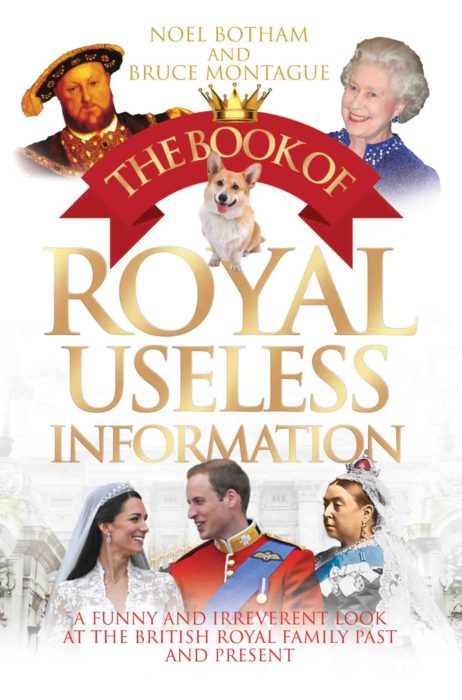 To read in between royal engagements.
Buy here, $13.56.
The Republic of Tea The Crown Two Tin Gift Set: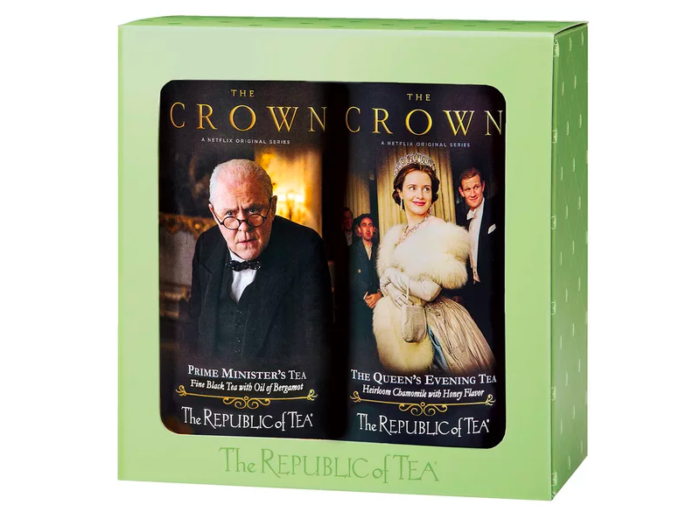 To accompany finger sandwiches during afternoon tea.
Buy here, $27.95.
The Crown: The Official Companion, Volume 1: Elizabeth II, Winston Churchill, and the Making of a Young Queen by Robert Lacey: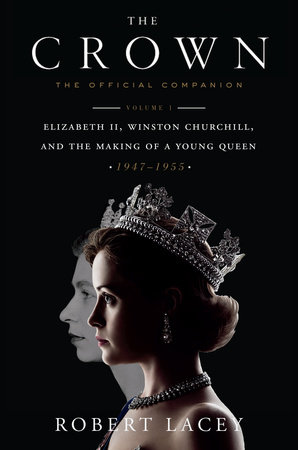 To accompany regal binge sessions.
Buy here, $18.39.
Anthropologie Tea-for-Two Set: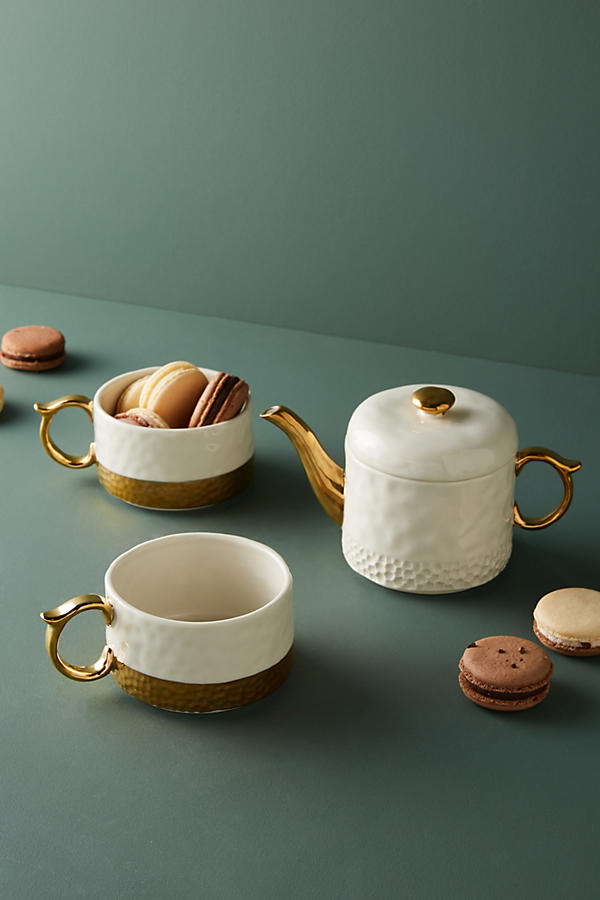 To use during high tea at Buckingham Palace.
Buy here, $38.
Madewell 6-Piece Tea Set: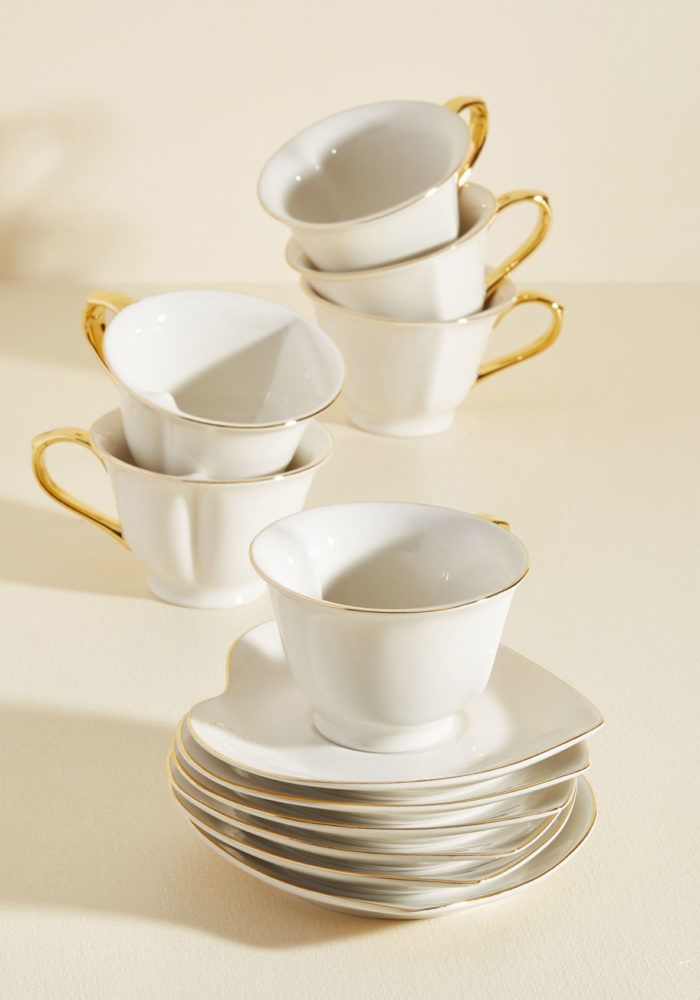 To use to entertain commoners or visiting sovereigns.
Buy here, $59.
London Map Print: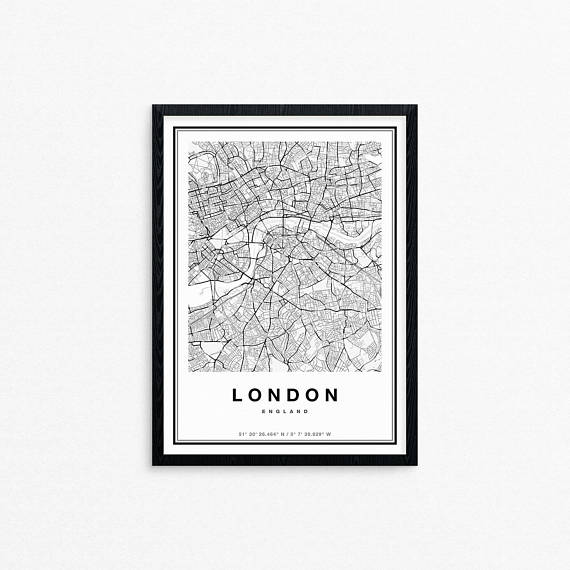 To liven up any Windsor estate.
Buy here, $6.60.
Queen Elizabeth Pop Art Print: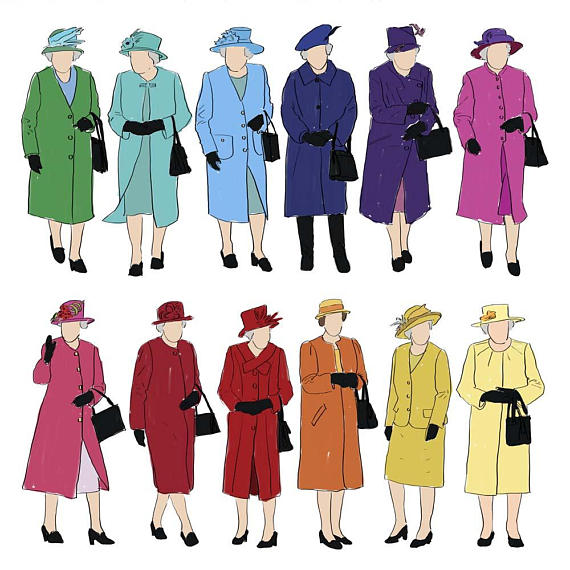 To liven up any holiday estate when the Windsor estate becomes too dreary.
Buy here, $9.74.
Prince George Lapel Pin: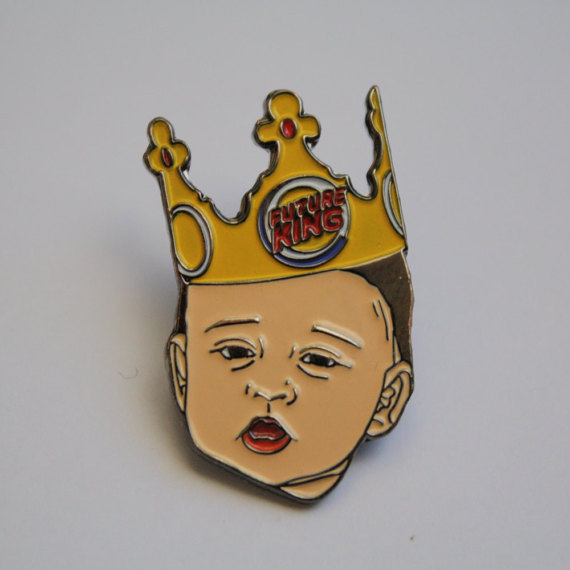 To pin on your lapels during high tea.
Buy here, $10.
Queen Elizabeth Cookie Cutter: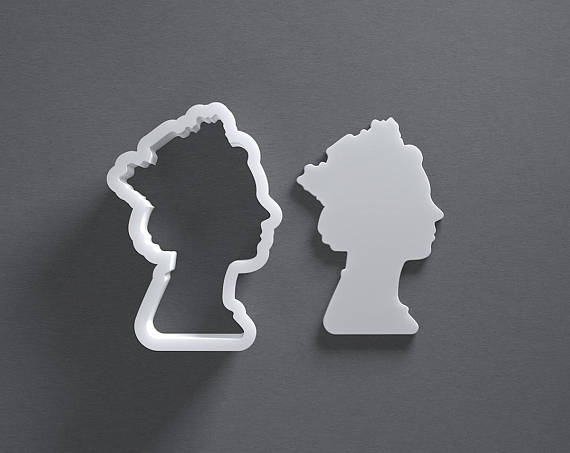 To ensure royal bakes that would do Mary Berry proud.
Buy here, $3.67+.
Remembering Diana: A Life in Photographs by National Geographic: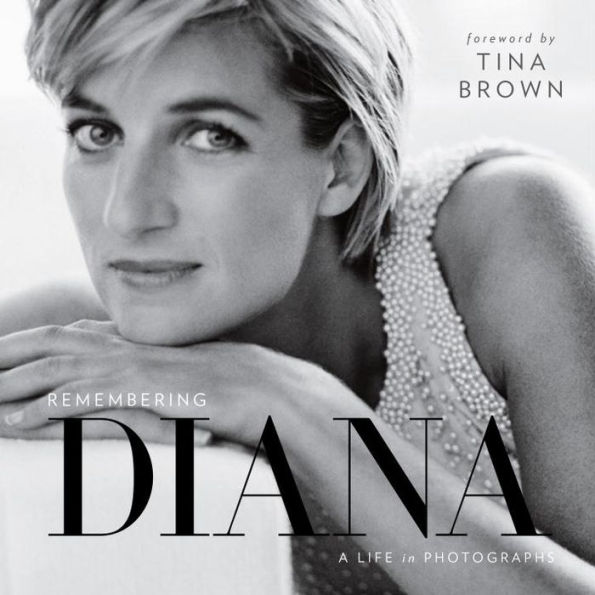 To remember a royal icon gone too soon.
Buy here, $16.48.
DoDoo 8-Set Gold Crown Pens: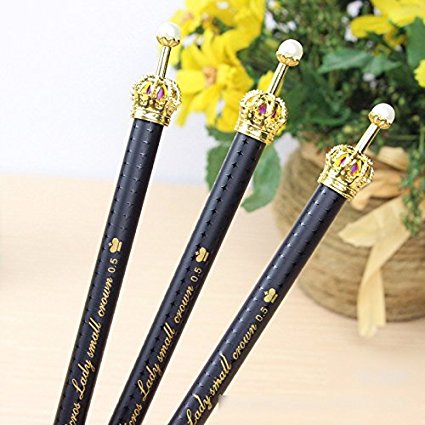 To sign important documents pertaining to the monarch.
Buy here, $8.85.
Lureme Crown Stud Earrings: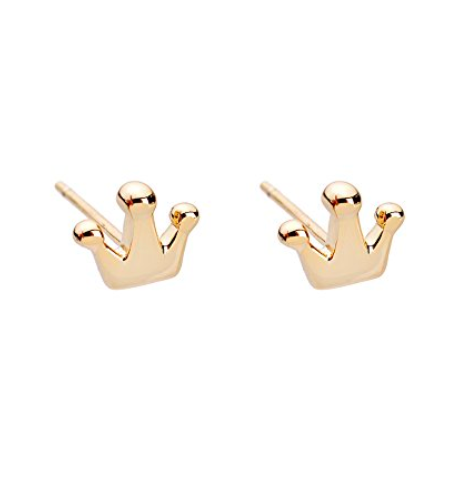 To wear during royal balls.
Buy here, $3+.
Jo Malone English Pear & Freesia Candle: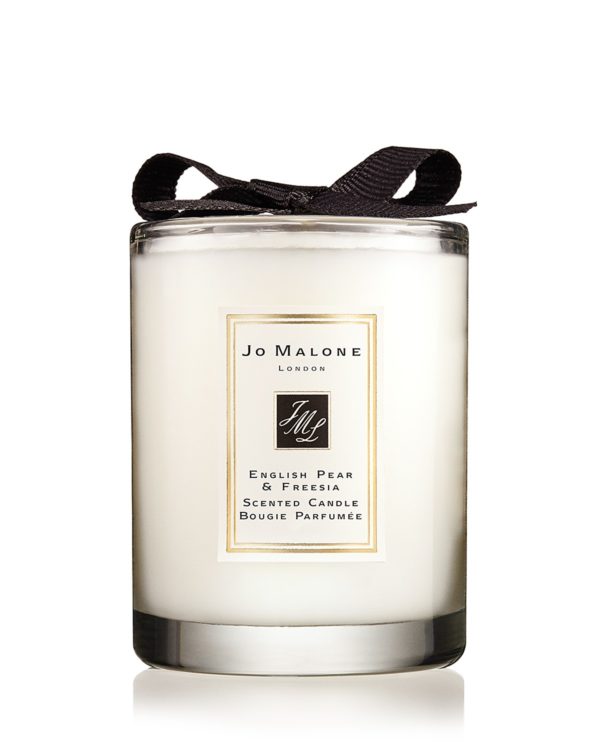 To unwind after a full day of royal duties.
Buy here, $35.
Jules Smith Royalty Ring: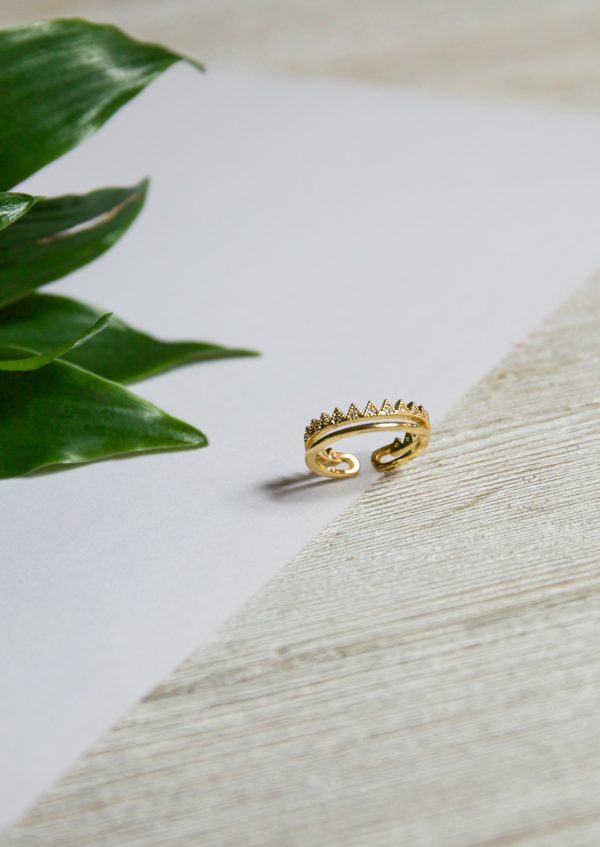 To wear during scenes of Philip struggling with infidelity.
Buy here, $45.
Prepare to be crowned the monarch of gift giving.