16 rose-scented perfumes that will keep you feeling as fresh as a flower
There's nothing more romantic than a deliciously floral perfume, and roses are obviously the perfect note to seek out when you're looking for a Valentine's Day scent. Whether you're looking to treat yourself to a new perfume that you can wear on the holiday, need to hint to your partner that they should pick up a new scent for you, or are looking for a great Valentine's Day gift for someone you love, we think these gorgeous rose fragrances are the perfect jumping off point.
These scents are a mix of high-end and affordable — some are light and feminine, others are sensual and deep. The one thing they all have in common? Prominent rose notes, which make them perfect for the holiday of love.
Here are 16 fragrances that will make you feel like a human bouquet!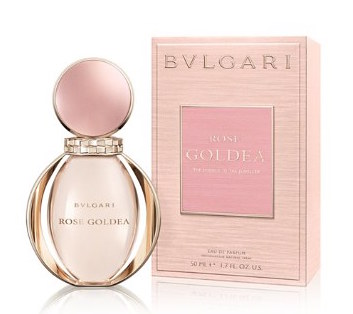 Everything from the feminine scent to the pretty packaging just screams "luxe."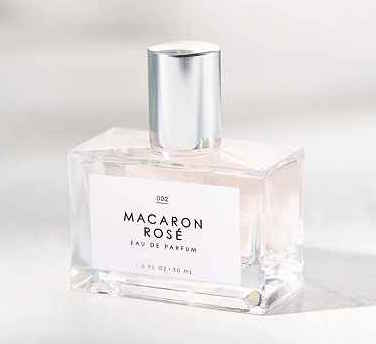 If you like your perfumes on the sweet, affordable side, this will be your jam.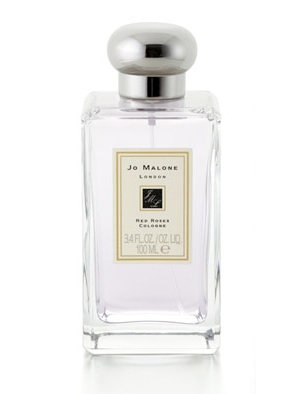 A gorgeously sophisticated scent that doesn't smell artificial in the least.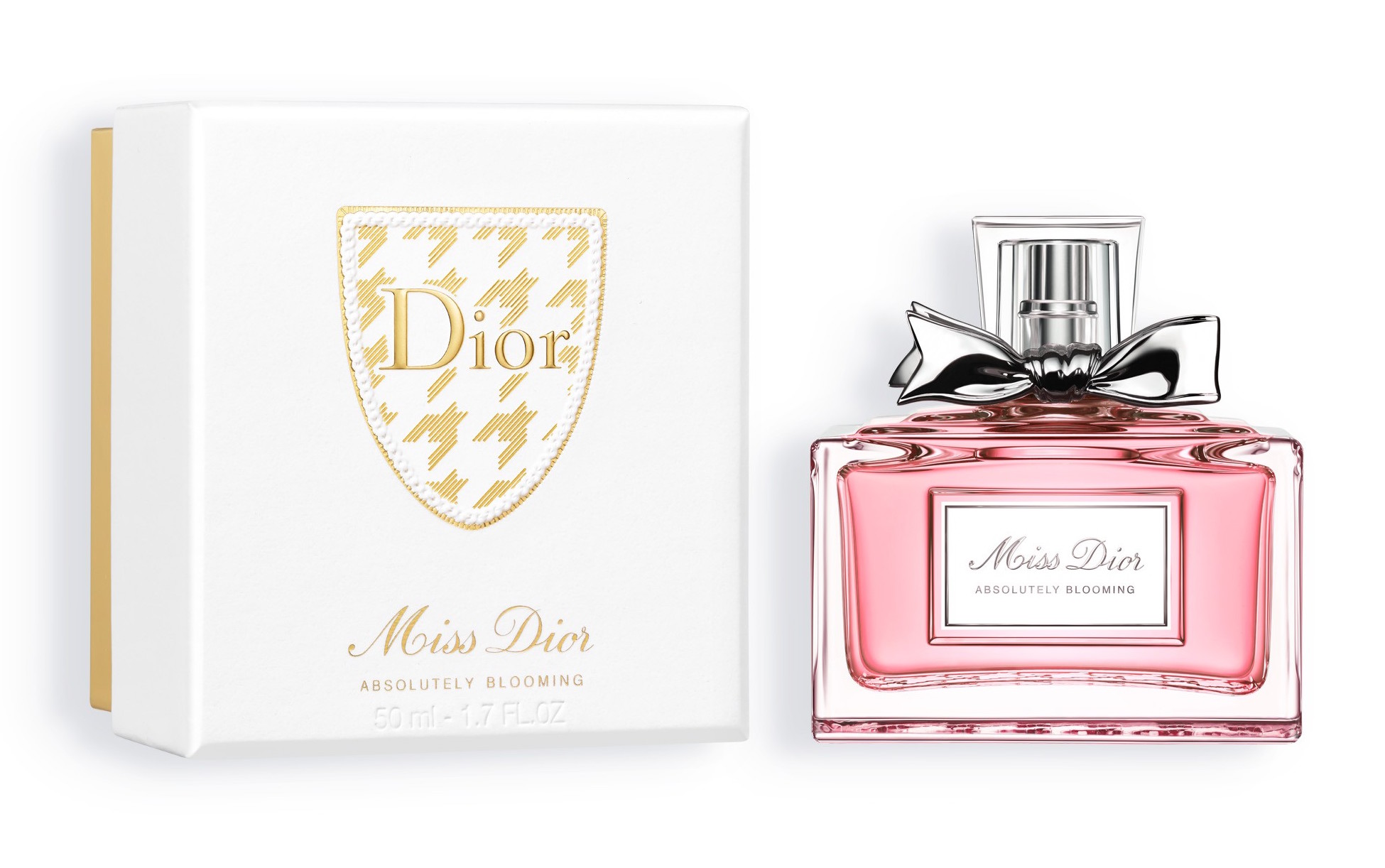 The beautiful bottle on this one makes it a perfect gift.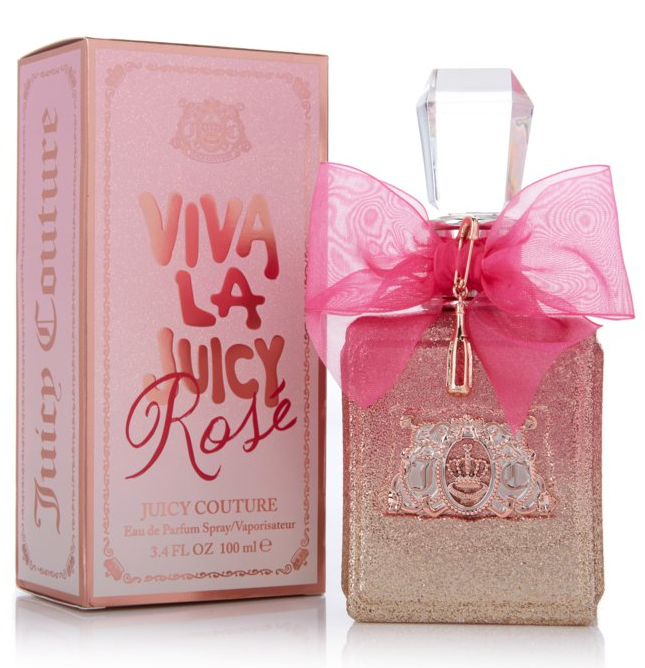 The glitter addict in your life will love this packaging, and the scent is wonderful too!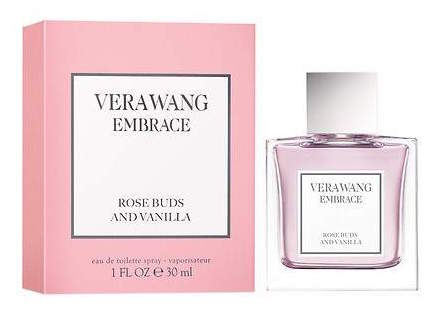 We love how the creamy hint of vanilla softens this scent.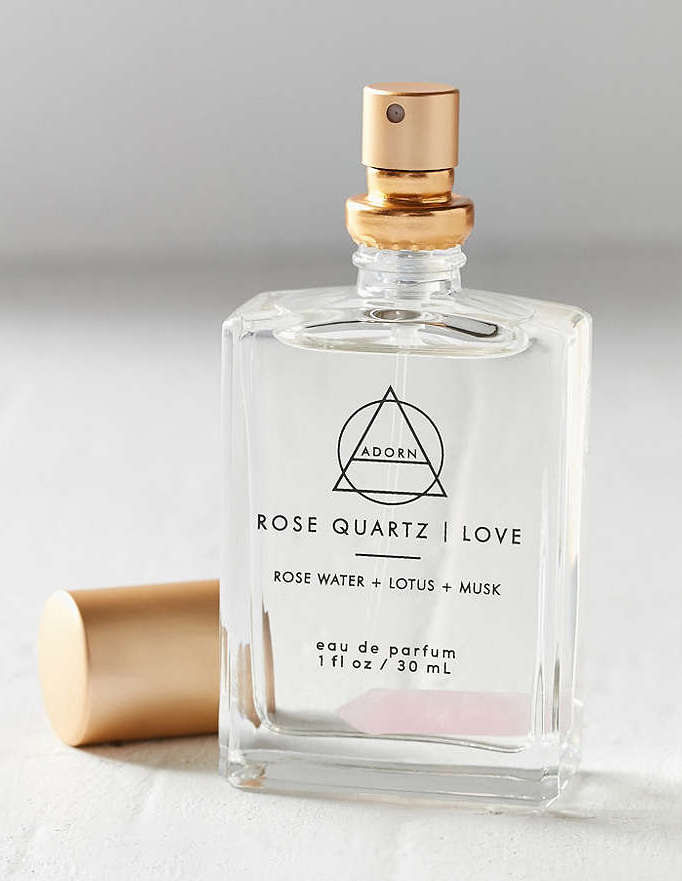 A light, natural and not at all cloying fragrance.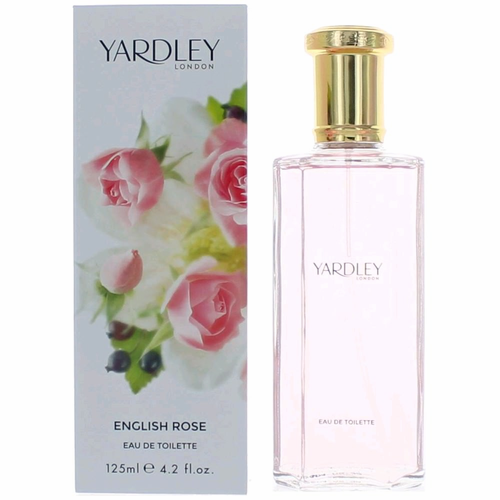 If a classic rose scent is what you're after, this one should do the trick.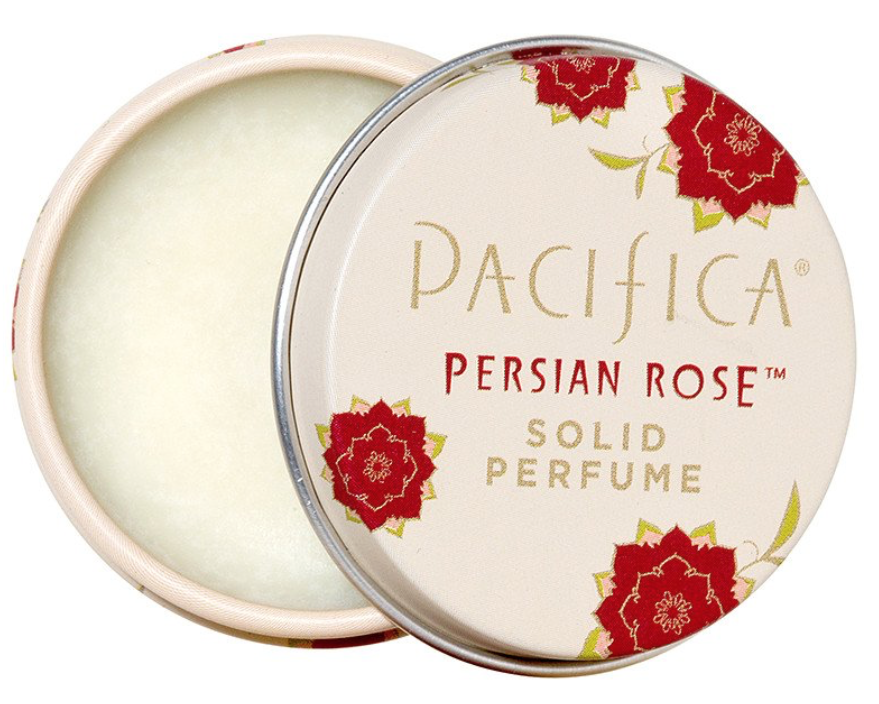 We love the portability of this pretty solid scent!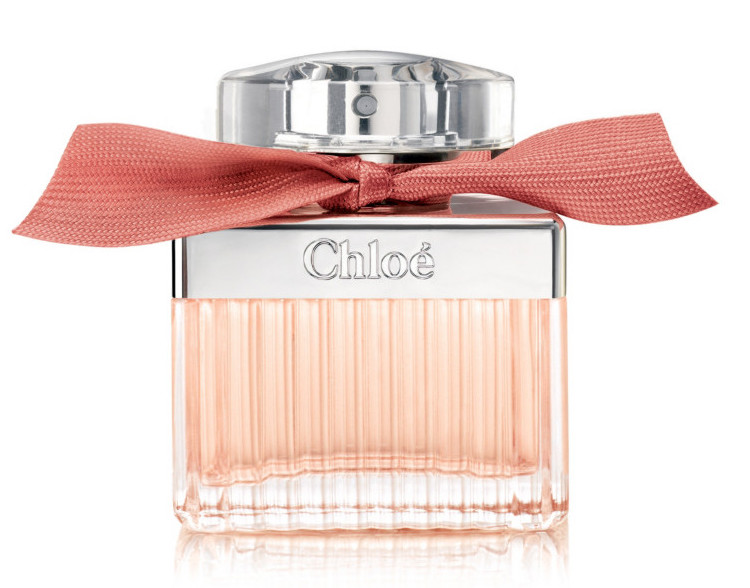 This one is light, girly and a total classic.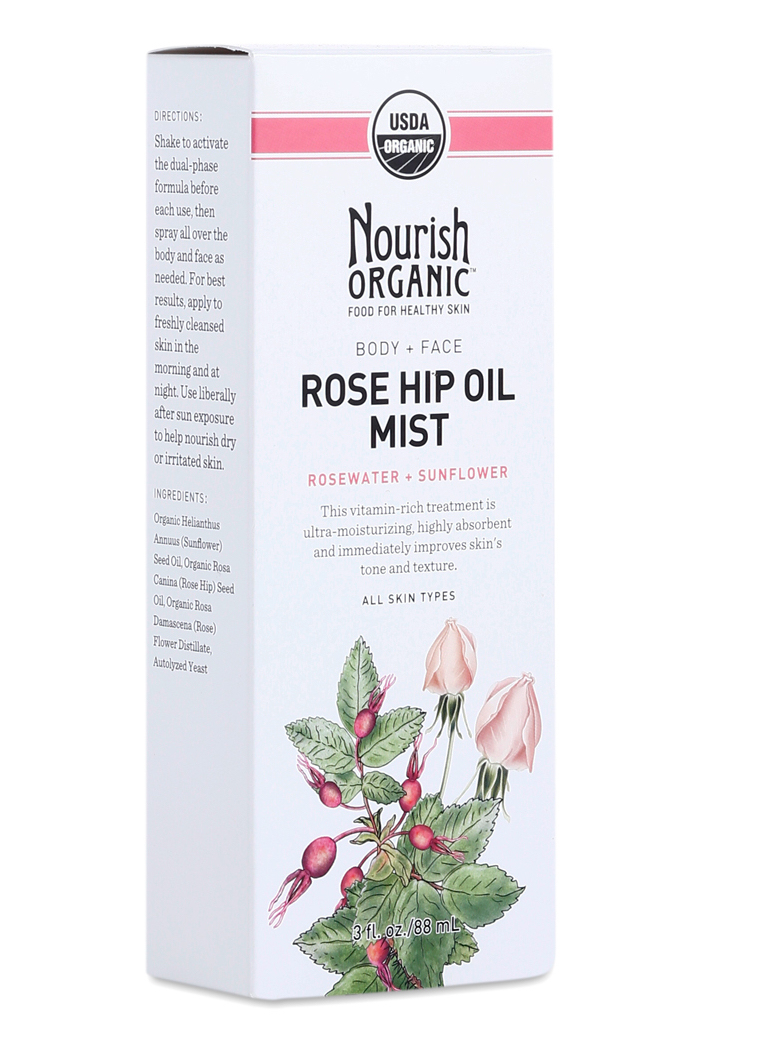 If straight-up perfume isn't your thing, you'll appreciate this scented oil.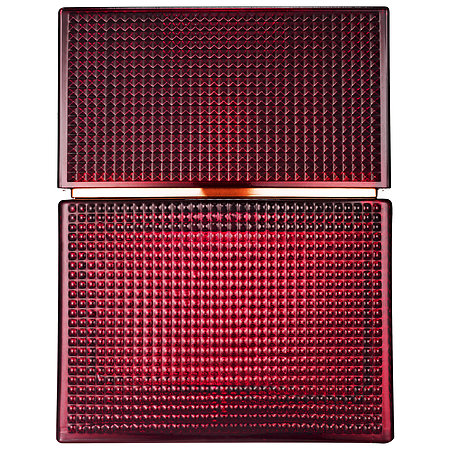 We love how the rose notes sweeten this dark scent.
Literally the perfect date night perfume.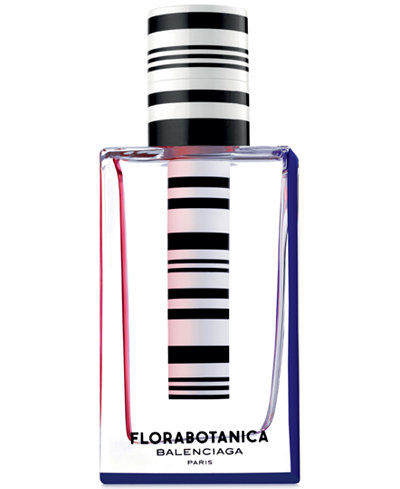 Mint notes add an herb-y quality to this rose scent.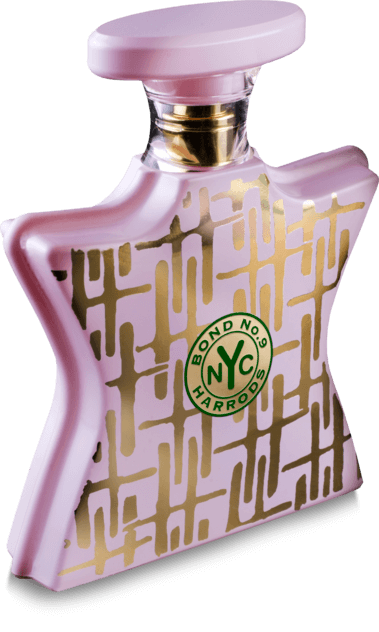 This scent is all kinds of posh, and can we talk about that show-stopping bottle?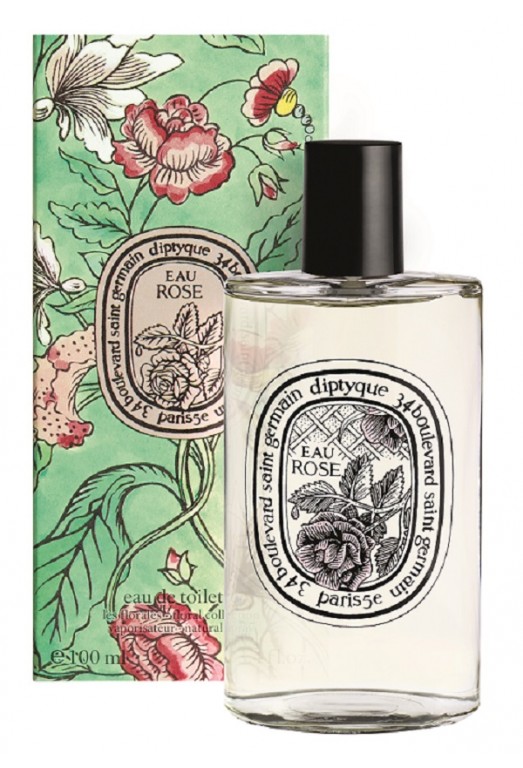 Diptyque's scent are always impeccably formulated, and this limited-edition rose spray is no exception.
We hope you find one of these rose-themed options to be your next signature scent!