16 pictures of Zsa Zsa Gabor that prove she was one of the most glamorous women in Hollywood
Our fairy godmother of glamor has transcended this mere mortal realm, but she will never be forgotten. Zsa Zsa Gabor was so much more than a Hungarian-born, American actress, the 99-year-old will forever be a legendary figure of poise and decadence. In her almost CENTURY of a life, Zsa Zsa was a starlet that burst into a lifelong blaze of stardom. No matter the outfit, setting, or decade, the opulent socialite proved that any situation could be approached fabulously.
She will forever be an inspiration to women everywhere. For example, you may not be born a princess, but that doesn't mean you can't dress like one! Often dripping in jewels, feathers, and furs, she was the epitome of glam.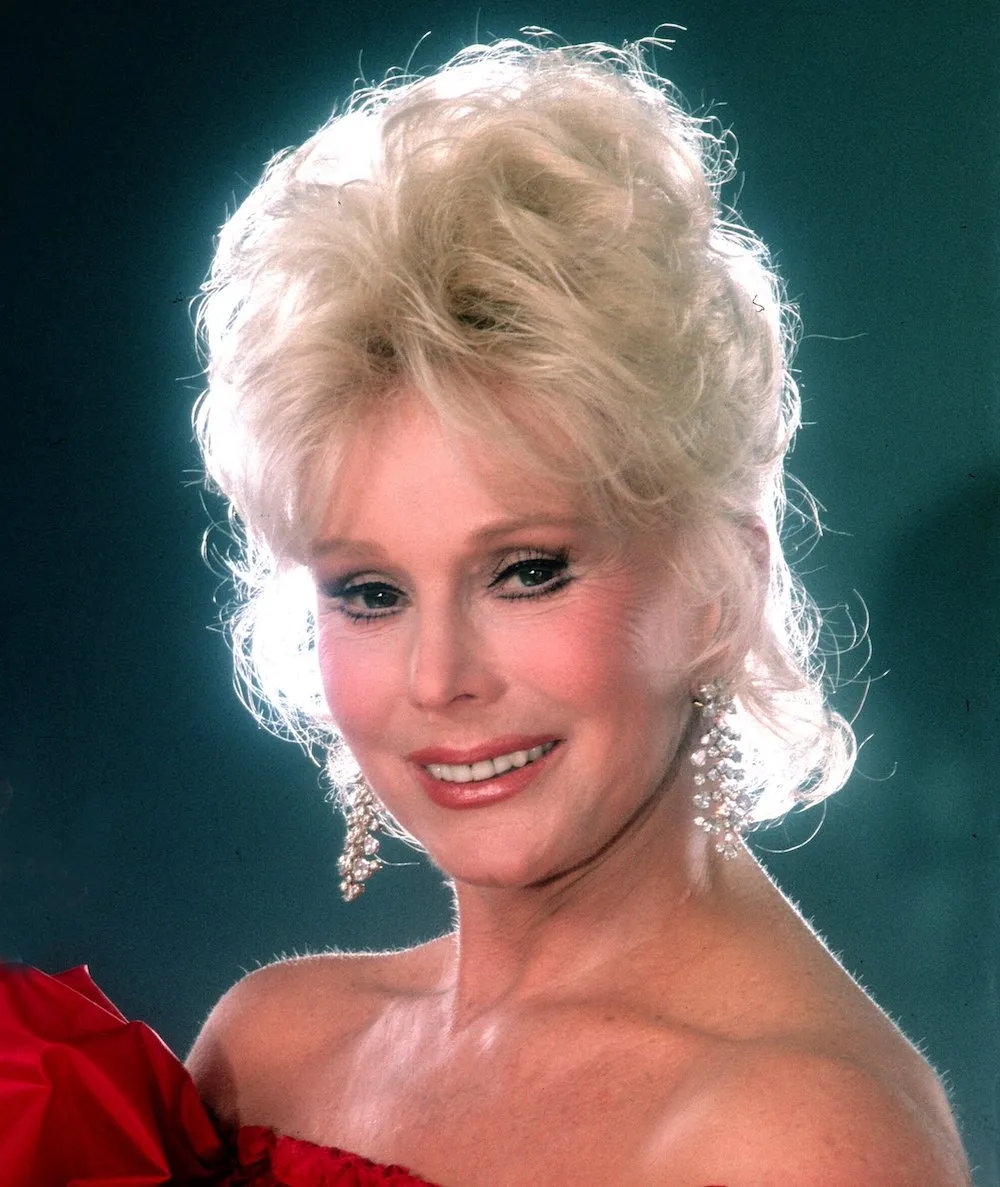 With a film and television career spanning from 1952 to 1993, Zsa Zsa definitely lived her life to the fullest and she did what made her happy.
Here are some of our favorite snapshots of Zsa Zsa Gabor that exude beauty, romance, and opulence!
Zsa Zsa stands next to the classiest piano in her mansion looking like true a queen.
Look at how effortlessly gorgeous she looks at a dinner table?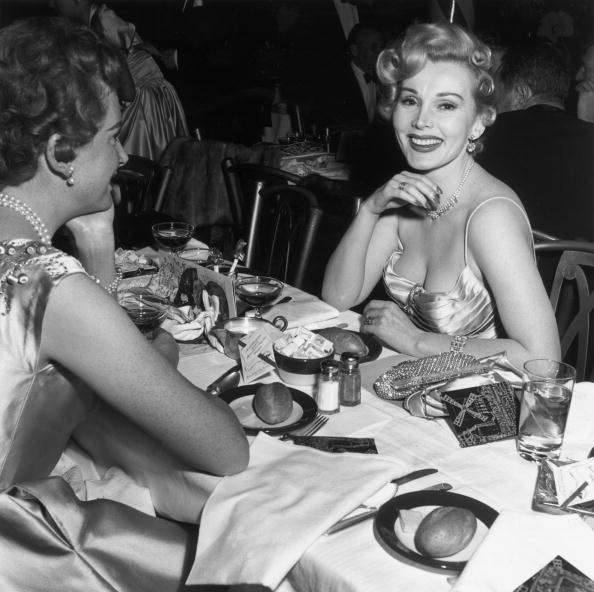 The fishnet tights, that lace fan, her heels, and that decadent corset, oh my! Zsa Zsa definitely knew how to command a photo because the first thing we see in the shot are her beautiful eyes.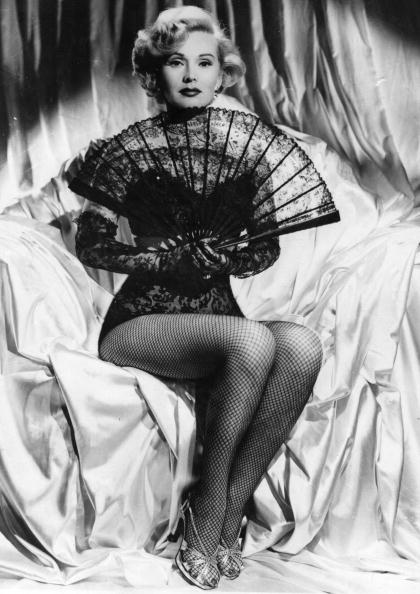 There has never been a woman who looked so fabulous. She did it effortlessly, too!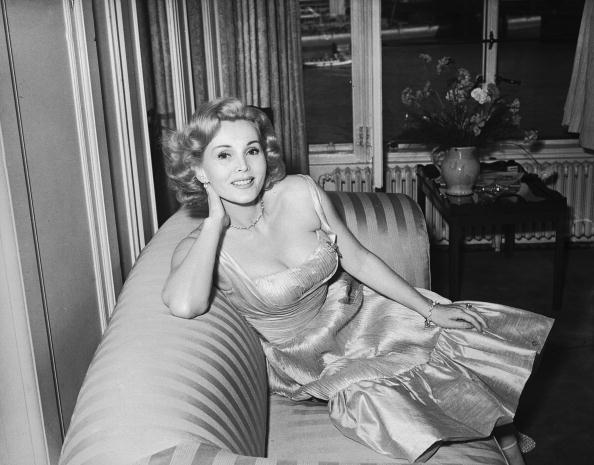 We could NEVER look this glam holding our cell phones.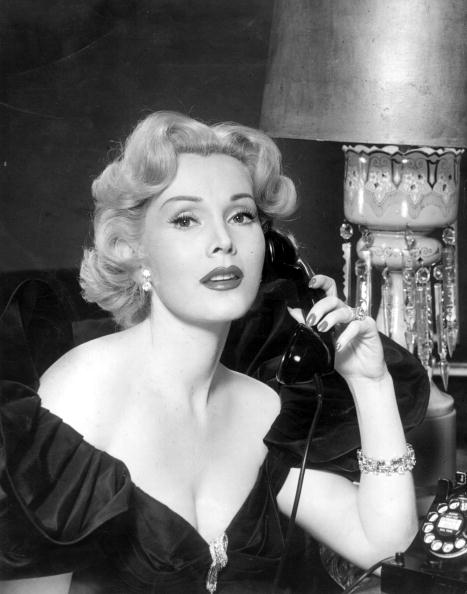 Zsa Zsa looking drop dead gorgeous for the film Moulin Rouge.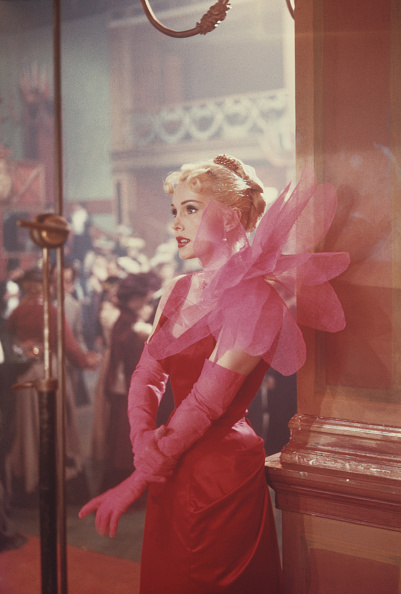 We wish we had that dress for NYE!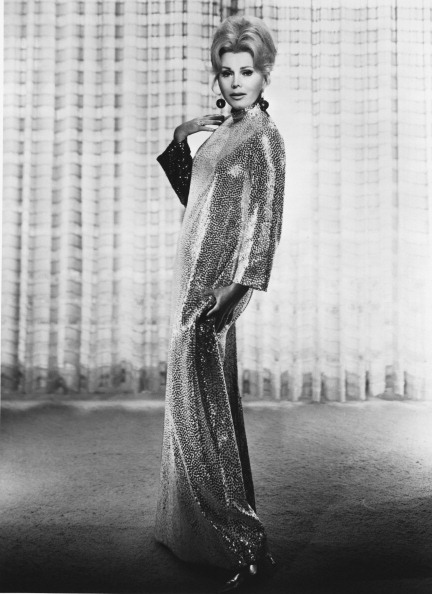 We need to up our lingerie game ASAP! This bedtime outfit is seriously the most glam thing we've seen.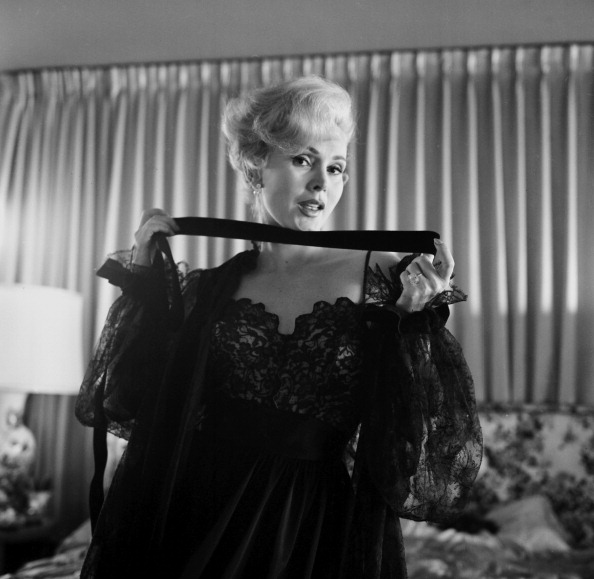 Before pom poms were a 2016 fashion trend, the queen herself was rocking this pretty little number.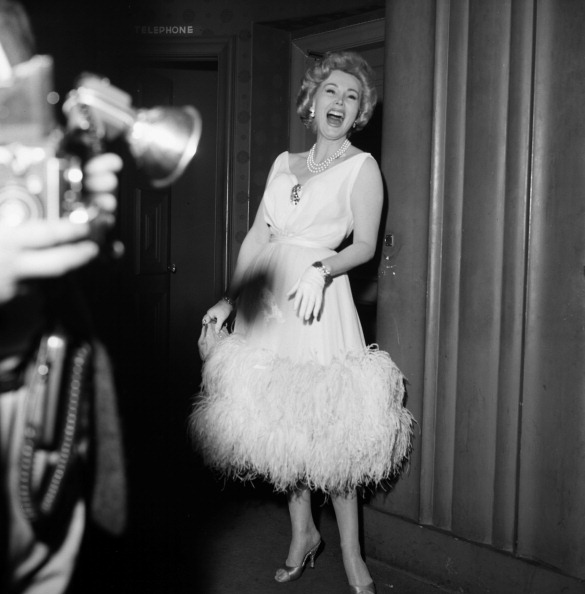 Doesn't she look like a grown up Samantha from Bewitched? So magical!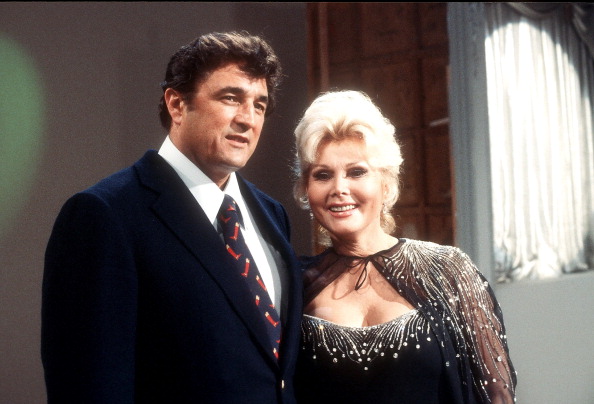 WE. ARE. SPEECHLESS. Diamonds for a bathtub? Someone, please tell Mariah Carey that Zsa Zsa is her spirit animal.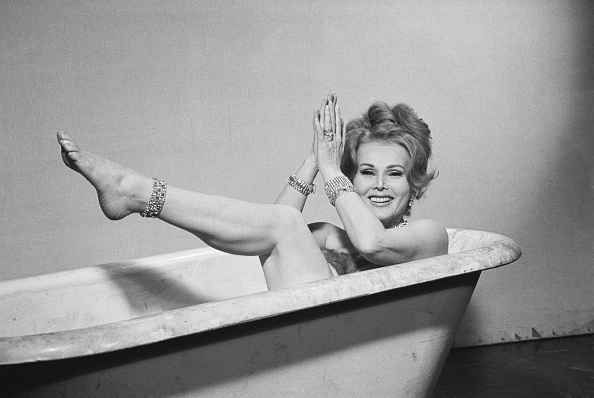 We love that she wasn't afraid to show a little leg!
She managed to make every suit extremely feminine!
That's one million dollar smile, and we can't help but love her sheer lipstick! Can this be a 2017 trend, please?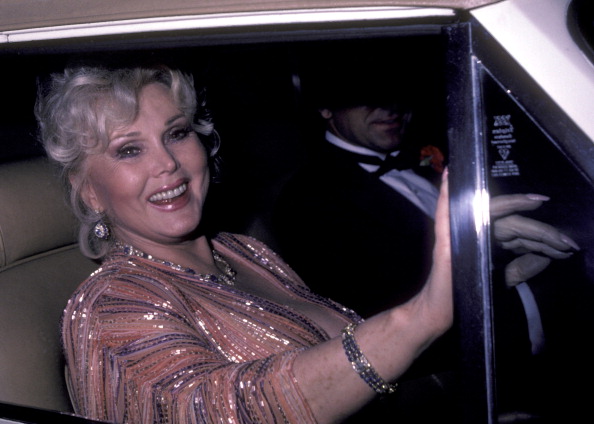 Zsa Zsa is proving that she was a style chameleon who evolved with each decade of fashion.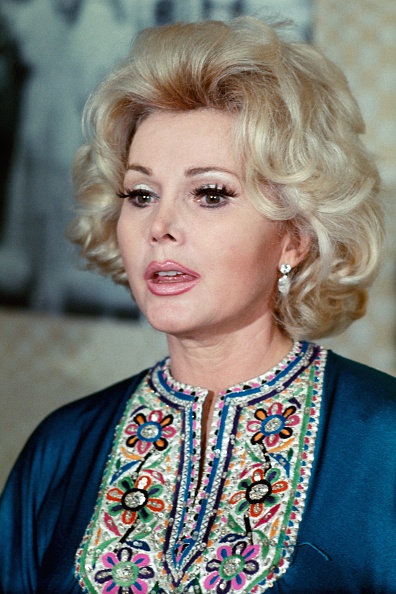 Zsa Zsa probably making The Beatles fall in love with her charm and mesmerizing personality!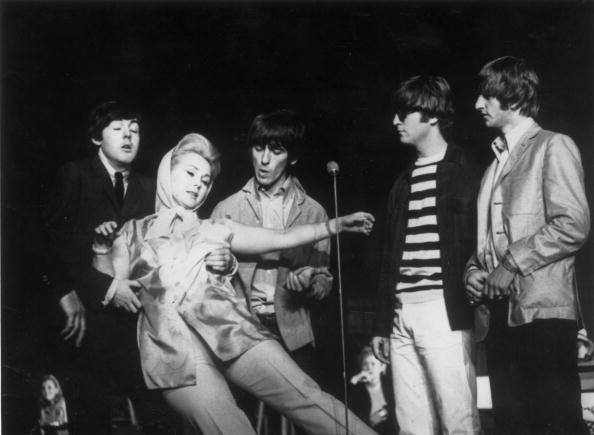 We know that Zsa Zsa is looking down on us from the stars, and she will be missed in the fabulous hearts of many!