Here are 16 liquid lipsticks that will last through your Fourth of July weekend barbecues
Fourth of July may be all about showing off that gorgeous tan or strutting around in that patriotic bikini, but you can easily let your beauty looks be on the festive side, especially since it's easy to bring the red, white, and blue into your beauty routine.
But while red or blue lipstick is totally killer, it can be difficult to find a lipstick that can stand up to the summer heat. However, finding a lippie that can also stand tall through all the eating you're gonna do is important. And we all know Fourth of July weekend is all about gorging on some delicious barbecue, sweet treats, and mouth-watering cocktails.
For a lipstick that won't quit, it's best to find a matte product that dries on fast and won't transfer onto your utensils or clothes.
Here are 16 of the best lipsticks that will last through a day of eating BBQ this Fourth of July weekend.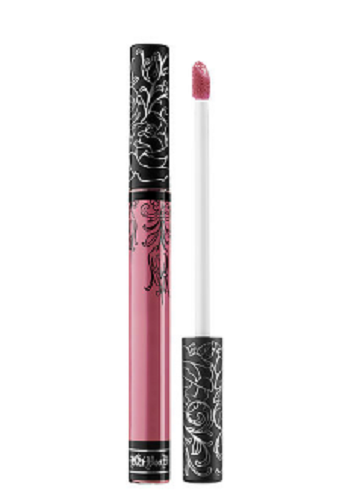 Whether you like neon turquoise blues or bright grape purples, each of these high-pigment liquid lip colors will last through platefuls of barbeque chicken.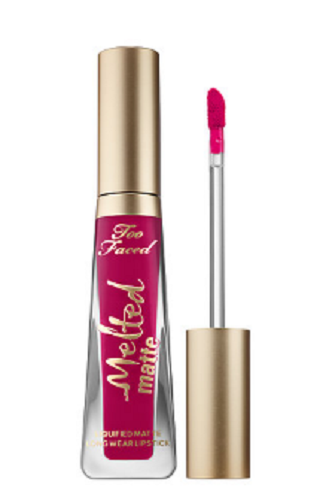 Trust, each of these vibrant colors won't budge after your second (or third!) cocktail!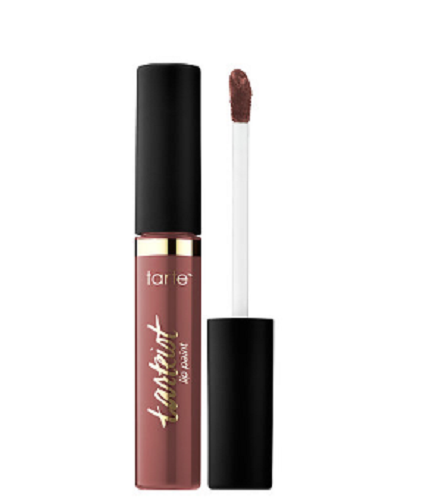 Invited to a party last minute? This quick-dry liquid lipstick will have you out of the door in seconds.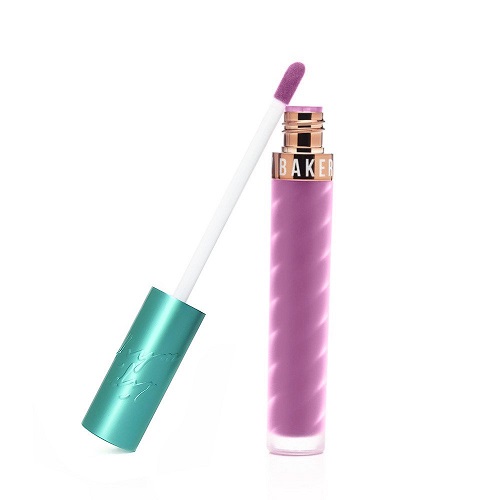 Even if you're sitting in the sun for hours and hours, expect this comfortable yet smudge-proof color to last all day long.
If you are playing around with some red, white, and blue eyeshadow, offset your look with a gorgeous matte nude lip.
Velvety smooth liquid lipstick that won't budge? Um yes, this one's a keeper!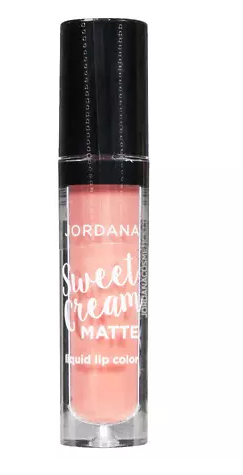 With a price this good, feel free to stash two of these babies inside your beach bag this Fourth of July weekend.
Even when you're chowing down some watermelon, expect this moisturizing lip color to stay on like a boss.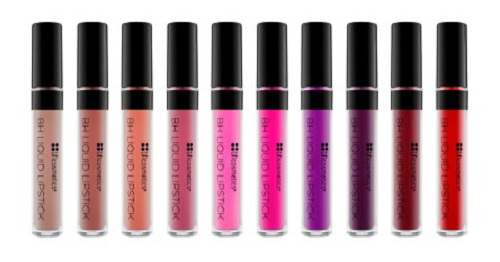 Whether you're sipping on a margarita or eating some ribs, these lipsticks will last through anything.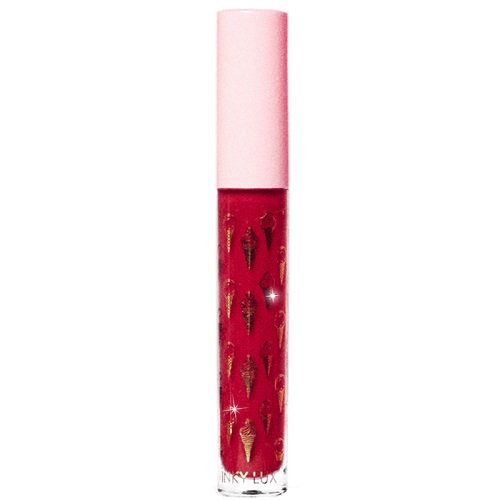 Primp up your pucker with any of these five sizzling shades.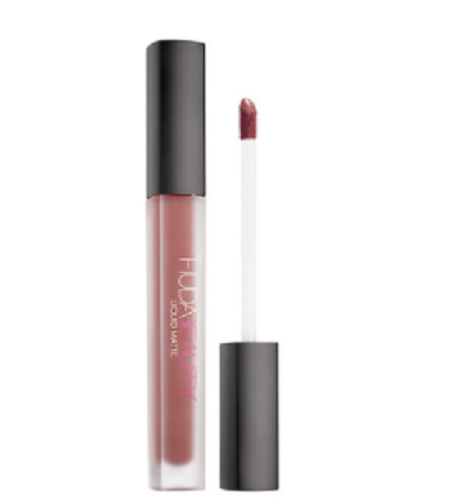 Yes, beauties, this non-transferring lipstick is so bulletproof, it won't even get on that Red Solo Cup you've got in your hand right now.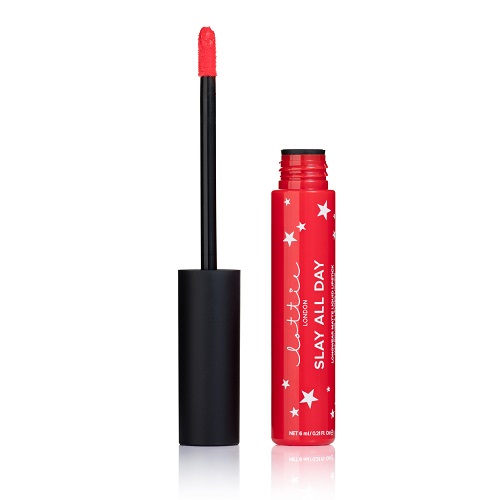 Slay all day with this everlasting lip color.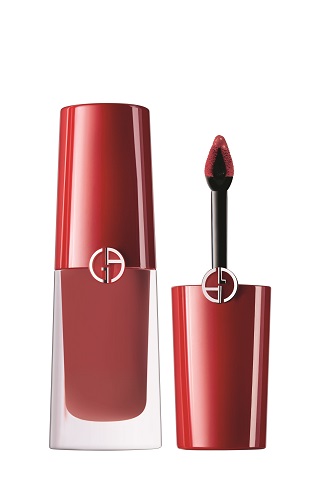 Look like a patriotic pinup girl with each of these ultra-matte classic shades.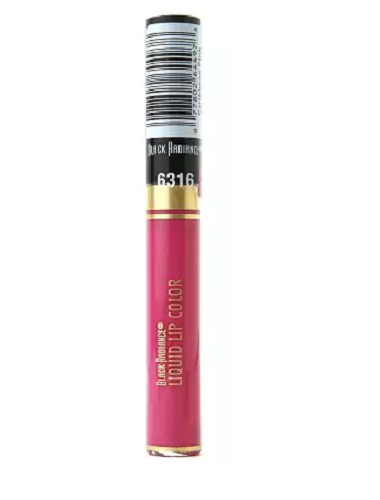 This ridiculously cheap, yet effective lip color allows you to splurge on the stars and stripes swimsuit you've been eyeing.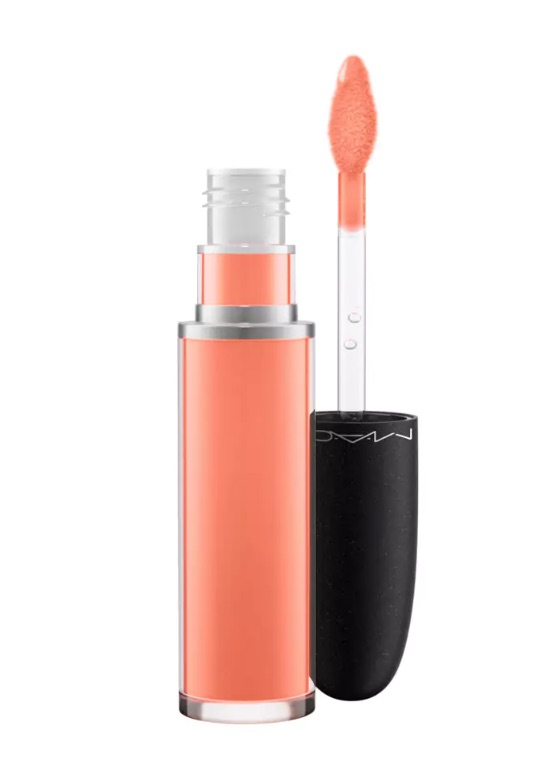 MAC Cosmetics fans know this is a favorite because it lasts all day long.
Bring some fireworks to your lips with each of these bedazzled shades.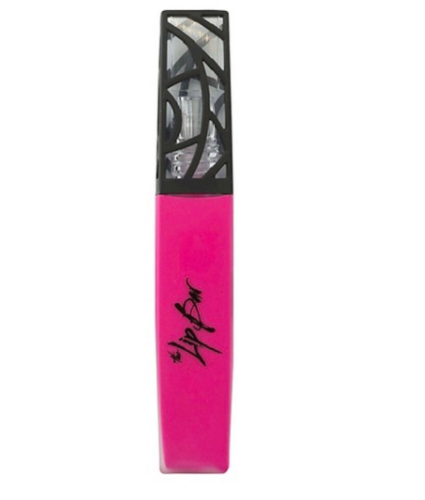 Bikini a bit blah this year? Let your liquid lipstick steal the show no problem.
For lipstick that can last through anything this Fourth of July weekend, it's best to pick up some matte classics that won't budge.