16 face masks your skin will be grateful for during this weird, transitional weather
Swapping out sweaters for sandals is a cathartic process, sure, but it's less satisfying when your skin is totally wigging out in the process. As the weather starts to warm up, your skin can get congested, dull, and oily — even if you're pretty dry and flaky in the wintertime. That's why clay, mud, and essential oils are your best friend as the seasons change. They help balance your skin when it isn't sure if it's producing too much or not enough oil.
The best part of all is that you can feel most of these masks working, whether it's clay drying or mud sinking in, and the act of washing it all off and feeling how much cleaner your skin feels after a stressful May commute is so rewarding.
Whether you grab one or four, these masks will help make sure your skin isn't left hanging when temps rise.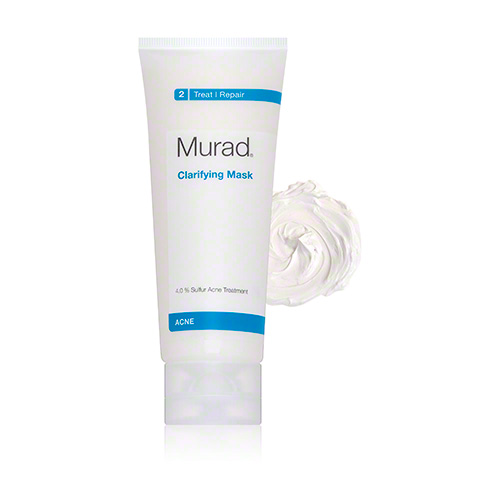 This isn't a run of the mill clay mask. Licorice and zinc help balance your skin on the hottest of days, and lavender works on any redness that might crop up with the warmer weather.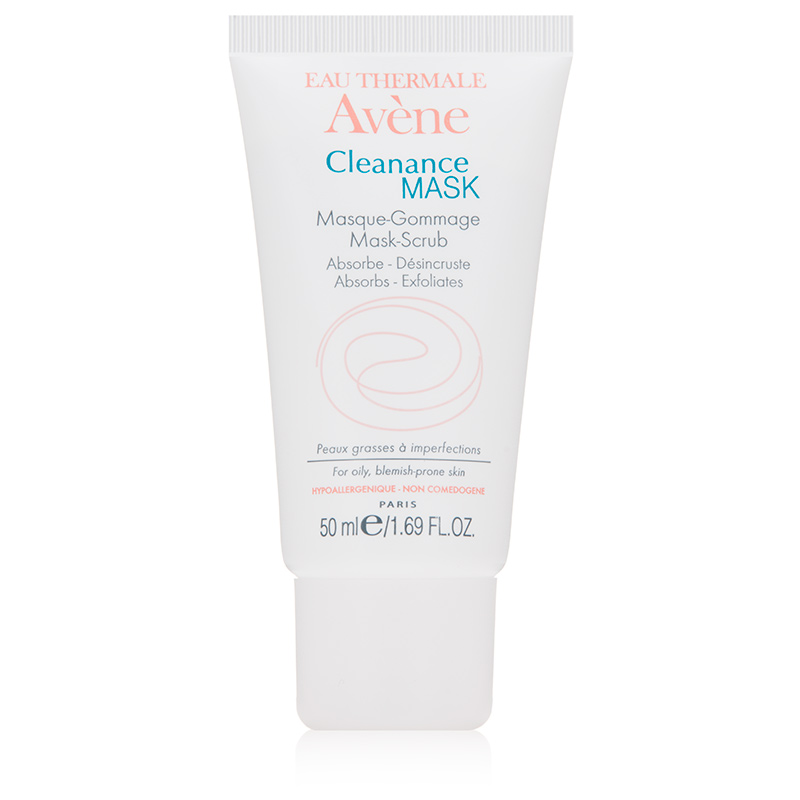 Another clay-based mask, but this time from Avéne's hard-hitting line that specifically targets oily and blemish-prone skin. Even if you have dry skin or combination skin in the wintertime, their Cleanance line is still gentle enough for when your skin acts up.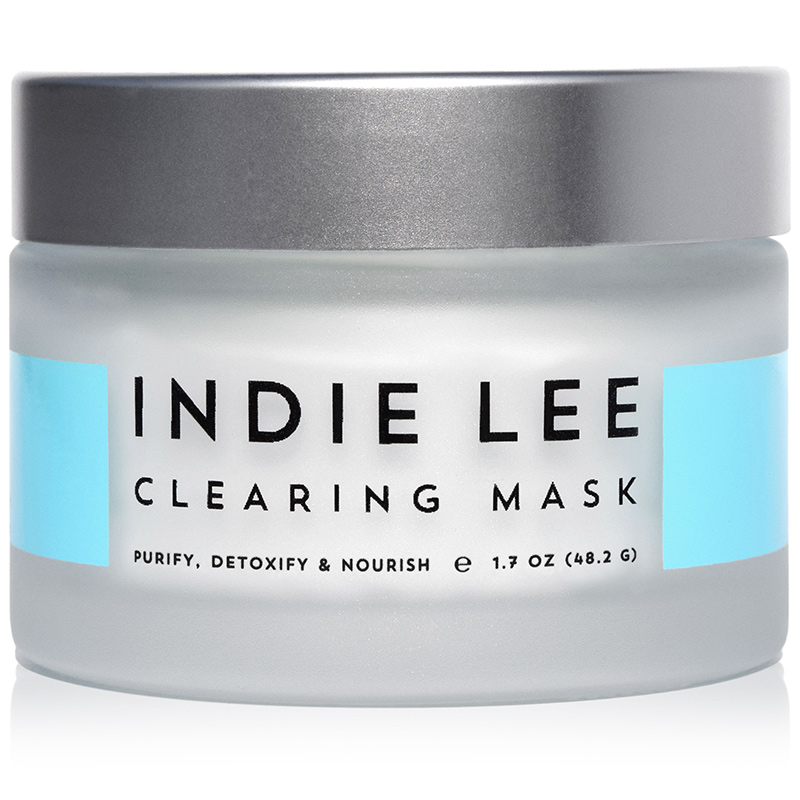 If you haven't tried Indie Lee products yet, you're missing out. From the beautiful packaging to the all-natural ingredient list, this is a female-owned brand to feel great about using on your skin. Indie's Clearing Mask is definitely an investment, but it's one that specifically targets and protects sensitive skin.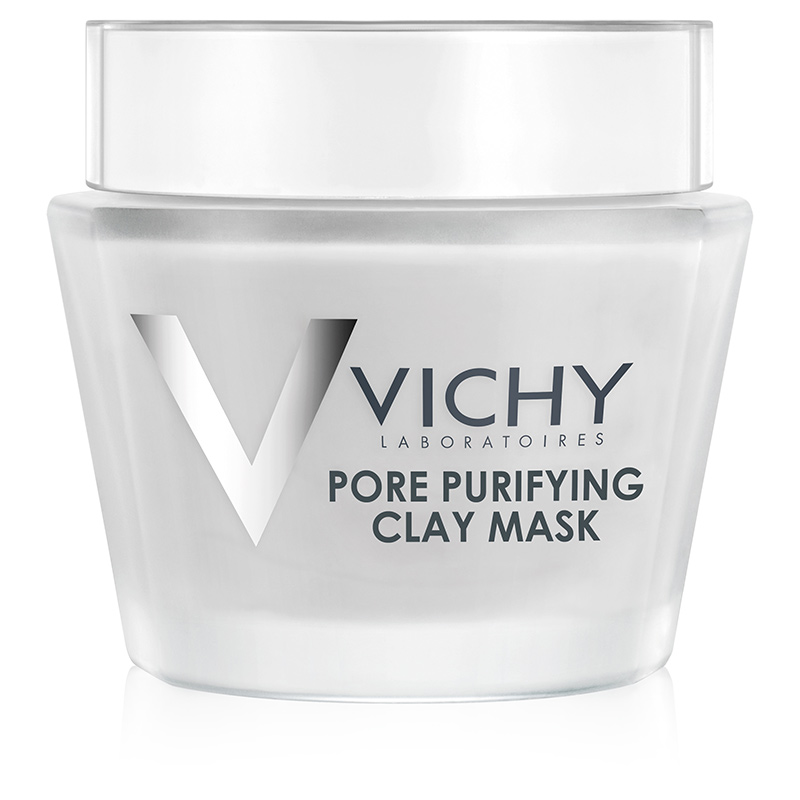 Vichy can be found at most French pharmacies, and is even a mainstay at some CVS storefronts in the US. This purifying mask helps minimize the appearance of large pores, which can fill up with all kinds of grossness in the summer. For the amount of product you get for $20, this is one of the best deals for a simple but effective summertime face treatment.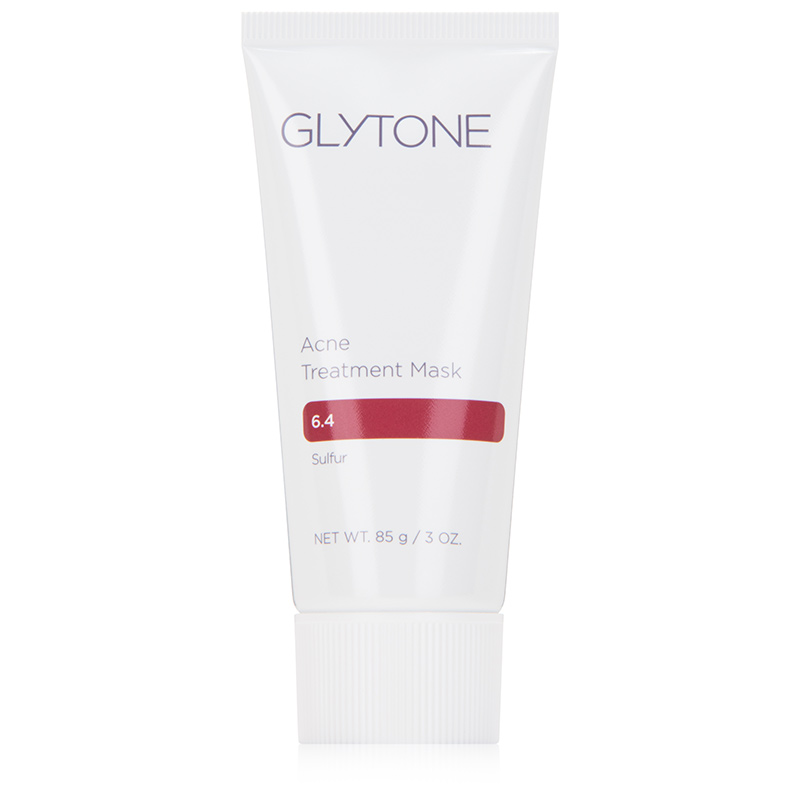 Sometimes you really just need to clear up all those tiny pimples that materialized on your forehead overnight, fast. That's when you reach for this Glytone mask, which relies on zinc oxide and sulfur to absorb the oils that are causing your skin to revolt. Powerful but effective.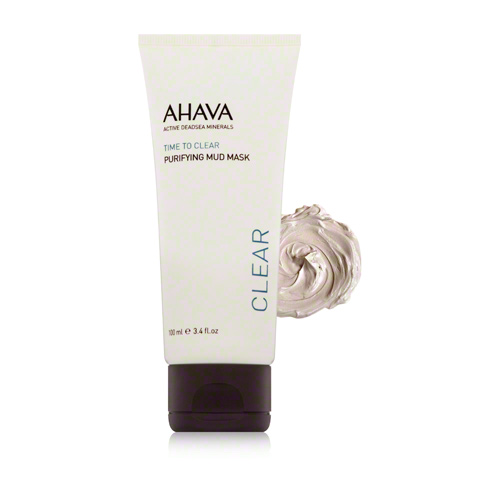 You've got your clay masks, and then you've got your mud masks. This AHAVA mask is gentler than clay — which can be drying on sensitive skin — but still takes care of excess oils and any early-stage blemishes that might be cropping up. You'll also like this if you're one of the people that HATES the sensation of clay literally drying on your face.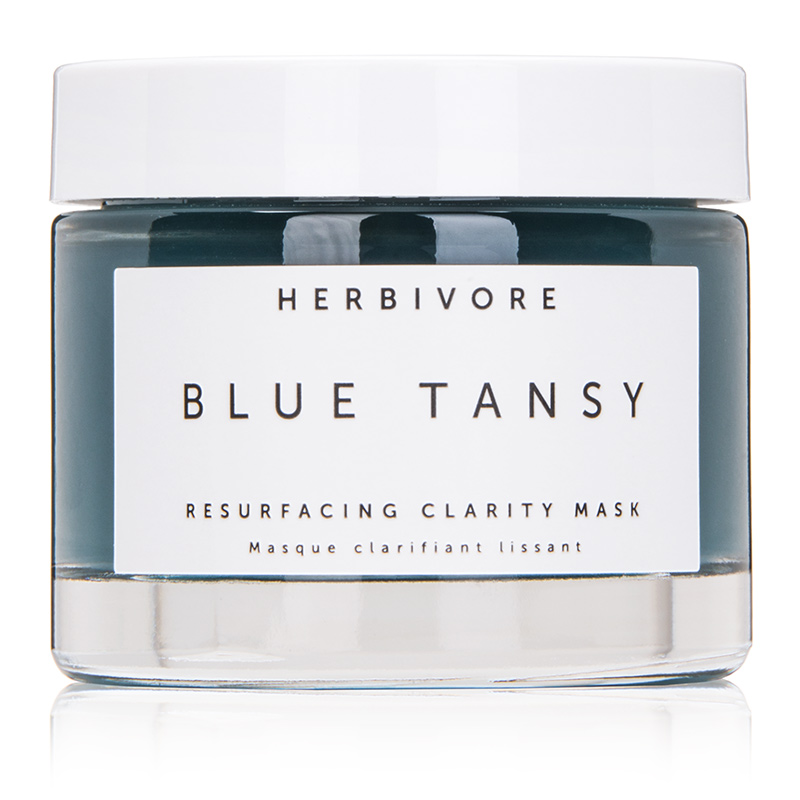 If you haven't heard about this mask by now, where have you been? This is the ultimate skin-balancing act, and the gel consistency is very different from most of the other masks that clear up problem skin. Blue Tansy, a deliciously fragrant oil that can help with allergies, is also a great option for someone with combination (rather than super oily) skin.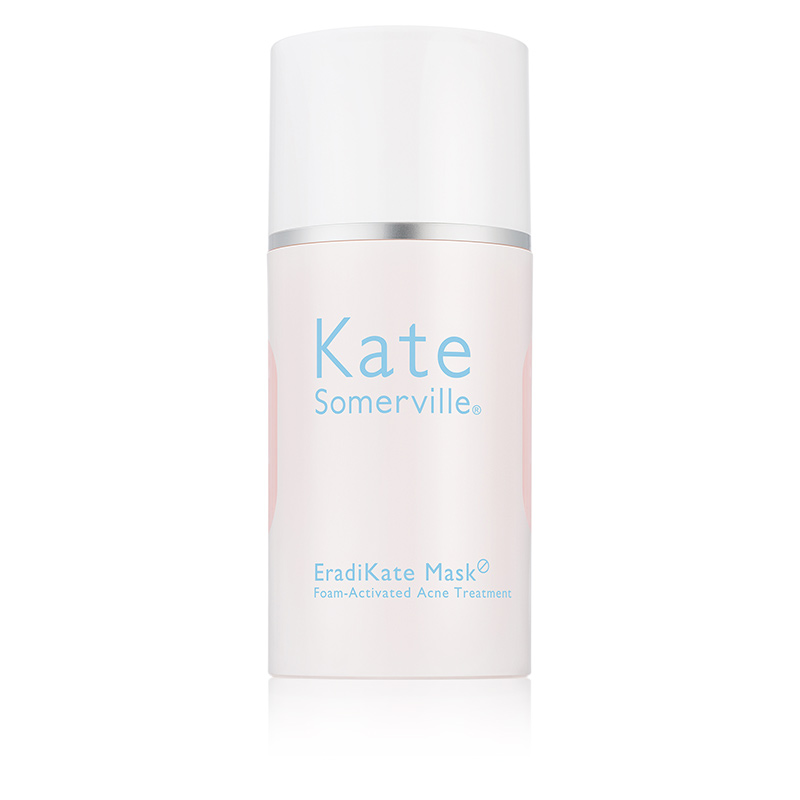 ExfoliKate is probably Kate Somerville's most famous product, but this mask is a quiet contender for incredibly soft, clear skin. Yes, the price tag is steep for how much product you get, but you can be sure that this will work in a pinch — and it's better than trying to pop a zit on your own, right?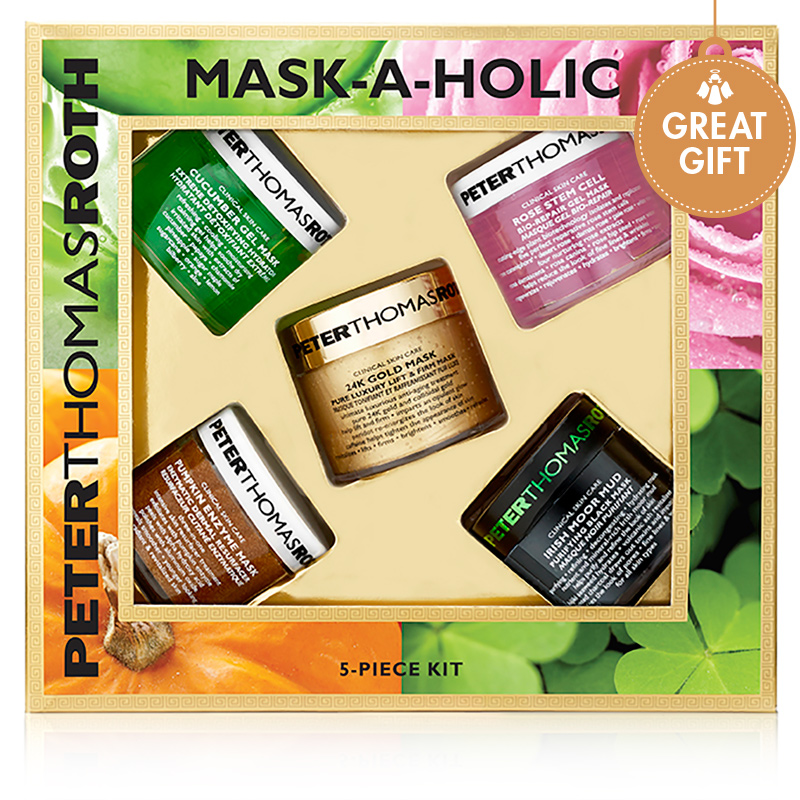 The masks in this kit aren't specifically for your skin as it gets to be the warmer months of the year, but that's the great thing about a set: these will have you ready to go once fall rolls around again. Try the soothing Cucumber Gel Mask and Irish Moor Mud after your afternoon commute. You're welcome.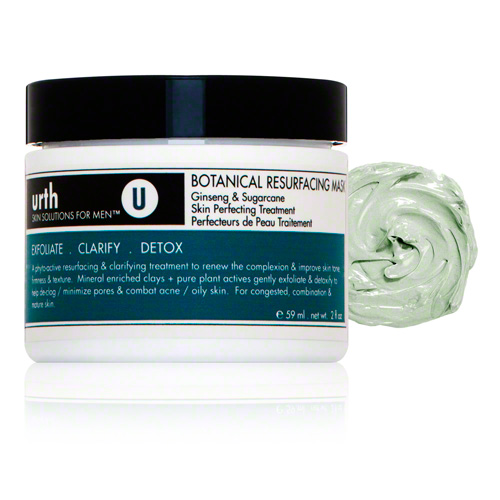 Good old Salicylic Acid to rescue your congested pores and dull skin is the main hero in Urth's Botanical Resurfacing Mask. Plus, it's a comforting green color, so think of it like a juice cleanse for your face.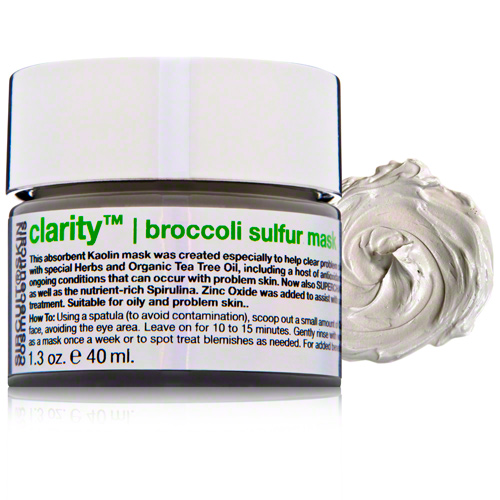 Did you hate broccoli growing up? Turns out it's great for your skin, especially when your face is producing excess oil after the seasons have changed.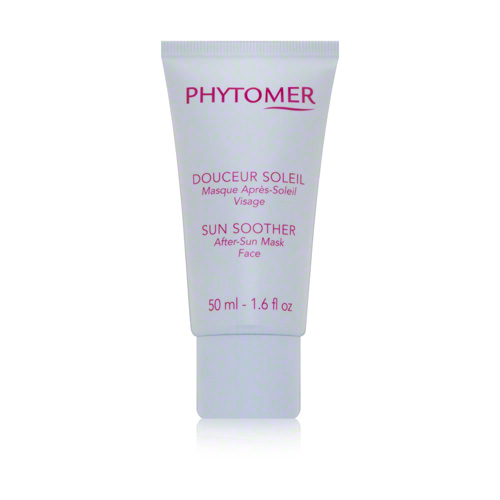 This one is less of a transitioning seasons mask, and more of a "I fell asleep while attempting to make my skin look less like it's been winter for nine months." It's a great one to have on hand when it gets to be summer, and also the right size to toss into your carry-on for vacation time.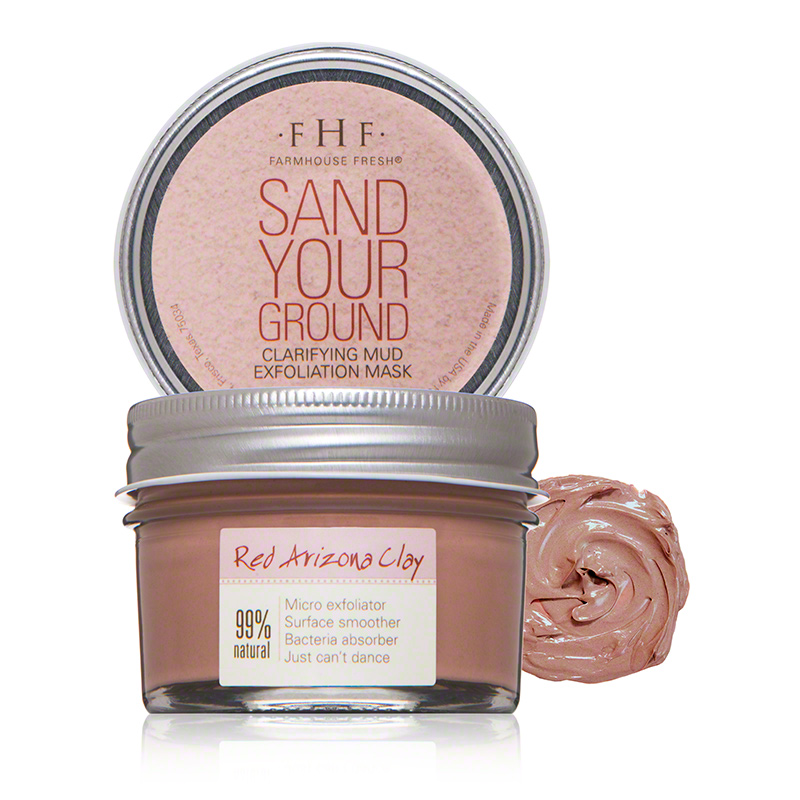 FarmHouse Fresh is really going buzzword-heavy on this one: clarifying, exfoliating, and mud? Either way, the cheery red color of Arizona clay is a luxurious experience for when your skin feels like it's got an entire summertime city's-worth of gunk sitting on top.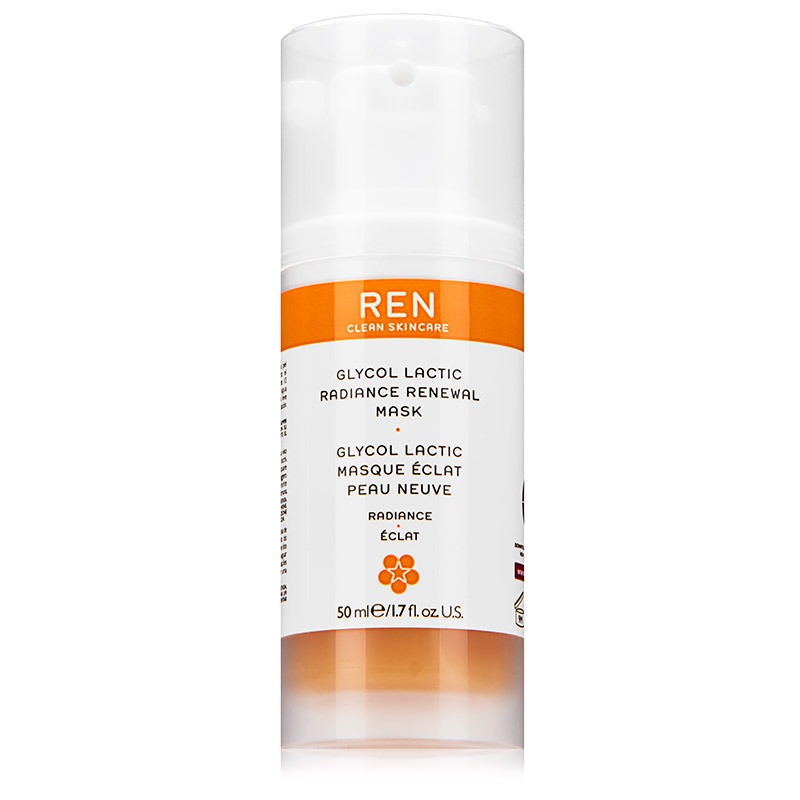 It's never too early to use anti-aging masks that are still gentle on the skin, and this REN mask steps up to the plate.  If you're one of those people who doesn't like the feeling of physical exfoliation, this one's for you.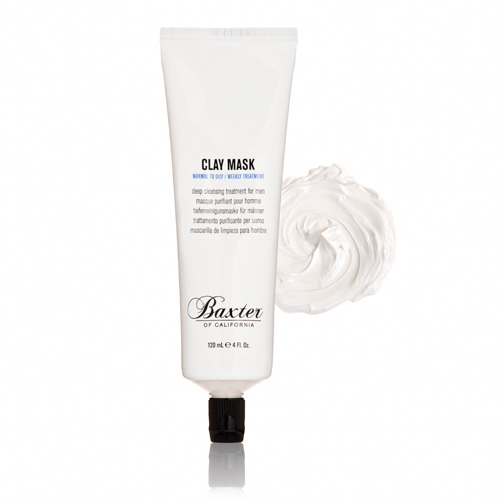 Borrowed from the boys is a great thing, in this case. Baxter's is a mainstay for men's skincare, and the $20 price tag, travel-friendly size, and no-nonsense clay base to this mask means it's one you can share with a male in your life (or hog all to yourself). It's no-frills, and does exactly what it says (no rose or lavender here, folks).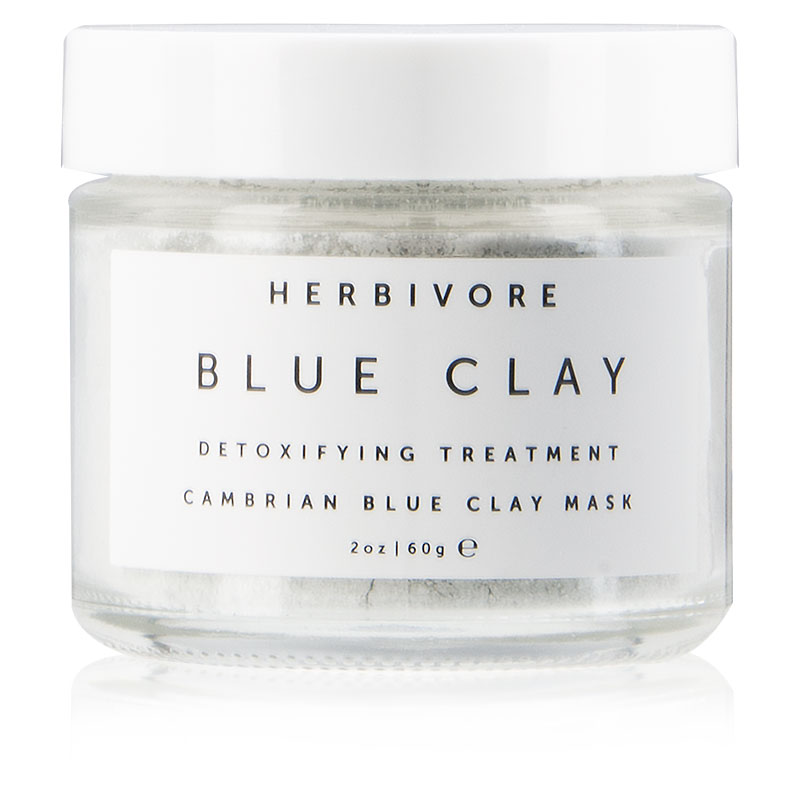 This isn't the most effective clay mask, probably because it takes a little bit of expertise to mix just the right amount of clay powder with water. However, once you nail it down, it's gentle enough that you can keep on your face longer than just ten or fifteen minutes. Go ahead, run some errands. Your face will be super smooth when you wash this off.
We hope one of these masks will become your secret weapon as the seasons change!