16 of the most emotional fan responses to that Spaleb scene
If you haven't seen the January 26 episode of Pretty Little Liars, turn back now. Spoilers Ahead! Ye be warned.
Since Pretty Little Liars returned for season 6B, there's been an undeniable electricity between Spencer and Caleb. Last night, sparks finally flew and the surprising pair shared their first kiss. It must be noted that they had the hottest hand-holding moment of all time: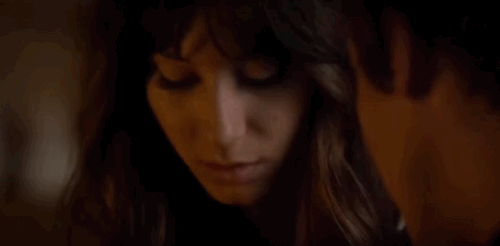 Their hands pretty much made love.
After so many years of shipping Hanna and Caleb and/or Spencer and Toby, fans expressed some understandably strong emotions about Spaleb getting physical.
1. Some were not so into the coupling …
2. While others were all about it.
3. Some fans might need to see a doctor.
4. And there were displays of straight up rage.
5. Thankfully, this fan's grandma was there to serve as a voice of reasoning.
6. Though it seems other fans pulled a PLL mom move and turned to alcohol.
7. Some refrained from pledging allegiance to any ship because they just want everyone to be happy.
8. But devoted Haleb shippers threw out serious allegations.
9. There were people who are "quitting" the show because of Spaleb.
10. And a subsection of Spoby lovers who refuse to give up on them.
11. Some fans were just like, "No."
12. And quite a few were like, "Nooooo!"
13. This fan was so chill about the whole situation.
14. This one, not so much.
15. Apparently, there are Spaleb shippers who've been crossing their fingers for this since the beginning.
16. It might take the rest of the fandom a little time to get used to the idea.
Tyler Blackburn confirmed that, though Caleb is really into Spencer right now, Hanna always has a special place in his heart.
Whoa.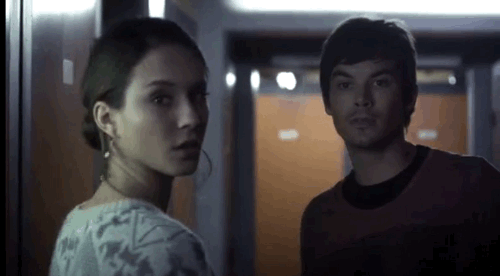 (Images via Freeform)