16 adult toy store employees admit their workplace secrets — and share what they really think of customers
Let's be honest, going to an adult toy store for the first time can be nerve-racking! While everyone will have different experiences, for most people, there will be at least a little bit of apprehension. Like, how does some of that stuff even work? Or perhaps your biggest fear will be what the super friendly people working in the store will think about you. We get it, we know talking openly and honestly about your sex lives and the things you like in the bedroom with a complete stranger can be a little daunting.
And if it's that scary for you, can you imagine what it must be like for them? Completely normal, as it turns out — it is their job, after all. Like all jobs, there is a lot to learn from working at a sex shop, and thanks to Whisper we've got 16 adult store employees sharing their workplace secrets.
1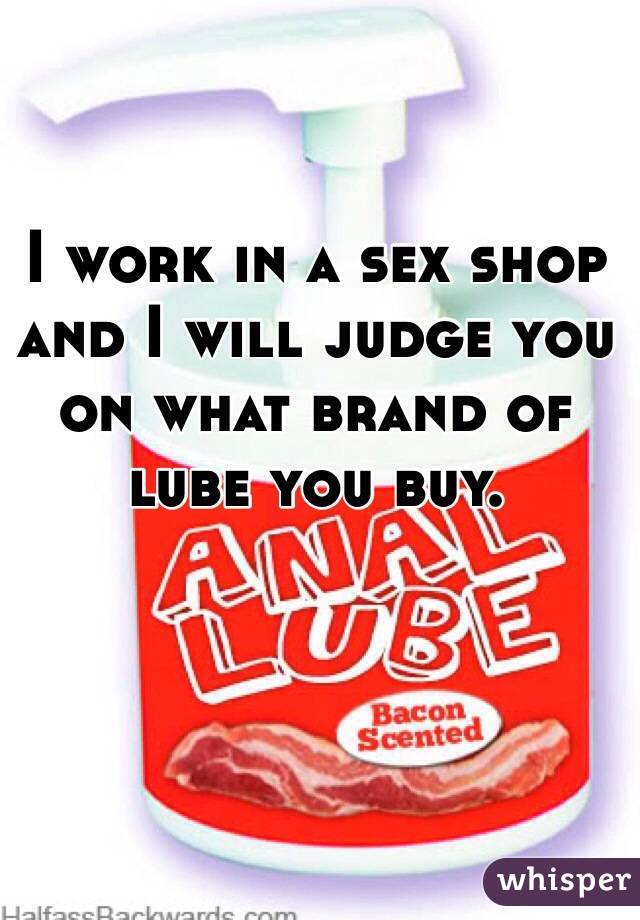 2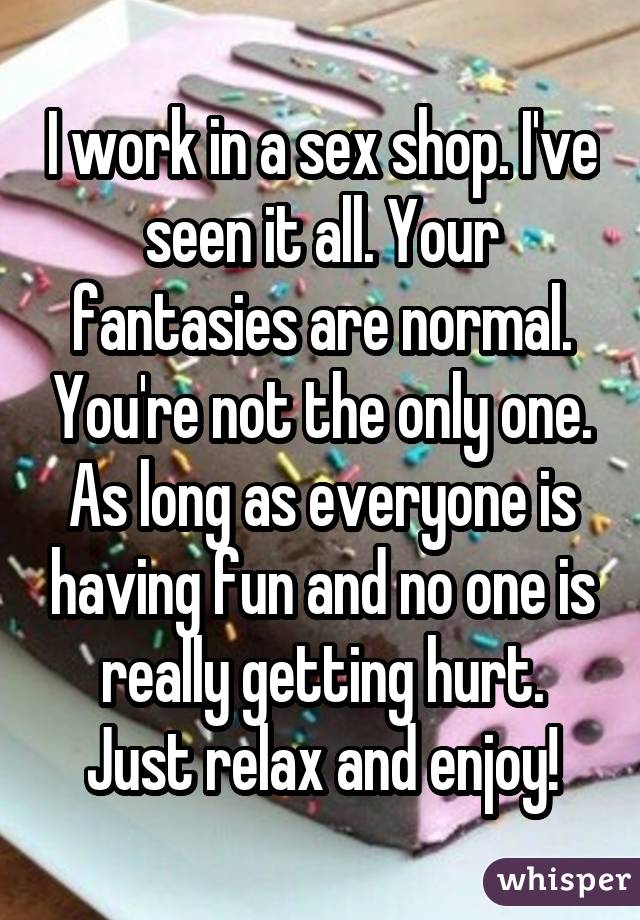 3
4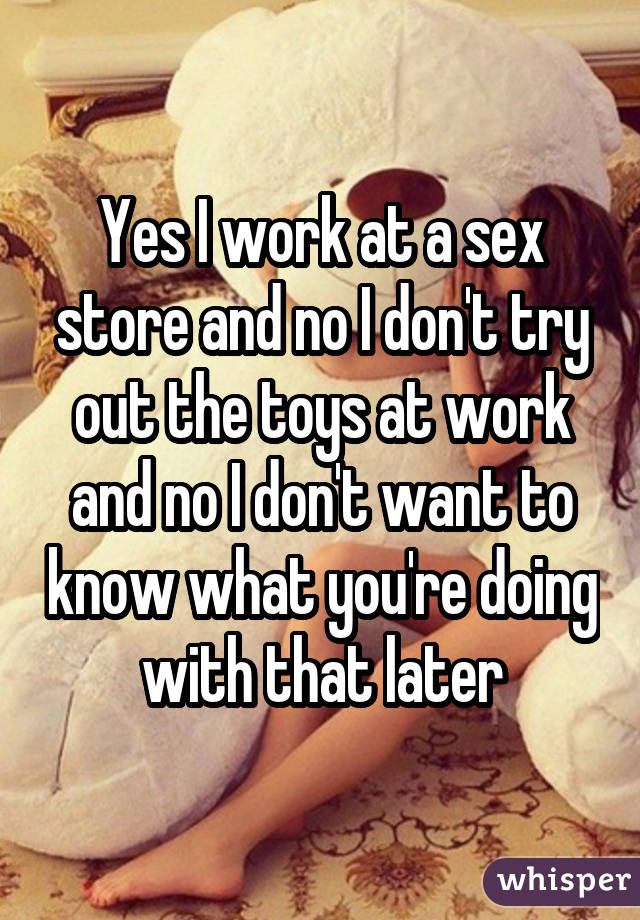 5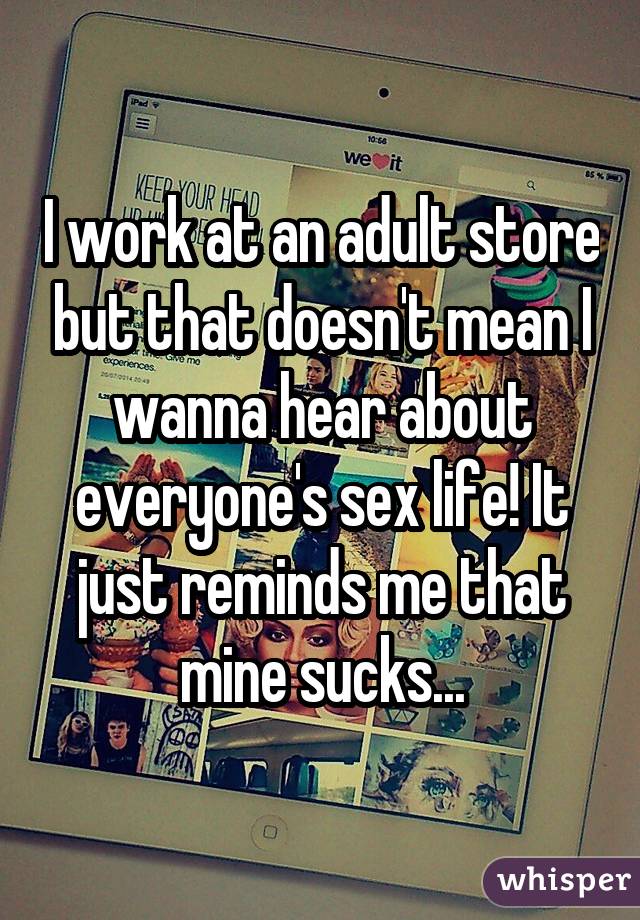 6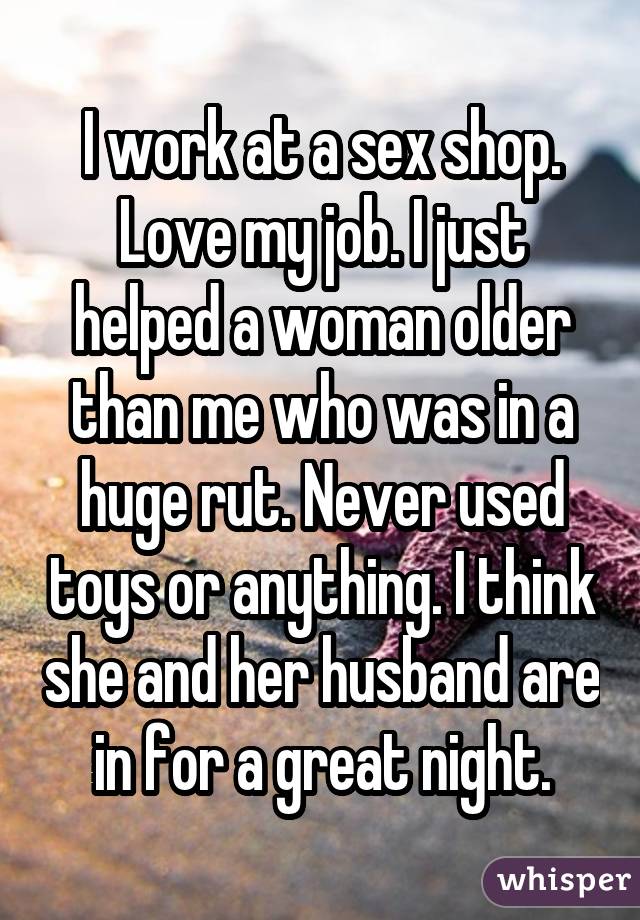 7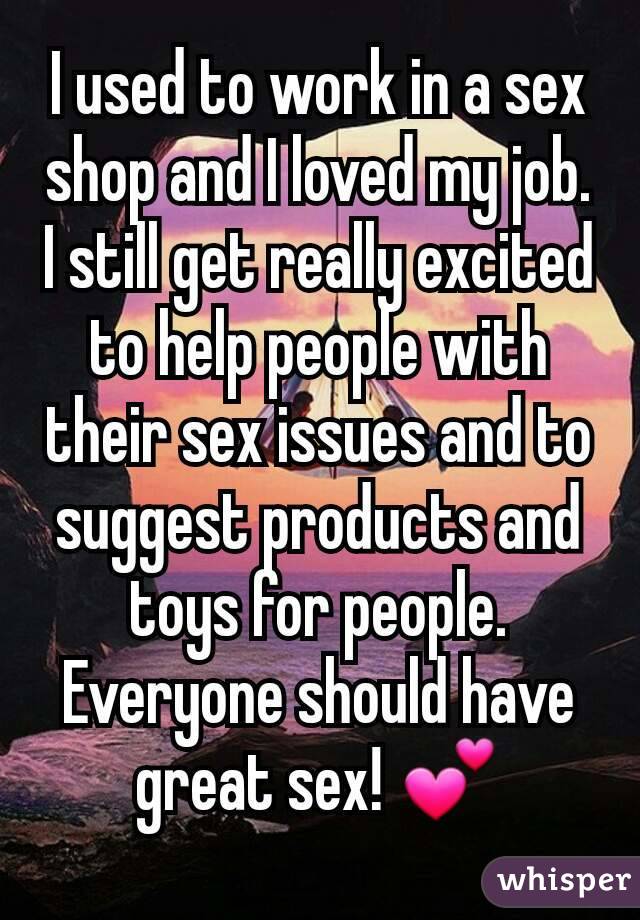 8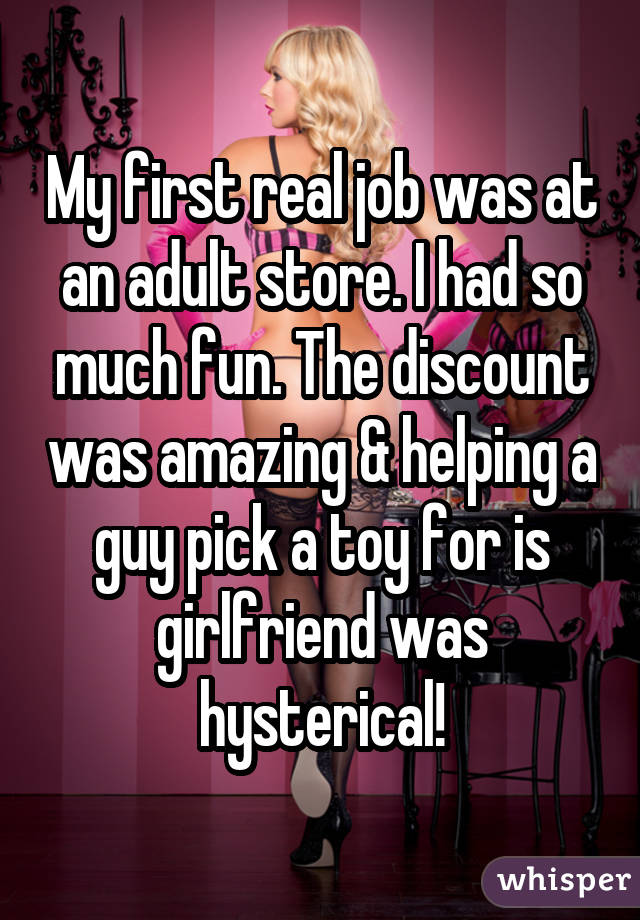 9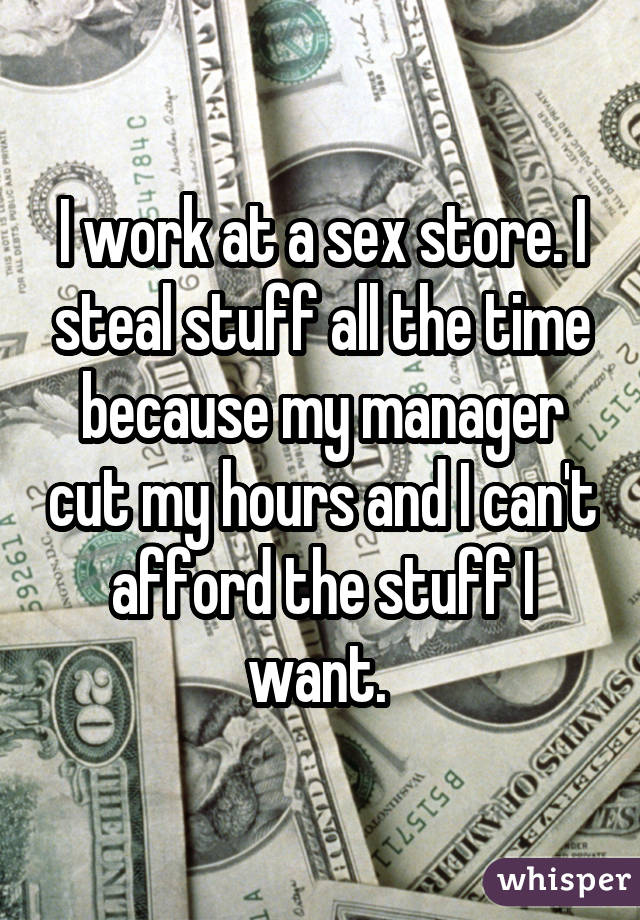 10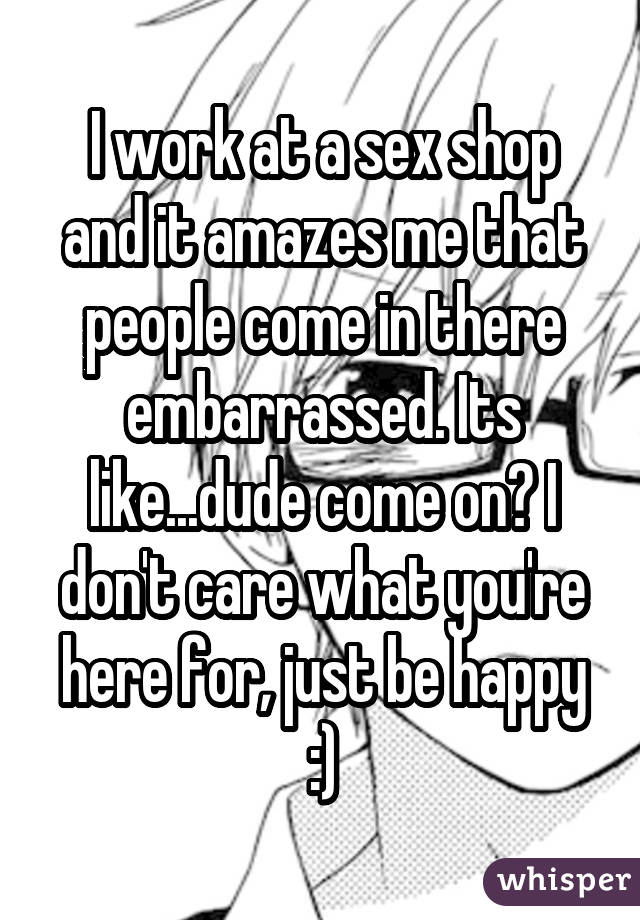 11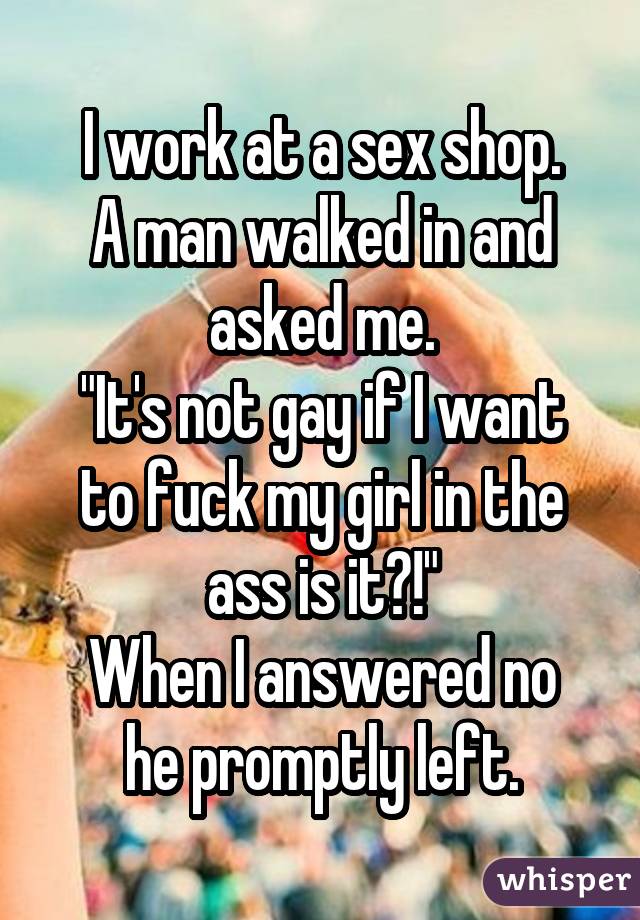 12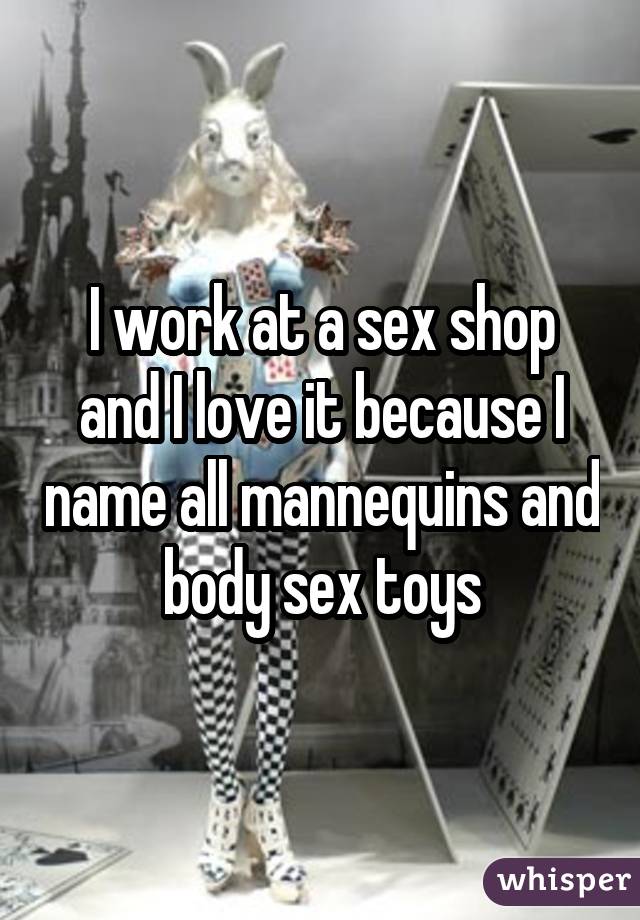 13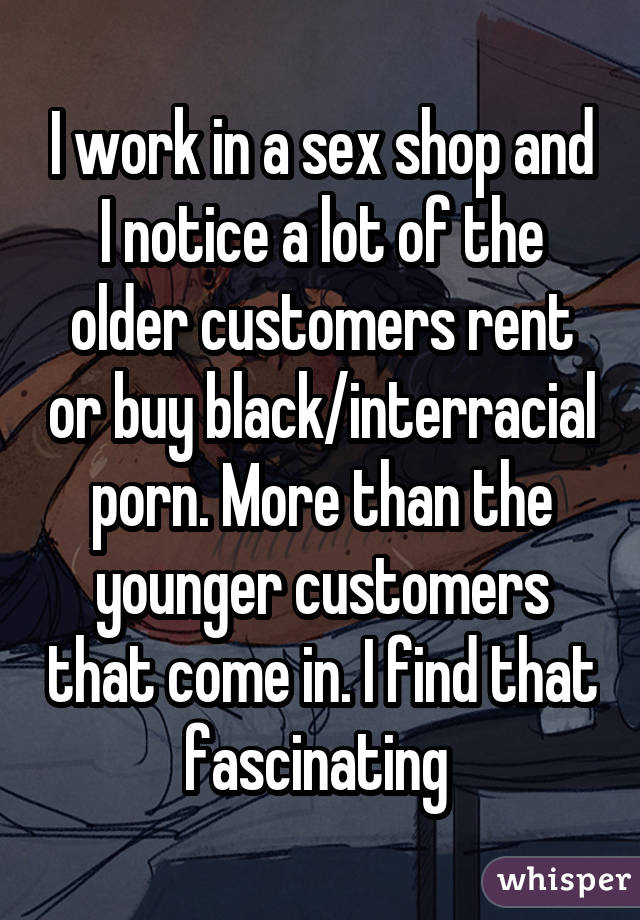 14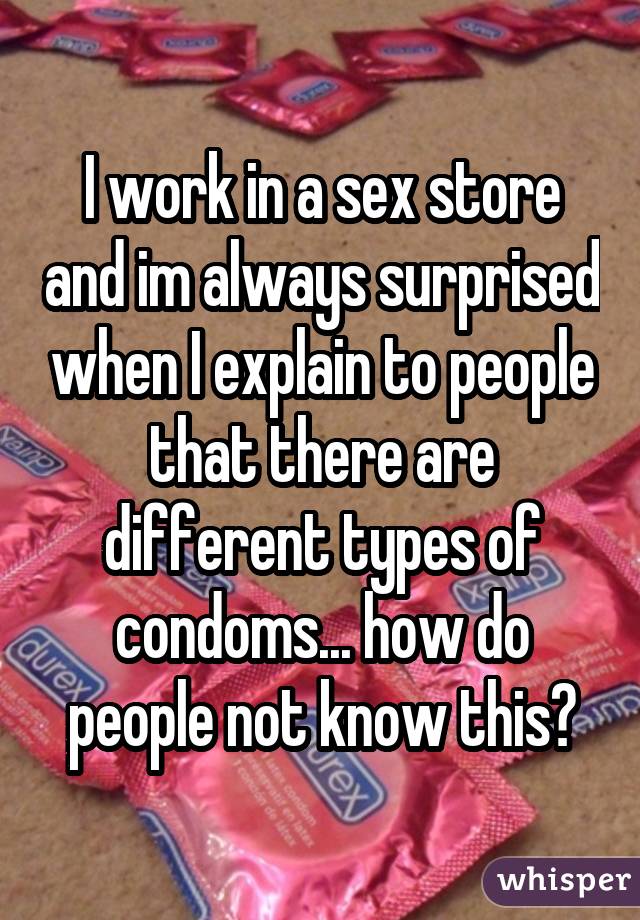 15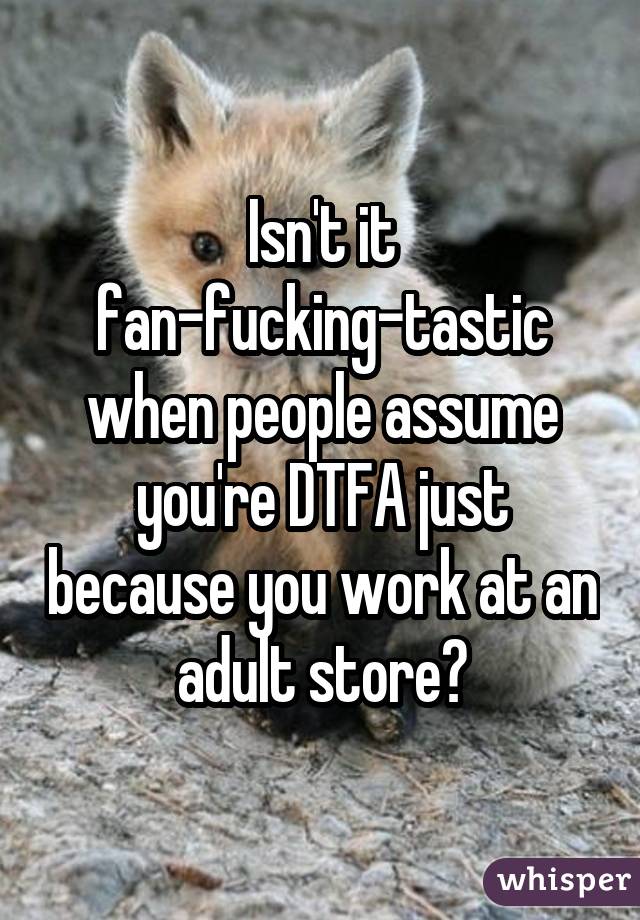 16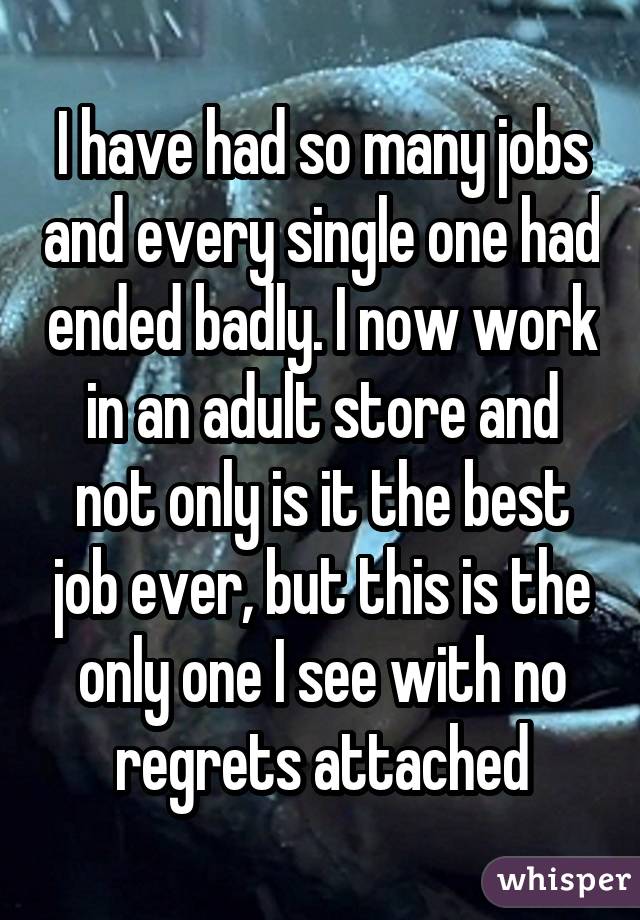 See, guys? There's nothing to be afraid of. It's just like regular shopping. And like other retail establishments, the employees working in the adult toy store are there to help you. Different strokes for different folks! Don't be afraid to find yours.