16 accessories to buy from Claire's that you begged your parents for in the '90s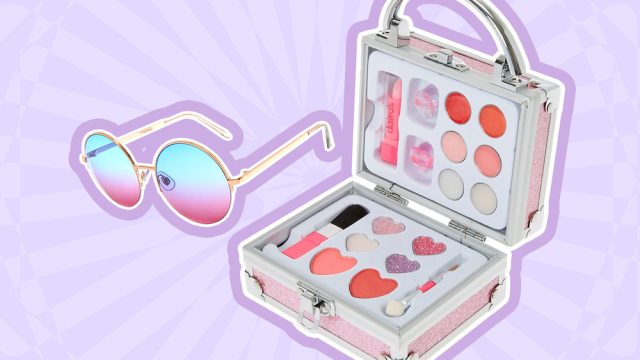 If you spent any time at a mall in your youth, chances are you shopped the jewelry wonderland that is Claire's. We're a bit sad that the mall staple has filed for Chapter 11 bankruptcy, according to USA Today. That's why we've gathered 16 accessories for you to shop from Claire's that you once begged your parents for as a teen.
Even if you weren't into pink and glitter as a teen, you probably had a friend whose tween birthday party necessitated a sparkly, affordable gift. And if you were, well, Claire's was the spot. There were racks and racks of stud earrings for your newly pierced ears, fluffy pens straight out of Clueless, and cheapie sunglasses you could shake a neon glowstick at.
Just because you're an adult now (who actually is, though?), doesn't mean you can't rock these affordable accessories and baubles from the treasure trove shopping destination. We support you in this mission.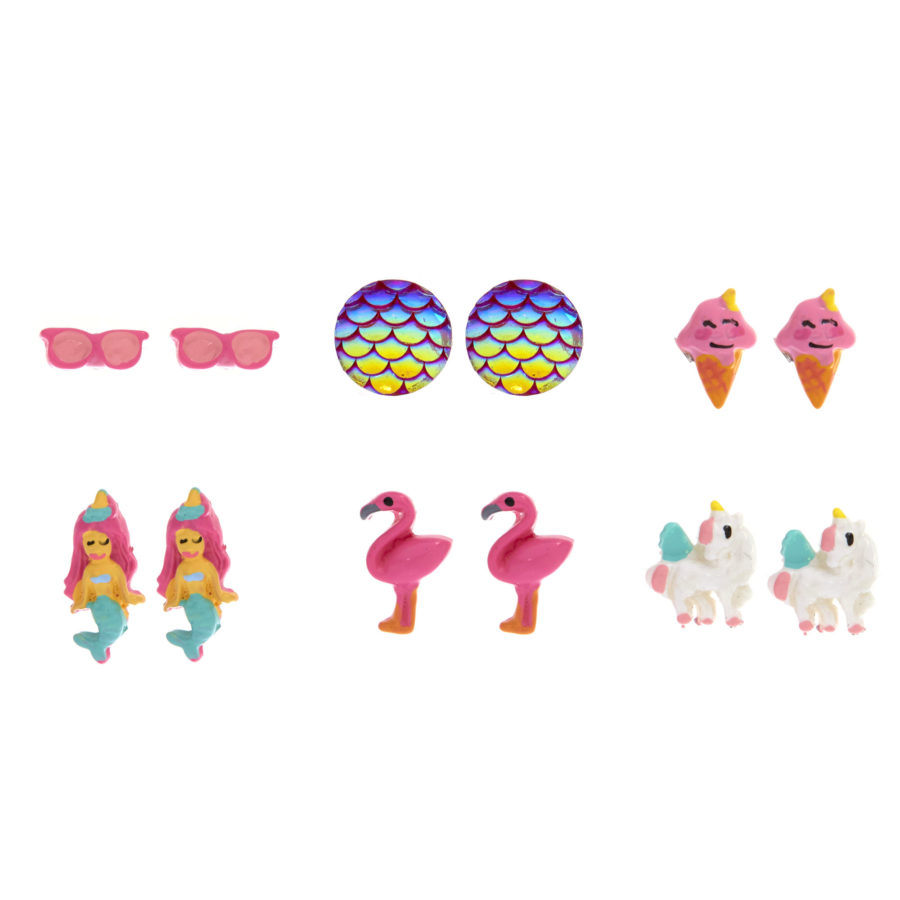 Claire's had the earring stud multipack game on lock. Three pairs to 20, there's a set for everyone.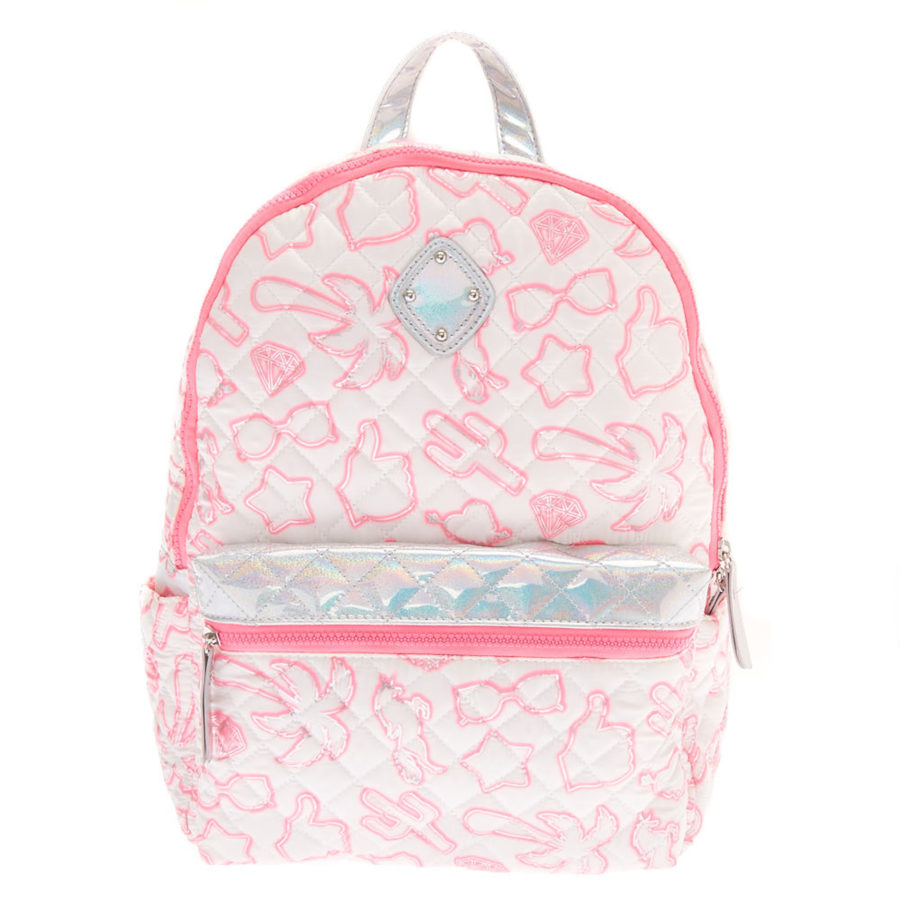 Malibu Barbie-approved.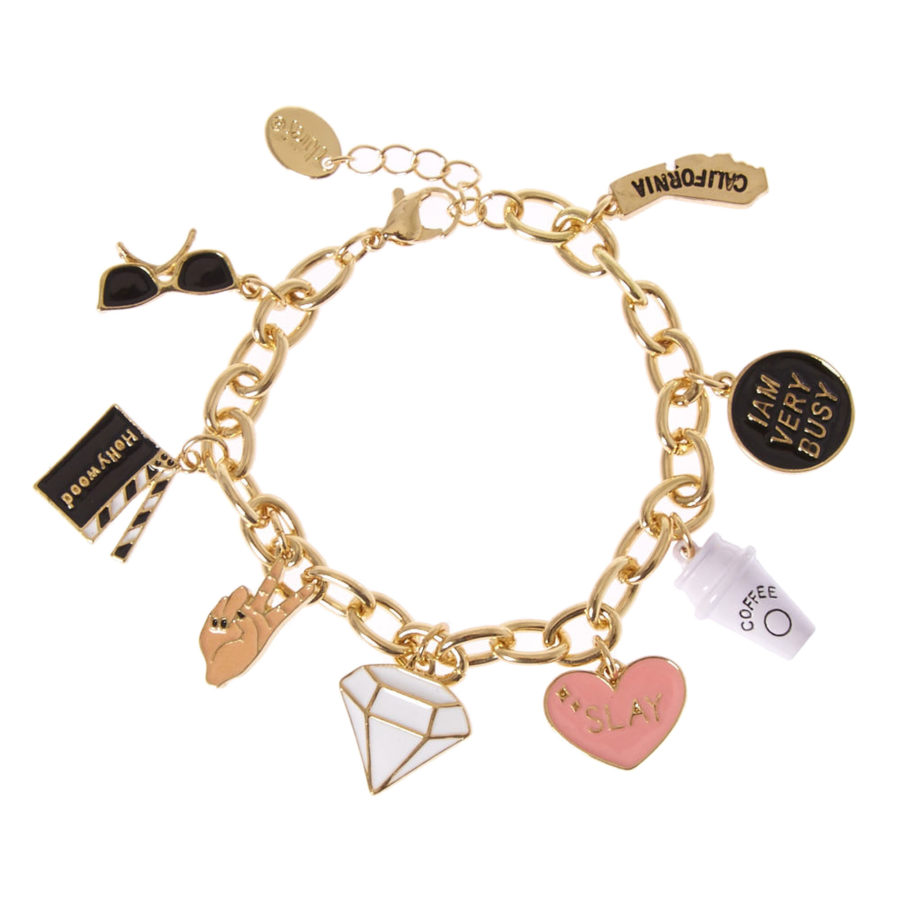 Starlet swag for the Hollywood obsessed.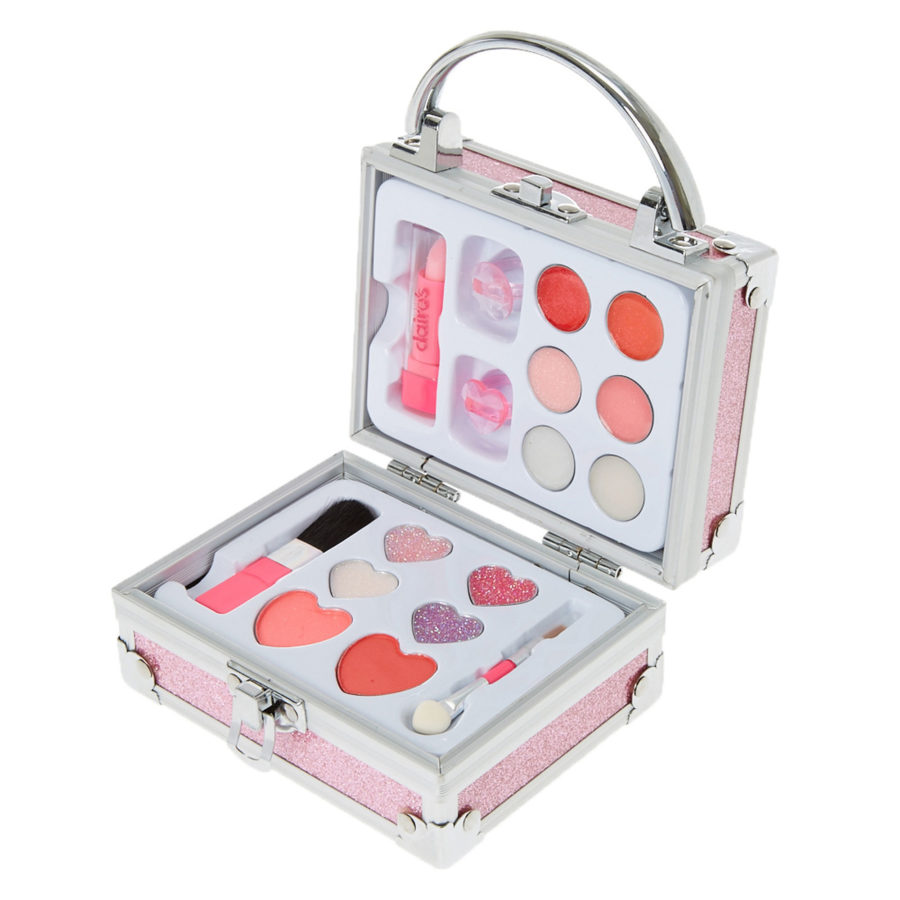 A gift for the little MUA in your life (or yourself) — because who didn't want one of these as a kid?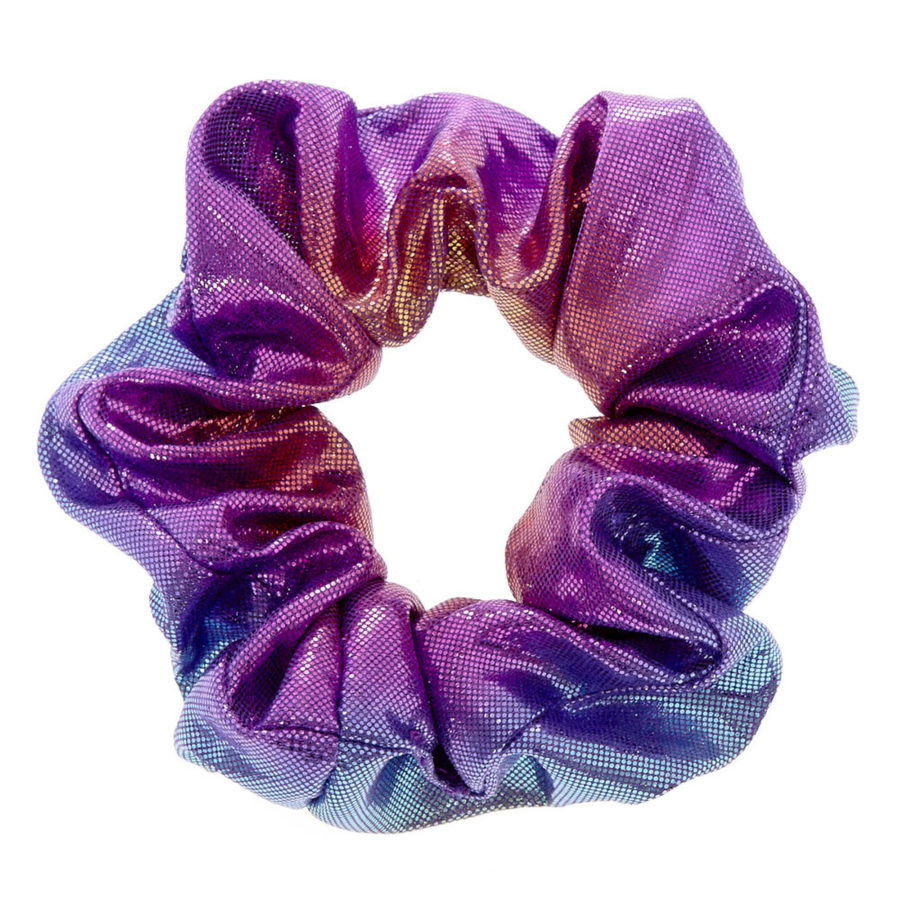 Scrunchies went away for awhile, but the '80s and '90s hair accessory is back.
Stick these everywhere, just like you did when you were a tween. With 100 per pack, you can really go nuts.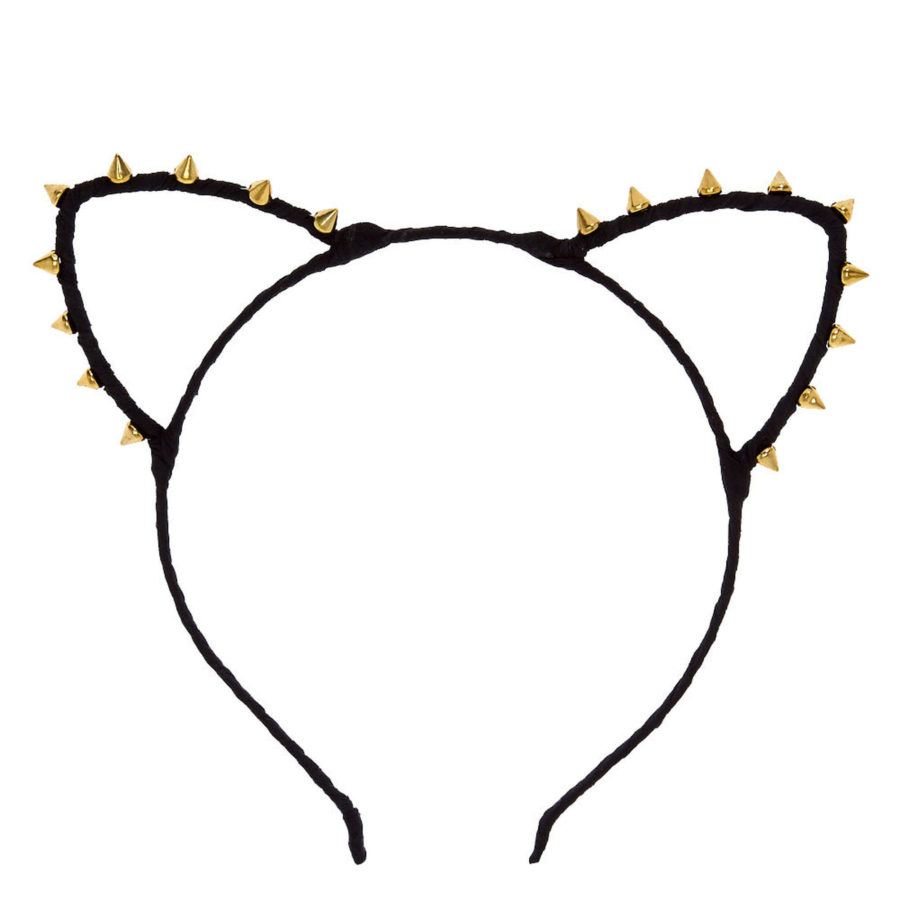 For the kitty with claws.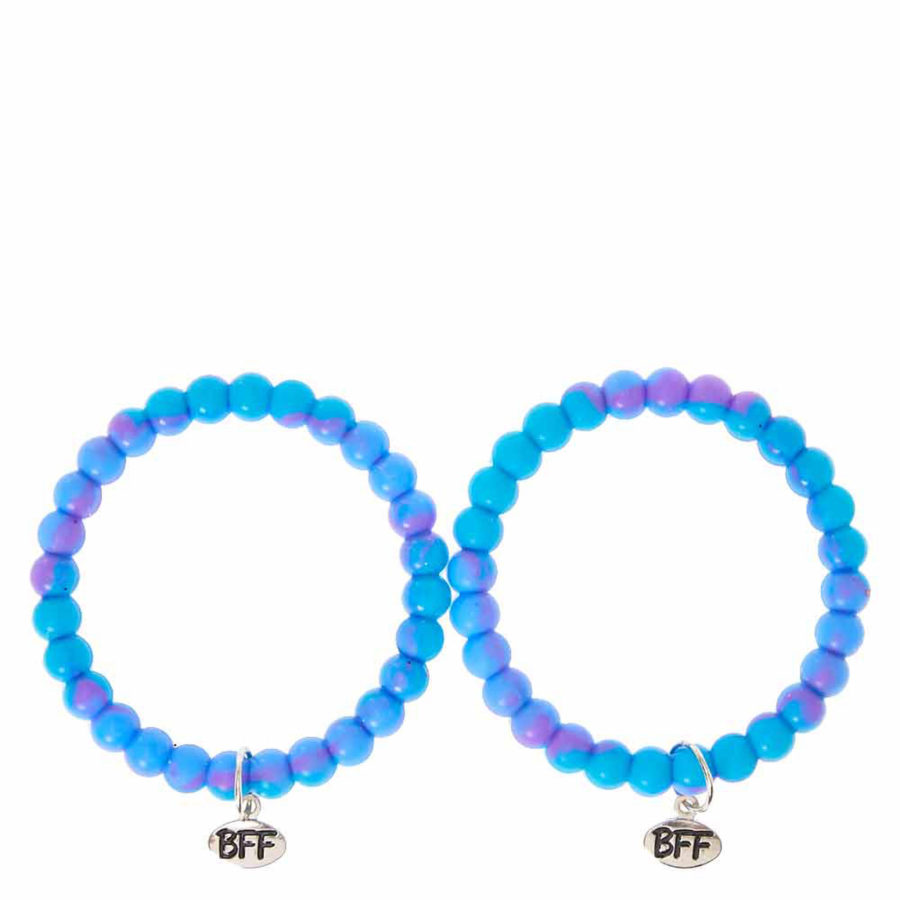 BFF jewelry: an eternal classic.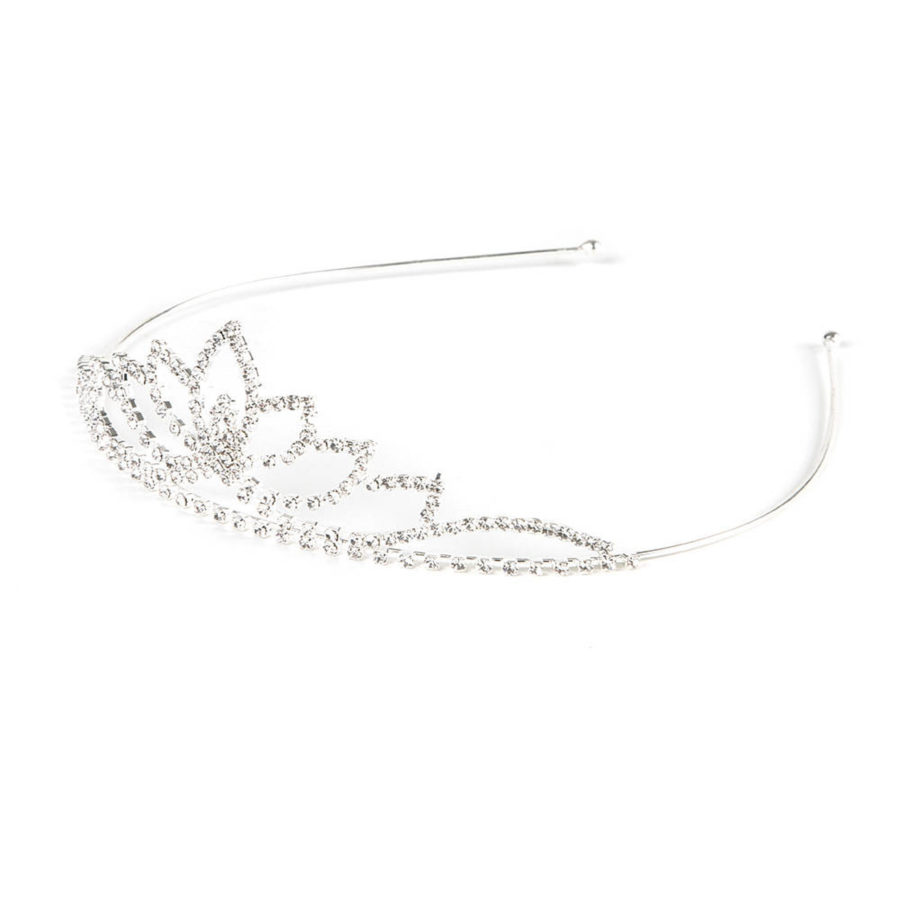 We remember casually wearing these around the house as a kid. It's time to bring these tiaras back into our lives. Can we get a "YASS KWEEN?"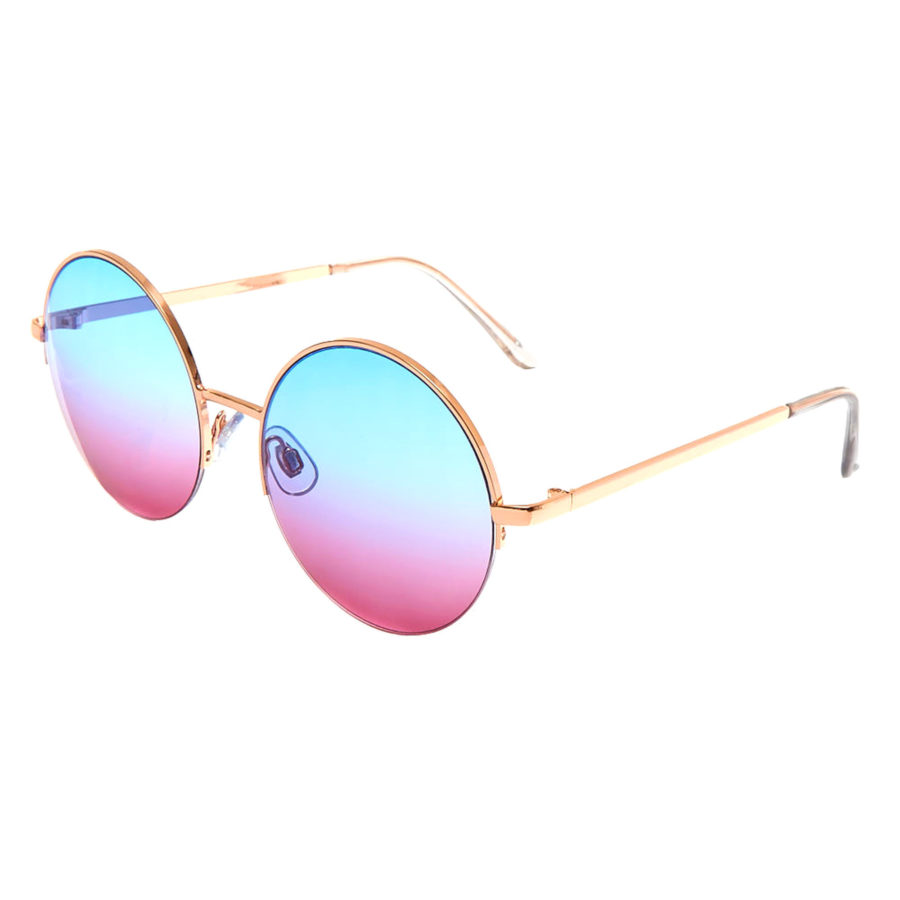 Groovy shades for hippie chicks and raver girls alike. All the cool girls had these.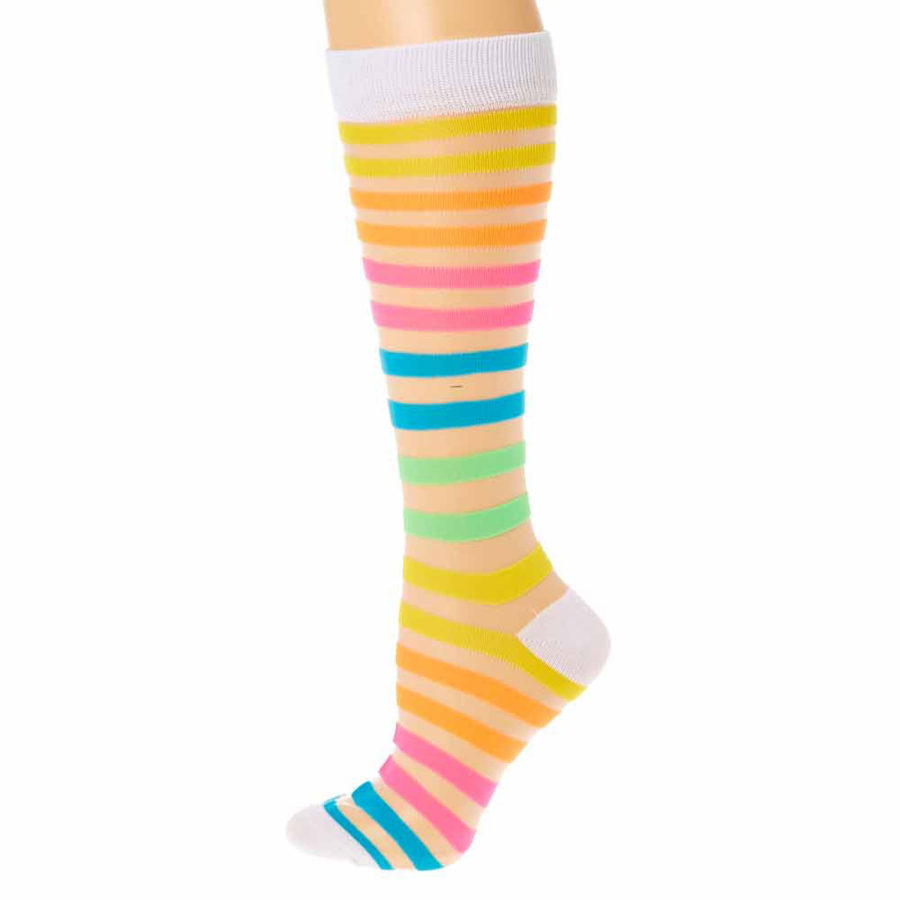 Everyone loves a good stripy sock. These are taking us back to our cheer camp days.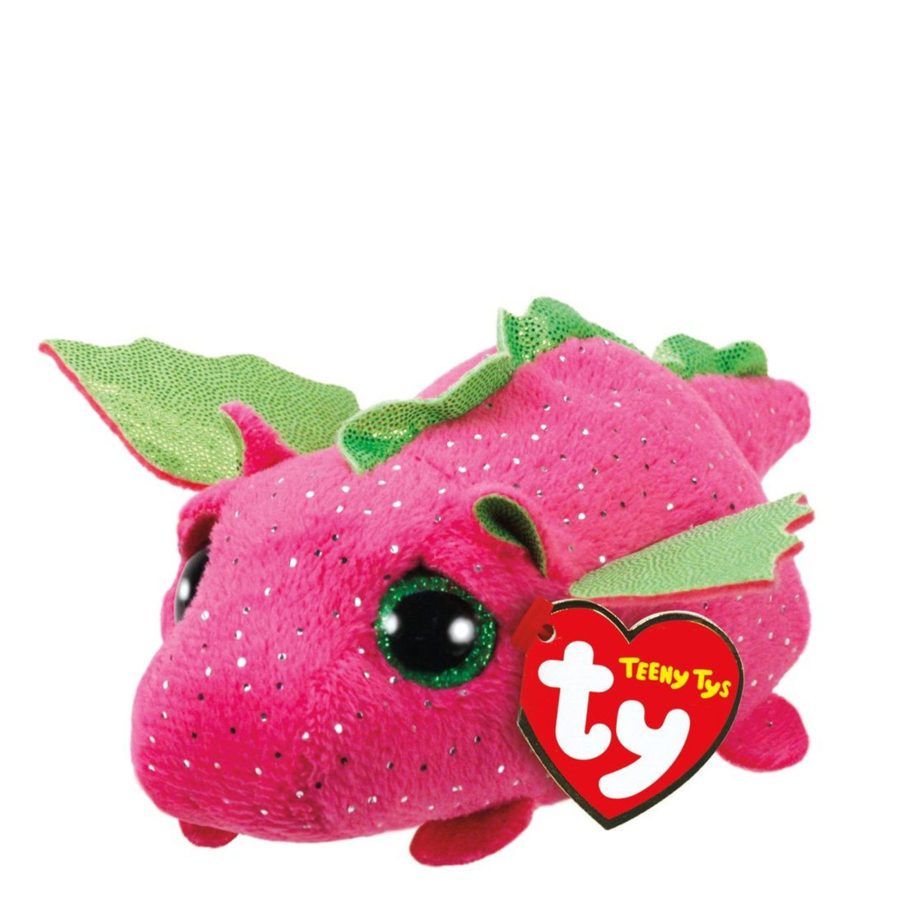 It's a tiny cute dragon that kind of resembles a strawberry.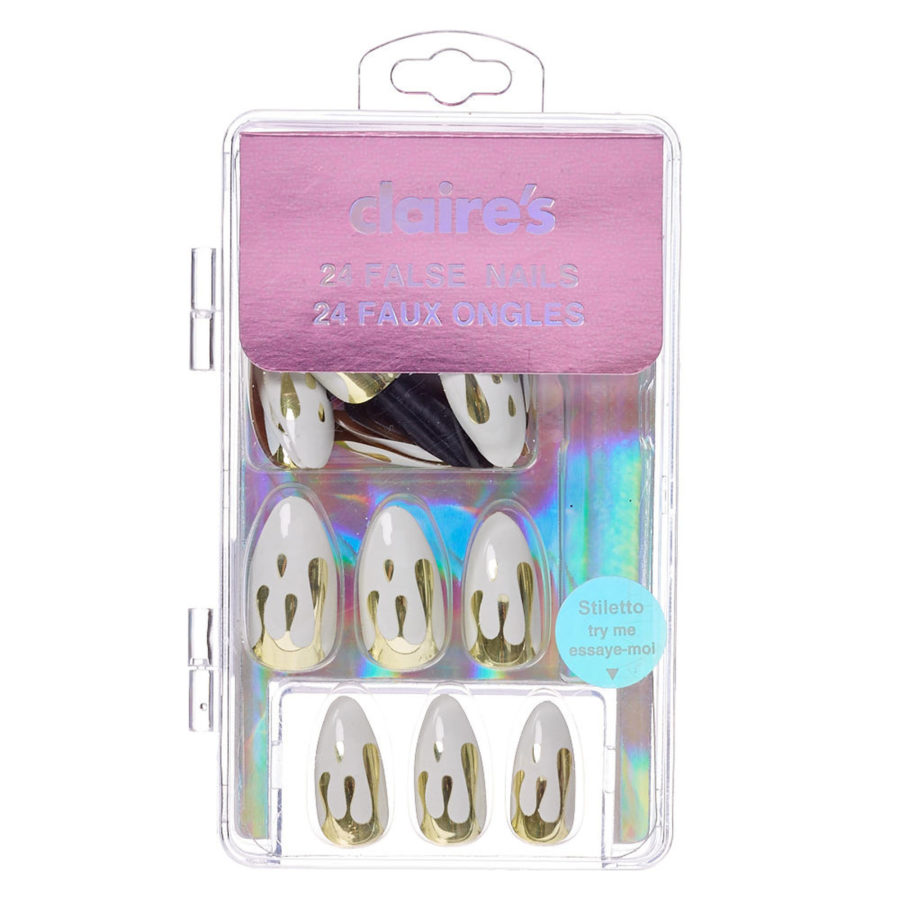 Okay, seriously, we begged our parents to let us have cute AF nails because acrylics were out of the question.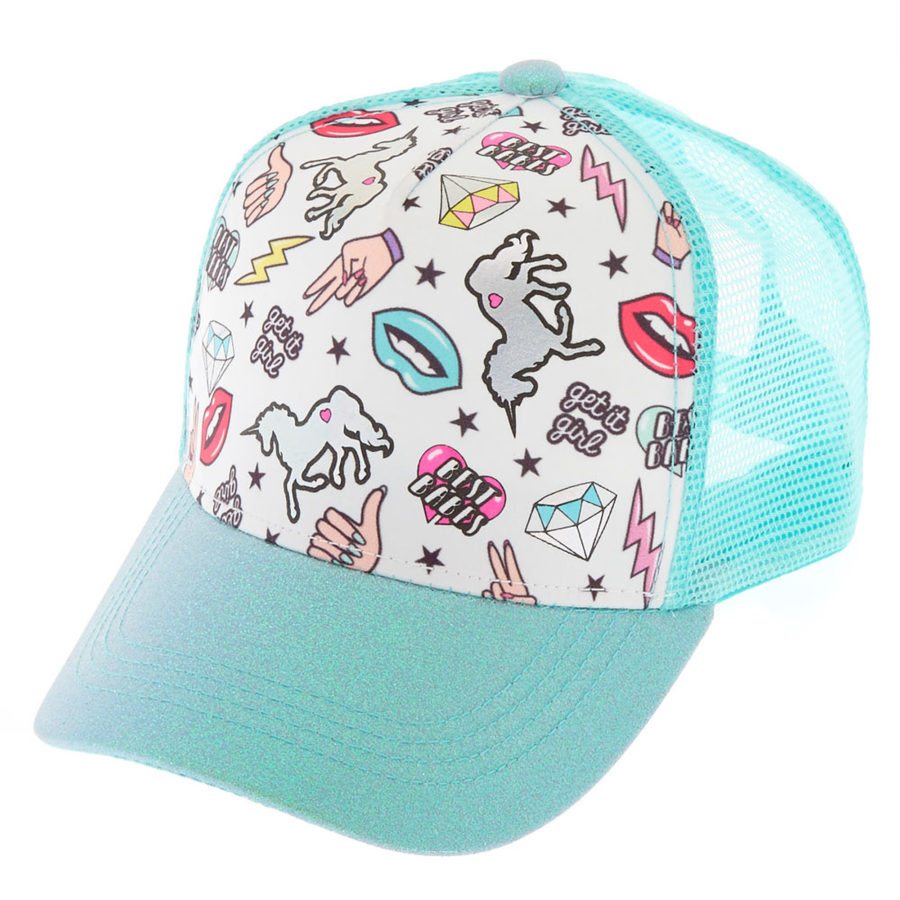 Trucker hats are back, and as Paris Hilton would say, "That's hot."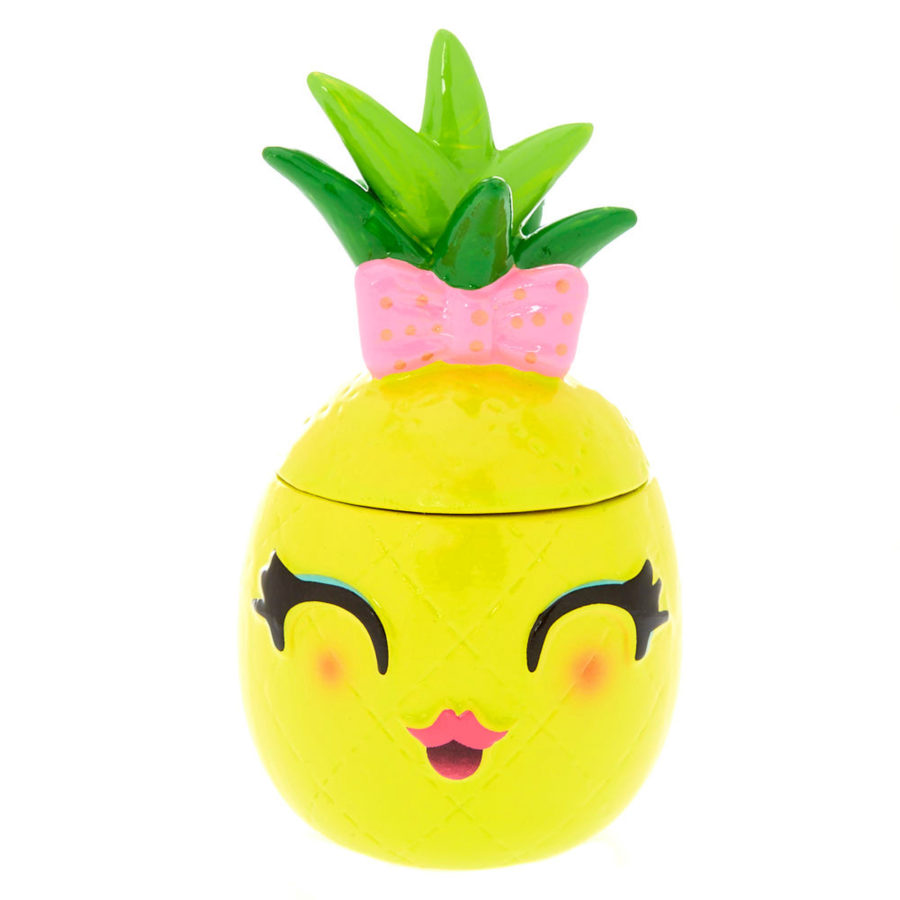 Who else collected all of the tiny trinkets at Claire's in the '90s? Just us? Okay.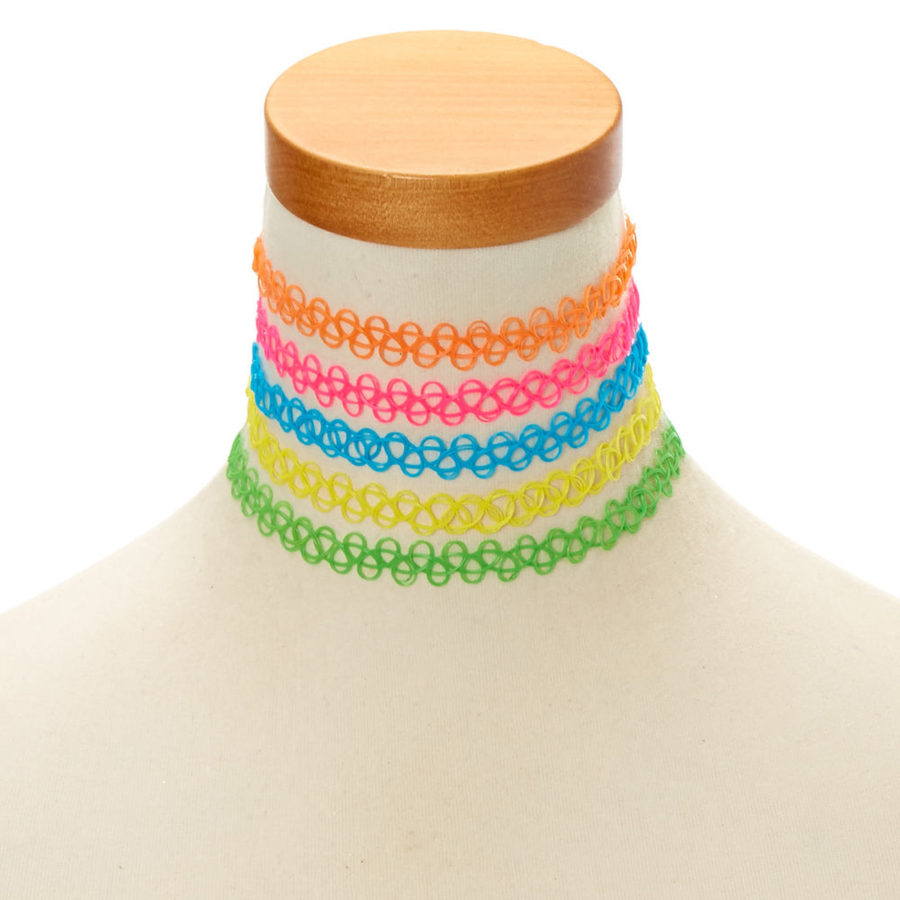 Probably the most popular and enduring accessory of the '90s. We're glad this trend is back.