15 things to buy on sale right now for Treat Yo Self Day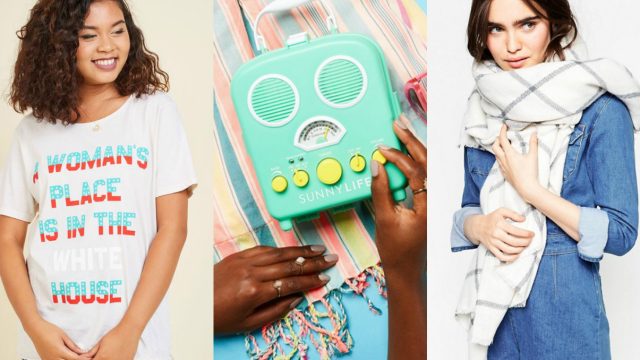 Friends, have you ever had one of those days that just sucks so bad you wish you could hit the reset button and do it all over again with a better outcome? Yeah. Us, too.
Well, there's no reset button in life (as we all know too well) but there is something that's almost as good — and it's called Treat Yo Self Day.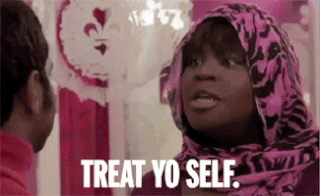 For the uninitiated, Treat Yo Self Day emerged in 2011 on the TV show Parks and Recreation  (RIP, greatest show of all time). It's a day to just kick back and really take care of yourself — get that new outfit you know will make you feel confident, find a delicious new fragrance to wear on dates, or get yourself a massage and really let go.
https://www.youtube.com/watch?v=ZsABTmT1_M0?feature=oembed