15 gifts for the rose gold enthusiast in your lives
Rose gold is having a moment. What exactly is it about the illuminating rose gold hue that makes us feel like a more sophisticated version of ourselves? Versions that own several Chanel winter coats purchased from the cobblestoned streets of romantique Paris, versions that drink Brandy while listening to an Édith Piaf record in our brownstone apartment in the West Village of New York, or versions that holiday off the coast of Italy once each year.
Between Starbucks's rose gold collection, Disney's whimsical rose gold Minnie ears, and of course, the rose gold hair color trend, 2017 has been all about that rose gold.
With the stress of holiday shopping and hosting family get-togethers, there is truly nothing more soothing than scrolling through a shopping compilation of gorgeous rose gold products. From rose gold luggage for the jet-setter in your life to rose gold planters that will illuminate any room, shop these products for the rose-gold enthusiasts you know and love.
1Threshold™ Bar Cart, $84 (was $120)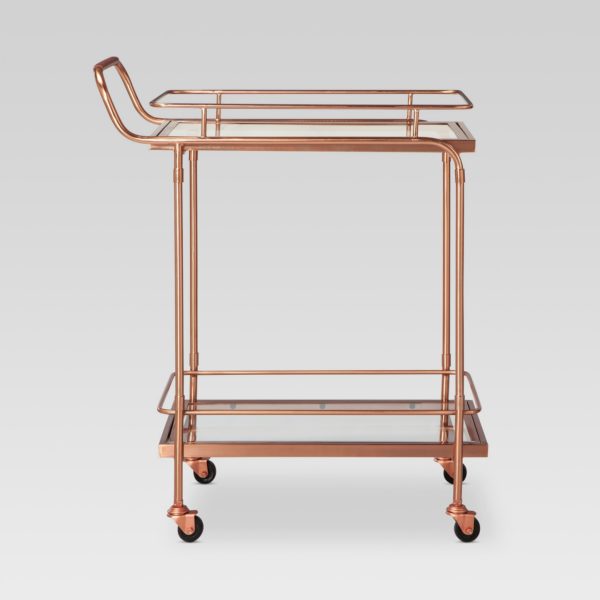 2Copper & Metal Cocktail Shaker, $15.96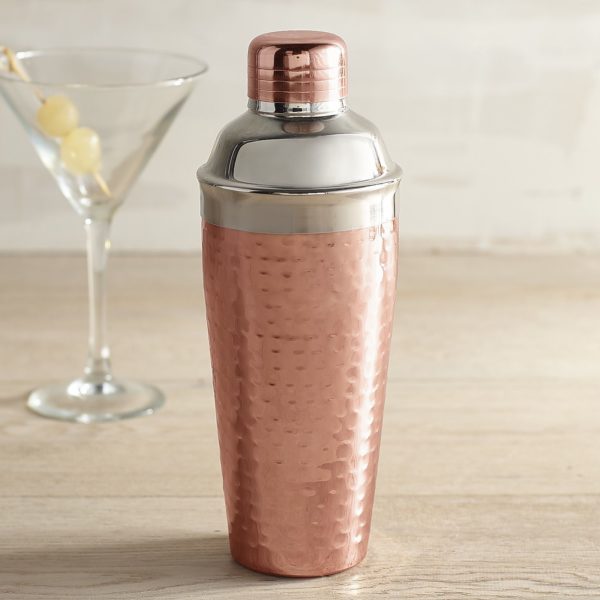 3Beats Wireless Headphone, $300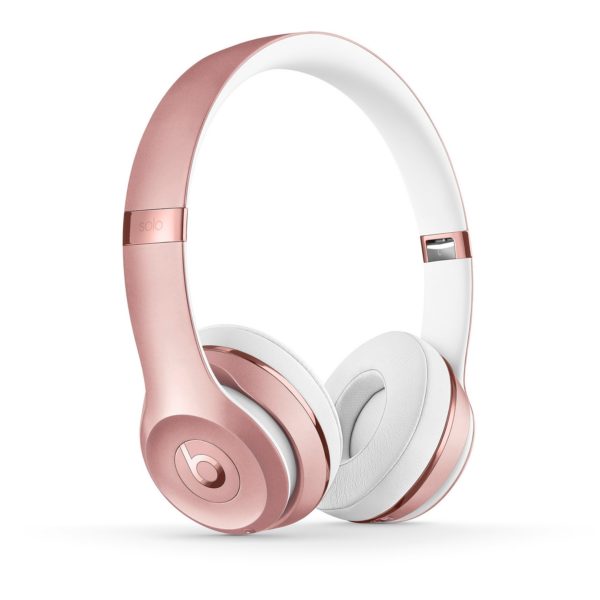 4Kenneth Cole Reaction Luggage, $97.49
5GDTK Leather Passport Holder + Wallet, $6.30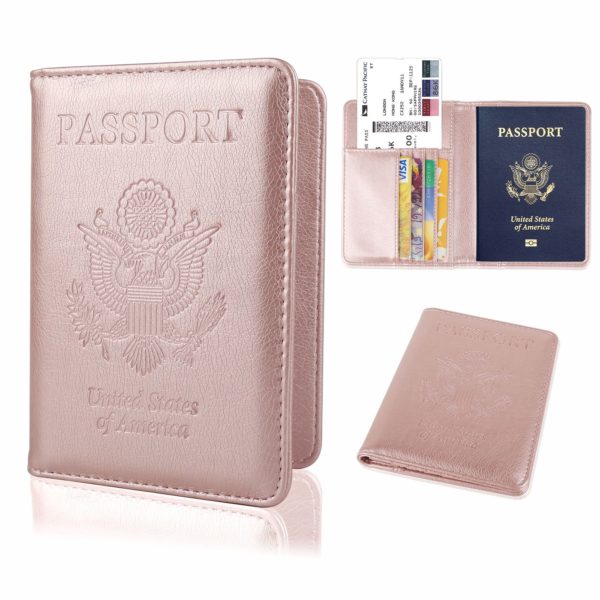 6U Brands Desk Accessory Kit, $43.95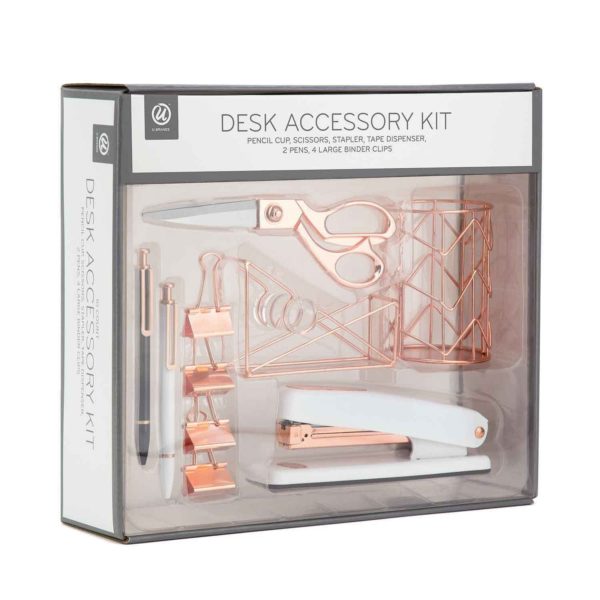 7GSC 2-Set Succulent Planter, $12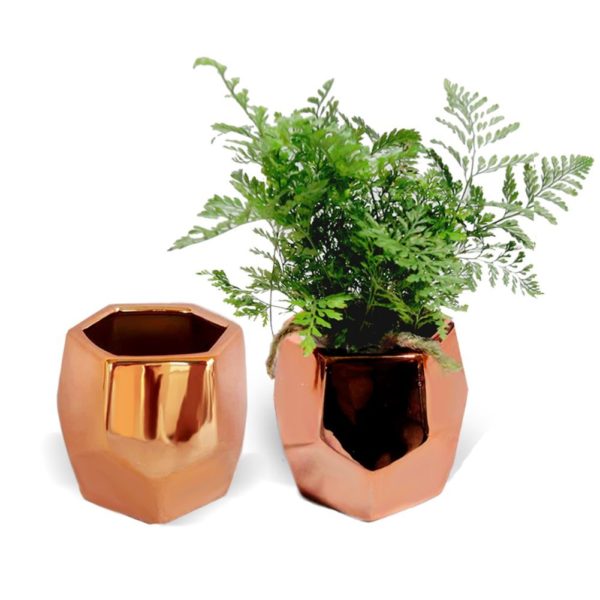 8ASOS Ankle Boots, $72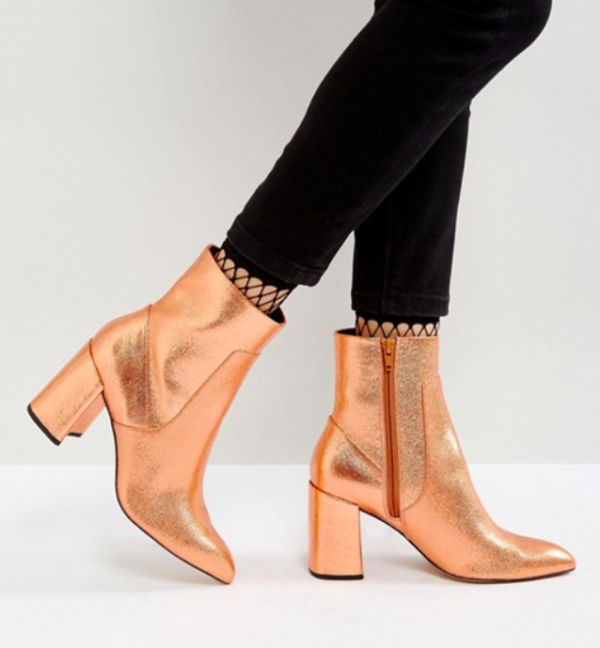 9Beautify Jewelry Box + Cosmetic Makeup Organizer, $30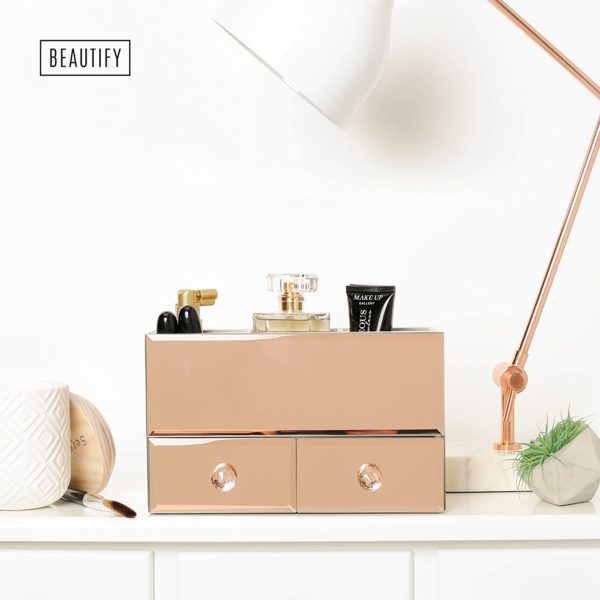 10Threshold™ Removable Mini Mirror, $6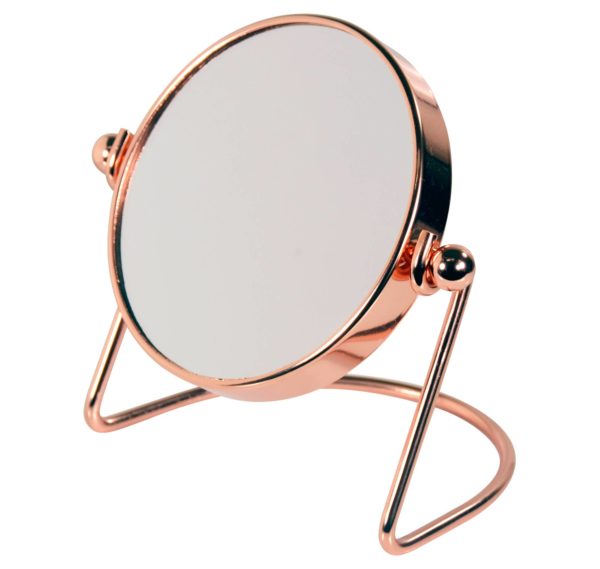 11Mainstays 5-Piece Frame Set, $12.92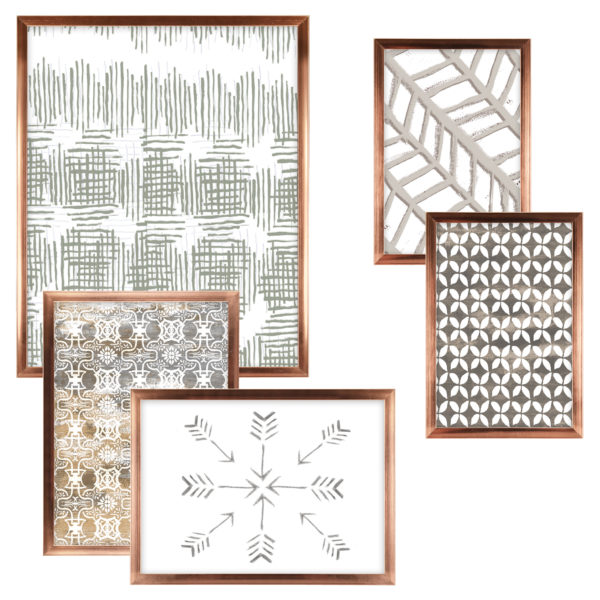 12Pinky Up Teapot + Infuser, $31.64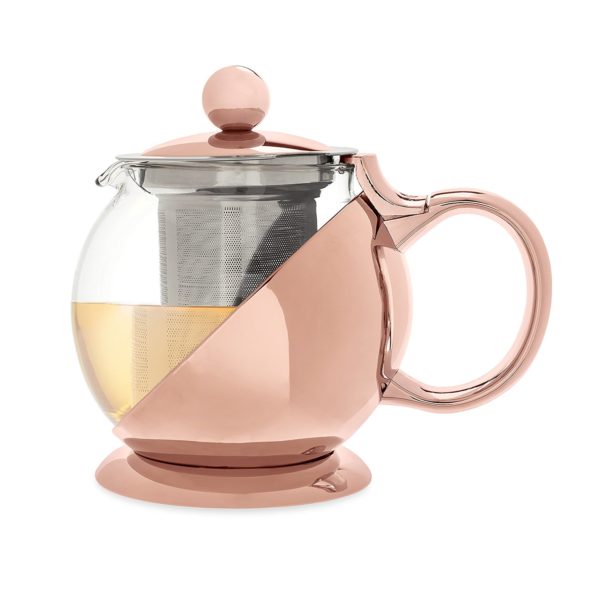 13Olivia Burton Winter Garden Mesh Watch, $150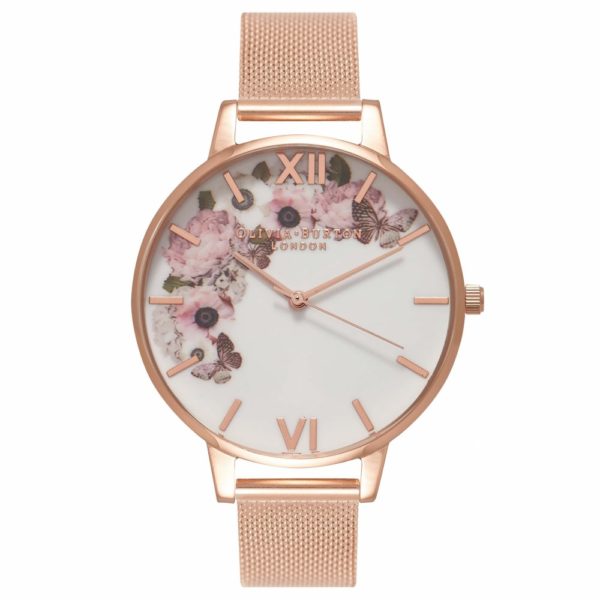 14Personalized Initial Necklace, $16+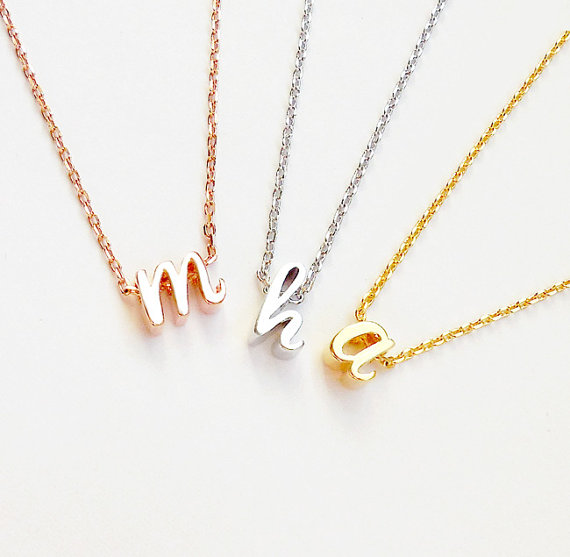 15Anthropologie Metalwork Hurricane, $14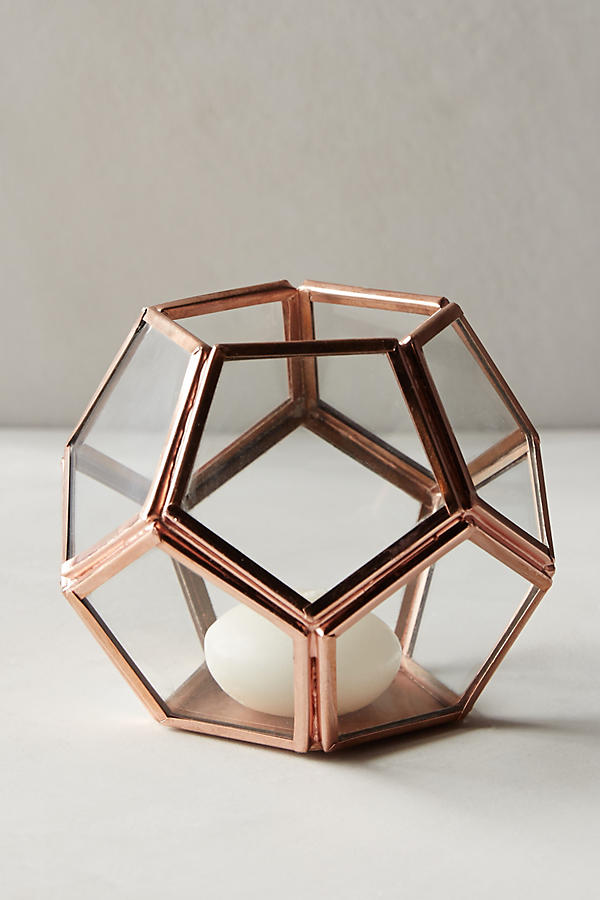 These are the gifts of our rose-gold dreams.