15 pieces of "Harry Potter" jewelry that have us under their spell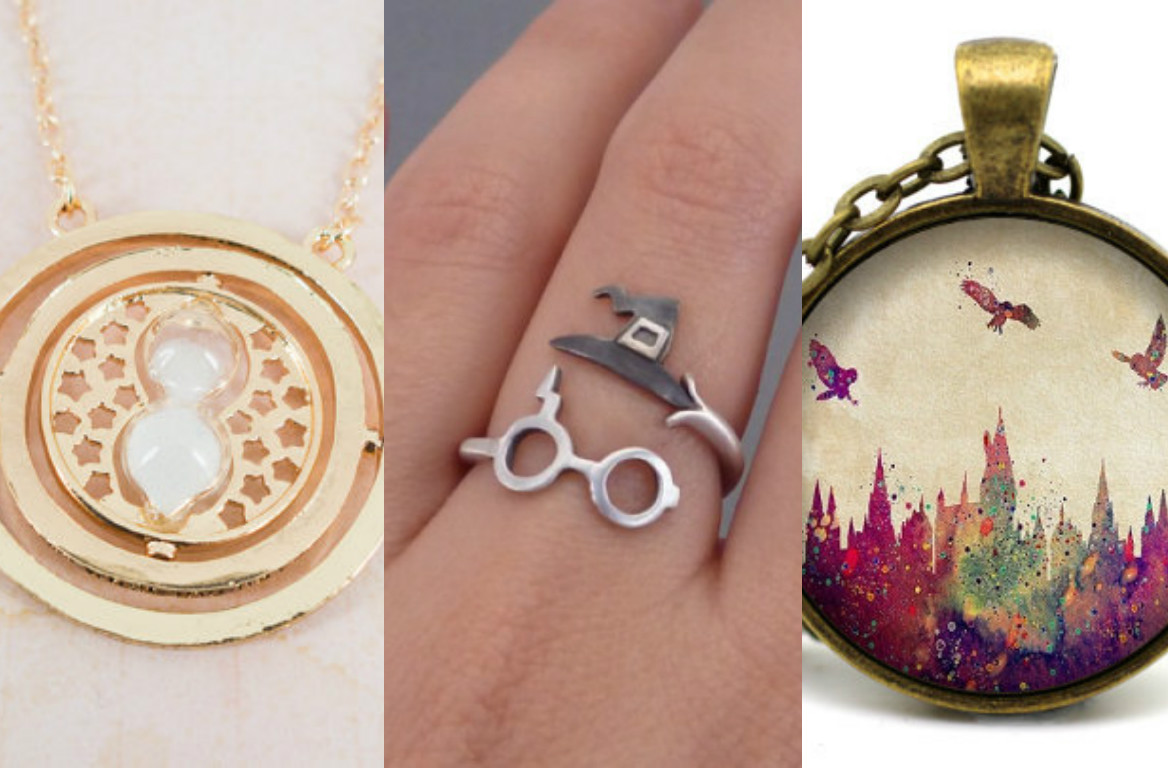 Question: How long are we going to be obsessed with all things Harry Potter?
Answer: Always.
Oddly enough, our Marauder's Map seems to have led us to some magical pieces of jewelry that surely belong in a Gringotts vault. There's Hermione's Time-Turner. Luna's dirigible plum earrings. A "Don't Let the Muggles Get You Down" reminder. Heck, there's even a mini version of the Weasley Clock!
So, what are you waiting for? Mount your broomstick, grab your wand, put on your Hogwarts house-themed scarf (because it is a bit chilly), and come take a look at these enchanting treasures.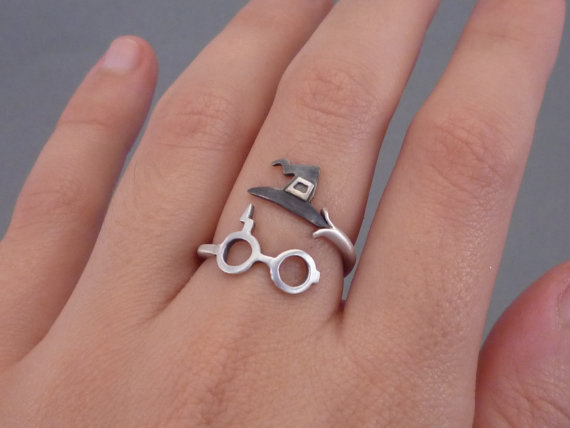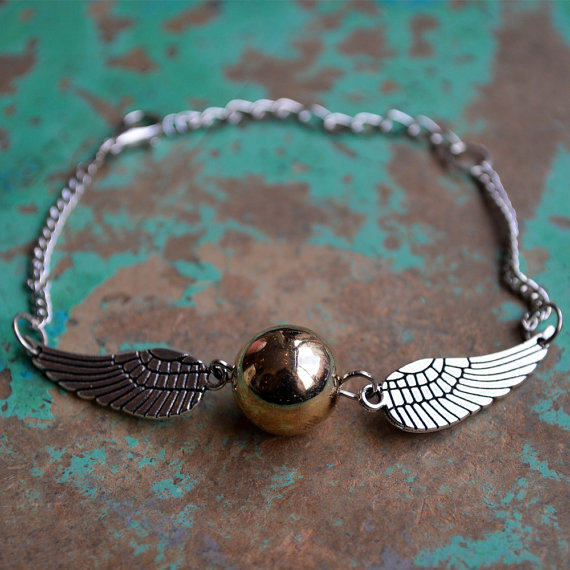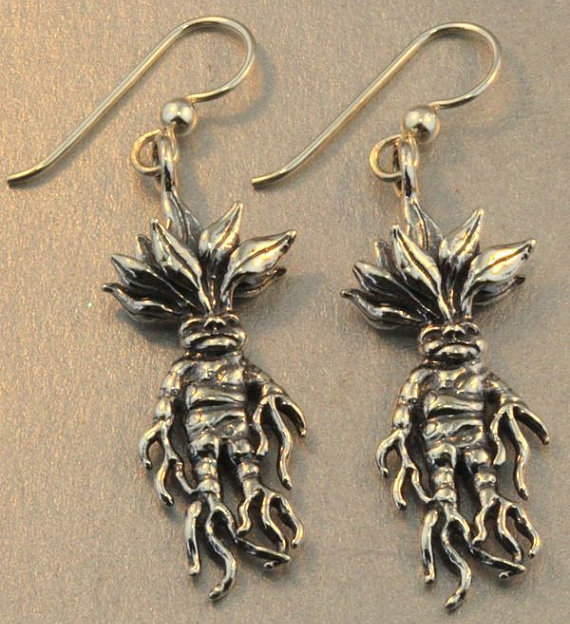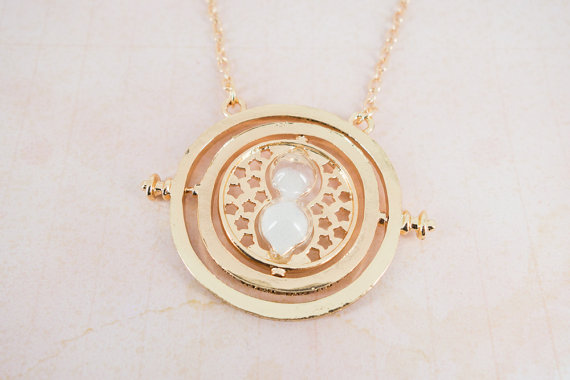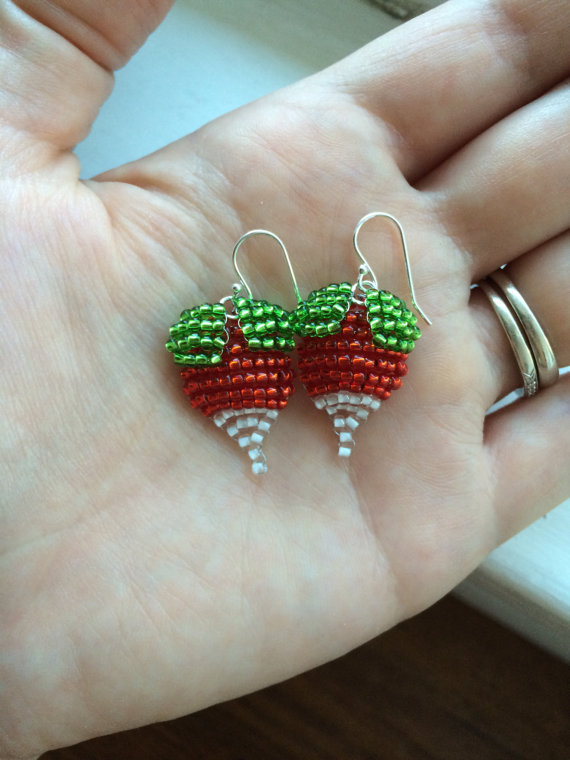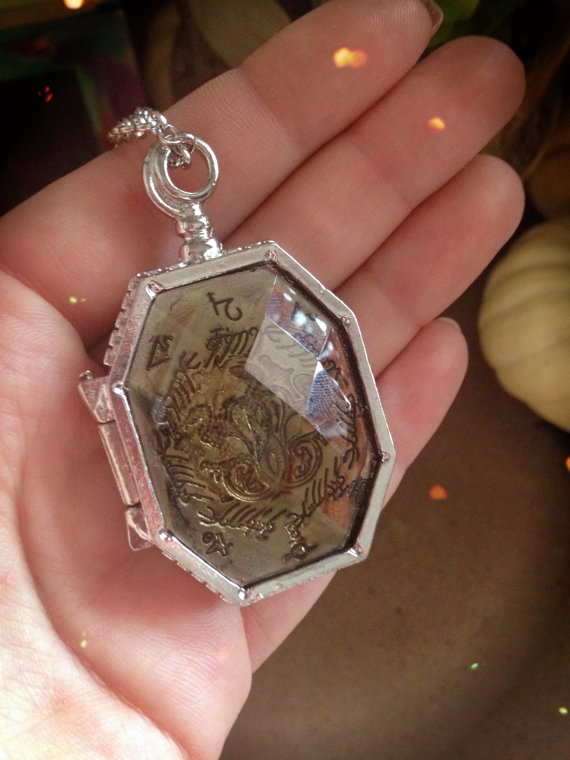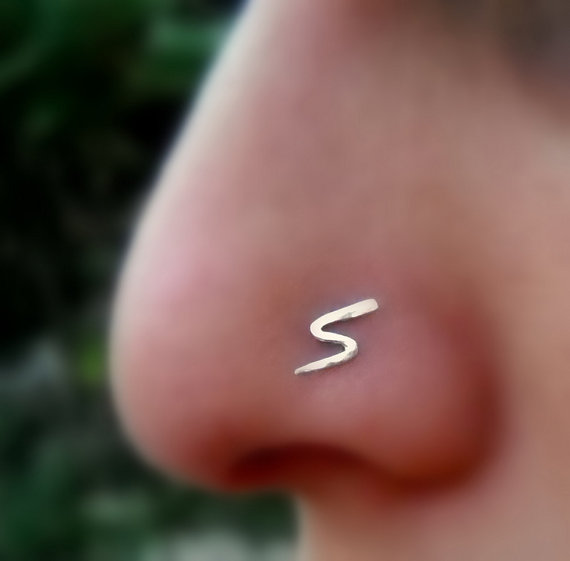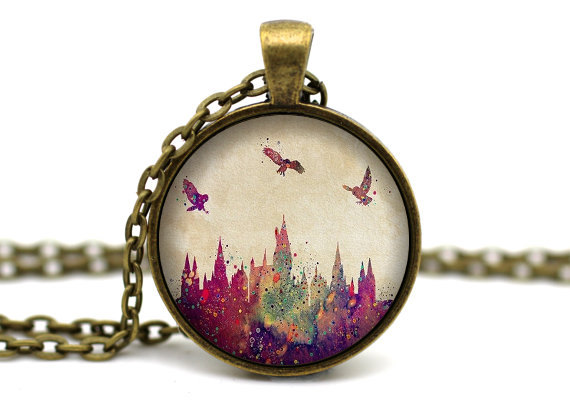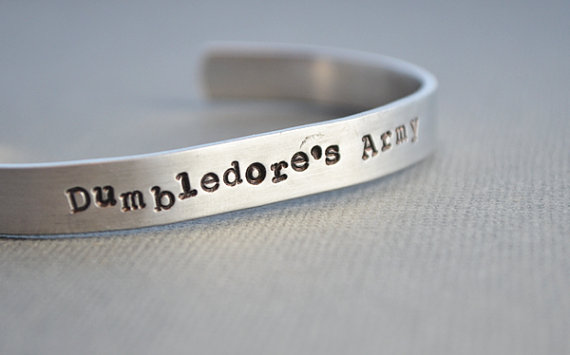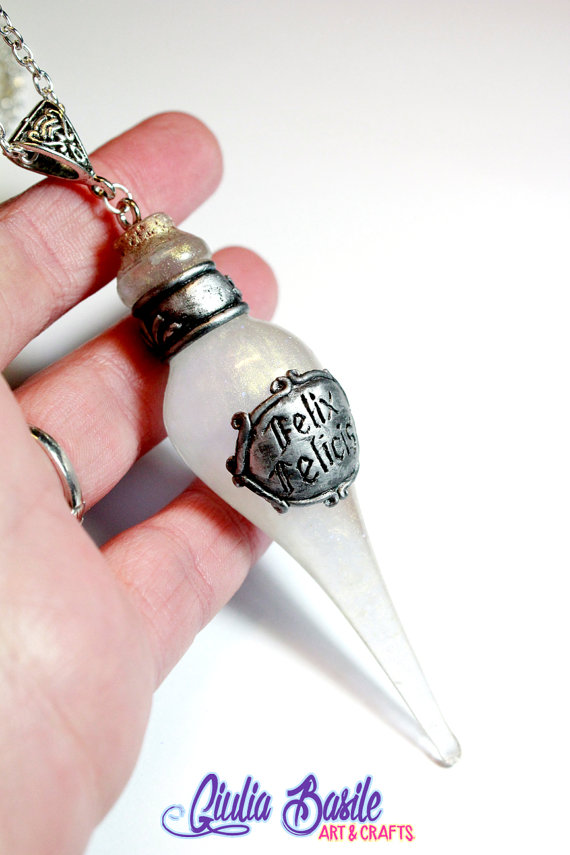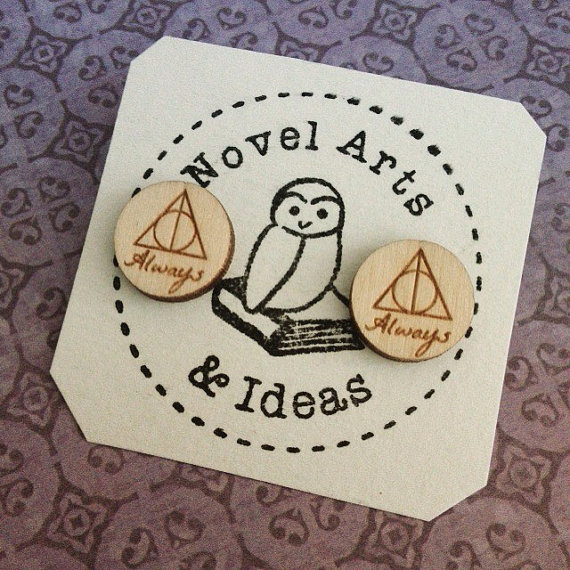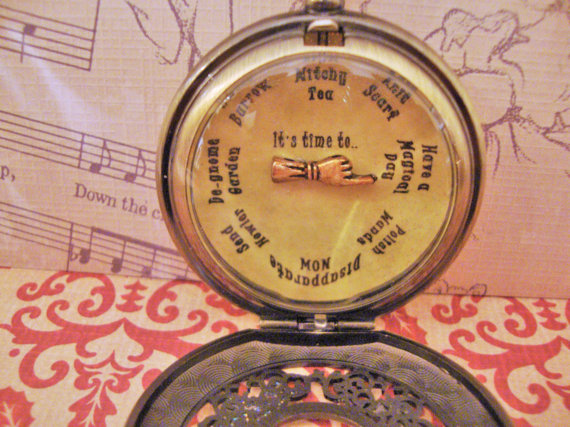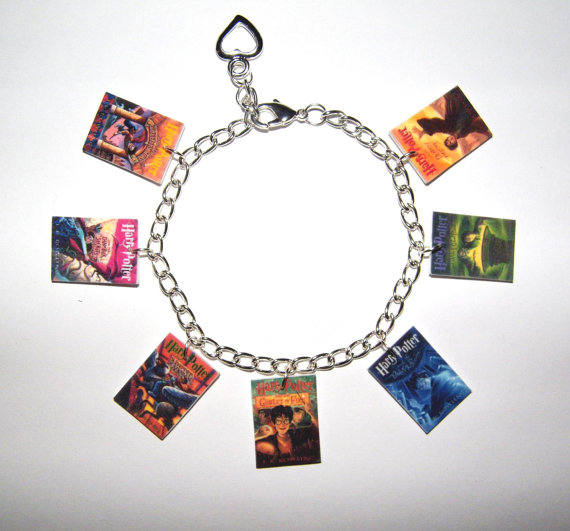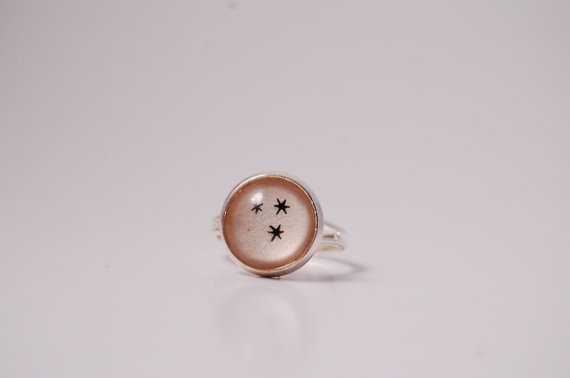 Reminder: these stars mark every page in the books!
BONUS: A Harry Potter Music Box (that actually plays the theme song!). This can double as a place to store your mountains of magical jewelry ($68):