15 beauty products you desperately wanted in the early 2000s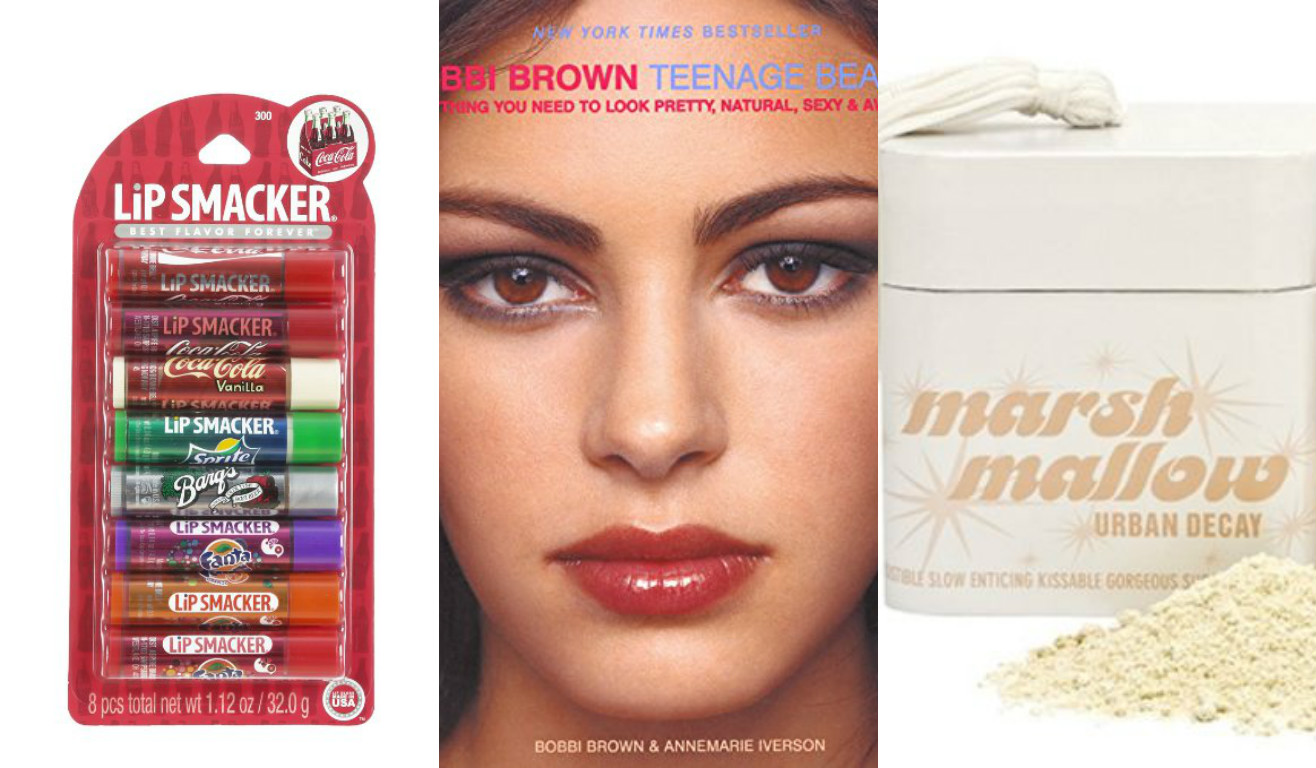 If you saved up your allowance to buy all the makeup (the lip balm, the sparkly lipgloss that smelled and tasted like cupcakes, and the eyeliner pencils that you totally lit with your Bic lighter for .2 seconds so you could apply it more smoothly, you know, the WORKS), you're not alone. All of us 2000s tweens and teens had some major beauty product fixations back in the day — and we're going to go ahead and wax nostalgic about some of them.
We're gonna go strong on the lipgloss and extra narrow on the brows. Sound good?
1. Bonne Bell Lip Smackers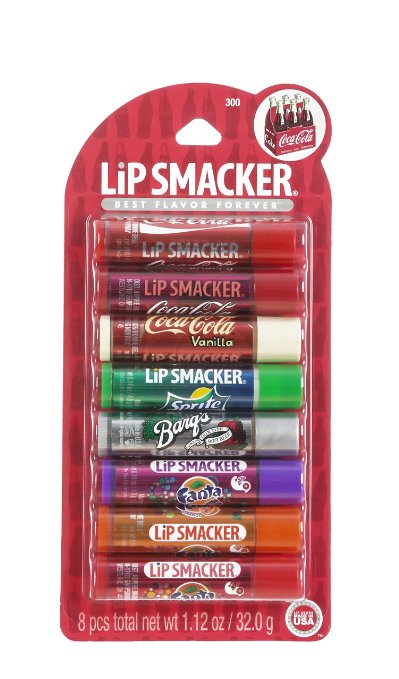 (Yes, Dr. Pepper was the best one.)
2.  Tony & Tina Eye Glitter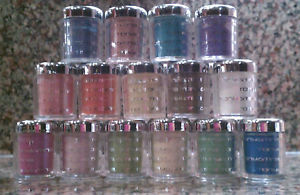 From on your eyes to all over your face before the end of 1st period.
3.  Pink eyeshadow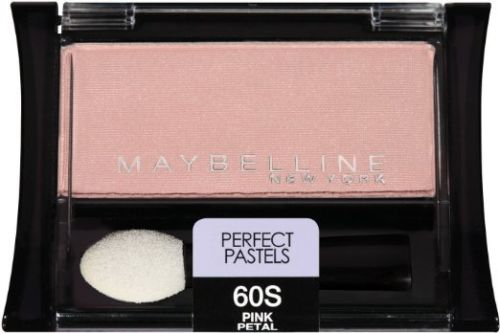 All! Hail! Pink! Everything!
Goes great with your tankini!
4. Lancôme Juicy Tubes
It's all fun and games until you catch a gust of wind, blowing your hair into your lipgloss.
5. Urban Decay Lickable Body Powders
True story: I had this and my teacher asked me why I was constantly licking my arm in class.
6. Hard Candy Nail Polish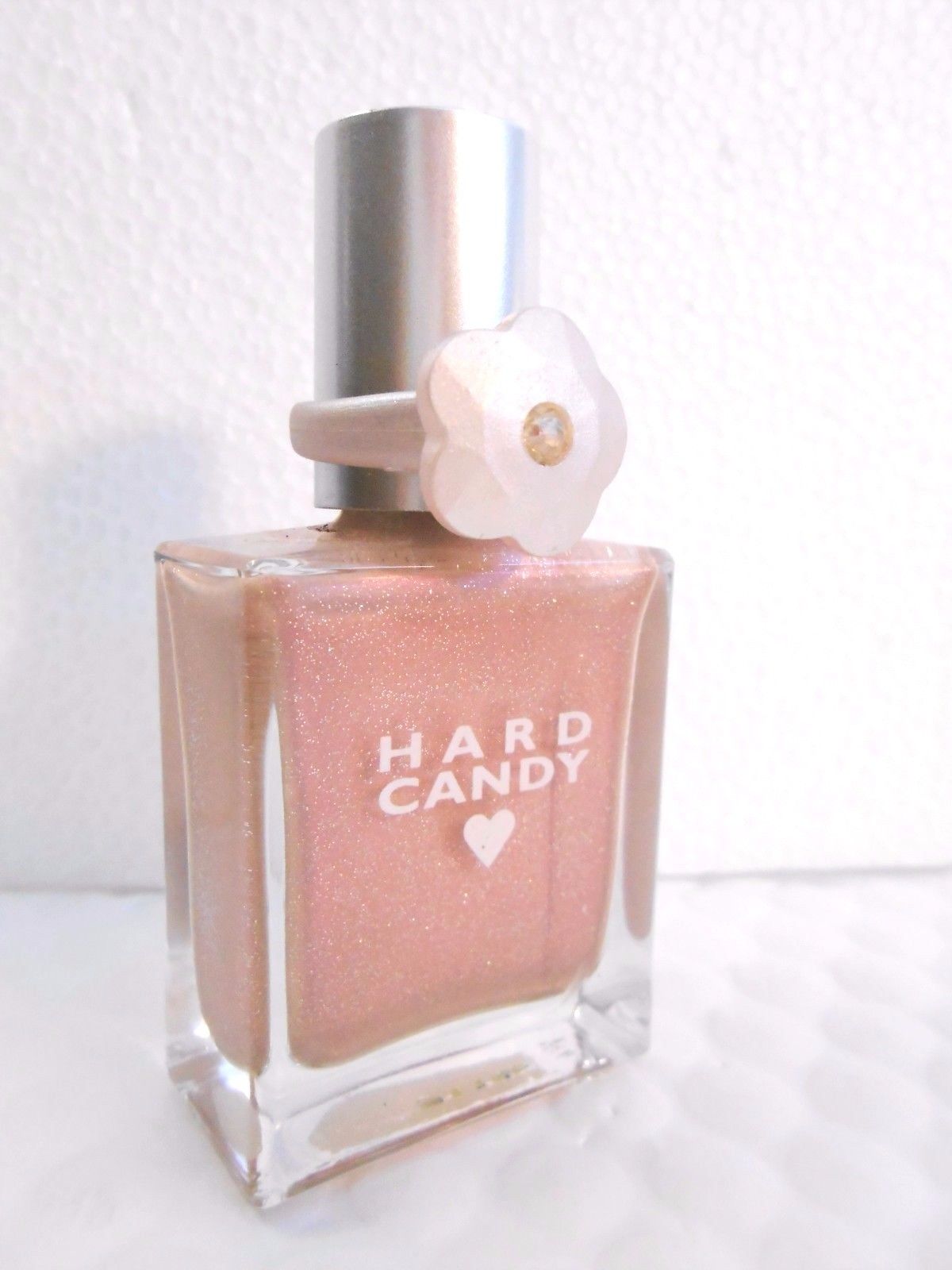 Why? Because it came with a sweet way-too-tiny ring!
7. NSYNC Lip Balm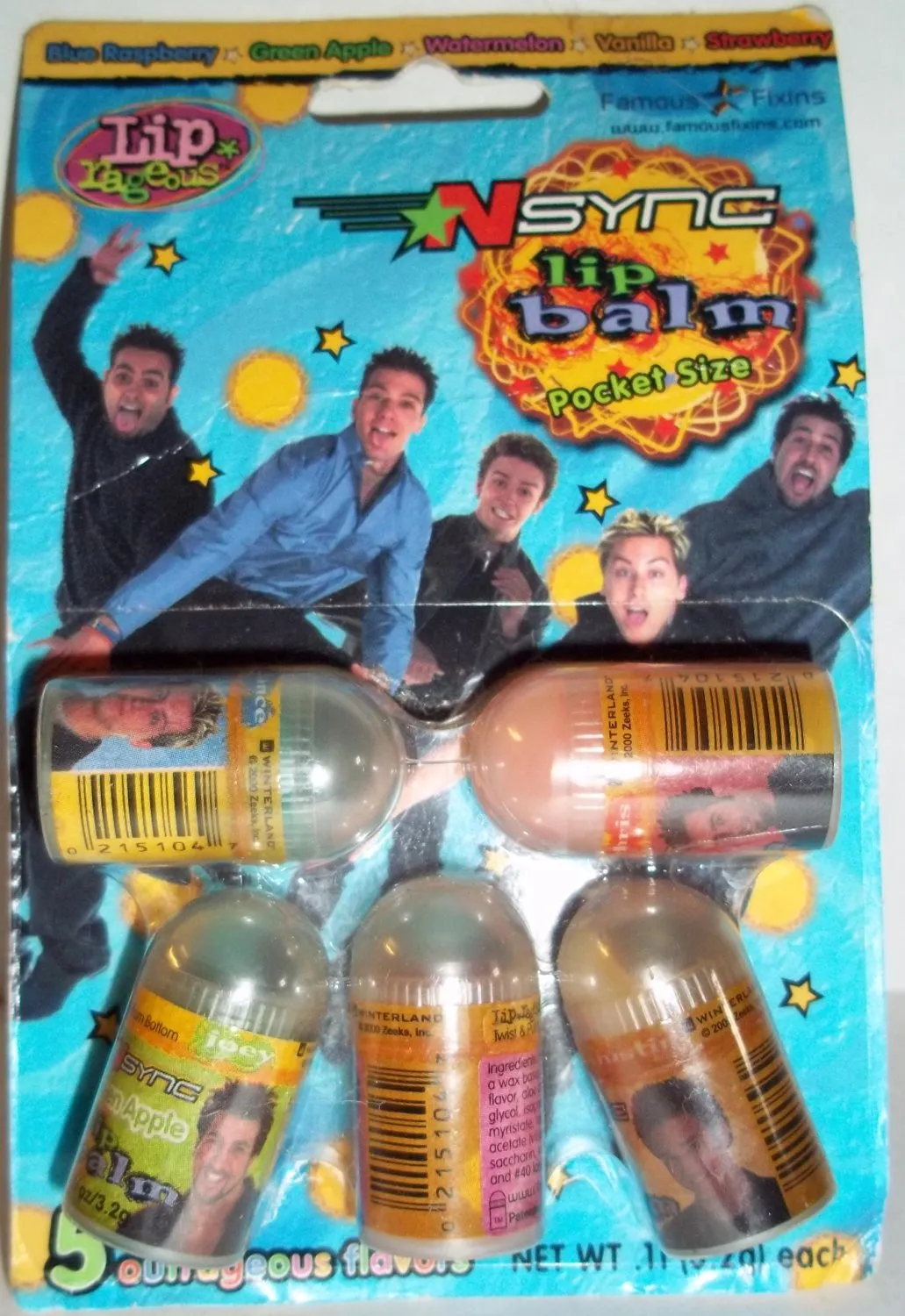 Mmmm Joey Fatone…
8. Dessert by Jessica Simpson
It was a body splash, it was a lotion, it was a powder, and all of it was edible.
9. Bath & Body Works "Art Stuff" Roll-On Glitter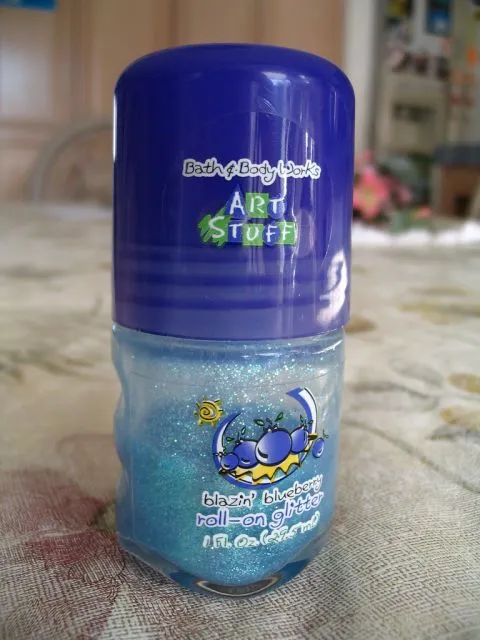 You put it in your Caboodle and never looked back.
10.  Anything by J.a.n.e. Cosmetics (but probably eyeshadow)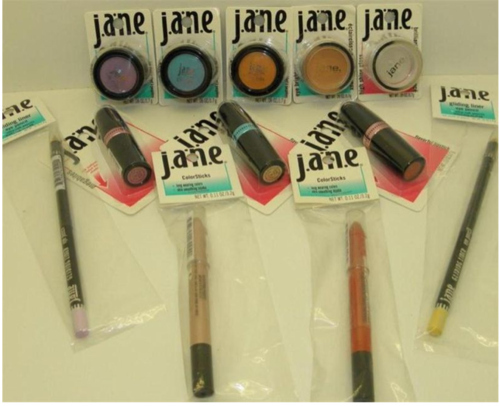 11. Gap Perfumes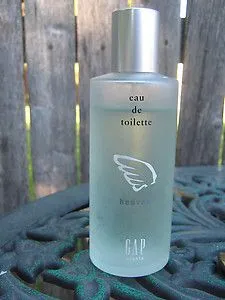 Shout out if you were a "Grass" girl, but most of us used "Heaven" or "Dream."
12. Bad Gal Liner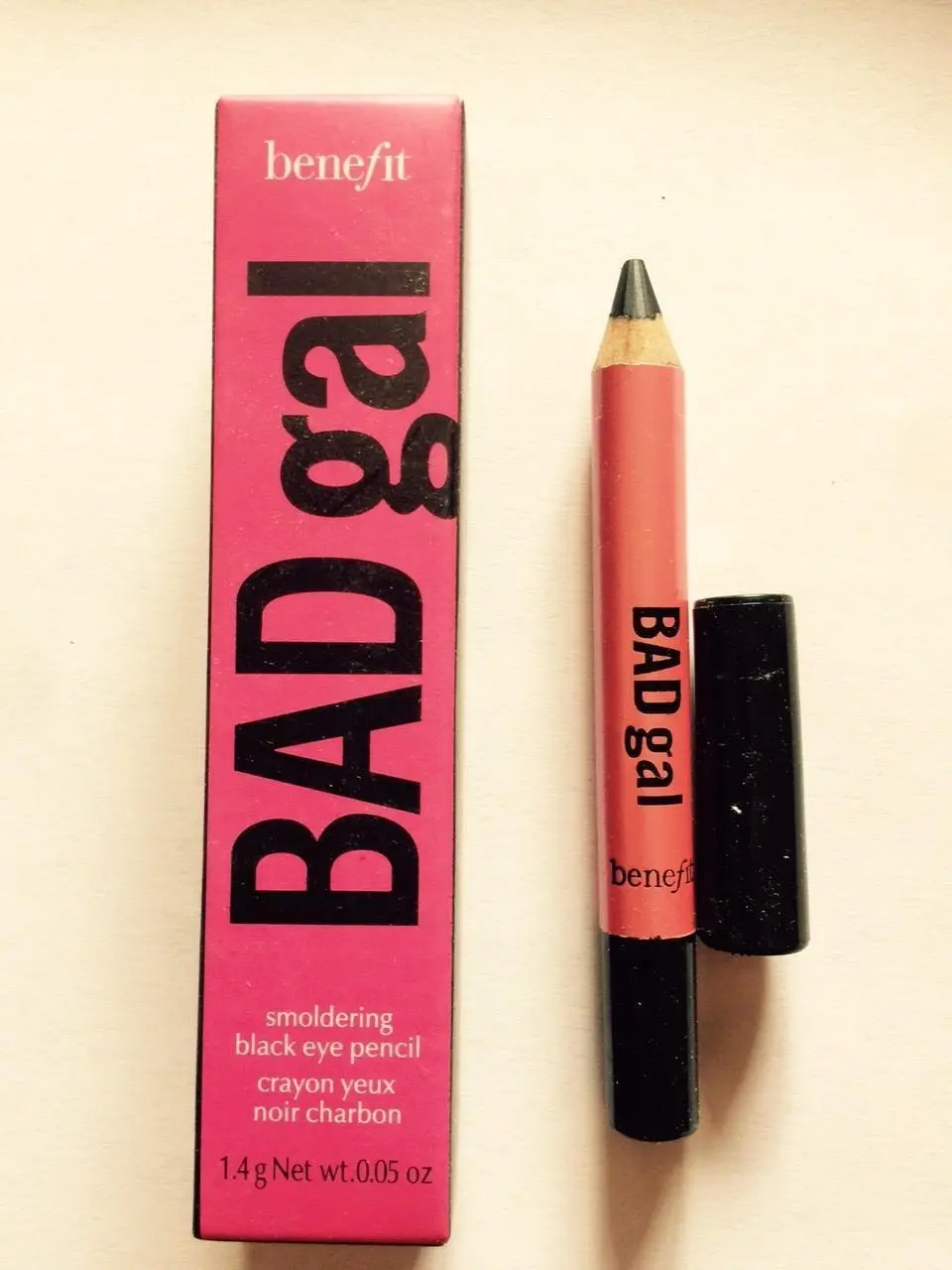 Get that waterline, gurl!
13. MAC Lipglass in "Clear"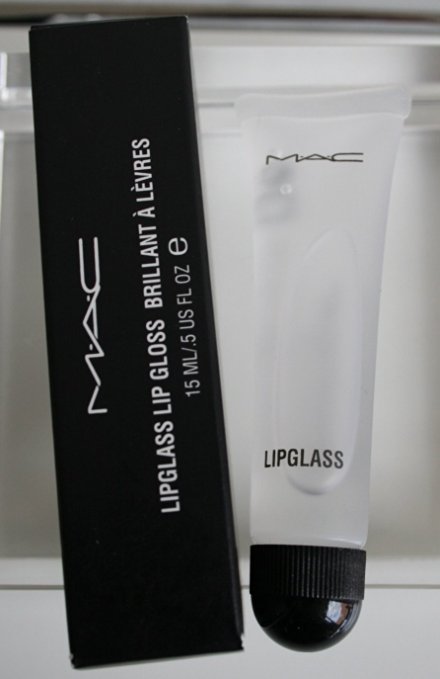 It's $15 and it goes great with your Michael Stars tee.
14.  Your regimen (which you ordered by dialing 1800-Proactive)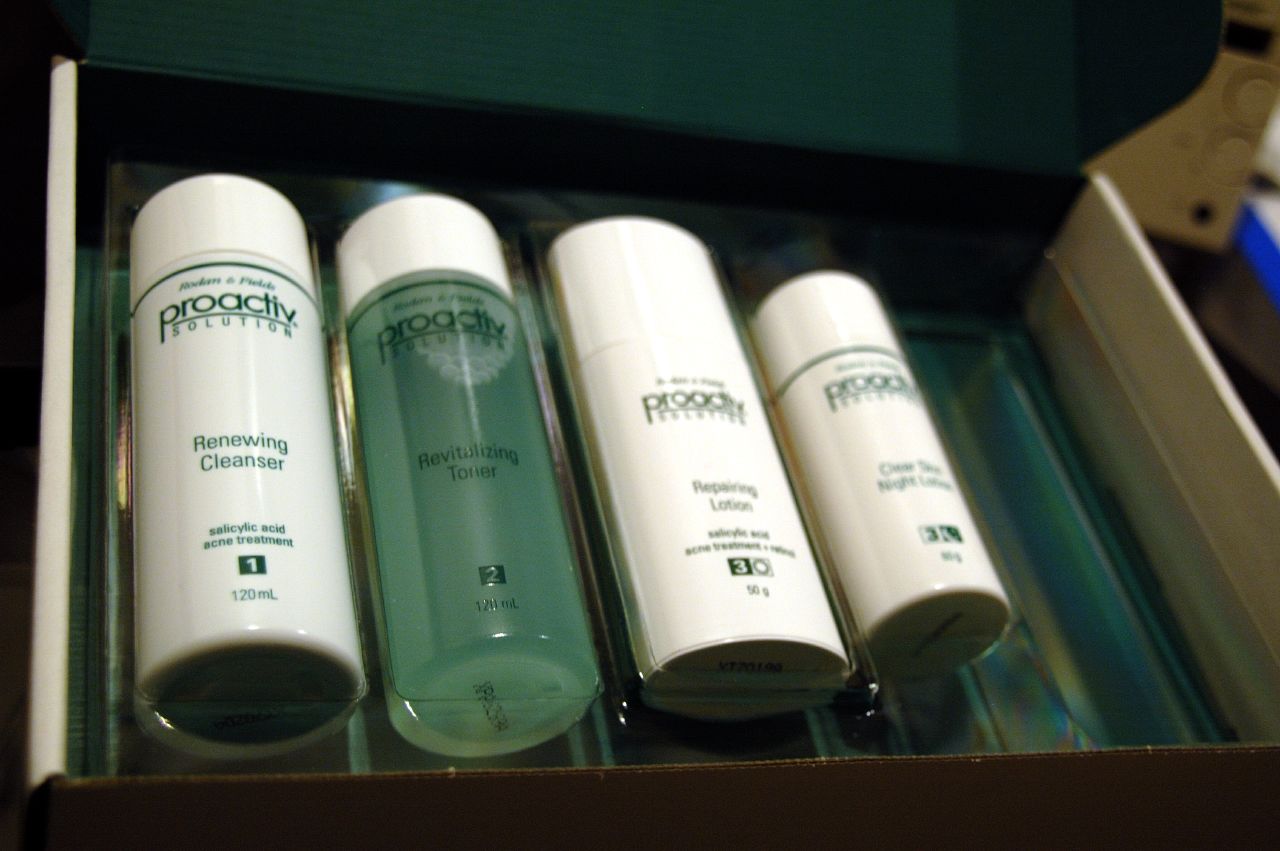 15. And you knew how to apply everything from this essential book