15 end-of-summer fragrances to keep you smelling divine through the rest of the year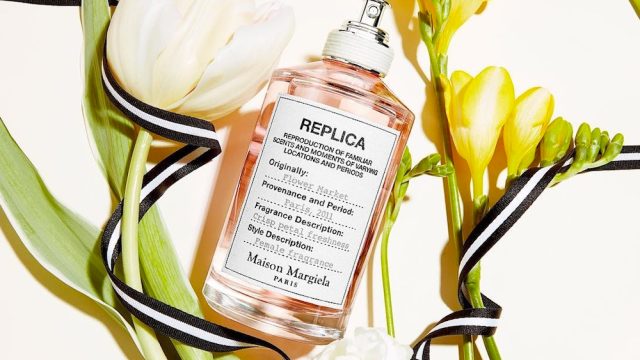 No one hates to say it more than we do, but the summer season is wrapping up much faster than we had hoped — we are looking for every way to eek out those last days and enjoy them to the last drop. As fragrance lovers, we believe there's no better way to lean into the season than by splashing on some truly decadent scents full of the allure of those final heady days of summer.
There are some that think hot days call for lighter scents, but not us, darlings. We highly encourage you to surround yourself with sexy white florals and powerful musky smells that channel those late, hot nights. One of the most powerful and challenging things about scents is that they are completely subjective. You might hate the way something smells on a sample, but love the way it dries down on your skin. Or it might smell amazing on your girlfriends but funky on you.
We highly suggest you head to your local fragrance shop to pick up samples and give yourself time to try them out at home. It's a great way to learn what scents you're drawn to and which ones work for your body chemistry. It's also a fabulous way to sport some perfumes that otherwise might be a bit out of your price range. Most perfumeries sell samples for $3-$6, and it's well worth it. Time to take a perfumed leap, friends.
Here are 15 end-of-summer fragrances we'll think you'll absolutely love.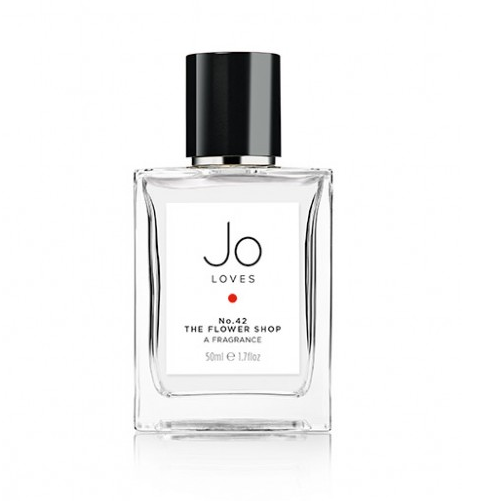 If you're a flower lover, this fragrance is a crush of white flowers like freesia and peonies, and green leaves that smell luxurious, sexy, and fresh all at once.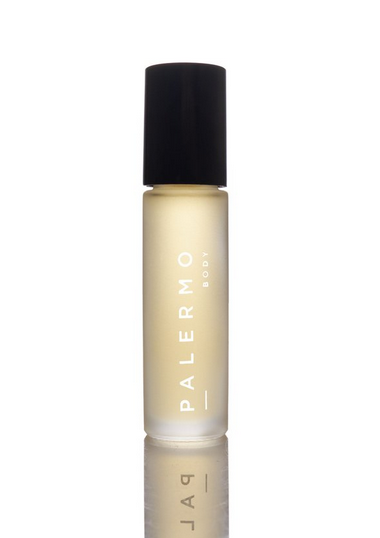 Perfume oils are all the rage right now, and this blend of jasmine, sandalwood, and cardamom is equal parts earthy, flirty, and totally ethereal. Summer nights personified.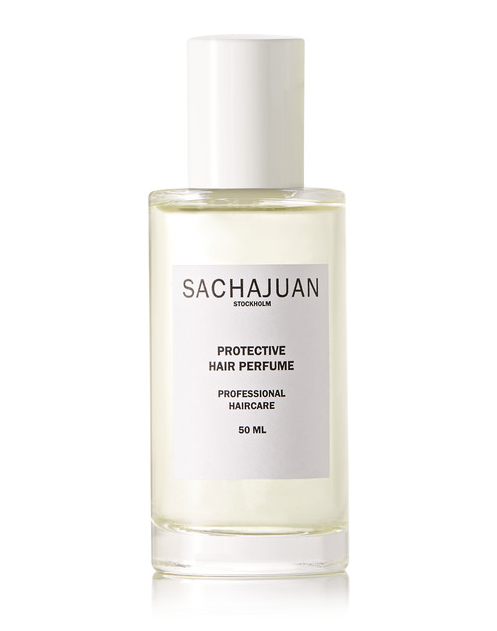 Fragrance comes in many forms, and this luxe hair perfume blends green apple, peach, and rose with base notes of cedar wood and white musk so it never smells overly sweet or tart. It's an intoxicating blend and it's good for your hair, too.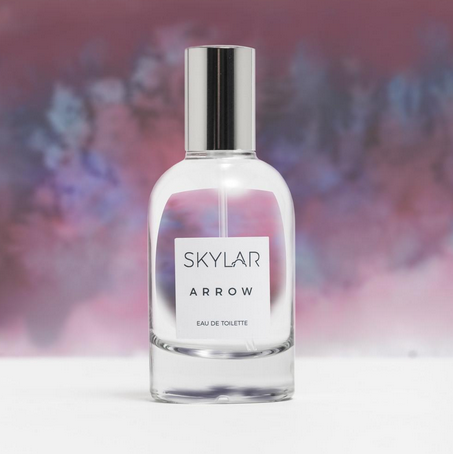 Neroli oil is everywhere in fragrances these days, and it rounds out this warm and seductive perfume that also has notes of patchouli, midnight jasmine, and vanilla.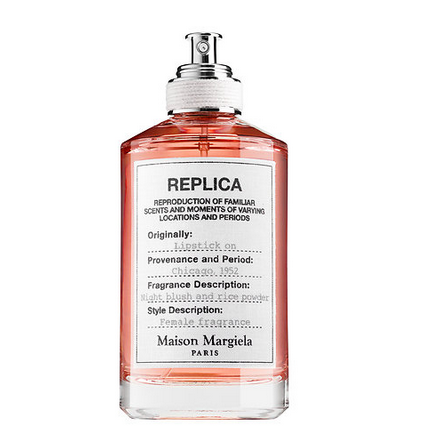 If you've ever wanted to smell like a hot night in the 1920s, here's your chance because this scent combines airy, powdery notes of iris with the sensual scent of galbanum, vanilla bourbon, and tonka bean.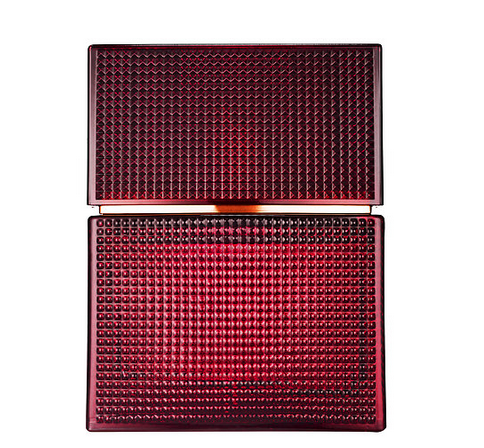 Let's just say that if Mary-Kate and Ashley deem a scent to be cool-as-hell, we want it. Smell like you've been partying in Paris on Bastille Day in the best way with this dark rose perfume infused with notes of rose de mai, geranium, and vetiver for a truly sultry scent.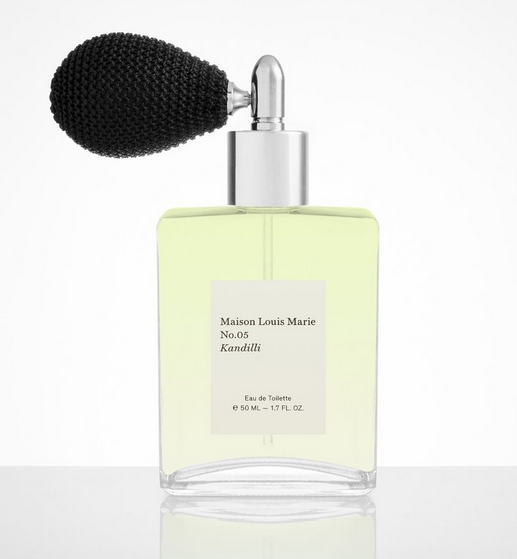 You'll feel like you just took a vacation to the French riviera when you spritz this ultra-luxurious, floral scent on your skin. The tropical tuberose blends with white lily, jasmine, and sandalwood beautifully.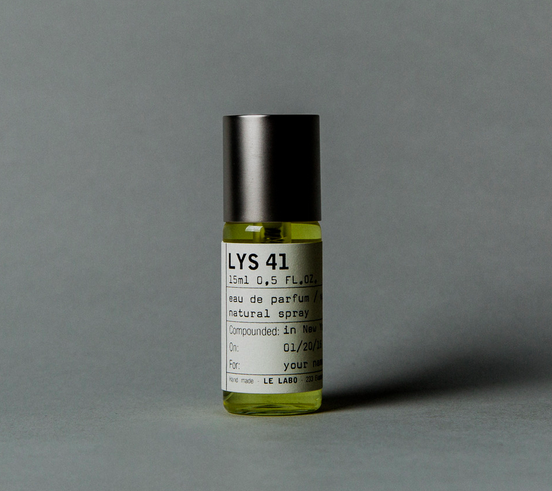 This luxury brand is always on the higher end of our budgets, but luckily for us, they have lots of different options and sizes so you can get your hands on their delectable scents. Lys 41 smells like a hot summer afternoon spent in the park reading your favorite book and then grabbing a glass of rosé at your neighborhood cafe. Just trust.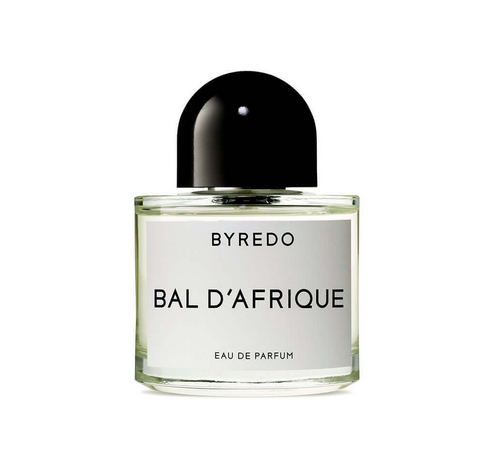 This warm and romantic vetiver fragrance is worth every penny, with its intense and euphoric scent being evocative of the jazz age in Paris. Doesn't get much sexier than that.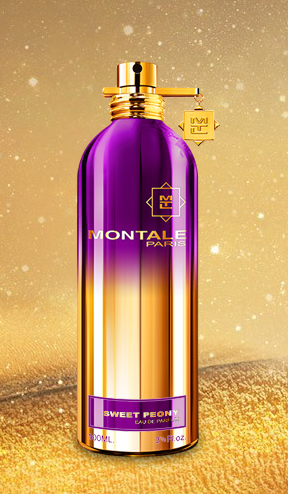 This ravishing and deliciously feminine scent intertwines the round combination of jasmine, rose, peach, and coconut infused with the richness of coffee and clove with sandalwood and vanilla.
Even the most staunch of rose naysayers will fall in love with this decadent, woody, headstrong scent full of sweetness without being cloying.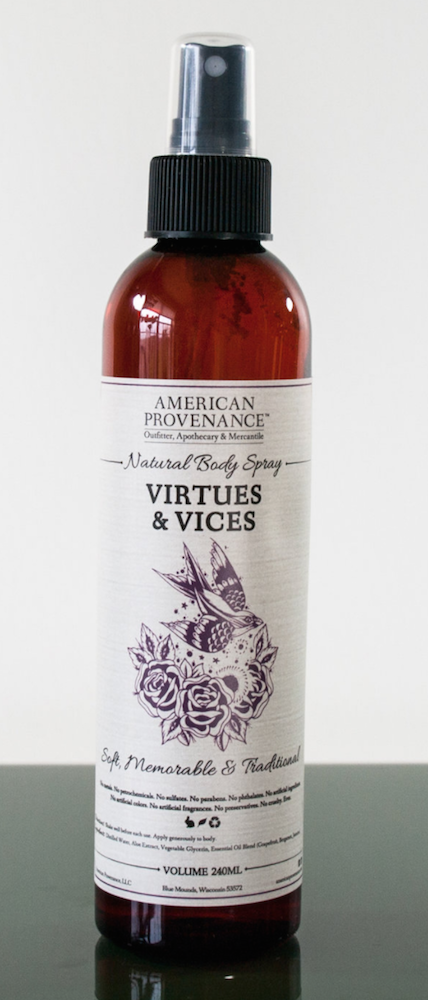 For a more subtle scent, this body spray leaves you smelling like a field of white flowers in the very best way. And since it's a body spray as opposed to a traditional perfume, it's much lighter and quite youthful.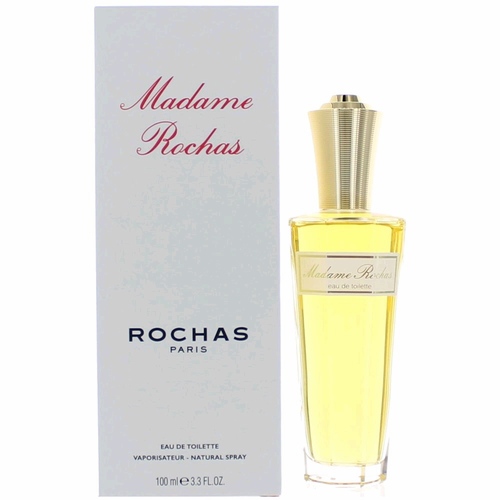 You'll smell like the classiest French lady around thanks to this elegant, timeless scent. With notes of powdery white flowers, lavender, and wood, you'll be wearing this for the next 60 years.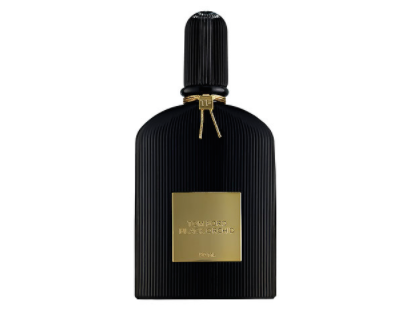 If you want to smell like sex and money, this is the perfume for you. It's on the heavier side than most of the scents on this list, but the sweet orchid is beautifully balanced by the incense, sandalwood, and patchouli flavor.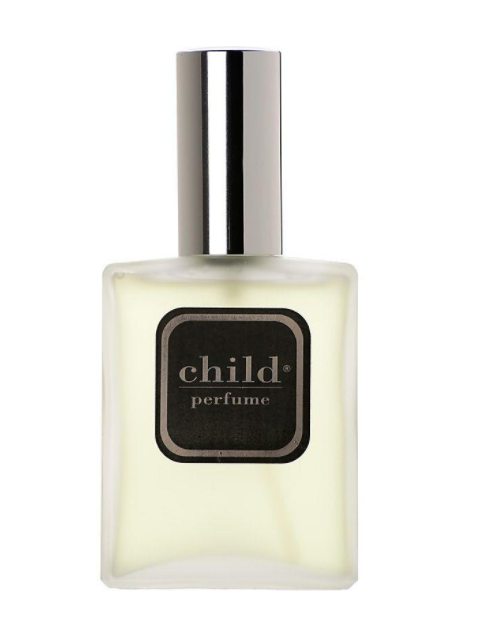 Don't let the name fool you, this is no kiddie perfume. This rich and intoxicating fragrance is made with exotic flowers that imbue the wearer with a sense of freedom and sultriness. You'll feel like you're shopping on Melrose Ave. in your finest finery when you wear this beauty.
Pick your poison from our exhaustive and comprehensive list, if we do say so ourselves! The scent profiles may all seem similar judging from the descriptions, but trust us when we say that they couldn't be more different. They all capture the final summer days in August.