15 crystal-inspired beauty products that are pure *magick*
Witchy beauty is having a major movement as we've seen earthy sage fragrances and tarot-themed eyeshadow palettes take center stage this year. With that, crystals have also played a big role in the witch-inspired beauty boom. Brands like BECCA Cosmetics have created beauty products inspired by rose quartz while Glossier actually uses crystal extracts in its fan-favorite highlighter stick.
The crystal beauty theme shows no signs of slowing down either. With the launch of Skin Gym's facial rollers, Kim Kardashian's KKW Fragrances, and Kora Organics' rose quartz illuminator, there's something for everyone. And just because the products are mesmerizing, it doesn't mean it's all hocus-pocus. Crystals speak to the empowerment of women; it's all about channeling your spirituality and carrying the good vibes with you wherever you go.
So while it's true that crystal-inspired beauty products are nothing short of magical, using gemstones like amethyst, aquamarine, and tiger's eye allows you to get in touch with your most powerful self.  To bring only the best of vibes to your daily routine, here are 15 crystal-inspired beauty products to add to your shopping cart. Besides, with the new year coming fast, it never hurts to start 2018 on the right foot.
This facial roller in rose quartz is not only pretty, but it helps with healing. Massage this roller on your head to help drain puffiness, unwanted toxins, and to get rid of headaches. You can also use it over masks and creams.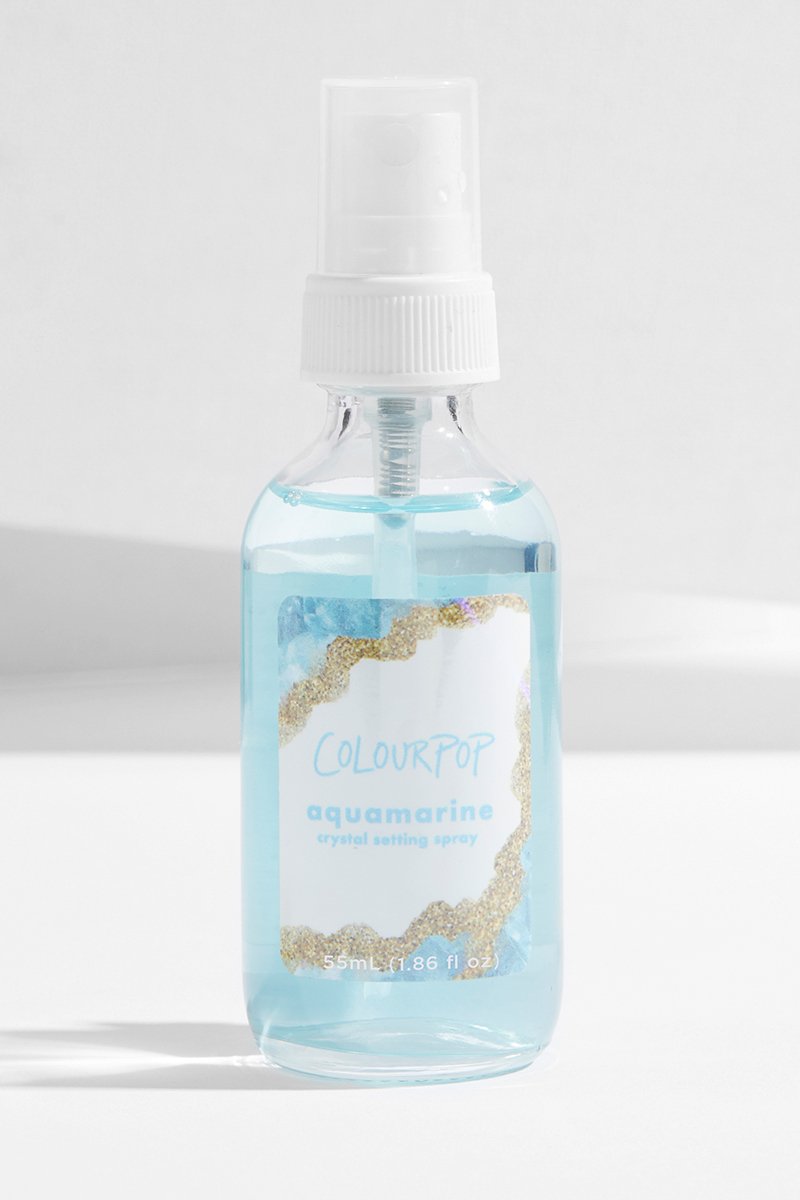 Keep your makeup in place with this setting spray, which uses aquamarine to keep your skin calm and supple.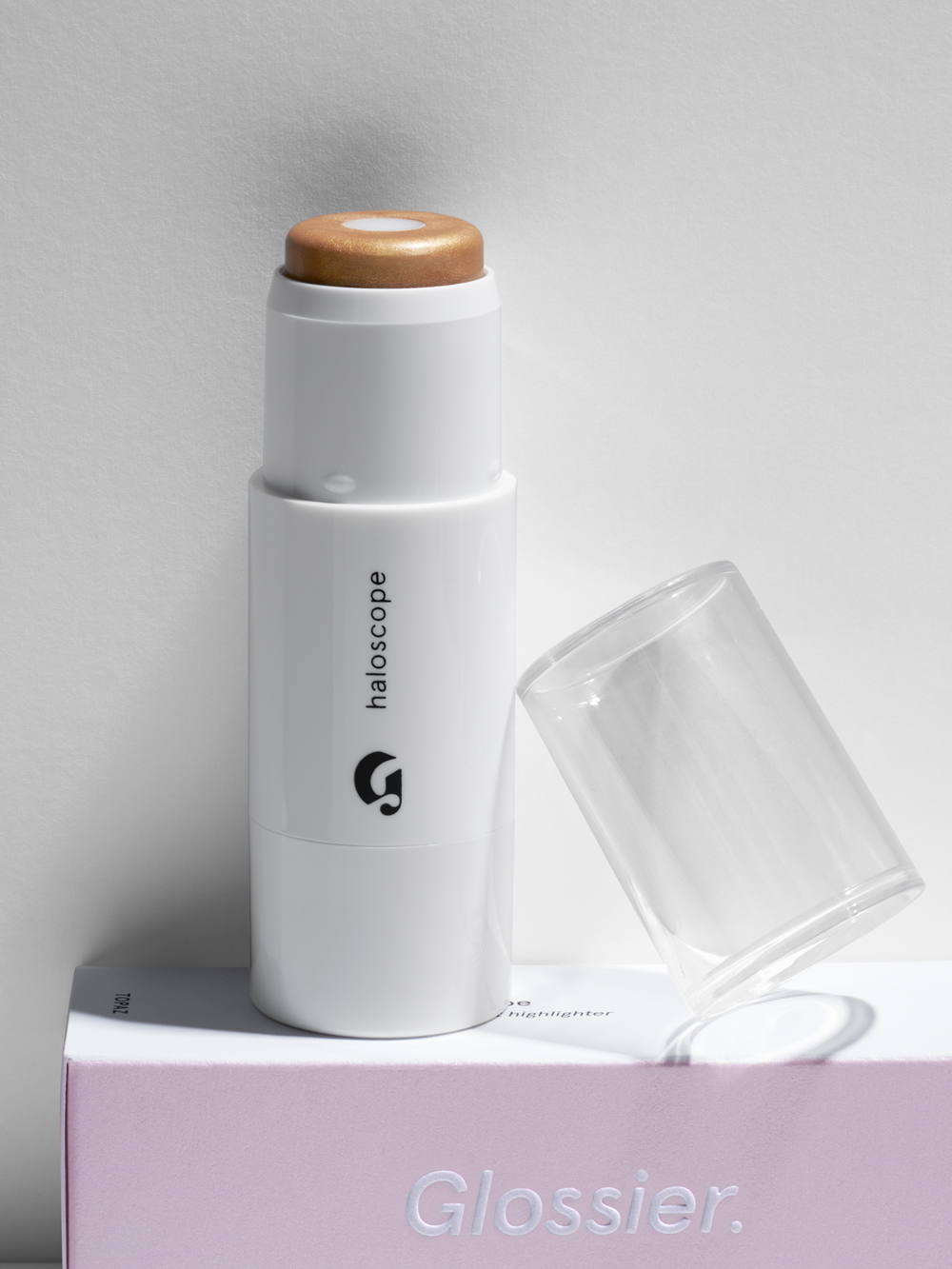 Make your cheeks and brows pop with this highlighter that actually has crystal extracts. It will help you glow like a diamond, literally.
Inspired by the romantic rose quartz crystal, this highlighter gives your cheeks a soft, natural glow.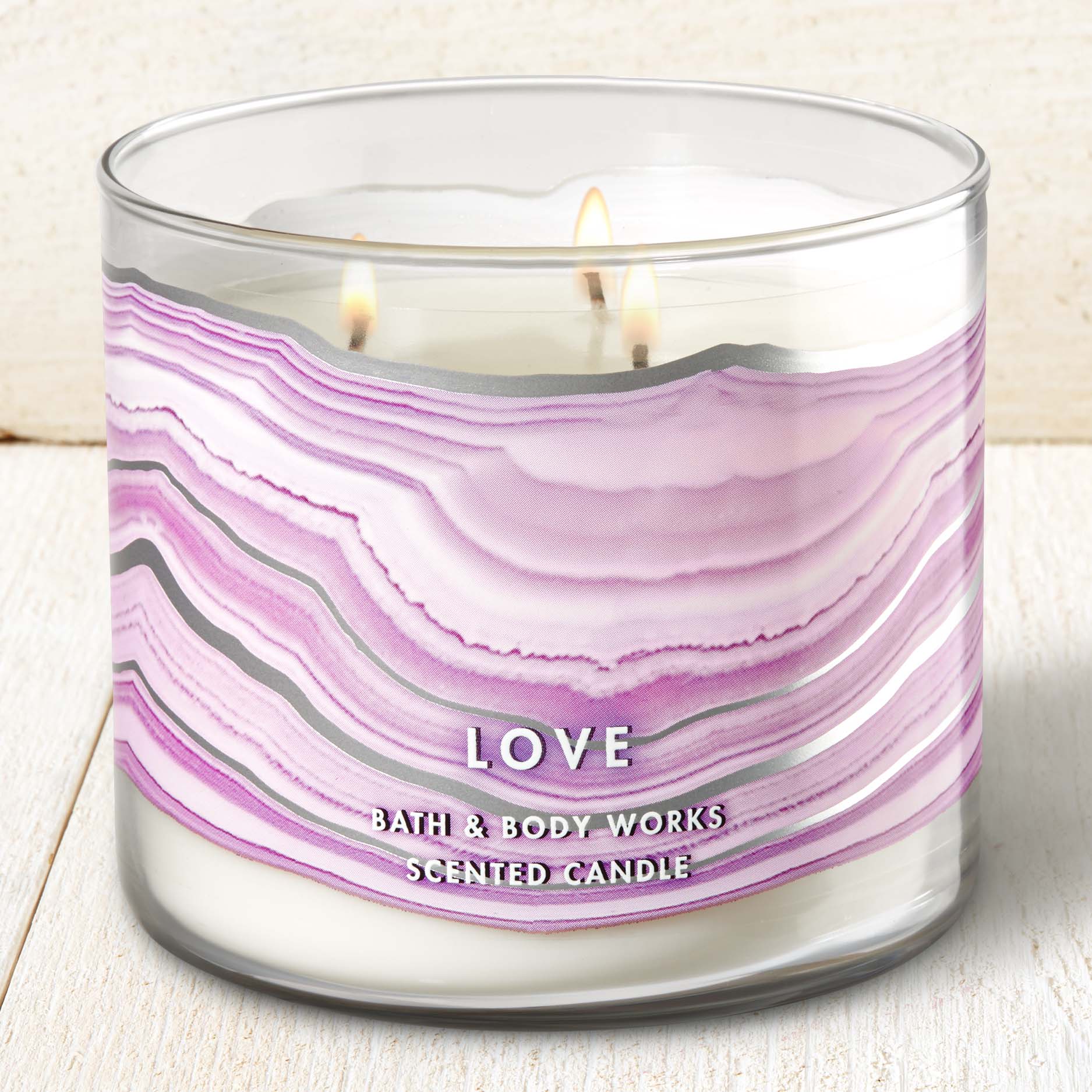 The rose quartz crystal was the inspiration behind this Bath & Body Works candle. It has notes of black currant, vanilla sugar, and green leaves.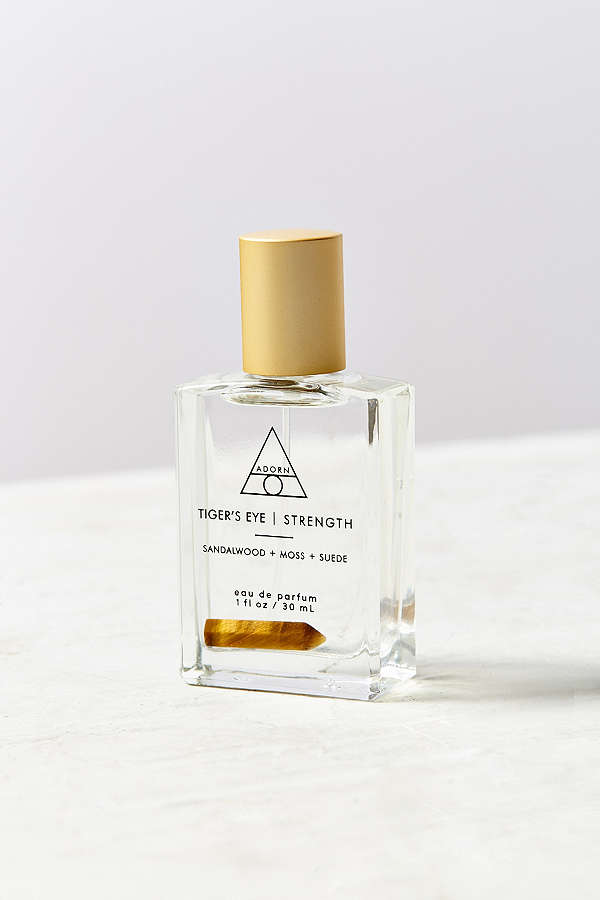 This tiger eye scent packs on alluring notes of sandalwood, moss, and suede.
Natural beauty lovers will need this millennial pink luminizer, which uses rose quartz powder crystal extract to keep your skin radiant.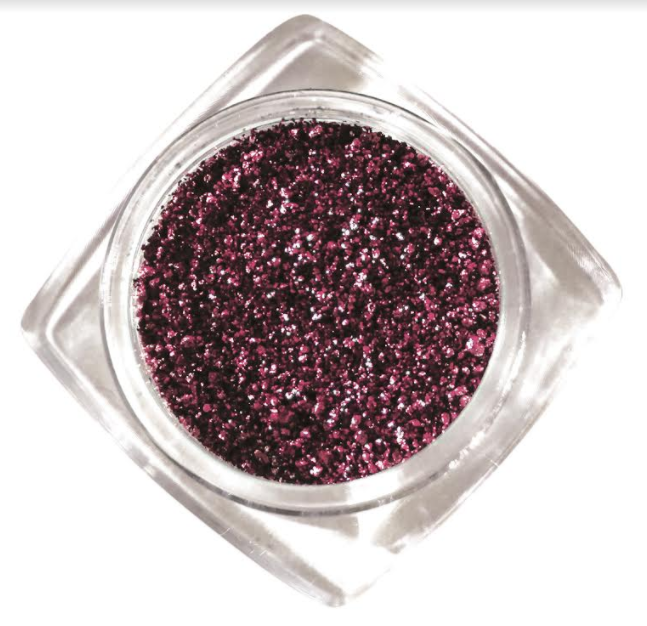 If you are looking for crystal-inspired makeup finds, then you'll love this shimmering eyeshadow, which treats your eyelids to a stunning purple hue.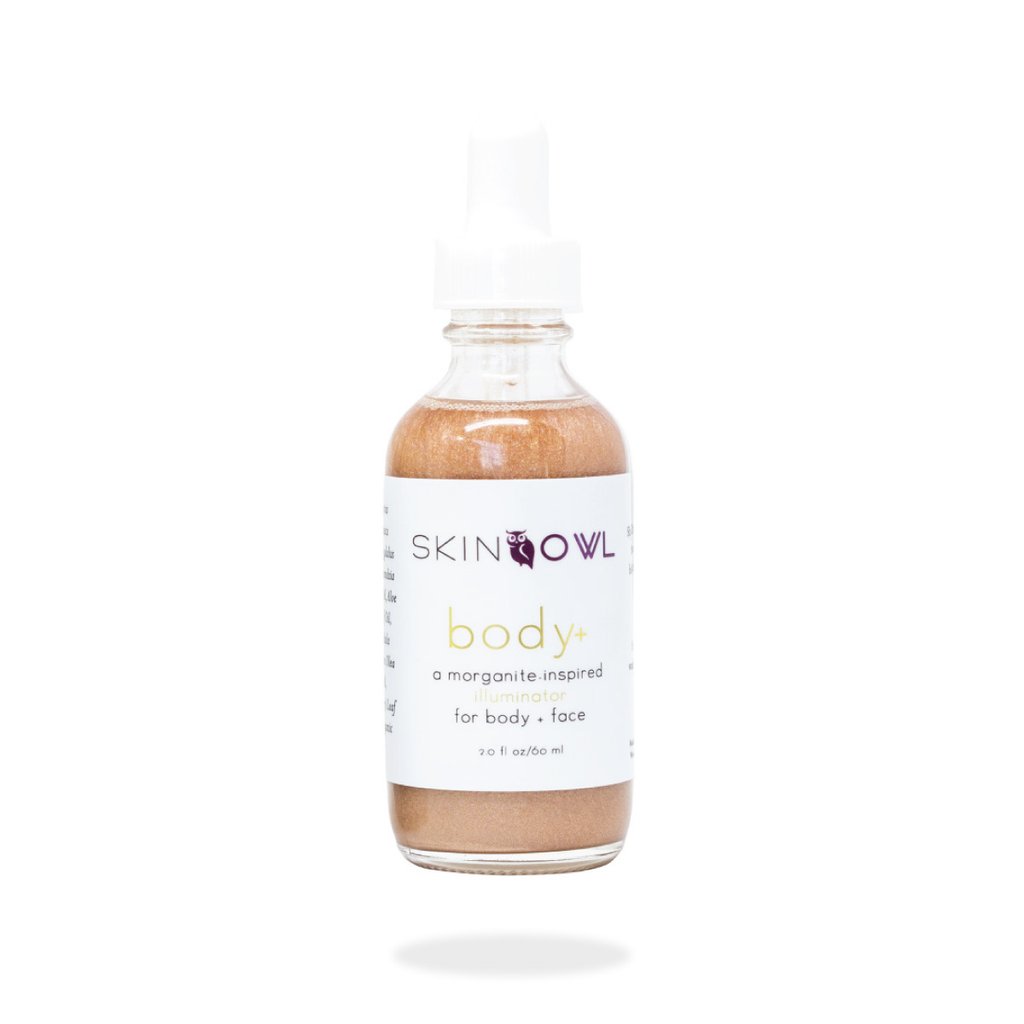 This illuminator is inspired by morganite, a stone used to help cleanse the body from emotional stress.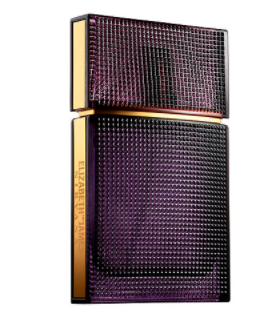 Crystal-beauty products also extend to your favorite luxury fragrances, as this amethyst-inspired scent is sure to be your go-to fragrance in 2018.
This ultra-hydrating body oil is inspired by citrine, a popular gemstone used for healing.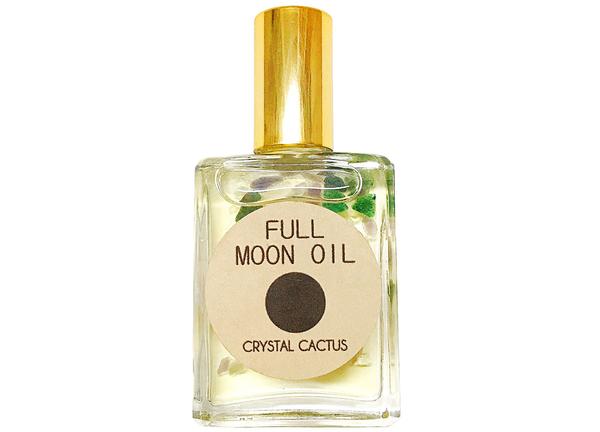 Green aventurine, amethyst, citrine, and magic find its way inside of this full moon oil. It can help pump up your bath water in seconds.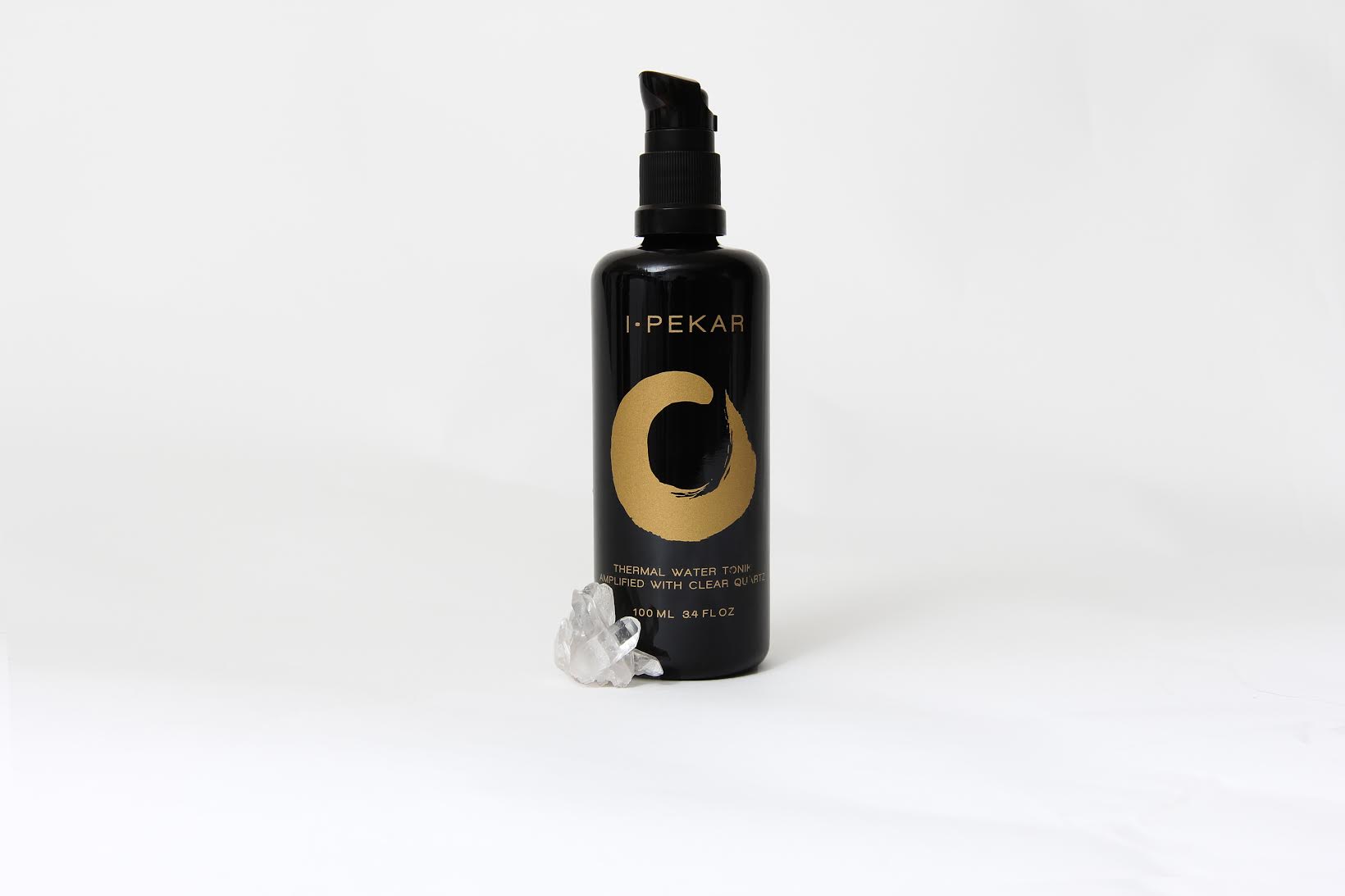 Clear crystal quartz is inside this miracle water concentrate, which can heal troublesome skin.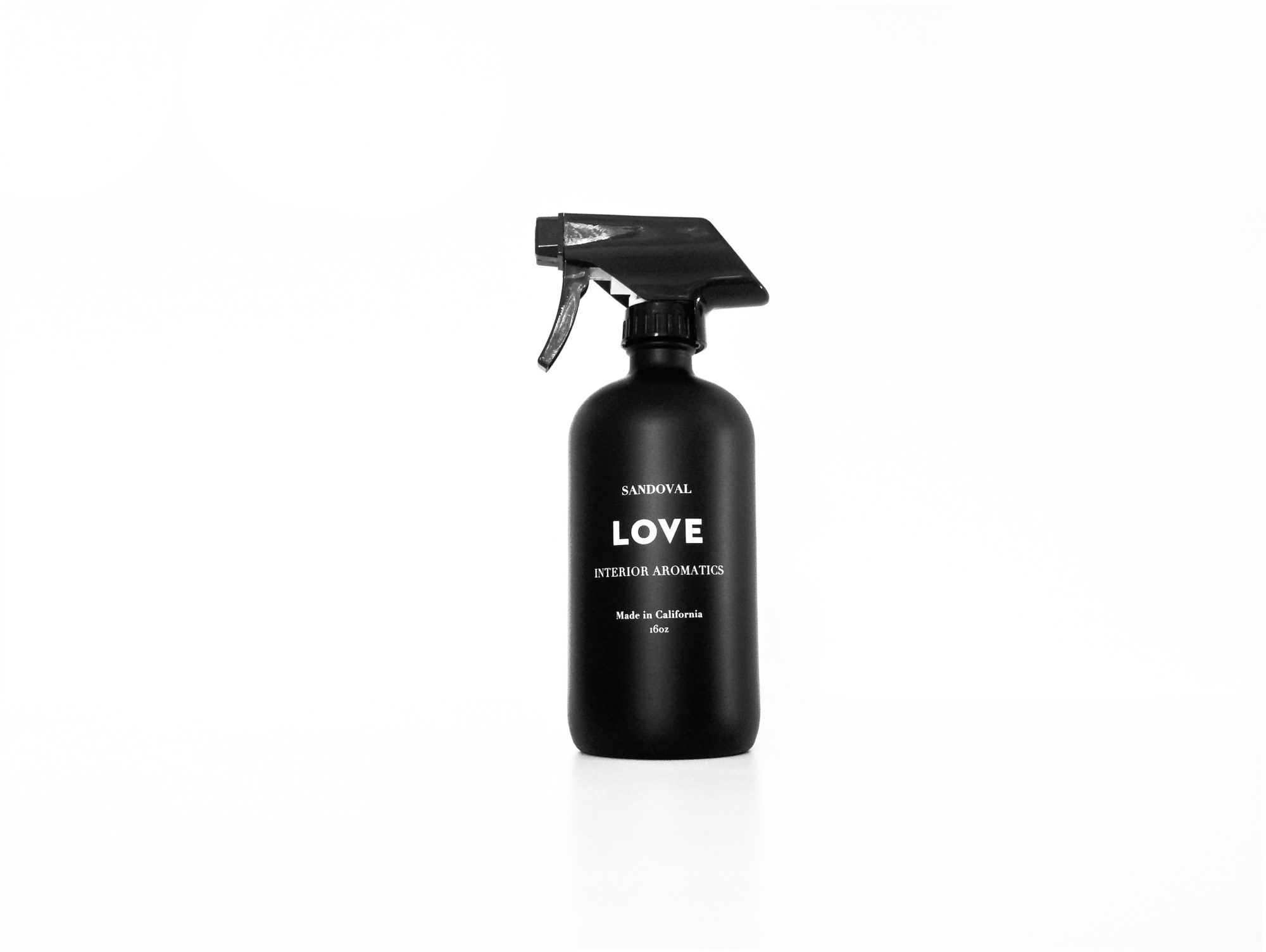 Turn up the romance with this aromatic spray, which uses full-moon charged energy crystals to trigger feelings of sensuality.
Each of these three gorgeous crystals (amethyst, rose quartz, citrine) can be used for a five-minute facial massage.
If you are living for witchy beauty finds this year, then you'll definitely want to add any of these 15 crystal-inspired beauty products to your beauty wishlist.