15 cute 'n' cozy sweaters to take you from the office to date night
For those who delight in the changing of seasons, there's nothing quite like getting your fall wardrobe in order. Dusting off our jeans, pulling on our boots, and finding a jaunty new cap is an excellent feeling — but nothing tops wrapping yourself up in a cozy, chunky knit sweater. We've been furiously scrolling through the internet on the hunt for the most delightful sweaters that the world wide web has to offer, and we have found some serious winners.
It's still pretty warm in some parts of the country, but it's only a matter of time before temps take a nosedive everywhere and we all collectively reach for a mug of cocoa and take a seat in front of the fireplace. (Even if the fireplace happens to be a video on Netflix.) Stock up on warm, fuzzy sweaters now so that when the time comes, you'll be ready to go. Plus, these sweaters will take you from the office to date night, because they're so stinkin' cute.
Here are 15 cozy, colorful, and warm chunky sweaters to get you through the fall.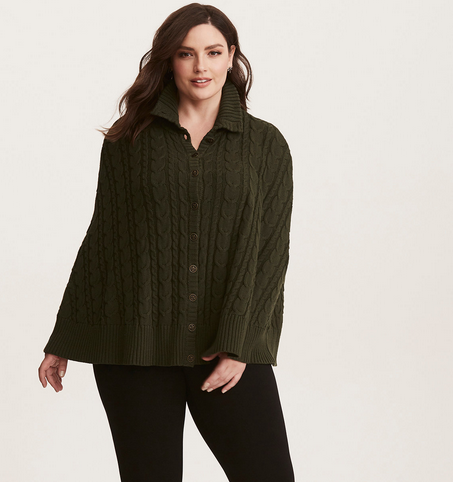 Don't even get us started on how much we love Outlander — the idea of wrapping up in one of these gorgeous knits has us feeling positively giddy. And isn't it lovely?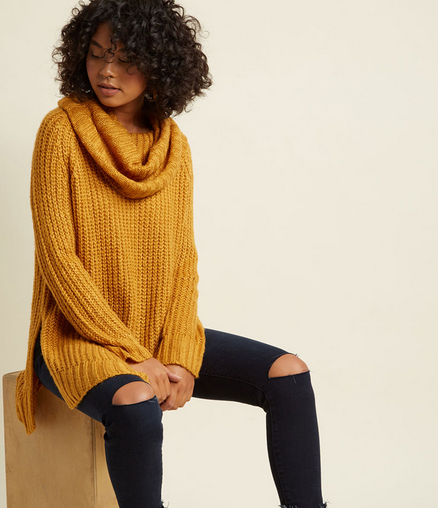 This mustard sweater has a cozy cowl and is nice and long — perfect for cuddling up in.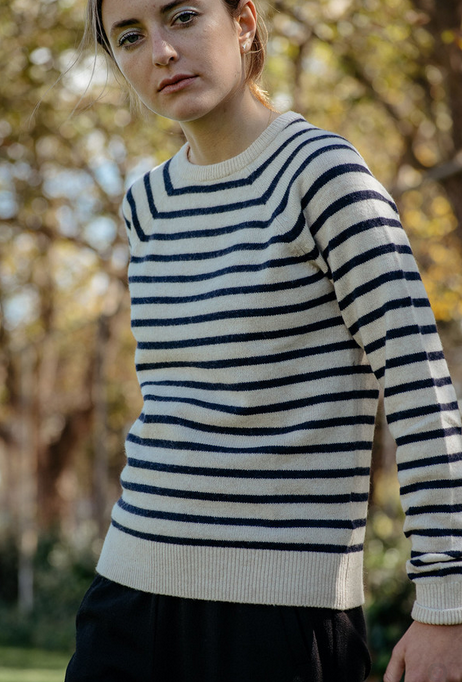 Pretend you're spending the fall in Paris with this lovely striped number.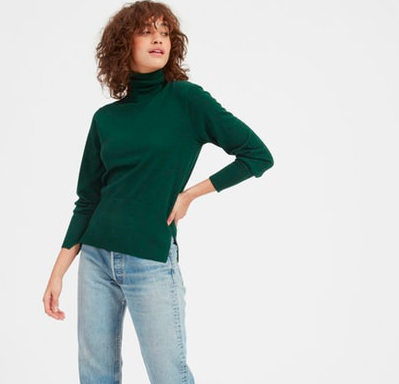 This merino wool sweater is gorgeous in this vivid green shade and is perfect for sipping some cider by the fireplace.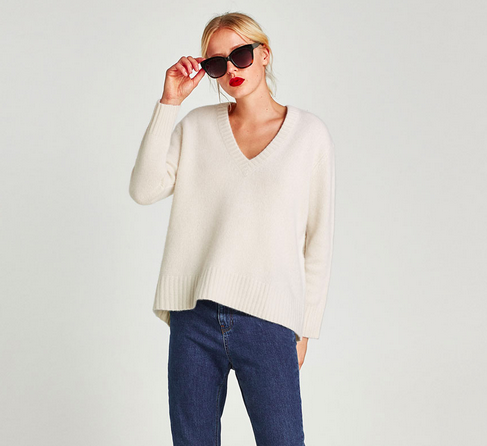 If you're gonna splurge on cashmere, this gorgeous sweater is just where it's at.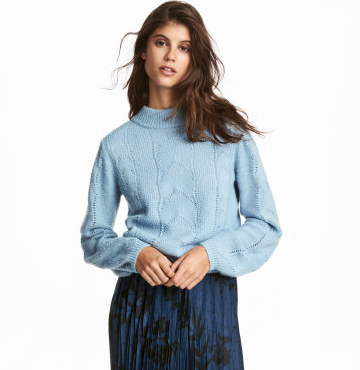 Get comfy in this soft and cozy sky blue sweater.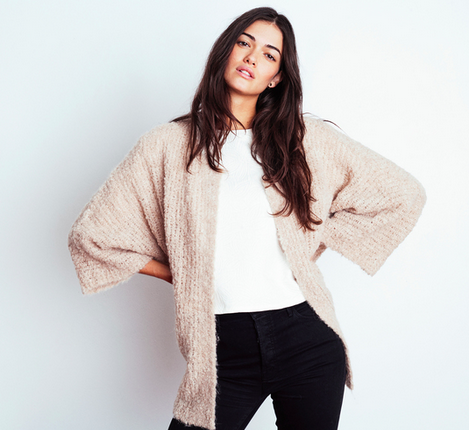 Wrap yourself up in this ultra-soft and luxurious cream sweater.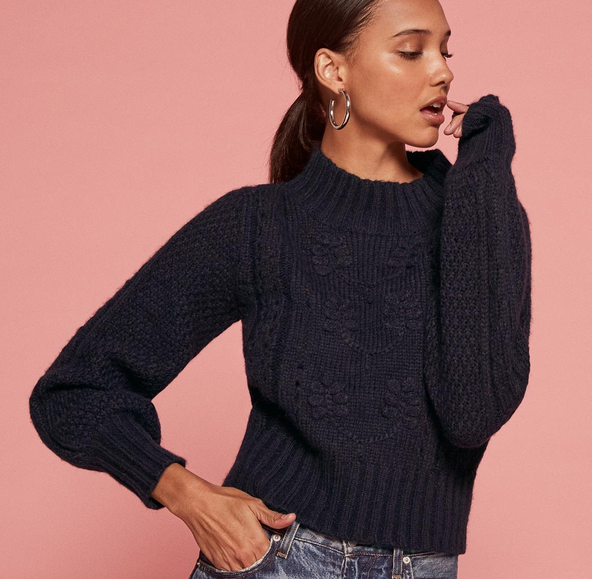 This highly-anticipated collab by two eco-friendly faves have the most gorgeous assortment of sweaters we've ever seen, and this one takes the cake.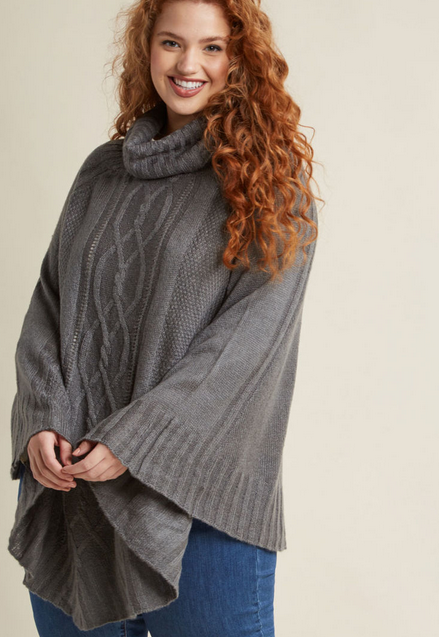 You'll be throwing this poncho over all your fall styles, and how cute is that classic cable knit pattern?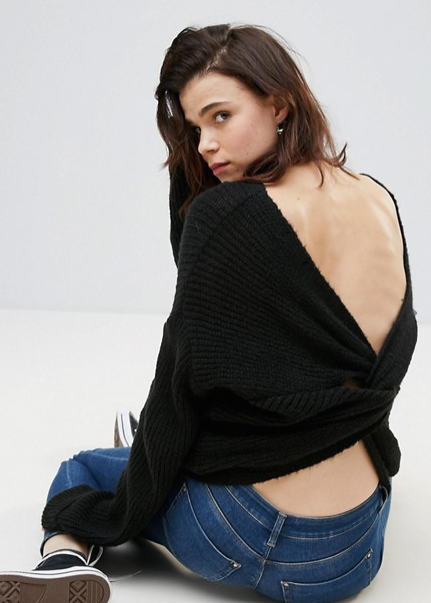 This literal twist on a classic warm, chunky sweater couldn't be more delightful. Layer over a shirt if it's crazy cold out. If not, bare that back!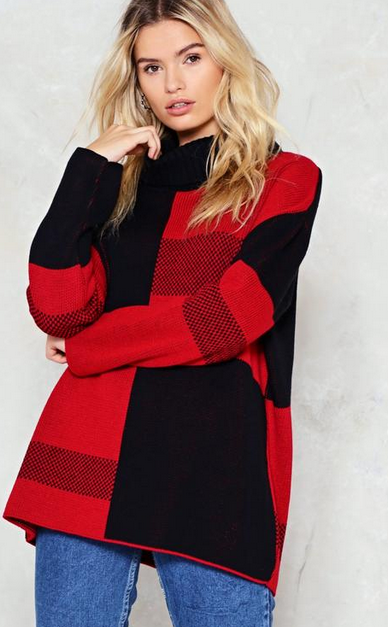 How cute is this red block pattern?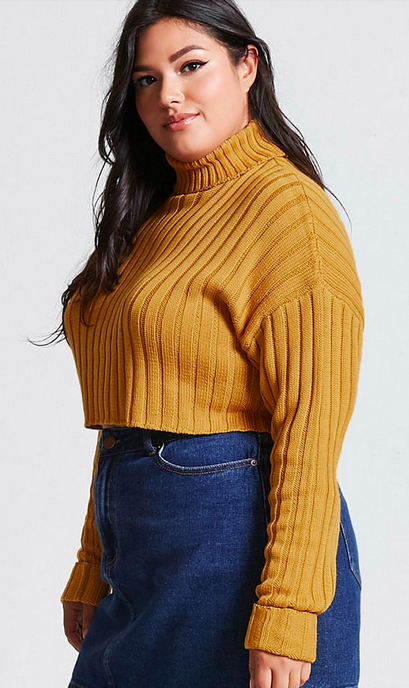 We're loving this ribbed turtleneck sweater. How great would it look with jeans and some killer boots?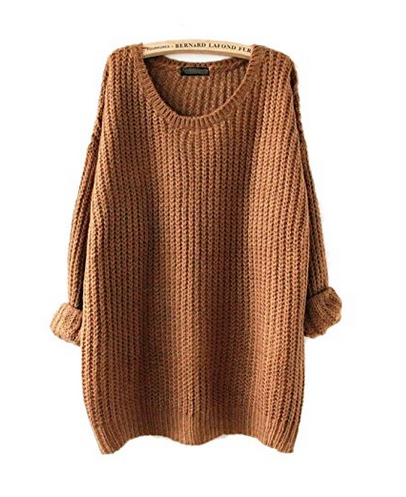 It doesn't get more convenient than Amazon, and this oversized knit sweater is as cute as can be.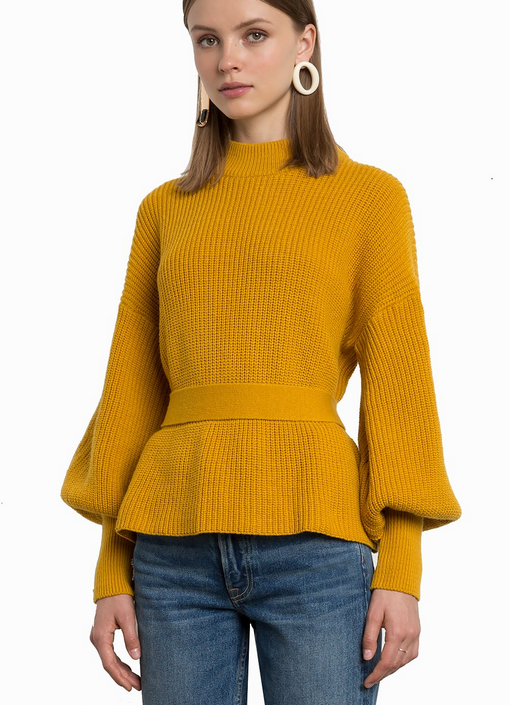 We love this original spin on a knit sweater, and the ballooned sleeves give it a perfectly retro '70s vibe.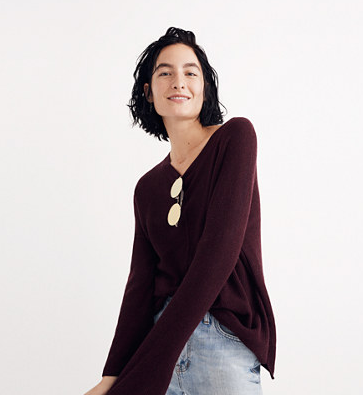 This warm and lightweight sweater has a timeless shape and would look great with a skirt, jeans or even overalls for an effortless fall look.
Which will you take home?