Here are 15 beauty products that will keep your skin cool and refreshed during the summer heat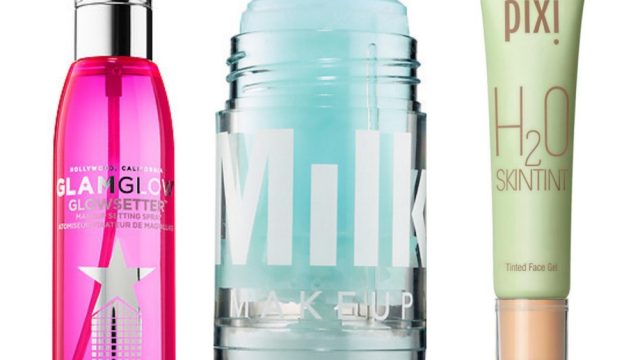 Are you sweating right now against your own will? Don't worry, you're absolutely not alone. Summer is a beautiful season chock full of popsicles and lawn concerts, but that also means it's the season of sweating. Luckily for us sweaty Bettys, there are plenty of cooling beauty products created with the sole intention of giving us a break from drenching ourselves in sweat.
Now we can go out and celebrate the Fourth of July or get drunk and crash our co-worker's trendy summer wedding without sweating out our life. It should be noted that sweating is healthy and good for our bodies, and nothing to be ashamed of.
However, none of us want to live in our own sweat, especially when we're out and about, flirting with the world.
We've gathered 15 handy cooling beauty products to let your face breathe easy this summer!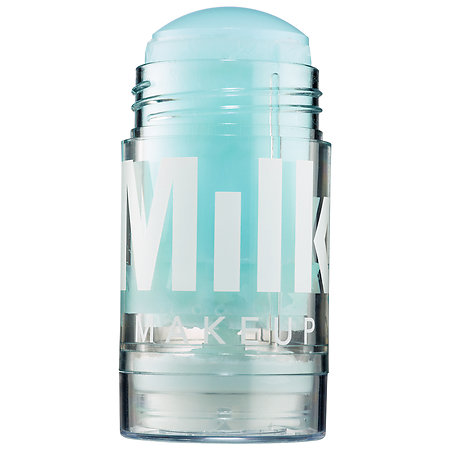 A seawater and caffeine-infused gel stick for facial soothing.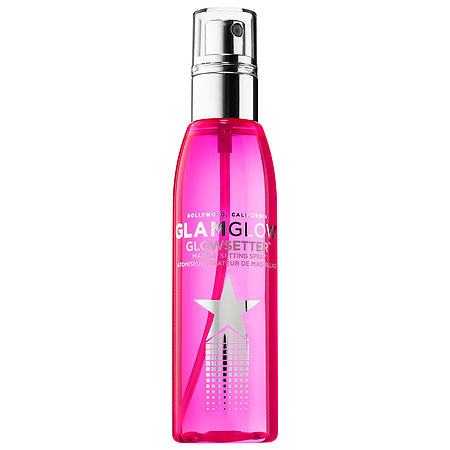 Protect your makeup from the peril of sweat with this hydrating mist.
Save your skin from the sun's awful burns.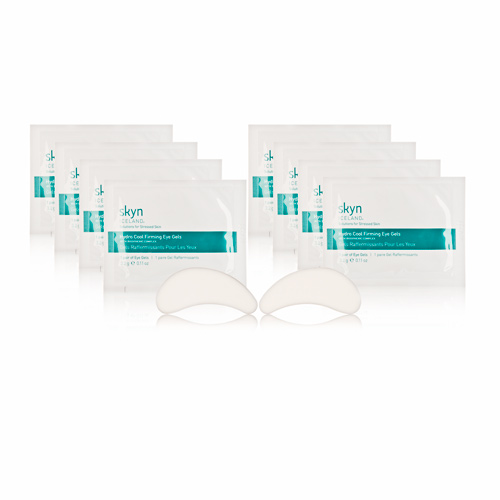 These cooling gels use gingko biloba and elastin to depuff skin, promote firmness, and ease stressed and inflamed skin.
This will enhance your glow with chamomile and vitamins A and E, which is much better than sweat.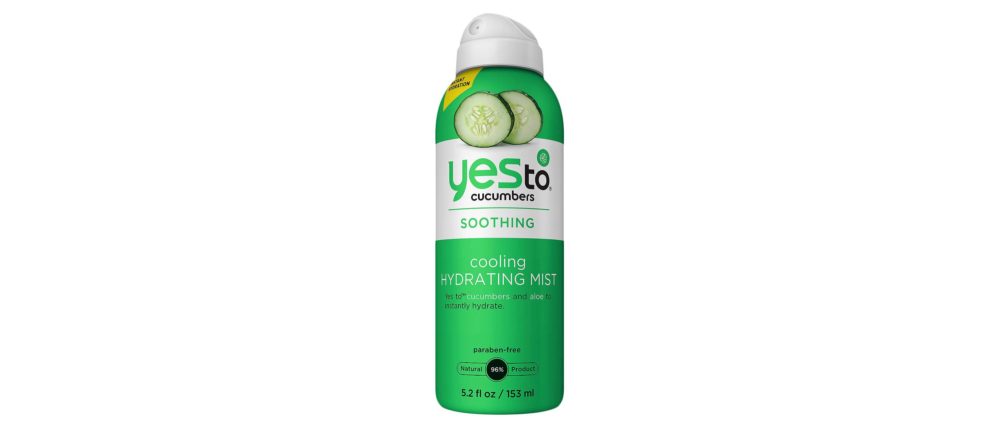 Pamper your sensitive, sweaty skin with the soothing properties of cucumber, aloe, green tea, and elderflower extract.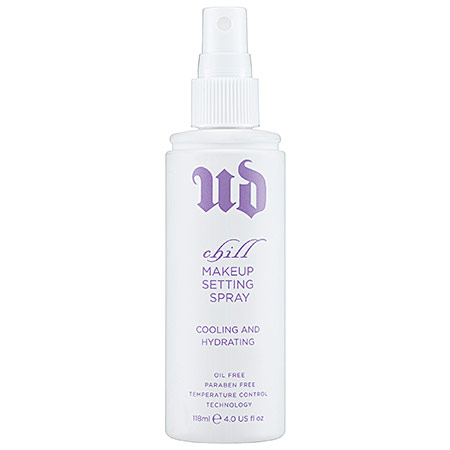 This is moisture-resistant and will defy all of your sweat for up to 12 hours.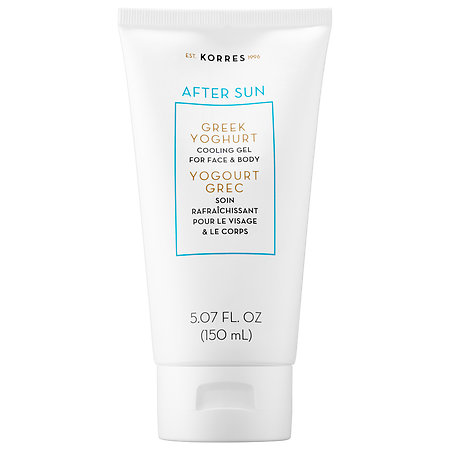 Who doesn't want to recover from the sun by bathing in a fancy cooling yoghurt?!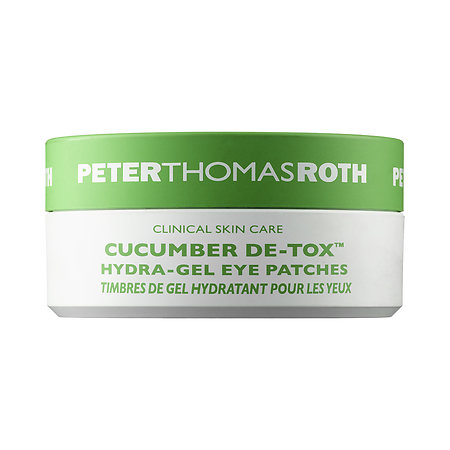 This will help our eyes recover from all those beach margaritas.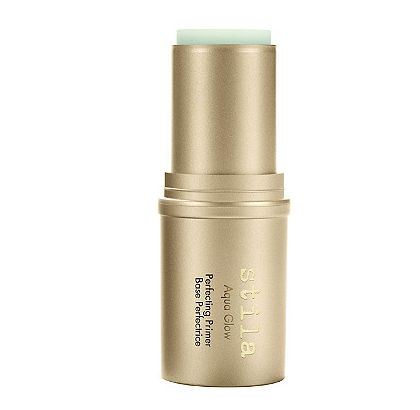 Allow your pores be hydrated with primer, not sweat.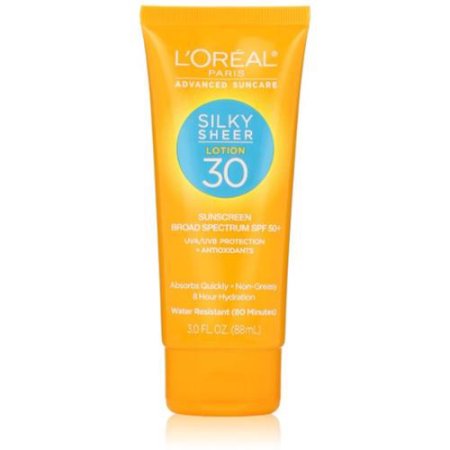 For that non-greasy SPF coverage we all desperately need.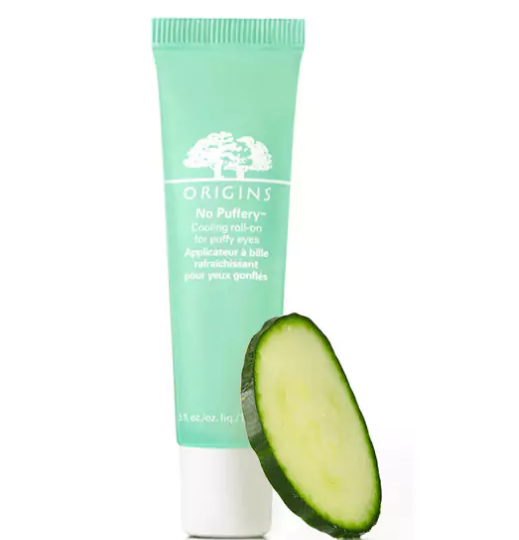 Keep this roller in your fridge for when you need a quick pick-me-up and don't have time for a masque or gel treatment.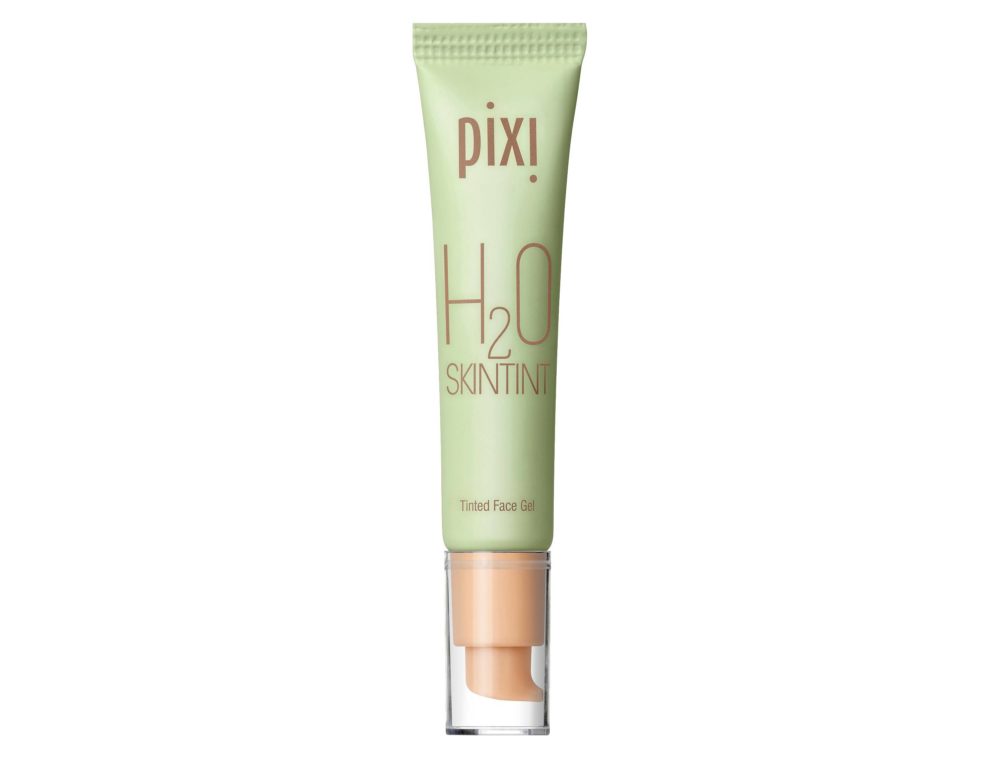 This hydrating water-based face gel is long-lasting and water resistant, and will even your skin tone while quenching you with rose water, lavender, and chamomile.
Quench your dehydrated skin with this refreshing vitamin E-infused gel.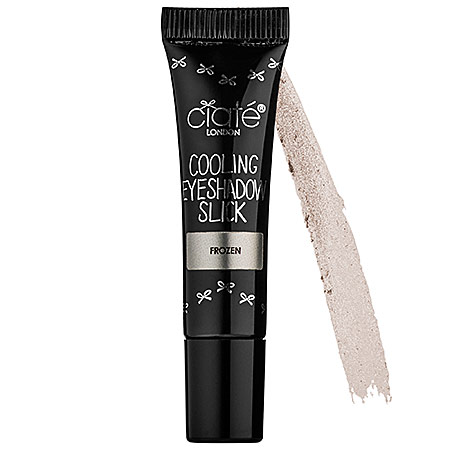 This is ideal for those of us who want to wear full eye makeup in the heat without sweating it off.
We hope these recommendations help you cool off!