15 books we can't wait to read in July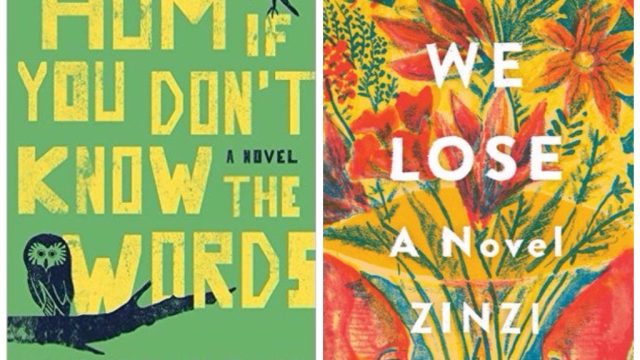 New month, new books! It's time to update your reading list with all of the exciting new books set to hit shelves in July. This will be an especially great month for fiction fans. There are quite a few touching, gripping novels that while fictional, are inspired by real-life personal experiences. Experiences like working in a newsroom during election season, growing up in Apartheid South Africa, and choosing to lend your voice to the resistance, to name a few.
The list also includes the best summer thrillers, short story collections, and young adult titles; no summer reading list is complete without an adorable YA romance or two (or three). And then there's everything in between, like a non-fiction biography of six historical women, told through the lens of what they ate.
Here are 15 new books we can't wait to read in July!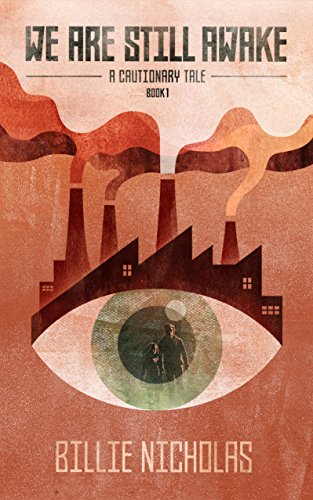 If you ever feel frustrated or confused watching the news lately, you're not alone. But the silver lining is that people have woken up. That's exactly the message behind Billie Nicholas's futuristic novel We Are Still Awake: Even though things are changing, as long as we're vigilant, we can still fight for what we believe in.
2. Who Is Rich? by Matthew Klam, out July 4th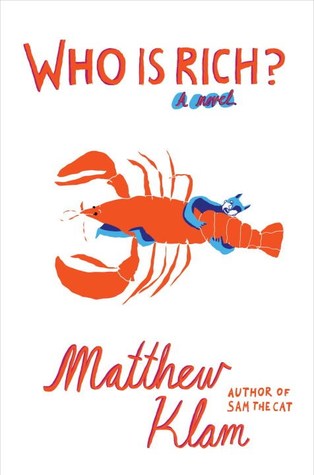 Every summer, Rich Fischer takes a break from his regular life to teach a cartooning class at a summer arts conference. This year he runs into Amy, a student he had a fling with last summer, and things pick up where they left off. As Rich describes that week of love, lust, and cocktail parties, he manages to make even the most wicked acts funny and even enjoyable.
3. Made for Love by Alissa Nutting, out July 4th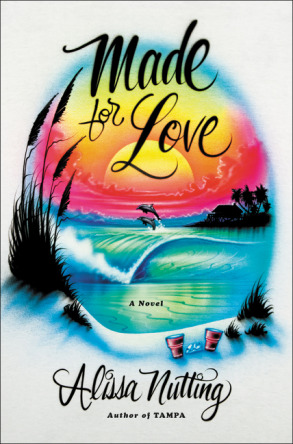 Not to judge a book by its cover, but we were hooked the moment we saw the brightly airbrushed artwork. (Yes, those are dolphins.) When Hazel leaves her techy CEO husband Byron, she's left with only one option: to move in with her father, who lives in a trailer park for senior citizens. But Byron is determined to win Hazel back. His attempts, which involve sophisticated technology, keep getting more intense and border on threatening. Hazel just wants to start over, which is a tall order in her new quirky surroundings.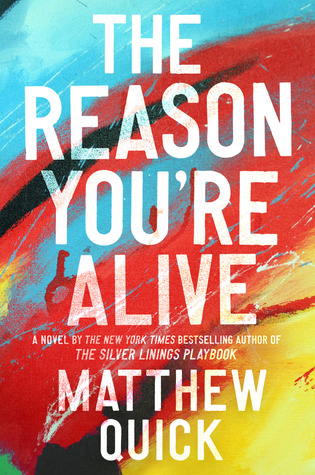 At age 68, David Granger crashes his car and wakes up from surgery repeating one name over and over — a name that belongs to a Native American soldier whom he was once ordered to discipline during the Vietnam War. David decides it's time to confront his past, and in the process, he challenges readers to look beyond our own prejudices and find the good in everything.
5. Lost Boy by Christina Henry, out July 4th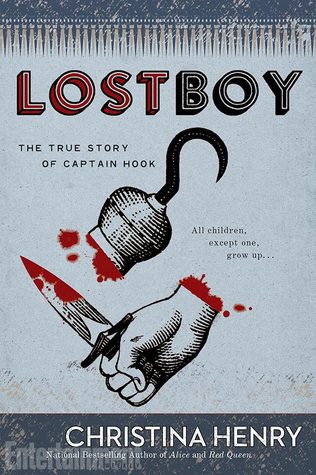 A few years ago, author Christina Henry penned her Chronicles of Alice series, a dark reimagining of Alice in Wonderland. Now she's back with Lost Boy: The True Story of Captain Hook. It's a twisted, enchanted prequel to Peter Pan that asks, What if Peter was the villain all along? We may never look at a Disney movie the same way again. (Editor's note: This was actually a plot line in my fave guilty pleasure show Once Upon a Time, and it was quite good. Peter Pan is definitely NOT who he says is, you guys.)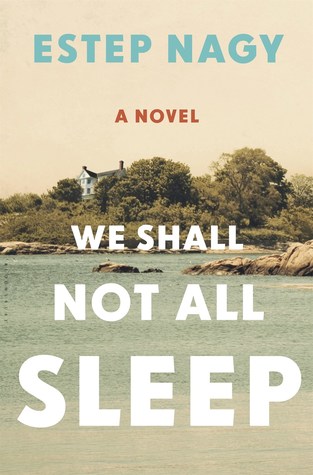 We Shall Not All Sleep is another must-read title for your summer reading list. But don't let its calming New England setting fool you — it's not a light beach read. Told over the course of three days in the summer of 1964, it follows two families, the Hillsingers and the Quicks, who live on a small island in Maine. Secrets are exposed and truths come to light in this tense story about family, class, and privilege.
7. What We Lose by Zinzi Clemmons, out July 11th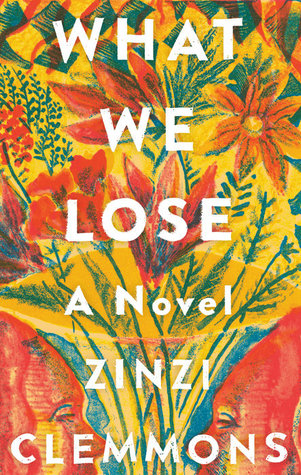 What We Lose will take your breath away. It examines grief and asks difficult questions about race, love, sex, and politics. Though What We Lose is a fictional novel, the story and format of the book were inspired by author Zinzi Clemmons' own experiences caring for and grieving for her own mother. If you've ever lost a loved one, this book will speak to your heart.
8. What to Say Next by Julie Buxbaum, out July 11th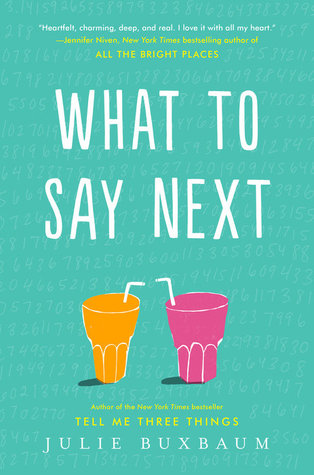 Calling all Rainbow Rowell fans: We've found your perfect summer YA read. When Kit Lowell and David Drucker strike up an unlikely friendship, everyone is surprised. Kit is outgoing and popular, while David is a quiet wallflower. But they click, and it works. As they grow closer, she asks him for help figuring out the details of her dad's tragic car accident. Will the truth drive them apart, or make their unique bond even stronger?
On the outside, Robin and Beauty have little in common. Robin is a nine-year-old orphaned white girl. Beauty, her maid, is a forty-nine-year-old black woman searching for her missing daughter. But when their stories come together, told in alternating voices in Apartheid South Africa, they offer a deeply compelling story of love, loss, racism, sacrifice, and family.
10. Fierce Kingdom by Gin Phillips, out July 11th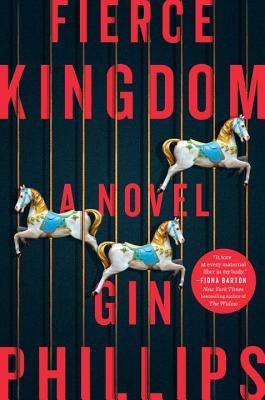 We kind of can't stop talking about Fierce Kingdom. But in our defense, neither can anybody else. It's one of the most anticipated thrillers of the summer. Nearly 30 countries have bought the rights to the book. Margot Robbie's LuckyChap Entertainment bought the film option. And now, there's only one thing left to do: Read it, which you'll accomplish in one sitting.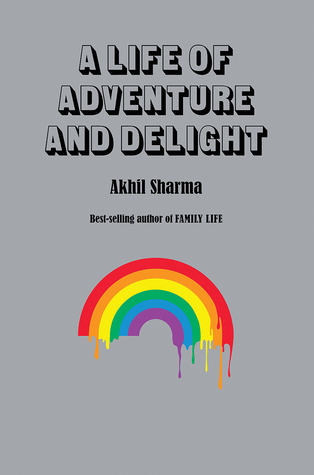 If you love short story collections, this one's for you. A Life of Adventure and Delight offers a window into the Indian experience both in America and abroad. Author Akhil Sharma's characters aren't perfect — they wrestle with belonging, tradition, and temptation — but they're heartbreakingly real and relatable, even at their worst.
12. The Lake Effect by Erin McCahan, out July 11th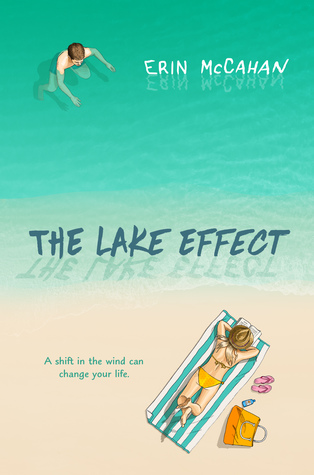 When Briggs Henry took a summer job helping a widow at her house on Lake Michigan, he was ready to leave everything behind. After all, this is the summer before he goes away to college. But instead of leaving his past life behind, he meets an eccentric old woman, some kooky locals, and a beautiful mystery girl. This is YA summer romance at its best: not set on an exotic beach or in the tourist traps of Europe, but rather right here at home in our own backyards.
13. What She Ate by Laura Shapiro, out July 25th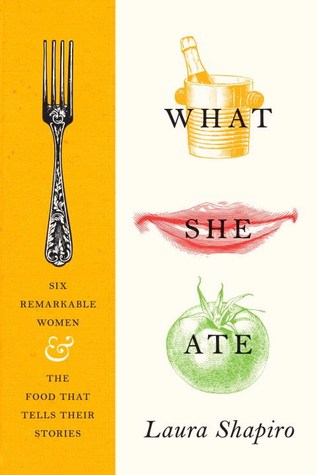 Have you ever read a biography that examined a subject's life through what food they ate? That's exactly what culinary historian Laura Shapiro does in What She Ate: Six Remarkable Women and the Food That Tells Their Stories. In studying these women's meals and attitudes toward food, she reveals surprising insights into how they lived. Oh, and did we mention that Shapiro is a James Beard Award-winning writer?
14. Amanda Wakes Up by Alisyn Camerota, out July 25th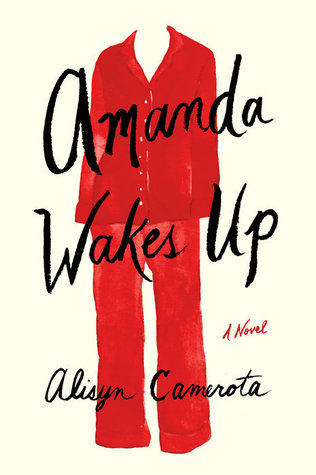 In real life, author Alisyn Camerota is a co-anchor of New Day on CNN. In Amanda Wakes Up, Amanda Gallo is a co-anchor of Wake Up, USA! on FAIR News. Amanda Wakes Up tells the story of a brand new cable network with one (seemingly) simple goal: to report both sides of every story, truthfully and equally. But soon, Amanda realizes it's not that simple. She begins to question the truth, wonders if giving everybody a platform on every issue is actually as fair as it sounds, and examines what being an objective reporter really means. It's all a little too real, but in the best way possible.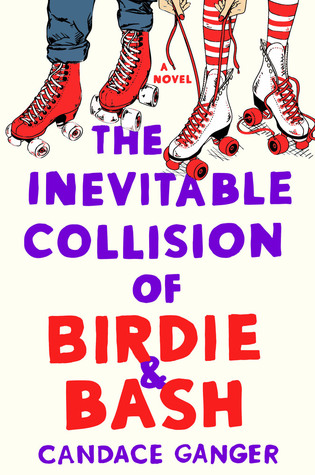 Pop quiz: Name three things you love in a YA read. If you said a sweet coming-of-age romance, fate intervening, and a story told with alternating perspectives, then bingo! You'll adore The Inevitable Collision of Birdie & Bash. Add it to your to-read list immediately.