15 bomb-ass beauty products that launched this week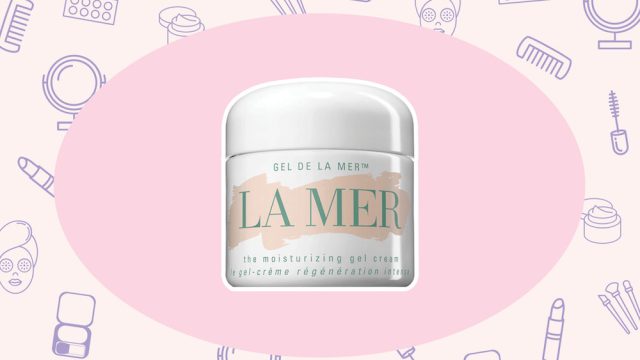 Overwhelmed by all the new beauty products that are out? Never fear, fellow makeup maven. HelloGiggles' Beauty Editor, Marie Lodi, and Associate Beauty Editor, Alyssa Morin, will be rounding up all of the best launches from the week in one place — in our Beauty Bulletin! Check back at the end of each week to find out which releases we need to get our perfectly painted claws on.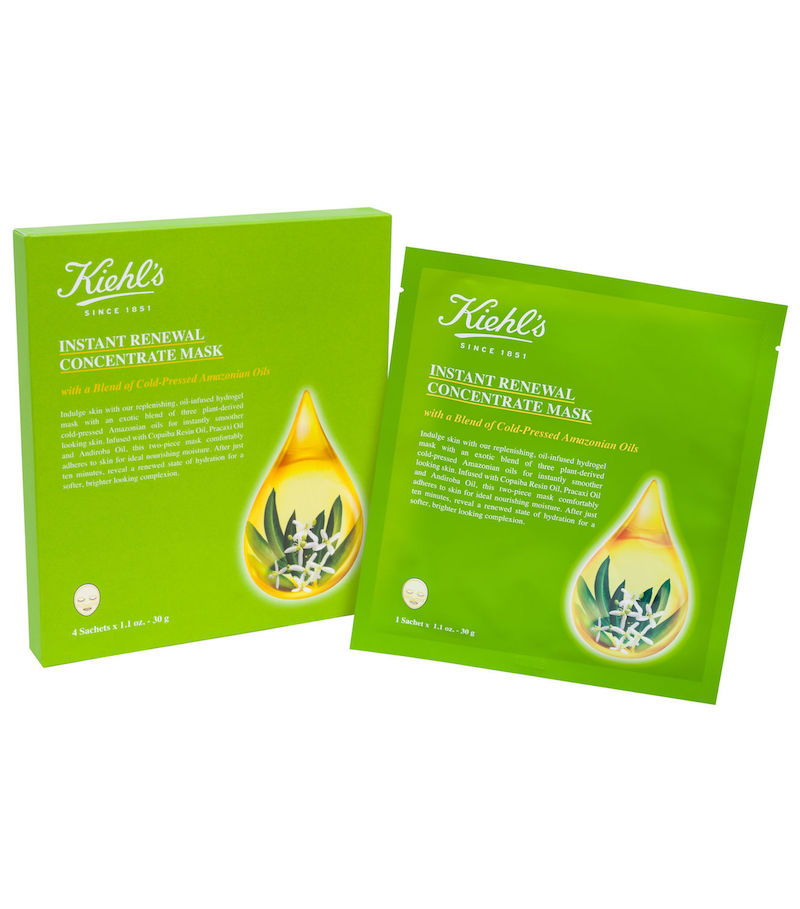 I'm canceling all my plans this weekend because skin care royalty, Kiehl's, just dropped its first sheet mask. It contains three special cold-pressed oils straight from the Brazilian Amazon (exotique!) like Copaiba Resin Oil, Pracaxi Oil, and Andiroba Oil that will help your face feel smoother and hydrated. — Marie
As the name suggests, this palette has everything you need to get dolled up quickly (and beautifully), so you can get out the door. I know I'm not the only one rushing in the morning to get my bronzer, blush, and eyeshadow on, so I love that this face palette includes all of my makeup essentials. Plus, the neutral colors and soft rose cheek product are really speaking to me right now.— Alyssa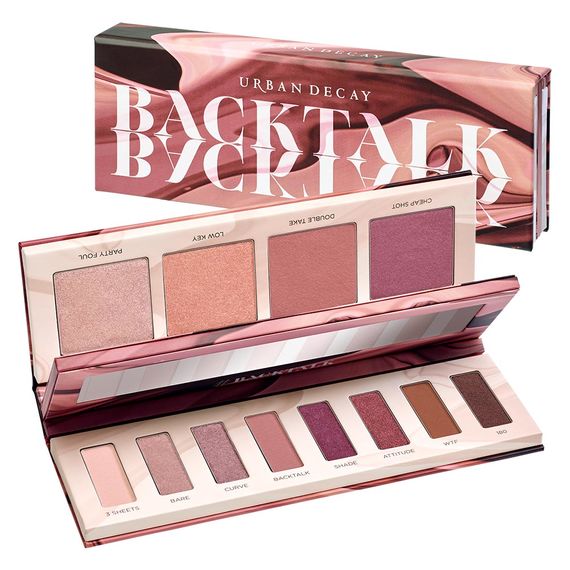 If you're a fan of UD's Vice Lipstick shades, the Backtalk palette is a MUST. Just look at those gorgeous pinkish, nude, mauve shades in both eyeshadows and blushes! I can already see myself reaching for this palette throughout spring. — Marie
Confession: I'm getting married in less than a month, and I'm honestly freaking out about which color nail polish I'll be wearing on my big day. Essie's wedding collection couldn't have launched at a perfect time. Not only does this collection feature a range of pastels like a baby pink, light blue, and soft yellow, but there's a fun shade of magenta and lilac. This collection is a good starting point for me to figure out what pop of color I'm adding to my digits. — Alyssa
Skin care obsessees already know La Mer is THE holy grail of all moisturizers. If you're more of a gel moisturizer person rather than someone who loves a thick cream, get ready, because the brand just came out with its Moisturizing Cool Gel Cream. It's a lightweight gel formula that has antioxidant lime tea and the iconic Miracle Broth that moisturizes, cools, and soothes the skin. — Marie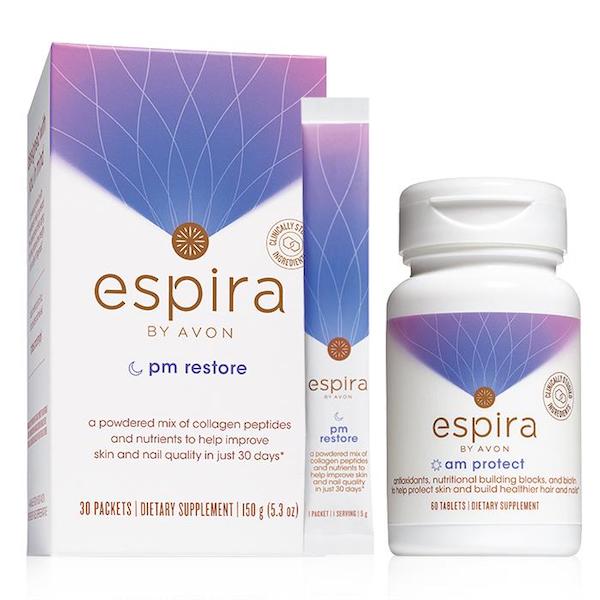 Supplements and probiotics are the latest trend in beauty this year, which is why I'm so excited the iconic makeup brand, Avon, launched its own products. It's true that when you feel beautiful on the inside, you glow on the outside, which is what Espira by Avon's supplements are meant to do. When you use the AM Protect and PM Restore pills, the ingredients in them enhance the overall appearance of your hair, skin, and nails, according to the brand. If you aren't sure about supplements, always speak with your doctor about taking any kind of pills. — Alyssa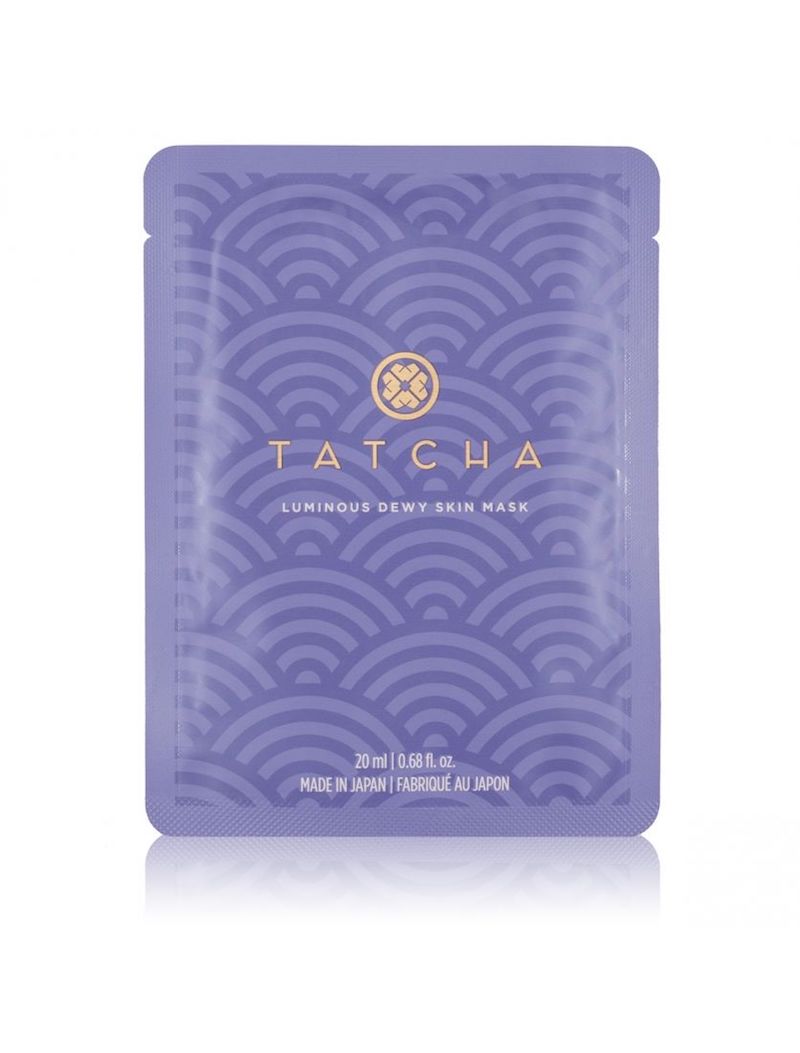 I swear, Tatcha has been making my dreams come true lately. Let's give a WARM WELCOME to the Luminous Dewy Skin Mask, which is a combo of the brand's popular Luminous Dewy Skin Mist and its Deep Hydration Lifting Mask, all wrapped up in a silky sheet mask. Can you die? My face is ready to soak in all of its anti-aging Japanese goodness. — Marie
It's like Urban Decay made a palette just for me — I'm petite after all! The half-pint version of UD's popular Heat palette offers six stunning shadows that range from sultry reds and oranges to neutral shades like brown and beige. You better believe that I'll be carrying this pocket-sized version around because, like me, it's fun size. — Alyssa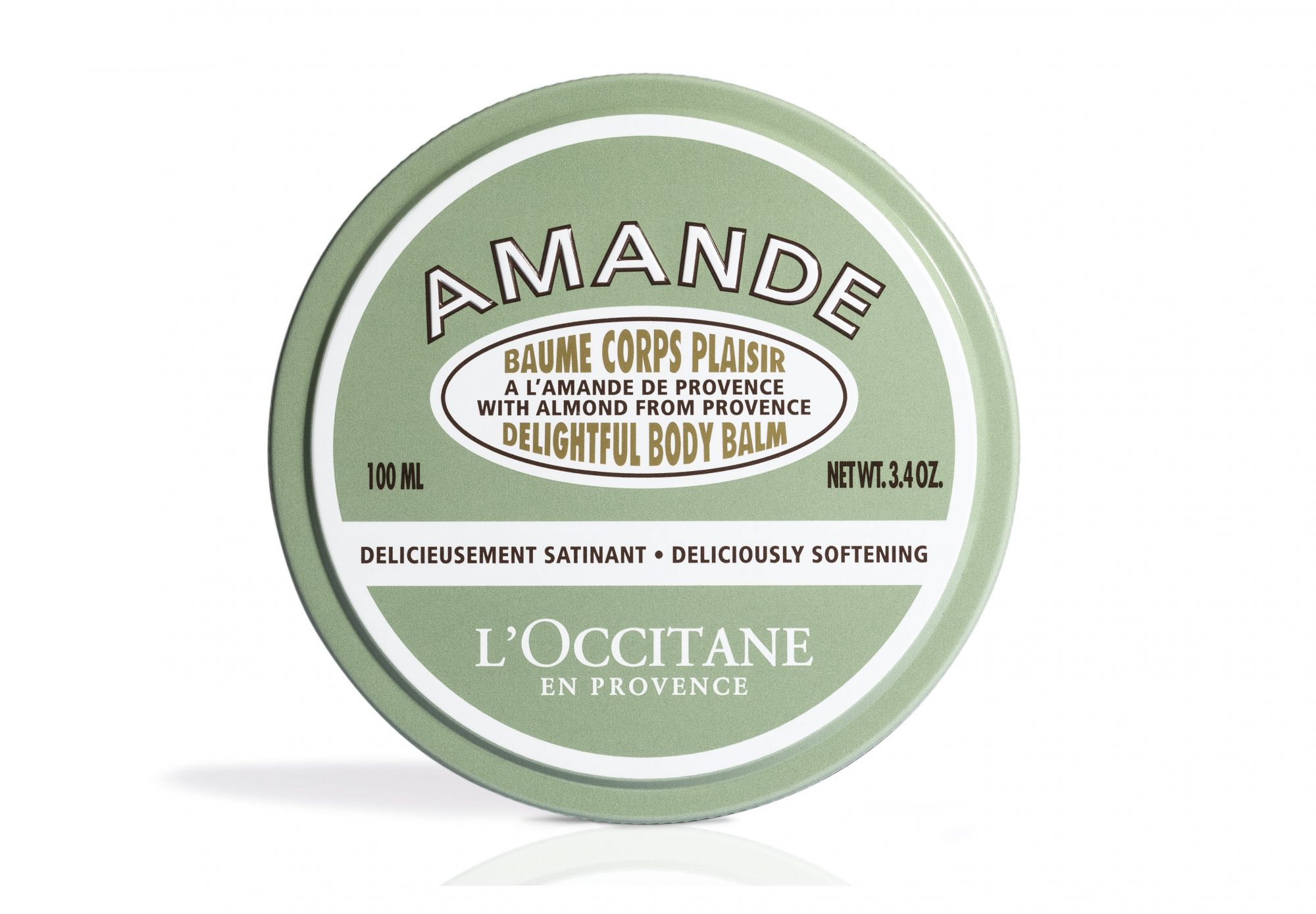 I'm already obsessed with L'Occitane's Almond Body Care Collection, so this new body balm is guaranteed to become a favorite. — Marie
ColourPop has knocked it out of the park with its latest launches. The brand's new loose shimmer shadows are not only sparkly AF (which I love) but they're guaranteed to turn heads since the shade range is dazzling. You can get all 12 shimmer shadows for $50 or you can pick the colors that speak to your glittery soul. I have my eyes set on the rose gold shade Lifted and the deep purple shade in Badlands. (The purple shade reminds me of Selena Quintanilla's iconic jumpsuit, so I NEED it). — Alyssa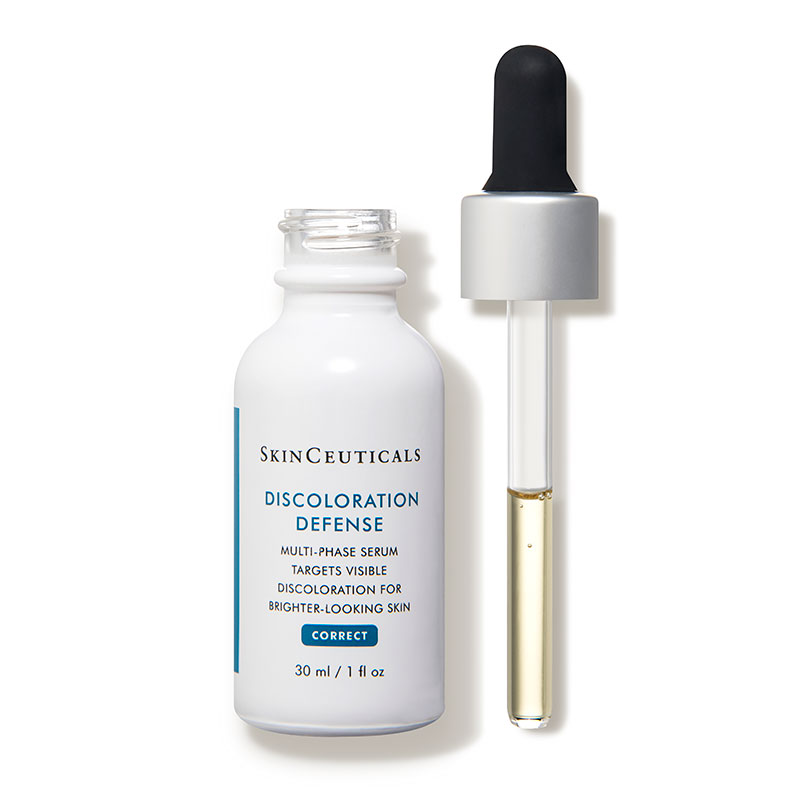 If you have skin damage or discoloration like I do, this new launch from SkinCeuticals might be the way to go. It contains kojic acid, which helps to improve brightness, tranexamic acid, which minimizes discoloration, and vitamin B3, another ingredient that helps with discoloration. — Marie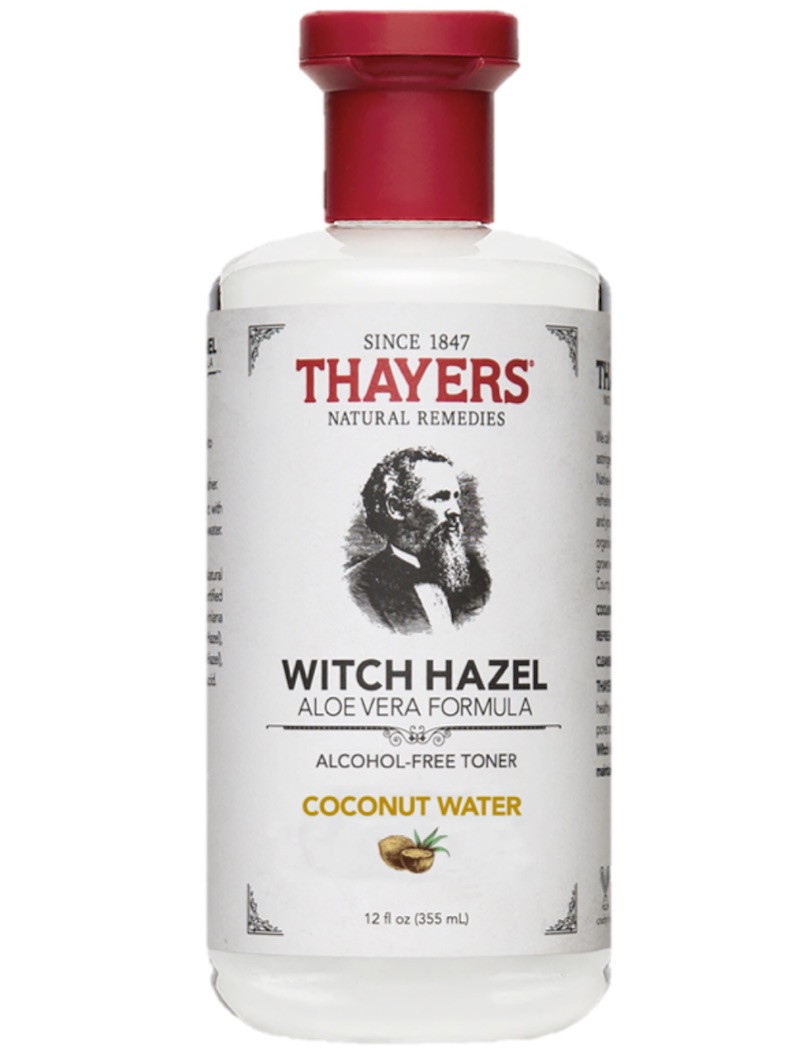 Thayers is a holy grail skin care product in the HG editorial staff's routine, so we were all excited to learn that the brand was launching a new toner with coconut water. The new toner will not only refresh your skin, but it will also revitalize and protect it. It will also soothe and tighten your pores while keeping it hydrated. You can find this toner exclusively at Whole Foods. For $11, we say sign us up! — Alyssa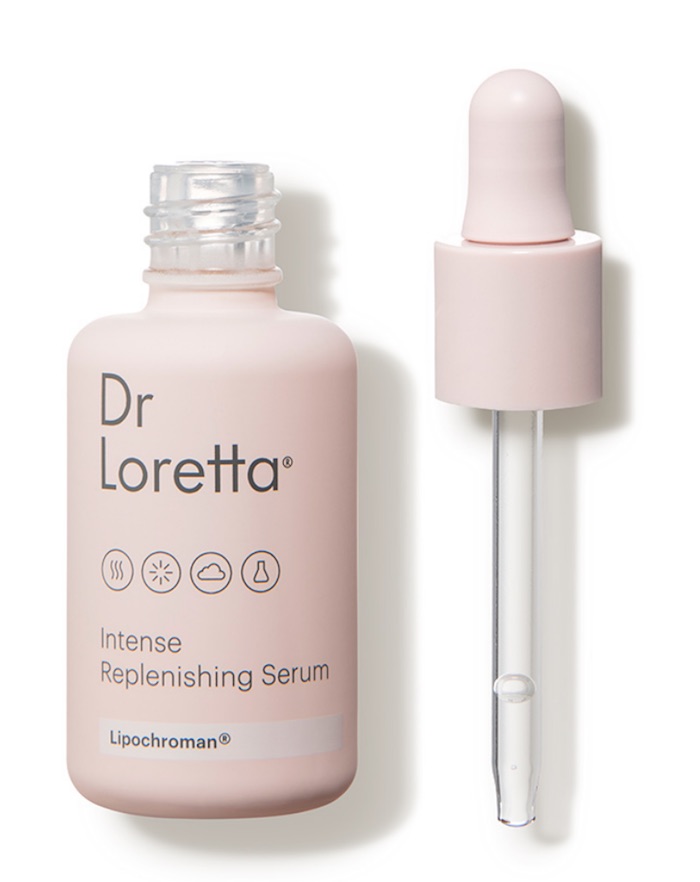 My skin has been so weird lately; one minute it's super dry and flaky, and the other, it's super oily and greasy-looking. Exclusive to Dermstore, Dr. Loretta's hero product, the Intense Replenishing Serum, is just what my skin needs to get out of its funk. — Alyssa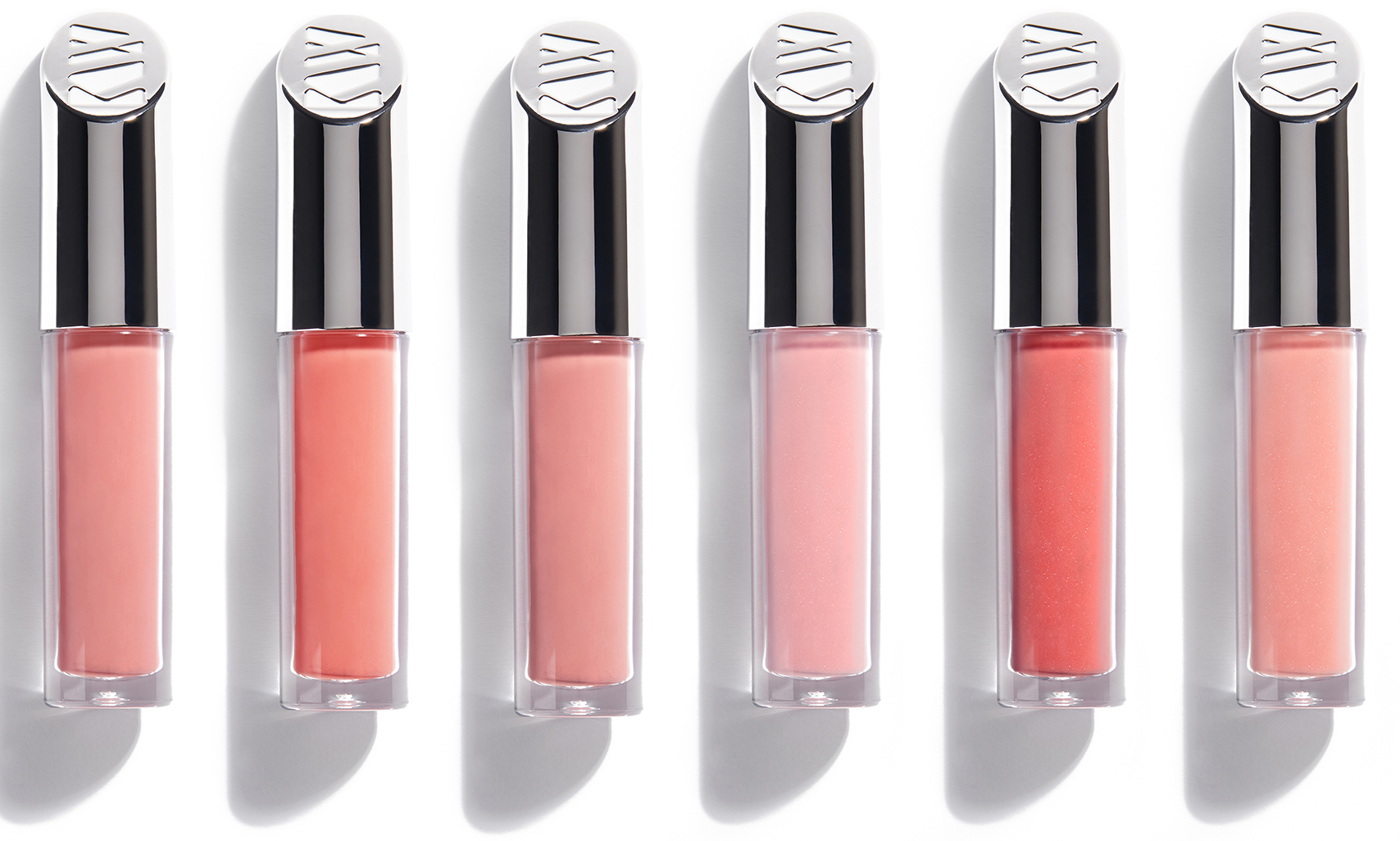 Organic beauty brand Kjaer Weis makes an amazing lip balm, so you know these glosses are going to be, dare I say it?…*BOMB*. They're made with rosehip oil, castor oil, and sunflower seed oil, and come in six different nude-y, pinkish shades. — Marie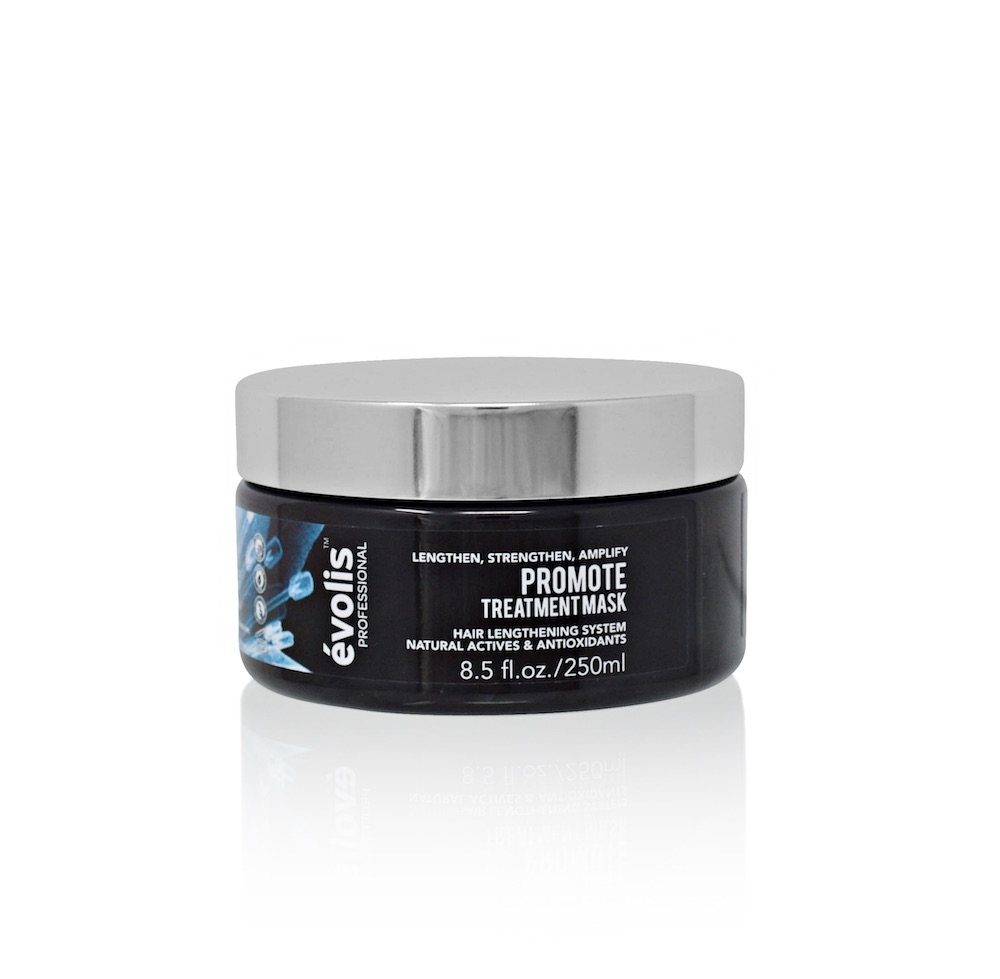 It's that time of year where my hair feels brittle, dry, and dead. So I'm super excited to learn that évolis launched its cult-fave hair mask in the U.S. Not only does it intensely condition your hair, but it will also increase your hair's elasticity, prevent breakage and split ends (if used weekly). Oh, and even better? It will improve your hair's texture and add shine. What I'm trying to say after explaining the brand's magical hair mask is that I'm ready to have gorgeous hair again. — Alyssa
In case you missed the last Beauty Bulletin, read it, here.