Tatcha is having a Friends and Family sale, so here are 15 beauty products to stock up on
Few things make a beauty-lover as happy as the words, "Friends and Family Sale."
And it looks like tomorrow is going to be our lucky day because Tatcha is having a Friends and Family sale, so all their beloved products will be available for 20% off. This is huge!
Starting tomorrow, November 8th through November 16th, you'll be able to snag all your favorite Tatcha products for less, exclusively on Tatcha's website. All you need to do is enter the promo code "FF2017" at checkout and you'll be good to go.
Tatcha is known for their attention to detail and high-quality products, so if they're usually a splurge for you, then you should definitely treat yourself. Even their most popular and new holiday collection will be on sale.
Here are 15 products to add to your cart from Tatcha's Friends and Family Sale.
1The Essence, $76 (originally $95)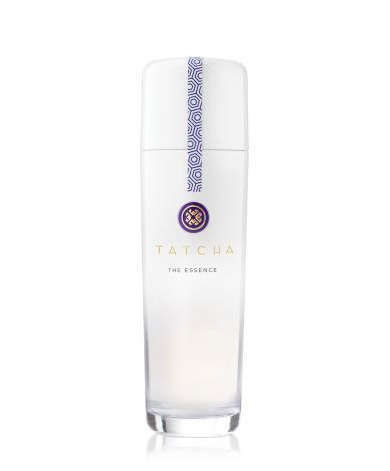 This skin softener infuses skin with healthy ingredients that smooth, resurface, hydrate, and maximize the performance of your skin care.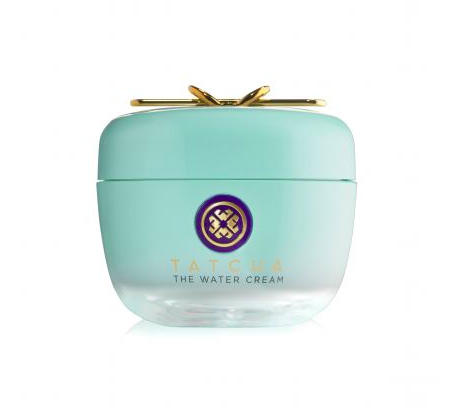 An oil-free, anti-aging water cream that delivers pure, poreless skin.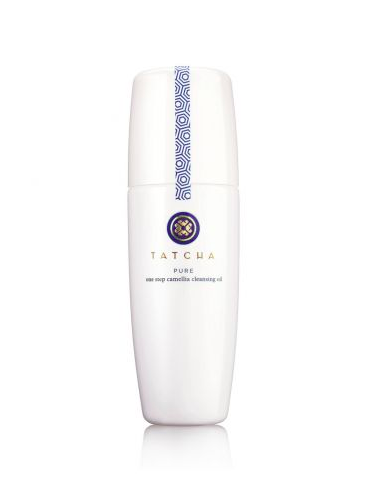 A gentle blend of camellia and rice bran oils that melts away makeup to leave behind silky, soft skin.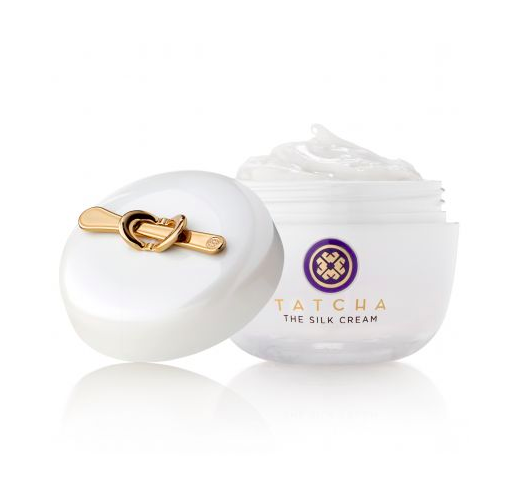 This rich, weightless gel-cream leaves your skin soft, smooth, and lustrous.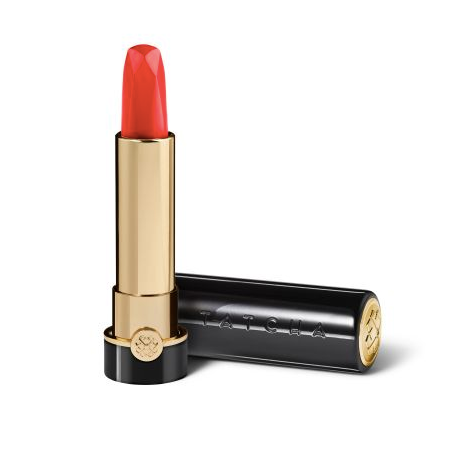 A geisha's timeless vermillion lip revamped for the modern age.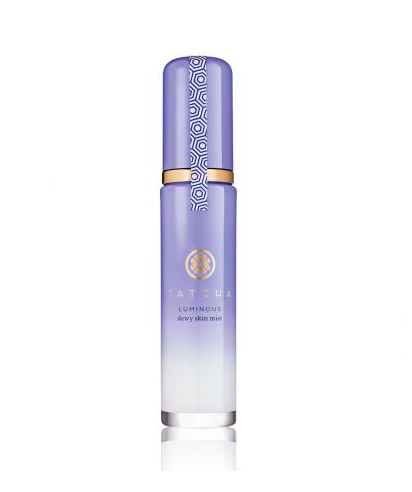 This mist gives skin a boost of hydration that leaves your skin ultra-dewy and fresh.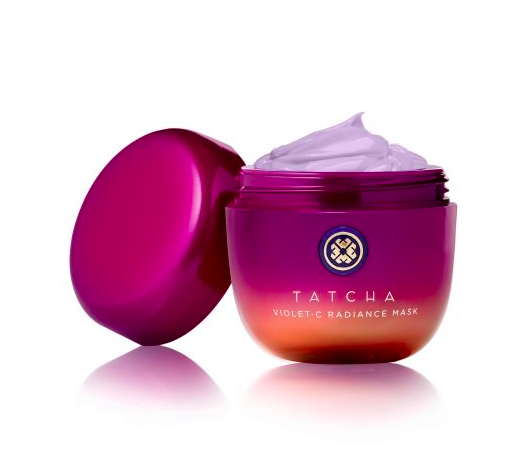 This creamy anti-aging mask transforms the look of your skin for a soft, youthful glow.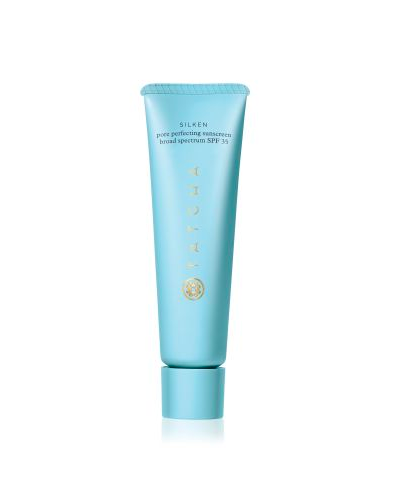 Invisible, lightweight sunscreen to protect your delicate skin and refine pores.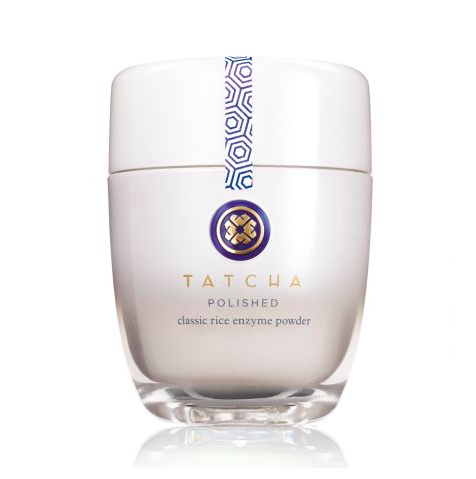 This powder exfoliant and cleanser is made of rice bran, papaya, and Tatcha's anti-aging complex to reveal skin's natural gleam.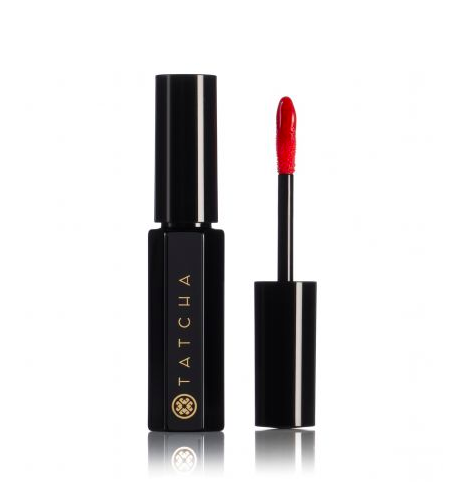 This nourishing blend of botanical oils gives you a fresh take on the classic red geisha lip.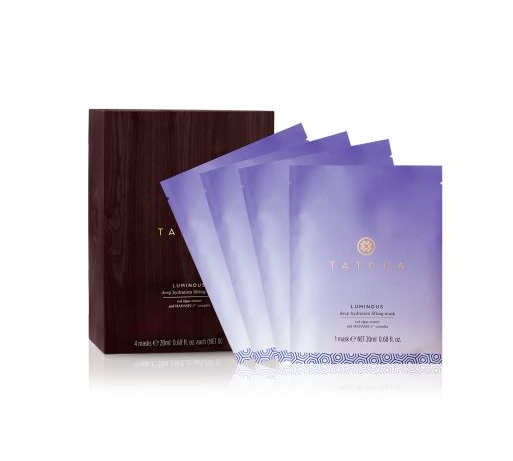 An ultra-concentrated sheet mask treatment.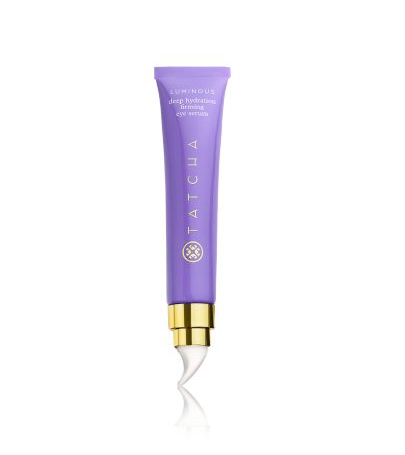 Reduces lines and puffiness, firming and plumping up the delicate under-eye skin.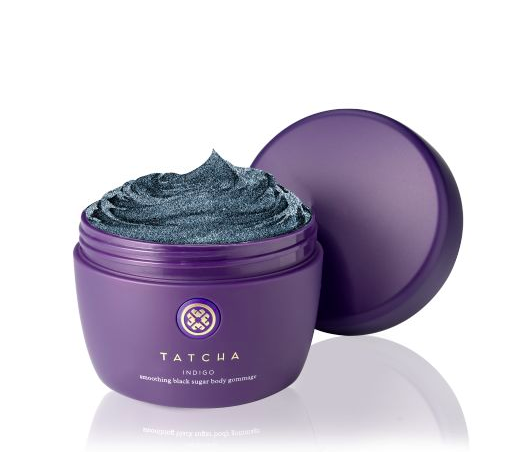 A limited-edition black sugar body scrub that leaves your skin silky smooth and soft.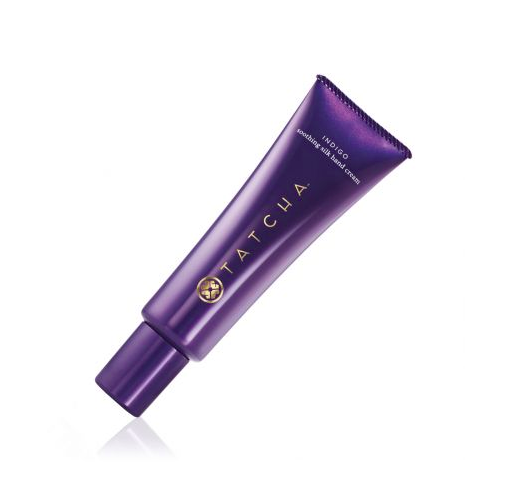 This hand cream not only softens but also calms irritated skin.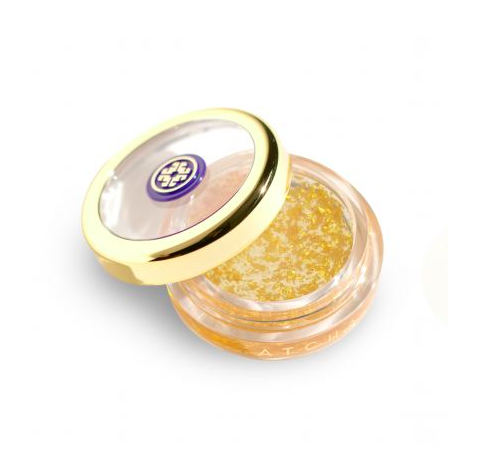 This ultra-hydrating and nourishing lip balm will leave your lips with a golden shimmer.
What's on your list? Be ready tomorrow, November 8th, when the sale starts so you won't be scrambling at the last minute.