Stila's epic sale is here, and that means you can buy makeup for $4 instead of $28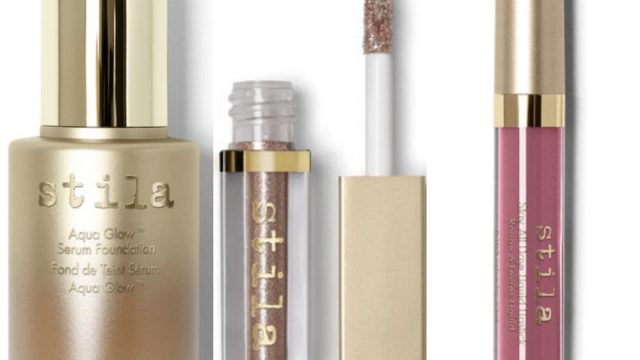 We're still coming down from the rush of our Cyber Monday shopping, but one of our favorite beauty brands DGAF.
Stila Cosmetics is having a warehouse sale featuring 85% off its must-have products. It ends on Decemeber 3rd.
Forget the damage you did to your bank account on Monday (or last week, for that matter) because you're about to add to it. But don't worry too much, because this amount of savings means that you'll be able to splurge without feeling the heat rising.
If you're like us and realized once it was too late that you needed to add just one more thing to your shopping list, then this is your chance to redeem yourself. Whether you're in need of a few basic makeup products or want to buy your BFF a sparkly little something for the holidays, now's your moment.
Here are 15 goodies from Stila Cosmetics' Warehouse Sale.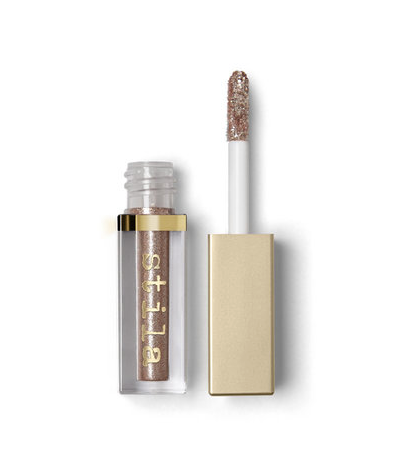 This sparkly eyeshadow gives you a pearly, glittery lid that doesn't flake off.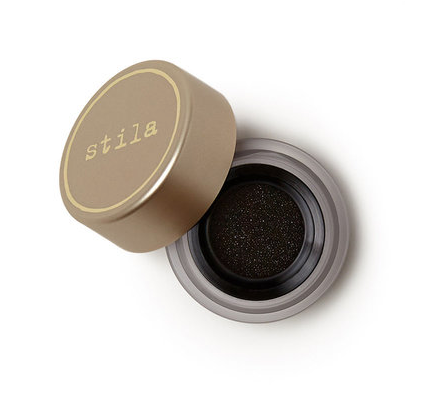 Pick from one of five luxurious shades.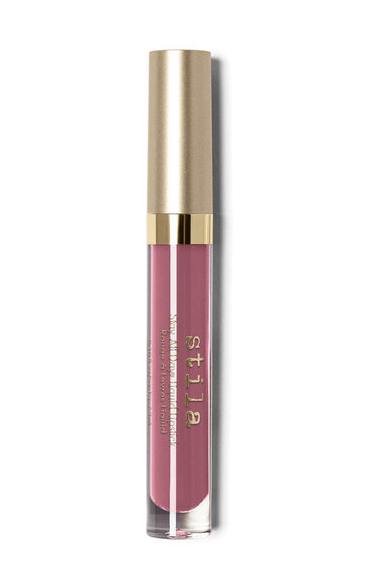 Choose from their wide variety of shades for this creamy, matte, long-wearing liquid lipstick.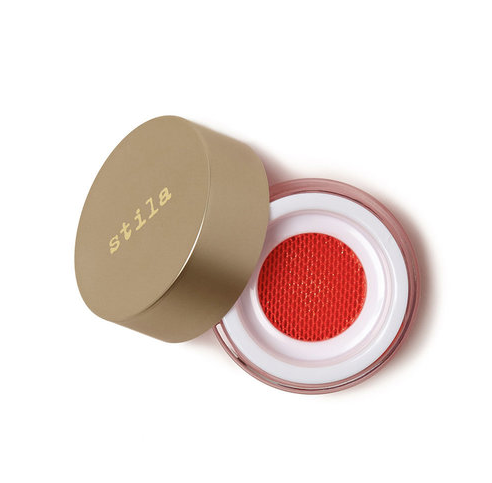 This weightless, water-based blush adds a splash of sheer color. Pick from six sweet hues.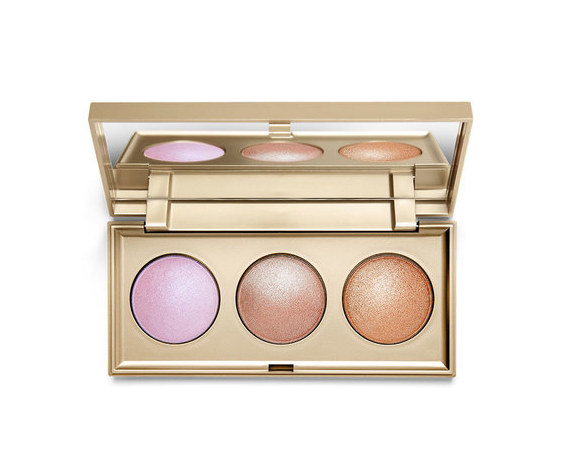 Get your glow on with these three shades: Transcendence, an opalescent pink; Kitten, a shimmering nude pink; and Bronze, a radiant, sun-kissed glow.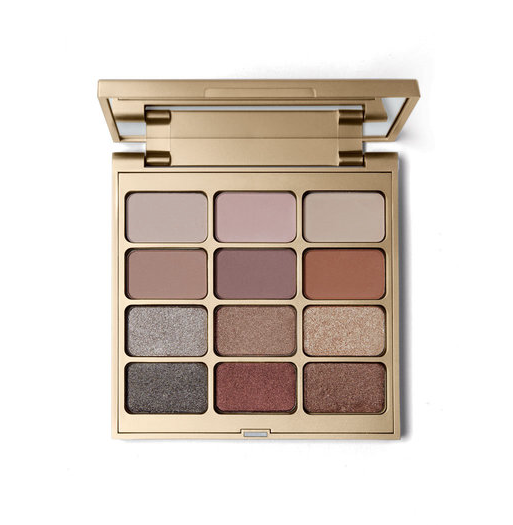 This palette features six matte and six metallic shades in a range of pink rose golds, cool-toned pewters, and gold bronzes that are universally flattering.
7Lip Glaze, $9 (originally $22)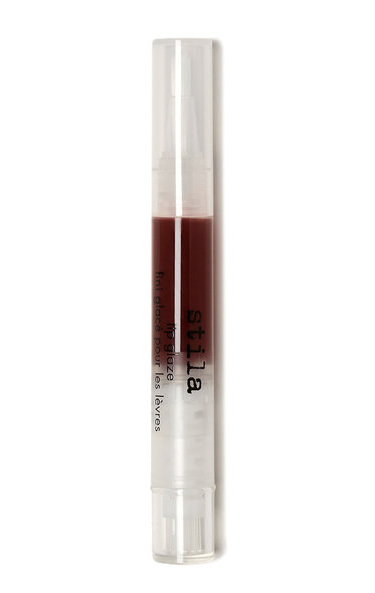 These iconic lip glosses come in an array of shades that can be worn alone or over lipstick.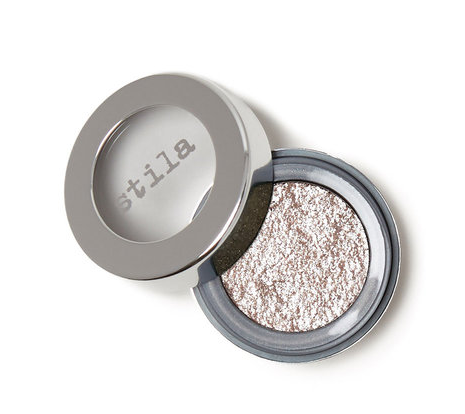 This cream-to-powder shadow has a multidimensional metallic finish and comes with a mini liquid eye primer.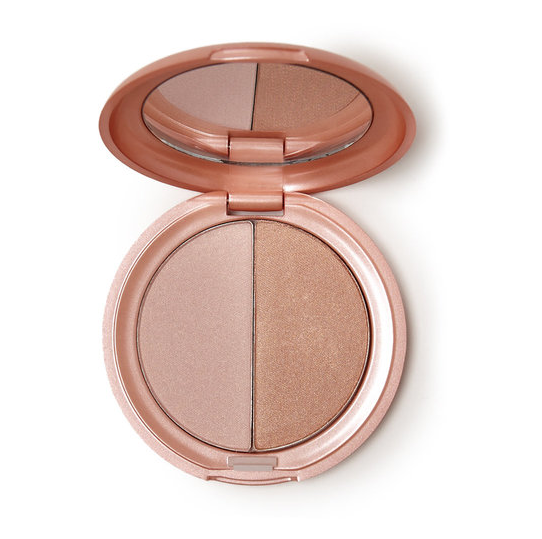 Enhance your complexion with this radiant, lit-from-within glow.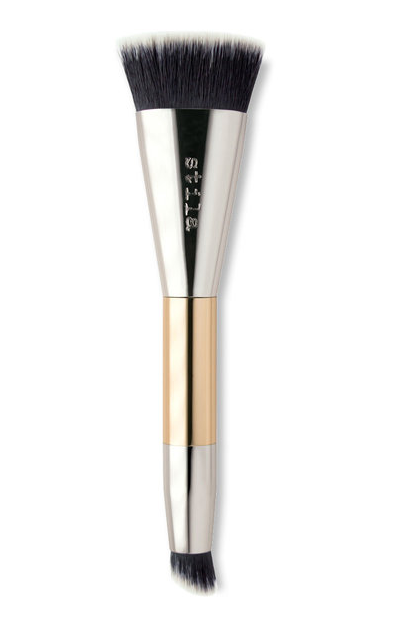 This dual-ended brush makes blending an absolute breeze.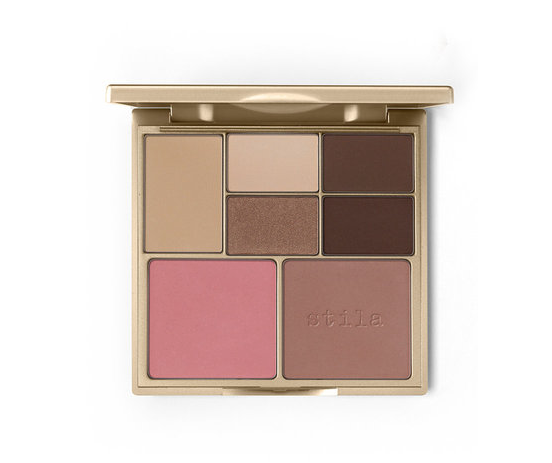 Curated to work with your skin tone with highly pigmented, long-lasting shades.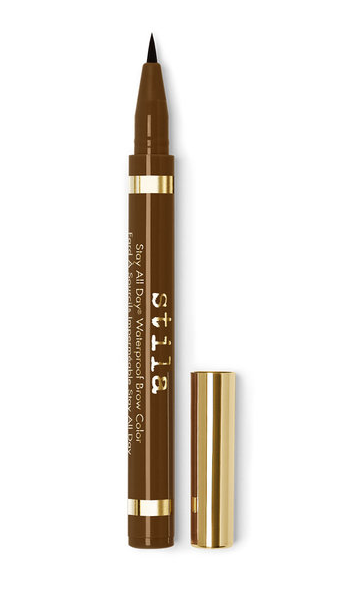 Keep those brows right where they belong with this precise, sharp brow pen.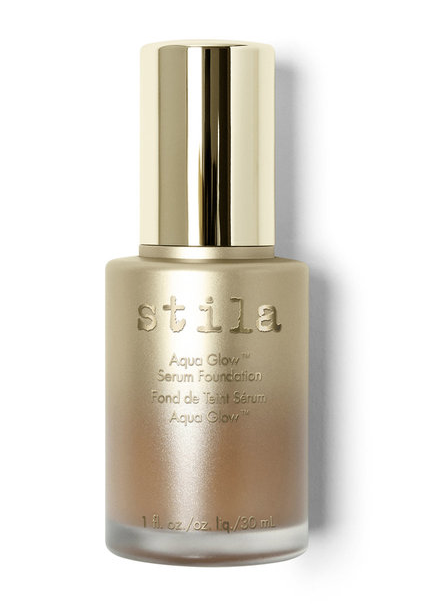 This natural looking, radiant foundation gives you buildable coverage that is ultra-lightweight and gives you instantly smooth and blurred skin.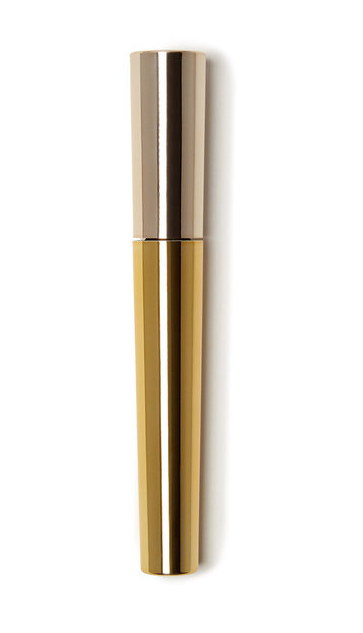 Upgrade your lashes with these specially patented V-shaped bristles that wrap lashes from root to tip for sky-high lashes.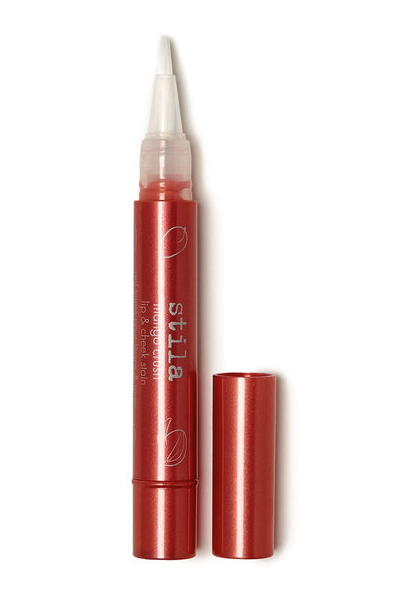 This super-fruit-inspired multitasker will give you instantly glam lips and cheery cheeks.
However, will we narrow down our list? Our wallets may not be happy, but our makeup-lovin' hearts sure are.