13 years ago, Steven Avery told this reporter that it was sometimes easier in jail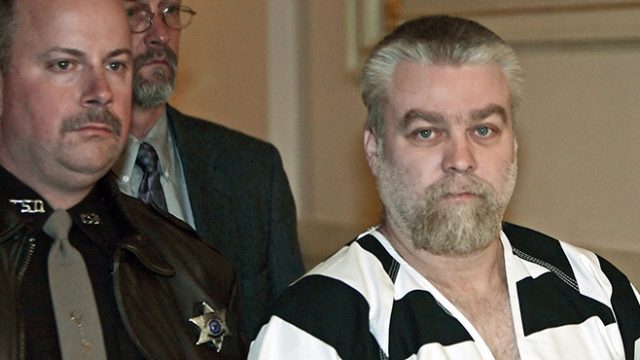 At this point, many of us probably feel as though we know Making a Murderer's Steven Avery. After all, we have spent quite a bit of time learning about his life and dissecting every detail surrounding the murder of Teresa Halbach. However, can you imagine what it would be like to actually meet Avery?
Here's one person who can: reporter Tom Kertscher.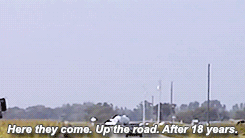 Three months after Steven Avery was released from jail, Kertscher had the opportunity to talk with him at his parents' home. At their kitchen table, the reporter sat across from Avery, who was talking about how his blood pressure had increased after being released from prison. Avery admitted,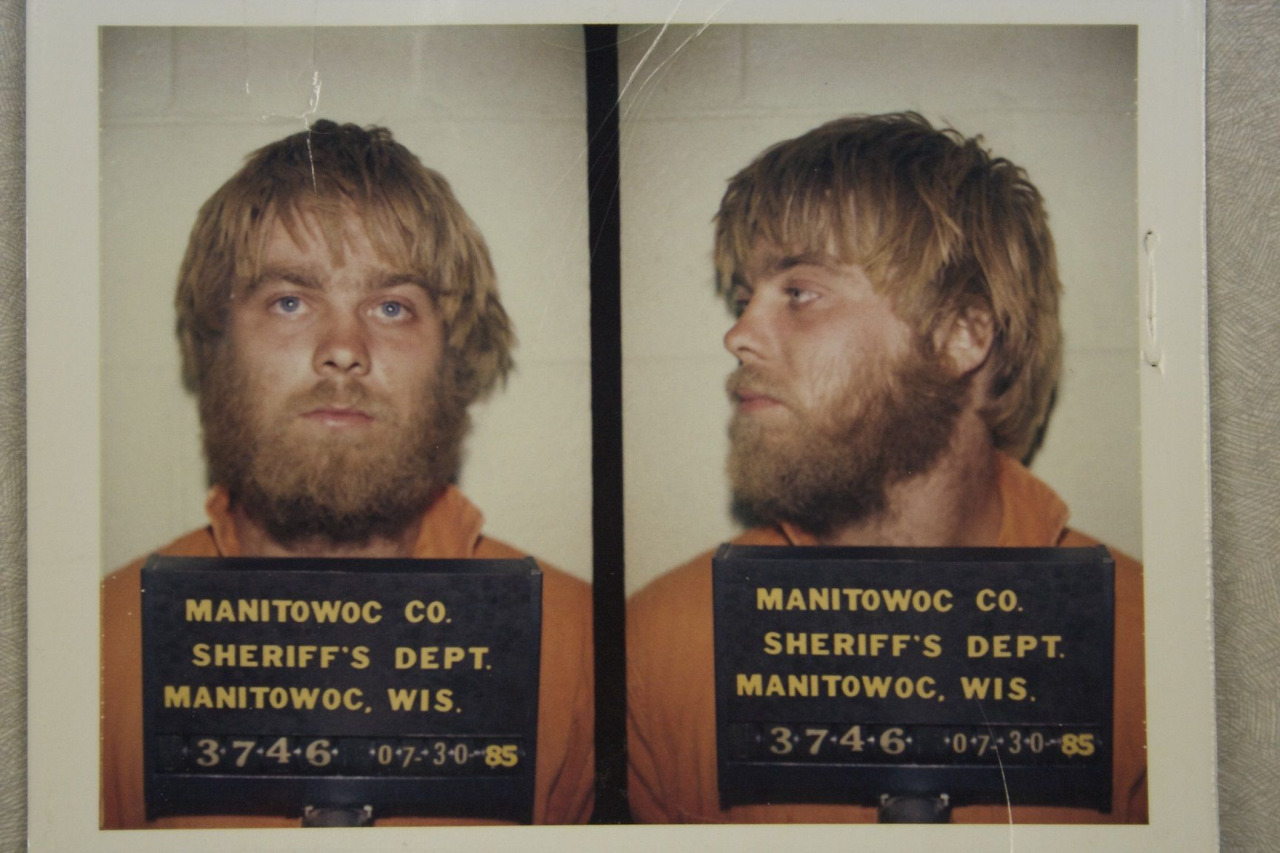 Two years later, after Teresa had gone missing and Avery was labelled the main suspect, Kertscher visited with Steven once more. The reporter mentions that he was "mostly soft-spoken" and "seemed agitated." Avery also told Kertscher that he'd been spending a lot of time crying: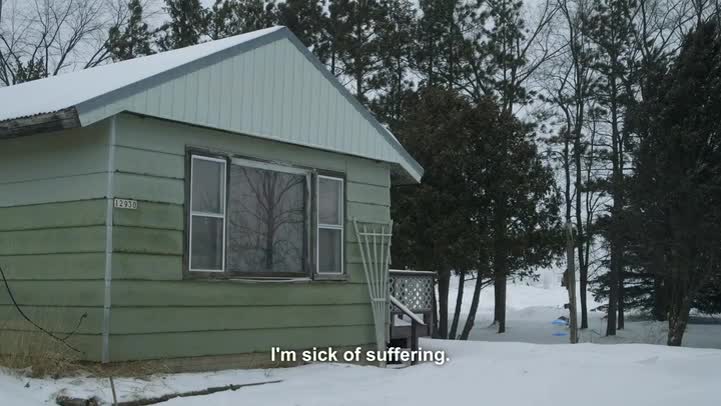 In retrospect, the journalist remembers another important detail in relation to his second visit with Avery: Brendan Dassey was sitting at the table with them. In fact, one of the photos that ran along with Kertscher's resulting Milwaukee Journal Sentinel story depicts the uncle and nephew staring at each other from across the table. Kertscher adds,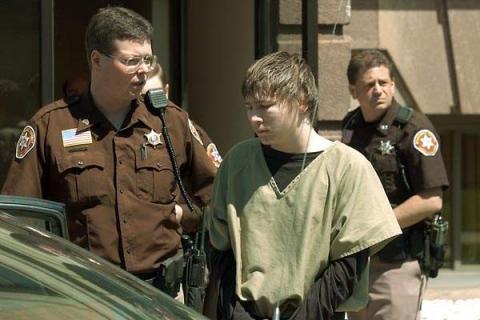 After his visit, Kertscher stayed in touch with Avery as he worked to get more information from law enforcement officials regarding Teresa Halbach's murder. Then, two days after his interview with Steven, the reporter called to check in with him and this was Avery's response:
Kertscher concludes, "That's the last time we ever spoke."