This 13-year-old opera singer just stunned everyone on "America's Got Talent"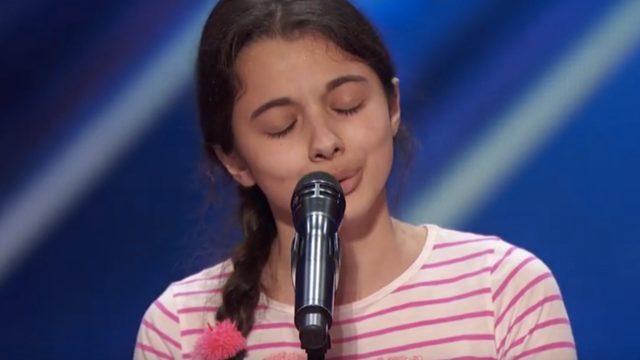 As anyone who's ever watched pretty much any televised talent competition knows, Simon Cowell is not an easy man to please. But on the season premiere of America's Got Talent season 11 last night, he was totally blown away. . . by a 13-year-old girl.
When opera singer Laura Bretan of Chicago, Illinois stepped onstage, she was (understandably) nervous — which made the judges doubt whether she'd be able to cut it. However, the moment she opened her mouth to start her gorgeously moving rendition of "Nessun Dorma," she had the audience transfixed.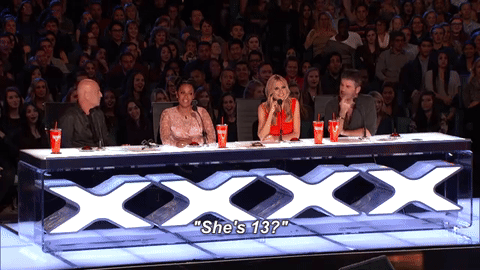 Laura belted it out without missing a single note, earning a standing ovation from everyone — including the judges — and ending her performance with tears in her eyes.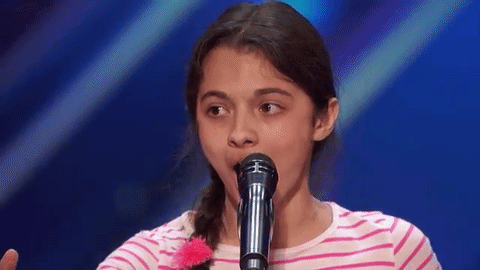 "That just happened," Simon told a weepy Laura after her performance. "I have never heard anything like that in all the years I've been doing this show. Seriously. It was unbelievable. What made it even better is the fact that you are such a sweet person, so humble. Not even aware of how amazing you are."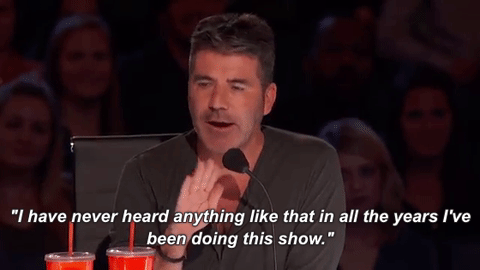 And former Spice Girls member Mel B decided to take that opportunity to make Laura's wildest dreams come true. . . by giving away the first golden buzzer of the season, sending the soon-to-be teen superstar straight to live performances. "I think this that this show is going to completely change your life, and I'm going to change your life, right now," Mel said, slamming her hand on the buzzer and sending a shower of golden confetti all over an ecstatic Laura.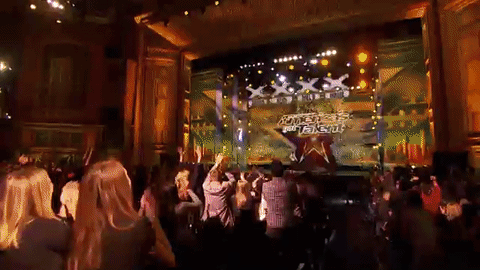 Laura Bretan's stunning talent is something that can only be seen (and heard) to be believed, so check out her America's Got Talent performance for yourself. Just make sure to have tissues handy, because this one's a doozy. Just goes to show that girls freakin' rock. https://www.youtube.com/watch?v=