13 lingerie picks for St. Patrick's Day, the least sexy holiday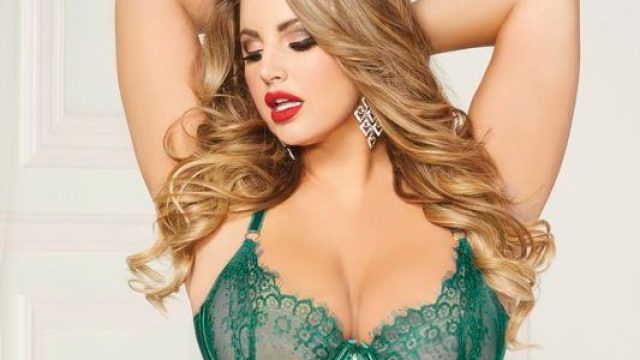 If there's one holiday that tends to get overlooked, it's St. Patrick's Day. Some people don't even know when St. Patrick's Day is, even though it falls on the same date every single year. (It's March 17th, btw.) And exactly what is St. Patrick's Day and why do people celebrate? Ah, that March holiday that's so misunderstood. But if you do plan to celebrate, why not do so in some hot lingerie?
While some St. Patty's Day festivities are associated with drinking the day away, it's totally possible to have a low-key, sexy time if you plan to stay in. Because Valentine's Day doesn't have to get all the lingerie love.
Though the day is associated with the color green, which few people look great in, you don't have to wear a puke-green hue (or even green at all). The lingerie picks below range from sexy to fun and quirky, and they are sure to make you feel lucky.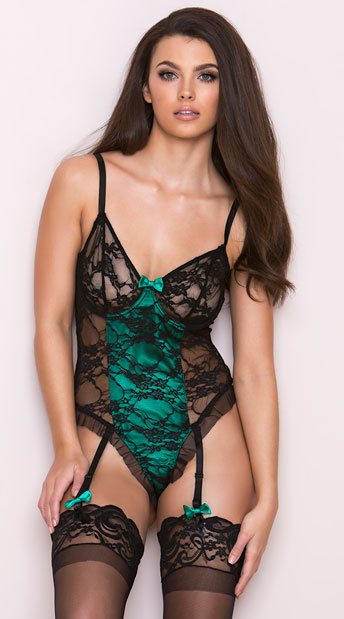 You can't go wrong with the combo of a lace teddy and garter belt.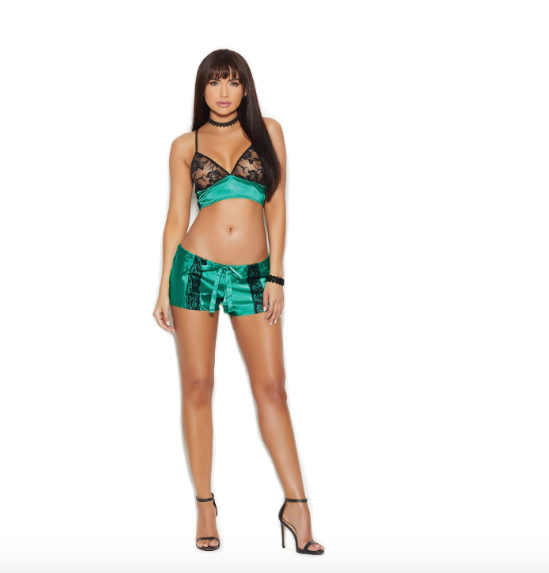 Wear the bralette and shorts as a set or separately to really maximize your lingerie wear.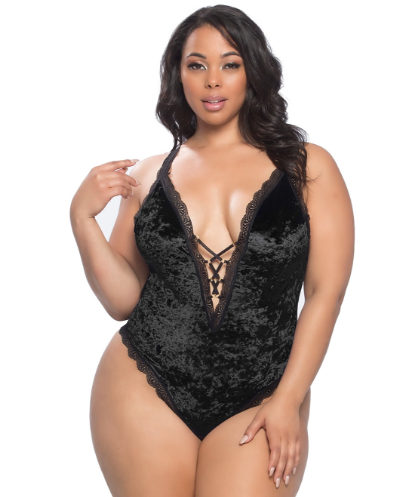 Who says you have to wear green on St. Patrick's Day? A soft velvet teddy is always good luck.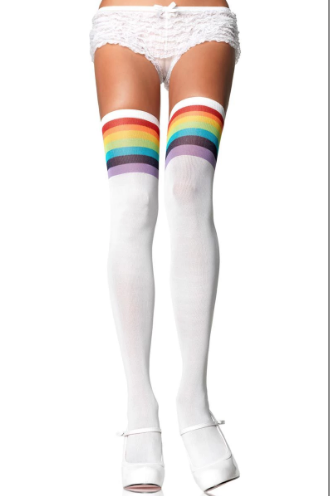 If a full lingerie set isn't your thing or just too much work, a pair of rainbow thigh-highs can still have you feeling lucky.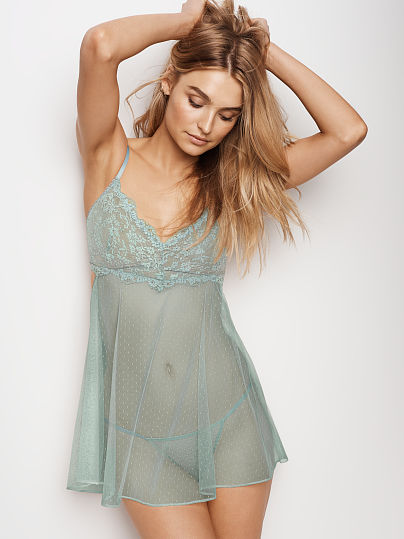 While emerald or forest-green might be a tough color to pull off, try a lighter hue like this mesh babydoll slip.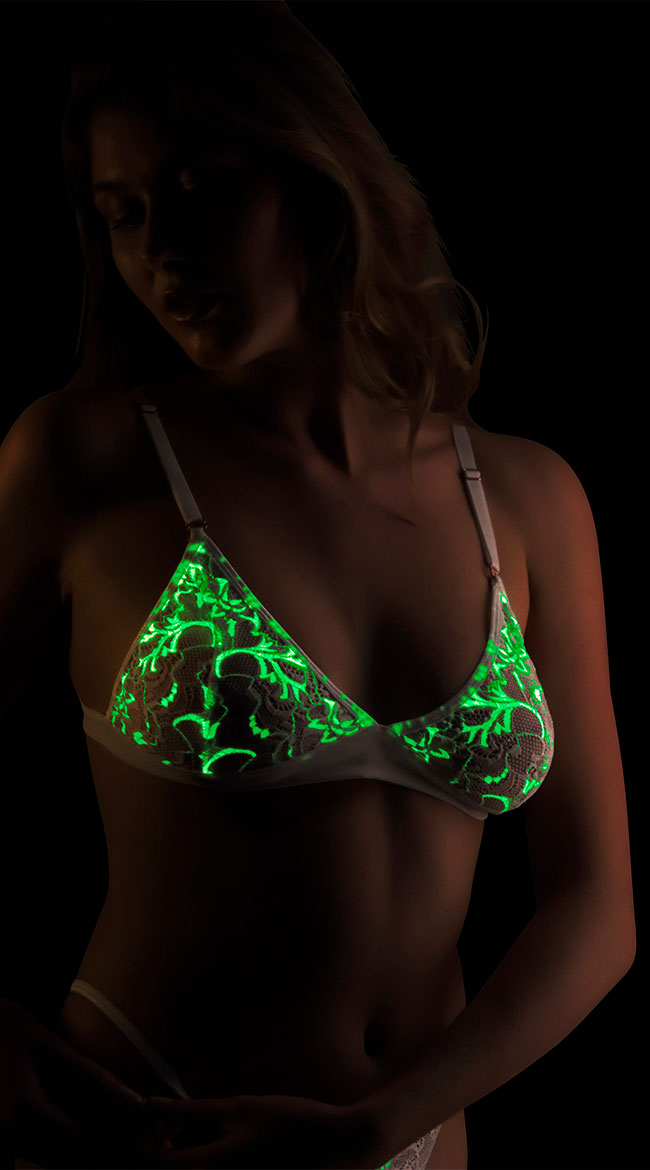 Turn off the lights for a real surprise with this glow-in-the-dark bralette.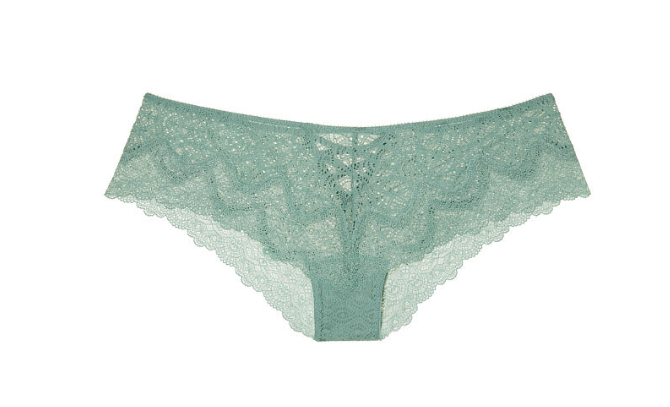 Get a little cheeky and show off your favorite asset in a low-cut brief with a criss-cross cut-out.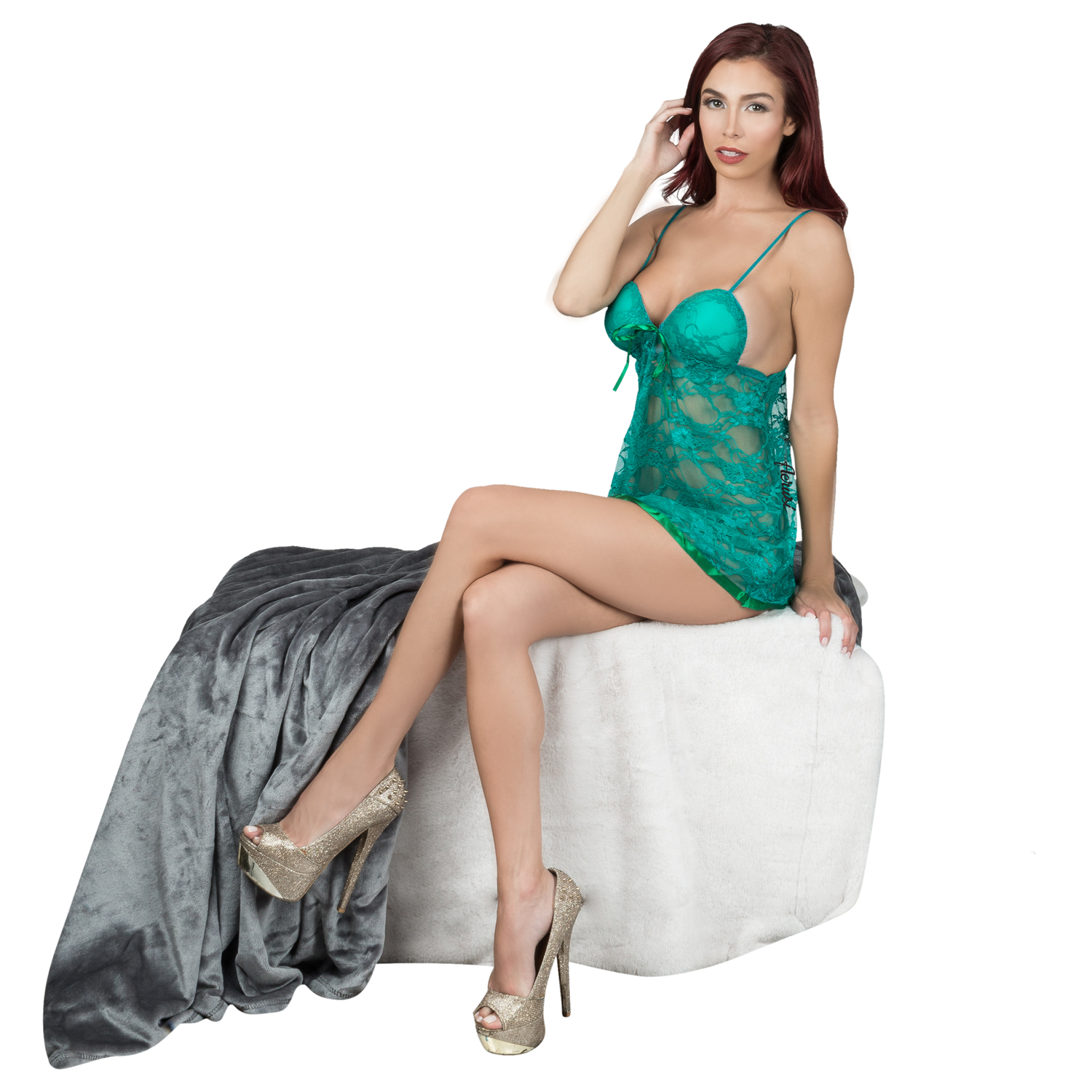 No restrictive lingerie over here! The chemise is sexy without being super snug.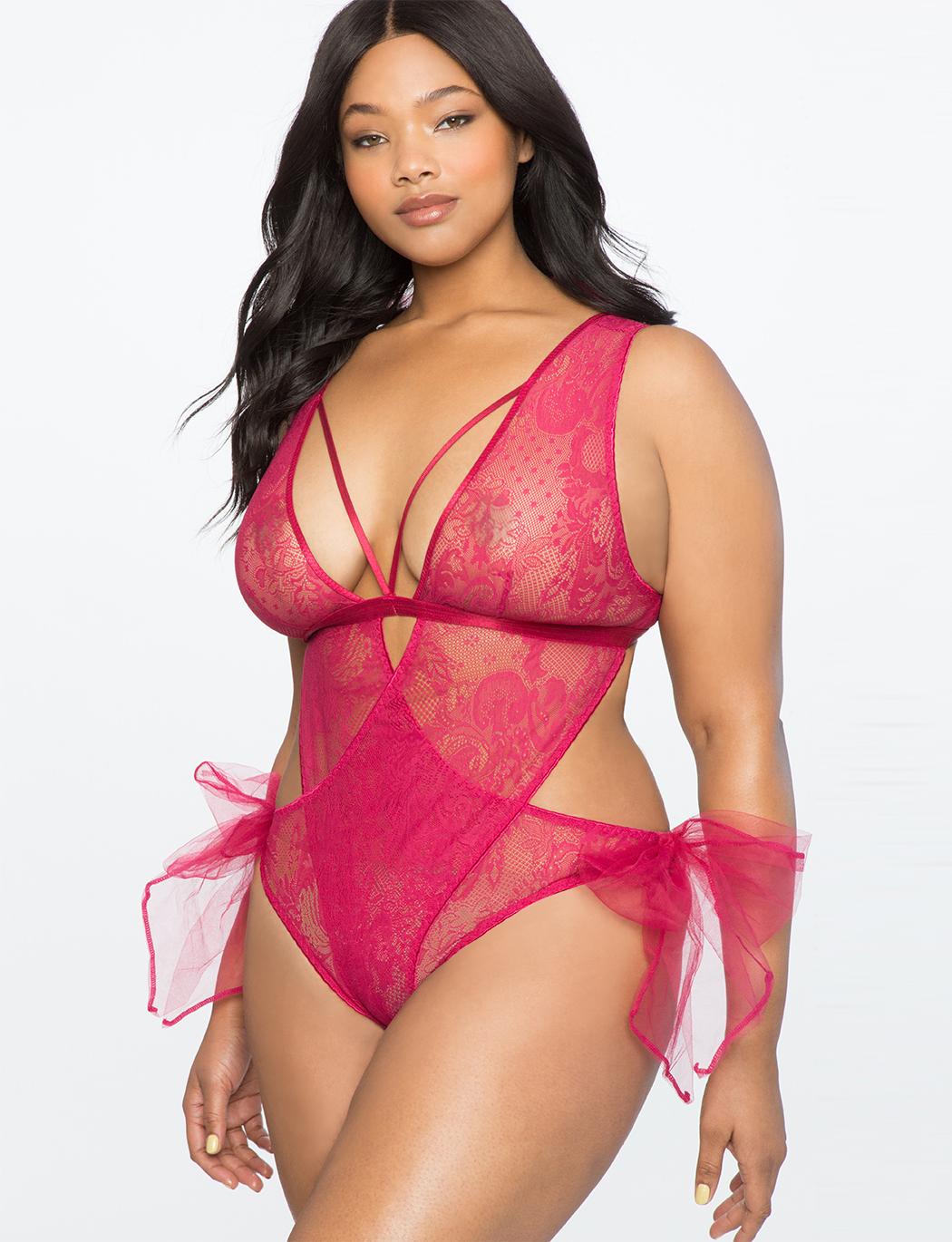 You're the ultimate gift, so wrap yourself in a teddy with side bows.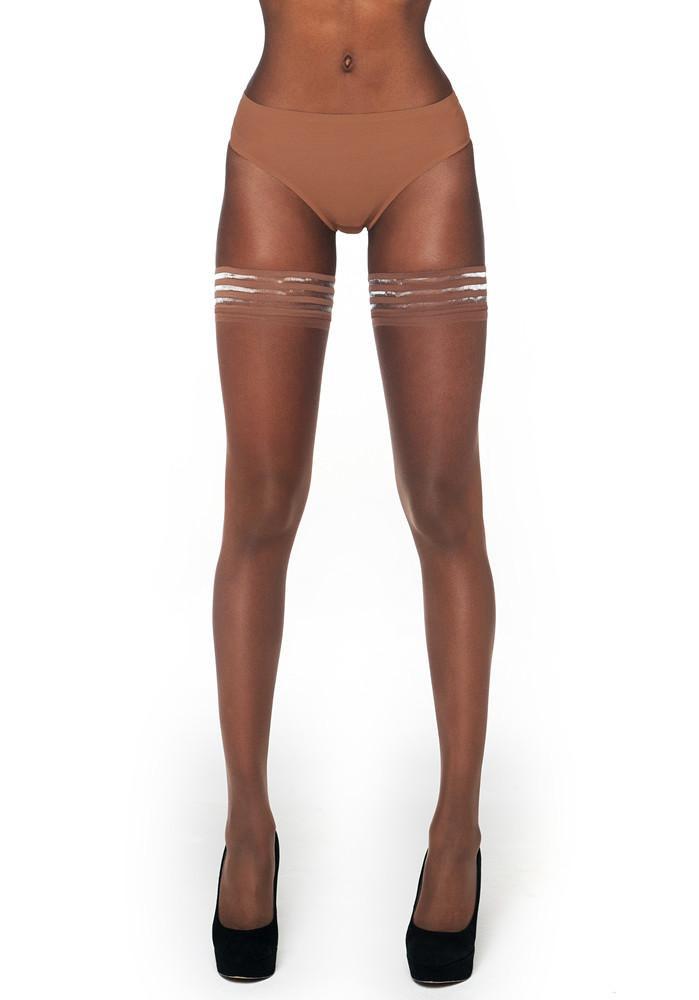 Many lingerie sets don't include tights, so these specifically designed for brown women, are a perfect complement to your spicy garter belt.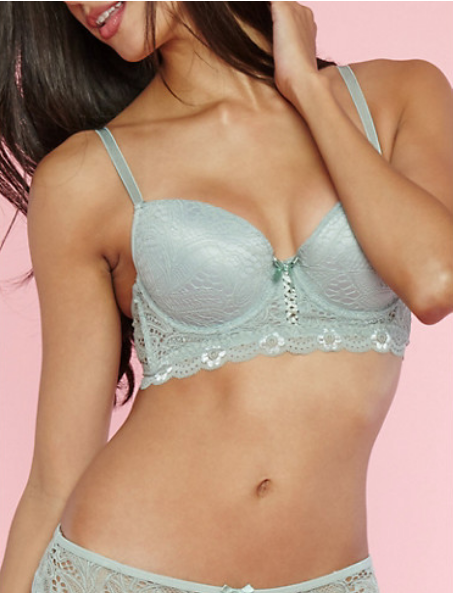 A soft sage green is great for St. Patty's Day — and any other day of the week.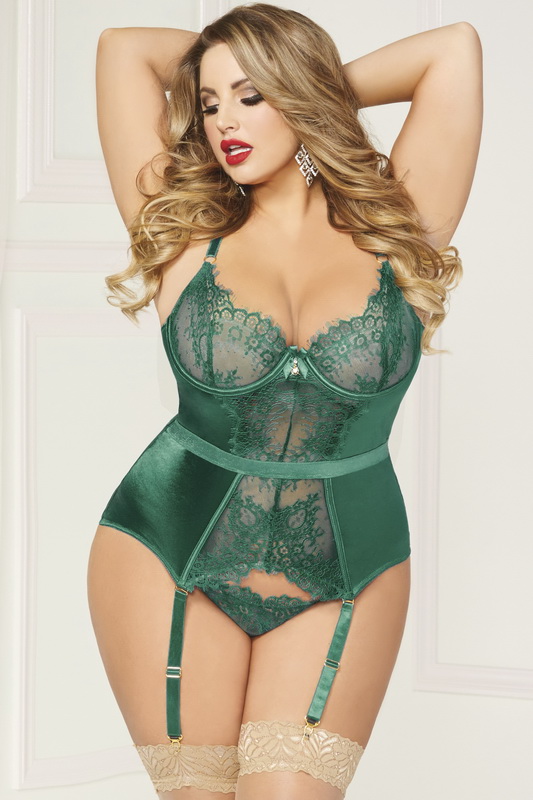 A satin bustier with lace has such a glam feel.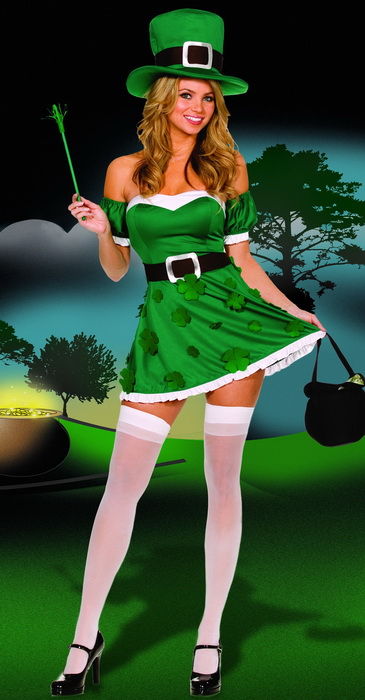 Bonus: Go all out with the full-on costume that includes a strapless dress, hat, and even a pot of gold.
We're wishing you nothing but luck this St. Patrick's Day.