Katherine Langford has a surprising choice for who she wants to narrate Season 2 of "13 Reasons Why"
Ever since Netflix megahit 13 Reasons Why was picked up for a second season, we've had a MILLION questions. Is Alex alive? Would Bryce face consequences after admitting to raping both Jessica and Hannah? Is there more of Hannah Baker's story to tell? Since there is no sequel to the book by Jay Asher, fans truly have no idea what's to come in the next season and so far, the cast and crew have been mum in revealing details.
Over the weekend, showrunner Brian Yorkey, executive producer Tom McCarthy, and stars Katherine Langford (Hannah Baker) and Dylan Minnette (Clay Jensen) appeared at a FYC Emmy event and gave *little* hints of what to expect in season two. While Langford will be reprising her role as Hannah in the next season, she will not be narrating the season, as she did in season one.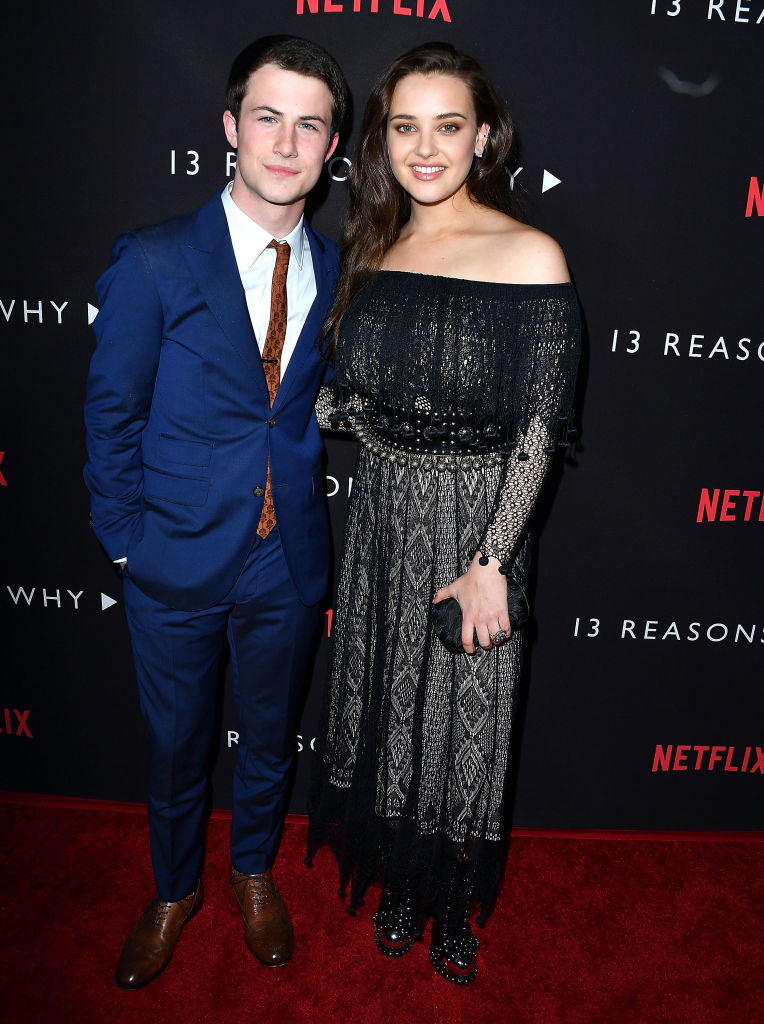 However, Langford has a few ideas as to who should narrate the upcoming season.
"I want someone kind of obscure like Skye," Langford told The Hollywood Reporter. "Jessica or Alex are very interesting, I'd be interested to see where their stories go this season. I want to believe [Alex] is alive."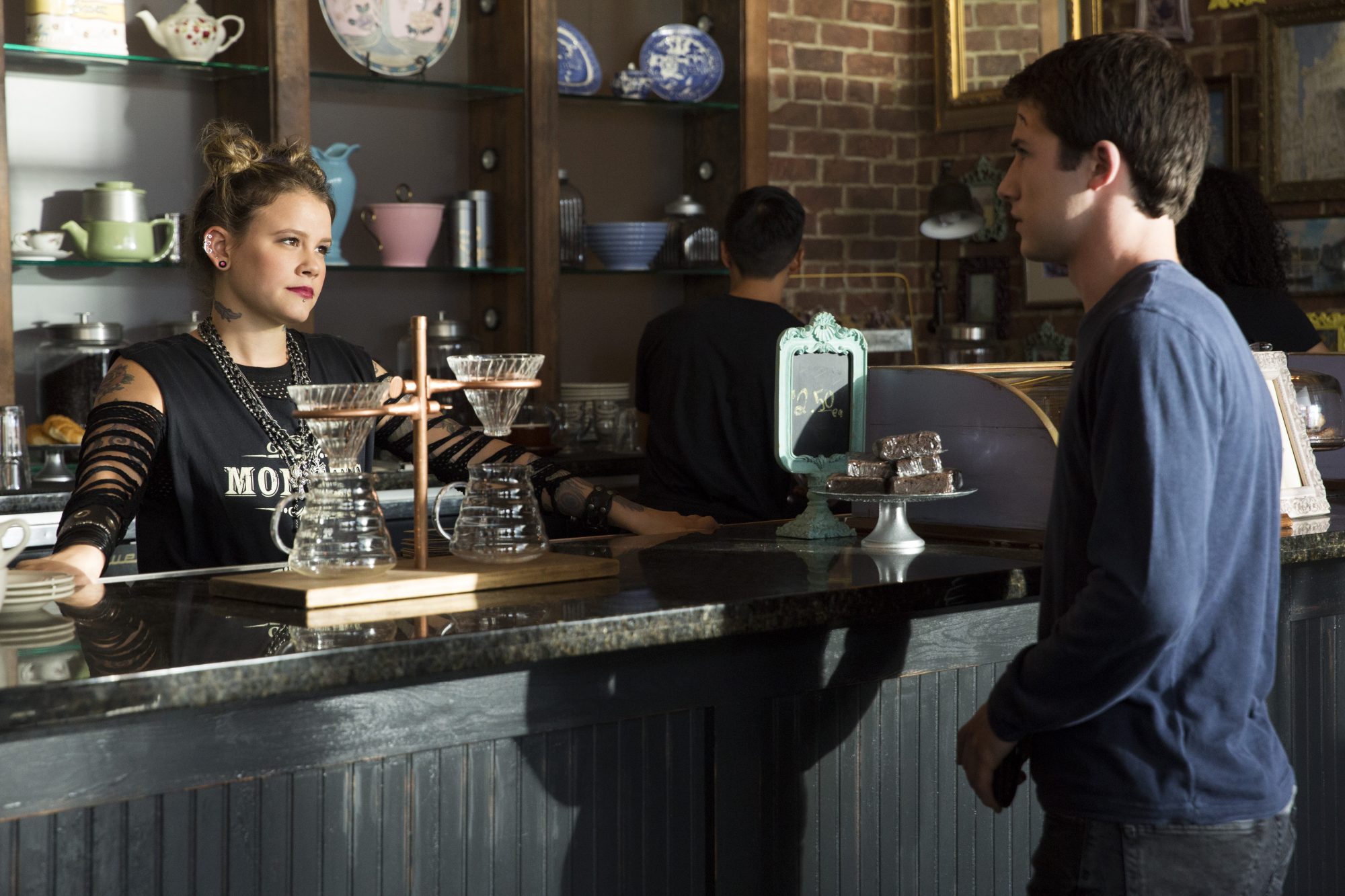 We definitely love the idea of Skye, Jessica, or Alex (if he lives) narrating season two. While Jessica (Alisha Boe) and Alex (Miles Heizer) were predominantly featured in the first season, the second season will probably further show how they're coming to terms with the events of the first season — namely Jessica's rape and Alex's suicide attempt. While Skye (Sosie Bacon) was a recurring character, she was a bystander to everything happening to the people featured on the tapes, making her a very compelling character.
McCarthy told THR that there would probably be more than one narrator in the next season. Yorkey added, "There are 12 kids who have another version of those events that we actually haven't heard from yet."
Since there are no more tapes, we're so curious as to how the second season is narrated. We seriously can't wait to see what happens to our favorite characters next!