You probably watched all of Netflix's "13 Reasons Why" and didn't realize Kevin Bacon's daughter is in it
It's okay if you were too busy bawling your eyes out to notice this, but Kevin Bacon's daughter is in 13 Reasons Why, Netflix's latest original series.
Upon hearing this, your mind is probably drifting to all the ladies on the show, and just WHO could be the daughter of Mr. Bacon himself (and also Emmy award winner, Kyra Sedgwick). It's okay if you're drawing a total blank, because upon learning this, I was completely stumped. I binged all of 13 Reasons Why (and I cried OH SO MUCH), and not once through my tears did I go, "omg, that's Kevin Bacon's daughter."
There was a point where I went "OMG, Clay is Jack Shepherd's son from Lost!!" and I already knew that Miles Heizer might be best known as Parenthood's Drew Holt. But you'd think I'd be able to pick Kevin Bacon's daughter out of a crowd.
TBH, I can. But for her role in 13 Reasons Why, Sosie Bacon looks completely different — that's because she plays tattooed, tarot reading, barista Skye.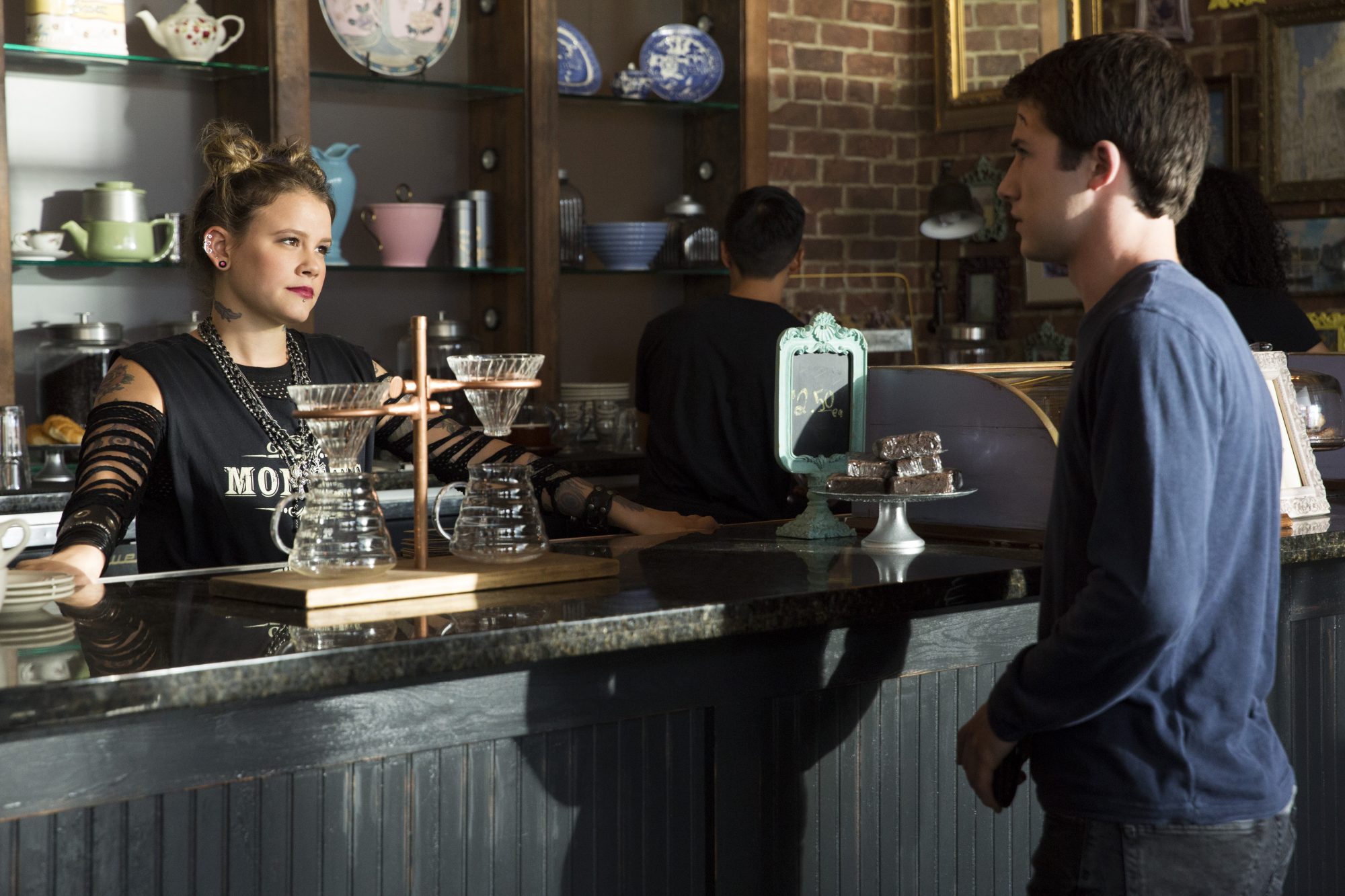 For comparison, here is Sosie with her lovely parents:
Sosie on 13 Reasons Why:
Sosie with her mom: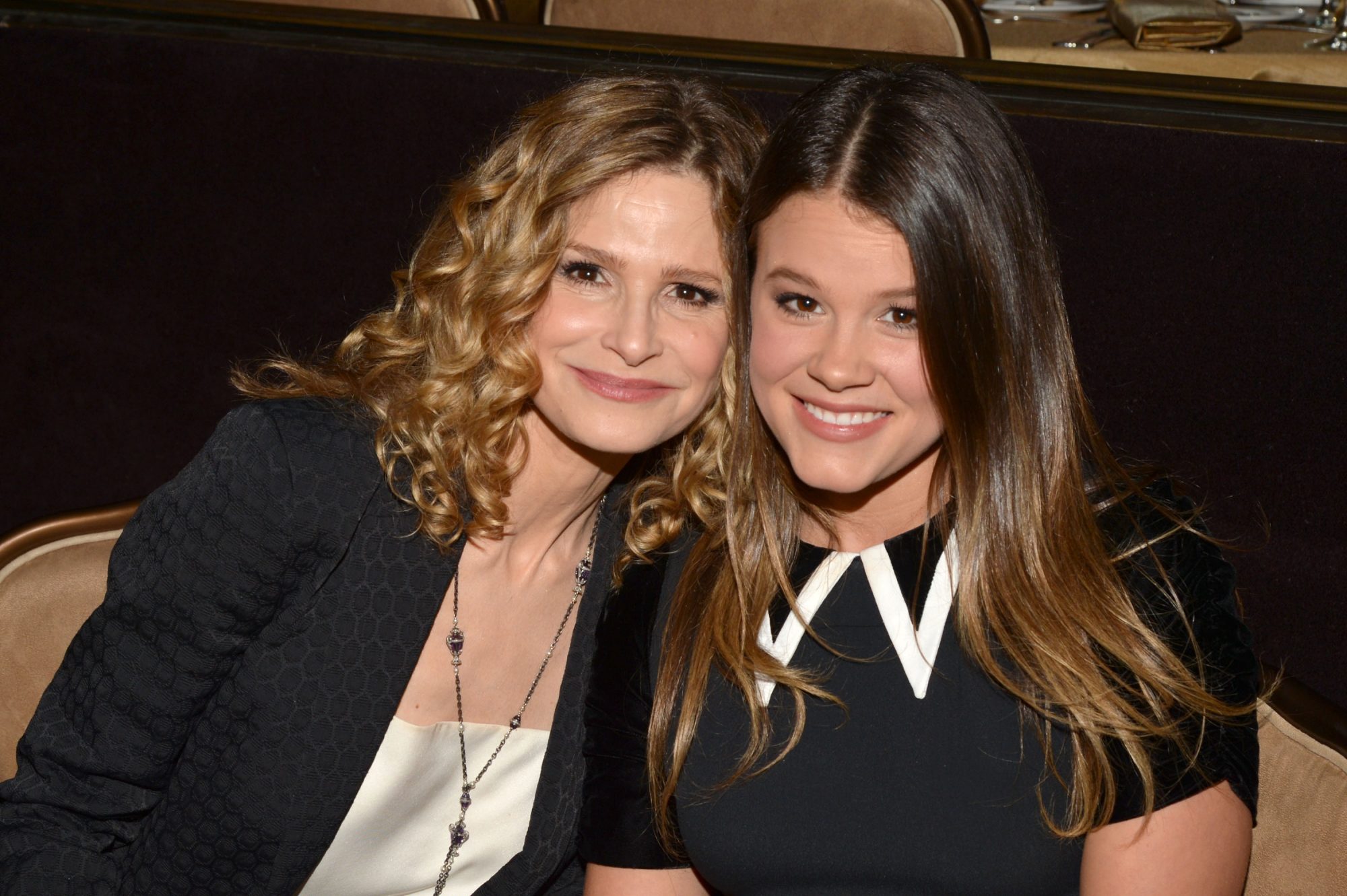 Here's  Sosie, as Skye, totally over Clay's BS: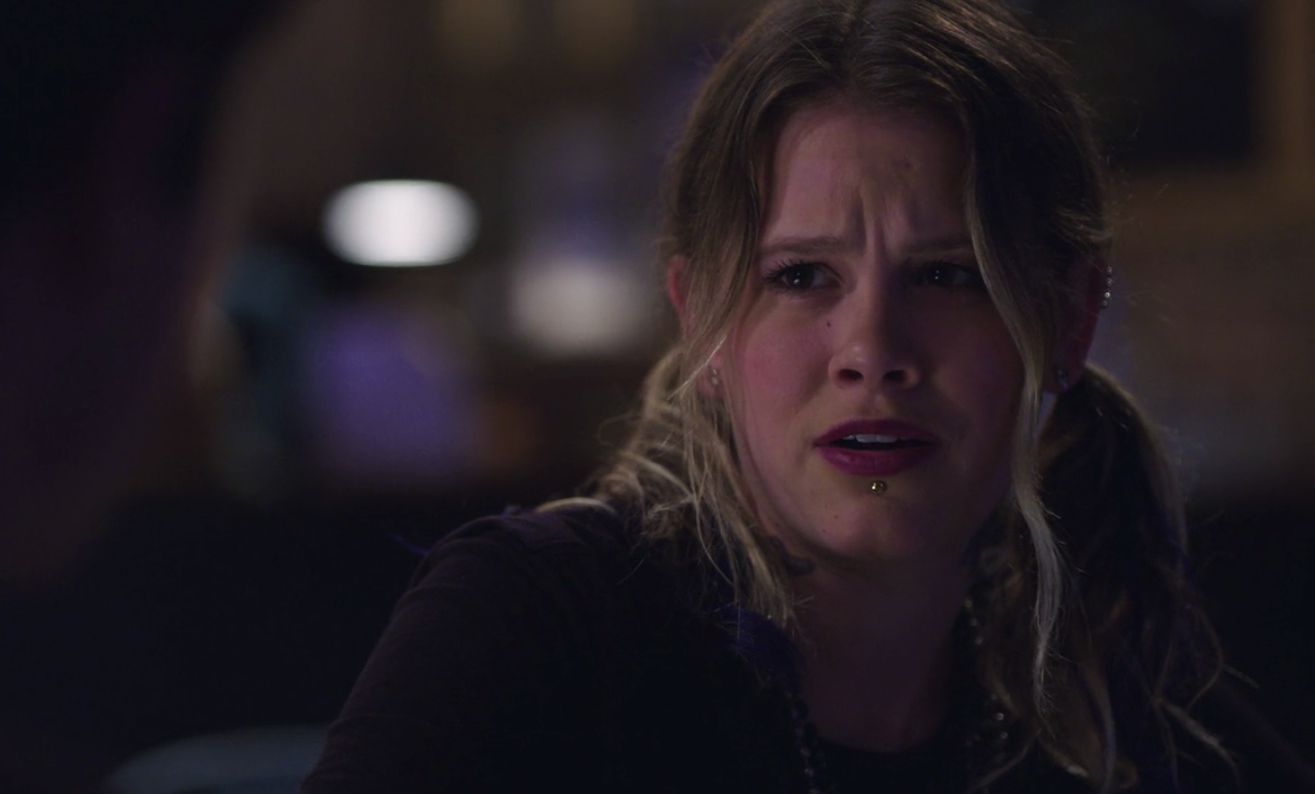 And now Sosie looking ? on the red carpet:
The more you know ?. Learning this little tidbit sure sounds like the perfect excuse to re-binge all of 13 Reasons Why.