Time to channel your inner high school student, because "13 Reasons Why" is holding open casting calls for Season 2
Listen up, budding actors and 13 Reasons Why fans! You could become part of the cast for the second season of the groundbreaking Netflix hit. "13 Reasons Why" is hosting an open casting call for the upcoming season's new characters. A casting website, Project Casting, broke the news, announcing that the series was looking for actors of all ages, types and ethnicities for the call.
According to the post, producers of the Netflix hit are looking for "actors, extras, stand-ins, photo doubles, and other paid positions." This sounds like the *perfect* opportunity for budding actors looking for their big break.
Remember, 13 Reasons Why was star Katherine Langford's first role!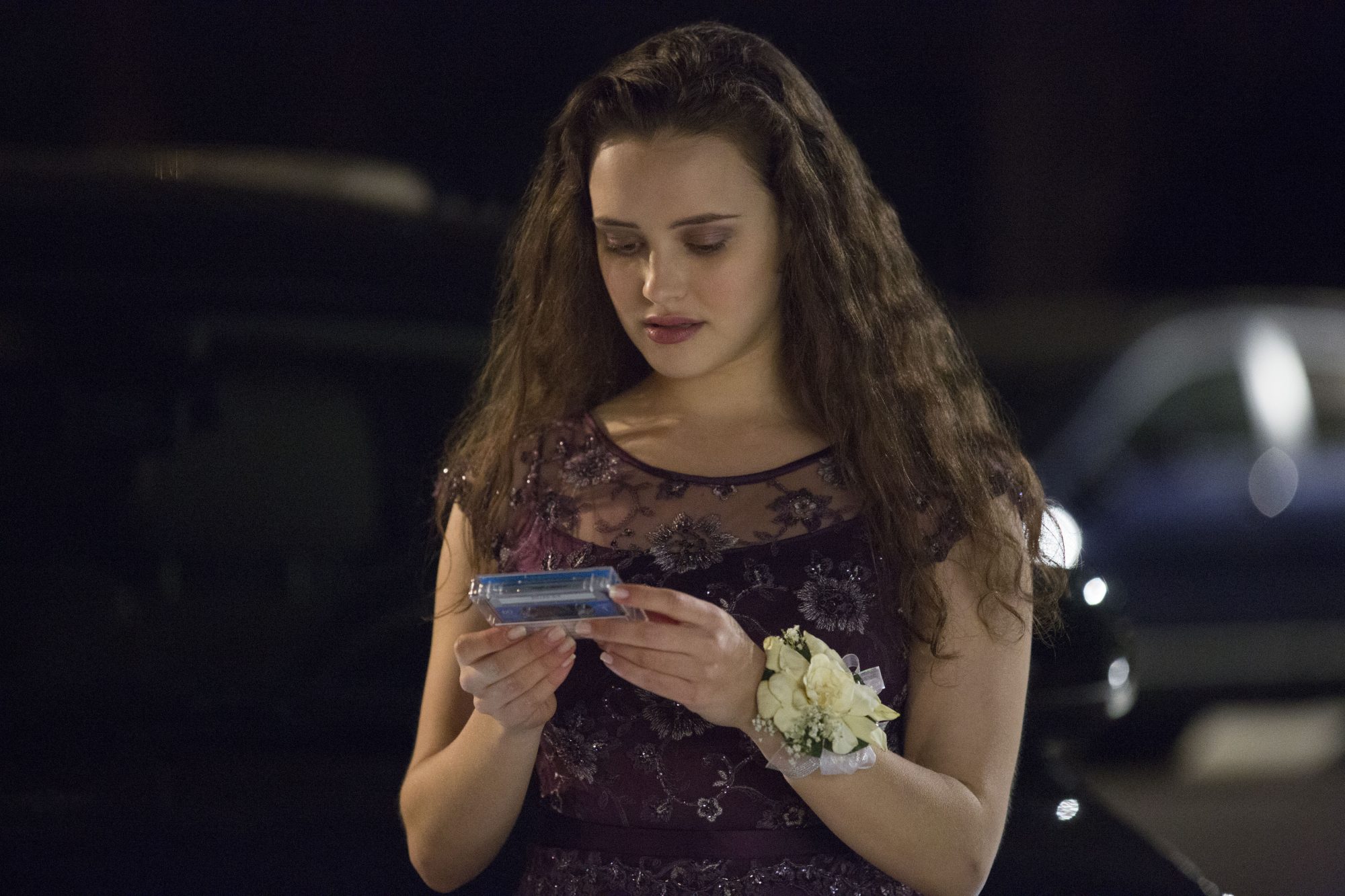 The casting call also says that producers are looking for actors to play students, baseball players, track-and-field athletes, cheerleaders, boxers, parents, teachers and coffee shop patrons — shoutout, Monet. While not much about Season 2 has been revealed, we do know that a lot of it takes place a few months after the first season ended and that we haven't seen the last of Hannah Baker (Langford).
The first season focused on the students who appeared on the tapes, and the main cast is set to return. But, it sure sounds like Season 2 will focus on a few students (and maybe teachers and parents) we haven't seen before.
The open casting call for 13 Reasons Why will be on Sunday, June 4th in Vallejo, California. So you've got some time to brush up on your audition material and make your way to the Golden State.