13 of the most stunning looks from last night's AMA red carpet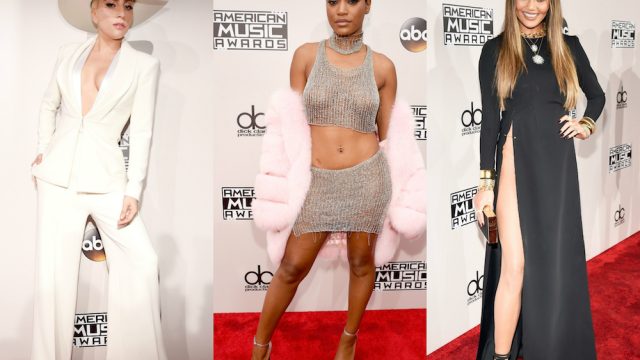 The stars were out and shining bright in Los Angeles last night at the AMAs, and as you can imagine, all of our fave stars were dressed to kill! Everyone from Hailee Steinfeld to Janelle Monae were giving us the fierce looks that made our fashion hearts sing. Not only were the dresses on point, but the styling was amazing as well! It was definitely one of the most stylish red carpets we have seen in a while! We are very pleased to report that no one got lazy last night and thank goodness for that because there's nothing we love more on a dreary Monday morning than to look back through all the red carpet photos and pick out our favorites! We were pleasantly surprised to see lots of white on the carpet, a lot of black, and some fun pops of bright color.
Here are just a few of the most memorable looks of the night:
Chrissy Teigen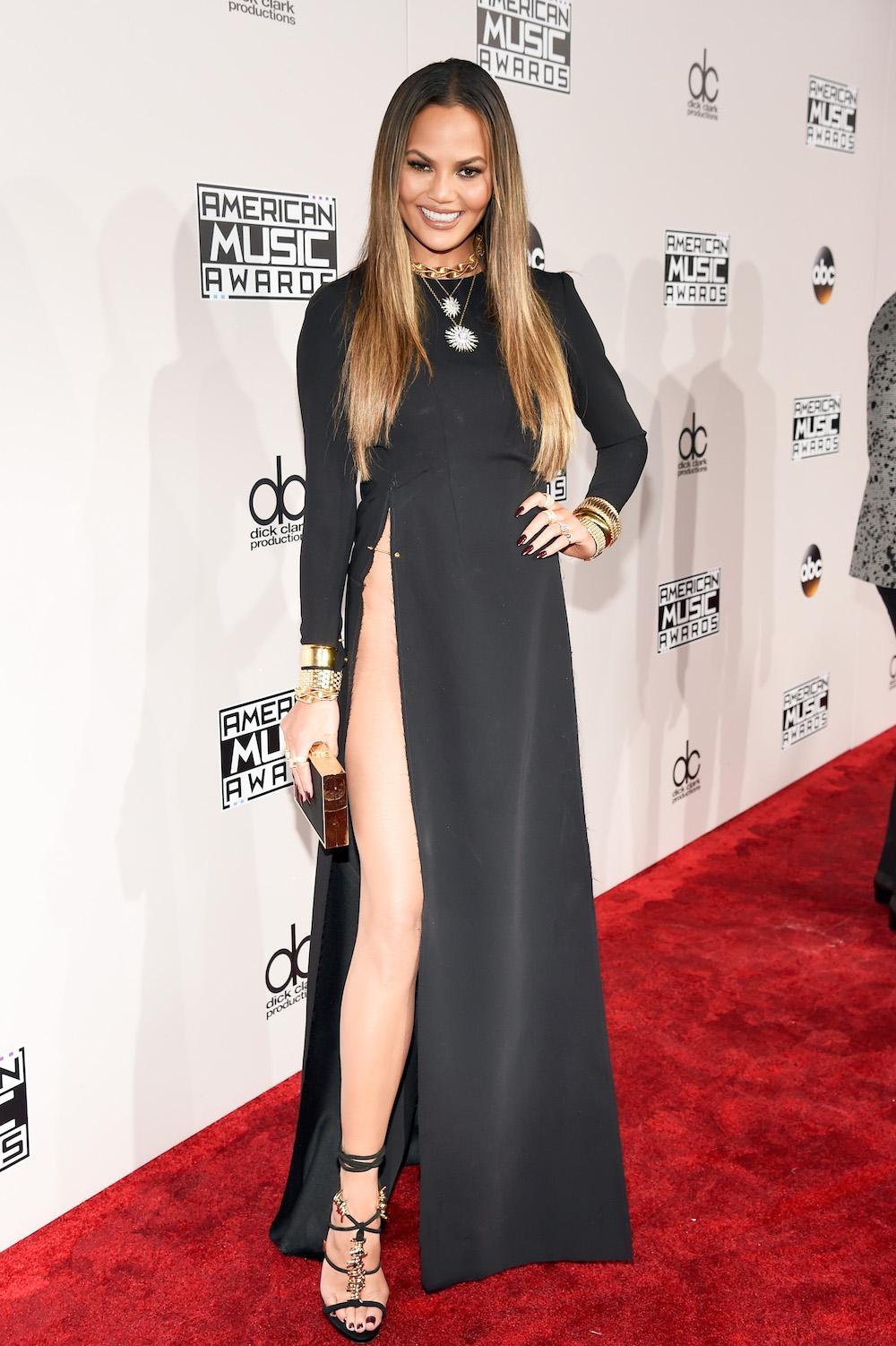 That is the most daring slit we have seen in quite a long time, and we absolutely love it. Chrissy is always a stunner!
Hailee Steinfeld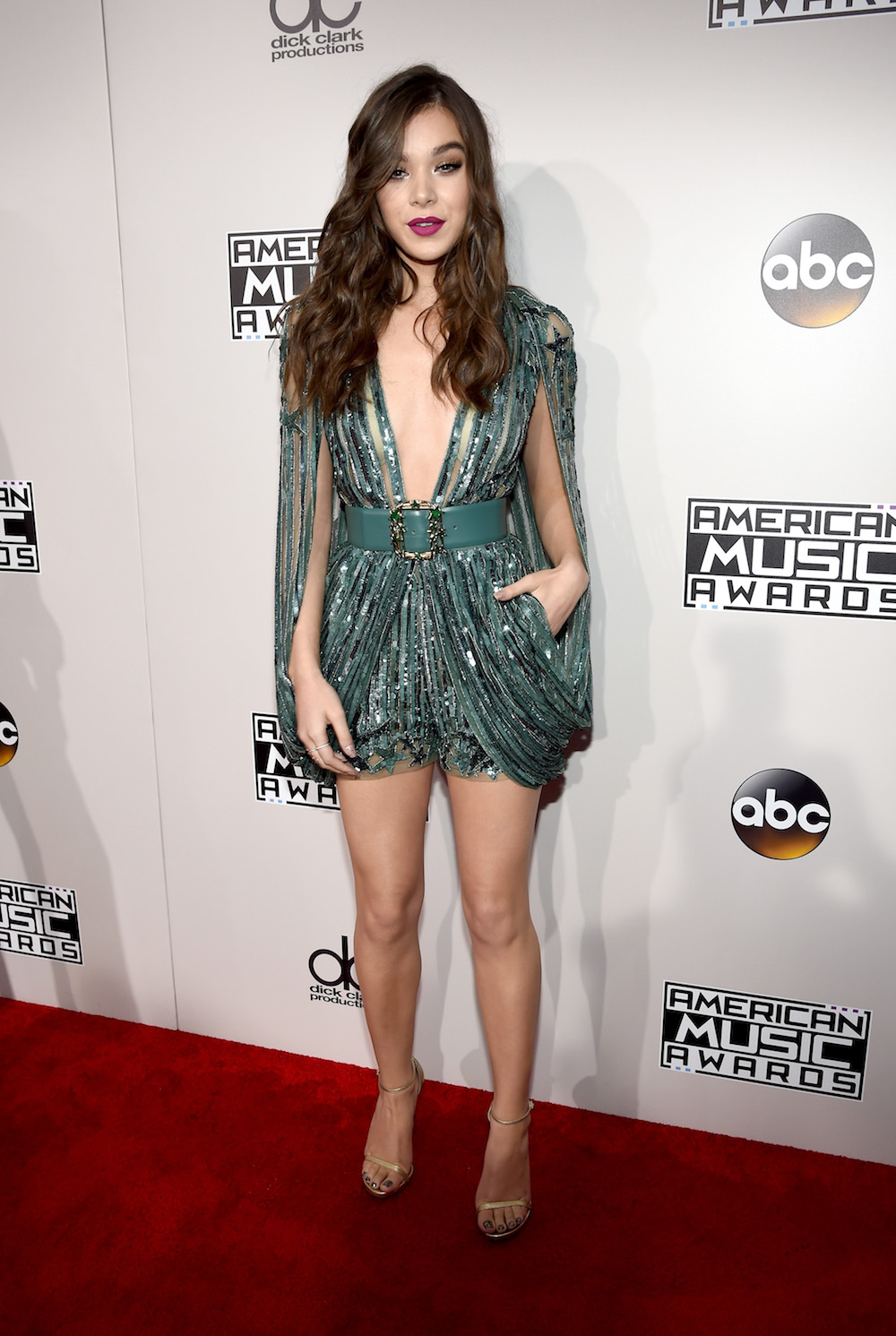 This short jumpsuit is equal parts glamorous and playful, with the cape-like detail and pockets to really push it over the edge of amazing!
Lady Gaga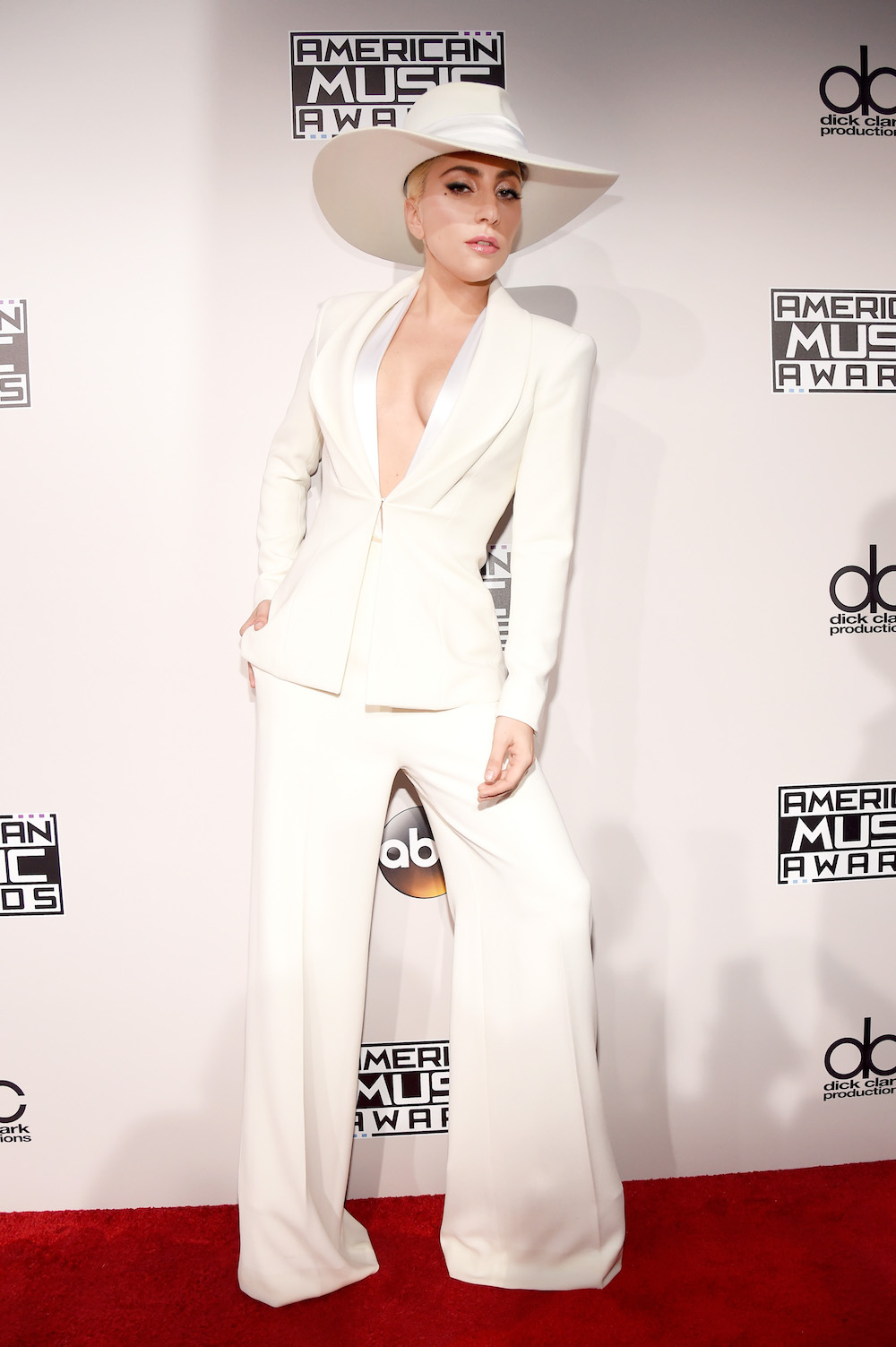 We love the white tux look on Gaga, it's perfectly elegant and sexy. And those bell bottoms are to die for!
Janelle Monáe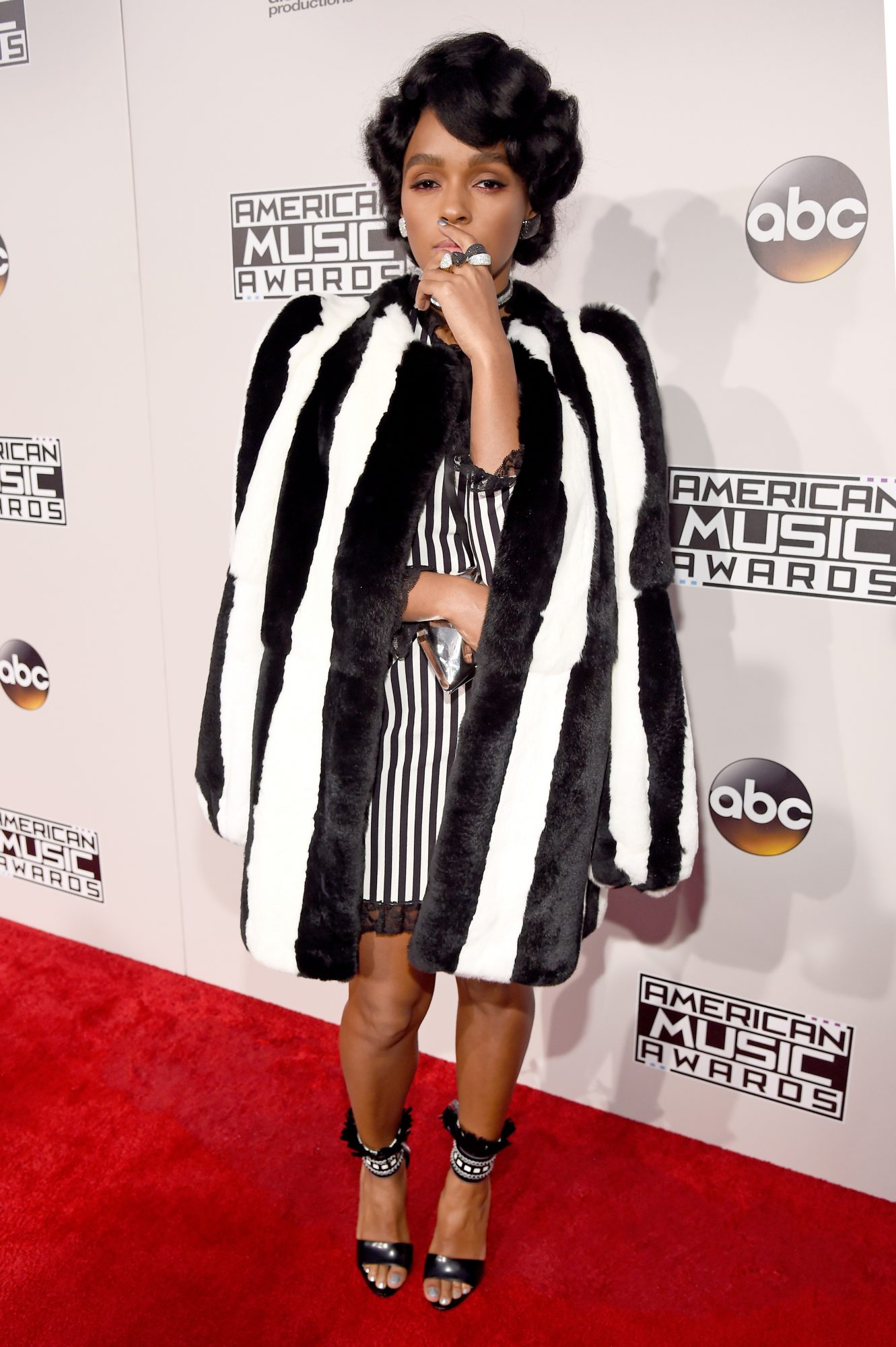 We always look forward to seeing what Janelle is wearing, and she didn't disappoint! From her dress to her coat, and shoes, no detail was forgotten.
Selena Gomez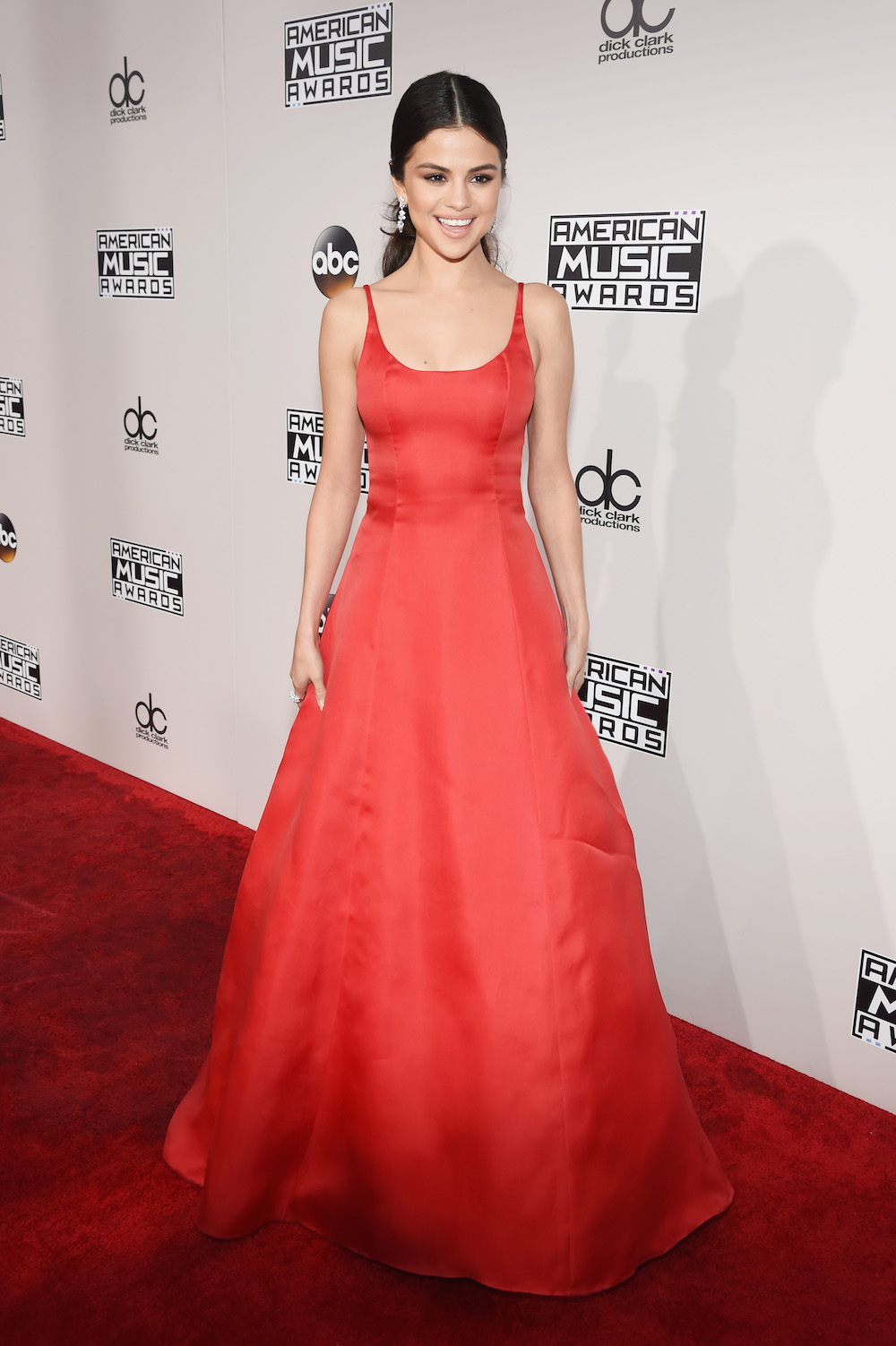 It was a surprising delight to see her in a more formal, ball gown-like dress for the occasion, she is truly radiant!
Gigi Hadid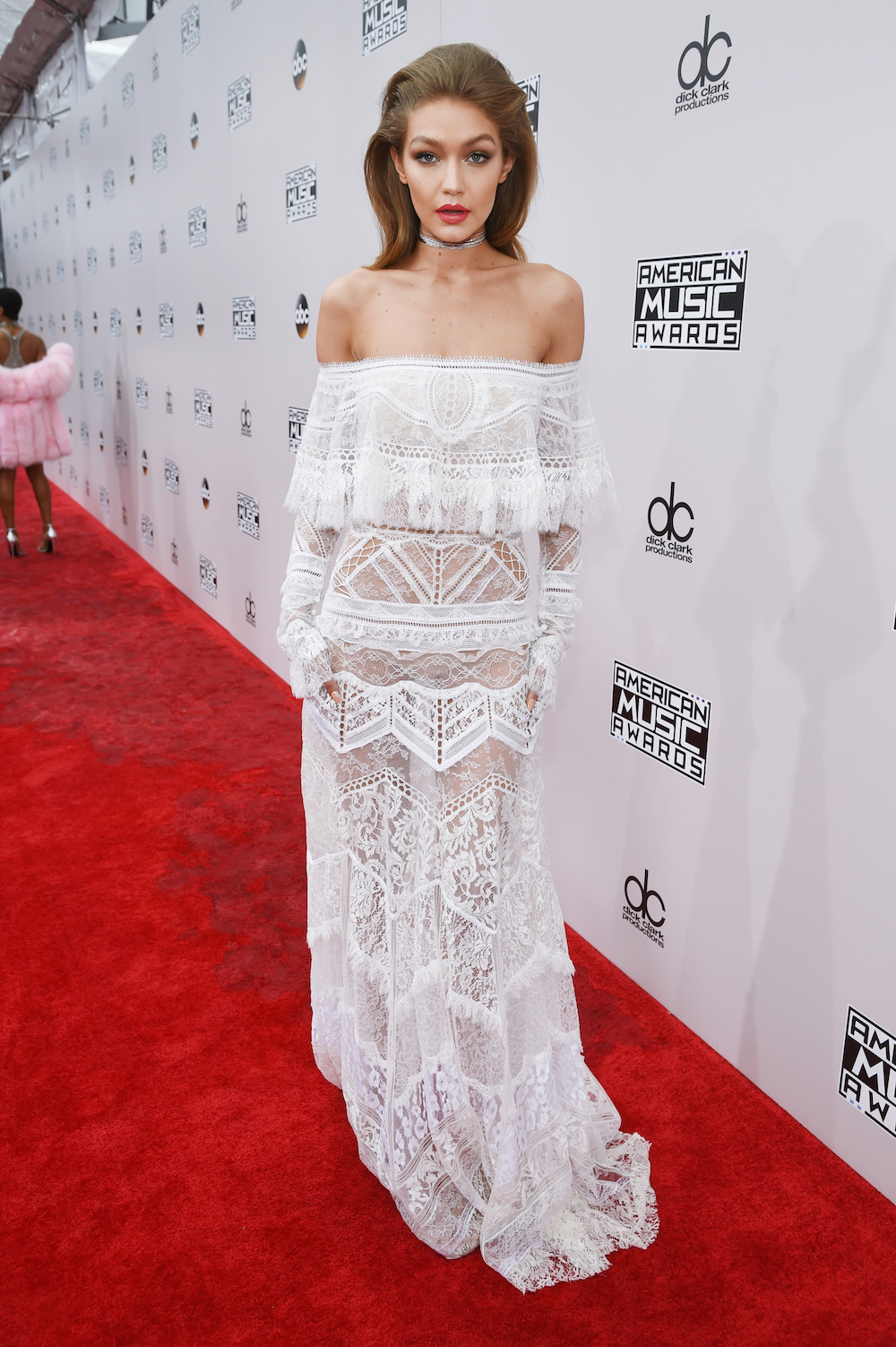 The white lace makes her look ethereal and old-timey while at the same time being an incredibly sexy and romantic dress!
Ariana Grande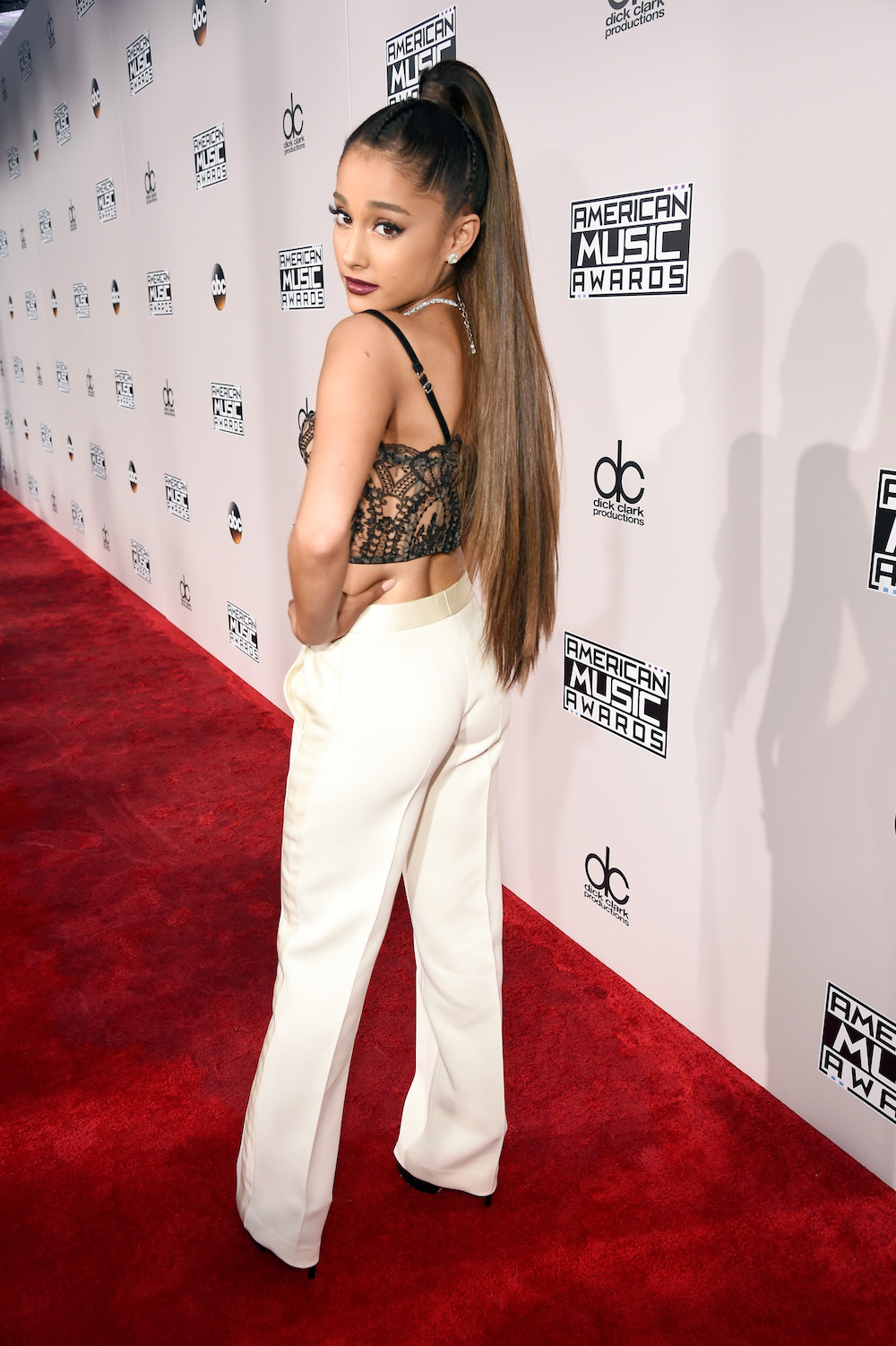 The pants and lace top combo is flirty, fresh, and fierce! Plus, it actually looks comfortable!
Bella Thorne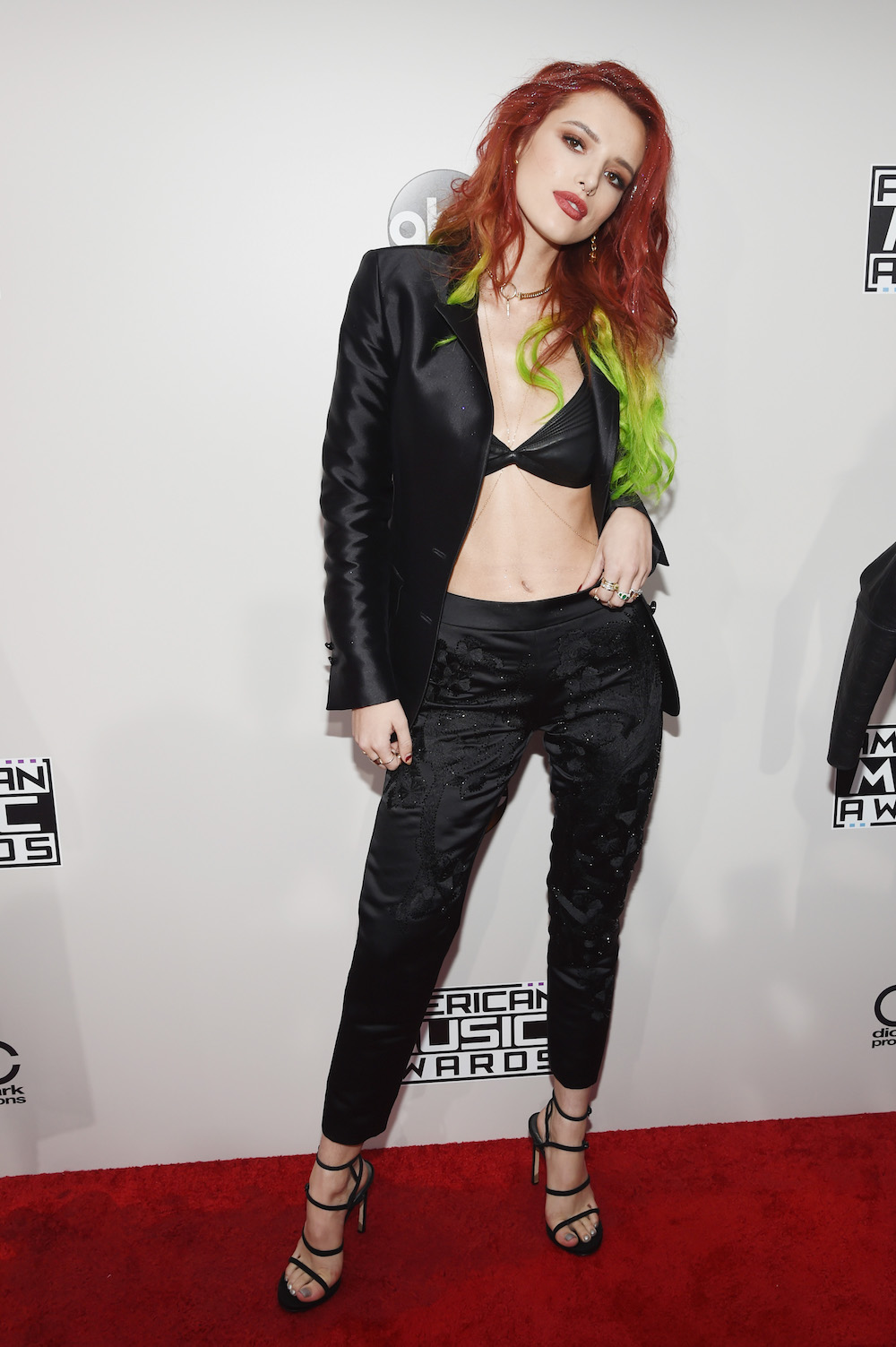 Could Bella Thorne look any cooler? The belly chain gives us Britney vibes, and her green hair looks incredible against that black satin jacket.
Ciara
We love when pregnant women don't shy away from statement dresses, and Ciara is proof of why it works! That skirt is divine!
Halsey
More white, thank you! This jumpsuit makes Halsey look like she came straight from a futuristic sci-fi movie, and we love that.
Keke Palmer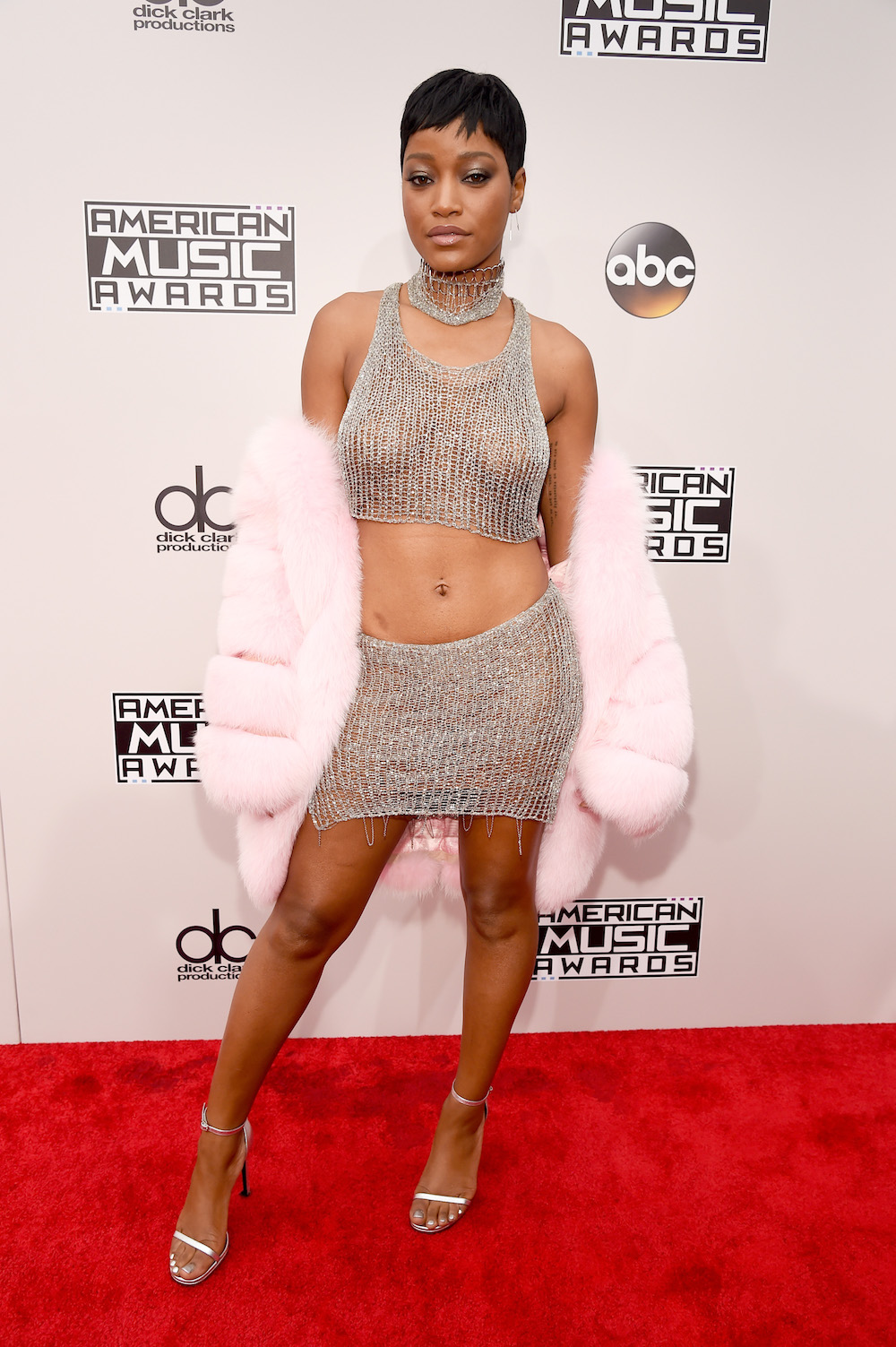 In one of the most daring and sexy looks of the night, Keke stunned in her silver mesh ensemble. And we love the pairing with that delicious pink coat.
Olivia Munn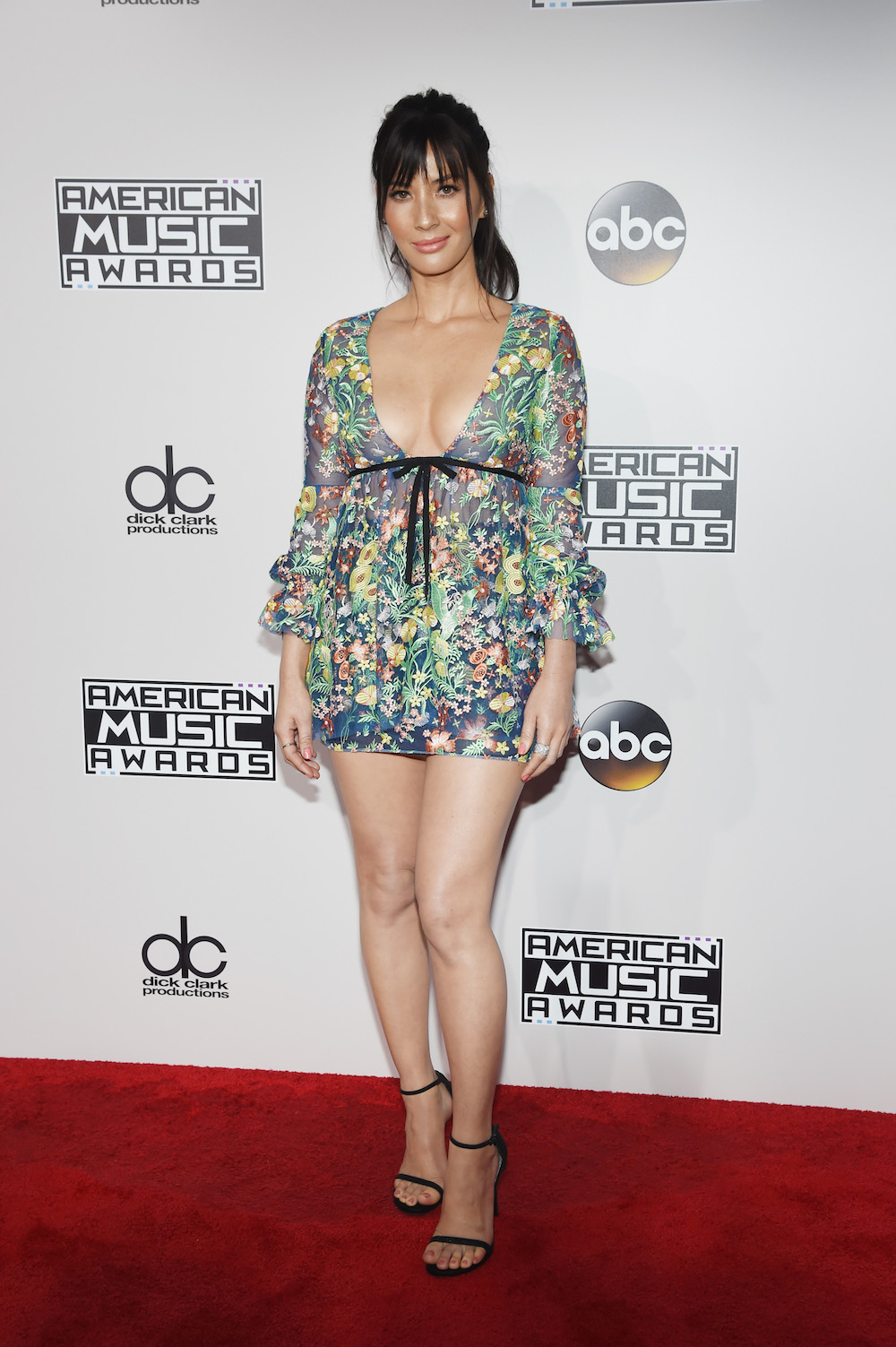 The bright colors, the low neckline, and the mini skirt are giving us retr0-vibes in the best way!
Bailee Madison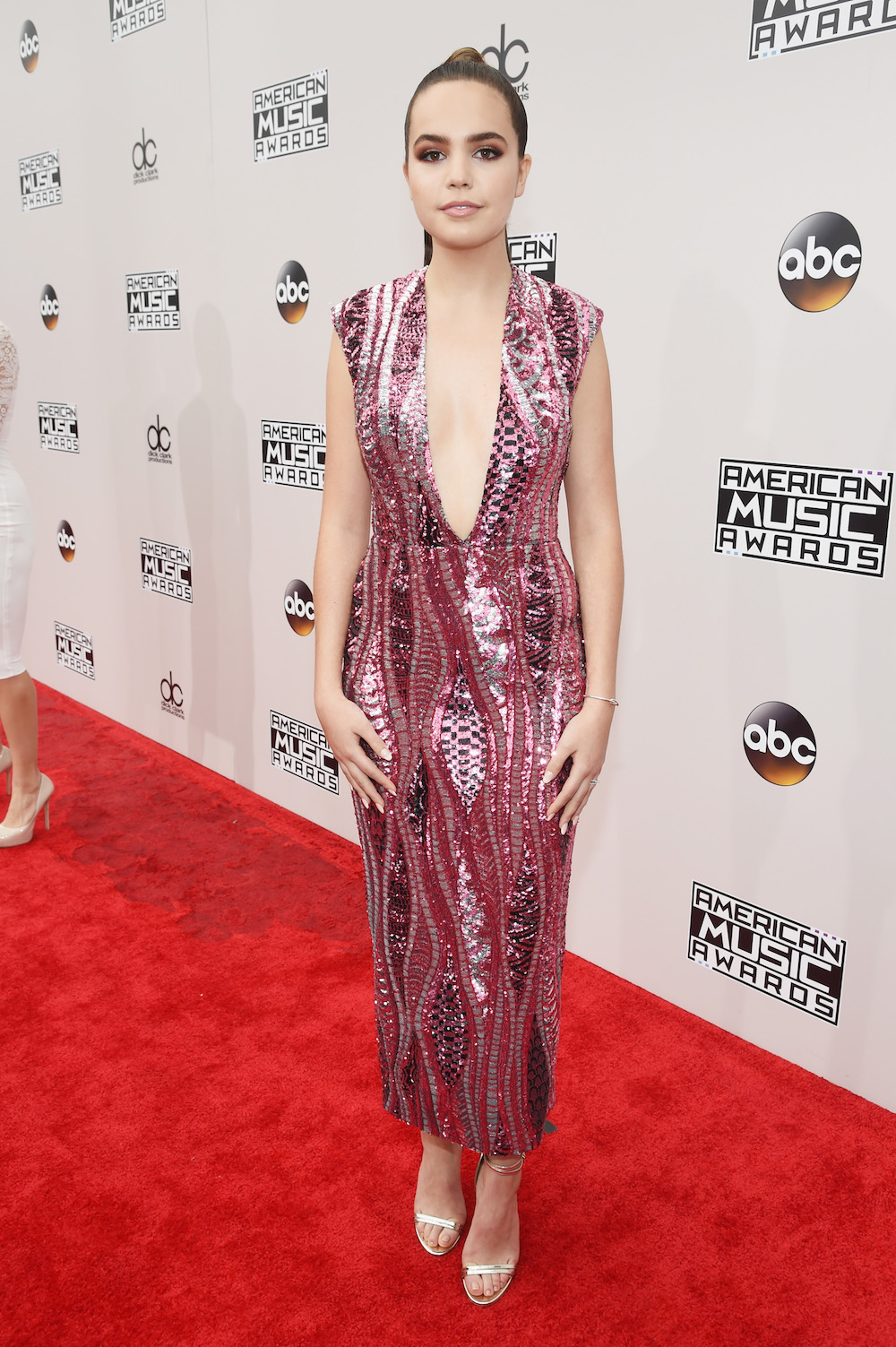 We are especially living for Bailee Madison's dress, the juxtaposition of the sequins paired with that neckline and a ladylike midi length are incredible! What do we have to do to get that dress on our body?
Not a bad outfit in the bunch, wouldn't you agree? In your opinion, which outfit wins best dressed of the night?