13 low-maintenance beauty items to have when you need to pull an all-nighter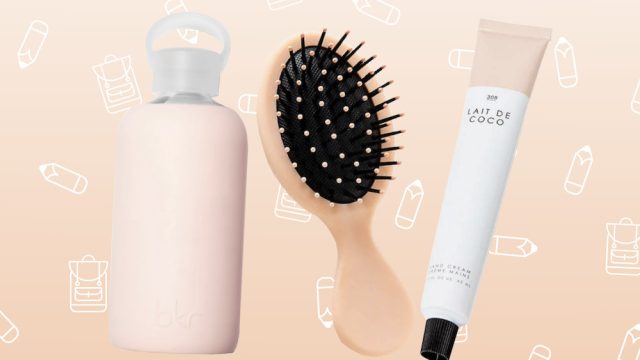 Whether you're off to school or work, you're going to want to make sure you've got some of these low-maintenance beauty items handy as you charge forth through your day. And that's especially true if you're expecting to stay up through the night — in the library or at the office.
There's no need to bring your entire makeup bag and skin care routine with you. There are some lovely makeup and skin care products out there that are tiny and multipurpose, perfect for when you need to freshen up as you go about your business. Don't stress about feeling undone as the day progresses — most likely you already look fabulous. But we know the power of a quick freshening up, and we are here to help.
Here are 13 low-maintenance beauty products to have when you need to pull an all-nighter.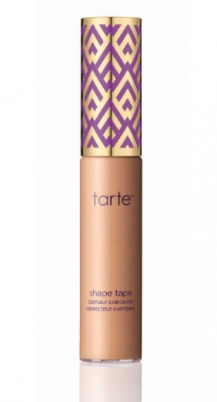 It doesn't make sense to reapply a whole face full of foundation or powder mid-day if you feel like it's starting to wear off. But your trusty concealer can help to brighten up spots that might be looking less than fabulous after a few hours.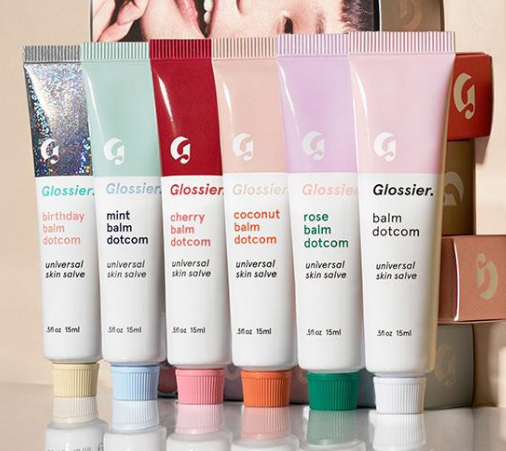 While we're fans of all flavors of the Balm Dotcom, you can't beat the original, scent-free version. It's multi-purpose, so you can use it to not just on your lips, but also on cuticles, dry spots — or even on your eyelids for a nice gloss.
No need to bring a toothbrush with you. These tablets activate with water to turn into a portable mouthwash.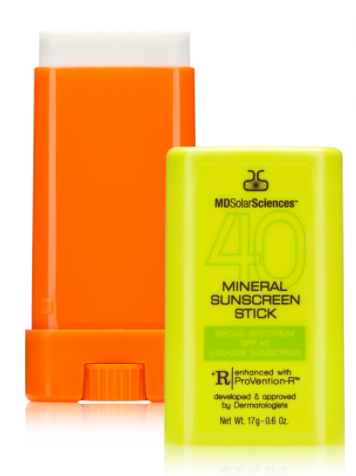 You need to be refreshing your SPF on the go, but it's such a pain to haul around heavy bottles of sunscreen. This handy tube is not only light as a feather and easy to pop into a bag, but it's gentle on your skin and ultra-powerful when it comes to fighting UV rays.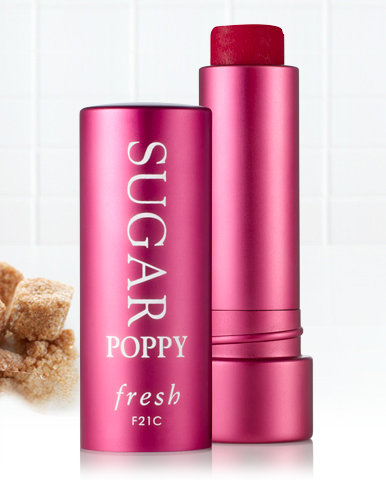 Protect your lips from the sun and give your face a nice pop of color.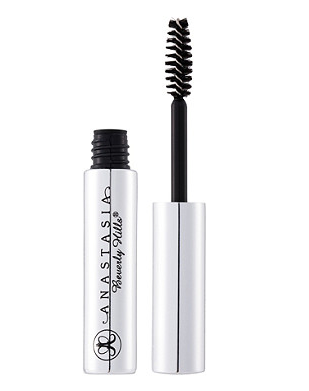 If you're a brow fanatic, just toss this gel into your bag for as-needed touch-ups to keep your brows going all out of whack and driving you nutso.
Use this to refresh your skin or to wake yourself up when you start to drift off.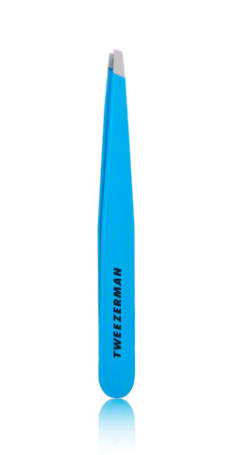 Why is it that the light is never as good in your bathroom as it is when you're out and about? If you keep your tweezers on hand, you can touch up those strays no matter where you might be.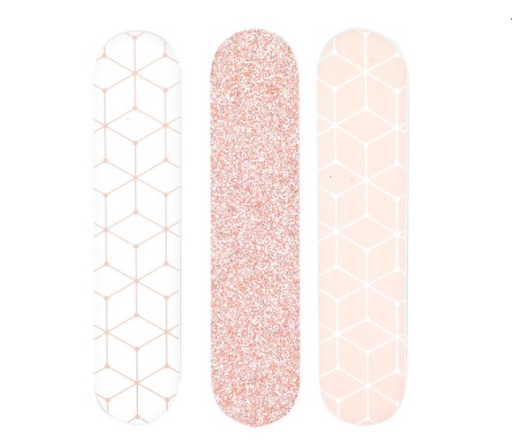 You never know where you'll be when you break a nail, and there's nothing worse than having a scraggly, sharp nail poking you all day long. If you toss a nail file in your bag, you'll never have to suffer for long.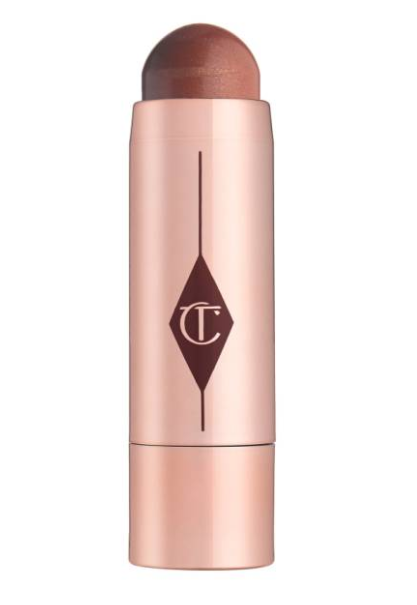 If we were on a desert island with one piece of makeup, it'd be this. Just swipe along your cheekbones for some instant glow and contour, and you'll look like you've been sunning yourself on a beach instead of hard at work.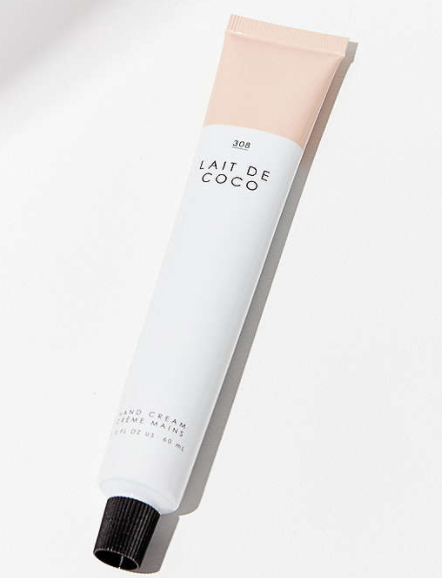 You never know when you're going to use a public restroom with a soap dispenser that turns your hand skin into the Sahara, so always keep some hand cream on you. It's also perfect for when you need a nice subtle scent but don't have perfume.
Long or short, all hair can benefit from a few mid-day touch-ups.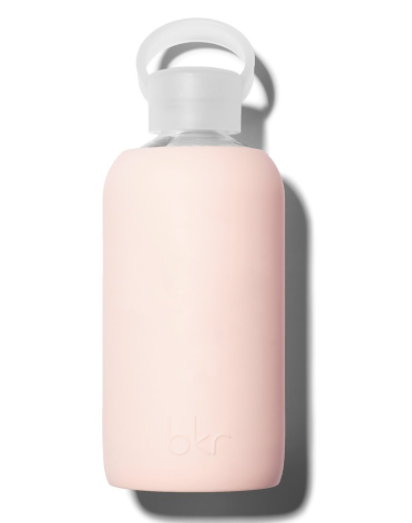 Beauty starts from the inside out, you know that! You're way more likely to stay hydrated if you have a cute water bottle handy at all times.
And there you have it. Don't load yourself up with junk you won't really need on a daily basis. Take the essentials so you always feel prepared no matter what occasion may arise.