13 lingerie outfits that Mariah Carey would totally approve of if you wore them in public
Make no mistake, Mariah Carey's new E! reality series Mariah's World is about one thing and one thing only — lingerie. Whether she's lounging around in lace or wearing her slinky bed things IRL, it's clear that her new series has inspired us to take our satin collection up a notch or two.
Mimi's fabulousness led us down a lace-lined rabbit hole and OMG we found some good ish. No, we're not saving this for a holiday soirée. This isn't for some big NYE par-tay, this is for the NORMAL section of our closets. We're thinking about rocking a crystallized bralette under a moto, a lace bodysuit tucked into a pair of Adidas track pants, or going full on diva and slipping into a robe for our next Netflix binge.
Whatever you do, you mustn't reserve these lacey doodads for bedtime, nighttime, or party time. Take a page from the elusive chanteuse, this is the norm.
If a robe and a mini dress had a baby (which we could so see them doing) it'd be this dress. Head over to O-Mighty.com and check out more of their wrap dresses, just in case you're not a "moody b*tch" and are more of a "beautiful, violent, vulgar" type.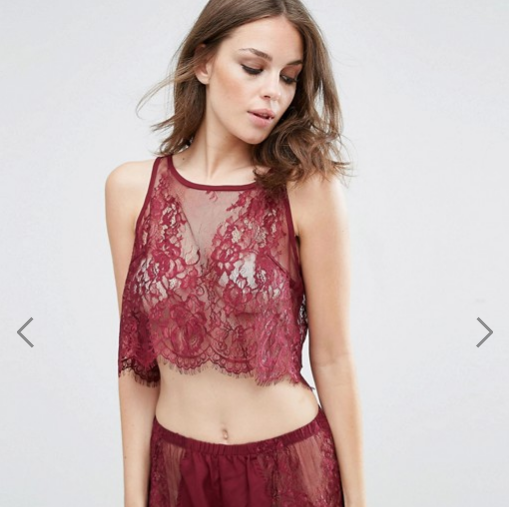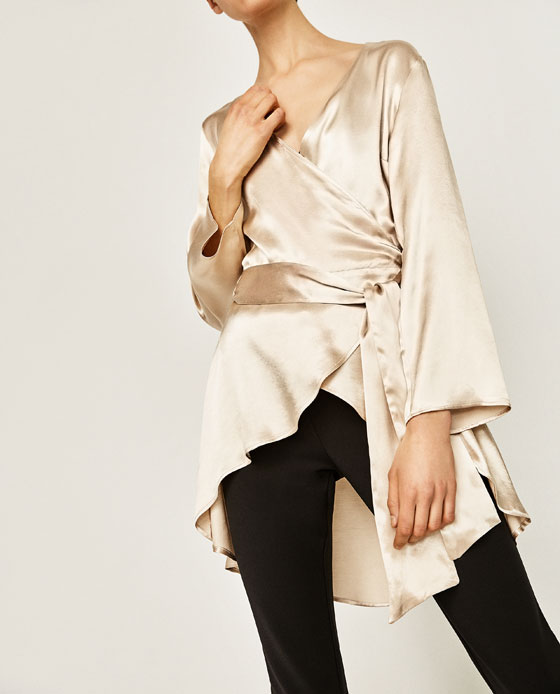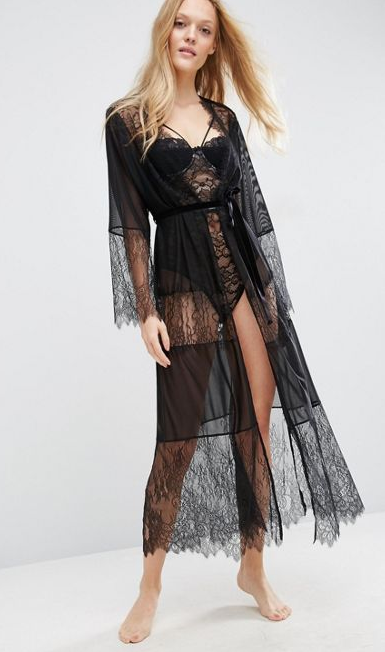 We're thinking Mimi would want us to wear this with a rhinestone bra peeking out. Yep, that's exactly what she'd want.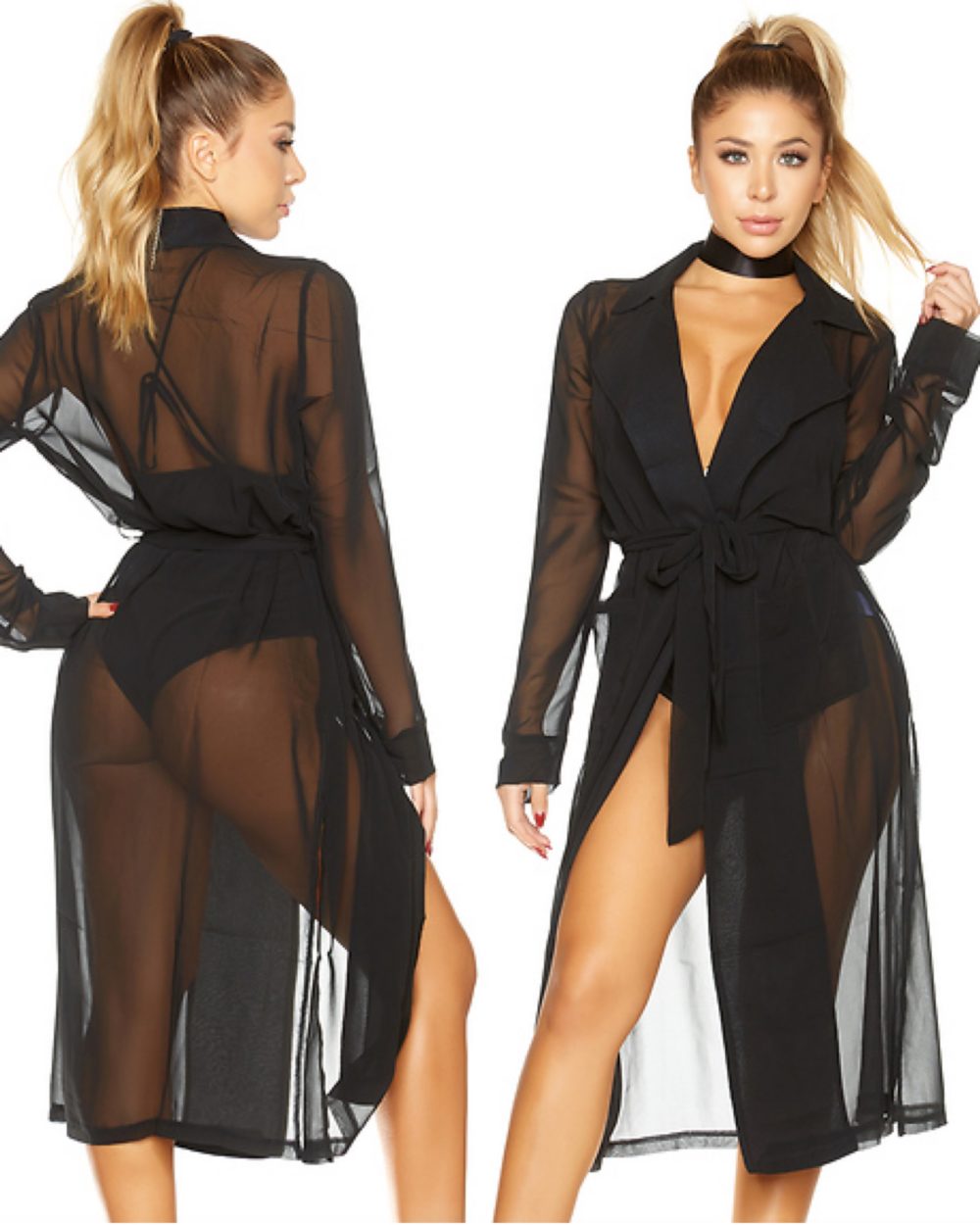 Ya know for when your teddy needs a liiittle extra somethin' somethin. Swap out the sash for a poppin' belt, add a tiara, and you're ready for a full night of lip syncing in the mirror.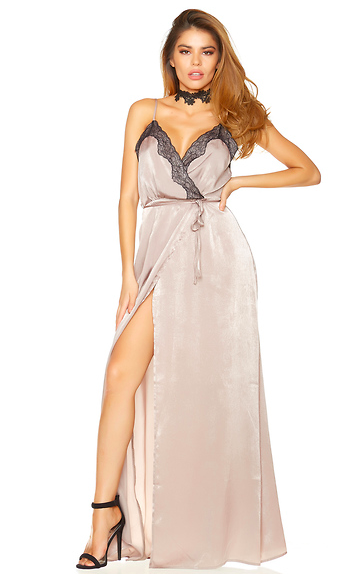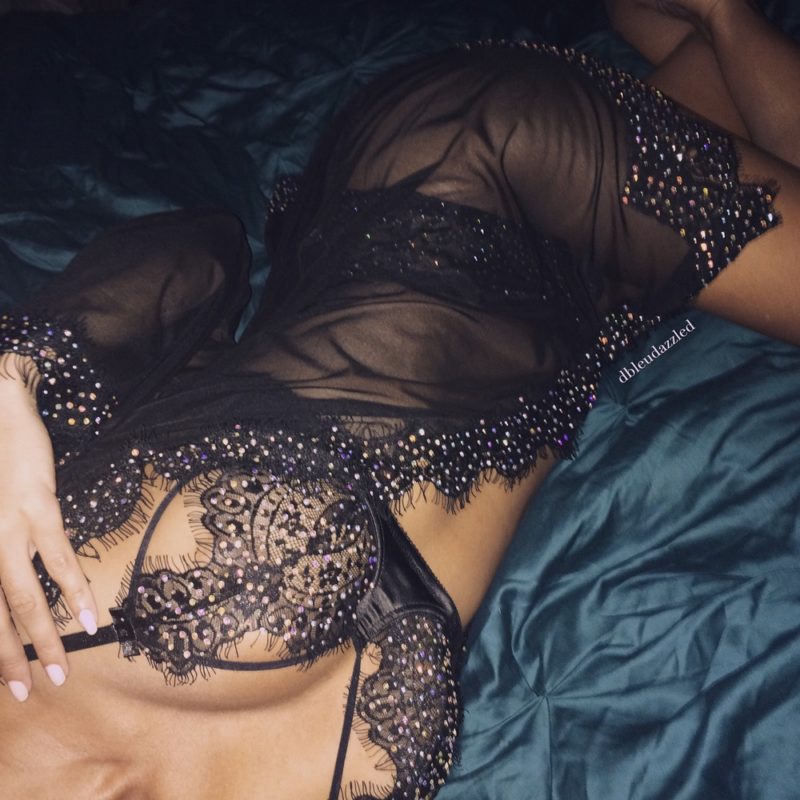 It's puzzling how any of us have gotten this far in life without a crystallized robe such as this. Have we not been living? Have we even been alive at all??? The bra and skirt are sold separately but trust us, Mimi would want you to splurge.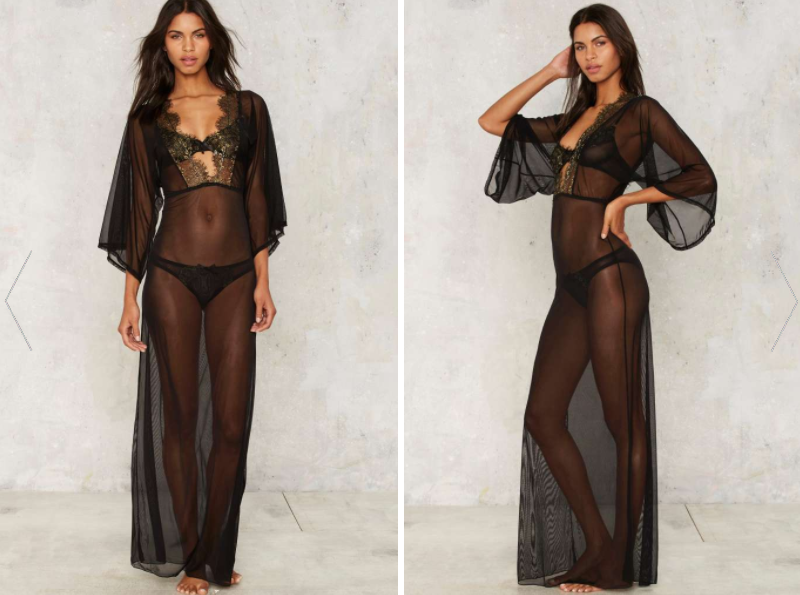 So long, "around the house sweats."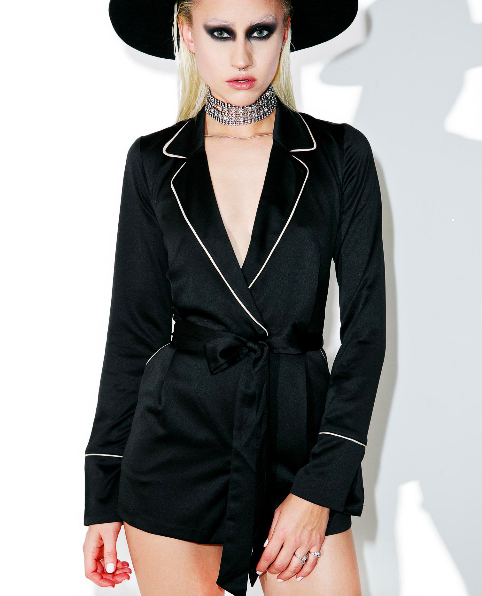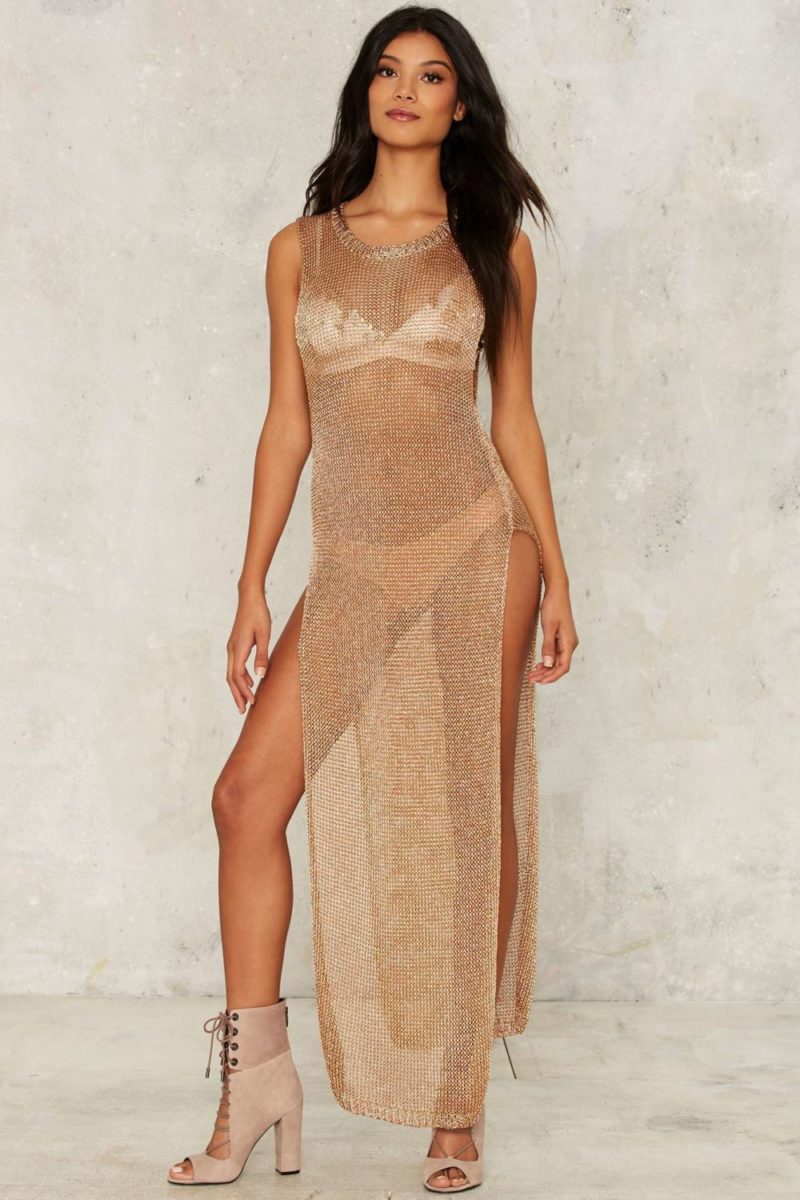 Beach cover up, loungewear, girls night out moment? A diva doesn't have to decide.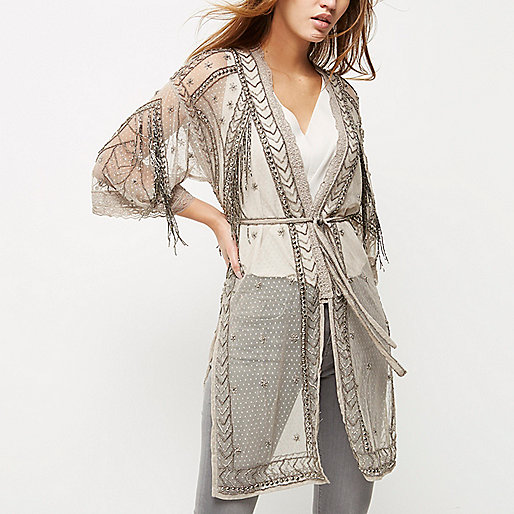 Your tank and jeans won't know what hit 'em.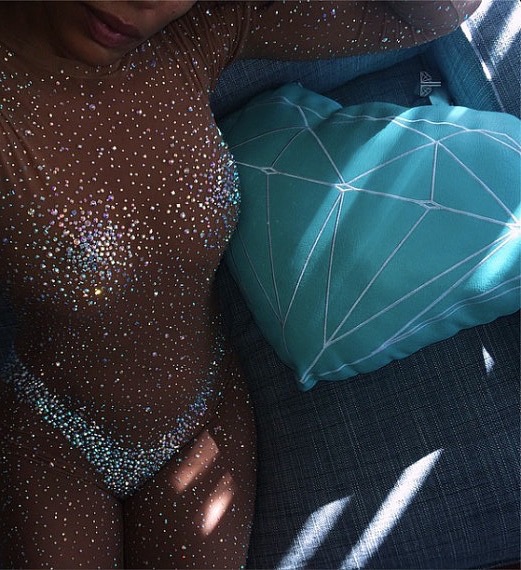 THERE. ARE. NO. WORDS.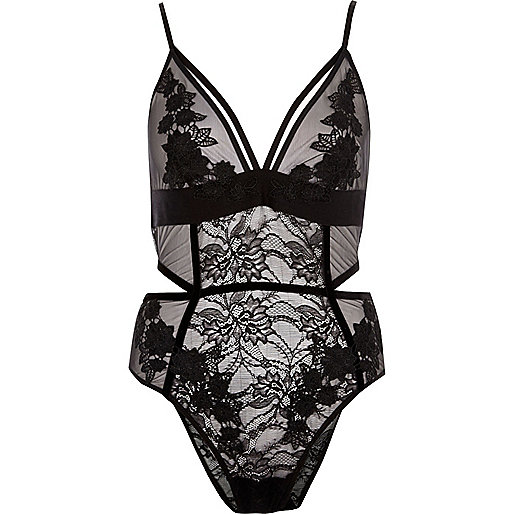 Does Mariah approve of the Khloe K bodysuit and denim scenario? We'd like to think so.
Now, what lingerie will you be wearing in honor of Mimi's reality show?