Here's what we're eyeing from H&M's mega sale, because we want to look cute without breaking the bank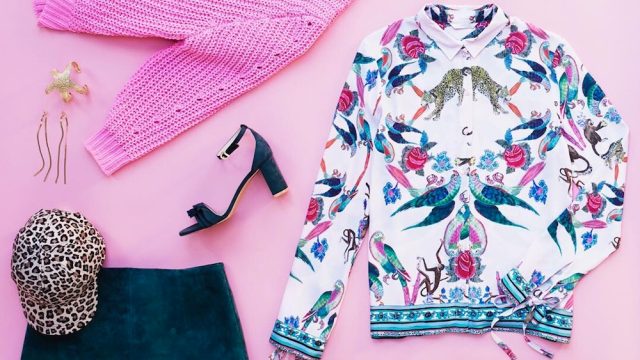 Massive sale alert: there are crazy deals at H&M stores and online this very moment.
Seasons are changing (aren't they always in the world of fashion?) and H&M is switching over the racks. Hundreds of items are deeply discounted in-store and online, some up to 80% off. Tops, bottoms, dresses, jumpsuits, denim, accessories…you name it, prices are slashed. (If we sound like used car sales persons it's just because we're excited.)
Deals like this are a good time to try out a trend that you may have been curious about but didn't feel like plunking down the dough for when it first hit (*cough* cold shoulder top *cough*). You can now grab the item that was pricy AF for a fraction of the original cost.
Thinking about sales like
Why not pick up some basics or seasonal items that you might need for a vacation later in the year? Love a bright summer print all year round? Get creative and layer those sundresses or shorts with tights and cardigans.
Summer forever.
If you're making room for new items (or just minimizing your life), H&M has a clothing recycling program that's dedicated to sustainability. As fast fashion goes, that's pretty dang Conscious.
Here are some of our picks from the inventory: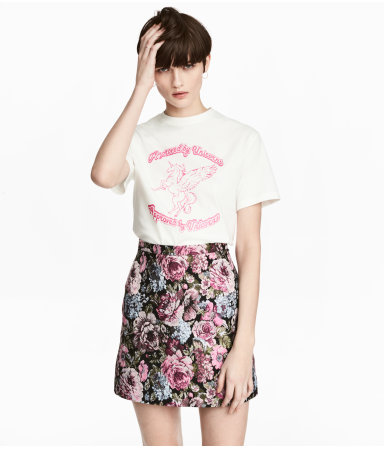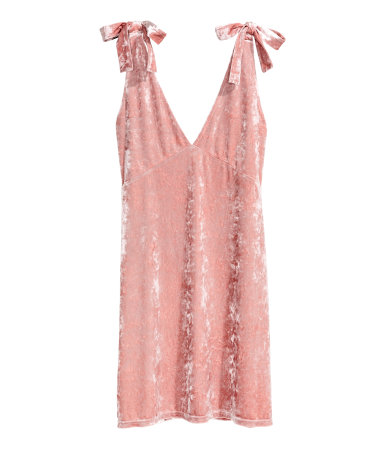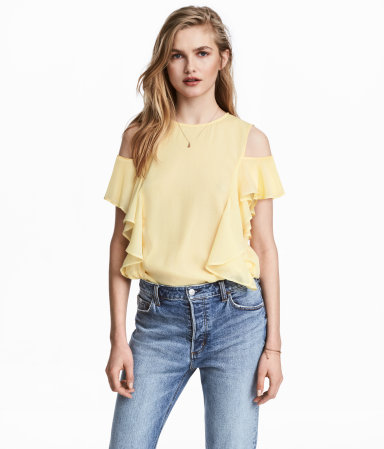 Shop the deals at H&M online or in stores now!