13 Galentine's Day gifts for your pop culture-obsessed lady friends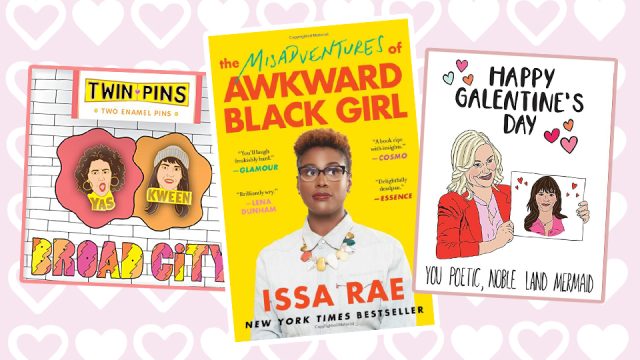 February 13th marks Galentine's Day, a fictional holiday stemming from a Parks and Recreation episode that has since evolved into a revered, real-life phenomenon celebrating the power of female friendship. "Ladies celebrating ladies. It's like Lilith Fair, minus the angst. Plus, frittatas!" In the Galentine's Day episode of Parks and Recreation, Leslie Knope gifts her best galfriends elaborate, carefully thought-out items, like a personalized 5,000 word essay or a mosaic portrait (made from crushed bottles of their favorite soda). Here at HelloGiggles, Galentine's Day is our very essence. Seriously, nothing brings us more joy than celebrating the poetic, noble land mermaids in our lives. Within the pastel-colored walls of HelloGiggles HQ, every single day is Galentine's Day.
While these picks might not be up to par with mosaic portraits made from crushed soda bottles, one thing's for sure: your besties will love these. Shop these picks for your pop culture-obsessed lady friends (or yourself, since Donna Meagle wholeheartedly encourages treating yo'self) in your lives.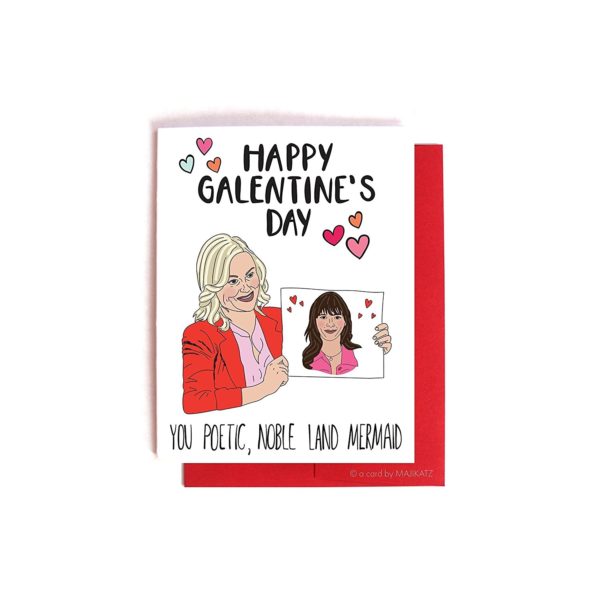 For the poetic, noble land mermaids.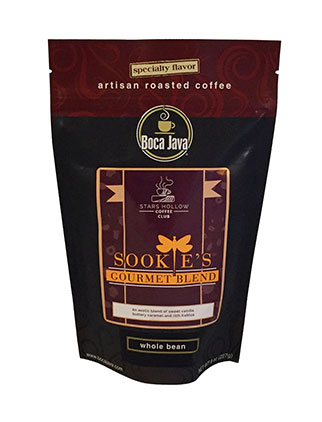 For the Sookie to your Lorelai.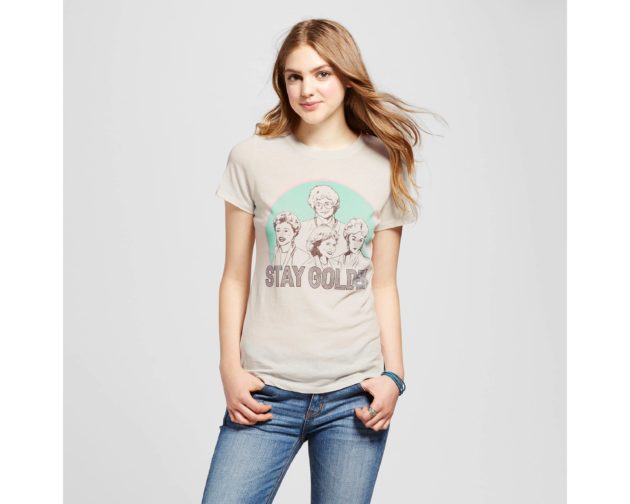 For the Blanche to your Rose.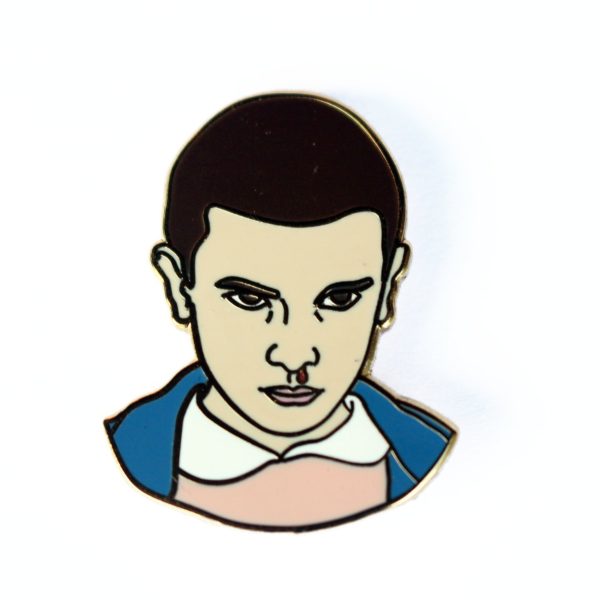 For the bitchin' bestie.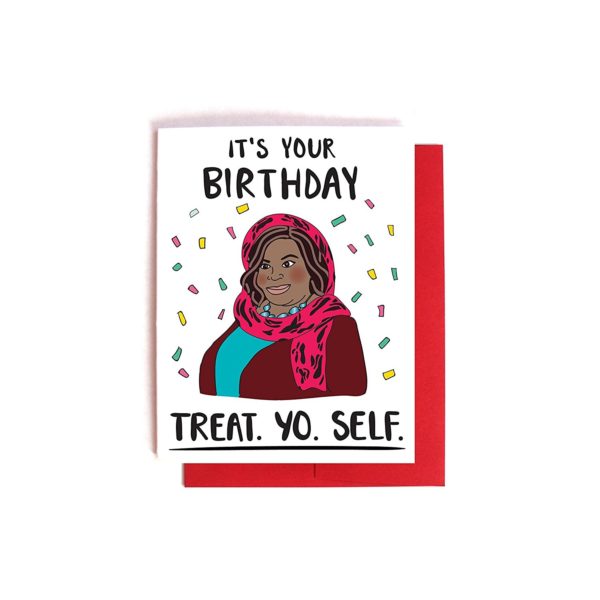 For the Pawnee goddess.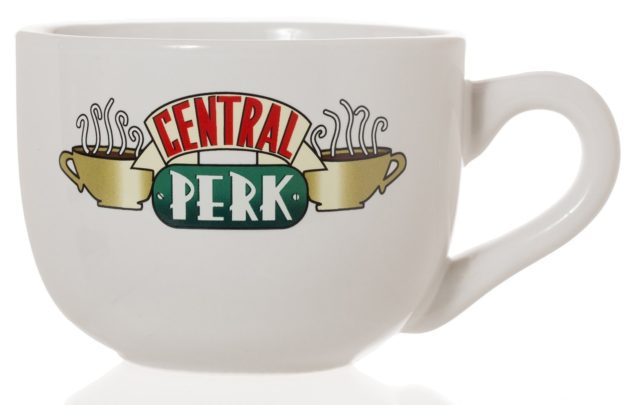 For the Monica to your Rachel.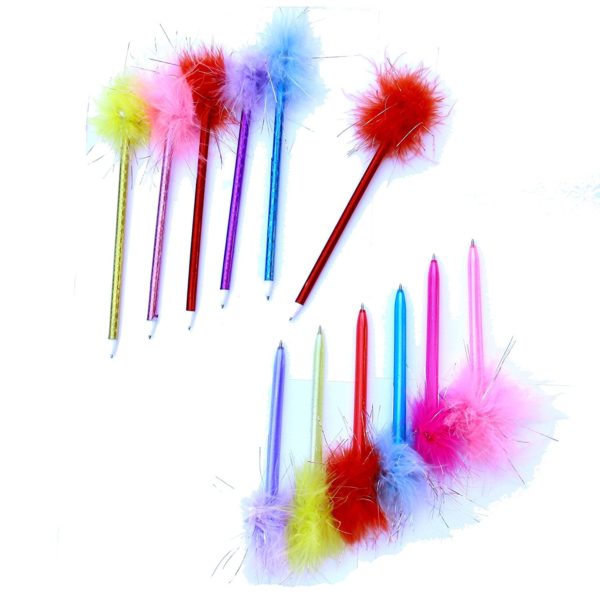 For the Cher Horowitzs.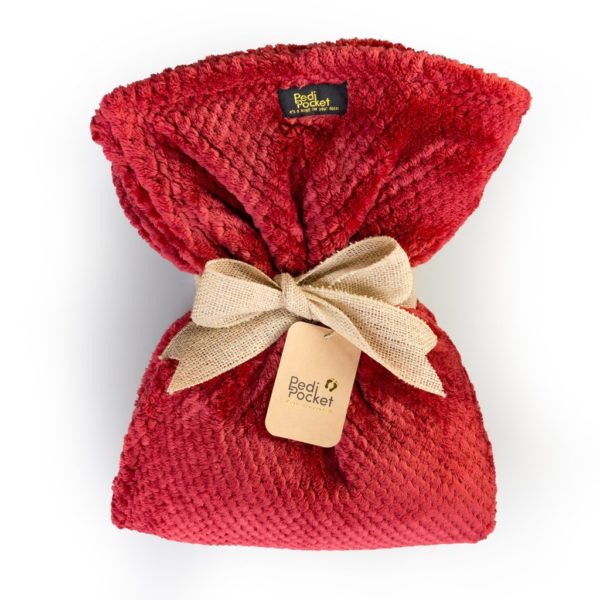 For Netflix binge sessions.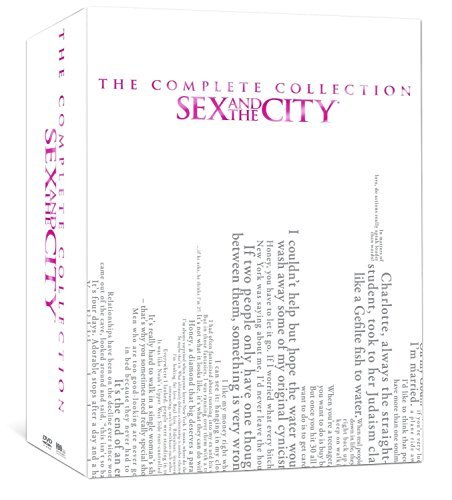 For the Carrie Bradshaws.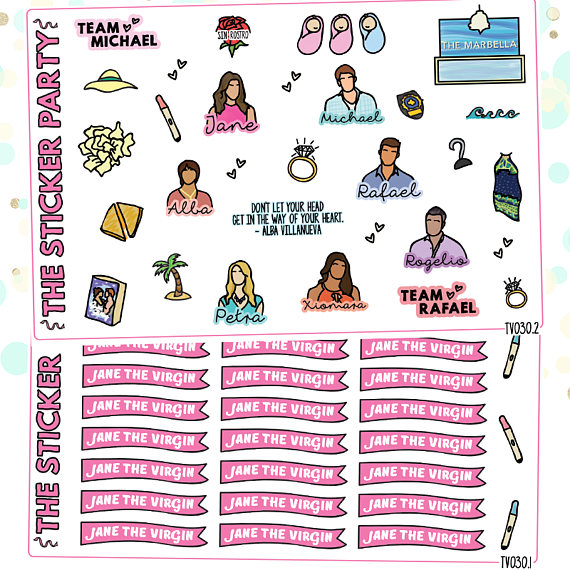 For the Lina to your Jane.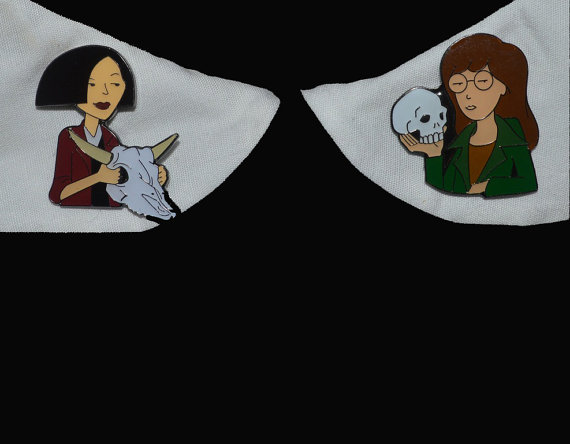 For the Jane to your Daria.
For the Molly to your Issa.
Happy Galentine's Day, you beautiful, naïve, sophisticated newborn babies.